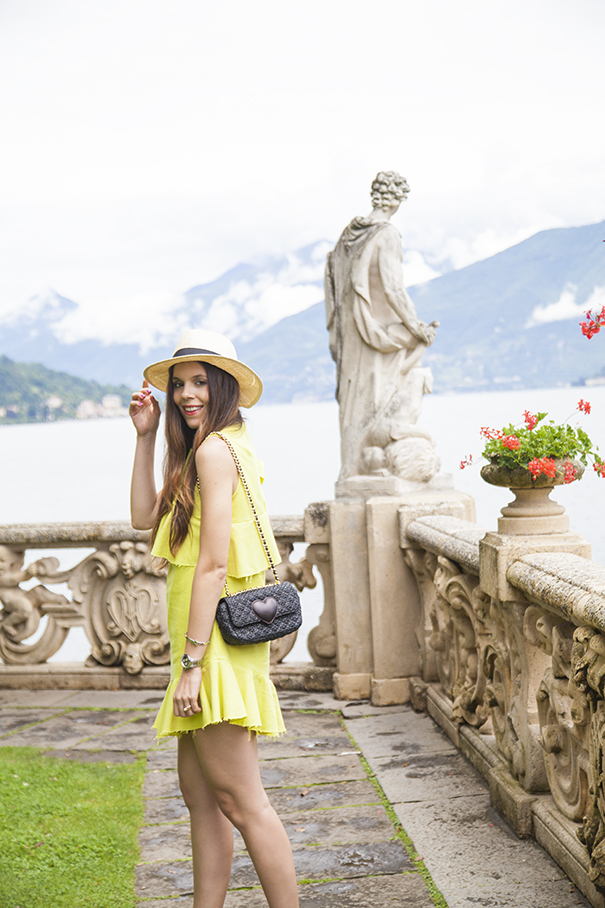 Ruffles: my new obsession! Here's my look!
Ruffles. Haven't I already hinted that ruffles and lacey trims are one of the biggest trends of this season? I mentioned it in this post on the "Cowgirl – Little House On The Prairie Style", where I said that ruffles, suede and ankle boots are in fashion this season. I also told you about them in my post on trends for summer 2016. I have fallen head over heels for ruffles, and bought this fabulous yellow dress with ruffles.
Ruffles: my new obsession! Here's my look!
—
I made this look more romantic with a pair of cork wedges and a straw hat and black bag. What do you think of this look? Scroll down for all the photos :)
(CONTINUED…)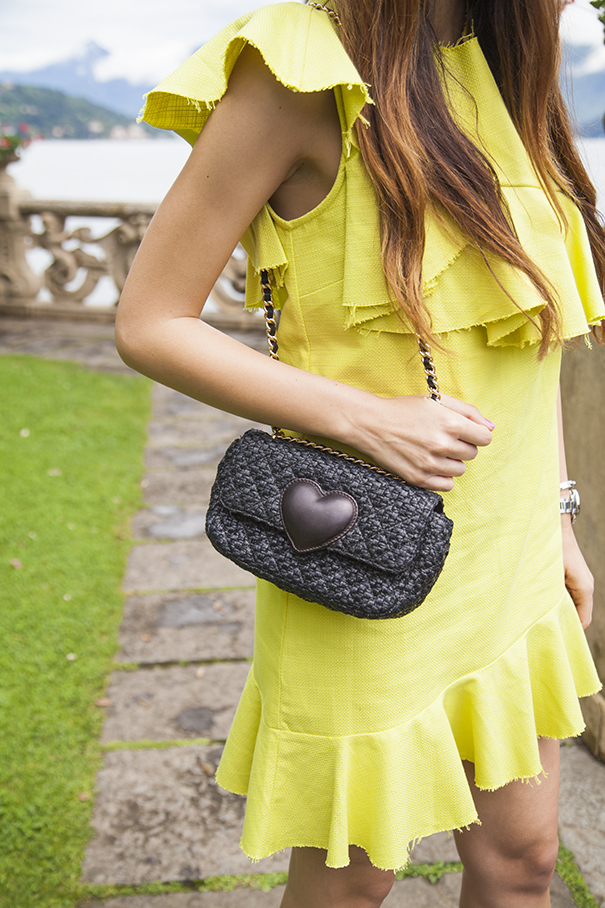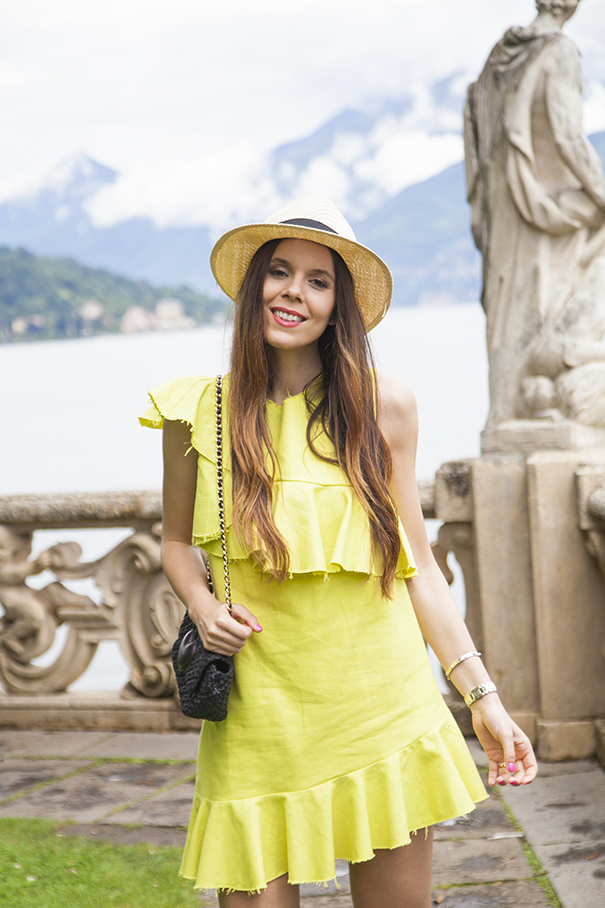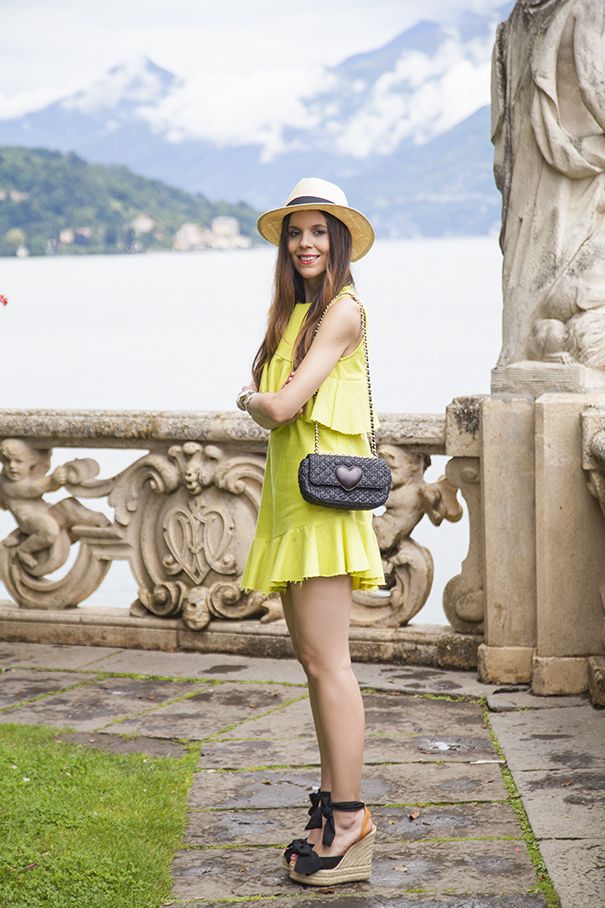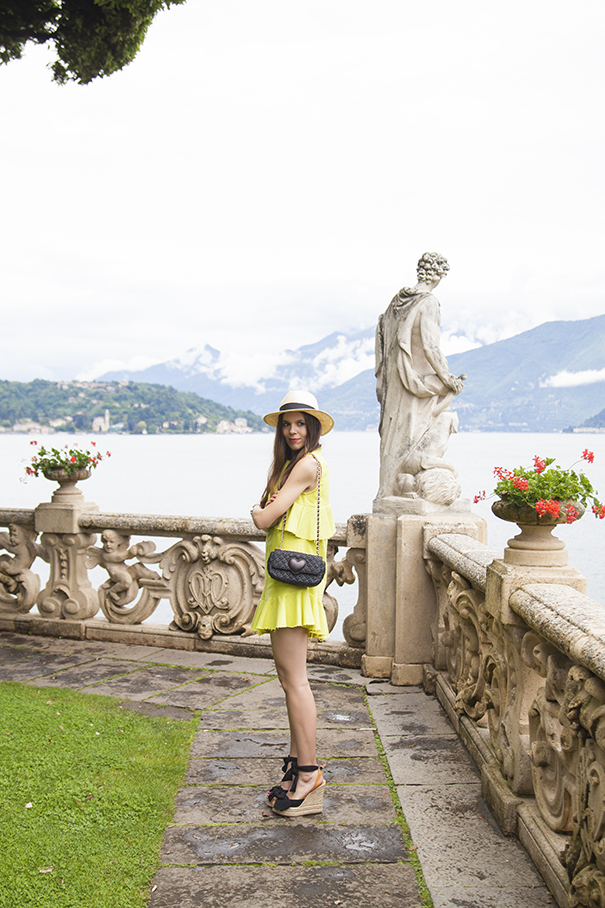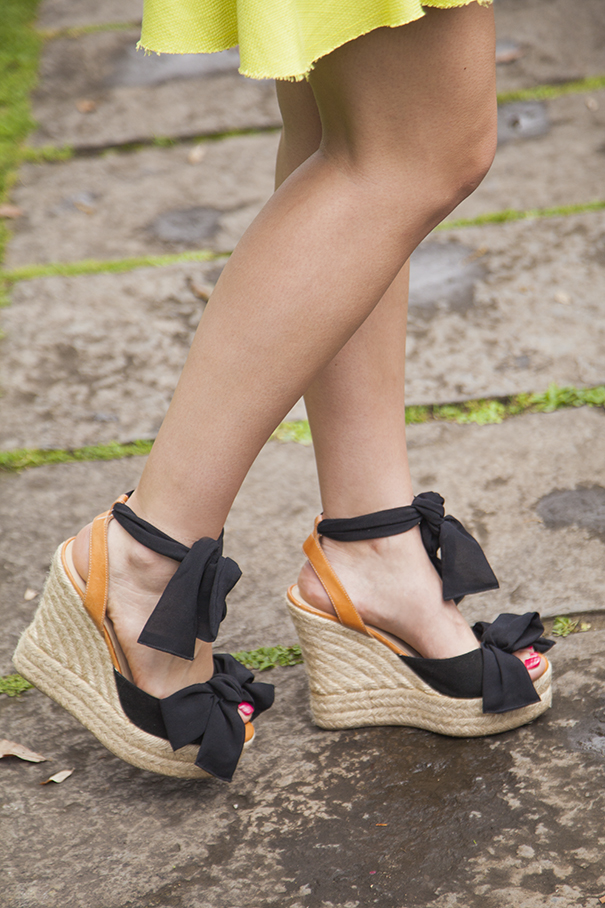 I WAS WEARING:
DRESS: ASOS
BAG: MOSCHINO CHEAP AND CHIC
SHOES: GIANNA MELIANI (You have already seen them in THIS look)
HAT: ASOS
–
If you want to read more…
Cowgirl or Little House On The Prairie style: here's the trend where ruffles are key!
–
Sunglasses that are in fashion this summer!
–
NEWS! FOLLOW ME LIVE ON SNAPCHAT, EVERY DAY :)
All my adventures, training, shopping, backstage action and events… in mini videos that only last 24 hours!
Search for IRENECOLZI or click here www.snapchat.com/add/irenecolzi
P.S. I'm still on Instagram @ireneCCloset (for beautiful live photos, and where I will always respond to your comments and questions!) and on Facebook Irene's Closet , where we can chat all day long about new trends ;)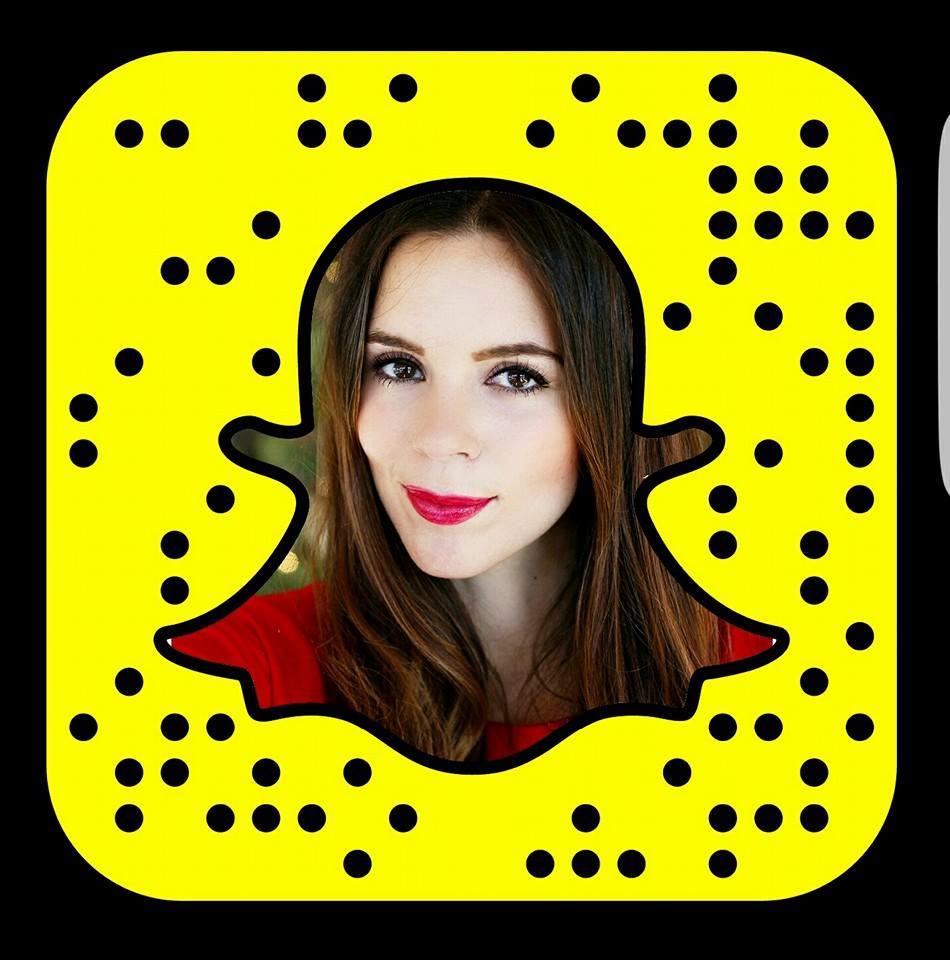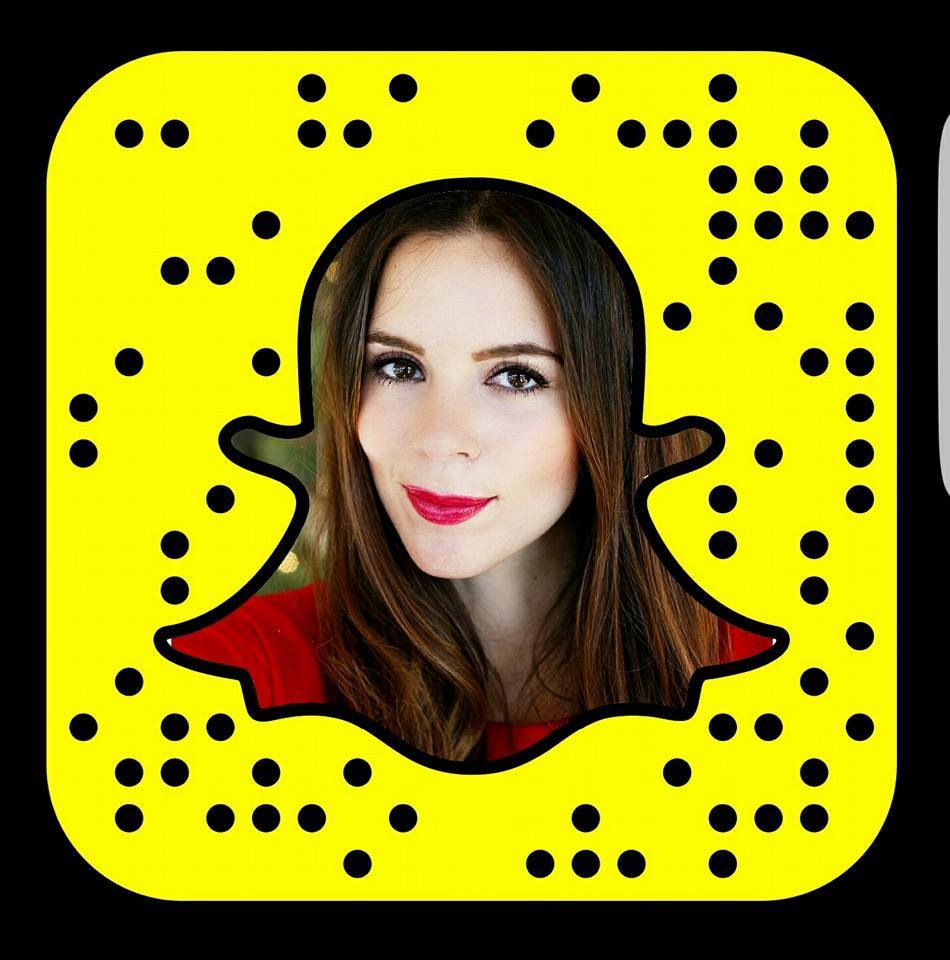 Condividi