Summer hats: here are the hats to have in your wardrobe!
Summer hats. My enduring love of hats has no boundaries! If winter hats are a safe bet, the summer ones are a bit more difficult to choose and wear because of the materials that they are made from, which makes us doubt whether they are also suitable for the city. The answer is YES for summer hats both at the sea and in the city, but with the right outfits…
Summer hats: from the beach… to the city!
—
But what are the most popular summer hats of the moment? Here are the styles to choose from!
The most classic – straw hats with a short brim and a dark blue / black ribbon. They are the first choice for our closets: versatile and always chic!
The most trendy – are colourful and decorated hats: with pom poms, with embellishments, with writing or woven colored straw. Super trendy!
The most chic – wide-brimmed straw hats. For those who like to be elegant .. even on the beach!
But how to wear them?
WIDE BRIMMED STRAW HAT: Perfect for the beach and also for the city. In the city it can easily be worn with:
1) A pair of shorts, a shoulder bag and a shirt with coloured sleeves.
2) A jumpsuit or playsuit with t shirts, scarves and colourful bag
3) With a suit or culottes
4) With a striped dress, which is reminiscent of the sea .. but with a pair of ankle boots for the city!
(Continued…)

DIVA HATS
The wide-brimmed diva hat is extremely elegant! For my personal taste I find that this hat is more appropriate for the beach than the city but sometimes it's really elegant for city. Here are a few examples:
WITH A TOTAL BLACK LOOK
WITH A ROMANTIC DRESS ROPE SANDALS
COLOURFUL AND DECORATED HATS
Decorated and colourful hats are absolutely the most trendy but also the most difficult to pull off. I'll show you some style that are in fashion now (also for the beach) and a few ideas of outfits, such as:
TOTAL WHITE or BLACK LOOK: the best way to enhance the colour and details of a hat without being excessive.
CONTRAST: Choose the colour of hat to contrast with the colour of the rest of the look. Yellow hat? Choose a blue look! Only for the daring…
–
I hope you found this useful :) Let me know!
–
If you want to read more…
Here are my favourite hats! Ideas for how to wear them!
–
Here are a few ideas for how to choose the trendiest jumpsuits!
–
CULOTTES: THE HOTTEST TROUSERS OF 2016!
The guide for how to choose and wear them :)
NEWS! FOLLOW ME LIVE ON SNAPCHAT, EVERY DAY :)
All my adventures, training, shopping, backstage action and events… in mini videos that only last 24 hours!
Search for IRENECOLZI or click here www.snapchat.com/add/irenecolzi
P.S. I'm still on Instagram @ireneCCloset (for beautiful live photos, and where I will always respond to your comments and questions!) and on Facebook Irene's Closet , where we can chat all day long about new trends ;)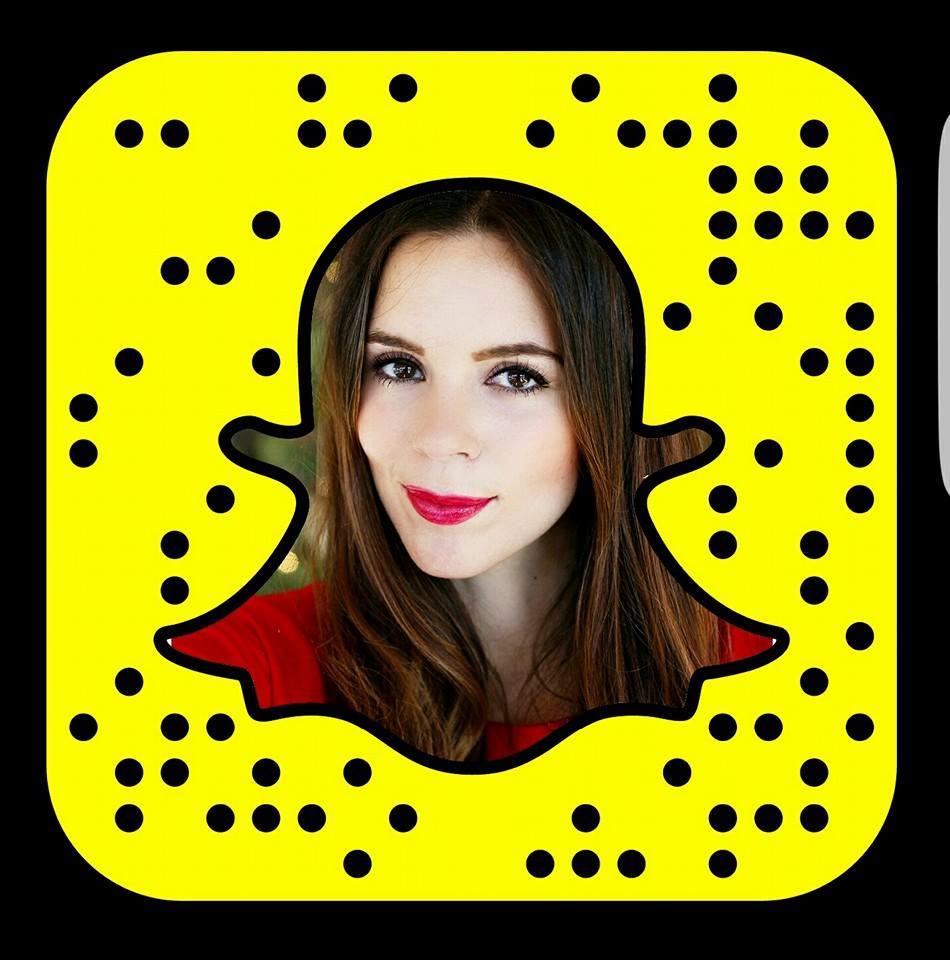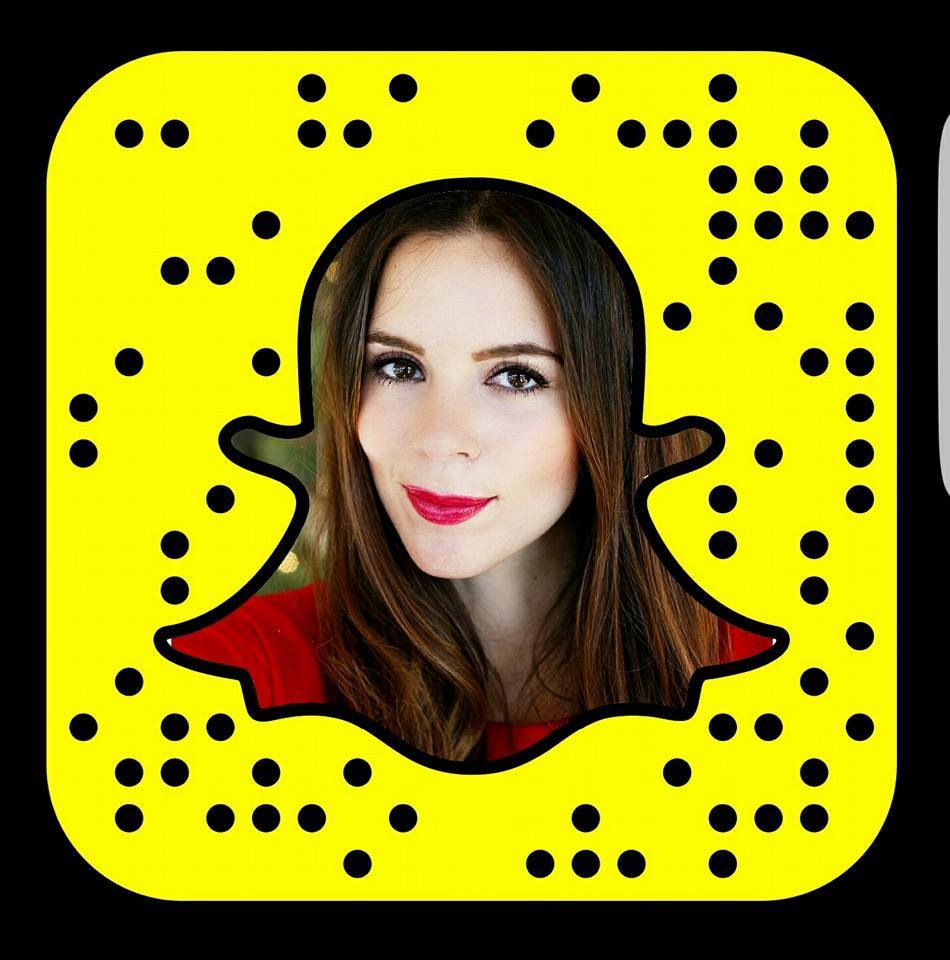 Condividi