Travel size: mini beauty essentials for your suitcase! Shopping at Sephora!!
Travel size. It's all the fault of recent airport policy reforms that I have a big new obsession. Travel size cosmetics, which are make up, lotions and potions in mini version.. they hardly weigh anything, they save loads of packing space, plus adorable packaging! Travel size beauty products are very chic for travelling, even if you're not travelling by plane and thus don't necessarily need to take your cosmetics in your hand luggage. Mini sizes allow you to take more products with you that take up the same amount of space as fewer regular sized products. The perfect way to transport our beauty routine and make sure we don't forget anything!
Travel size: mini beauty essentials for your suitcase! Shopping at Sephora!!
—
Here are a few of the products that I discovered at Sephora :D
SEPHORA BEAUTY POUCHES TO GO: see through pouches that are perfect for flying!
TONY MOLY SO COOL EYE STICK: A sweet little panda that contains a stick for your eyes and under-eye circles… perfect for long journeys in the car or on a plane. Or after a late night dancing on holiday! (P.S. For a perfect, anti-puff effect, put the stick in the fridge over night!)
MADE IN SEPHORA THE MASCARA: an adorable little mascara… that elongates and voluminizes your lashes!
TONYMOLY PETIT BUNNY GLOSS BAR: this gloss has a brush shaped like an angry bunny and it's simply adorable!! :)
FACE CC CREAM SPF 20: a little travel size tube that contains a CC cream with SPF 20 which makes your skin glow and also protects from the sun.
LANCOME GRANDIOSE LINER BRUN MIRIFIQUE:  the little eyeliner that is one of the latest releases from the Lancôme house. To make application easier the product is equipped with a pin that allows the applicator to bend to make it easier to apply. A must-try (especially for those of you, like me, who do not have a steady hand!)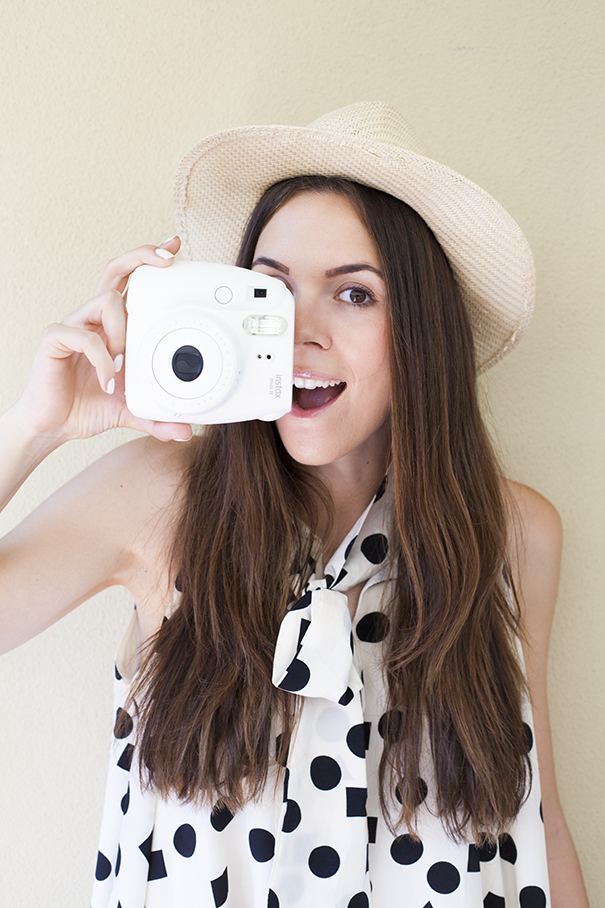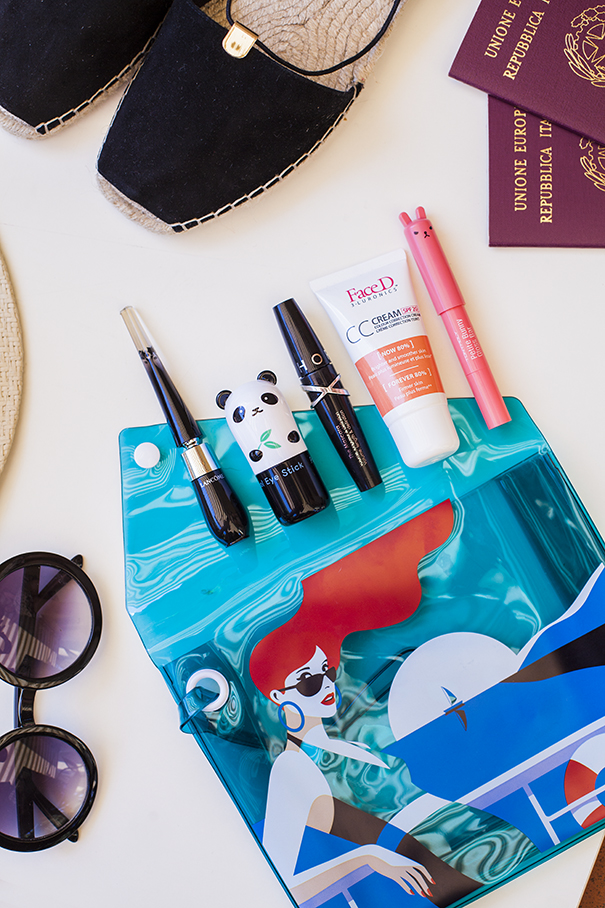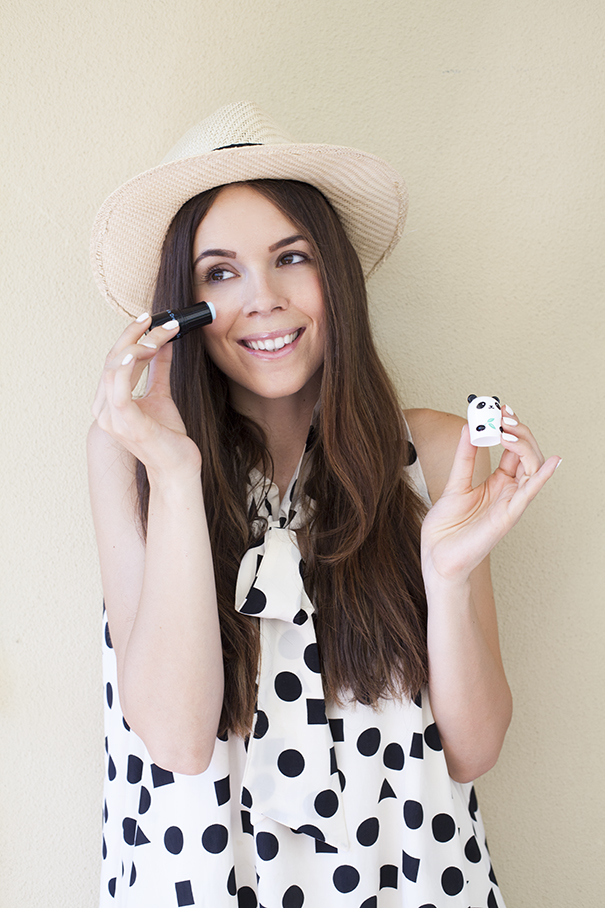 MADE IN SEPHORA LIP BALM:  a star shaped lip balm. Don't forget to apply before and after sun exposure! :)
SEPHORA SOS BEAUTY KIT: I love this kit! Inside a tiny make up bag there is a proper emergency beauty kit. Tweezers, a little mirror, hair ties, make up wipes (2) and nail polish remover pads (2). It's so small that it also fits in a clutch bag, I want it!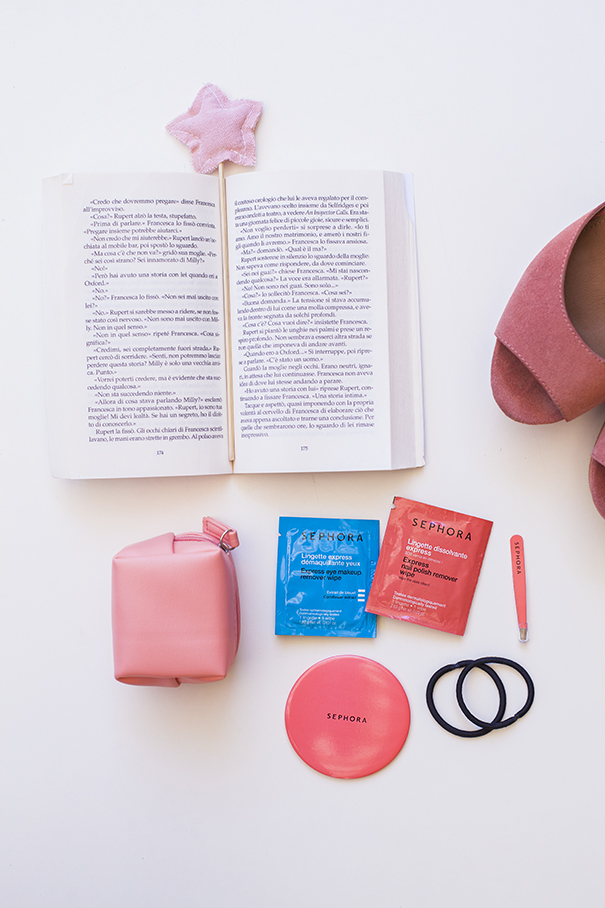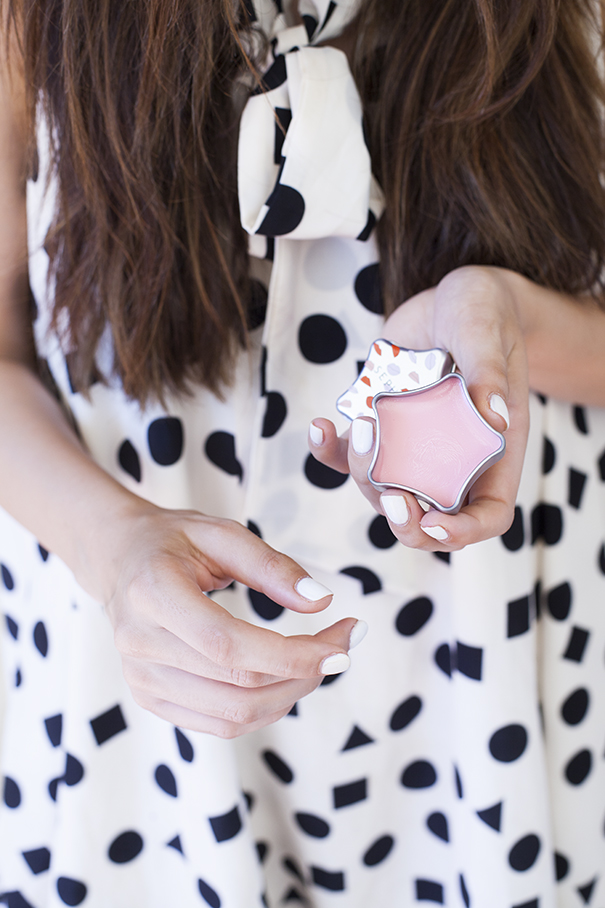 INVISIBOBBLE: hair ties in the shape of a spring that don't leave kinks in your hair, avoid knots and don't pull your hair or give you a headache. Perfect for the beach!
TONYMOLY I AM REAL MASK SHEET – ALOE, SEAWEED, TOMATO: A super hydrating face mask with Aloe (moisturising), seaweed (purifying) and tomato (illuminating). Wear for 20-30 minutes on dry skin to allow it to sink into your skin before rinsing off. They make your skin beautifully soft and are great for taking on holiday… why not have a spa night on your holidays!
FACE F LIFTING HAND CREAM: what should you always take while travelling that we always forget?? Hand cream! This Face F lifting hand cream is tiny and perfect for travelling.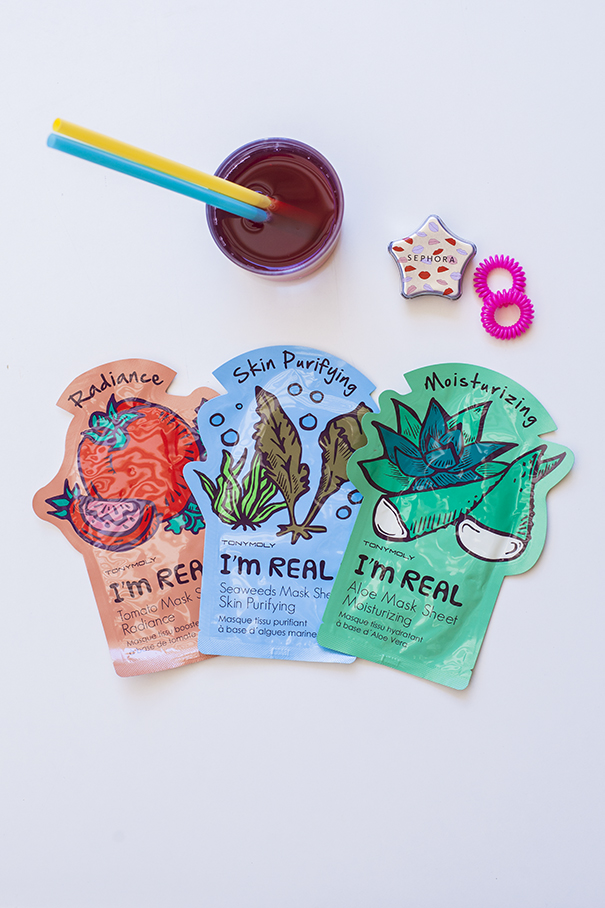 —
If you want to read more…
–
Outfit ideas for making the most of your suitcase!
–
NEWS! FOLLOW ME LIVE ON SNAPCHAT, EVERY DAY :)
All my adventures, training, shopping, backstage action and events… in mini videos that only last 24 hours!
Search for IRENECOLZI or click here www.snapchat.com/add/irenecolzi
P.S. I'm still on Instagram @ireneCCloset (for beautiful live photos, and where I will always respond to your comments and questions!) and on Facebook Irene's Closet , where we can chat all day long about new trends ;)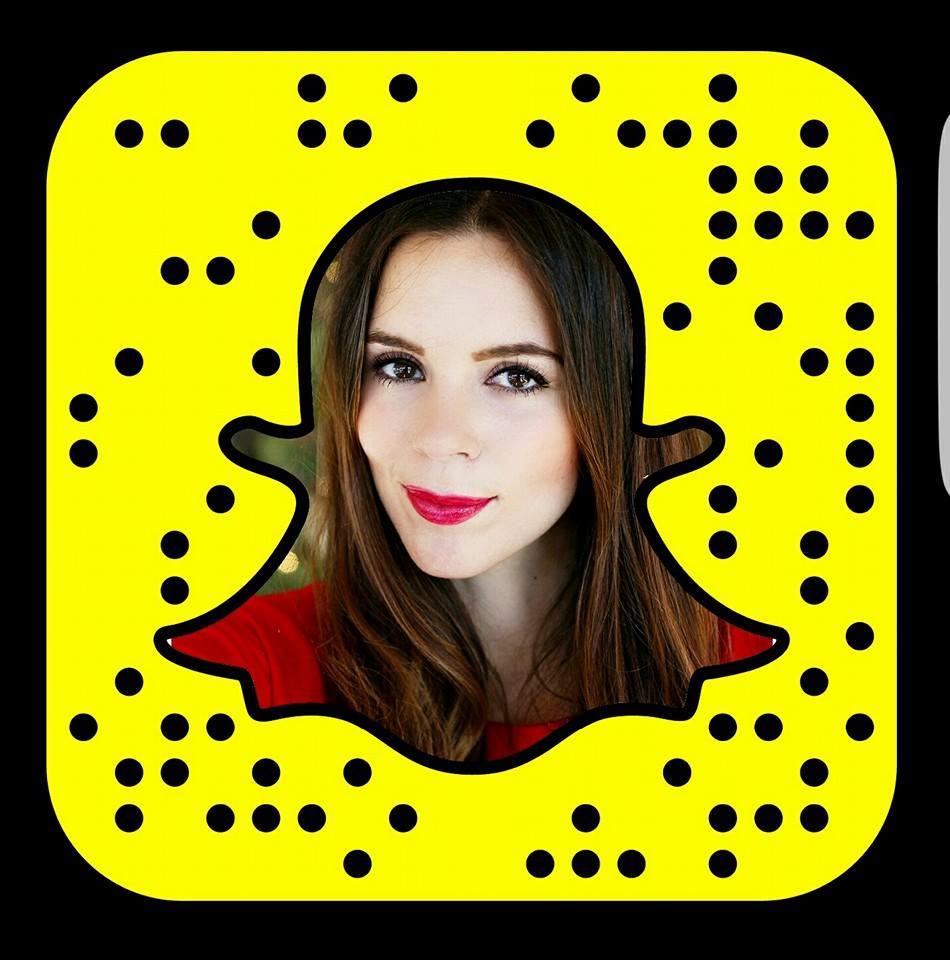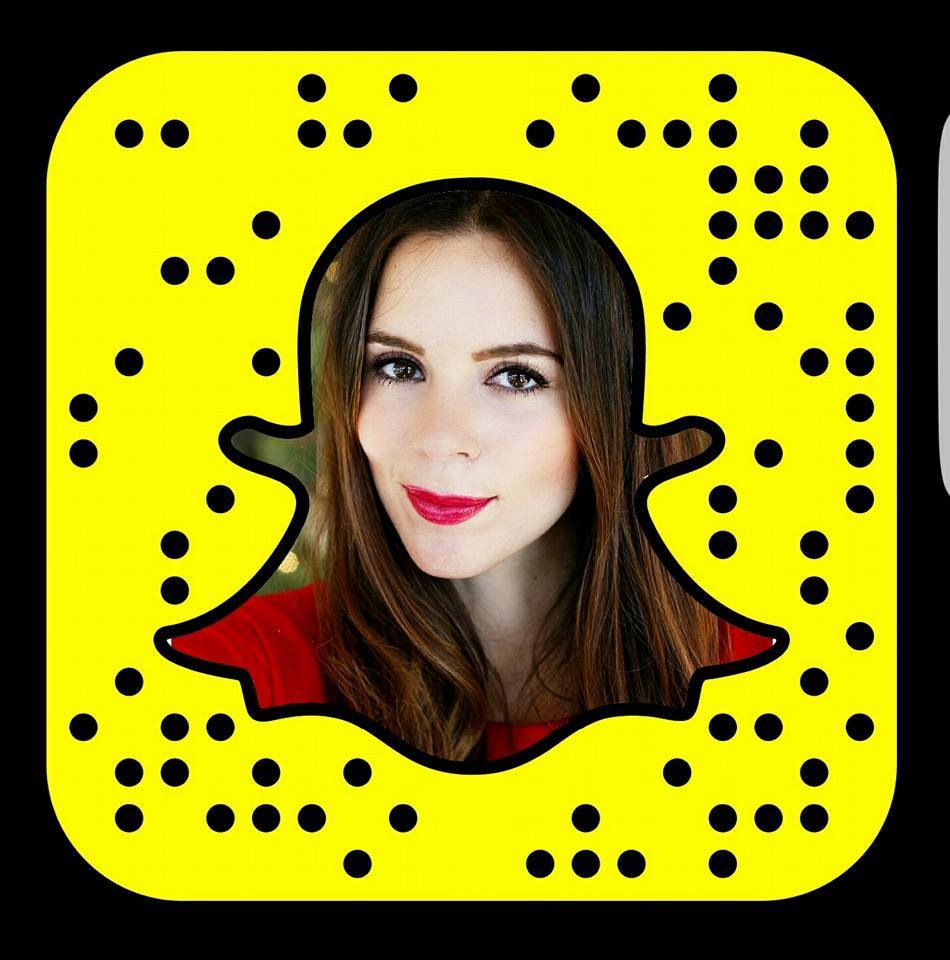 Condividi