Adidas Gazelle and an off-the-shoulder top
Adidas Gazelle and an off-the-shoulder top
Adidas Gazelle
. Good day girls!! Today I'm sharing a look I wore a few days ago featuring two key pieces. The first is the 
off-the-shoulder top which we've mentioned many times
before including in this post which if you haven't read already I suggest you do (yes, I really do love this trend!), and the second can be found on my feet..
Adidas Gazelle and an off-the-shoulder top
—
The Adidas Gazelle are back in style: say goodbye (for the moment..) to the evergreen Stan Smiths, the new trend is all about the Gazelles. I chose mine in a shade of beige and I have to say that they are super versatile (other than being super comfortable). What do you think of this look? Here are all the details and the pictures :)
(continued…)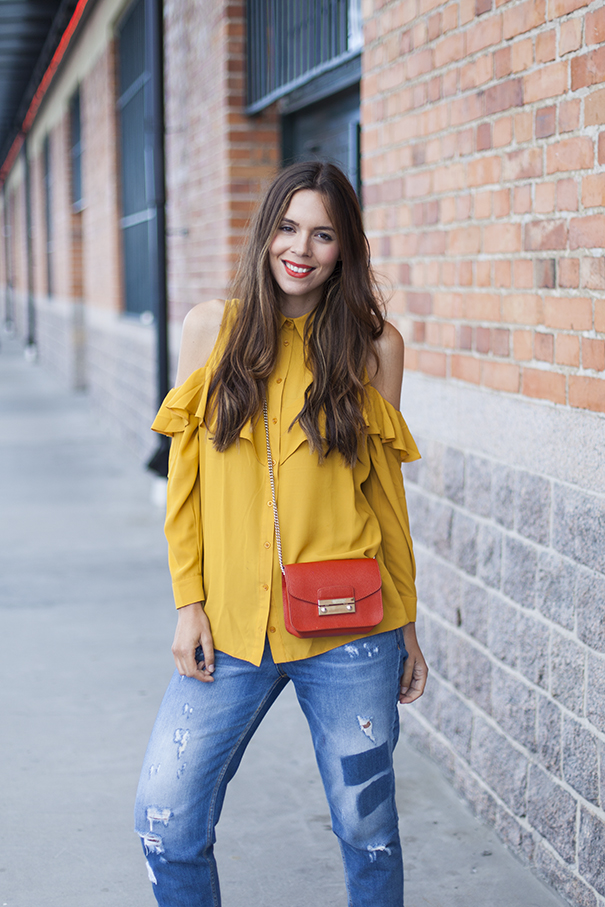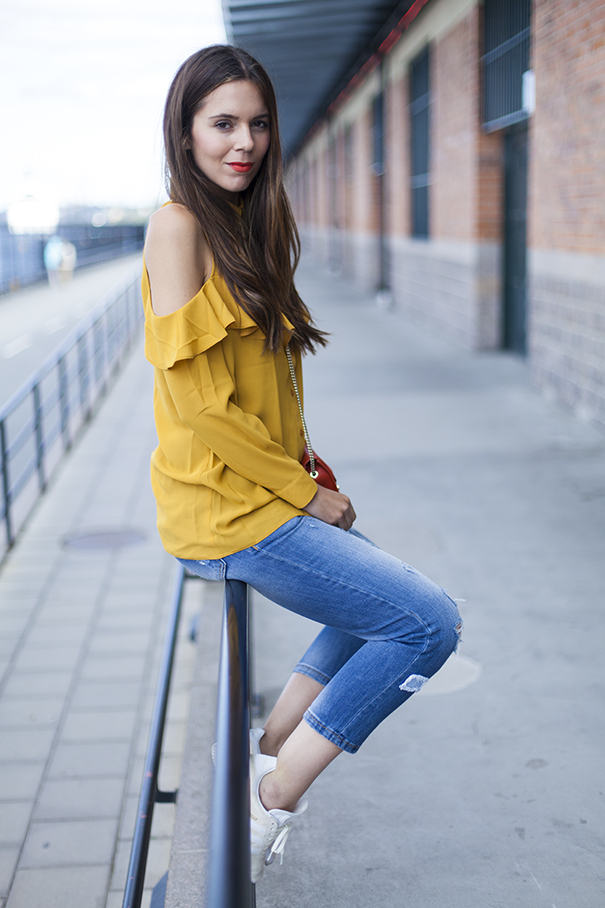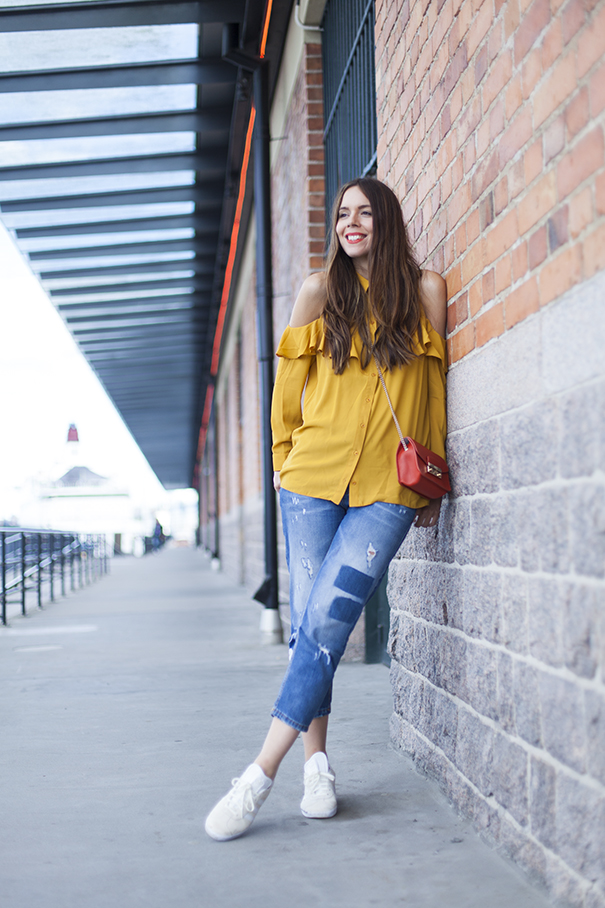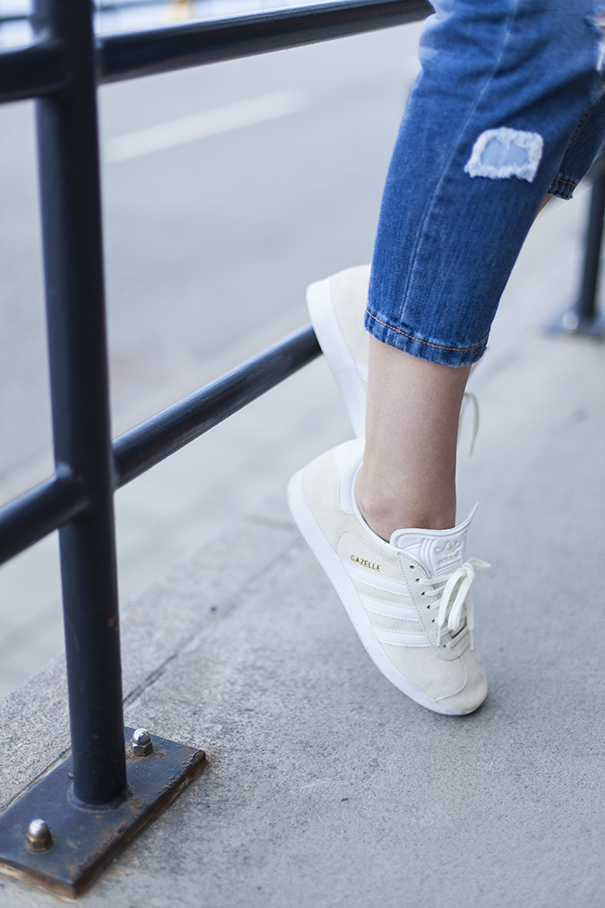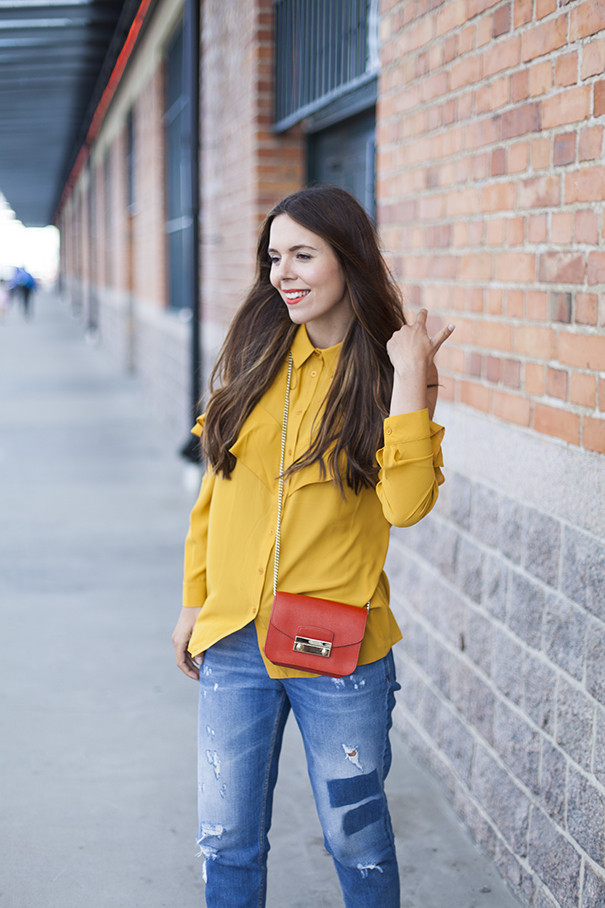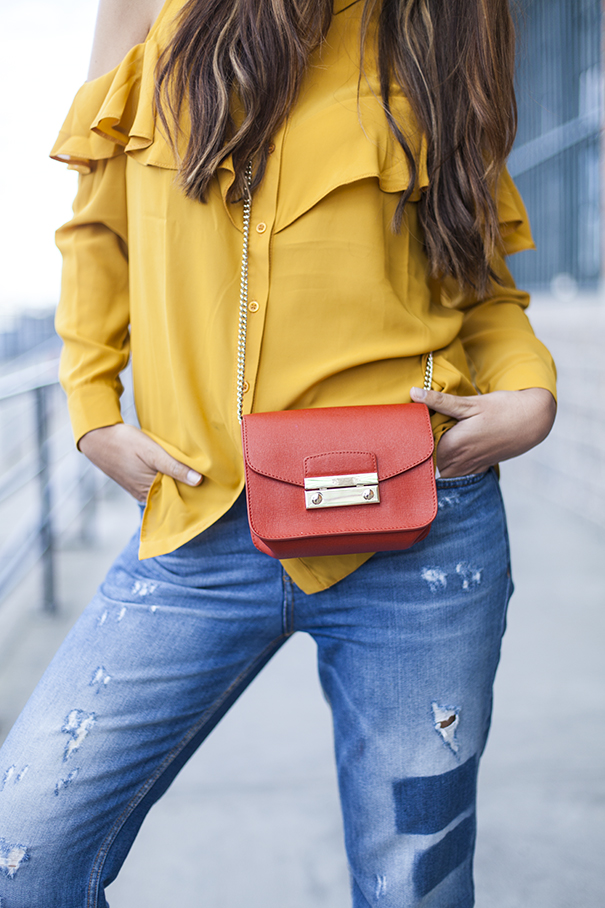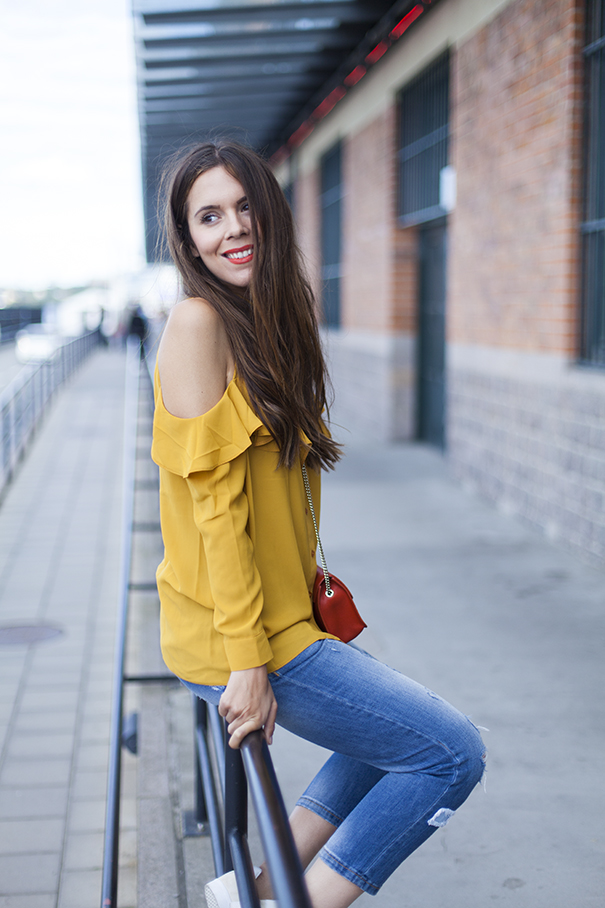 –
WHAT I'M WEARING…
SHOES: ADIDAS GAZELLE – SARENZA.IT
JEANS: NANA
SHIRT: ASOS-IT
HANDBAG: FURLA
–
If you'd like to continue reading, I suggest..
–
–
–
–
NEWS! FOLLOW ME ON SNAPCHAT TOO, LIVE, EVERY DAY :)
All my adventures, my workouts, my latest finds, the behind-the-scenes, the events I attend.. All in mini videos that are available for 24 hours only! You'll find me as
IRENECOLZI
or right here
www.snapchat.com/add/irenecolzi
P.S. I'm always on Instagram where you'll find me as
@ireneCCloset
(for the nicest pictures and for live exchanges, I answer all of you and all your questions!) and on my
Facebook page Irene's Closet
where we discuss new trends and share inspiration all day long :)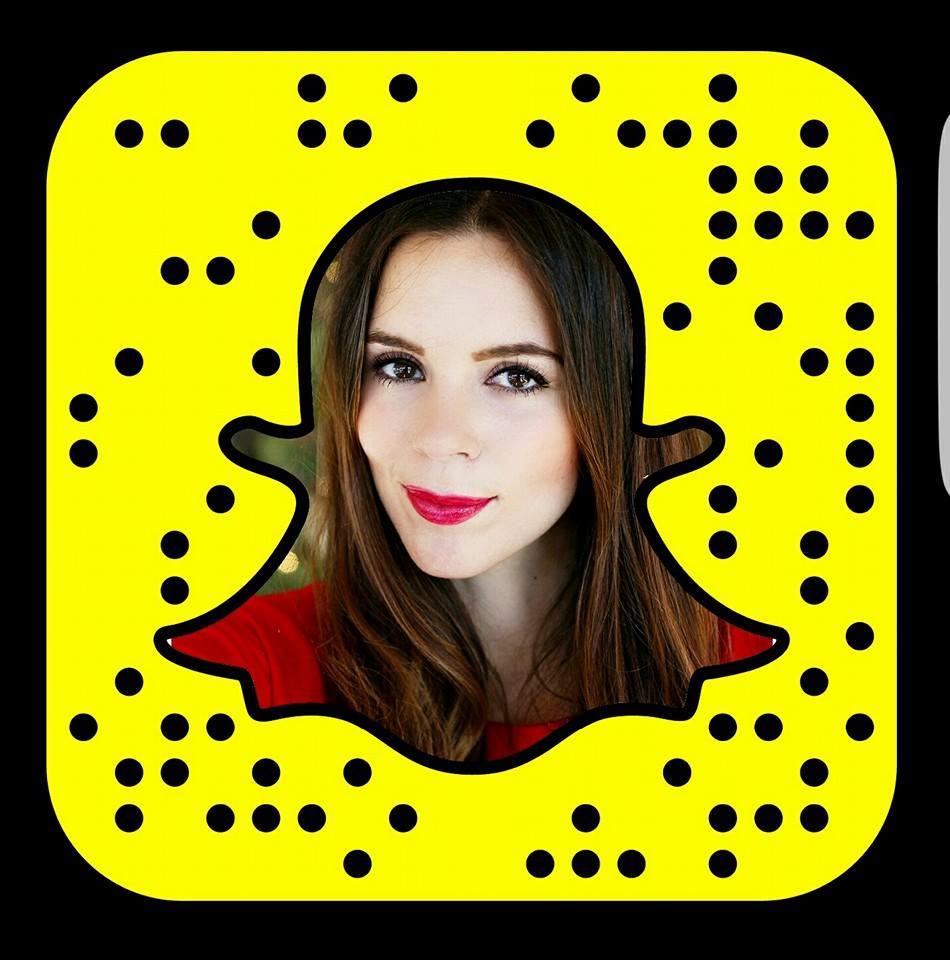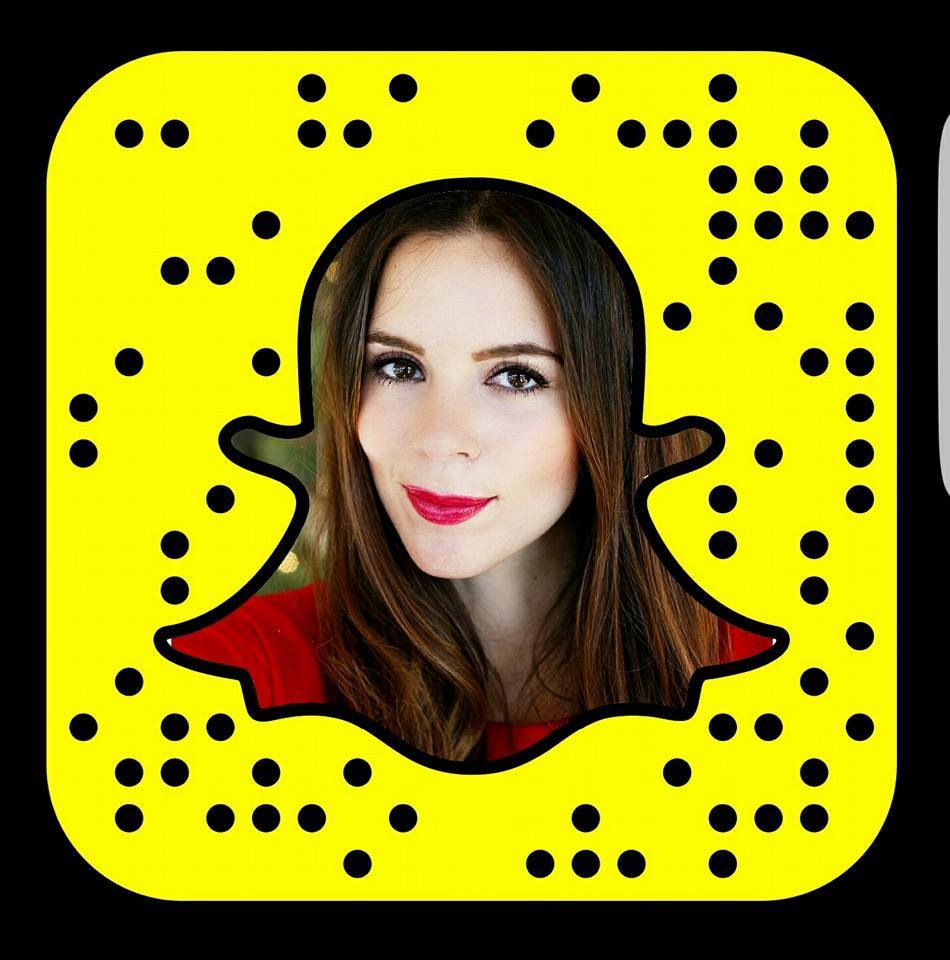 Condividi