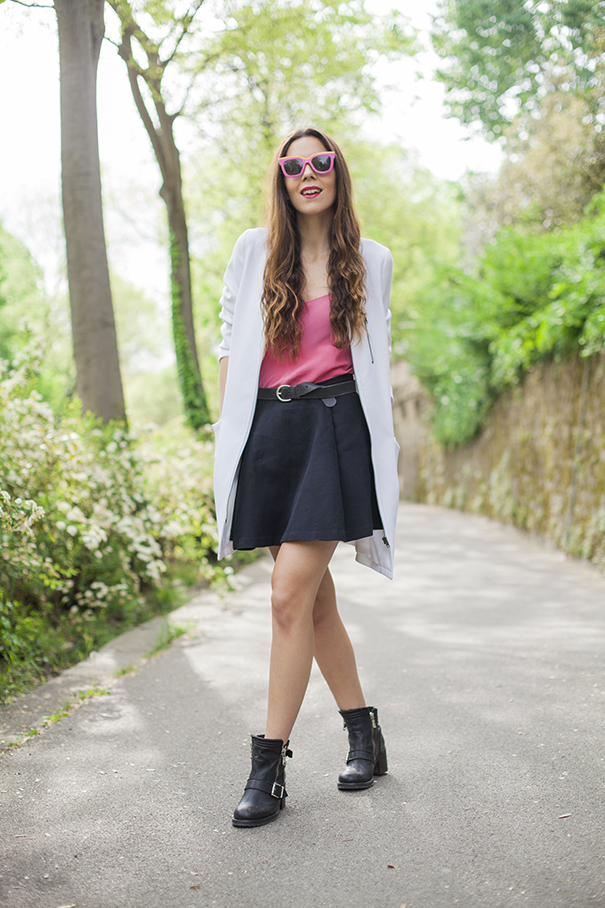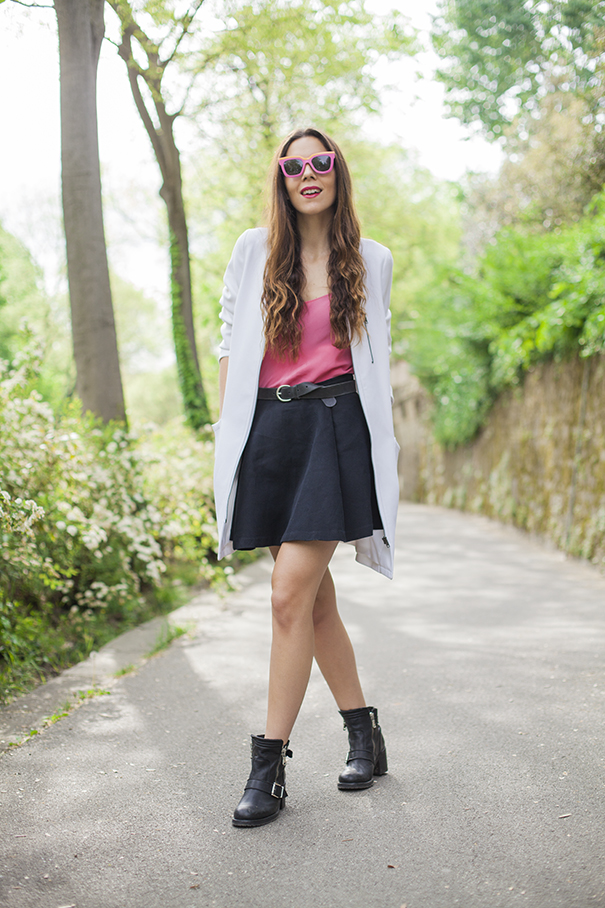 Boots in summer: here's how I wear them!
Boots in summer. If there's one rule of fashion that has been ignored, a rule that is now actually fashionable, it is that of wearing boots in summer. Okay, it's true that I always wear boots when it's pouring with rain and cold, but for spring and summer, I've learnt how to wear them…
Boots in summer: here's how I wear them!
—
In true California style, a mix of Coachella and Boho Chic style (I told you about it in this look) and between cowgirl and prairie styles (which we talked about here), the ankle boot has stuck around for the summer season, only this time with bare legs. Whether worn with a miniskirt or a little dress, this is how I've chosen to wear my ankle boots in summer
(Continued…)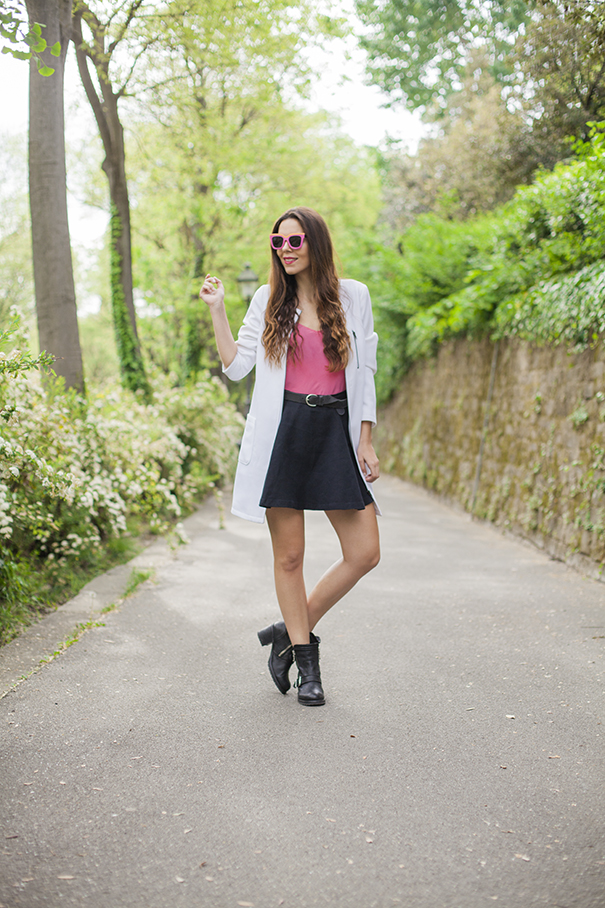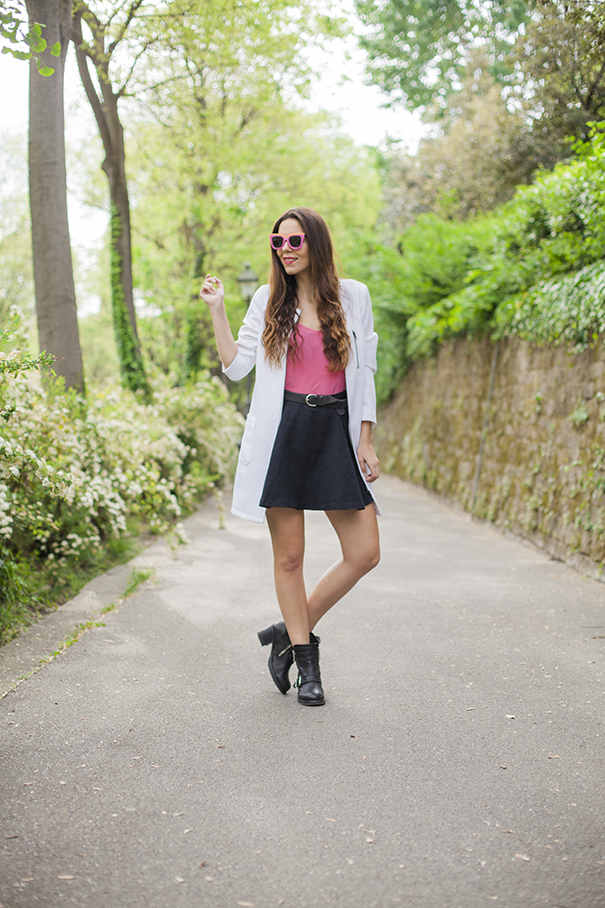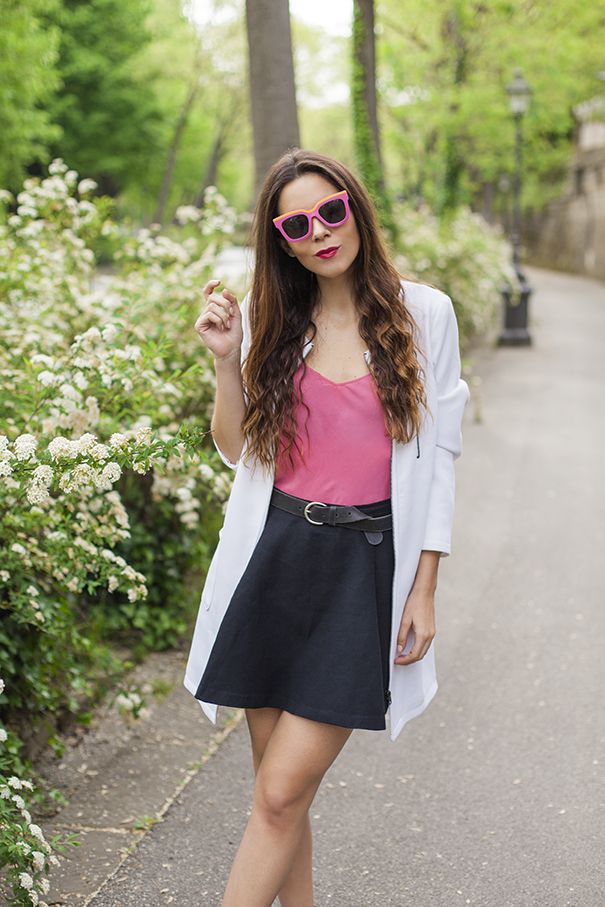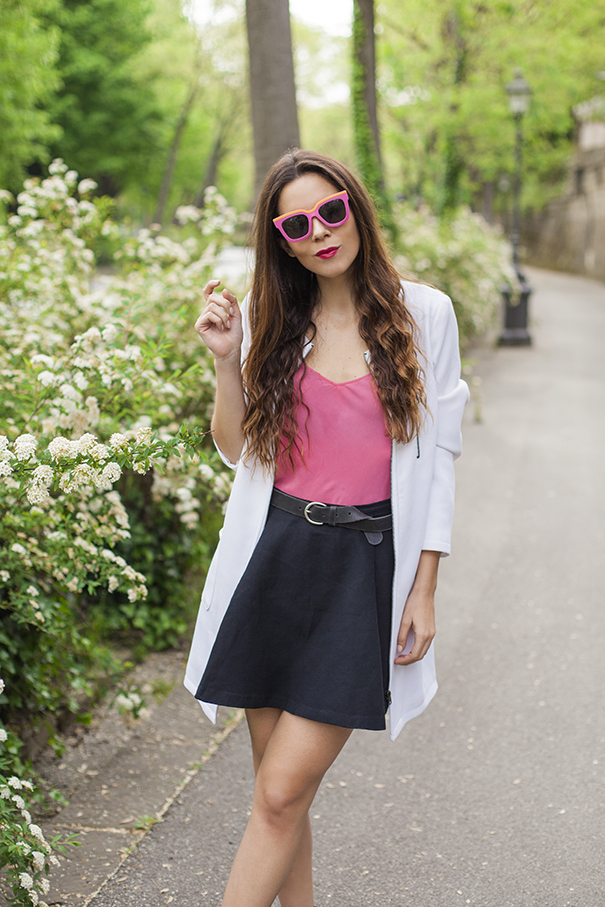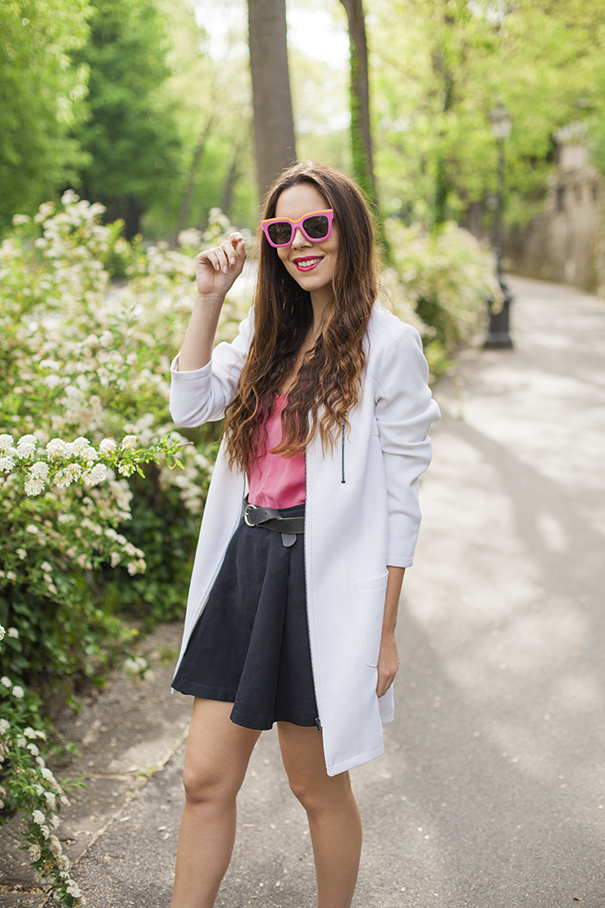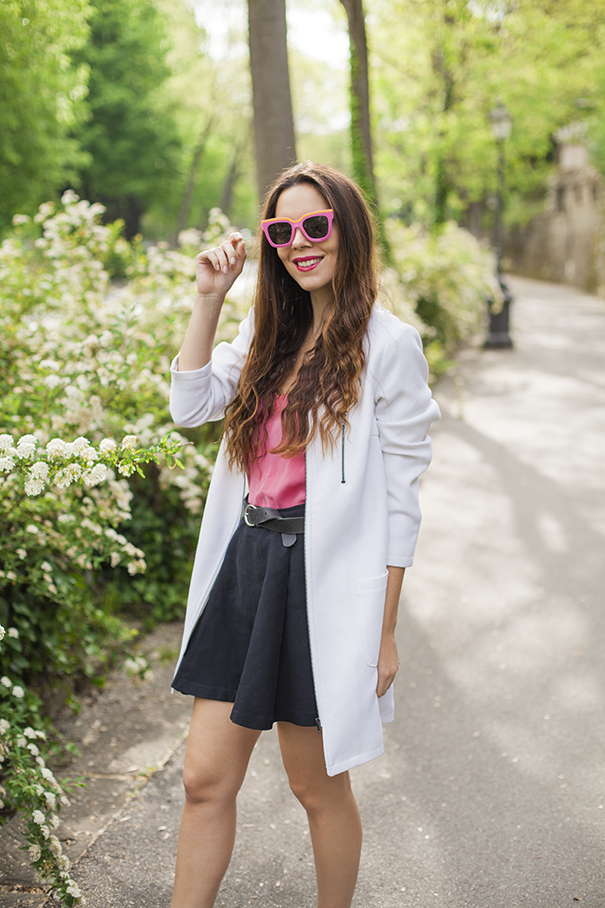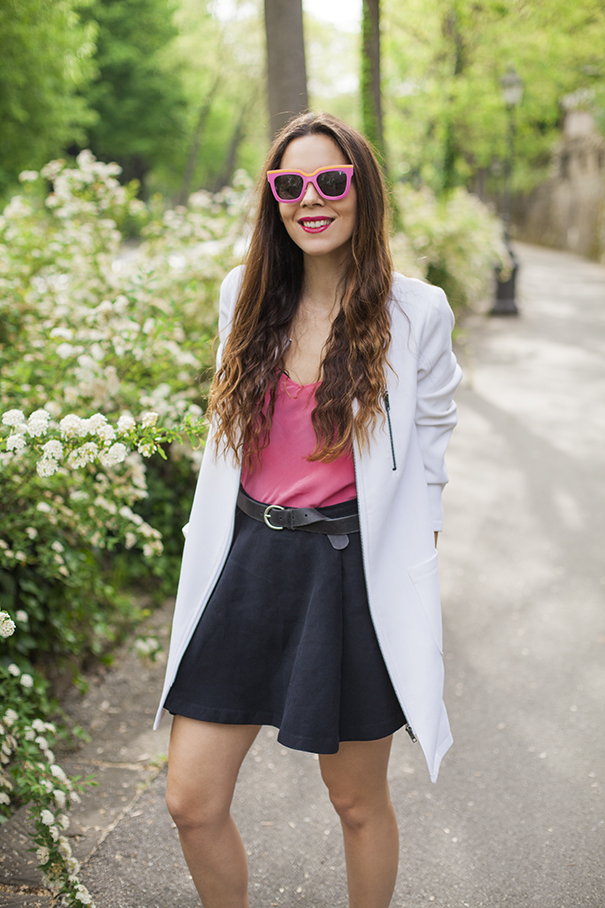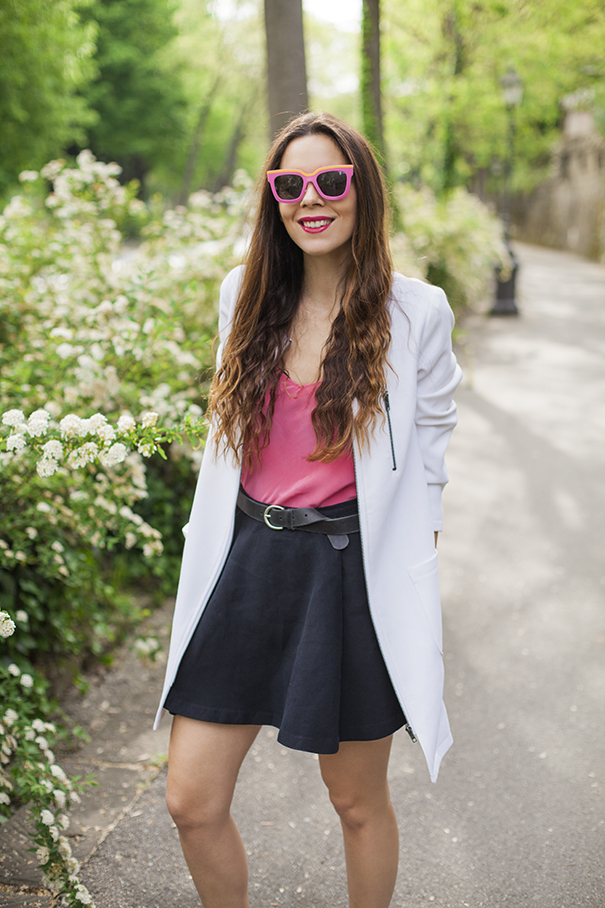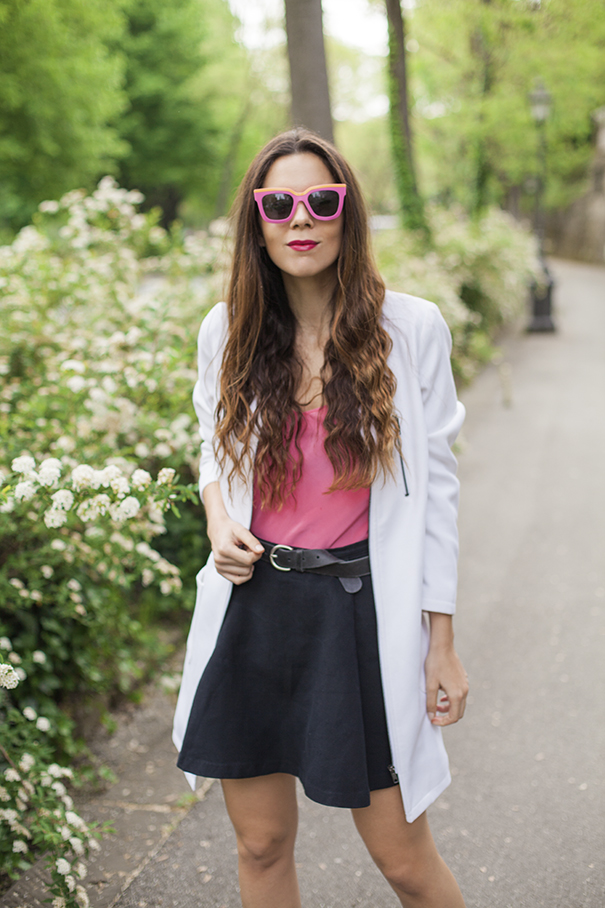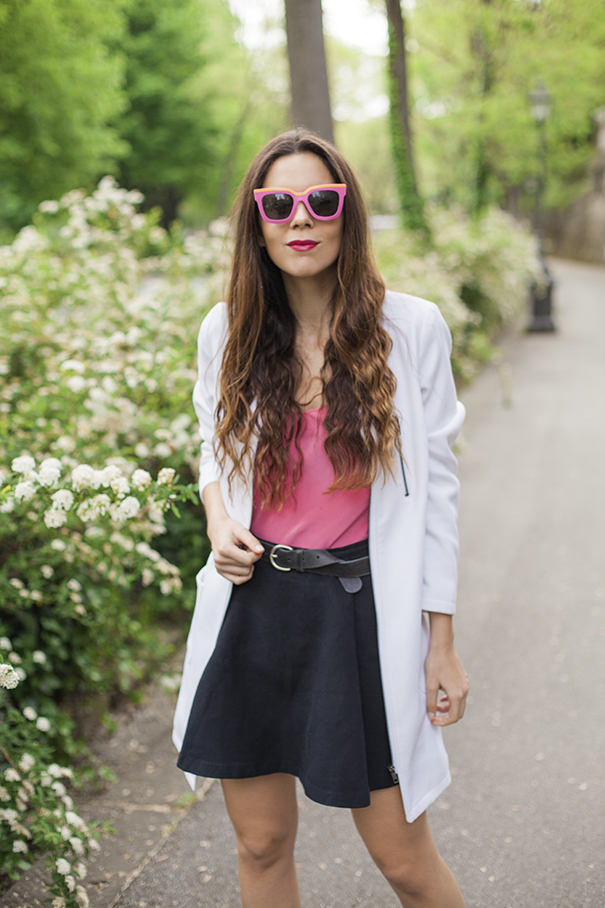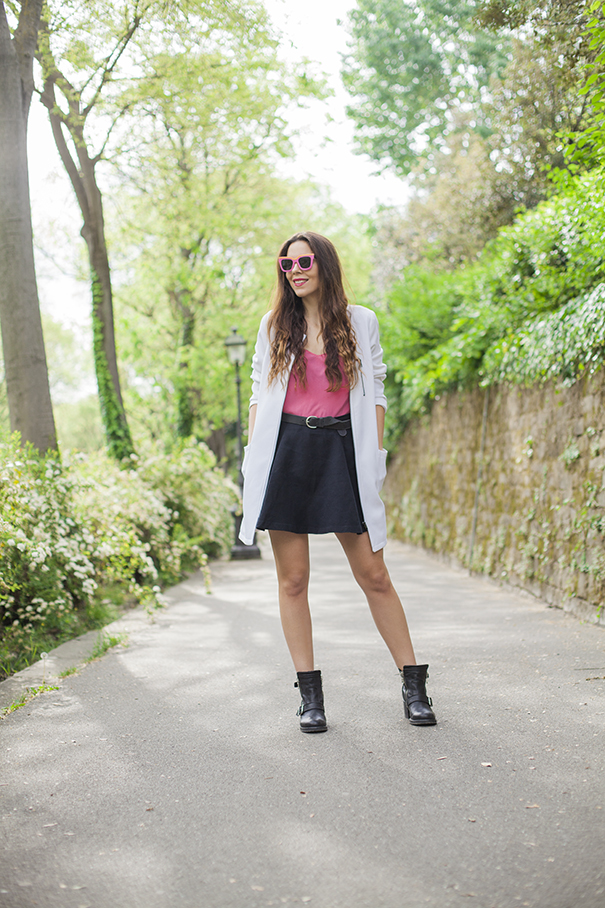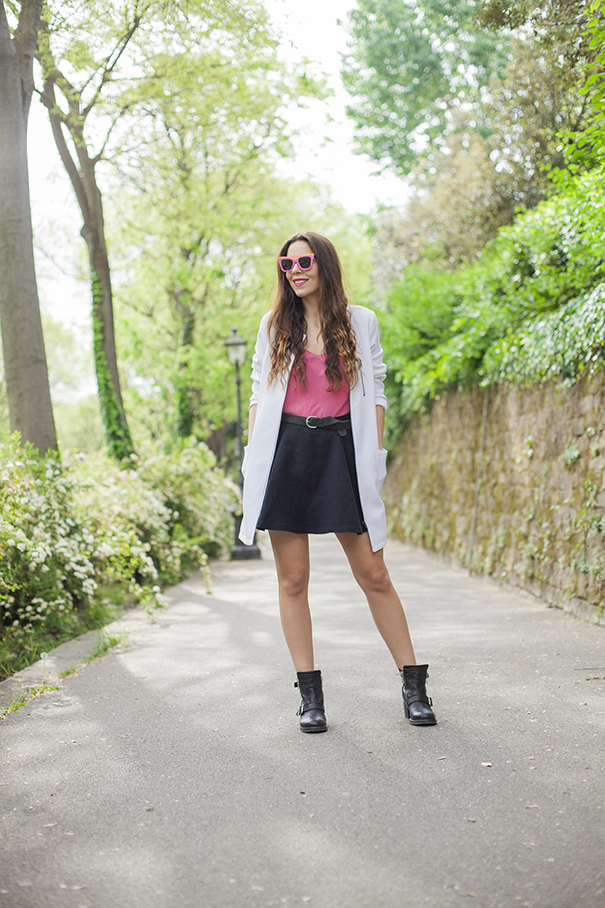 I WAS WEARING
JACKET: KIABI
TOP: ANNA RITA N
SUNGLASSES: MAX & CO
BAG: BALENCIAGA
BOOTS: SARENZA.IT (Wore them here!)
–
My latest looks…
The style that nods to Californian music festivals :)
–
All about ruffles, suede, fringing and ankle boots
–
THE GUIDE ON HOW TO WEAR COLOUR
NEWS! FOLLOW ME LIVE ON SNAPCHAT, EVERY DAY :)
All my adventures, training, shopping, backstage action and events… in mini videos that only last 24 hours!
Search for IRENECOLZI or click here www.snapchat.com/add/irenecolzi
P.S. I'm still on Instagram @ireneCCloset (for beautiful live photos, and where I will always respond to your comments and questions!) and on Facebook Irene's Closet , where we can chat all day long about new trends ;)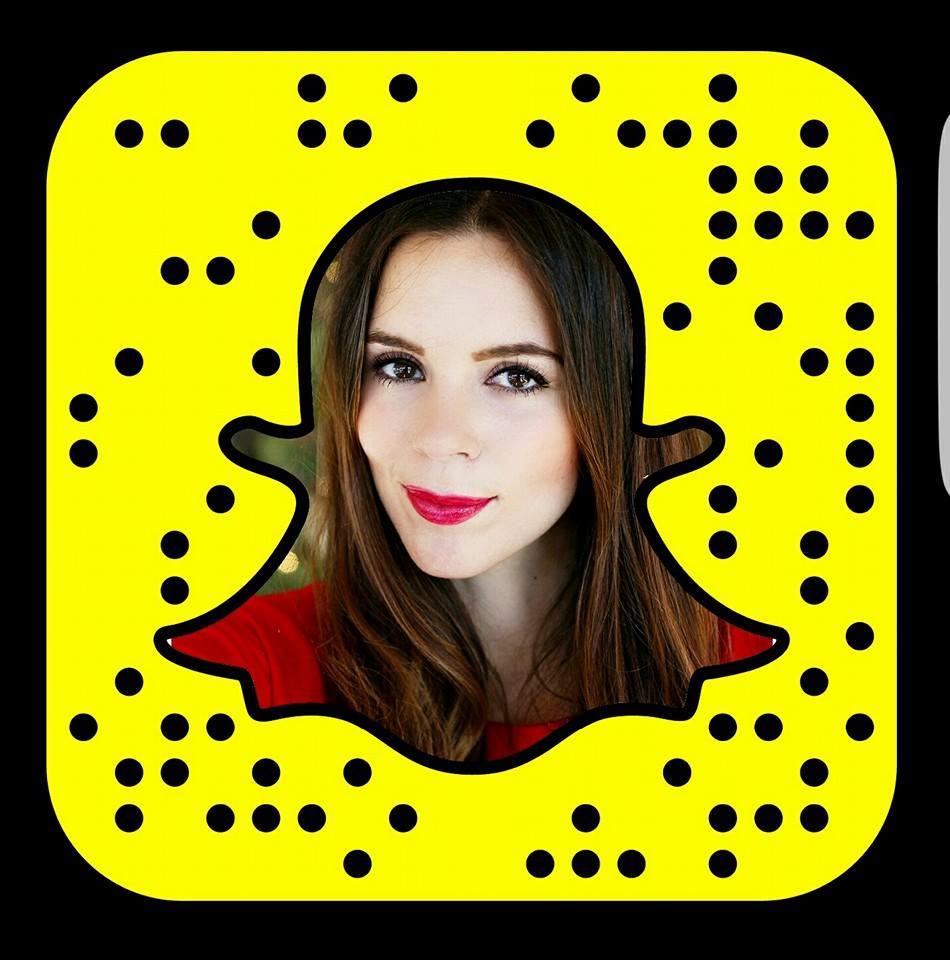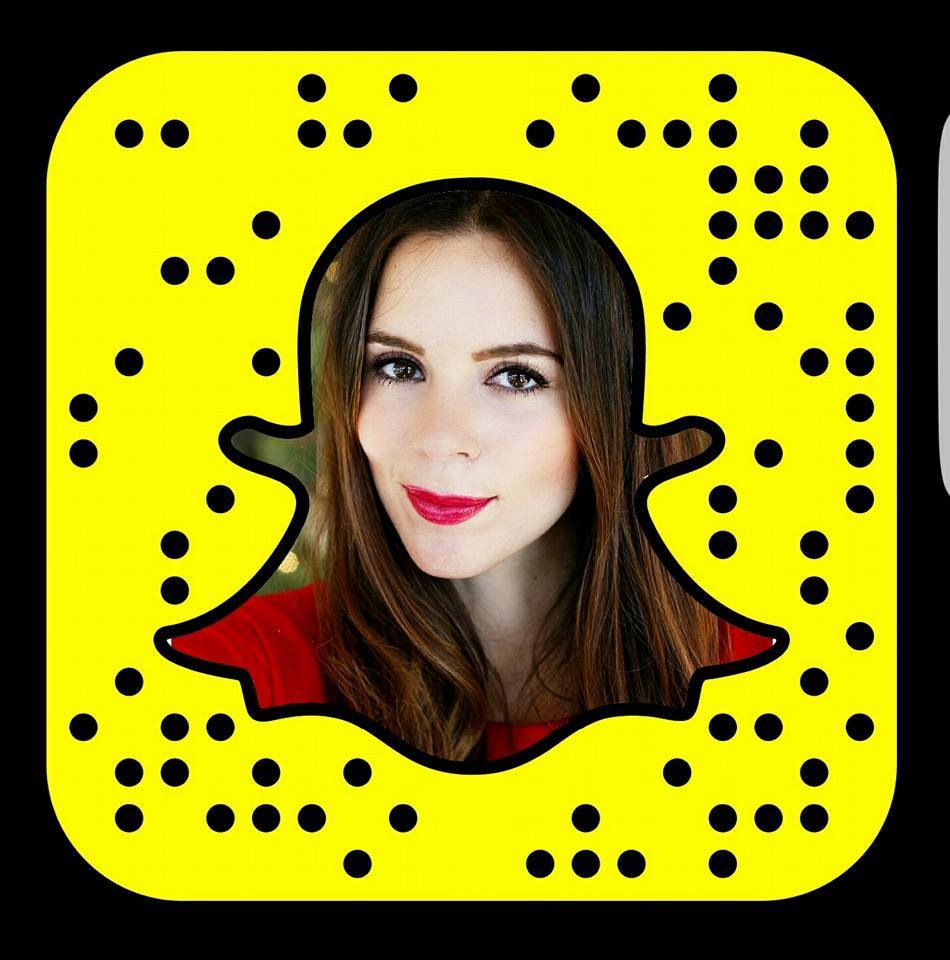 Condividi