How to maintain your tan
How to maintain your tan.
We're back from the sea, and for many of us vacation is over, safe for a few sporadic days at the sea in September to enjoy a few last beautiful sunny days. All in all, we were good this year, we admit it: our tans are perfect! If you've seen my video in which I share all the secrets to getting a perfect tan, you already know what I'm talking about!
But now that September has rolled around, the moment to begin working on maintaining your tan for as long as possible has arrived.
It has been proven that if it isn't cared for properly, a tan fades away within 3 weeks. Let's get to it straight away: here are a few secrets to get started on RIGHT AWAY!!
How to maintain your tan for as long as possible: here are the tricks!
–
Watch what you eat.
As I told you in my video dedicated to tanning, the same precautions you take before exposing yourself out in the sun should be considered after exposing oneself in the sun as well. Drink lots of water, eat foods rich in vitamins such as fruits and vegetables, and in particular foods that are rich in betacarotene and omega 3 (like salmon!).
Avoid saunas, hot showers or baths.
High temperatures accelerate the skin peeling process: try to take showers and baths with warm water instead of with hot water, and avoid saunas and steam rooms. While you're at it, beware of strong air conditioning: it dries out the skin!
(Continued…)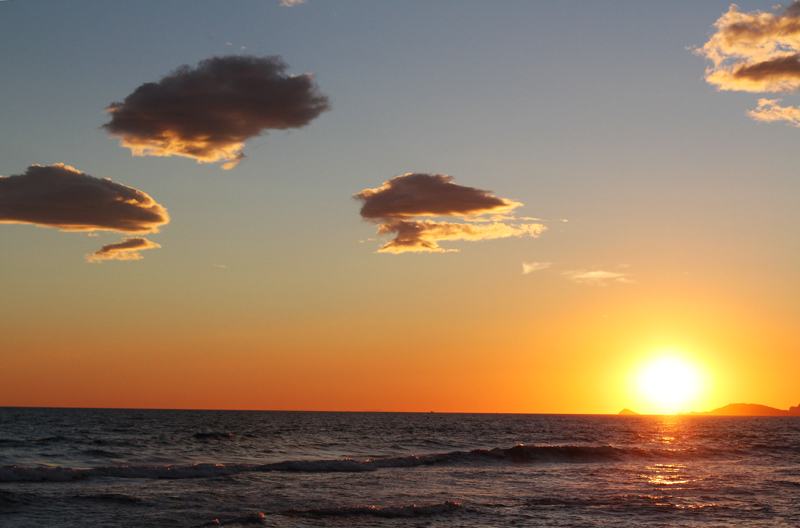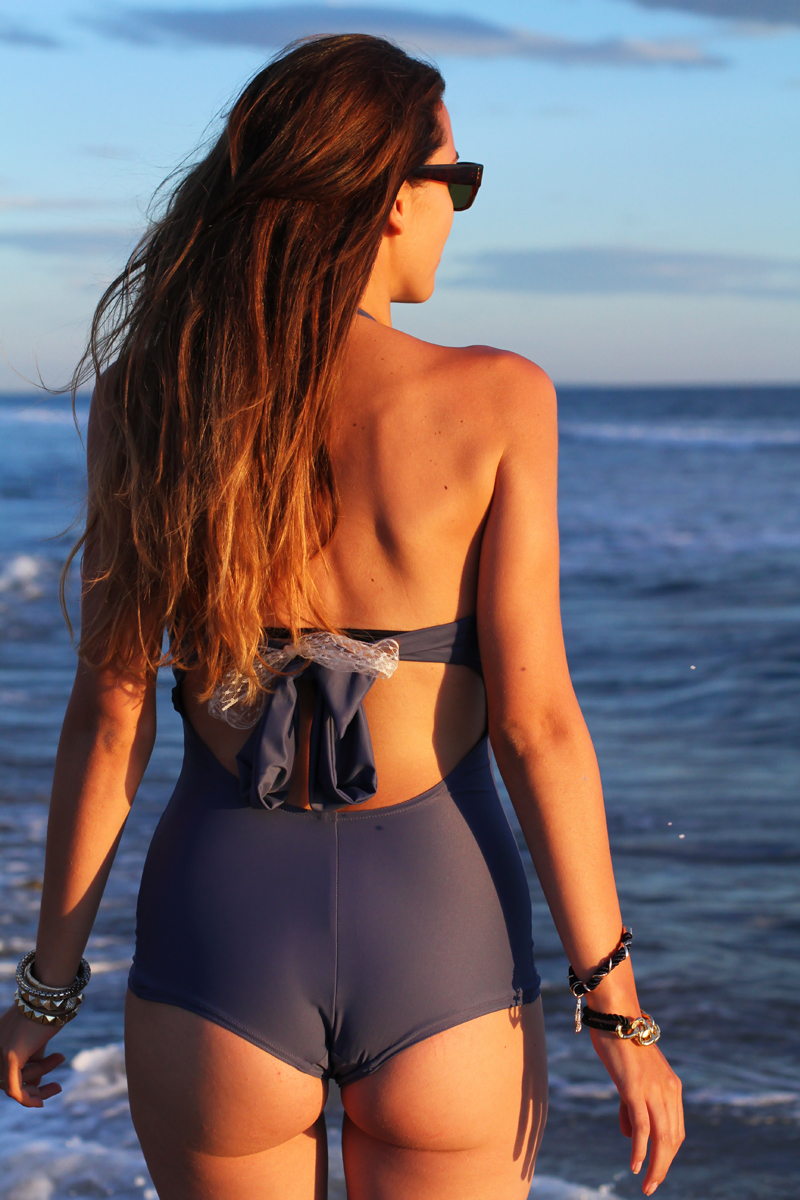 Use specific body washes
The body wash you use year round is most likely too aggressive and will cause your skin to peel. Look for a body wash specific for tans, or a very delicate one. Another idea? Apply oil to your body before entering the shower to protect your skin from the harsh action of the water.
Keep applying your after-sun care
Following up with adequate moisturizing after sun exposure in the following weeks is of UTMOST IMPORTANCE. Continue applying the same after-sun you were using right after exposure. It's a great trick: it hydrates intensely, more than a standard moisturizer does.. As an ambassador for Piz Buin the product that I used this summer and that I continue to use is the Piz Buin After Sun. After my trip to Barbados during the summer, at the sea and in the mountains (yes, at 2 000 meters up the sun beats down even stronger and allows you to tan even more than at the sea!), I continued using it. This product protects the skin from dehydration and allows your tan to last. It is enriched with vitamin E, a natural antioxidant that helps protect you from free radicals and aloe vera, a natural moisturizer that contains 75 active substances that hydrate and hydrate.. For 24 hours! Piz Buin After Sun rebalances skin that is tired out from the sun (during and after exposure!) with a non-greasy formula that is rapidly absorbed. What I really love is the mint extract found in it: it provides a refreshing feeling immediately!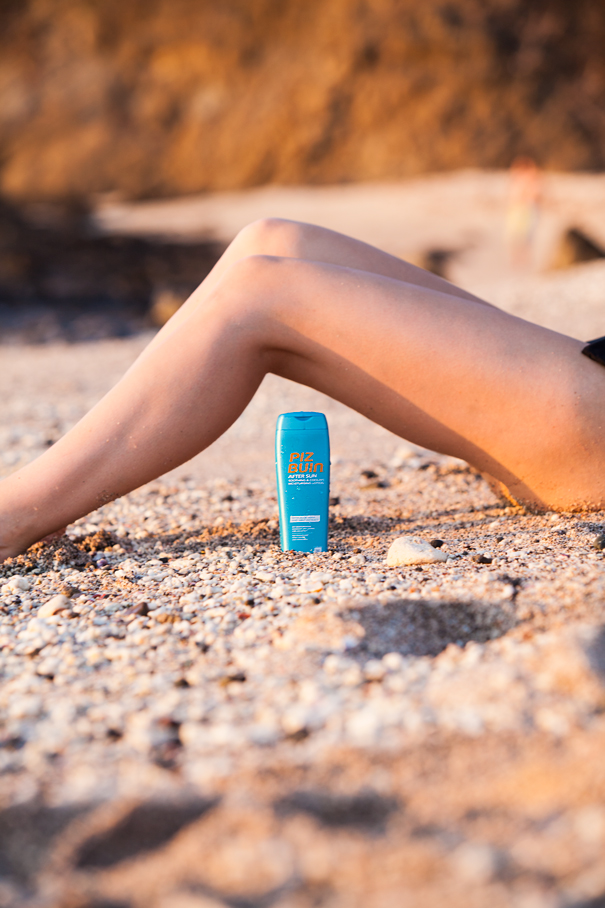 Use a scrub at least once a week.
To avoid patching, the only solution is a light and delicate scrub to be used twice a week. Be careful not to rub too hard with your towel or bathrobe, and to avoid gloves in rough materials as they are too harsh for the skin.
Beware of products containing alcohol!
Whether cremes or perfumes, these products will dry up your skin!
Maintain your tan.
20 minutes a day in the sun are enough to maintain your tan, so why not take advantage of your lunch break to catch a few rays! And if you can, enjoy a weekend or a day at the sea while the weather is still nice (Not only for your tan!)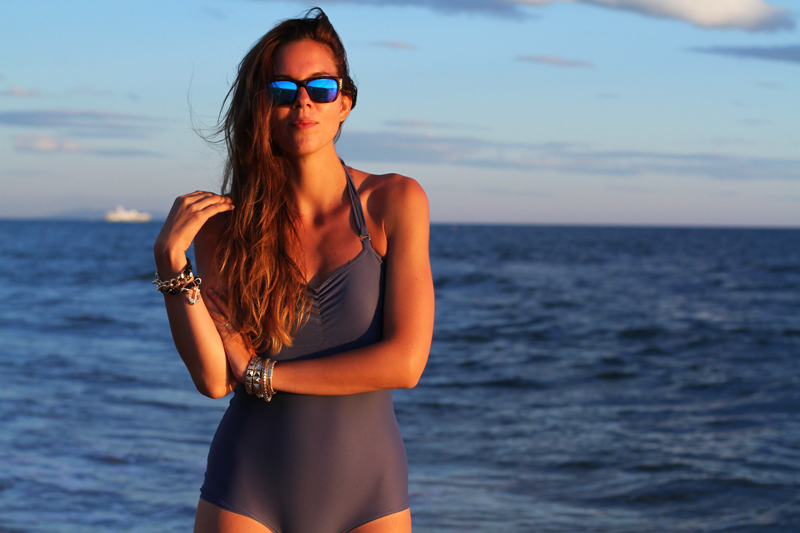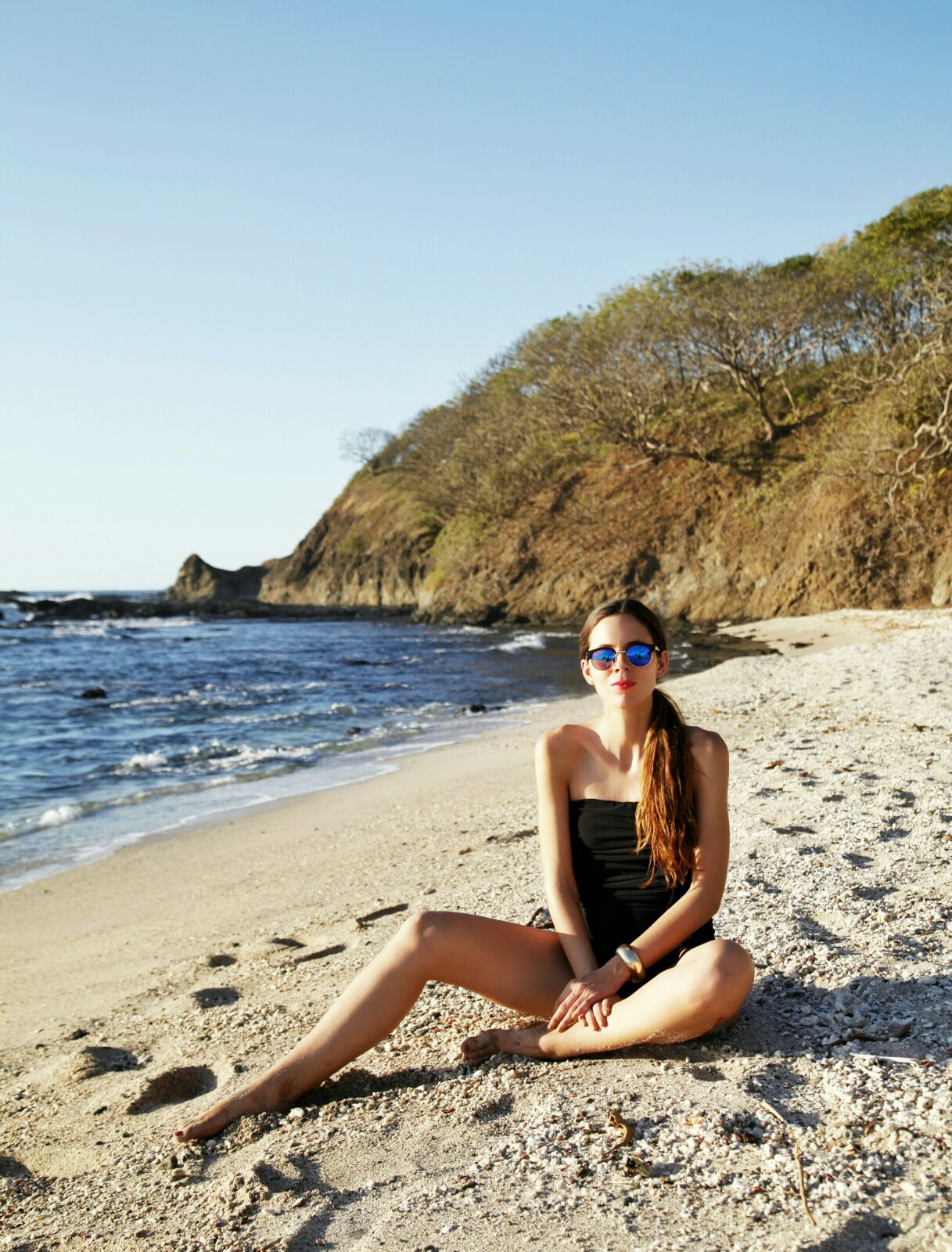 If you'd like to continue reading, I suggest..
–
–
–
–
NEWS! FOLLOW ME ON SNAPCHAT TOO, LIVE, EVERY DAY :)
All my adventures, my workouts, my latest finds, the behind-the-scenes, the events I attend.. All in mini videos that are available for 24 hours only! You'll find me as
IRENECOLZI
or right here
www.snapchat.com/add/irenecolzi
P.S. I'm always on Instagram where you'll find me as
@ireneCCloset
(for the nicest pictures and for live exchanges, I answer all of you and all your questions!) and on my
Facebook page Irene's Closet
where we discuss new trends and share inspiration all day long :)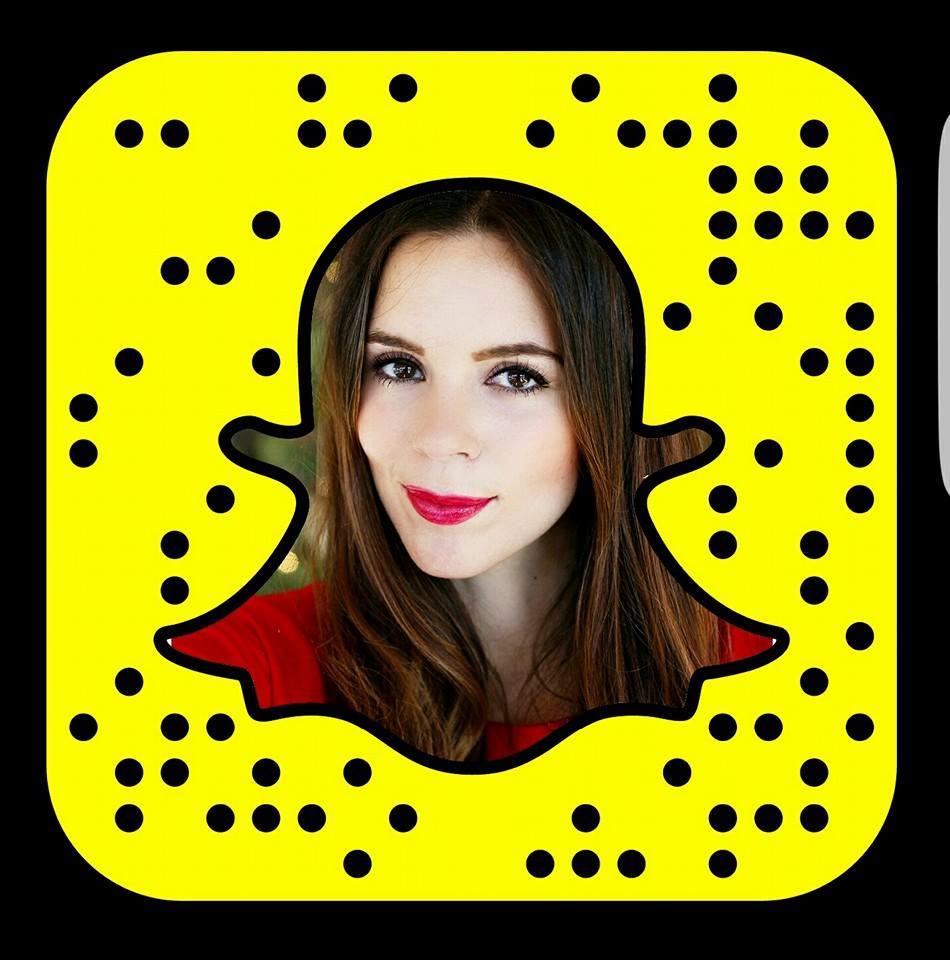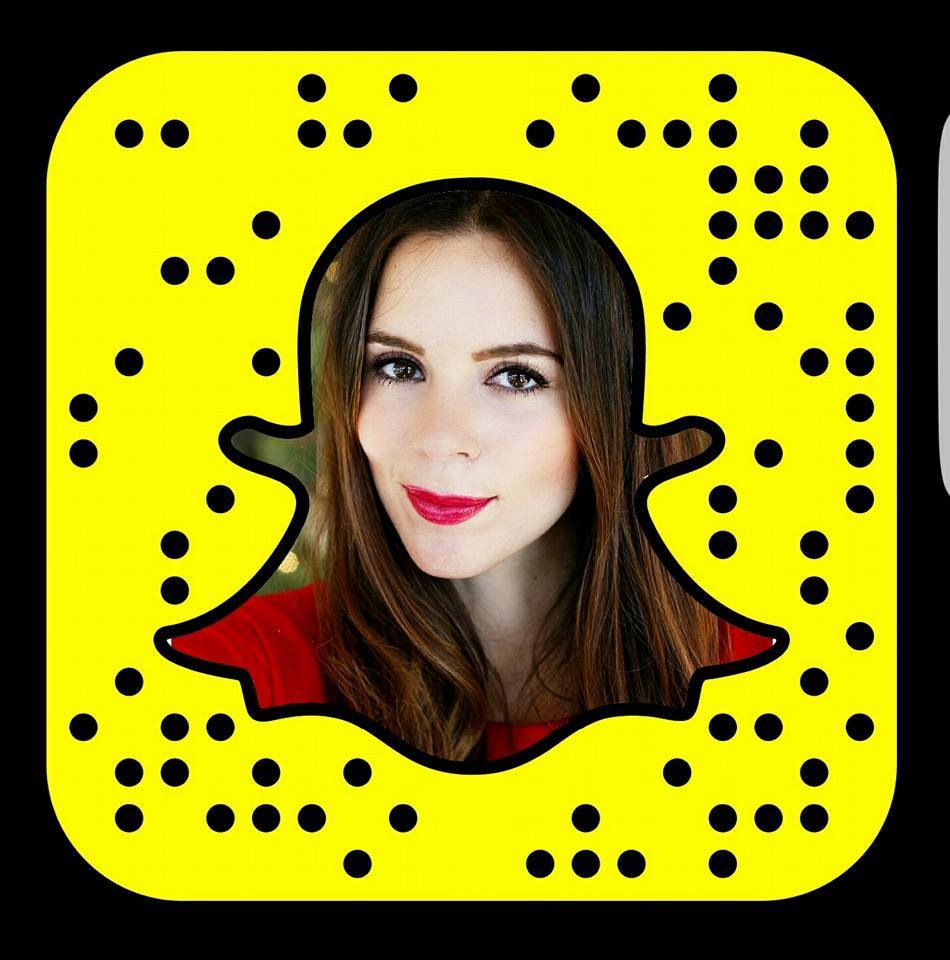 Condividi