Enhancing your tan: what to wear and what colours will make you shine!
Enhancing your tan… Coming back to reality after a vacation is always (and I repeat always) quite the traumatic experience. But ladies, let's try to think as positively as possible :P The summer left us with golden, sun-kissed skin.. Now that we're back home it's time to show off the tan we've been working on for months and months!
On today's post you'll find the colours and pairings that will enhance your tan to its utmost potential.. Ready? Let's begin!!
 

Enhancing your tan: what to wear and what colours will make you shine!

WHITE WITH GOLDEN ACCESSORIES 

For those of you who have golden skin, white is the colour of choice to emphasize the dark shade of the skin, creating a pleasant contrast. What you may not know is that the effect is even nicer if the colour white is paired with gold tone accessories. Unlike silver, gold intensifies golden skin, thus illuminating it. You've got to see it to believe it!
(Continua…)
YELLOW 
After white, yellow is the colour to opt for if you're looking to show off your sun-kissed skin. Unlike white which creates a contrast with darker skin, yellow enhances the warm notes of the skin leaving the skin glowing and healthy looking. Pair it with white to maximize the effect, or with stripes.
ORANGE 
Orange, the sunny colour par excellence along with yellow, is the colour that intensifies the brown and golden shades of a tan, making the skin appear even darker than it is thanks to an optical illusion. Wear it as a complete outfit or paired with denim.

Any other suggestions from my tanned friends??
MULTICOLOUR DRESS

Multicolour dresses, super colourful, in bright hues.
ELECTRIC BLUE AND GREEN

Green and blue, two cold colours that don't penalize but better yet highlight a good tan. Another idea to alternate with yellow, orange and white.
———-
If you'd like to continue reading, I suggest..
–
–
–
–
NEWS! FOLLOW ME ON SNAPCHAT TOO, LIVE, EVERY DAY :)
All my adventures, my workouts, my latest finds, the behind-the-scenes, the events I attend.. All in mini videos that are available for 24 hours only! You'll find me as
IRENECOLZI
or right here
www.snapchat.com/add/irenecolzi
P.S. I'm always on Instagram where you'll find me as
@ireneCCloset
(for the nicest pictures and for live exchanges, I answer all of you and all your questions!) and on my
Facebook page Irene's Closet
where we discuss new trends and share inspiration all day long :)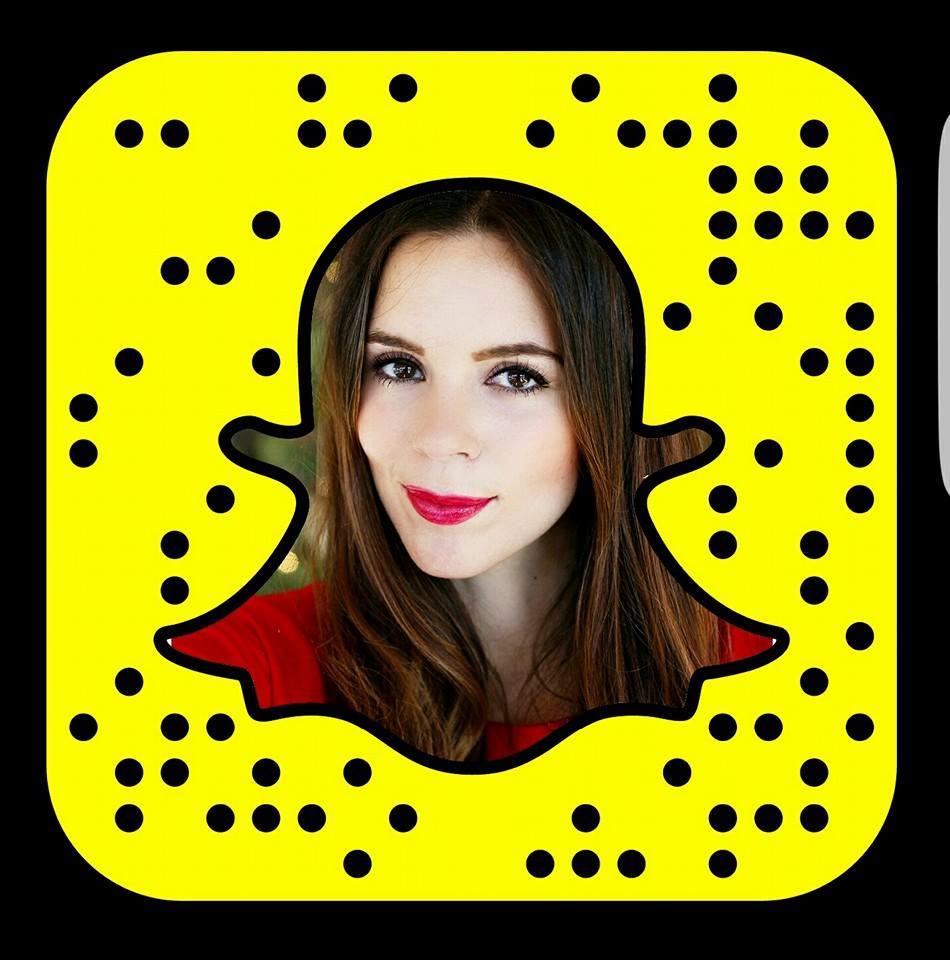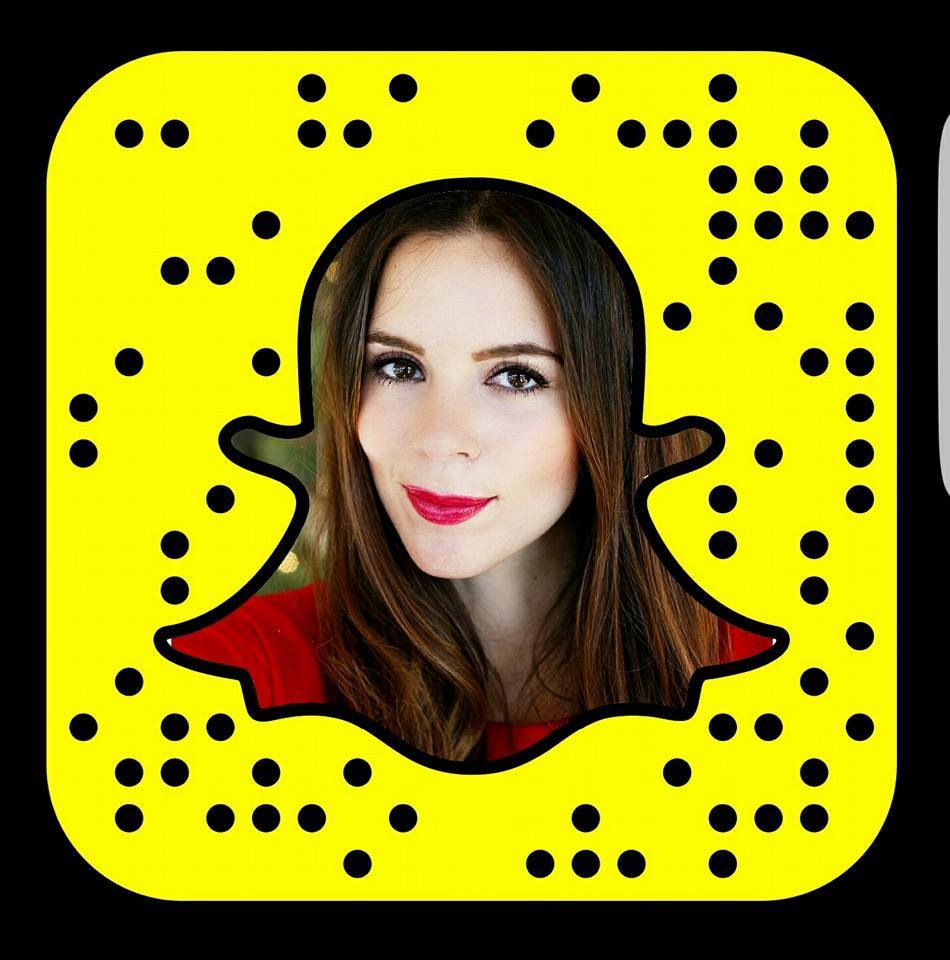 Condividi