Must-have Winter 2016-2017
Must-have Winter 2016-2017. After sharing the list of trends for Fall-Winter 2016 2017 with you in this post (I suggest you read and bookmark it, it's so useful for shopping!) and the 5 craziest (but cool!) trends of the season, today I'm here to tell you all about the must-have pieces for winter 2016 2017, in other words pieces you CANNOT LIVE WITHOUT in your closet this season. I chose 5 for you: do you have them already? It's time to run for cover! Here they are!
Must-have Winter 2016-2017: here are the 5 pieces you CANNOT LIVE WITHOUT this season!
Must-have Winter 2016-2017: here are the 5 pieces you CANNOT LIVE WITHOUT this season!
—
MILITARY JACKET
As we saw in THIS post, the military trend is super strong at the moment. Out of all military style clothing, the chicest and most versatile option (not to mention super on trend this season) is without a doubt the military jacket. These structured jackets with rigid shoulders are usually adorned with golden buttons and braiding: they can be short as seen at Gucci, where it was paired with skinny jeans and a round toe pump, red and paired with a skirt that hits below the knee and a round toe pump as seen at Dolce and Gabbana, or in a more precious style in white with buttons, gold braiding and fur trimming as seen at Ermanno Scervino, or paired with skinny jeans and over-the-knee boots as seen at Elisabetta Franchi.
A WHITE AND BLACK STRIPED PIECE
Never before have black and white prints been so trendy: pied de poule, stripes, zig zag, geometric shapes. Out of everything, I believe that the one piece you can't go without this season is a black and white striped one. A pair of pants with vertical stripes (which are also slimming!), a jacket or a coat.. Or a pair of shoes, if you want to try this trend with something discreet yet daring!
A LONG COAT (OR A CAPE, AS YOU WISH)
It's true, the long coat is one trend that is hard to pull of unless you are tall. Yet the long coat is a huge trend this season. Go ahead and try it, and for those of you who are shorter and hesitant due to the length, I suggest you avoid anything that falls below the knee. Choose it colourful or camel coloured, according to the season's trends.
A KNIT OR JACQUARD SWEATER
One of winter's biggest trends are colourful jacquard sweaters. The trendiest models are the oversized ones, taking inspiration from 80's fashion. Pair yours with a short dress or skirt in light fabrics to create a pleasant contrast (Fay and Peter Pilotto), or with pants, although these sweaters look more like dresses due to their length (Cividini). Missoni's beautiful combination of a scarf and jacquard mid-thigh length sweater in the same pattern, to be worn with a mini dress without tights, is definitely to be copied.
A SCOTTISH PRINT
The trendiest print of the season? The Scottish one of course! Choose a pair of pants, a dress or a jacket. This trend always seems to come back in style, making it a great investment!
If you'd like to continue reading, I suggest..
–
–
–
–
NEWS! FOLLOW ME ON SNAPCHAT TOO, LIVE, EVERY DAY :)
All my adventures, my workouts, my latest finds, the behind-the-scenes, the events I attend.. All in mini videos that are available for 24 hours only! You'll find me as
IRENECOLZI
or right here
www.snapchat.com/add/irenecolzi
P.S. I'm always on Instagram where you'll find me as
@ireneCCloset
(for the nicest pictures and for live exchanges, I answer all of you and all your questions!) and on my
Facebook page Irene's Closet
where we discuss new trends and share inspiration all day long :)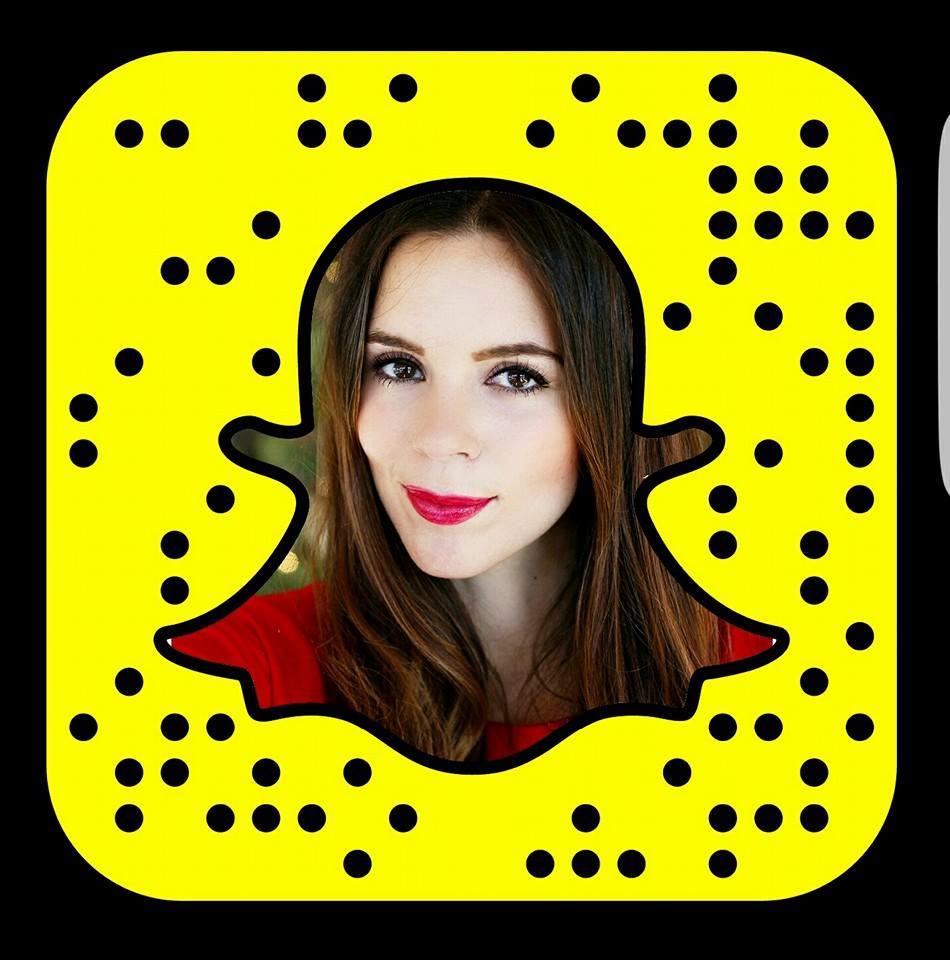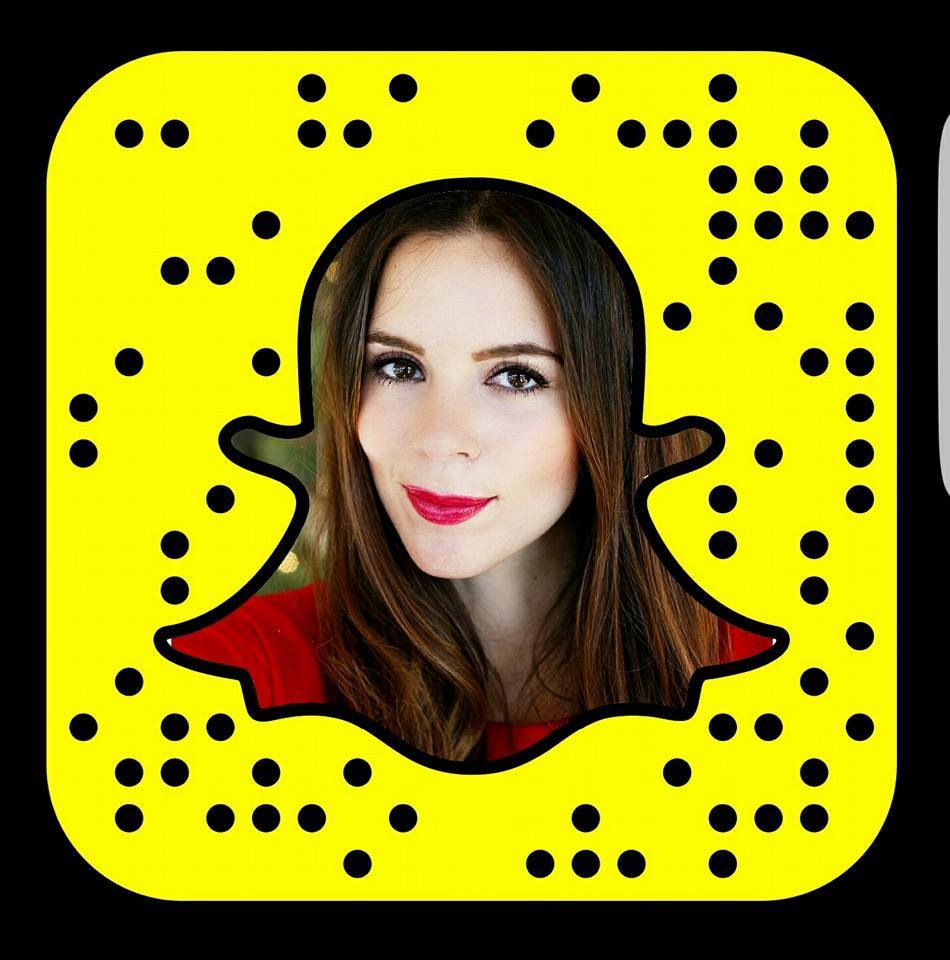 Condividi