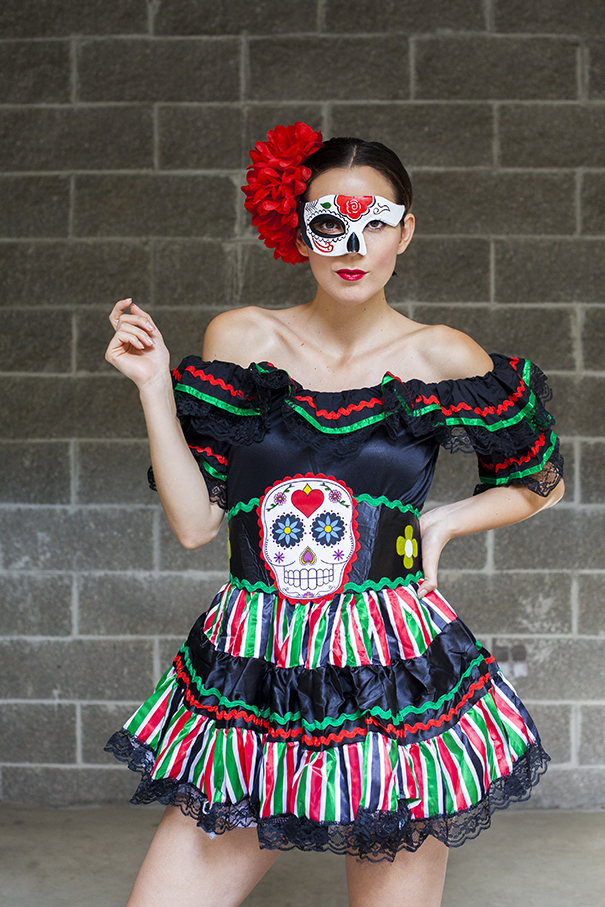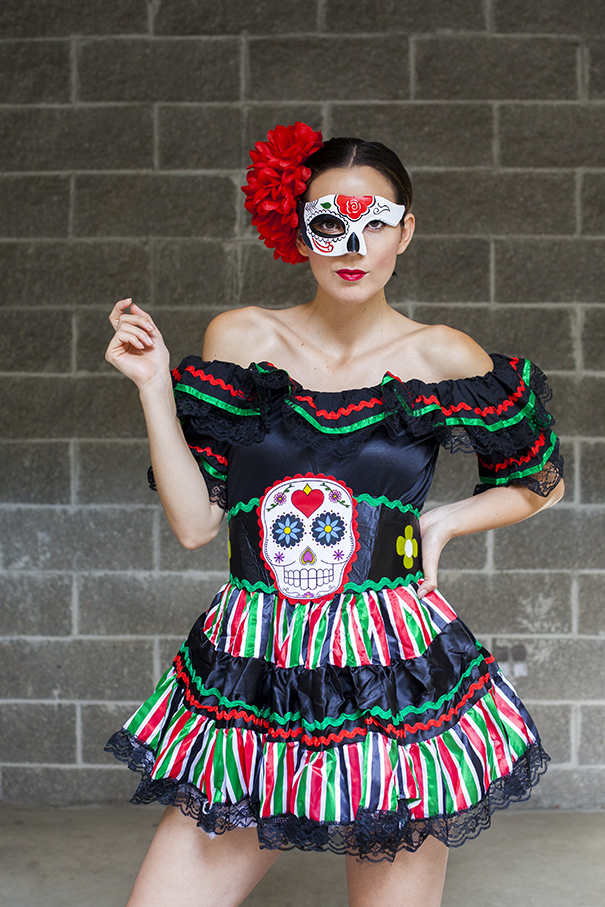 How to dress for Halloween. It's time for a general rehearsal for Halloween ladies!! Have you already decided what you'll be doing? Where you'll be going? Will you be celebrating it or is Halloween not really your thing? For me, it has become a tradition I share with my friends. Ever since we've known each other, which has been quite a while now, Halloween has been the evening where we reunite and get in the spirit: tables laden with pumpkins and little ghosts, and little finger food shaped like zombies or vampires. And let's not forget the costumes. We often went with couple's costumes: the epic Vampire and Vampiress for Giova and I a few years ago or Devil and Angel. And this year??
How to dress for Halloween: ideas for women! My look!
—
Let's begin with this year's general rehearsal! After sharing my table adorned with pumpkins and skulls with you on Instagram (I'm posting it here too because I love it that much!), the moment has come to talk costumes! I accepted the #VegaooChallenge, the challenge set out by Vegaoo (an eCommerce dedicated to party decorations, costumes and accessories that I also used to find the decorations for my nephew Luca's birthday in June!). In what did the challenge consist?? Finding the perfect costume for Halloween! I went with the Mexican theme of Dia de los Muertos. What do you think?? Along with the pictures you'll find all the links to replicate my look and to browse through all the awesome Halloween costumes (here's a personal tip: don't miss the section dedicated to Christmas and New Year's Eve!).