Hair colour 2017
Hair colour 2017. After sharing the hair trends for 2017 with you in September, by popular demand I'm here today to share hair colour trends! I'd already told you about the trend of super colourful hair in THIS POST: super colourful hair in bright or pastel hues still reign supreme. For this season, fortunately, natural highlights are making a comeback, giving a brightening touch to even the most damaged hair.
Hair colour 2017: here are the hair colour trends to discover for 2017!
—
What are the hair colours most in vogue for 2017? Here they are:
– PASTEL COLOURS: pink, blue, grey.. The trend of colouring your entire head (or part of it, or only the tips) in pastel hues continues!
– SPLASHLIGHT: the new method that has outclassed old streaks and that creates colour: dark roots, with lighter shades in the middle finished off with darker tips.
– BROWN: It's the colour of the season!
– PINKISH BLONDE / LIGHT BLONDE: for blondes, the trend is pinkish or very light yet not bleached: the effect should still be really natural.
If you'd like to continue reading, I suggest..
–
–
–
–
NEWS! FOLLOW ME ON SNAPCHAT TOO, LIVE, EVERY DAY :)
All my adventures, my workouts, my latest finds, the behind-the-scenes, the events I attend.. All in mini videos that are available for 24 hours only! You'll find me as
IRENECOLZI
or right here
www.snapchat.com/add/irenecolzi
P.S. I'm always on Instagram where you'll find me as
@ireneCCloset
(for the nicest pictures and for live exchanges, I answer all of you and all your questions!) and on my
Facebook page Irene's Closet
where we discuss new trends and share inspiration all day long :)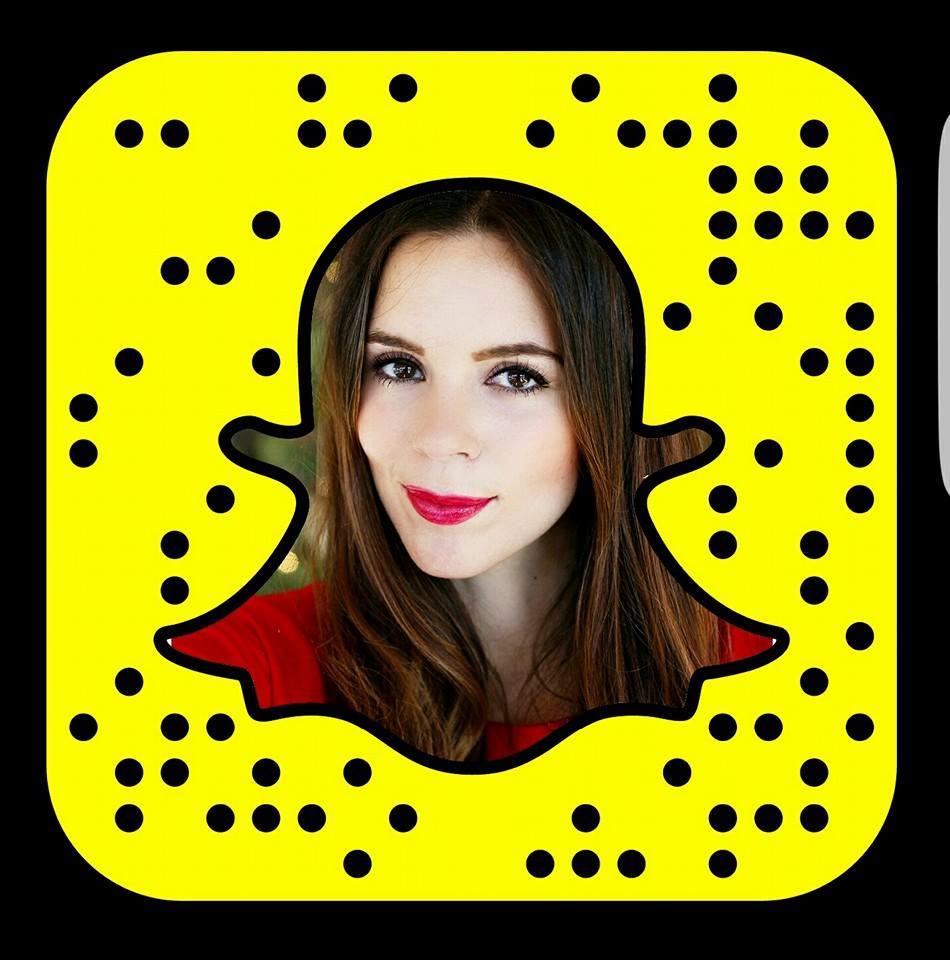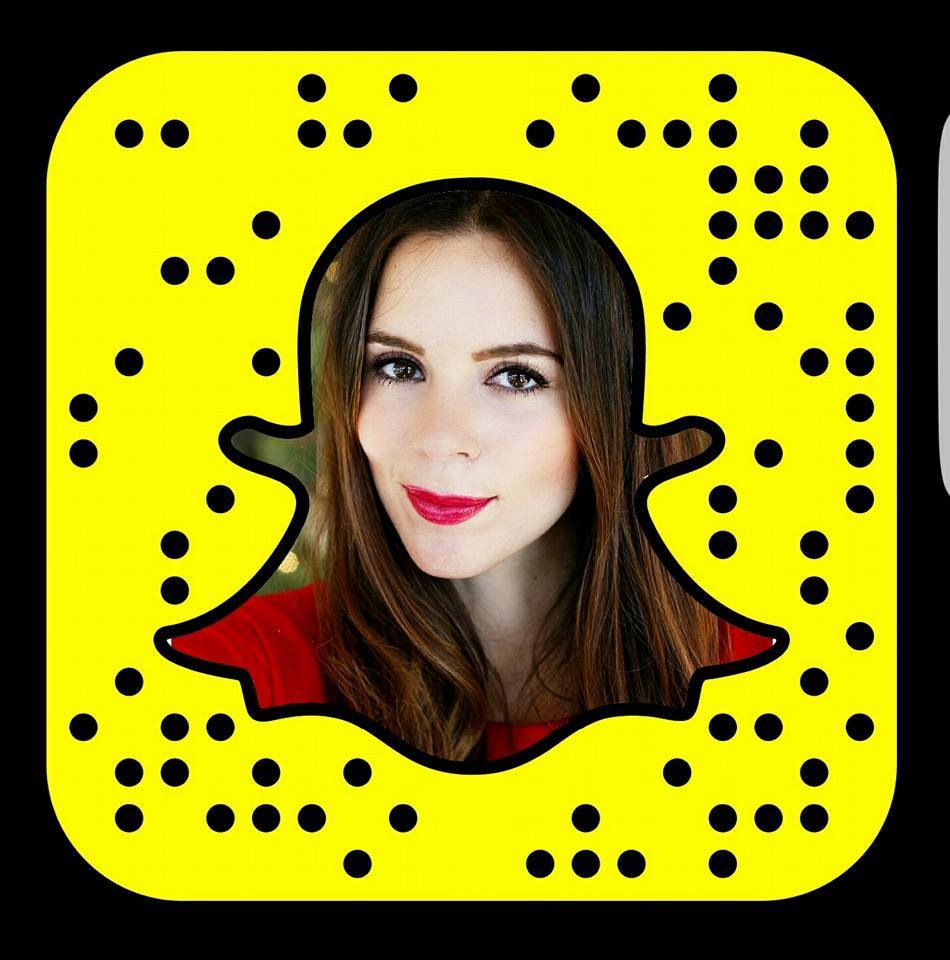 Condividi