Look ideas for the fall
Look ideas for the fall. Fall is upon us… officially! October is the time to think about the first fall looks and put away our summer wardrobes! Are you ready? Well, to make the transition easier and less traumatic I'm here today to share a few look ideas for fall, some you can even wear this month. Let's begin! :)

Look ideas for the fall: here are 6 looks to copy!
—
WHITE JACKET + JEANS
Pairing a simple white tee and a white blazer with a pair of jeans. Complete your look with nude accessories, either with a pair of heels or some flats. Simple, yet effective!
COWGIRL STYLE
In real cowboy style, I love the idea of pairing a suede jacket (a must have of the season!) with a top with braided detailing and a pair of high-waisted jeans with a belt at the waist.
MASCULINE STYLE – CASUAL
A super comfortable look with a leather jacket, printed t-shirt and ripped pants. Another idea? Pairing the look with a pair of ballet flats with laces or with a pair of shoes with a low heel to create a nice contrast between this masculine – casual style and a feminine accessory like this type of shoe.
JEAN JACKET AND LEATHER PANTS
The moment has come to take your leather pants out of the closet, and pair them with denim in the form of a jean jacket! How do you do this if it's already cold out? Add an additional layer with a jacket or a jacket in brick tones. Gorgeous!
SUEDE + SCARF
For warmer fall days, a perfect look is a high-waisted suede skirt paired with a simple white top, a jean jacket and.. A scarf at the neck. A detail that, in this case, really makes a difference..
A PLAY ON LAYERS
Why not try a look with a play on layers like in this case? A pair of oversized pants, a leather jacket, a white top to brighten up the look, a big scarf.. and uncovered ankles to avoid the Michelin man effect ;)
If you'd like to continue reading, I suggest..
–
–
–
–
NEWS! FOLLOW ME ON SNAPCHAT TOO, LIVE, EVERY DAY :)
All my adventures, my workouts, my latest finds, the behind-the-scenes, the events I attend.. All in mini videos that are available for 24 hours only! You'll find me as
IRENECOLZI
or right here
www.snapchat.com/add/irenecolzi
P.S. I'm always on Instagram where you'll find me as
@ireneCCloset
(for the nicest pictures and for live exchanges, I answer all of you and all your questions!) and on my
Facebook page Irene's Closet
where we discuss new trends and share inspiration all day long :)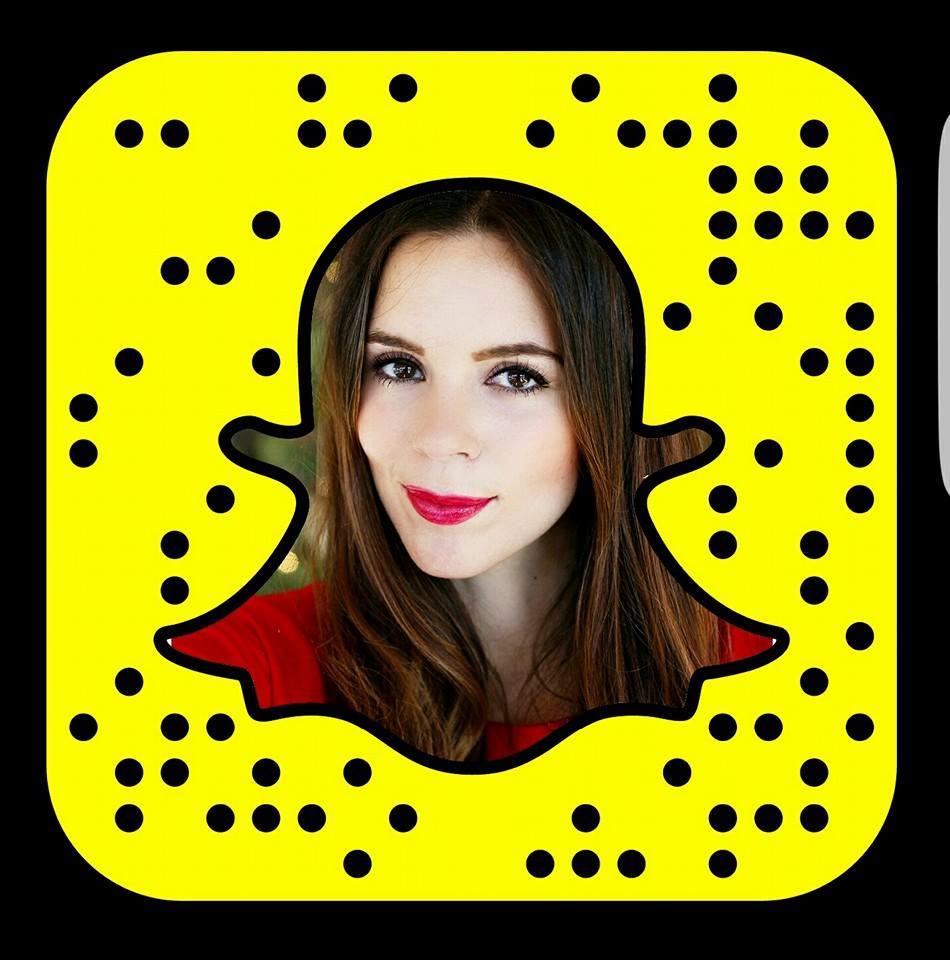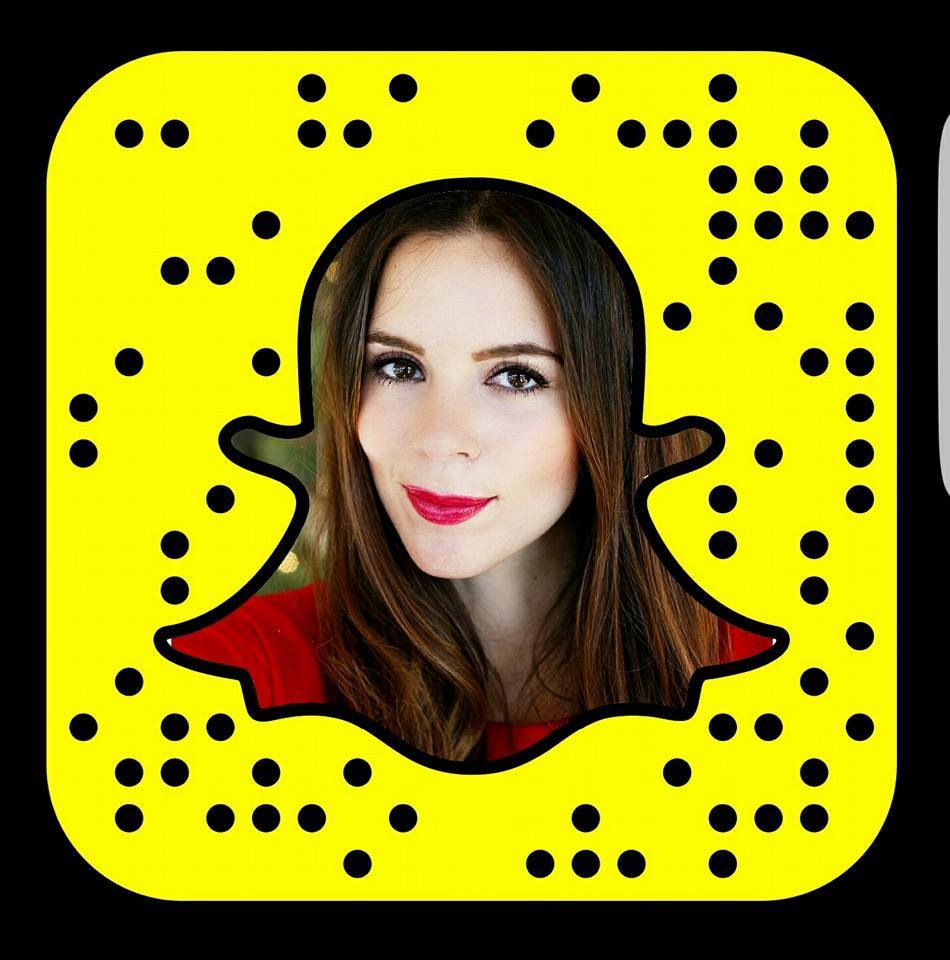 Condividi