How to have more time.. to take our time
This morning I woke up aware, aware that time is the biggest luxury and the most important thing we have in our lives. We're accustomed to living our lives at 100 km an hour: a succession of things, faces, emotions and impulses. We're in a perpetual vortex. And yet if you really think about it, time is the most precious thing we have: having the luxury to take time that is REALLY for us, in this big countdown that is our lives. Maybe that's why December and the Christmas period is my favourite time of year. While December is the busiest time of the year between dinners, Christmas events and running around to get gifts, it is also the month during which we allow ourselves to take more time to just live, for ourselves and for others. We have the possibility to share our time with our friends and family, to spend time roaming through stores in search of something special for us and for others. We have time to think about the year that has passed and enjoy the moment. Yes, we have time to take our time.
How to have more time.. to take our time: a look and a thought dedicated to us!
—
And that's how I decided to take these pictures here, in the middle of nature. Nature is my environment of choice when I need a moment to myself. And the good thing is I don't even have to go far: here we're at the Parco delle Cascine in Florence: do you know this park? I suggest you make your way here, take a walk surrounded by the trees and the green, orange, red and brown scenery: sit on a bench facing the Arno river and relax for a moment!
For this look I chose something comfortable and warm (without forgetting my new lace-up booties!) with an added touch: the Timex Tonal Collection watch in blue (The dial is also backlit for night time and water-resistant up to 30 meters deep!) Click HERE for the price.
Timex has been creating watches for over 160 years: they designed watches for the American soldiers in World War I, the first watch for women made out of diamonds and even the first Mickey Mouse watch! Today they create over 300 different styles of watches, from casual to chic to sporty. Because time is the most precious thing we have!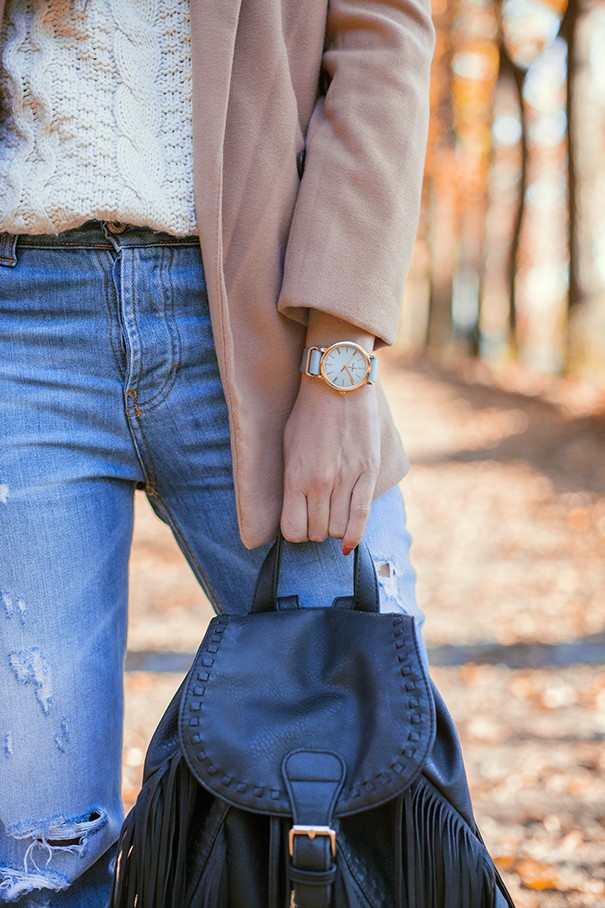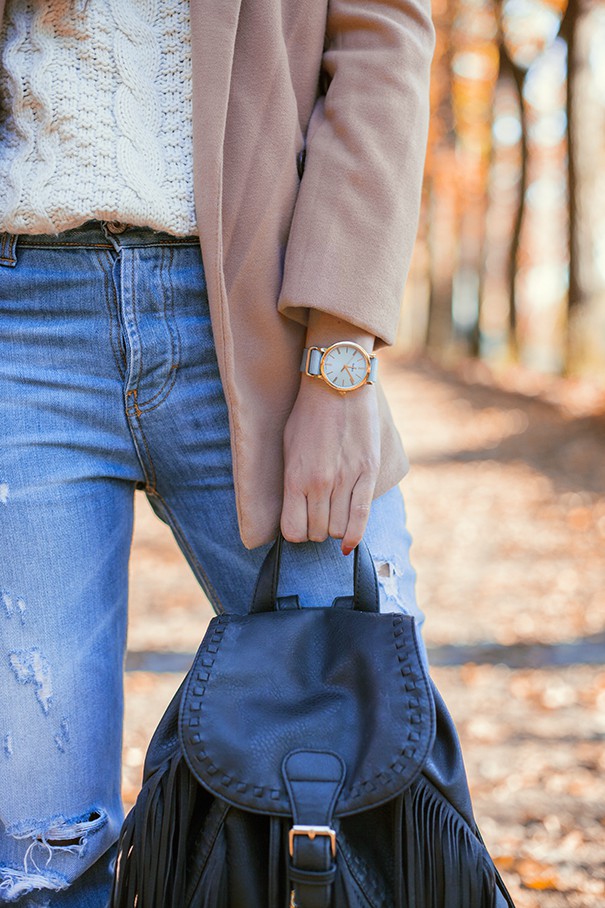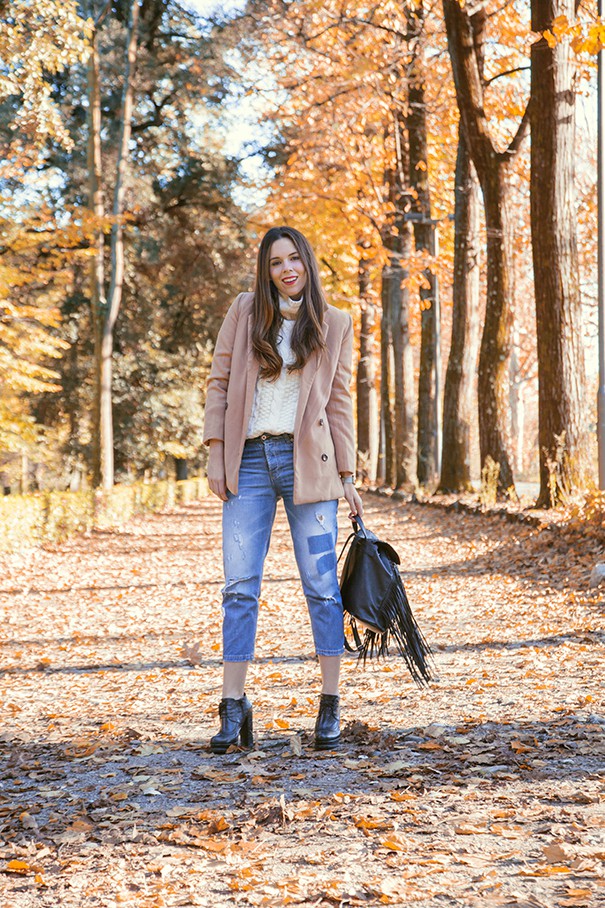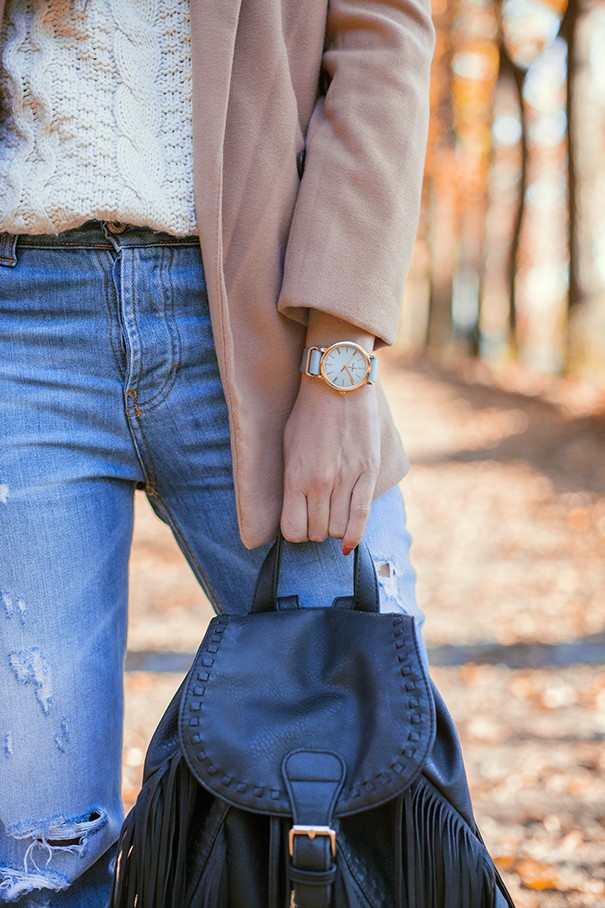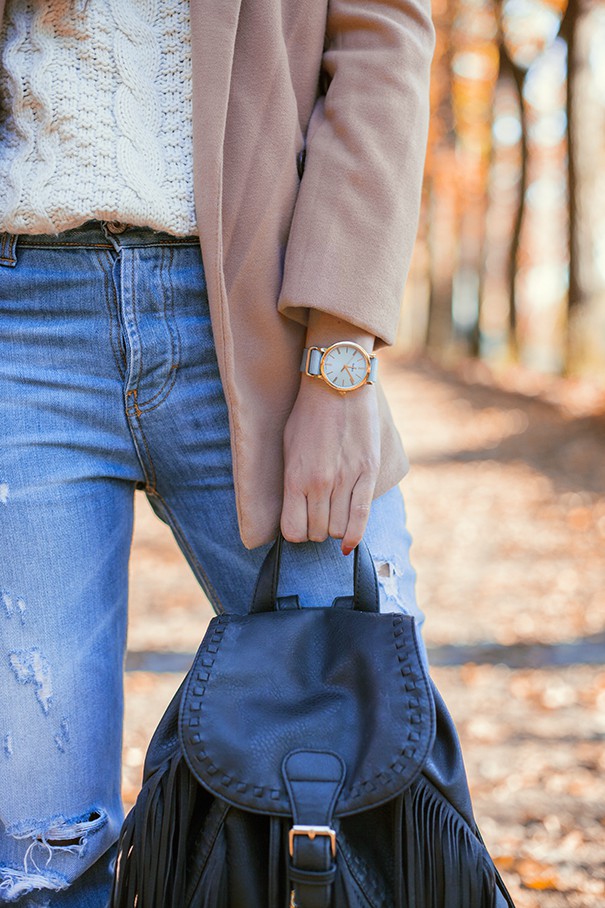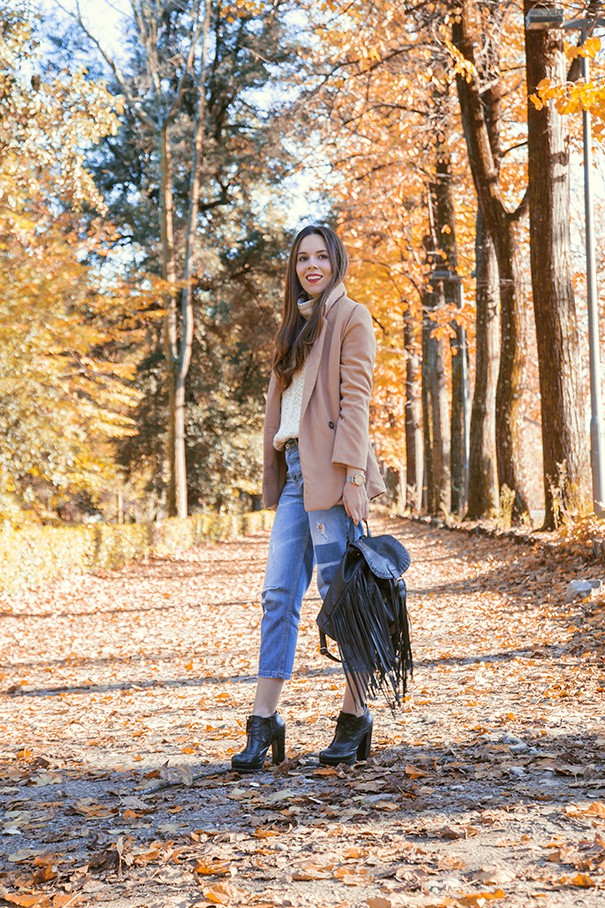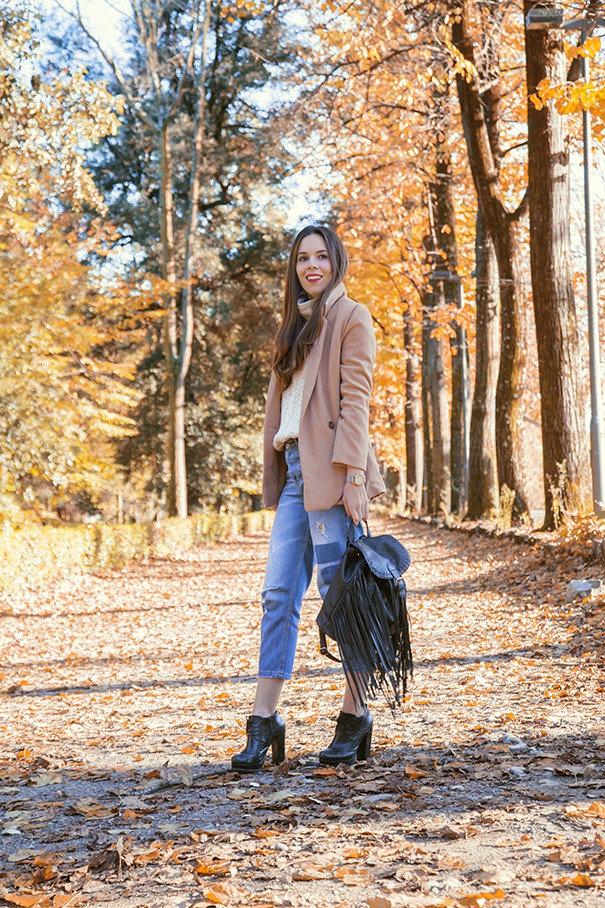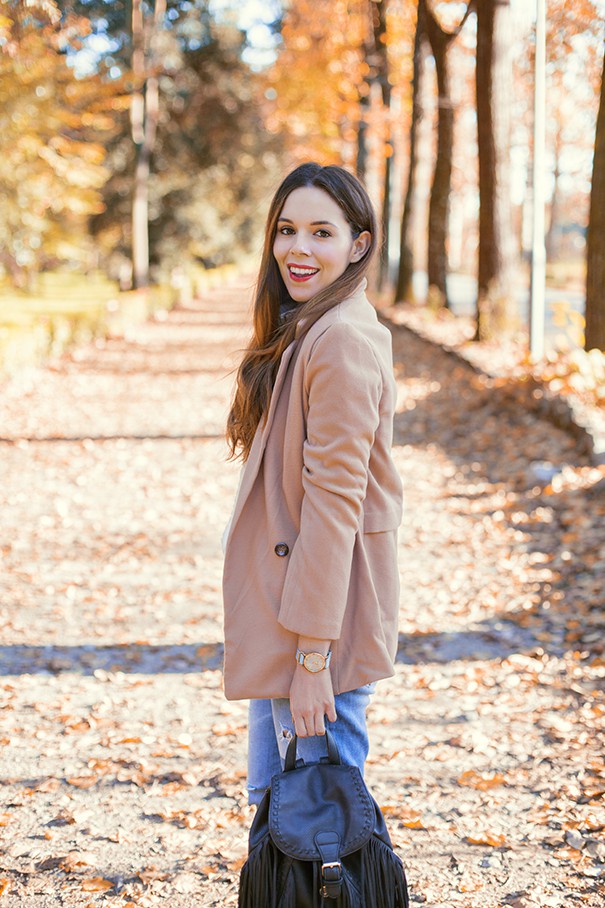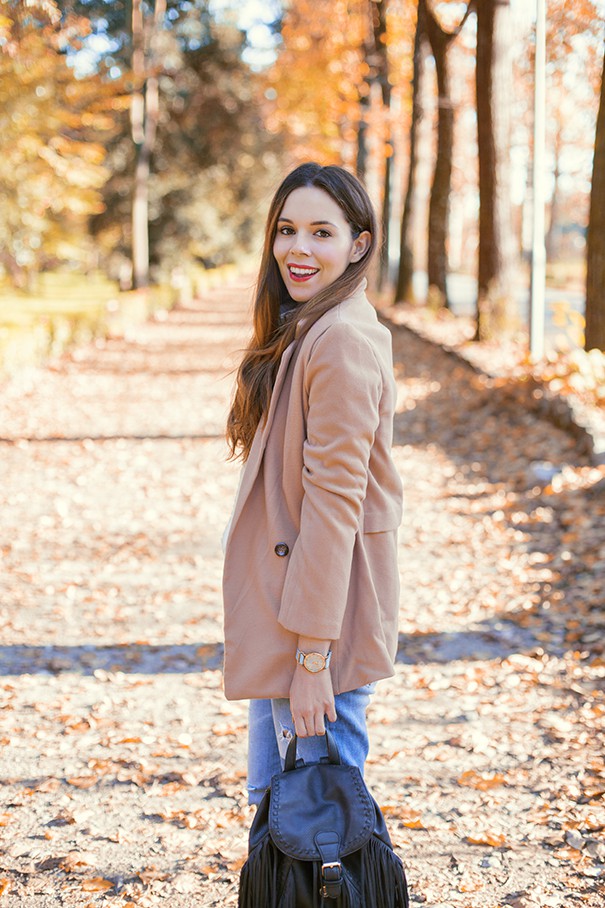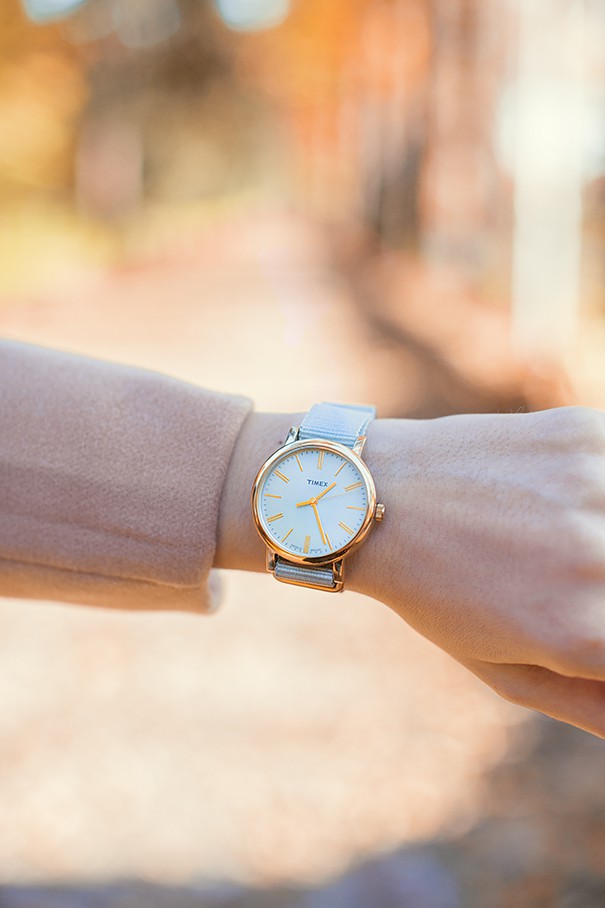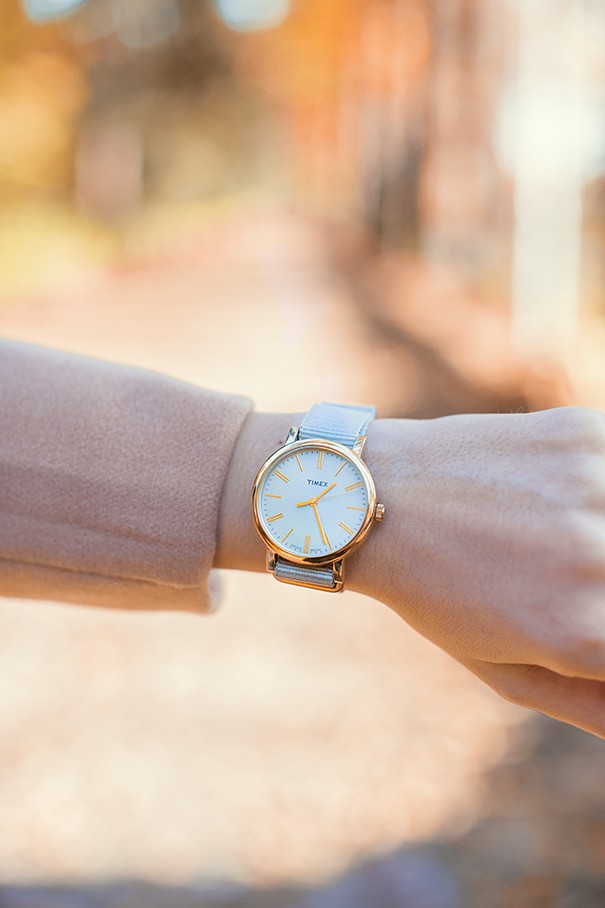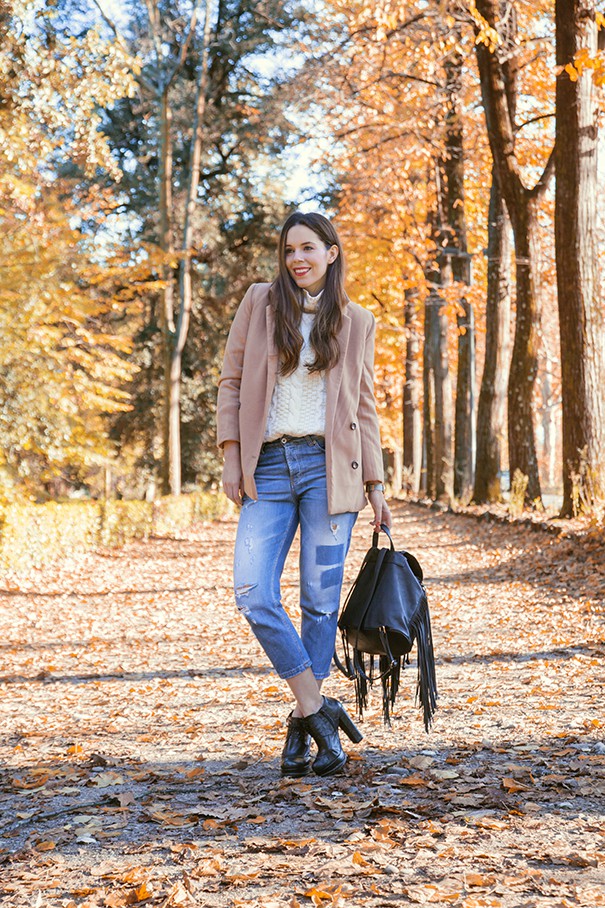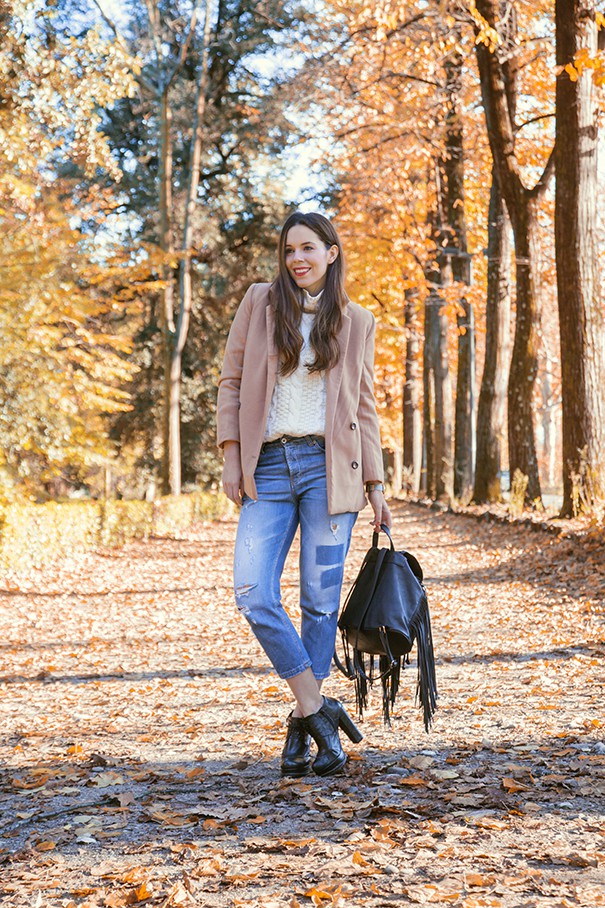 I hope you liked this look, let me know what you think :)
WHAT I WAS WEARING:
WATCH: TIMEX Tonal Collection (PRICE and PURCHASE ONLINE, HERE)
JEANS: NANA
SWEATER AND COAT: SHEINSIDE
SHOES: SARENZA
Condividi