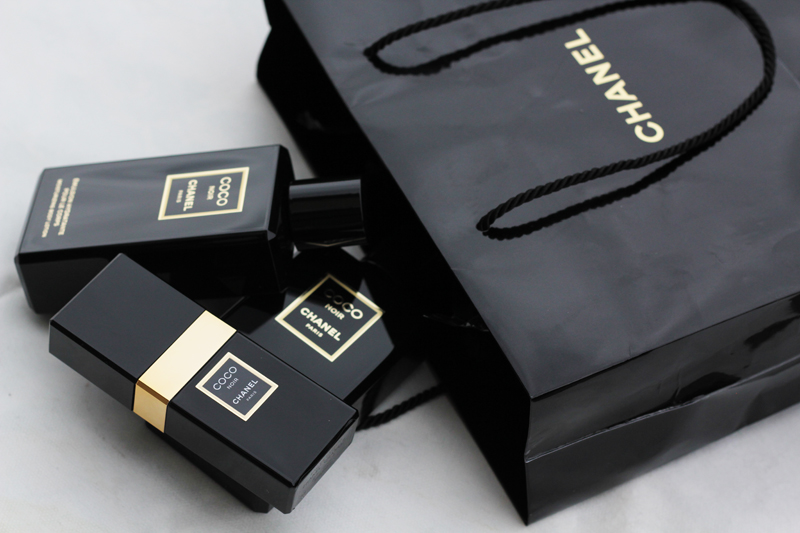 Prodotti bellezza: ecco cosa provare (o farsi regalare) questo inverno!
Prodotti bellezza. Buongiorno babies, buon martedì!! Oggi parliamo di beauty, prodotti bellezza!! Spesso arrivano qui dei campioni omaggio di vari prodotti di bellezza delle nuove "collezioni" (Eh sì, spesso si può parlare di collezioni anche per i prodotti beauty!), spesso arrivano dalla profumeria dietro l'angolo (Ho la casa piena di prodotti beauty, sono una vera droga!). Non tutto ciò che arriva o ciò che compro alla fine si rivela buono, ahimè, ma ho deciso questo mese di parlare e di farvi vedere solo ed esclusivamente dei prodotti con i quali mi sono trovata molto bene, e che quindi mi sento di consigliarvi. Iniziamo? Buona visione!! (AH, se state provando qualcosa di nuovo che sentite di consigliarmi / consigliarci, siamo qui!!)
P.S. Volete leggere ancora più sull'argomento BEAUTY? Ecco la sezione con tutti i miei post dedicati alla bellezza, leggi invece QUI per la crema viso utilizzata dagli angeli di Victoria's Secret e QUI per tre trucchetti anticellulite!
♥
Good morning babies!! Today we are going to talk about.. beauty!! Very ofter I receive at my office some beauty samples of the new collections (Yes, we can talk about collections also for make up and beauty products!) and I also buy tons of beauty stuff from the shop just round the corner. Well my house is full of beauty products as you can imagine :D So today I would like to show you my fav products of this month, the one I really would like you to try! Let's start!!