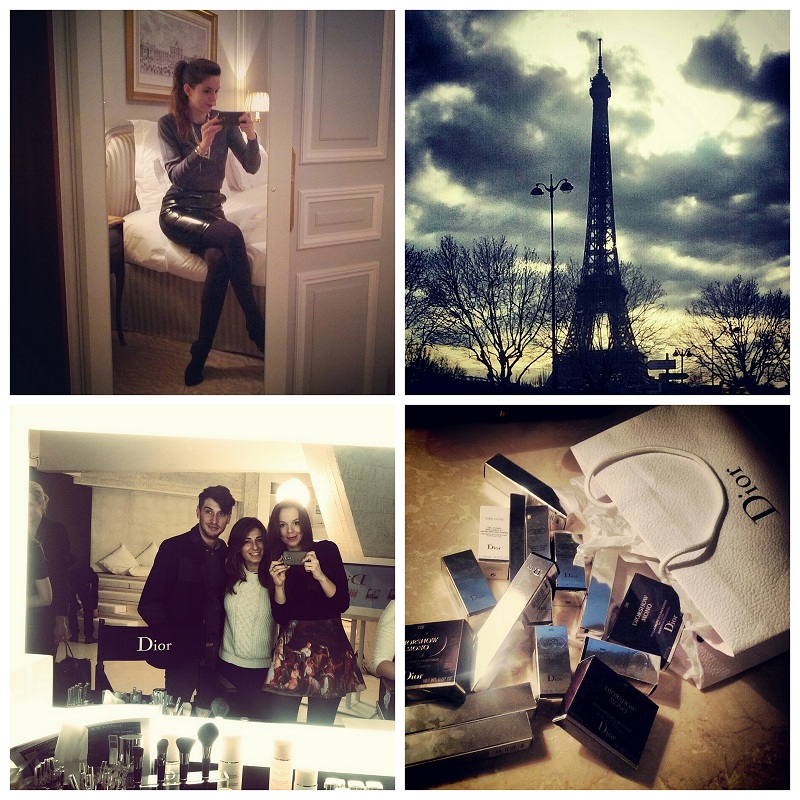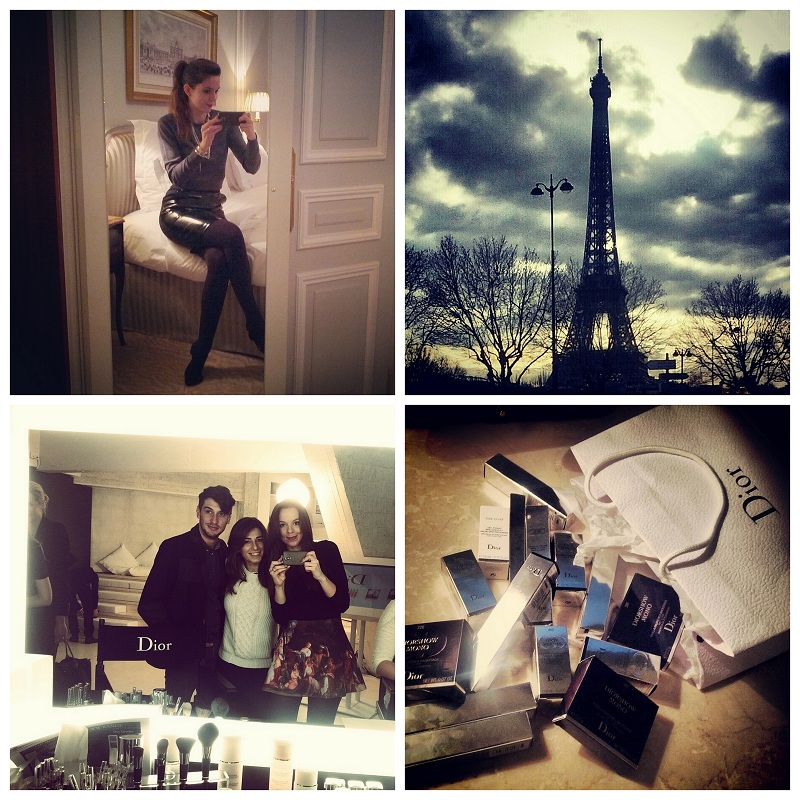 |Quale miglior modo per raccontarvi la mia settimana se non con Instagram? Ecco tutte le istantanee, speciale Parigi!|
Buongiorno! Ecco la mia settimana live con Instagram, speciale Parigi: tutte le fotografie dei miei outfit quotidiani, dettagli e shopping della settimana! Seguitemi su Instagram su @ireneccloset :D
|Is there a better way to tell you about my week? Polaroid and Instagram! Here all the pics|
Good morning! Welcome to a new Polaroid week on Irene's Closet the Polaroid Week with all the pics of my daily outfits, details and shopping! Follow meon Instagram @ireneccloset :D
 In partenza :D
Appena arrivata all'hotel Plaza ed una bag piena di prodotti Dior ad aspettarmi: non vedo l'ora di farvi vedere tutta la collezione make up! Arriverà prestissimo :)
Just arrived at Plaza hotel and a bag full of Dior goodies: can't wait to show you everything! :)
Pronta per la prima cena, informale, con Dior,  in uno dei locali più trendy di Paris in Avenue Montaigne!
Ready for the first dinner wirth Dior in one of the trendies restaurants in town!
 Prima di dormire un lungo bagno coccolata dalla candela profumata Dior, fragranza Montaigne, giusto per rimanere in tema :D
Before to sleep a long bath with a parfumed Dior candle, love it :D 
Con una colazione così al Plaza. una delle più lussuose che abbia mai consumato, sono pronta per affrontare il mondo!
With a magnificent breakfast at Plaza hotel I'm ready to embrace the world!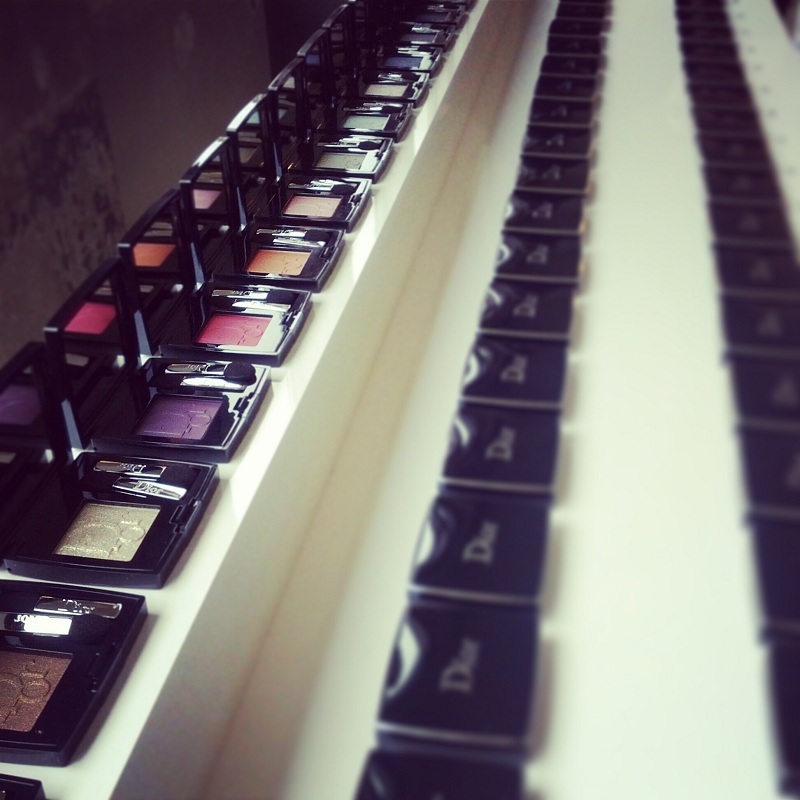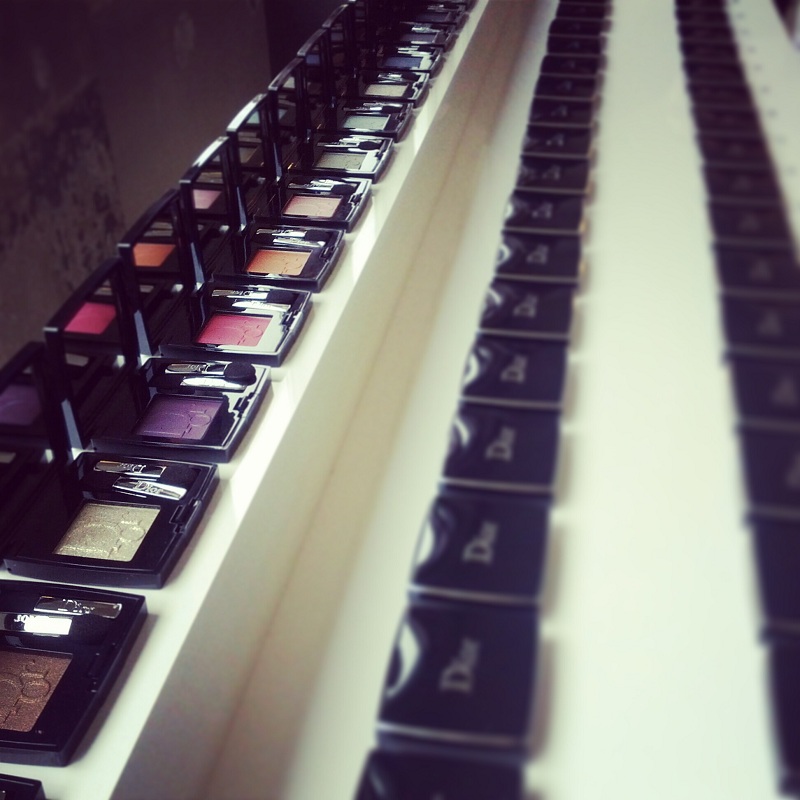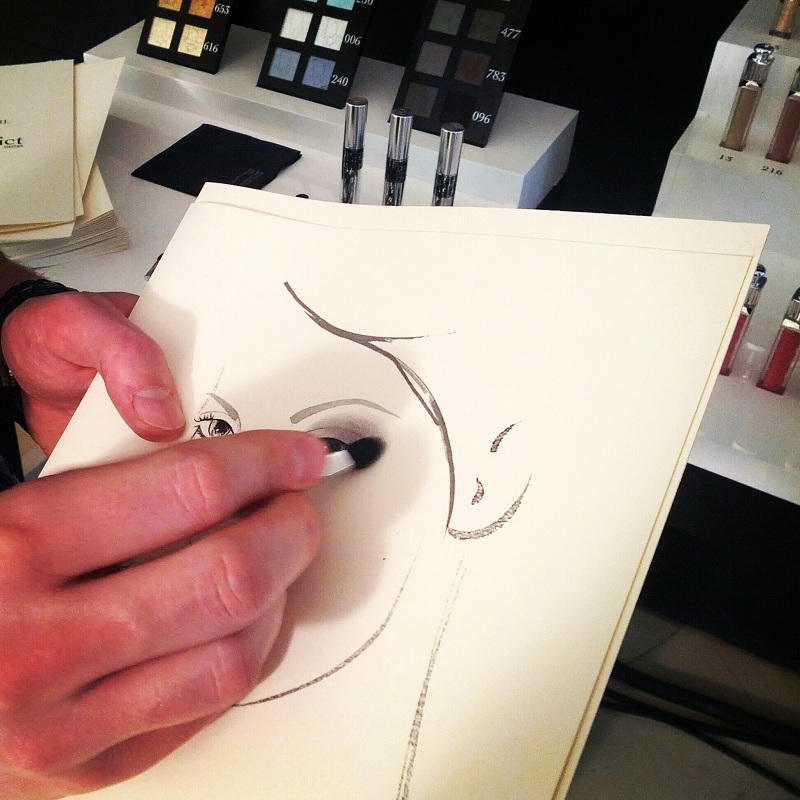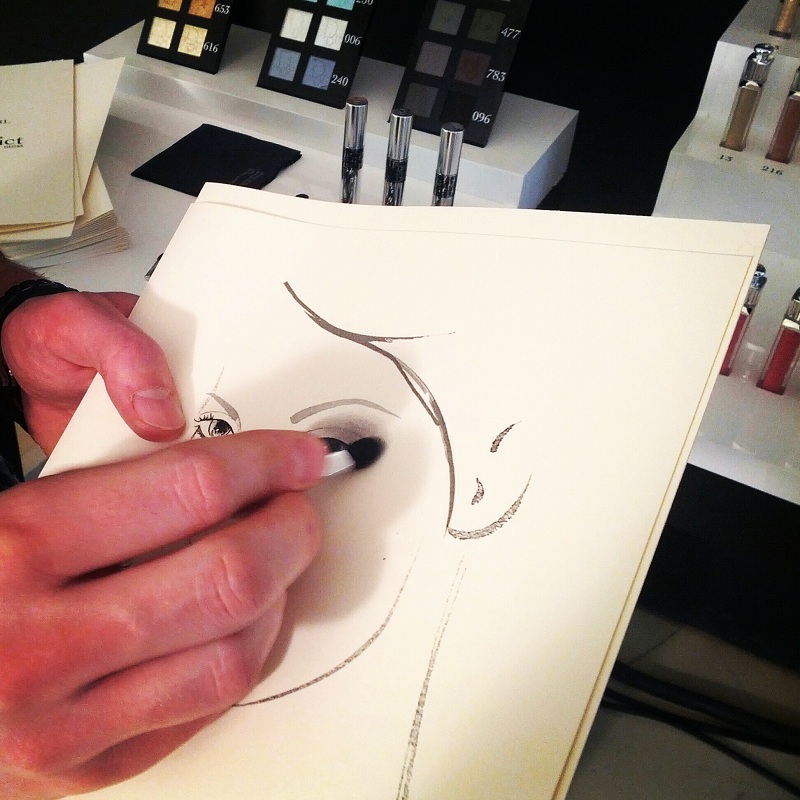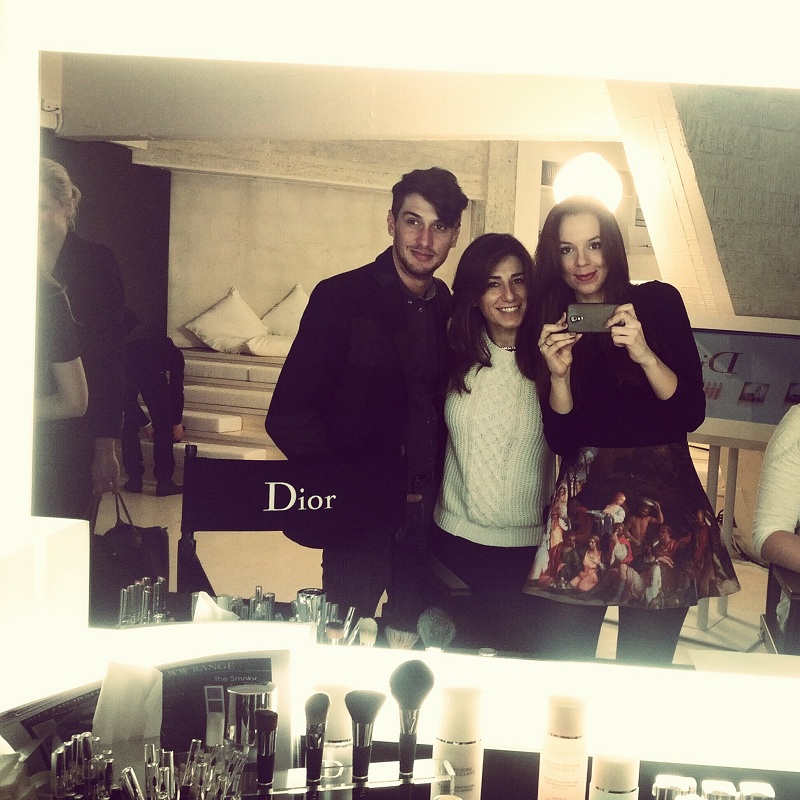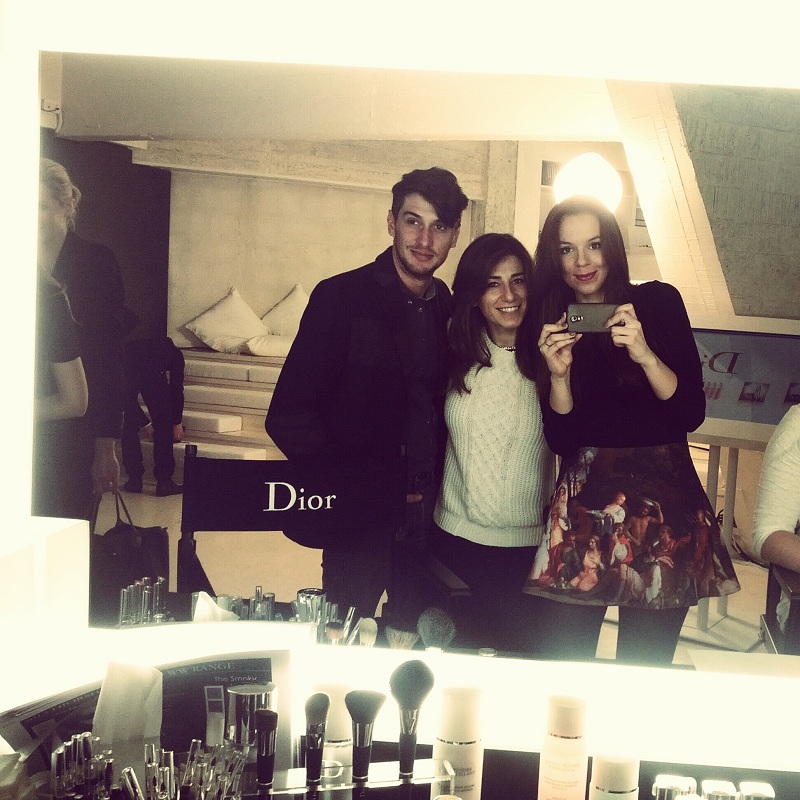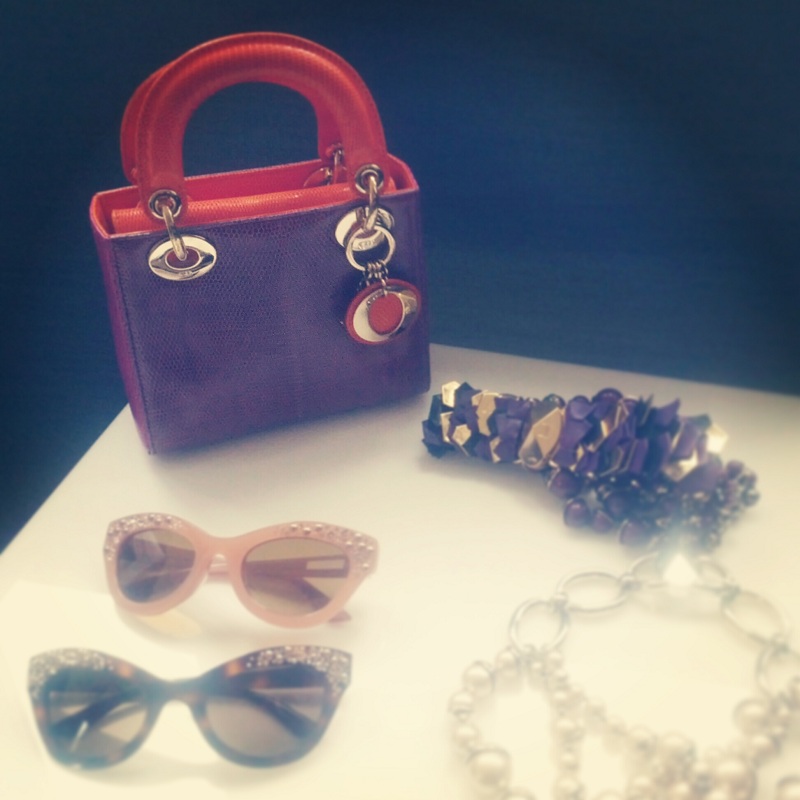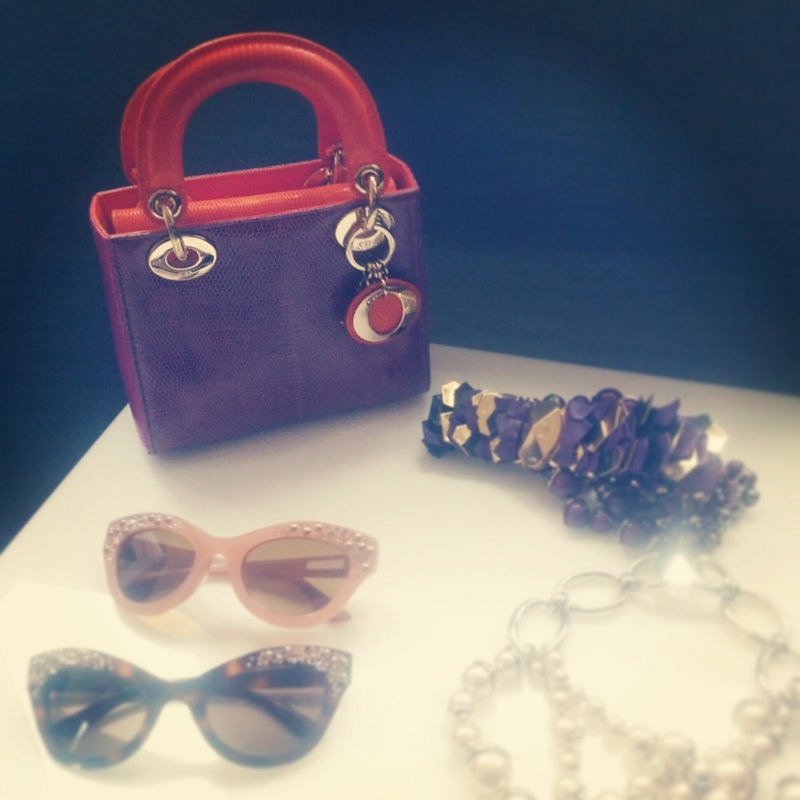 Shoots dal Pin Up Studio di Parigi: vi ho raccontato tutto del backstage della giornata
 QUI
Shoots from Pin Up Studio in Paris: I have told you everything 

HERE
Condividi