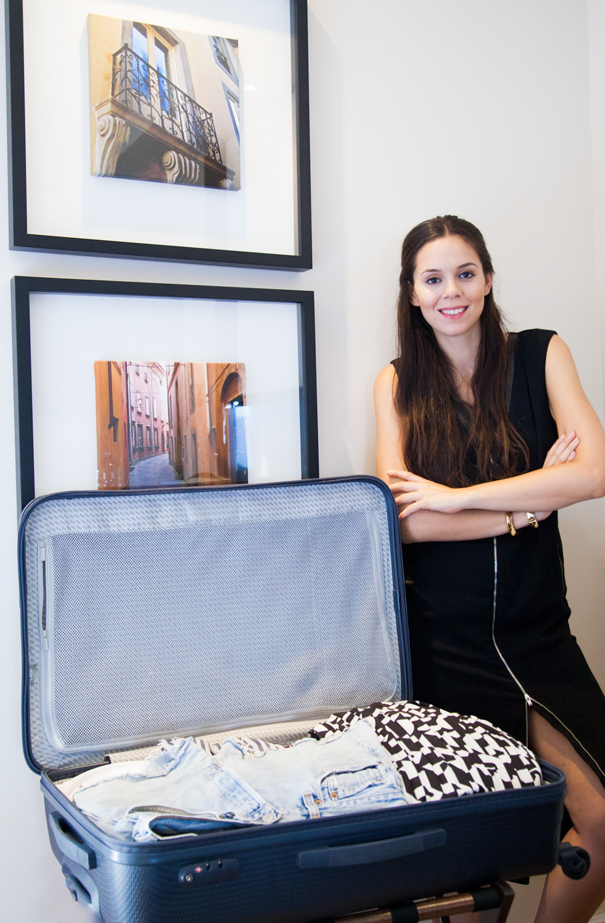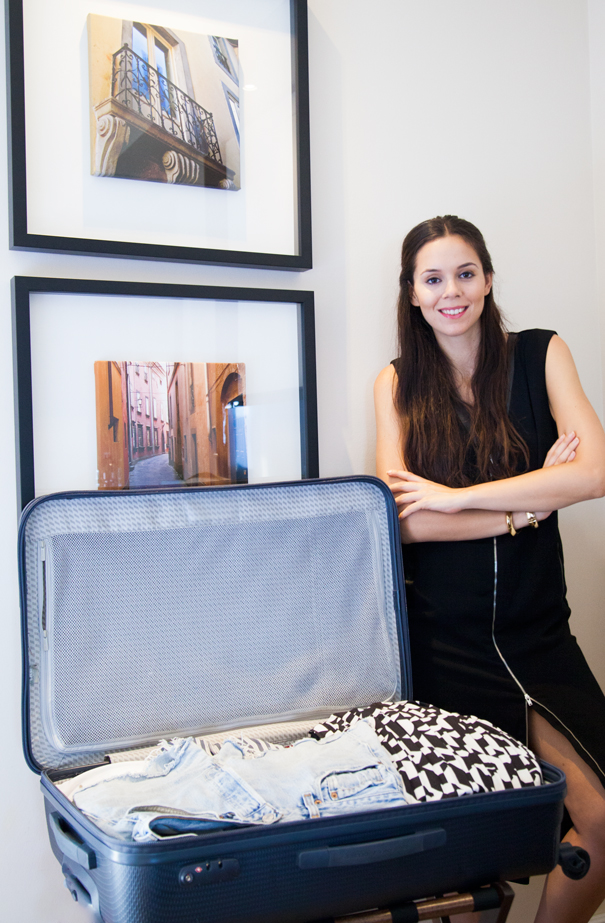 Travel Kit: All You Need for Summer Vacations!
Travel Kit. Ready…go! Are you excited?! And are you ready to face summer holidays? I definitely am, I can't wait! :) In the meanwhile, today I'd like to tell you about my ultimate Travel Kit: are you sure that you took everything you need? Didn't you forget anything???
LIQUIDS AND HAND LUGGAGE: HOW I ORGANIZE MY MAKEUP BAG FOR A TRIP!
IN GENERAL…
CITY GUIDE
It doesn't matter if you're at the seaside, in the city or on the mountains, my advice is to buy a guide book about the place you're visiting. It can be nice just relaxing on the beach but it's always better get to know the place not just a tiny spot near the hotel. You'll find many ideas to fully enjoy your trip. ;) Are you tired to hold it in your hand all the time, during the tour? Try this smart items!
CAMERA, SELFIE STICK… SMART PHONE LENS! A trip is not a trip if you don't create lifetime memories. So bring a camera with you. An handy alternative? Lens for your smartphone like this iPhone Camera Lens or lens + cover: but remember to clear the memory of your mobile before leaving!
FOLDABLE FLATS: ALWAYS keep them in your bag in case of emergency!! This pair for instance is very cute ;)
PLUG ADAPTER, very important! :)
PORTABLE LUGGAGE SCALE, fundamental if you travel by plane and you don't want exceed the luggage weight limits. Organize evenly your suitcases in the hotel before getting at the check-in desk.;)