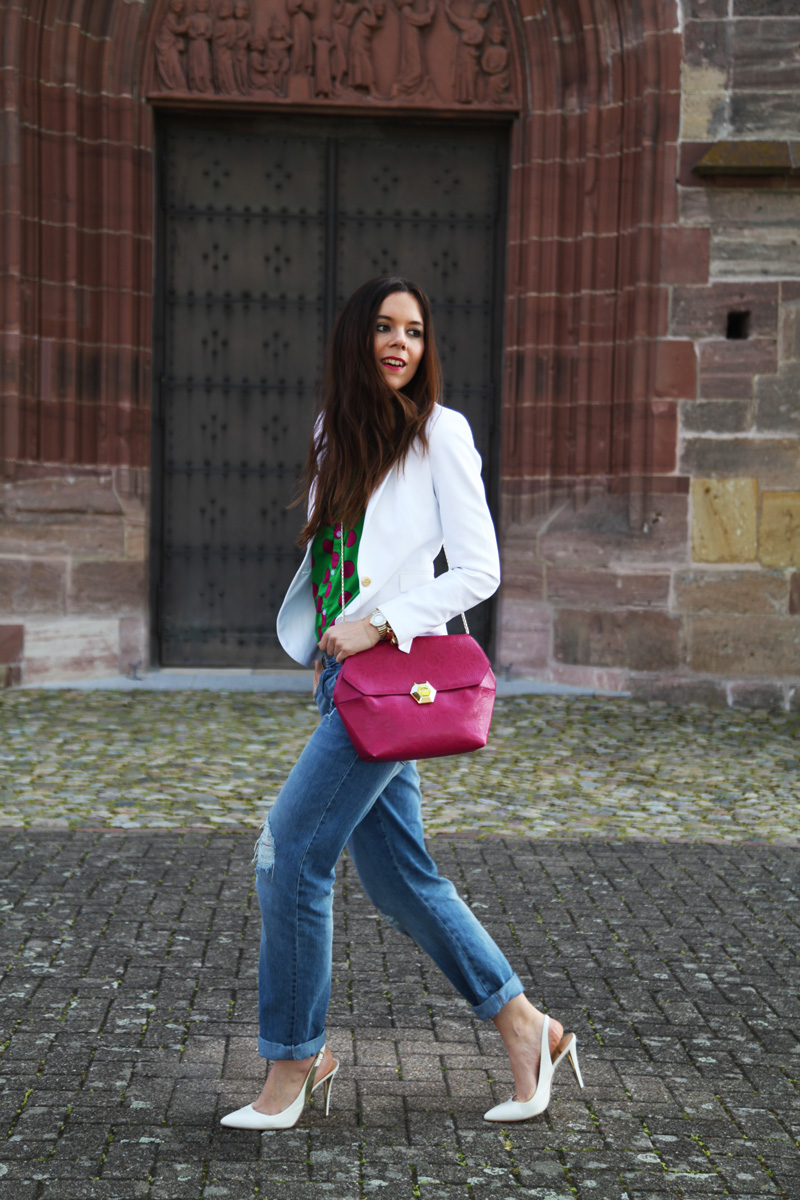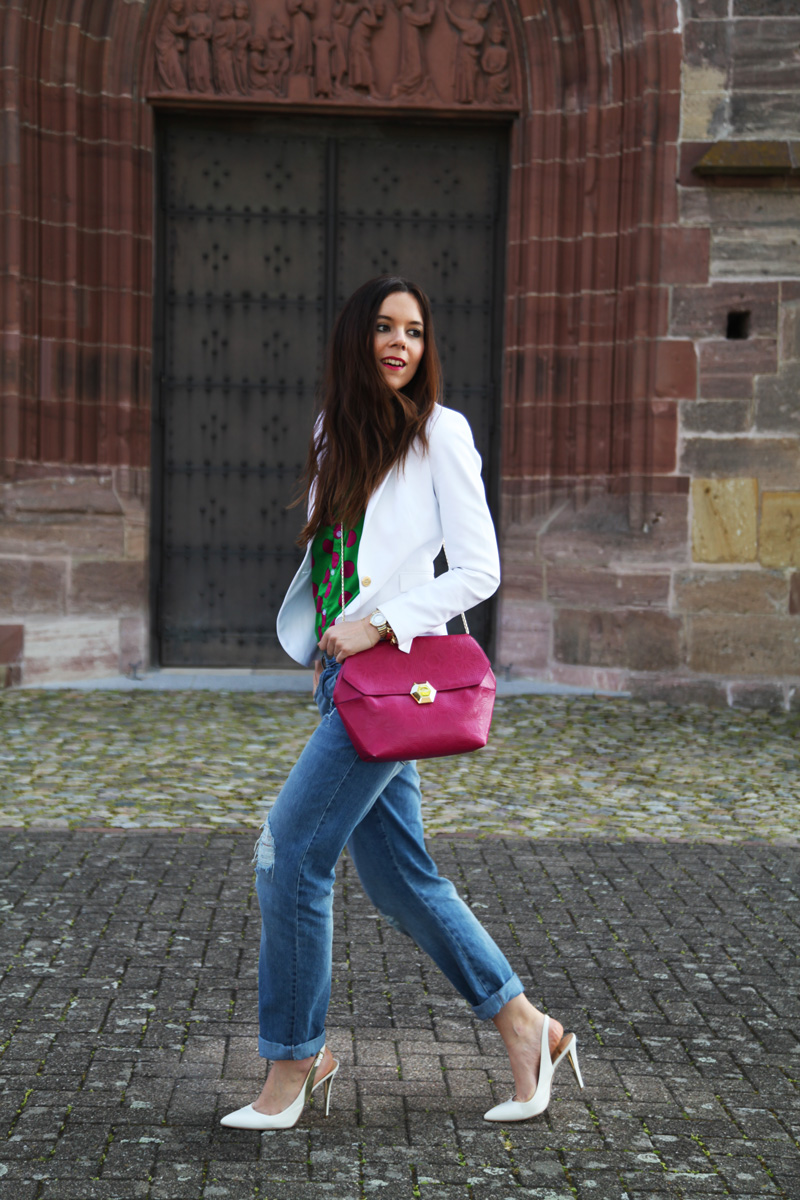 Una giornata nella campagna tedesca
Buongiorno bellissime, vi scrivo mentre siamo in fase spaghettata dai miei parenti romani che siamo appena andati a trovare: siamo giusto tornati a Roma dopo 48 ore trascorse tra Svizzera e Germania. Siamo infatti appena tornati dal BaselWorld dove abbiamo iniziato una nuova entusiasmante avventura (Su instagram @ireneccloset già vi ho raccontato qualcosa!).. ho anche fatto la mia prima intervista: appena tutto sarà pronto vi racconterò tutto qui sul blog (intervista compresa!).
Insomma, dopo il BaselWorld di sabato abbiamo sfruttato il passaggio di un'amica e abbiamo pernottato nella campagna tedesca, in un ex convento di cappuccini (Detto così può spaventare , eheheh, ma è meraviglioso!). Il silenzio, il piumone morbido, le stanze di legno e soprattutto cibo genuino al 100% homemade e con prodotti coltivati localmente (anche nel giardino dell'anziono proprietario, come il formaggio alle erbe, il pane alla frutta secca e il semifreddo ai frutti di bosco con frutti di bosco al vino e sorbetto!). Sì lo sapete che ci piacciano tanto i luoghi cosi, vedi le nostre vacanze in montagna… Domenica mattina abbiamo quindi approfittato della bellissima giornata free per farci un giro proprio nella campagna tedesca: il silenzio e la pace, questo è. La perfetta carica per affrontare la giornata di domani (oggi, per voi che mi leggete). Abbiamo qualche appuntamento di lavoro, una pausa pranzo con un'amica che non rivedo da tempo e stasera sarò.. beh, in un posto molto particolare, grazie all'invito di una persona speciale, ahahah, già sorrido! Seguitemi in diretta su Instagram!! :D
Vi mando un abbraccio bellissime e grazie di seguirmi sempre!
♥
Good morning beautiful ladies! I'm writing you while I'm eating the fab "Pasta alla matriciana" at my roman family home here in Rome. We are now back from Switzerland and Germany where we have spent 48 hours. On saturday we have been at Baselworld where we have started a new amazing adventure with an amazing watch brand. I have done also my first interview.. when it will be ready I'll tell you more here on my blog (also about the interview!).
So, after Baselworld we moved to the german countryside where we have spent our saturday night. An old cappuccini house: the silence, the wood, an awesome soft bed and well a very delicious food (All made with natural and biological food!). On sunday we spent some time at the german countryside just walking a little bit around.. so relaxing! Now we are already in Rome where we are going to stay until monday night for some appointments and for a big show on tv :D Stay tuned! :)
A big hug beautiful!!