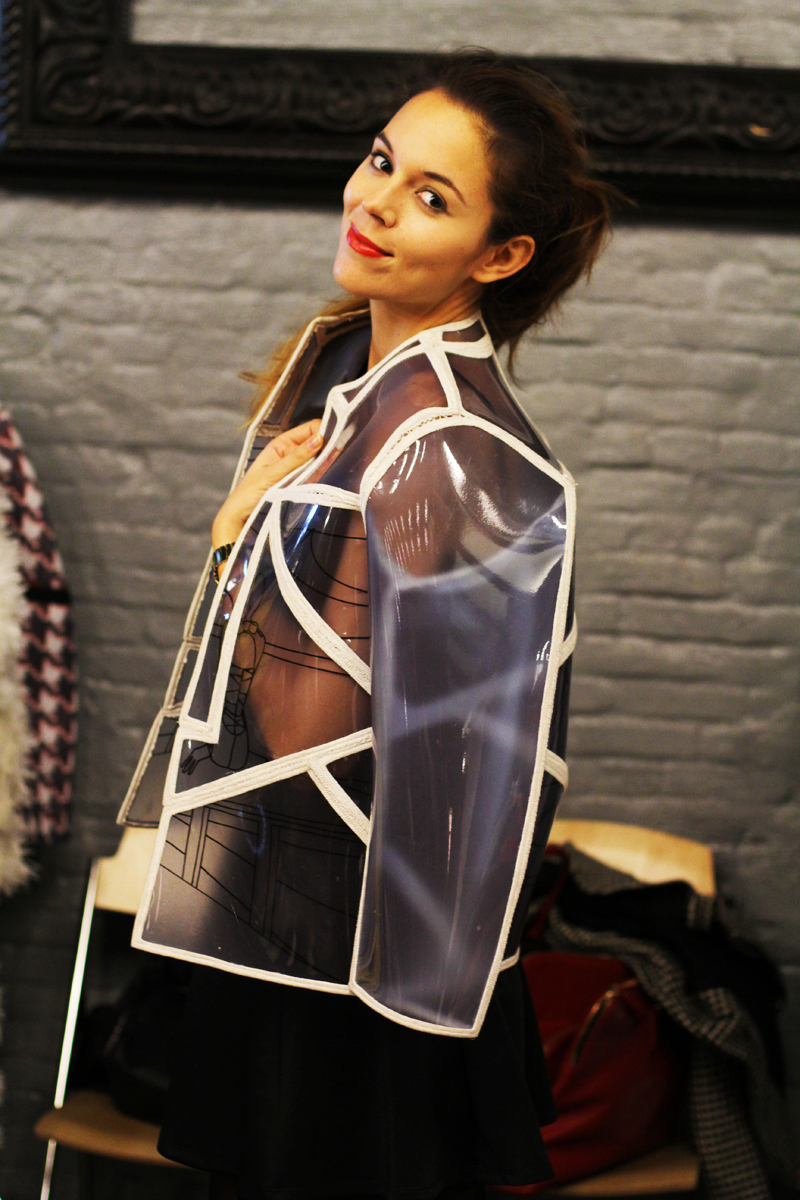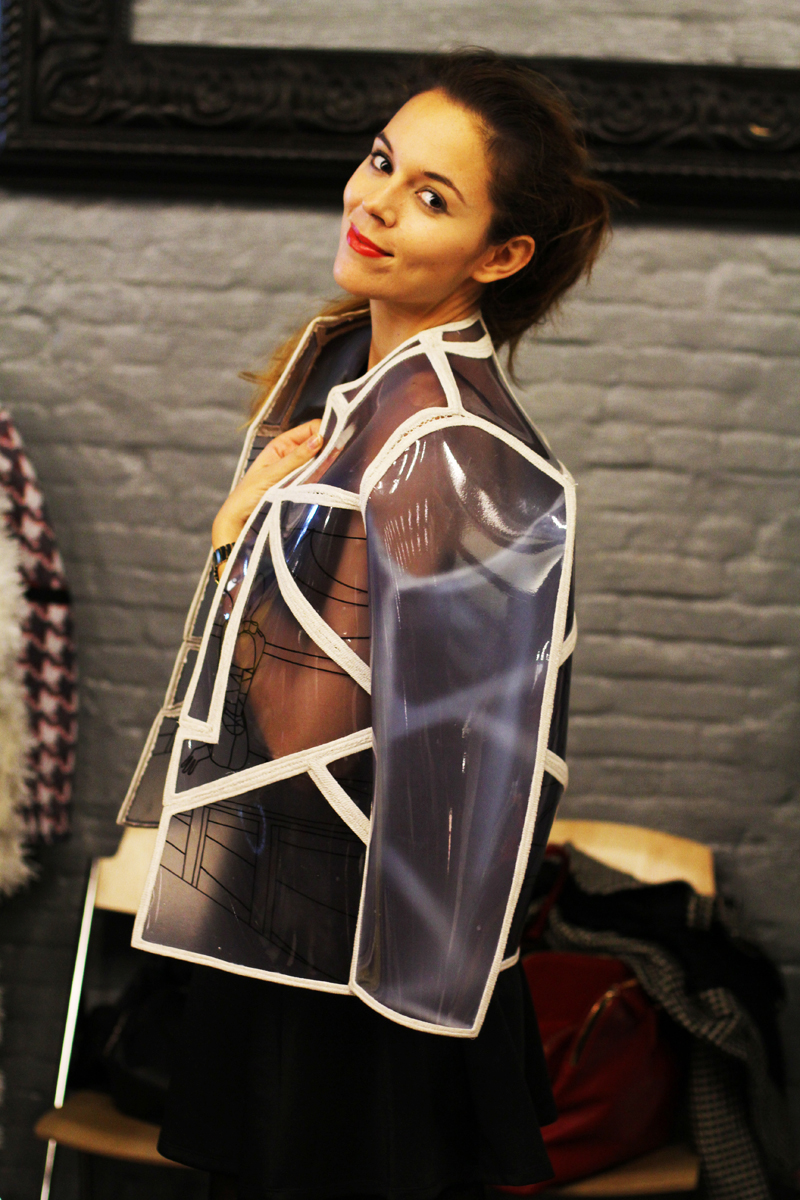 Ultimo giorno ad Anversa-Belgio per "Fashion in Antwerp" con i bloggers internazionali!
Ciao Anversa! Ieri ho fatto la cattiva blogger, lo ammetto! Dopo una settimana, 5 voli, 3 treni e 3 nazioni quello che desideravo una volta tornata a Firenze era ritagliarmi una giornata solo per me, il letto, una tuta ed i cagnoloni. Così, oggi, vorrei mostrarvi l'ultimo lungo post da Anversa, quello che sarebbe dovuto andare online ieri mattina (Ma non perdetevi il post del pomeriggio!). Venerdì, ultimo, intensissimo giorno in Belgio alla scoperta del "Fashion in Antwerp" con bloggers provenienti da tutto il mondo (Leggete le puntate precedenti QUI e QUI). Prima tappa, colazione da Atelier Wounters & Hendrix: entrambe diplomate nel 1984 creano bellissimi gioielli (Abbiamo avuto il piacere non solo di vedere la collezione, ma anche di parlare con le stiliste e di vedere la produzione!). Dopo aver fatto rifornimento di diamanti e croissants ci siamo spostati da Atelier Solarshop: tutta altra atmosfera! Limited editions, pezzi del vintage e dell'usato, ispirazione etnica. I like it! In serata si è svolto poi il grande evento di chiusura dei lavori al Black & Light Studios (Dove è stata anche scattata la campagna di Dirk Bikkemberks!). I giovani designer di Anversa ci hanno mostrato le loro collezioni e così.. mi sono divertita a provare alcuni dei pezzi che ho trovato più interessanti. Che ne dite? Aspetto le vostre opinioni! Vi mando un bacio e non perdetevi il post del pomeriggio!
♥
Bye Anversa! Yesterday I have been a really bad blogger, I have to admit it! After 5 flights, 3 trains and 3 nations in one week my only desire was the bed.. but also to hug my dogs and to wear a big gym suit! So today I really would like to show you the last pictures from Antwerp (That suppose to be online yesterday, of course :D). During my last day in Antwerp for "Fashion in Antwerp" project with international bloggers we had the chance to visit Aterlier Wounters and Hendrix, Atelier Solarshop and, at the end, to enjoy a great closing event at Black & Light Studios (Where also Dirk Bikkemberks campaign has been shoot!). There we had the chance to try on some of the coolest creations of youngh designers. It has been amazing! let me know what do you think and well, don't miss this afternoon post! Kisses girls!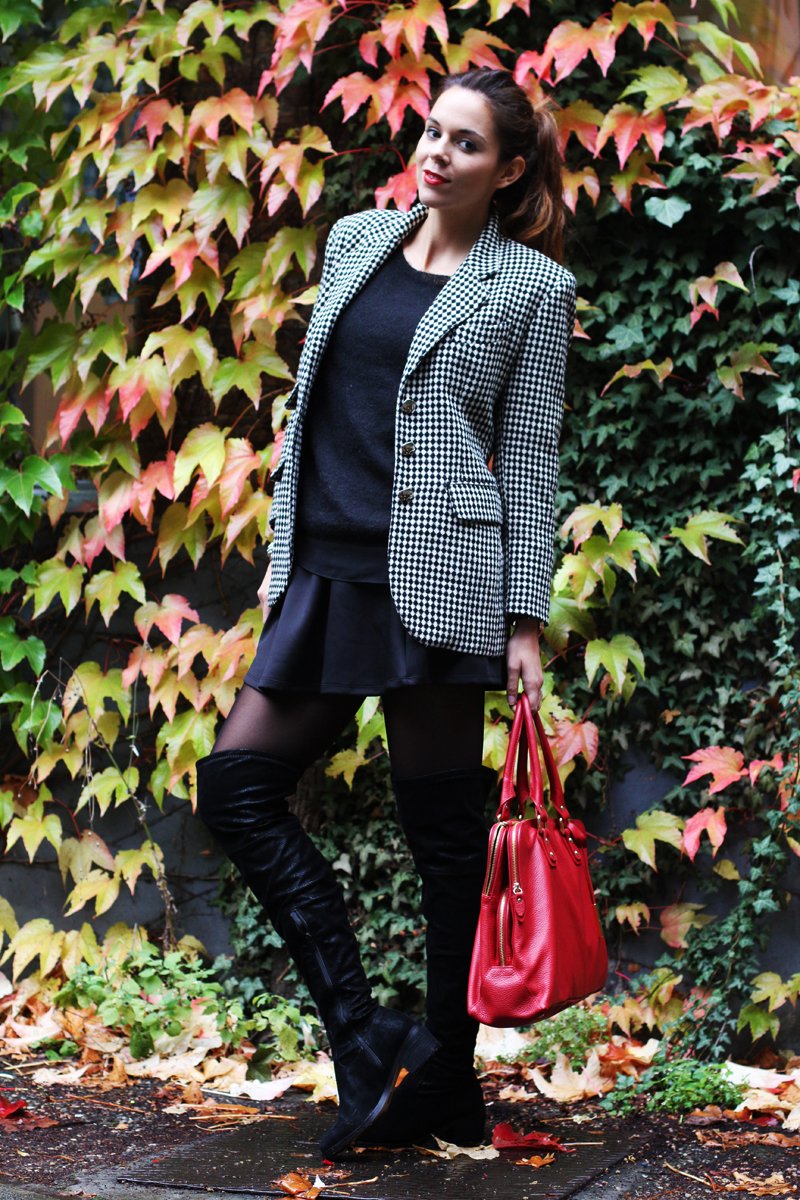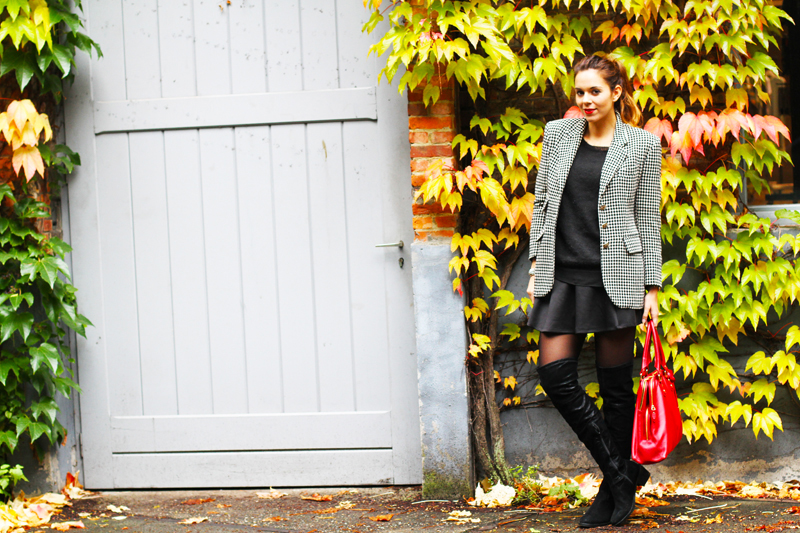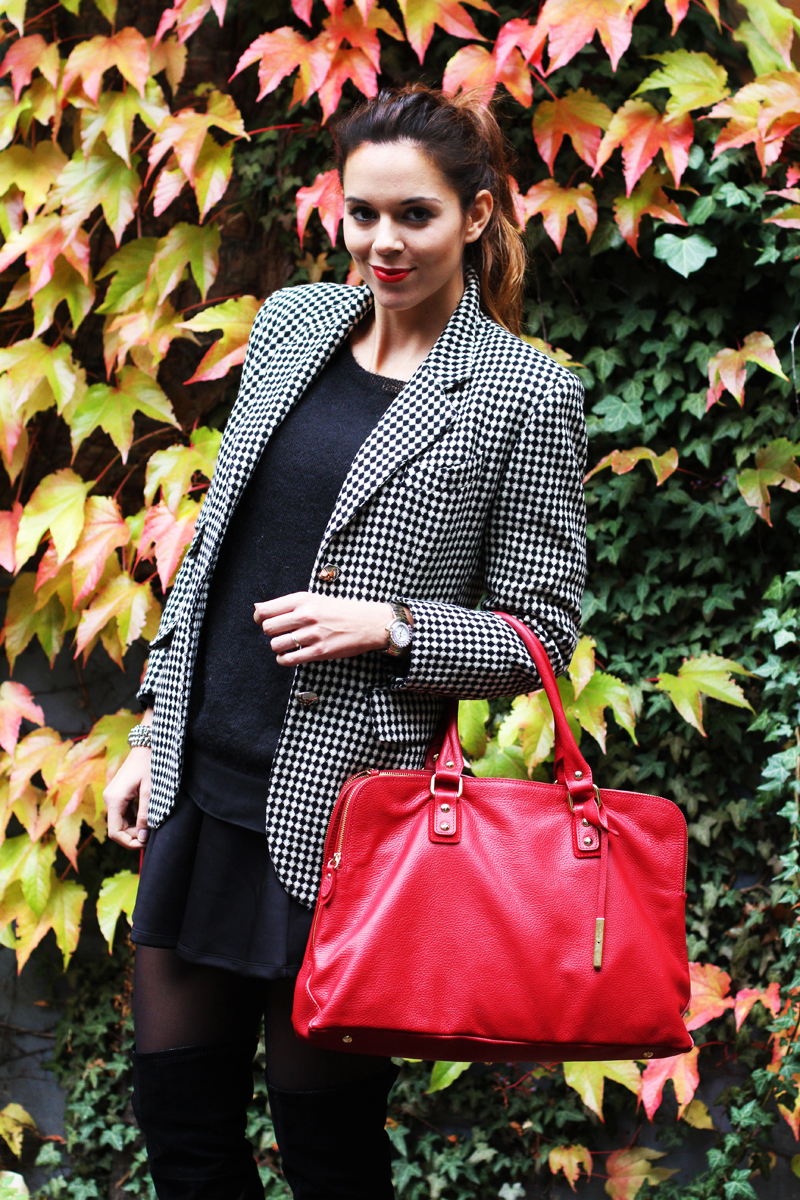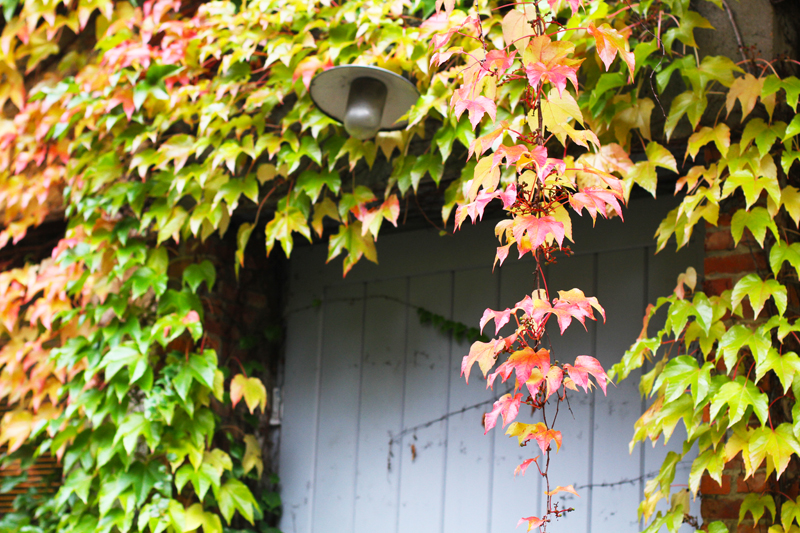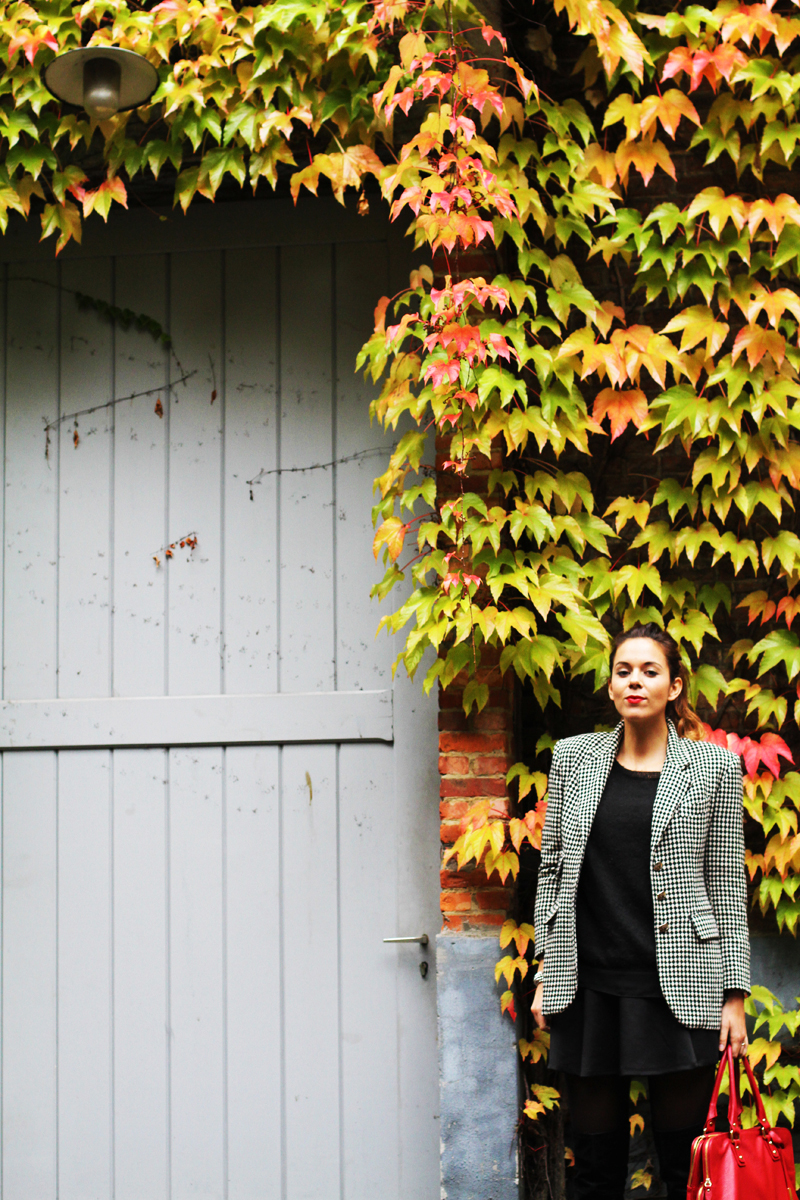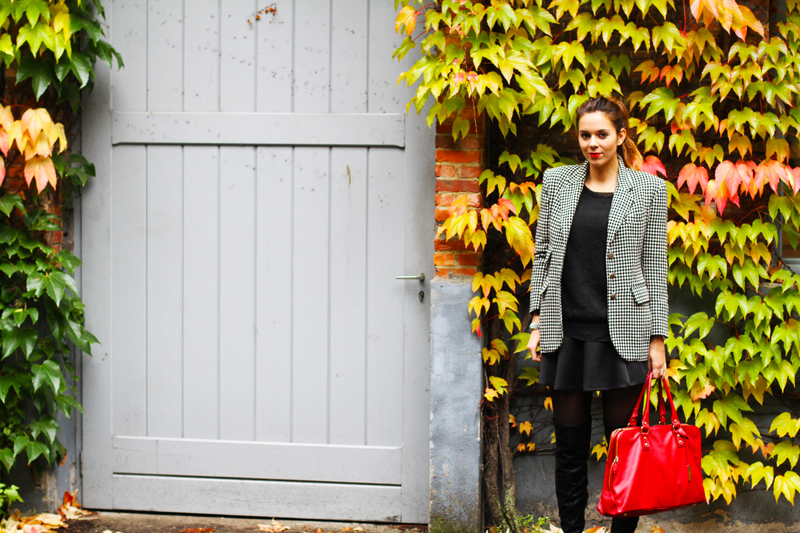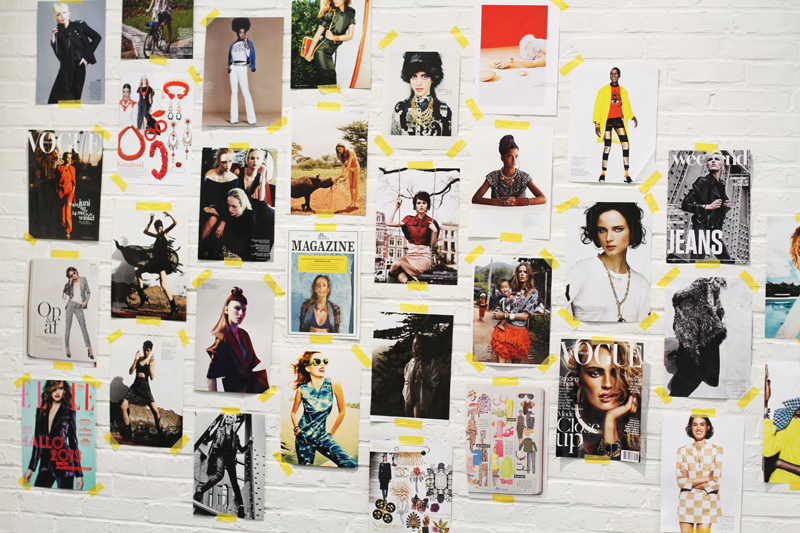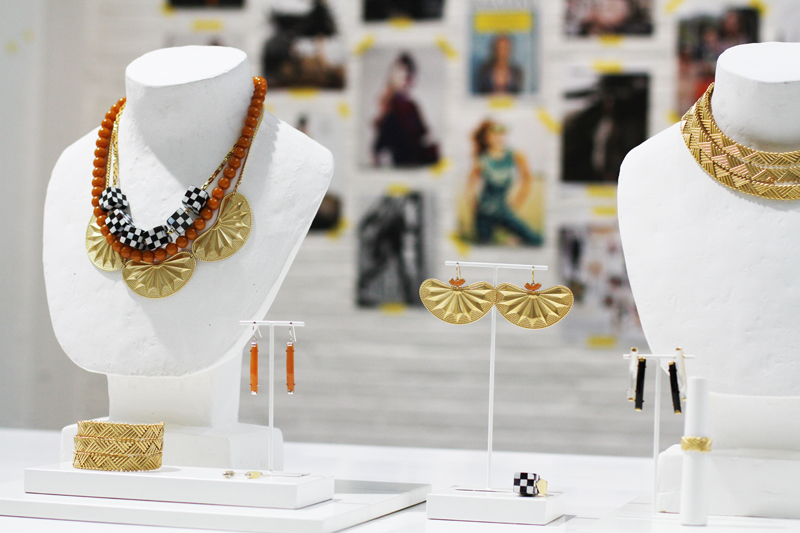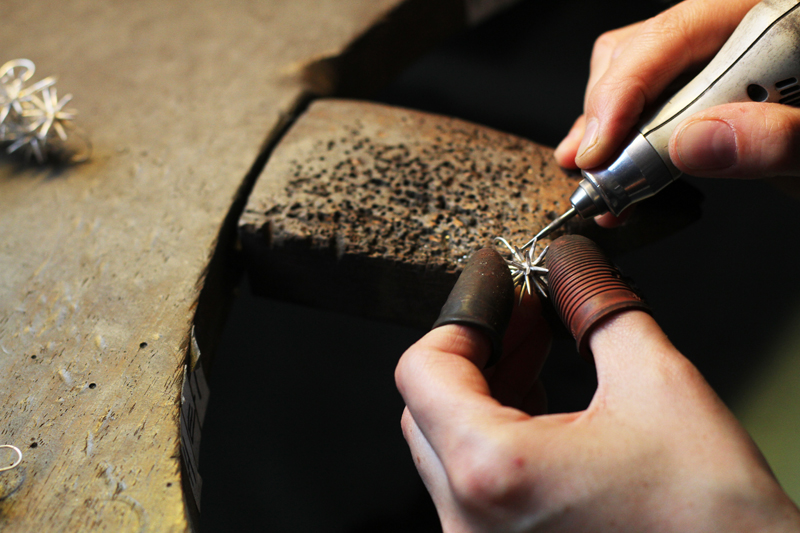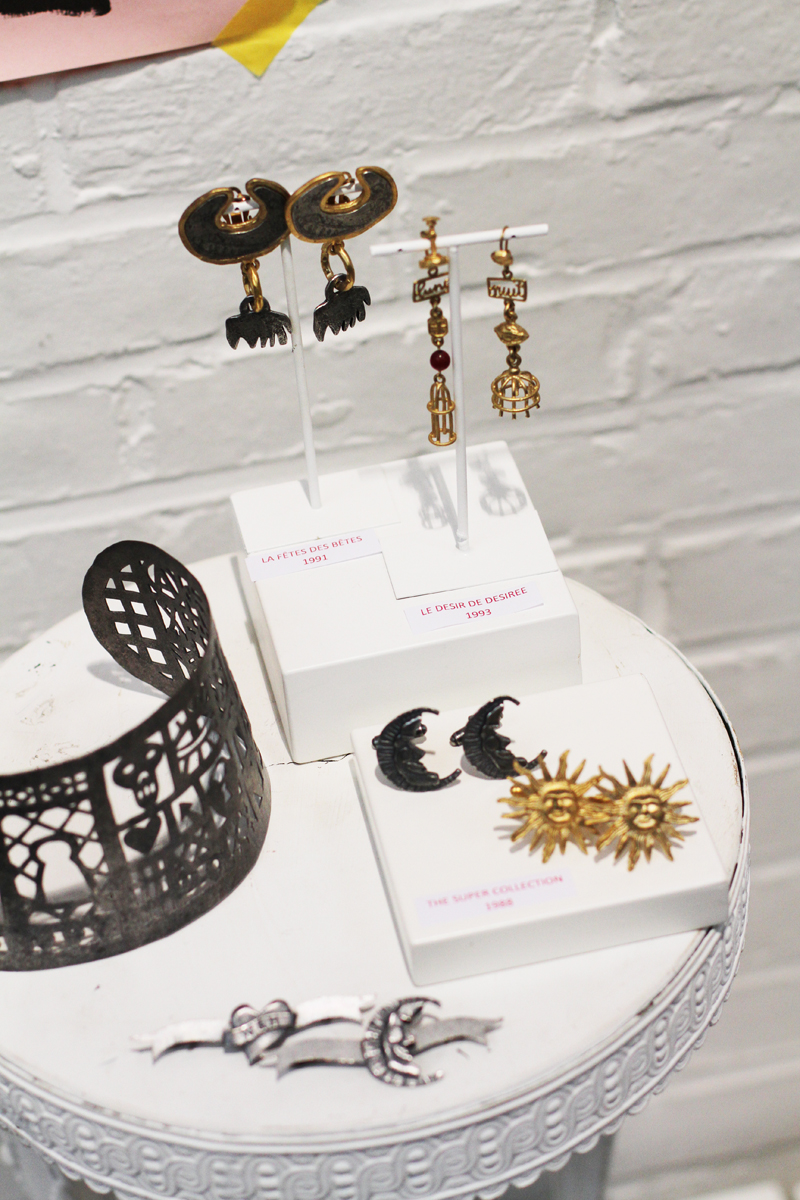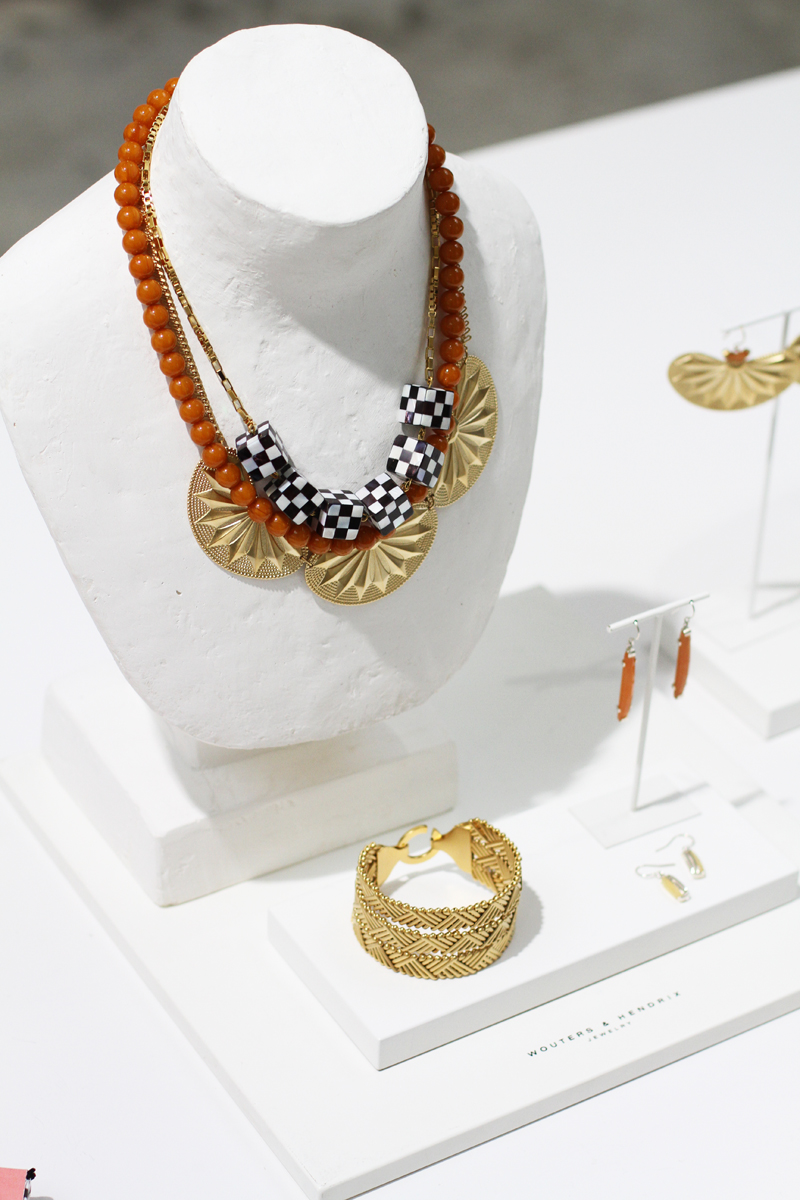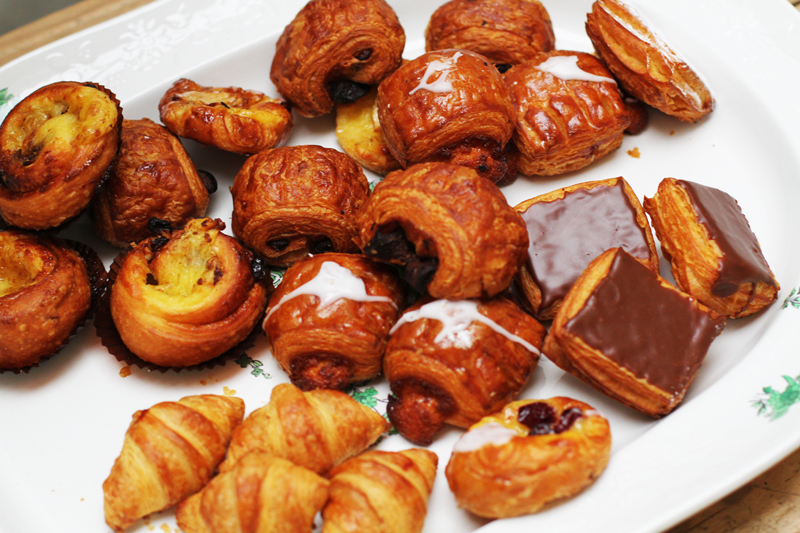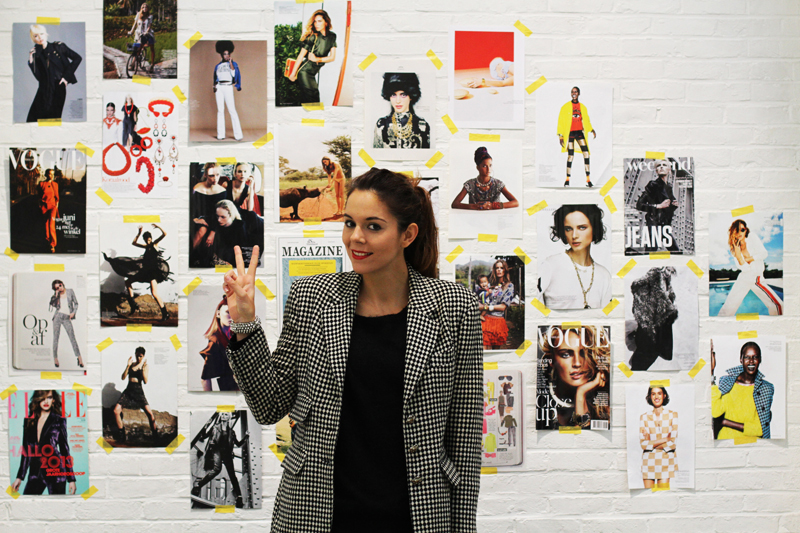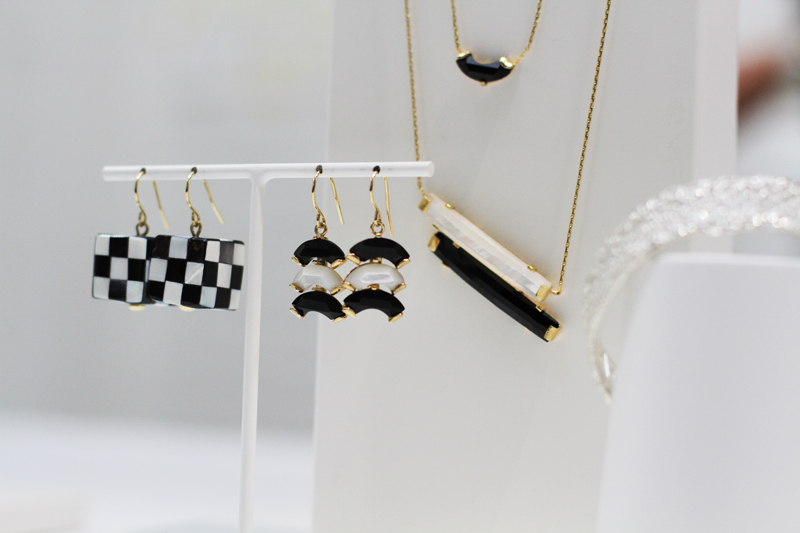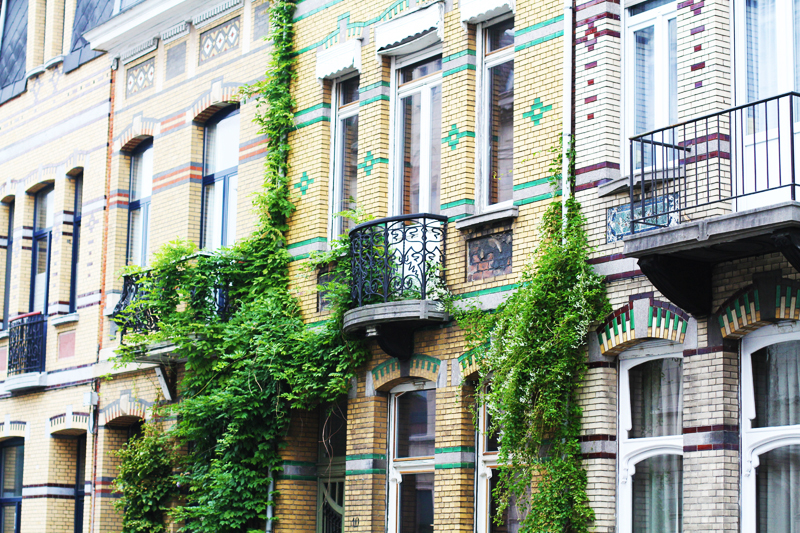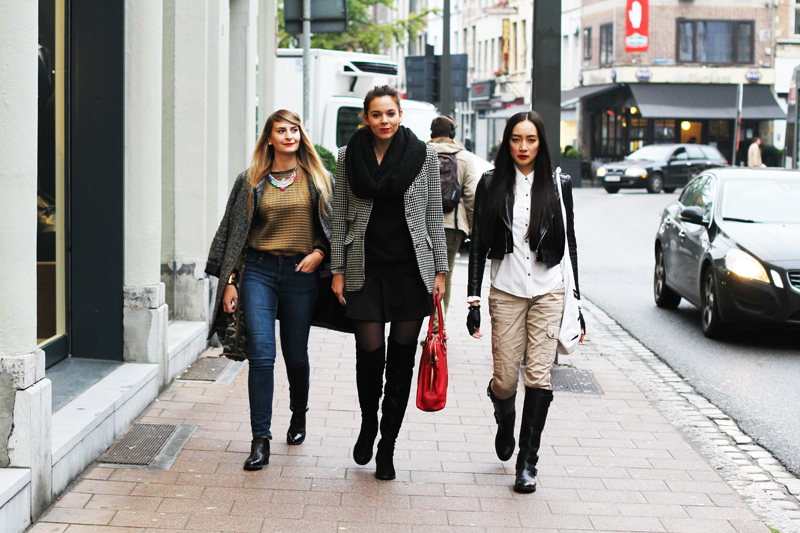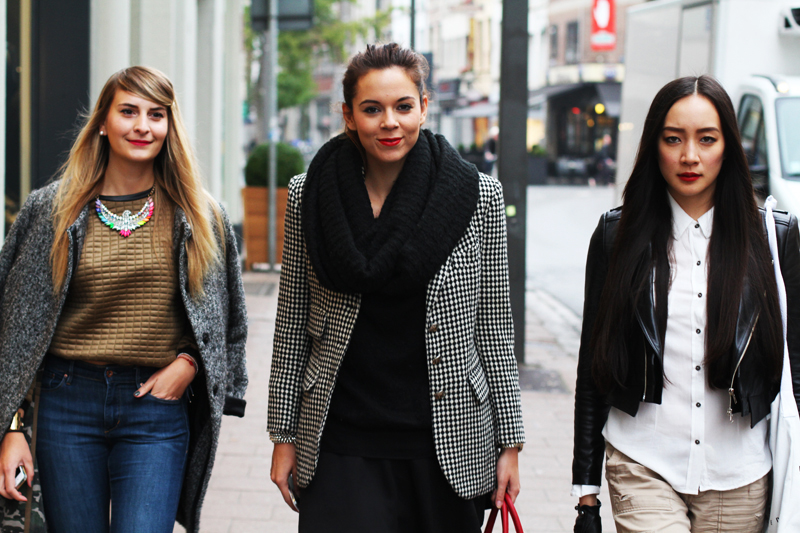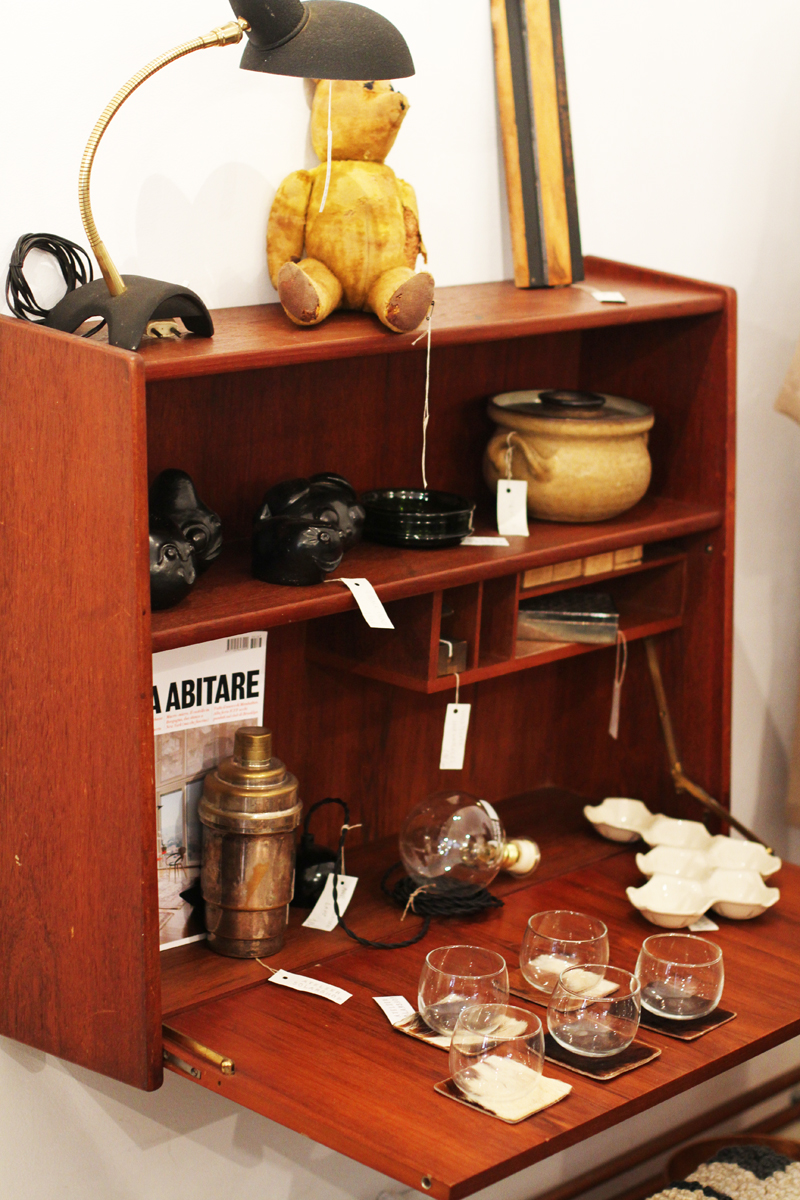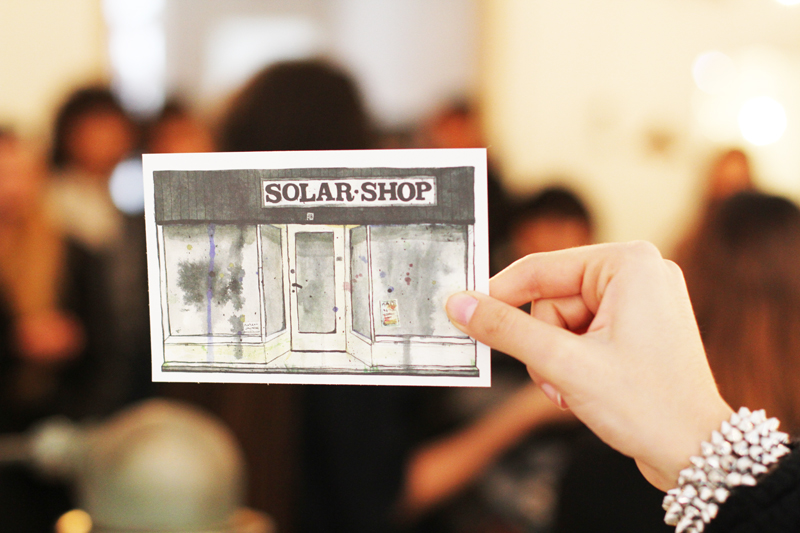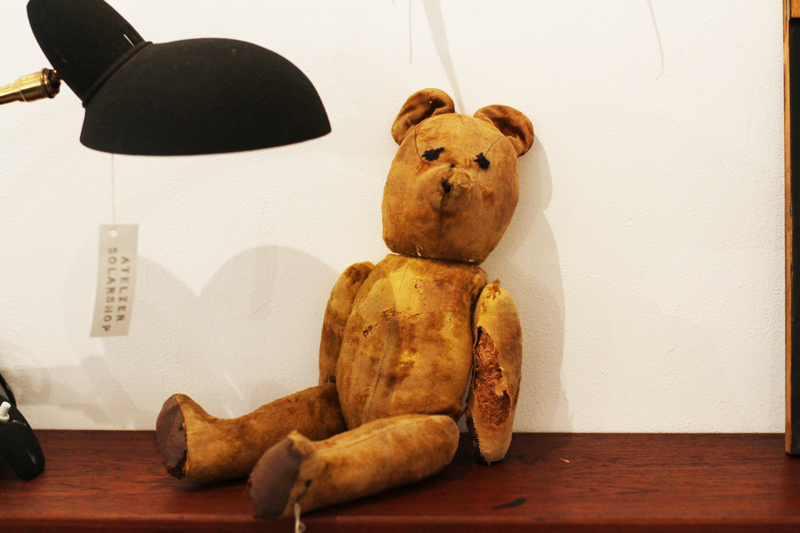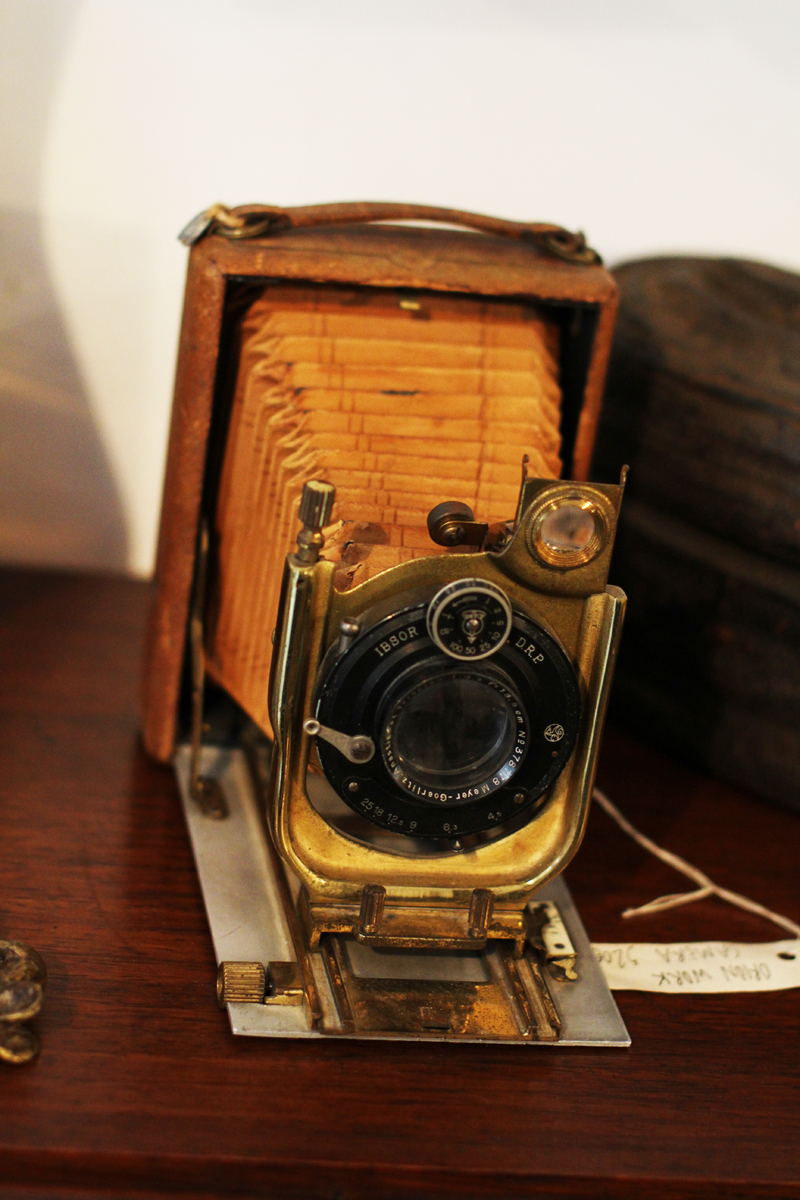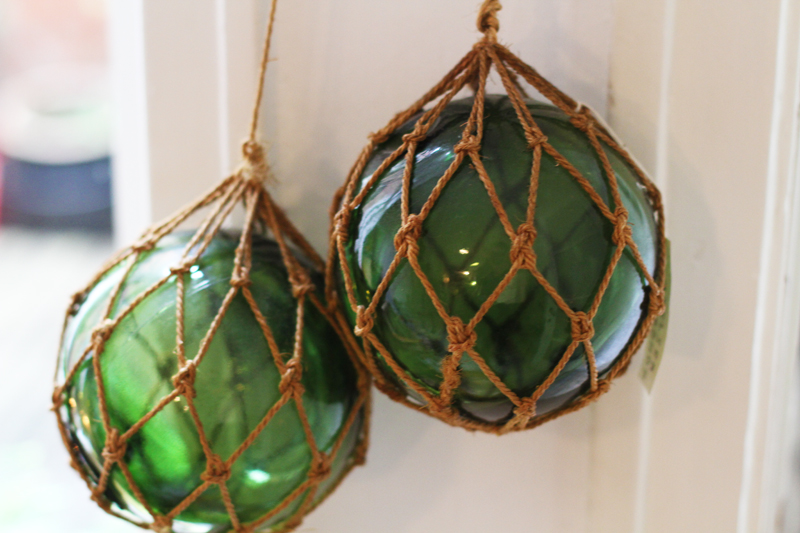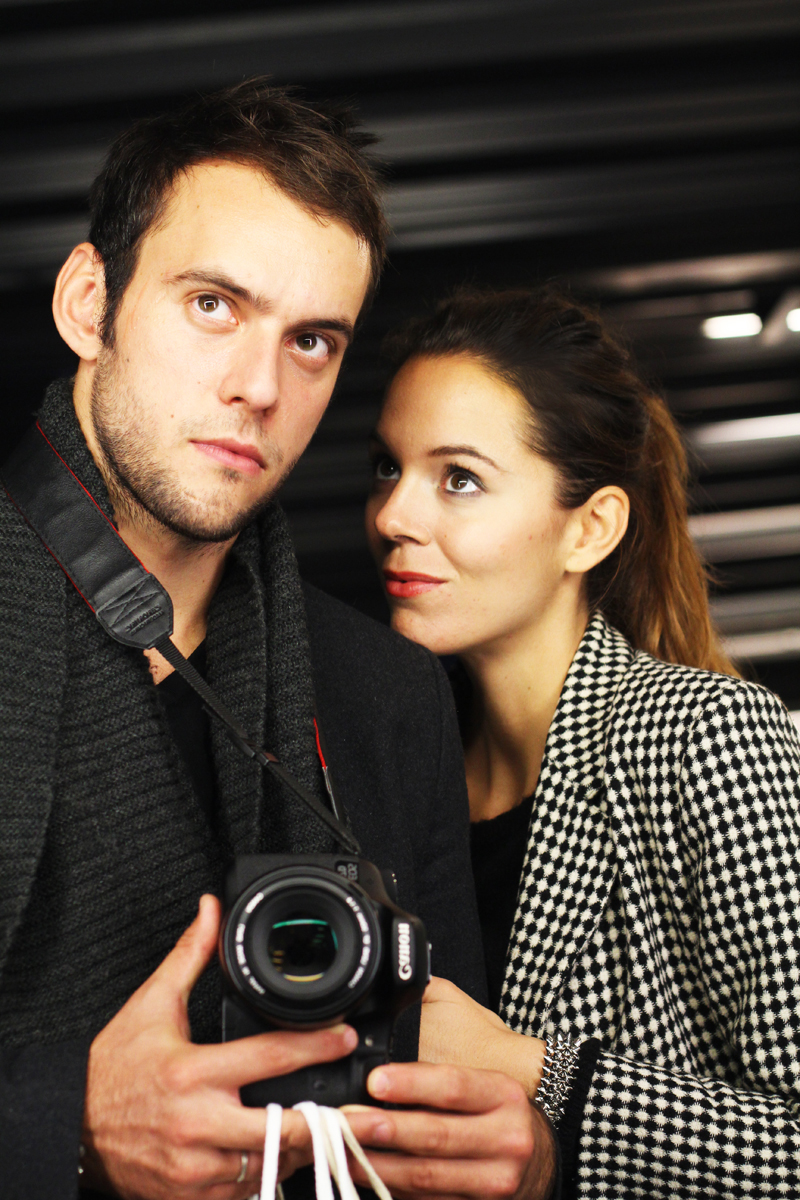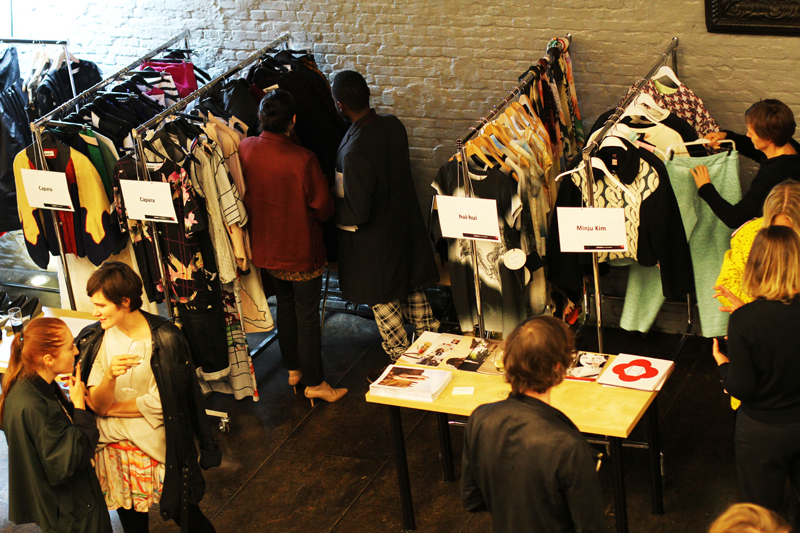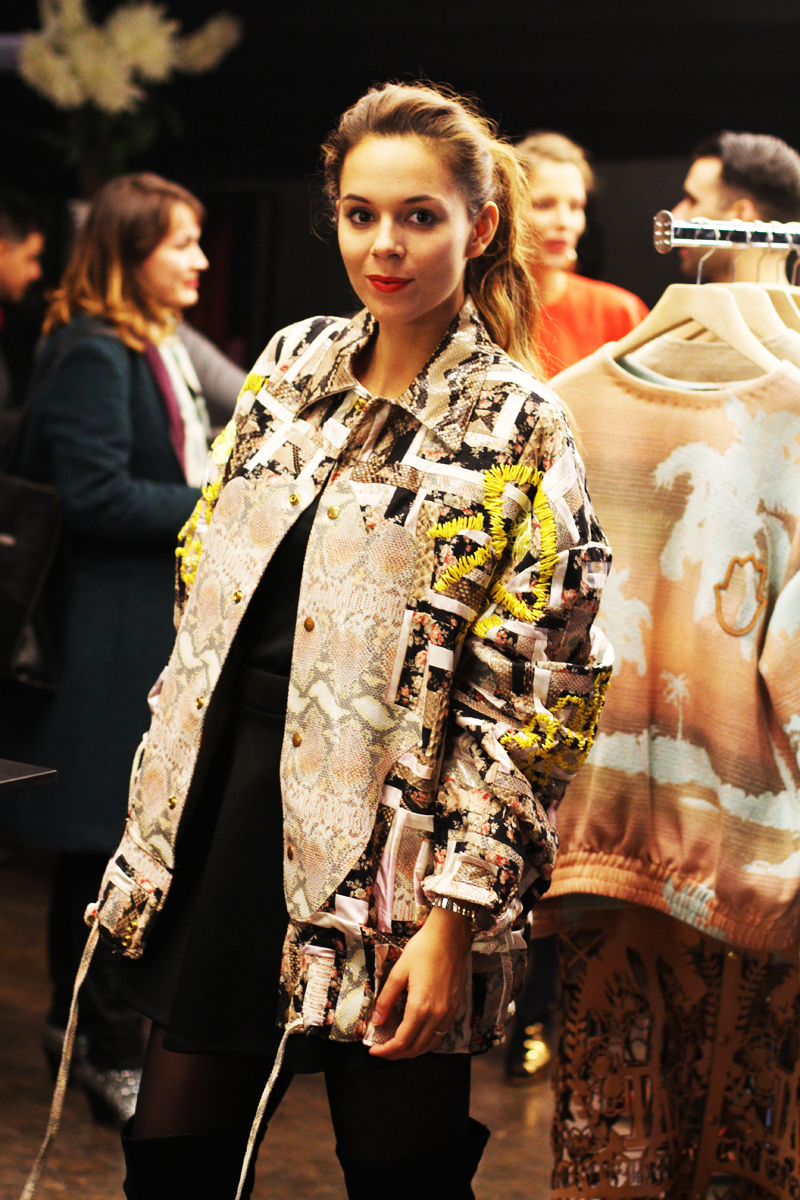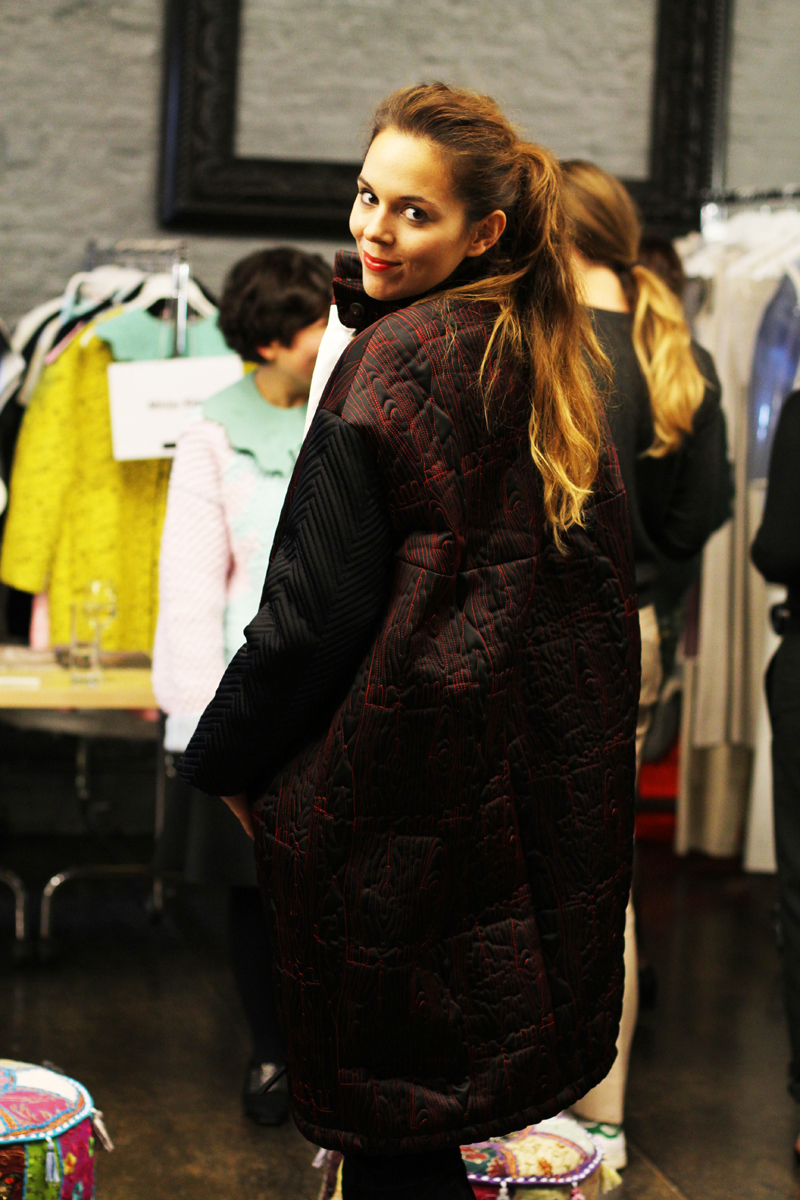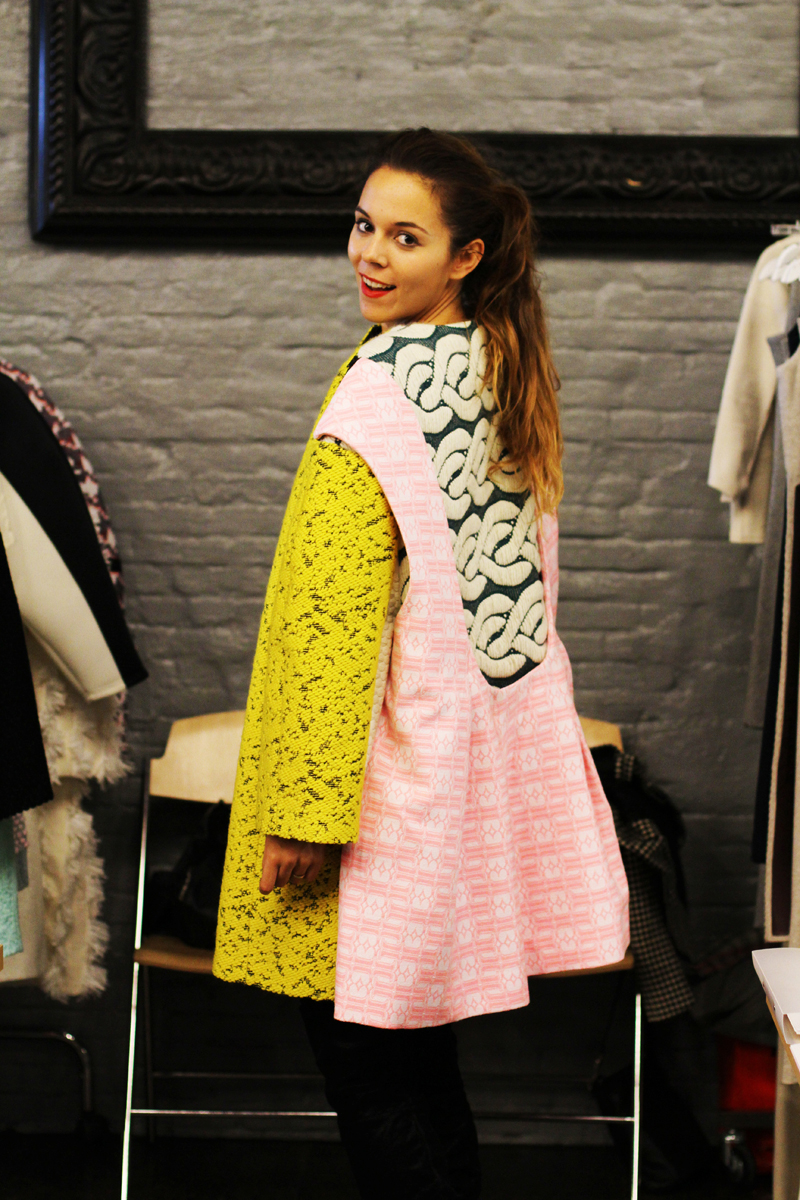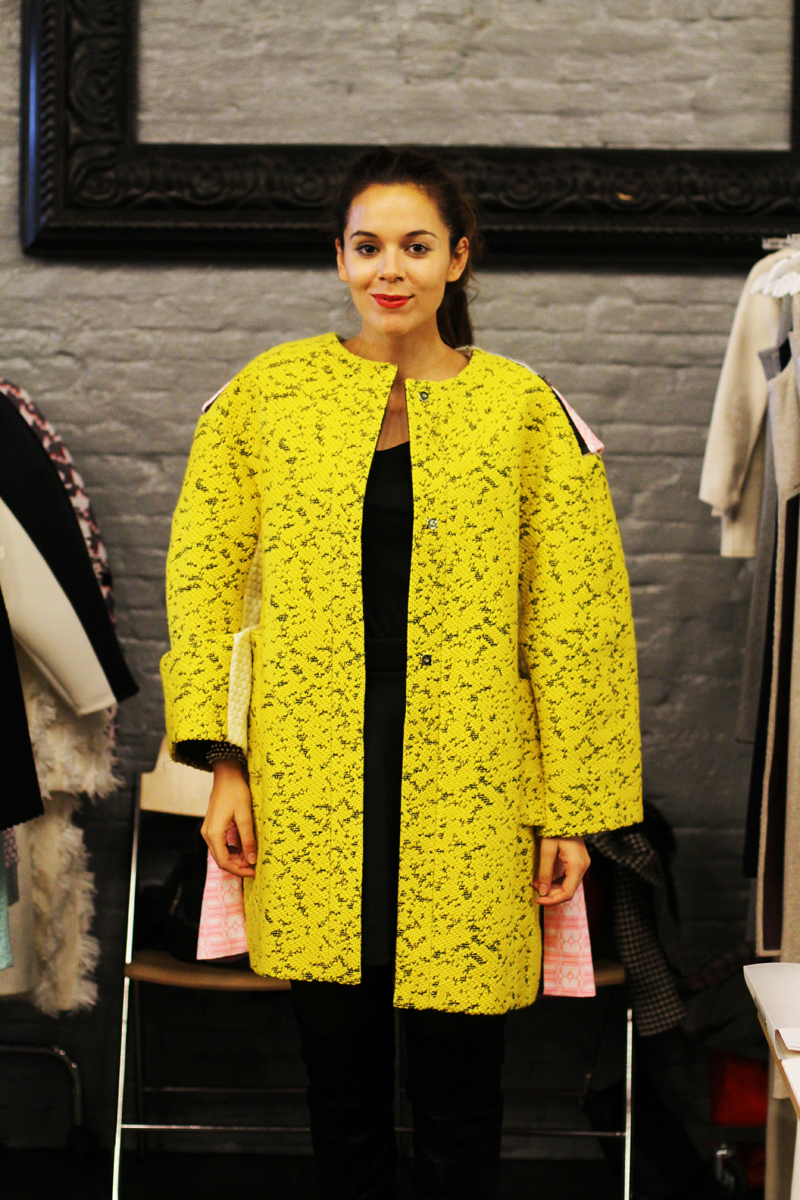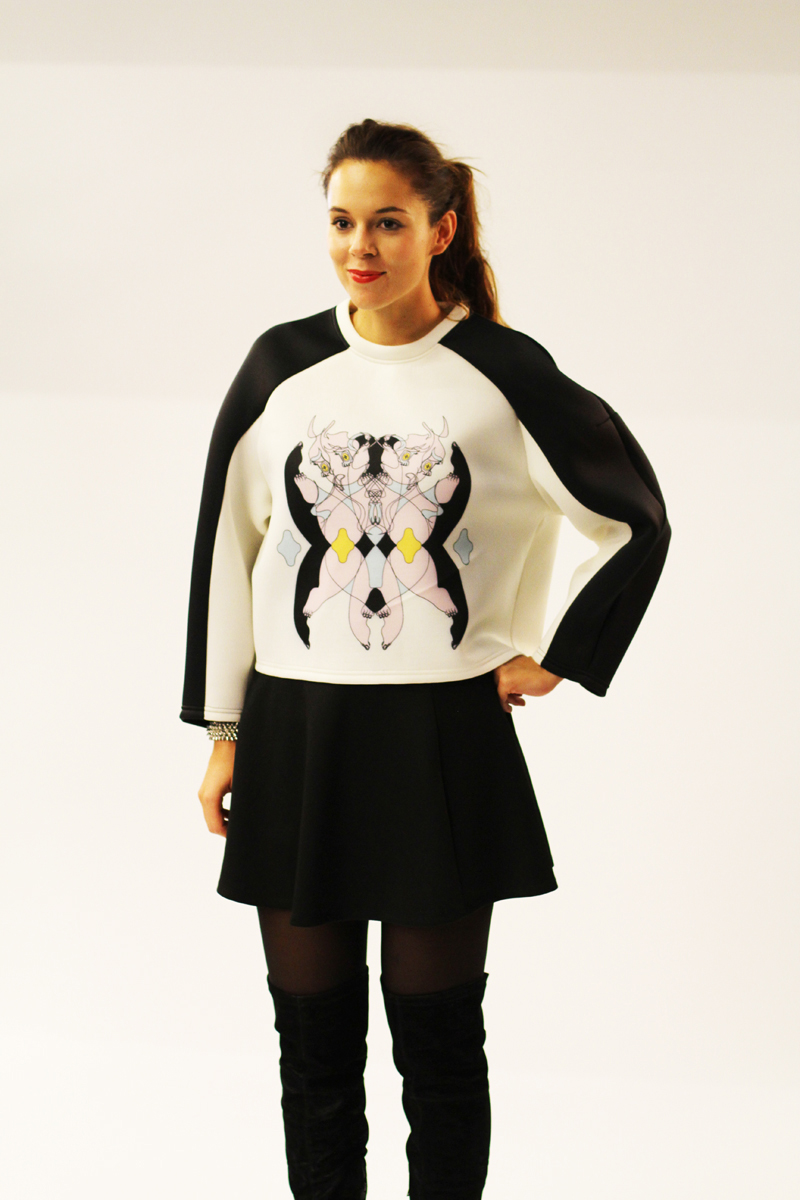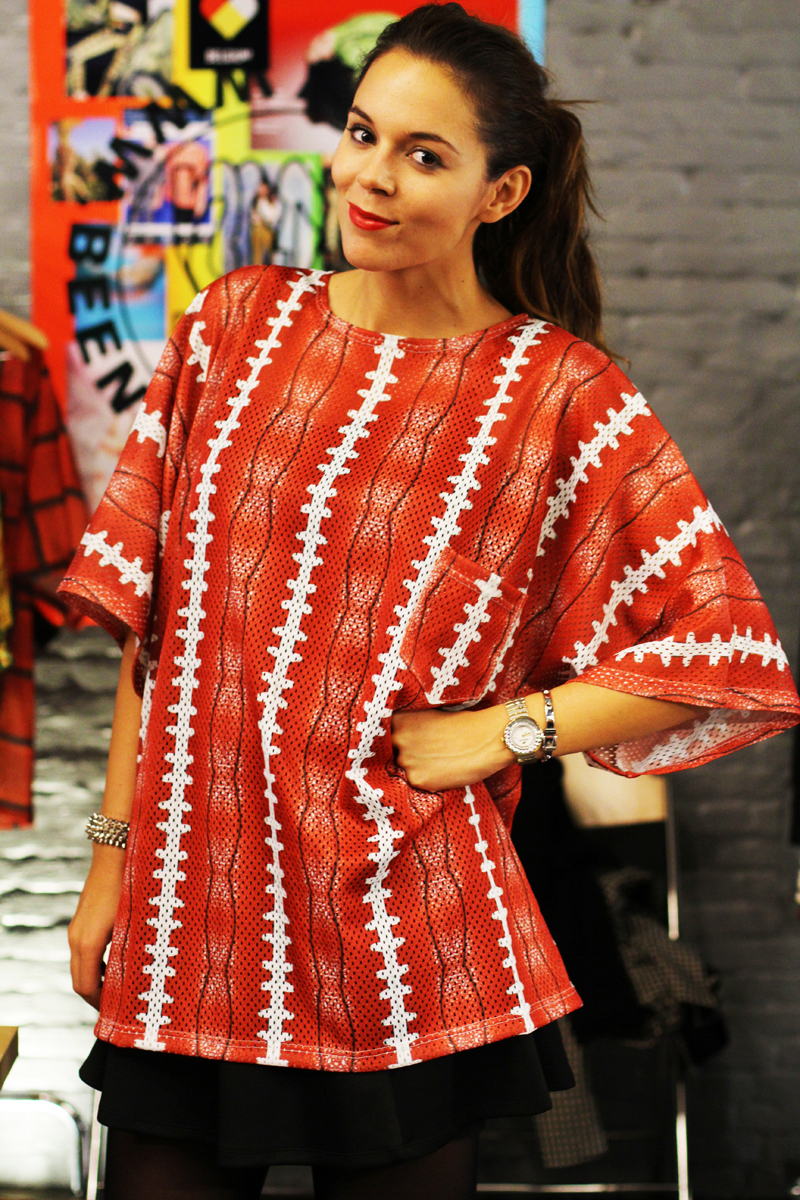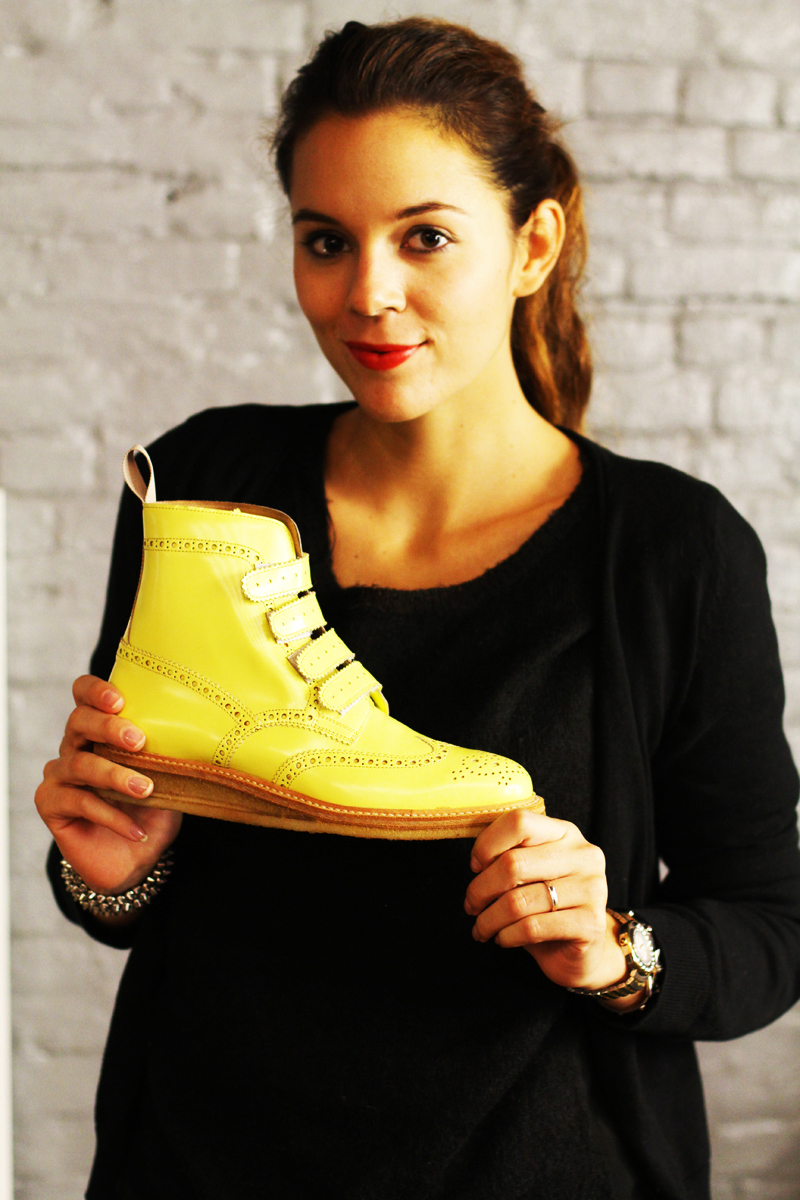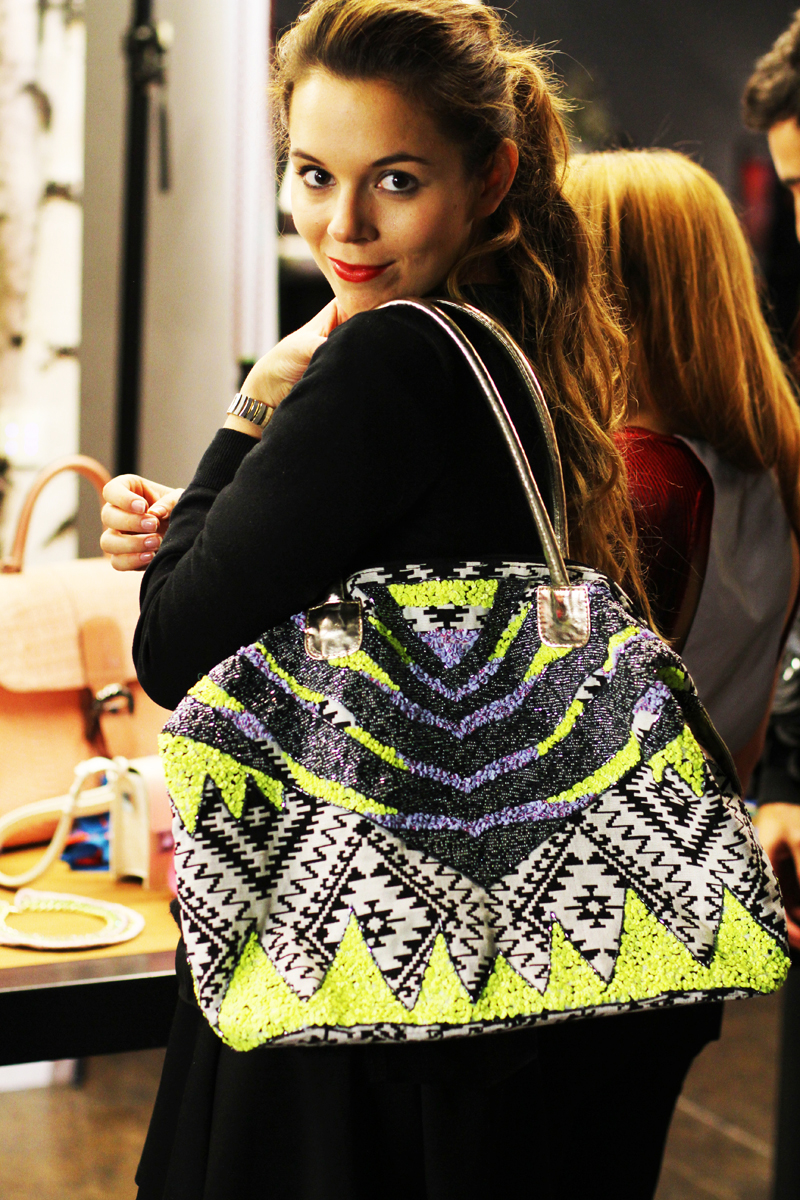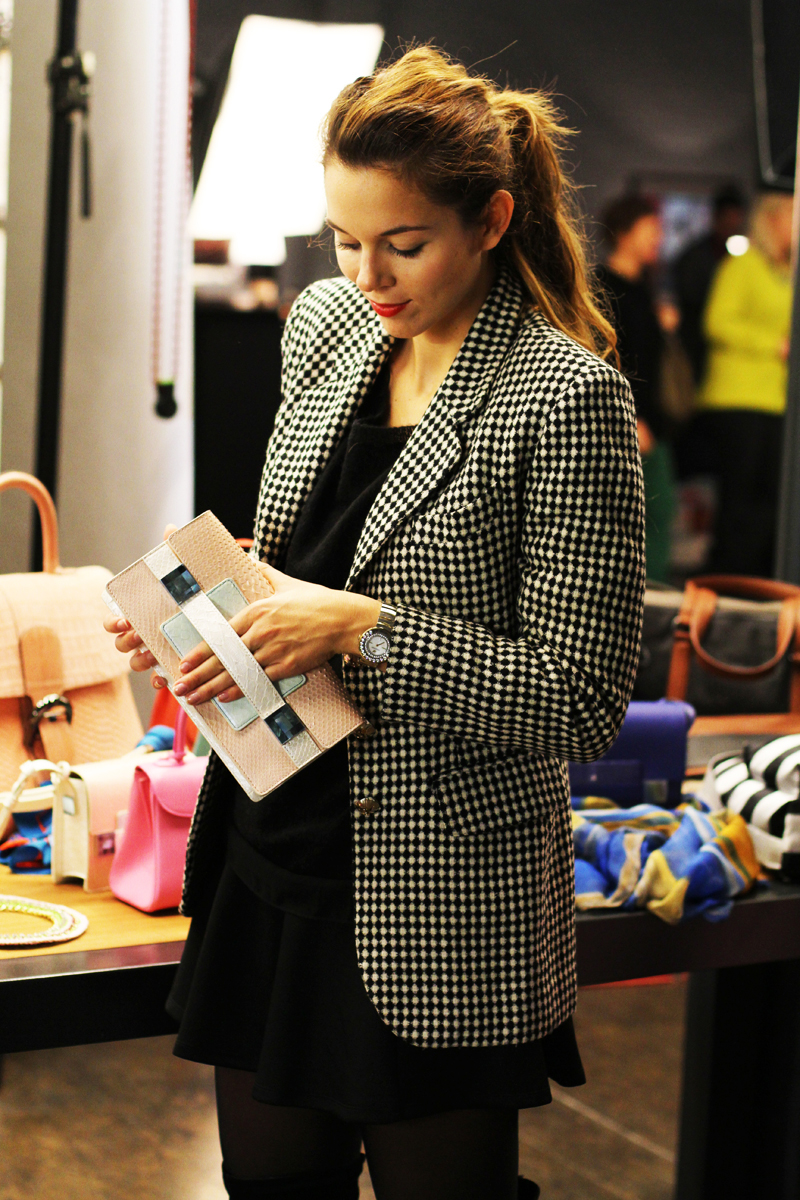 BOOTS: ALDO | SKIRT: STRADIVARIUS | JACKET: SECOND HAND (5 EUROS!) | BAG: BALDININI | JEWELS: SWAROVSKI
♥
Ehy, ancora non mi seguite su INSTAGRAM (@ireneccloset) e TWITTER (@ireneccloset)?! :D Vi aspetto! / Ehy, If you are not following my  INSTAGRAM (@ireneccloset) and TWITTER (@ireneccloset) accounts, I'm just waiting for you! :)
Condividi