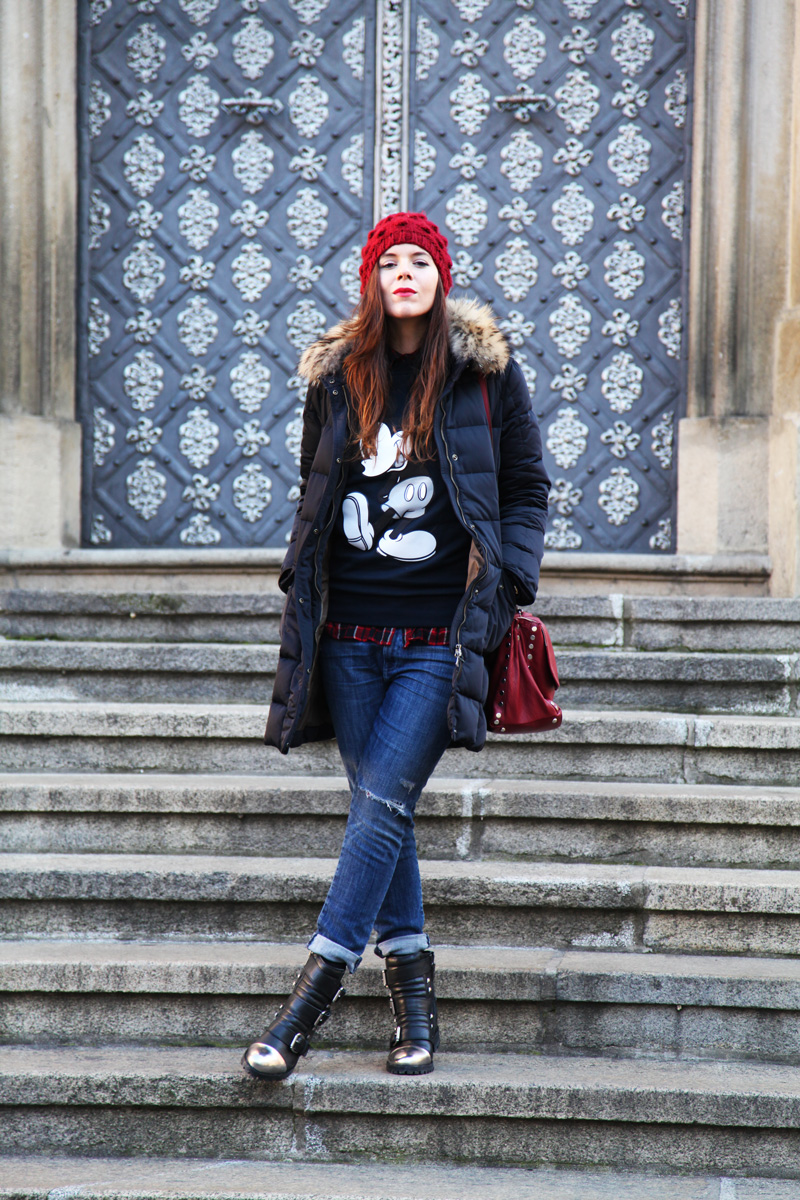 Vacanze a Praga: prima tappa vacanze di Natale con gli amici! 
Vacanze a Praga. Ciao bellissime! Vi scrivo da Firenze, di ritorno da 6 giorni di vacanze con i nostri amici. Siamo partiti da Firenze il 26 dicembre, macchina carichissima di bagagli, pancia ancora piena e via verso un viaggio on the road tra neve, boschi e città fino a Praga, prima meta del nostro mini tour by car. Praga è una chicca, una città antica da scoprire in ogni angolo. Giova è ovviamente entrato in modalità "Fotografo matto" così oggi potrete vedere tantissime foto della città. Abbiamo avuto due giorni pieni per vedere Praga e trottando (letteralmente!) siamo riusciti a vedere tutto e anche di più (Durata consigliata del soggiorno 3 giorni). Abbiamo girato tutta la città a piedi senza problemi essendo così piccola, in questo modo abbiamo scoperto angoli della città che con i mezzi sarebbe stato molto difficile scoprire. Abbiamo prenotato un appartamentino in centro per una cifra davvero irrisoria (booking.com) e abbiamo mangiato dalla colazione alla cena in ristoranti per due giorni per soli 70 euro a testa. Vi consiglio di evitare il centro per i pasti principali dove i prezzi spesso sono molto alti e di stare sempre attenti al resto (La loro moneta non è l'euro, sebbene l'euro sia accettato un po' ovunque!). Salsicce, stinco, dumplings di patate, gulash nel cestino di pane.. le specialità sono tantissime. Niente shopping per noi (anche se in centro c'è anche un bel centro commerciale ed è presente una meravigliosa via che parte dalla piazza principale piena di negozi super chic da ammirare). Tra le attrazioni vi consiglio la Piazza della Città Vecchia (nel periodo natalizio troverete anche un mercatino con tante prelibatezze e tanti prodotti di artigianato), il quartiere ebraico con il suggestivo cimitero, il bellissimo ma sempre affollato Ponte Carlo (vi consiglio la visita al mattino prestissimo!) e il castello con la meravigliosa basilica (andate a vederla all'interno, ingresso gratuito). A voi tutte le foto (compreso il mio outfit). A voi i commenti!
♥
Hello beautiful girls! I'm writing you from Florence, after 6 beautiful days on holidays with my friends. We started our trip on the 26th of december, first stop Prague, first stop of our mini tour by car. Praga is a very cute city, an antique magnificent place to be discovered in every single corner. Giova has been crazy with his Canon Camera during this trip, so today you can see tons of beautiful pictures. We had two days to see the city, there are so many things to be seen! Click HERE to read the complete post in English!! Thanks babes to follow me and happy 2014!!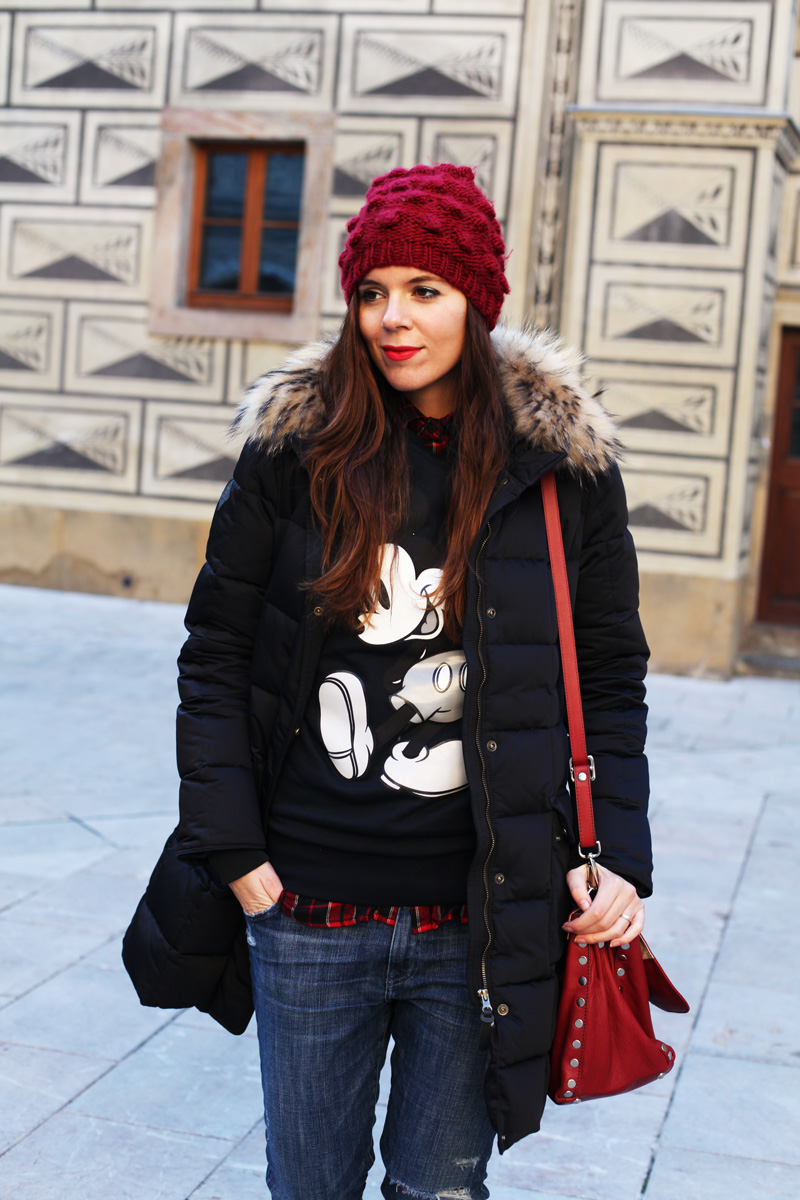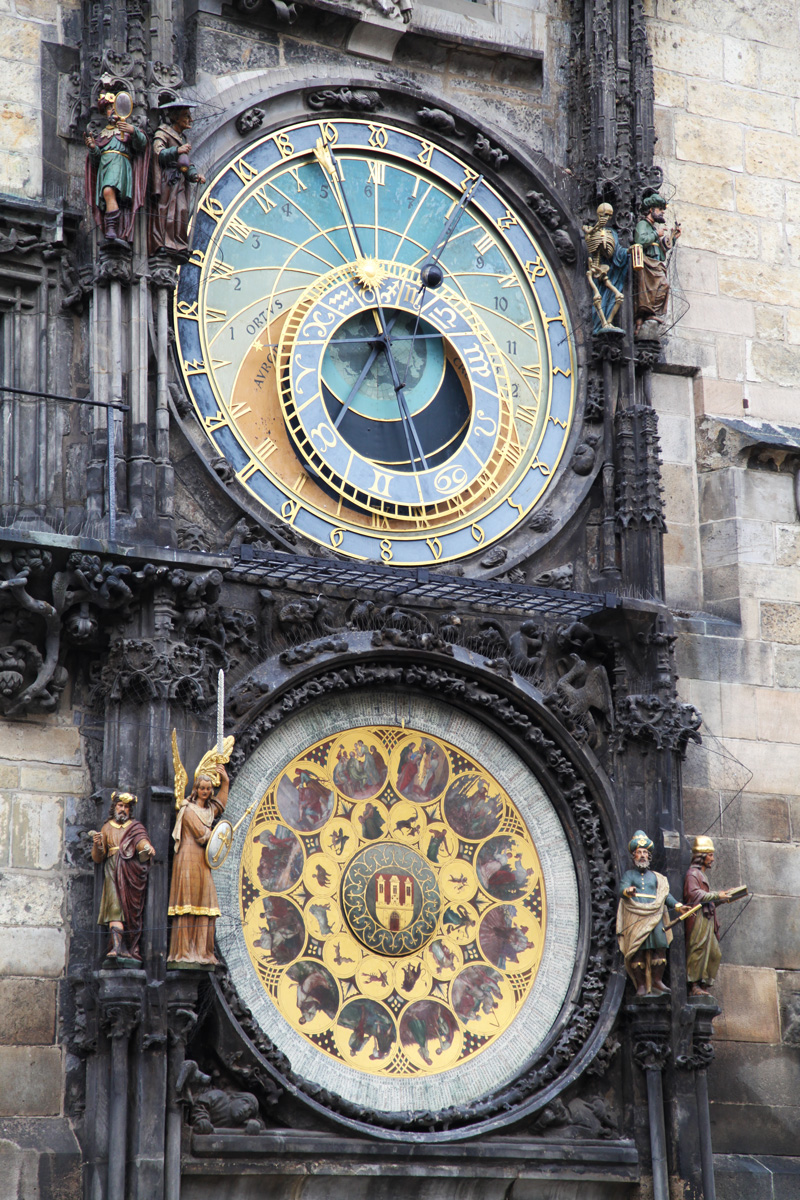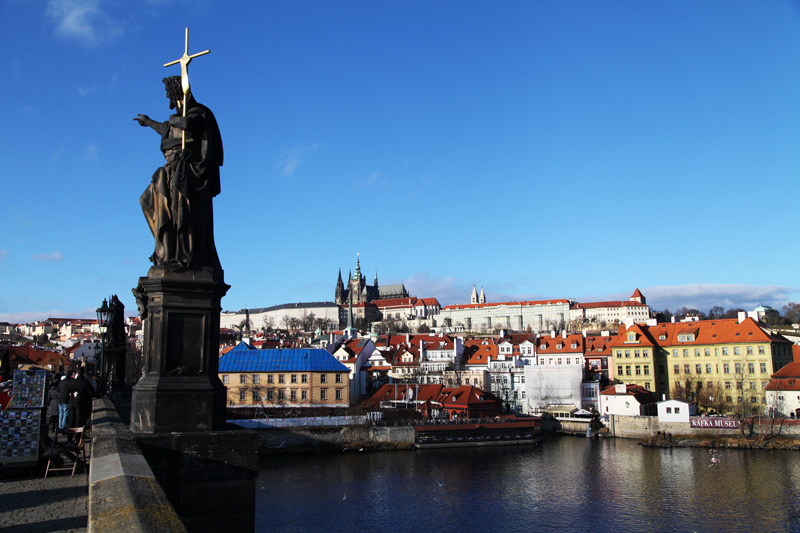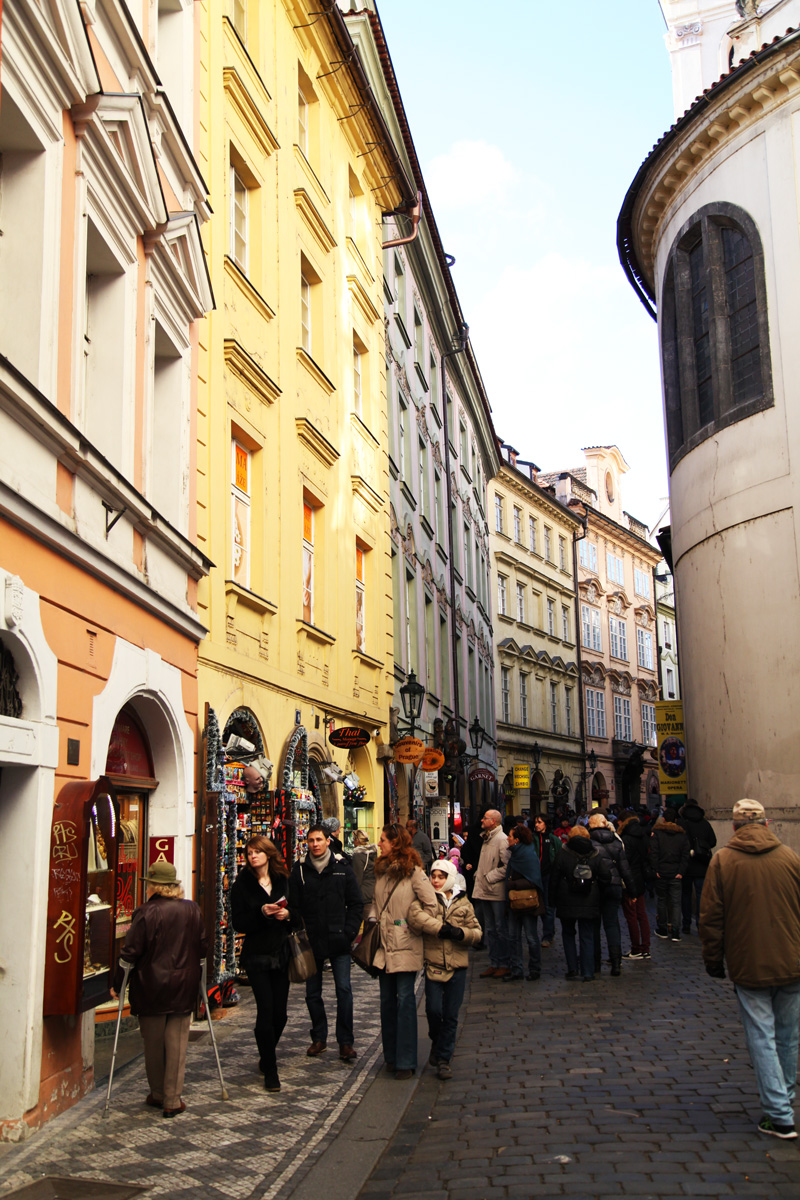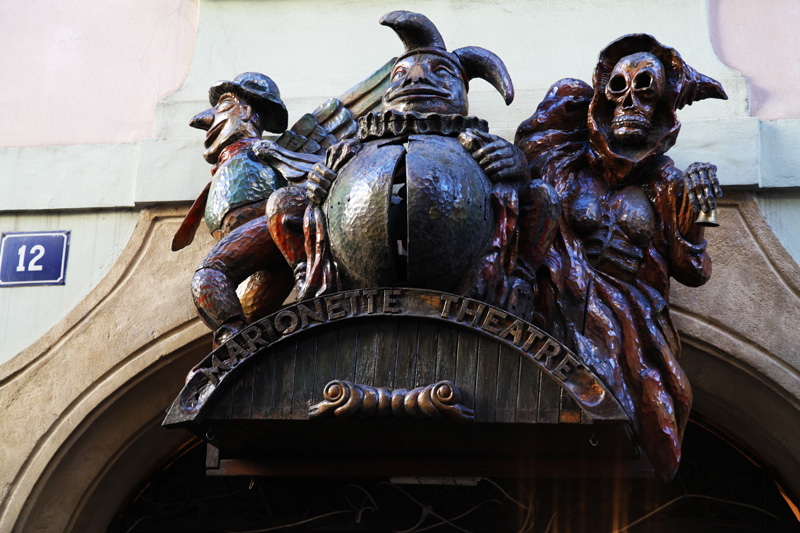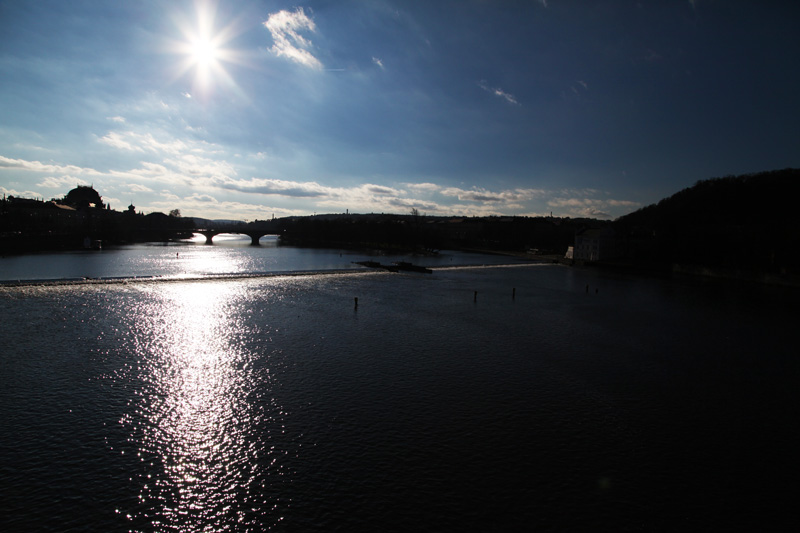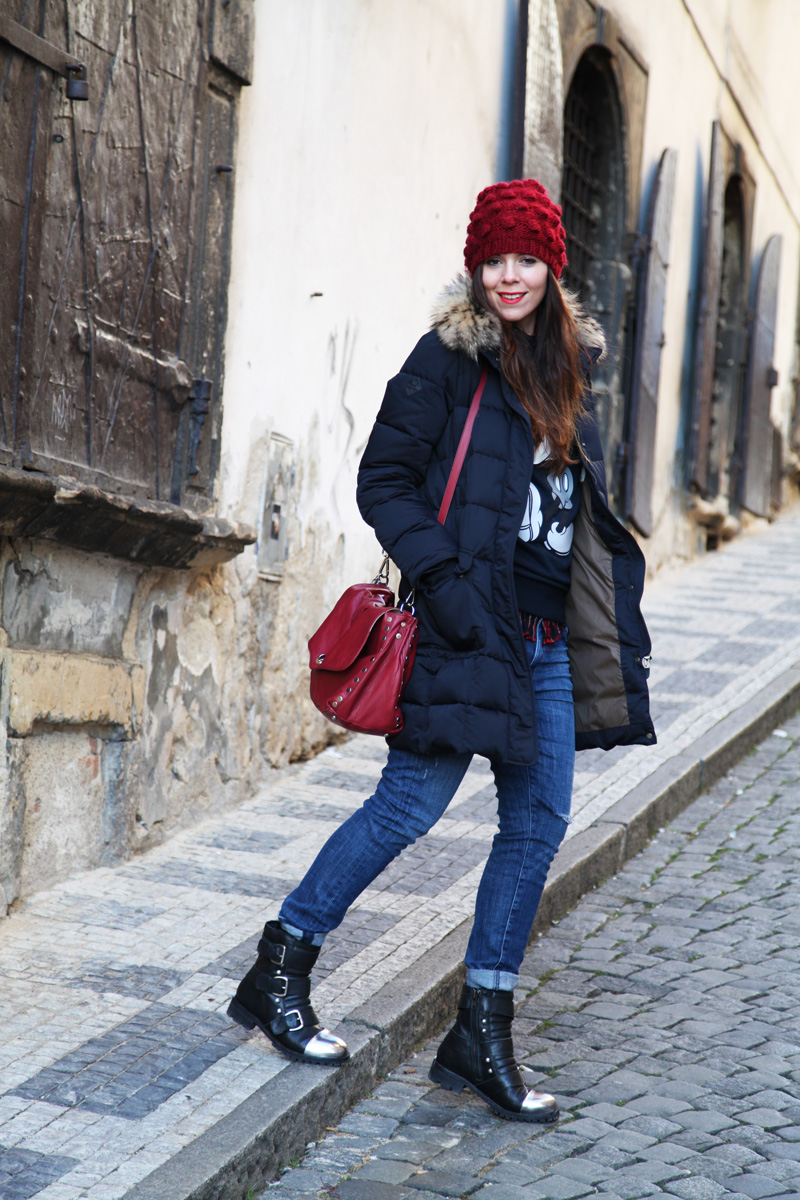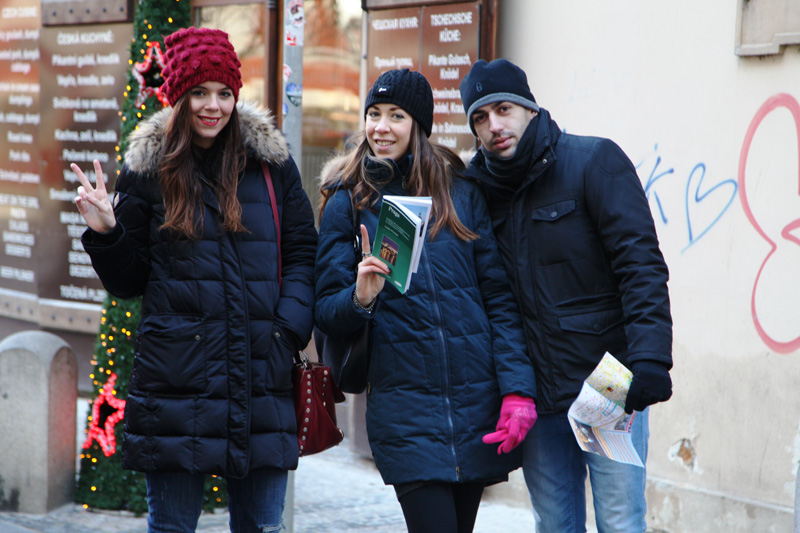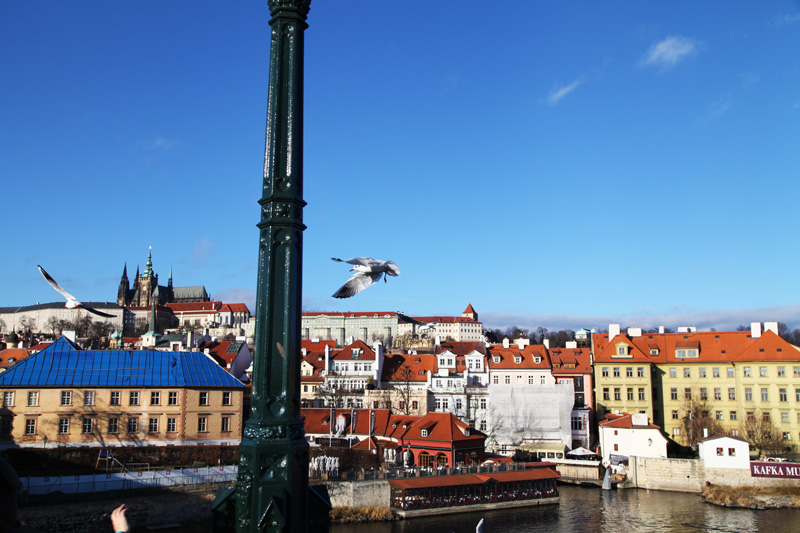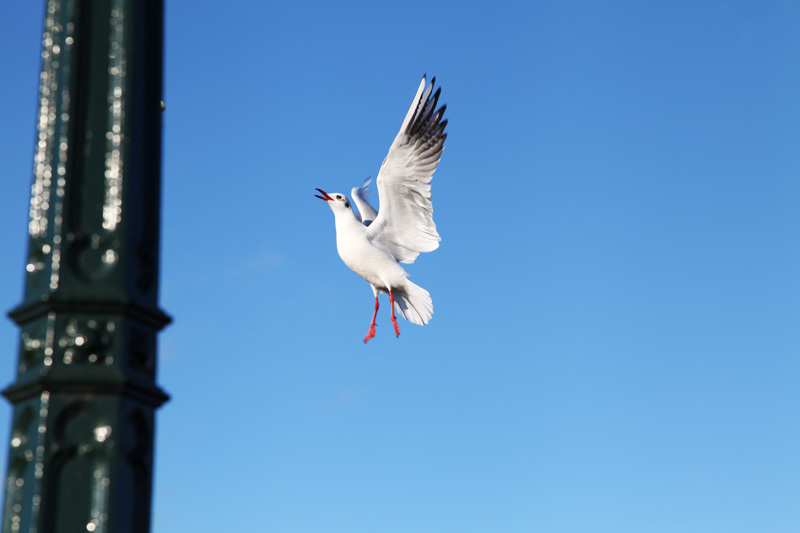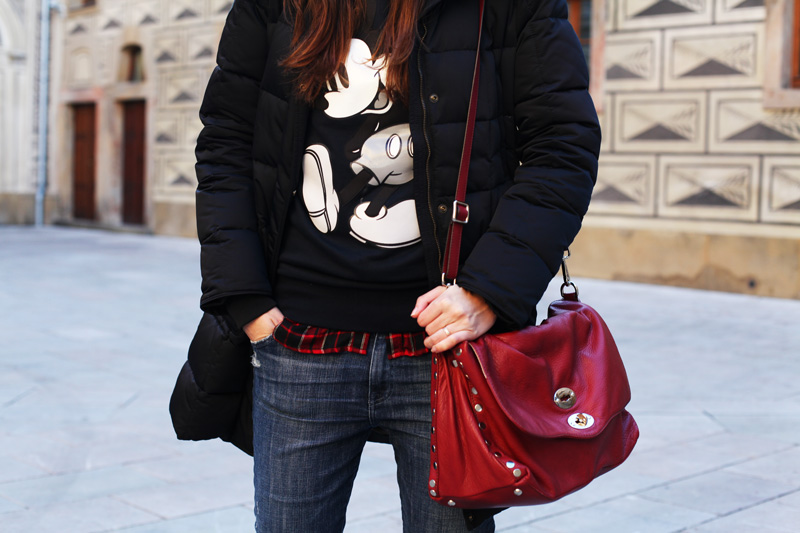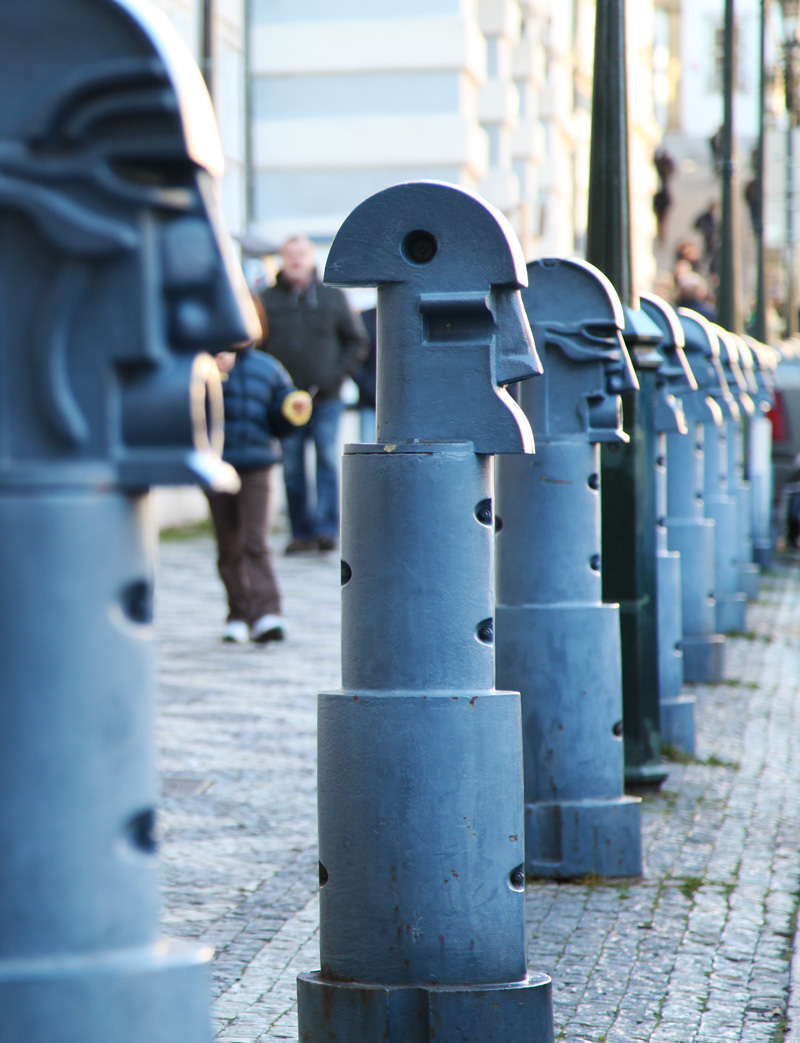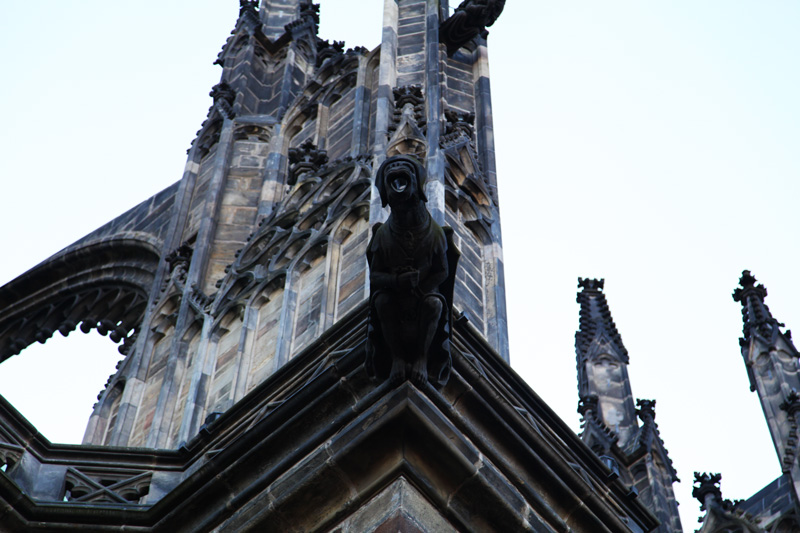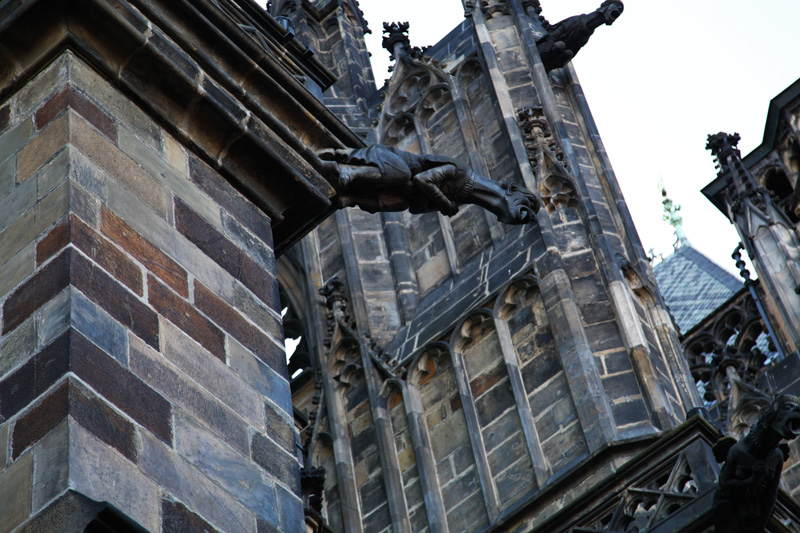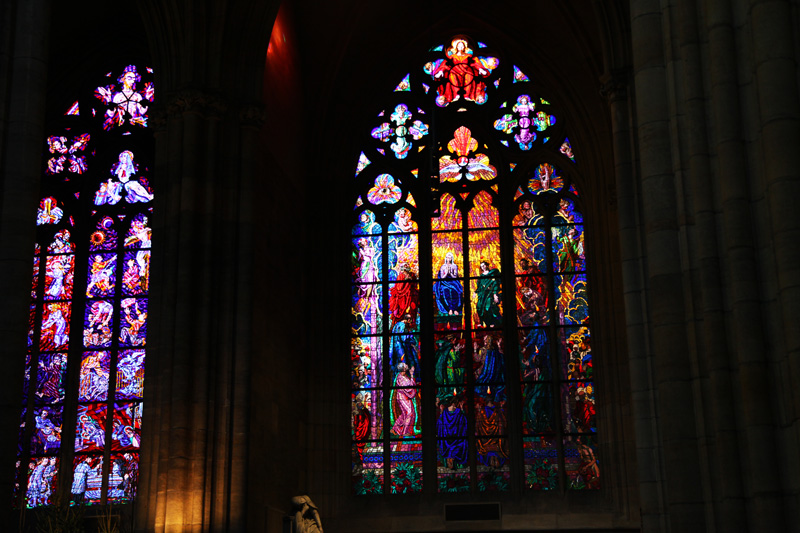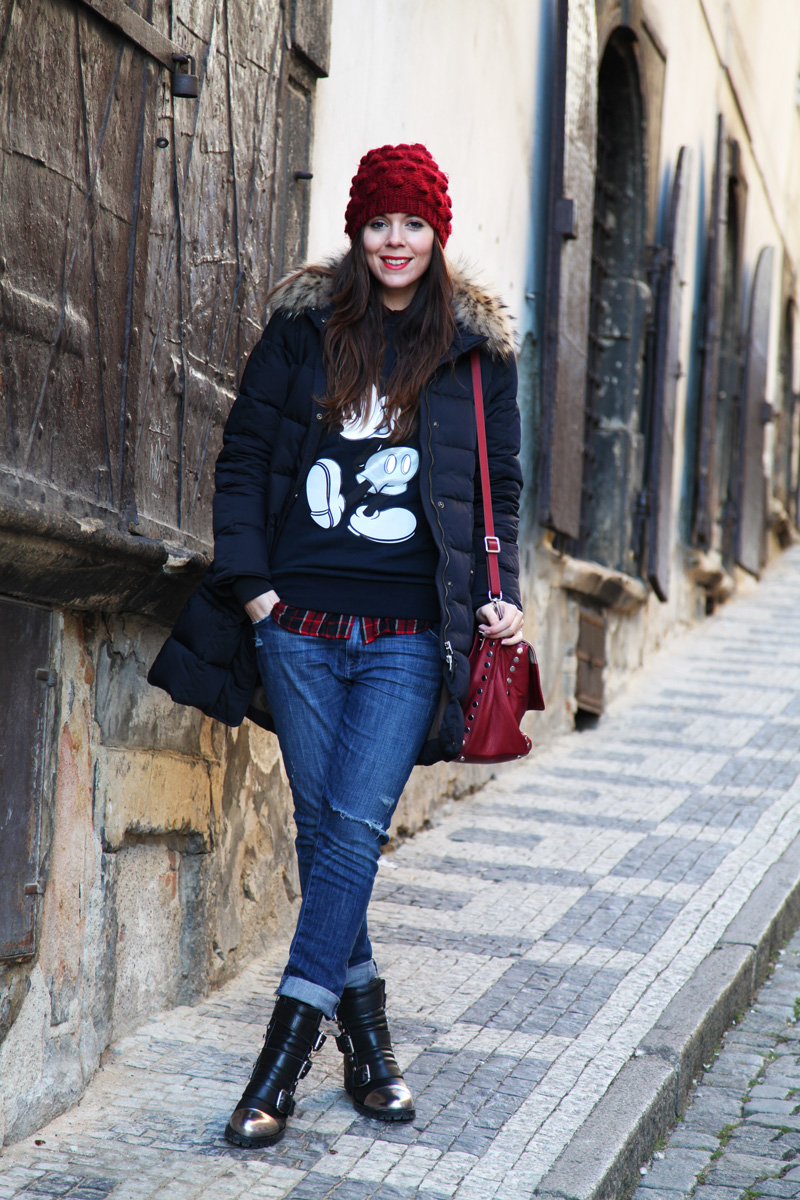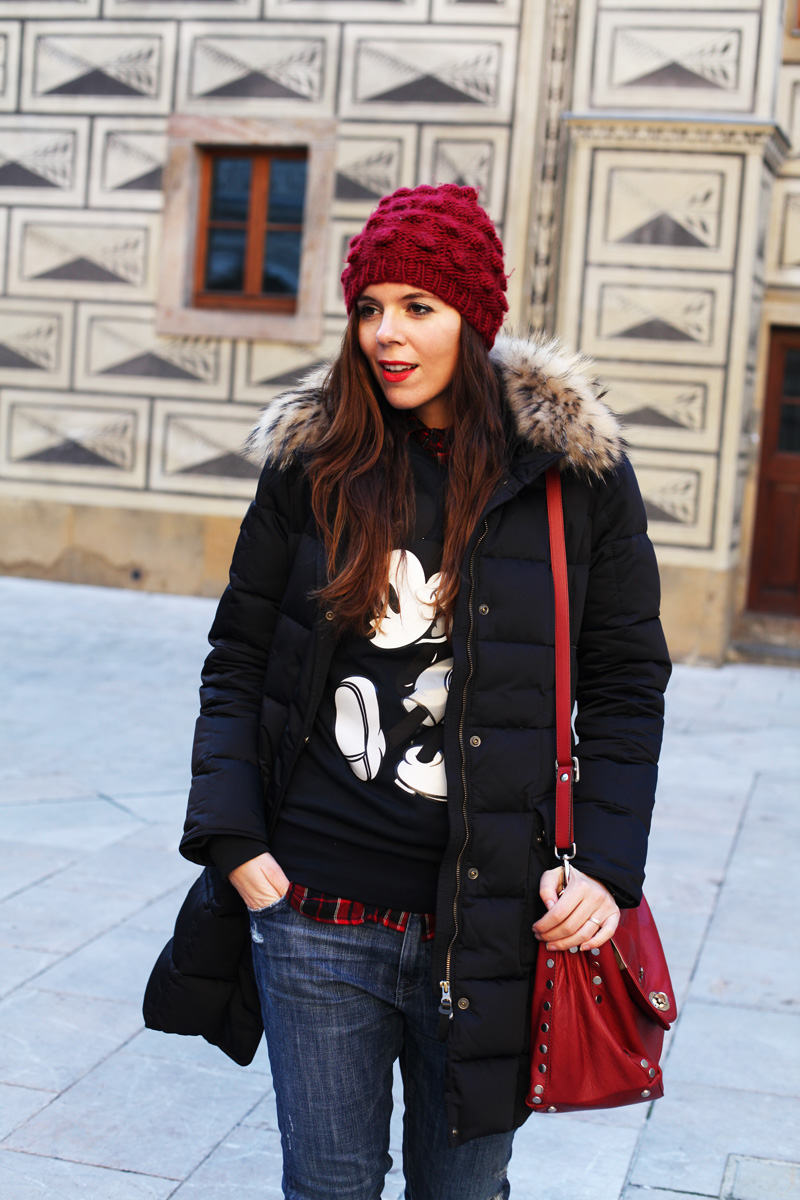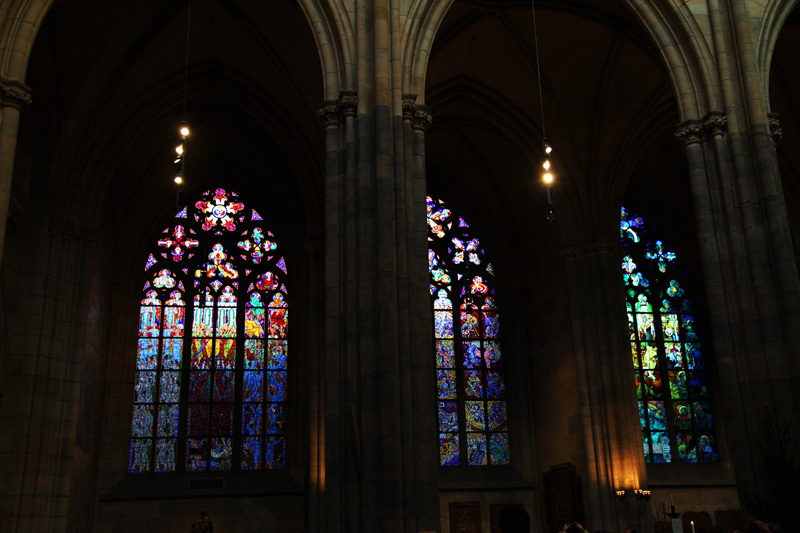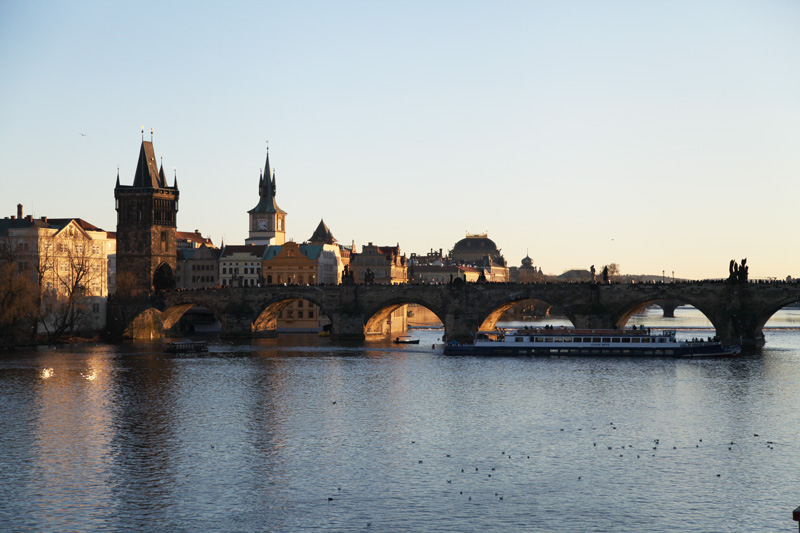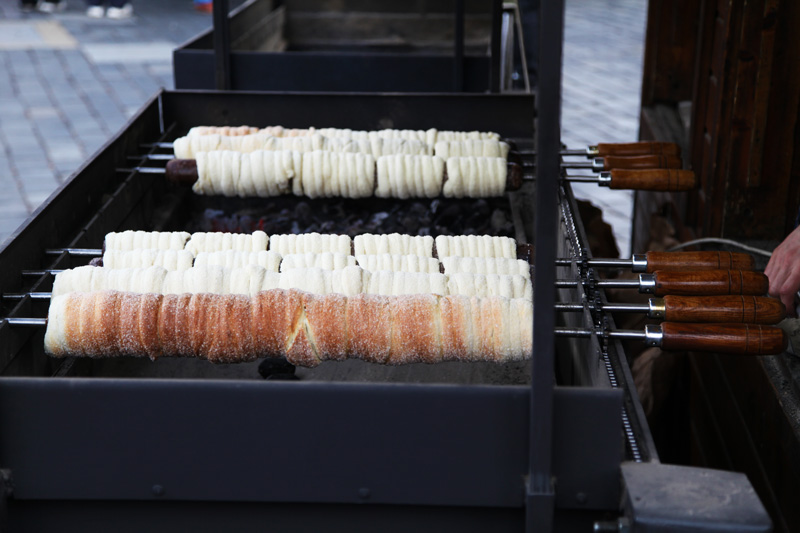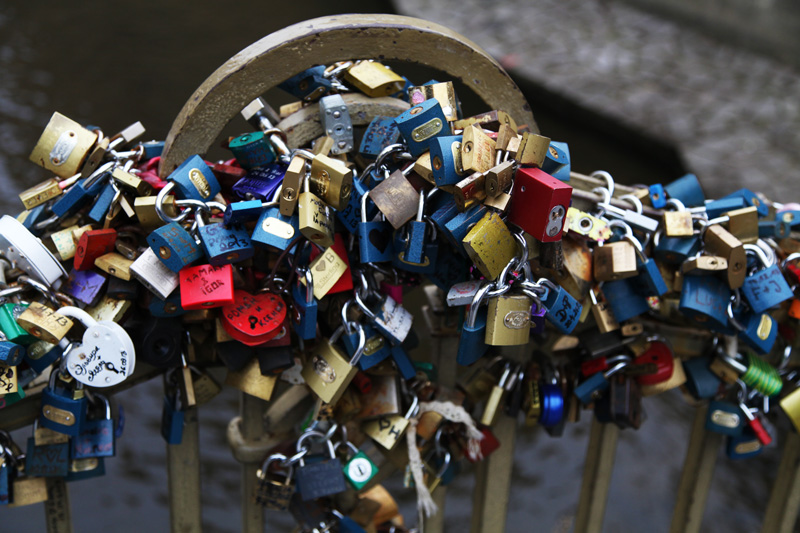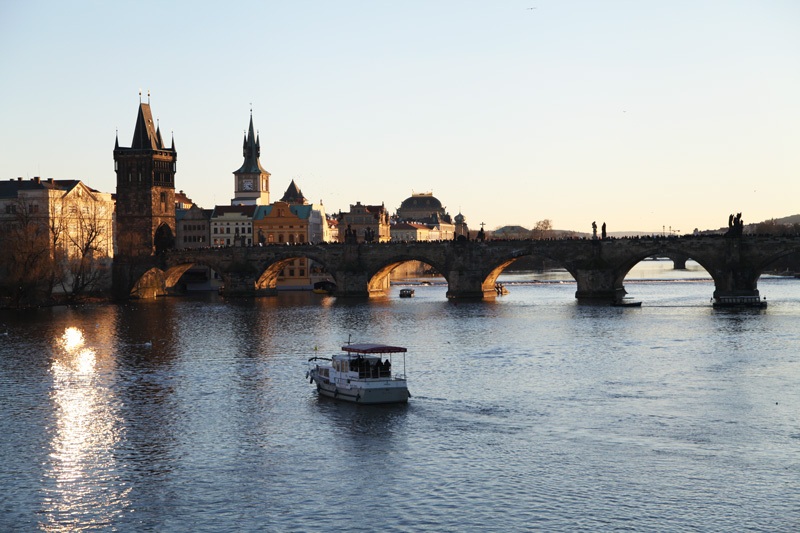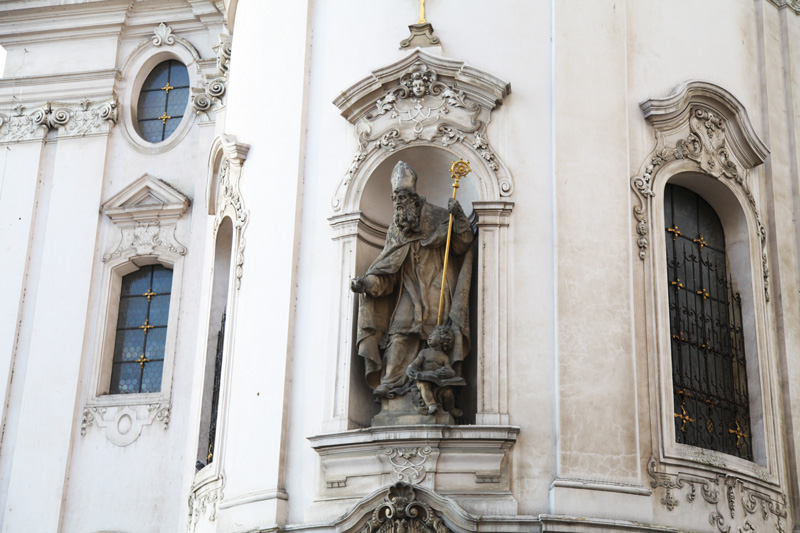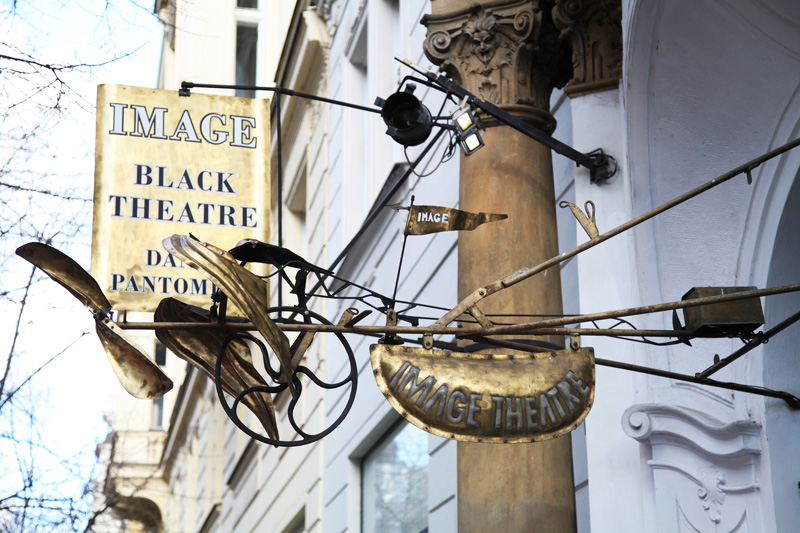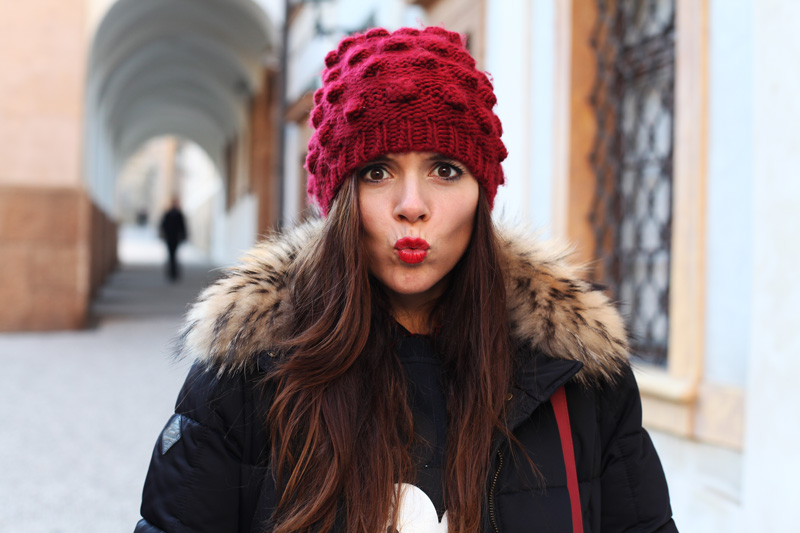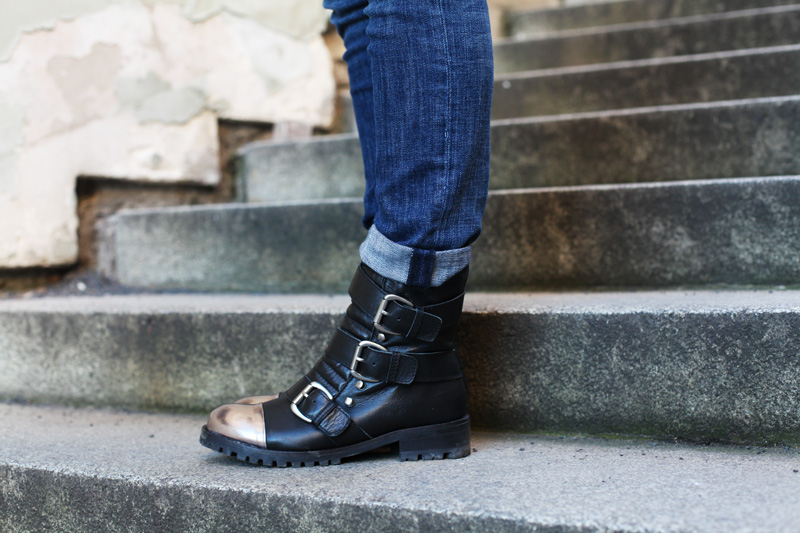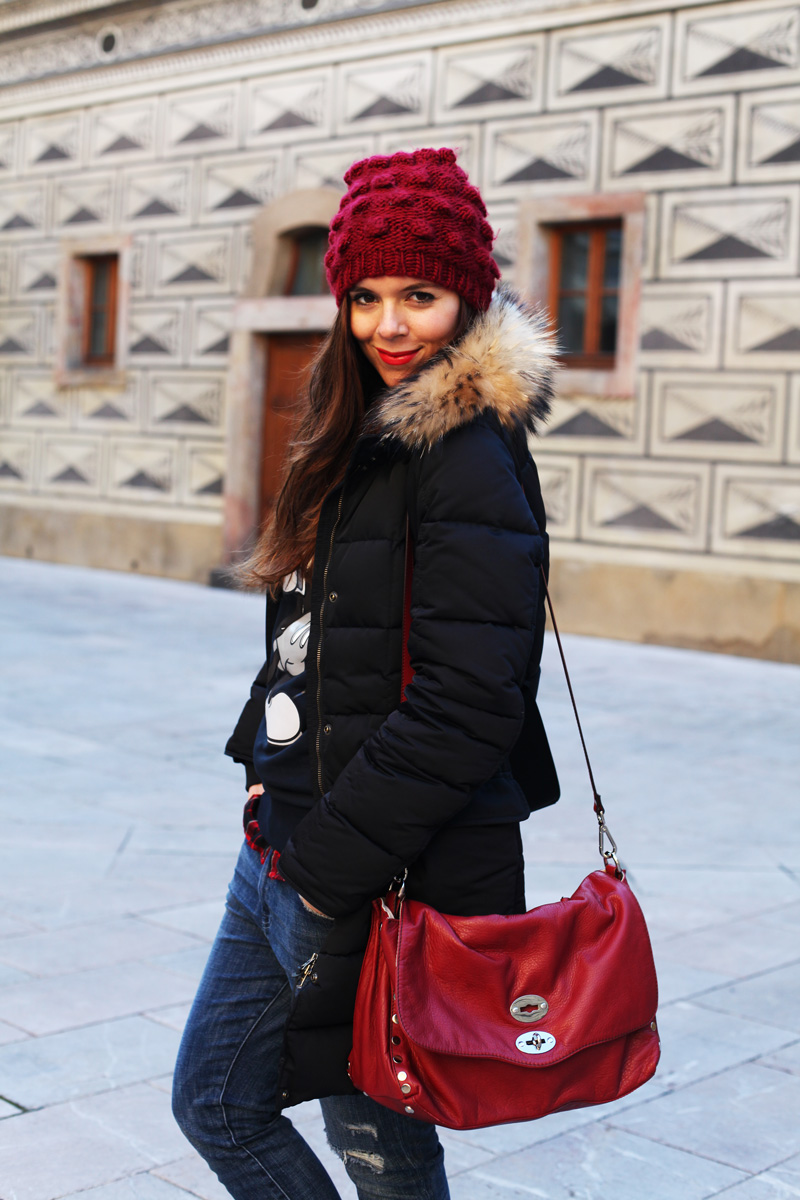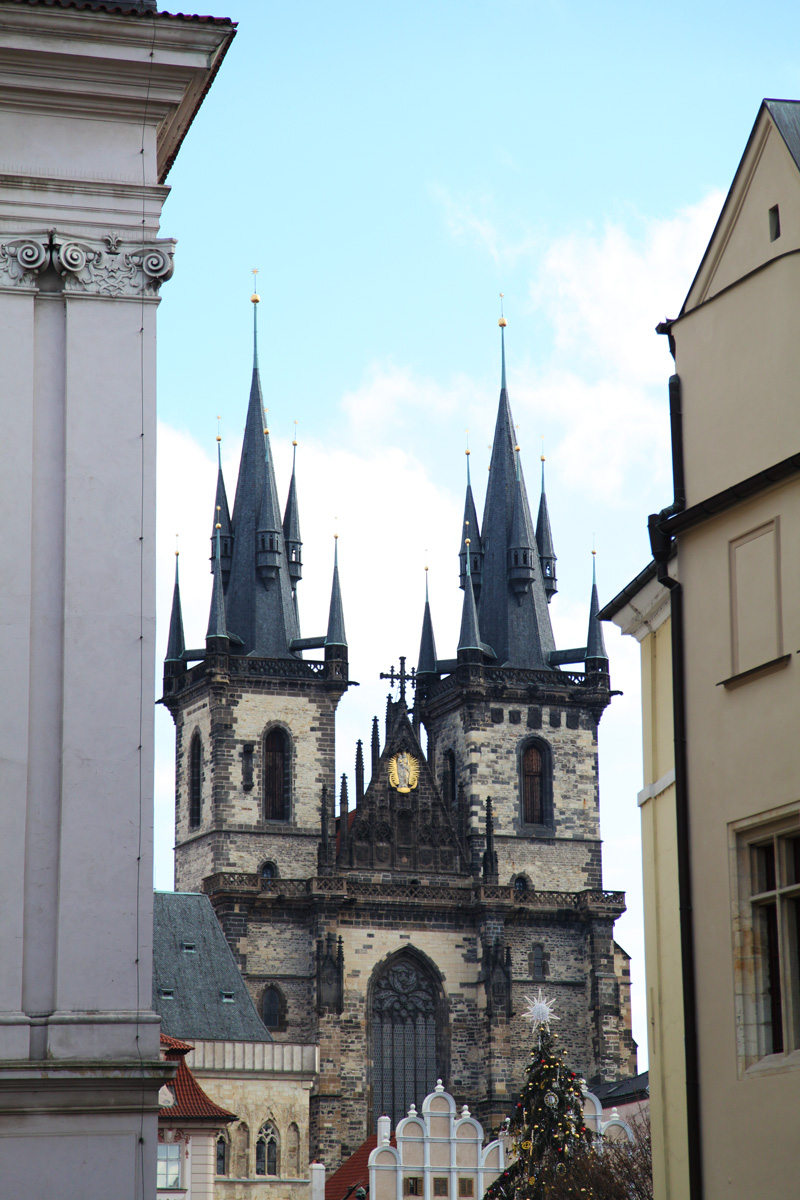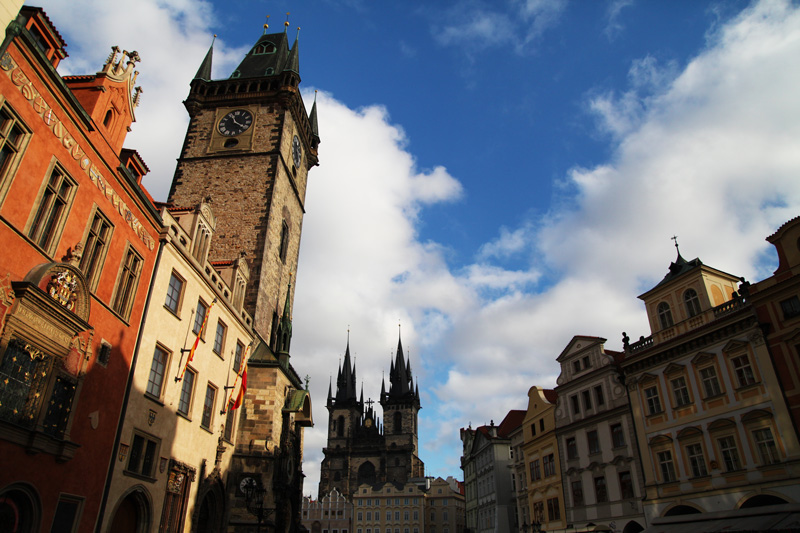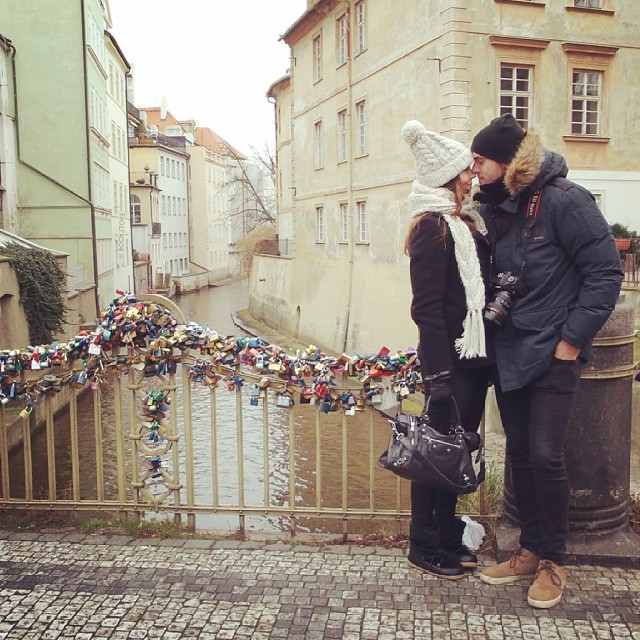 COAT: MUSEUM (Also Giovanni is wearing Museum!)
SHOES: SARENZA.IT
SWEATER: ICEBERG
BAG: LA POSTINA ZANELLATO
HAT: H&M
♥
Segui in diretta il mio viaggio a PRAGA e BUDAPEST on the road qui: INSTAGRAM (@ireneccloset) | TWITTER (@ireneccloset) | FACEBOOK  :D
Condividi