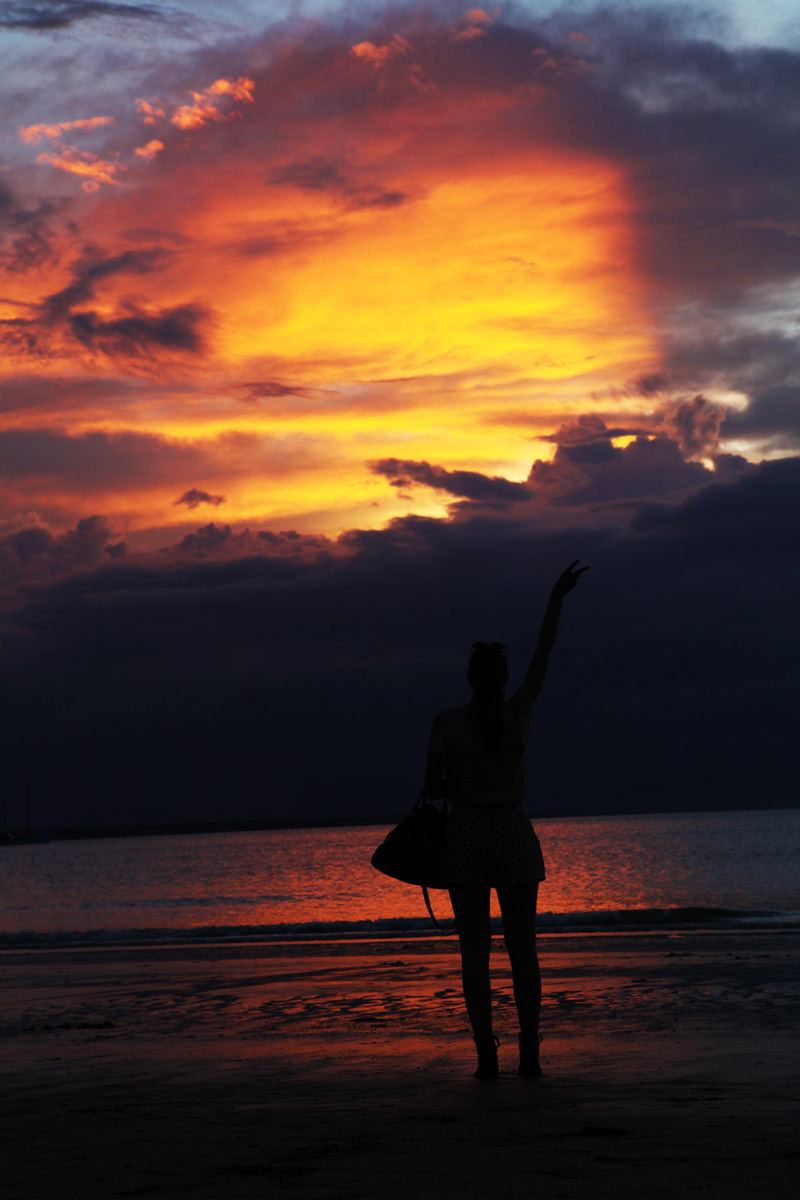 Darwin prima tappa del nostro Tour  del Northern Territory Australia: ecco le mie primissime ore!
Darwin. La prima sensazione quando sono arrivata in Australia è stata di meraviglia per l'odore pazzesco dell'aria tropicale che si respira a Darwin: l'odore dei fiori. Un vero sollievo dopo 23 ore di viaggio (Milano – Singapore – Darwin)! Grazie a Singapore airlines che ha reso il nostro viaggio davvero confortevole tra mille film e tonnellate di ottimo cibo!
Il nostro hotel Skycity Darwin era da mille una notte: scoprire di avere l'accesso nella mega piscina direttamente dalla camera è stato il top. Immaginatevi di fare un tuffo prima di andare a lavarvi i denti :D (Sì, eccome se l'abbiamo fatto!). Super anche la scelta di ristoranti dove mangiare: ben 6! Consigliatissimo il Cove dove mangiare dell'ottimo pesce australiano ;)
Dopo un tuffo d'obbligo in piscina appena arrivati in camera, siamo andati ai Mindil Beach Sunset Markets lungo la spiaggia di Darwin: più di 60 banchi di cibo di strada da più di 20 nazionalità diverse (Darwin è un vero e proprio crocevia) e bancarelle con oggetti di artigianato (Come delle buonissime creme per il corpo fatte solo di prodotti naturali che ovviamente ho svaligiato..). Con in mano un piatto di noodles direttamente dalla cucina mongola e un hotdog di coccodrillo dall'altra ci siamo buttati in mezzo alla mischia australiana sulla spiaggia: tra birre e risate in lontananza, abbiamo aspettato il tramonto, il famoso tramonto, una delle bellissime attrazioni di questa città tropicale. Spettacolare! Attenzione solo a non farvi prendere dalla tentazione di buttarvi in acqua per un tuffo; le temperature di notte in questo periodo non scendono sotto i 22 gradi (quindi delle notti perfette) ma le acque sono di dominio dei coccodrilli.. Ma di questo vi parlerò domani! Vi lascio intanto con tutte le foto delle prime ore in Australia! Ci sentiamo domani con le foto del vero primo giorno…  :))))
The first feeling I had when I landed in Australia was the surprise for a particular smell of tropical air that you can breathe in Darwin. A real relief after 23 hours of flying! Thanks to Singapore Airlines that made our travel really comfortable! Our hotel, Skycity Darwin, was beautiful (as you can see from the pictures!) After a dive in the swimming pool as soon as we got to our room, we went to Mindil Beach Sunset Markets along the beach: more than 60 food stands from more than 20 different nationalities and other stands with crafts. Then we waited for the sunset, one of the beautiful attractions of Darwin. Spectacular! For now, I leave you with all the pictures of our first hours in Australia! Talk to you tomorrow with the pictures of the real first day… :))))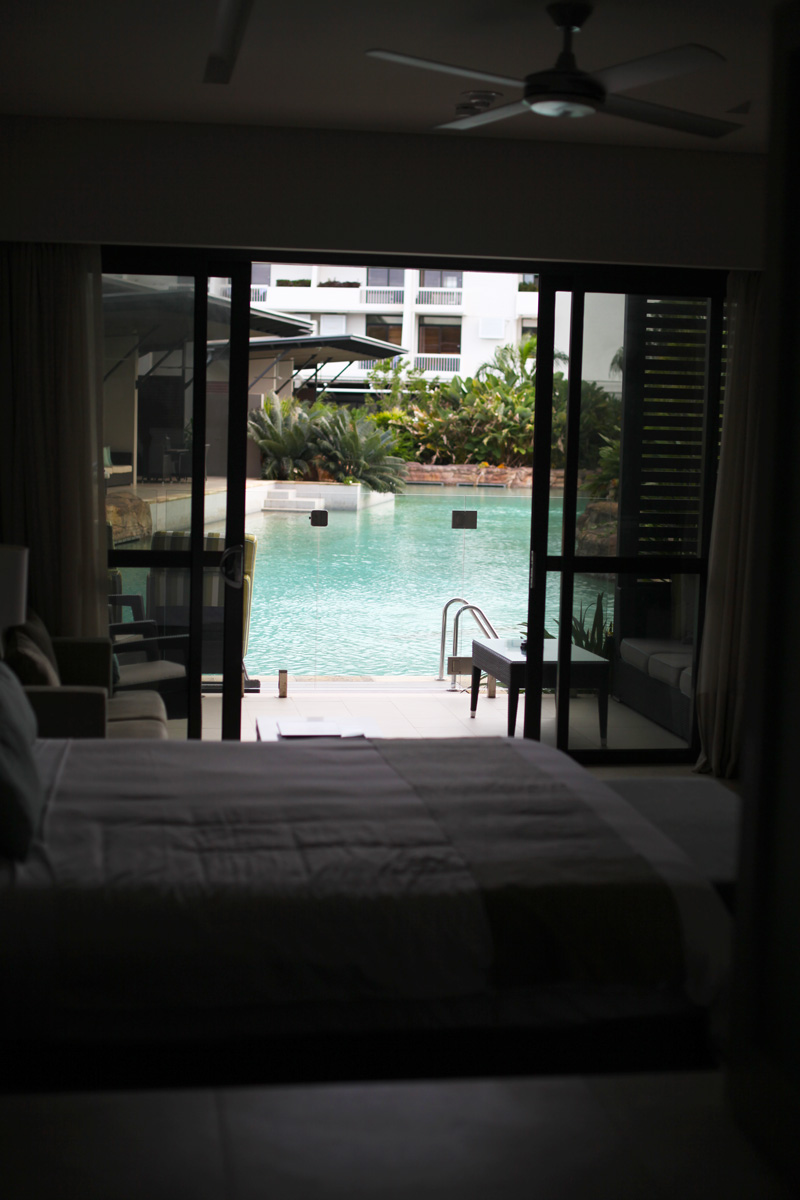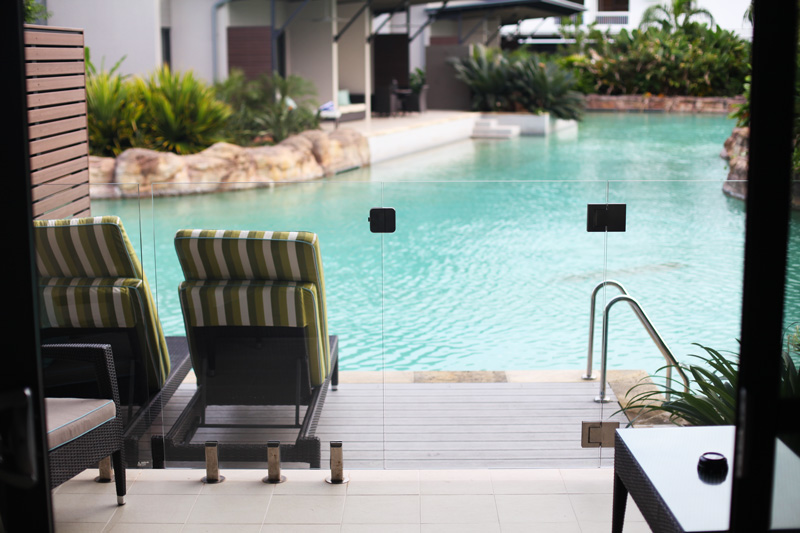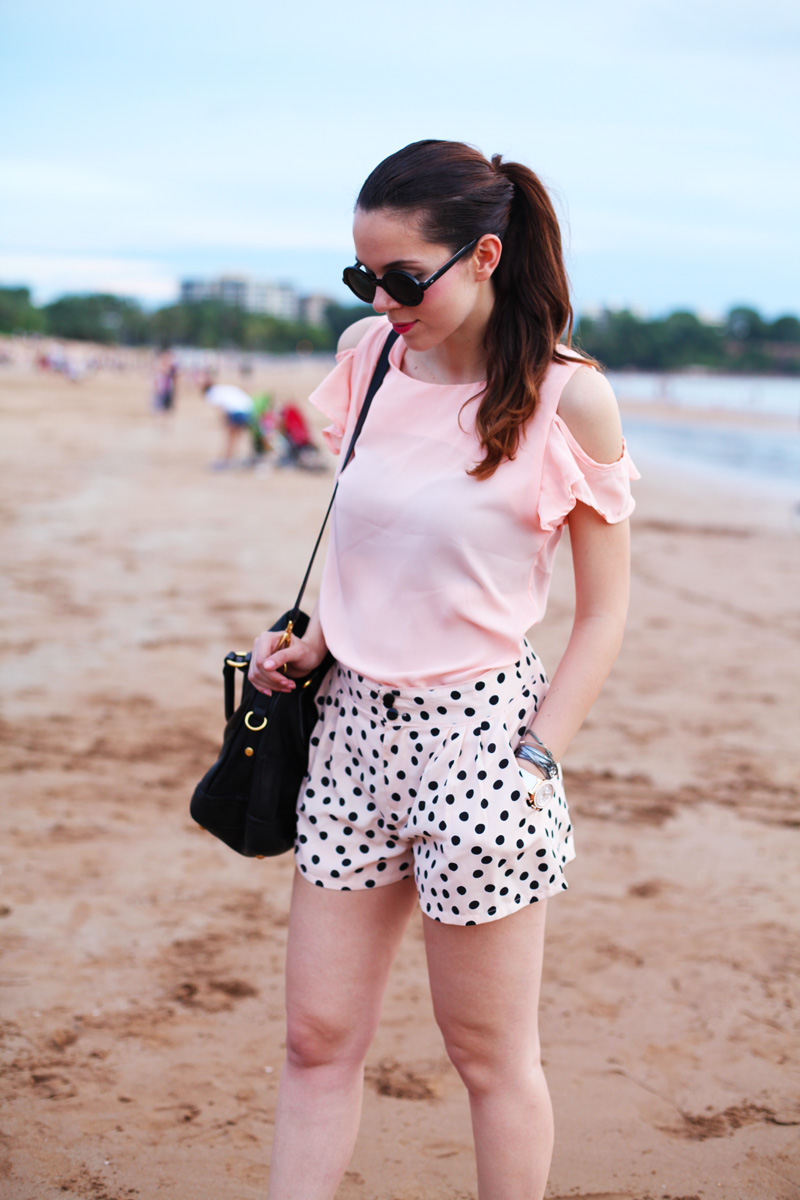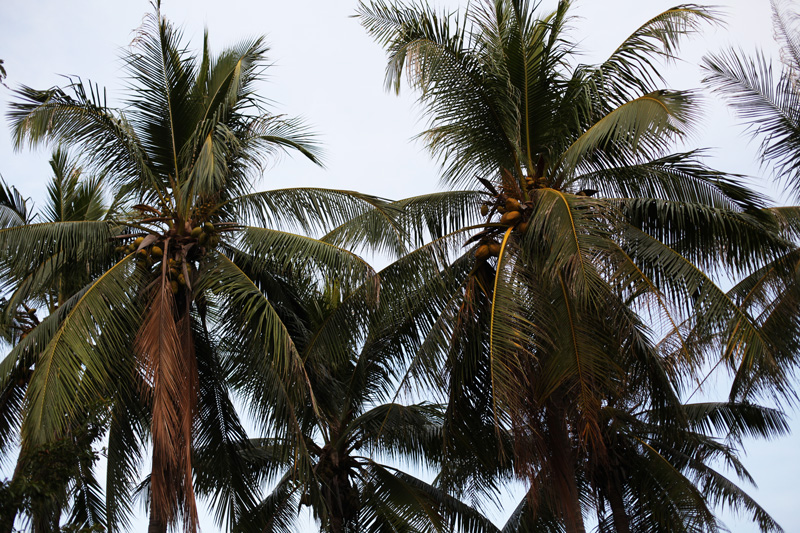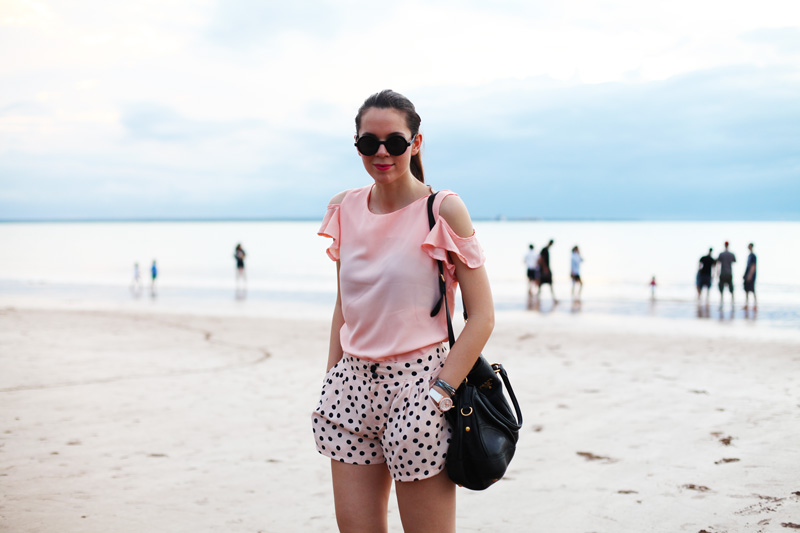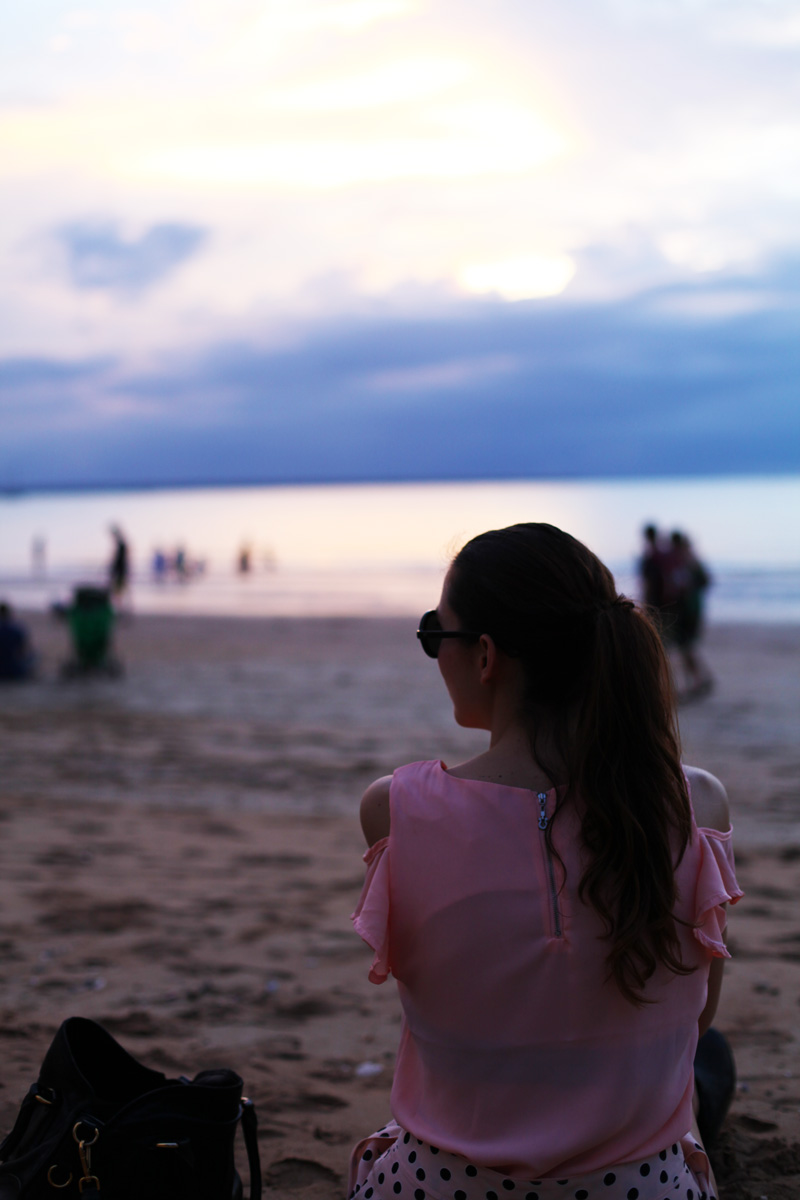 SHIRT: SHEINSIDE.COM
PANTS: H&M
SHOES: from SARENZA.IT
SUNGLASSES: GIORGIO ARMANI
BAG: PRADA
♥
HAI ANCORA 5 MINUTI PER LEGGERE ALTRO? VEDIAMO..
QUI per sapere che cosa sto facendo in Australia
Pin up Stars: lo shooting in bikini sui tetti di Vienna
Costumi da bagno per l'estate 2014: ecco una grande gallery per scoprire cosa va di moda
Snellire le gambe: allenati con me e con Federica Fontana per la prova costume!
Gambe perfette? C'è un trucchetto!
Eliminare la cellulite.. i gesti da fare a casa :)
♥
LEGGETEMI IN DIRETTA DALL'AUSTRALIA!
Seguimi su INSTAGRAM @ireneccloset [Per le fotografie delle mie giornate] e su TWITTER @ireneccloset [per i miei deliri in diretta!]
Condividi