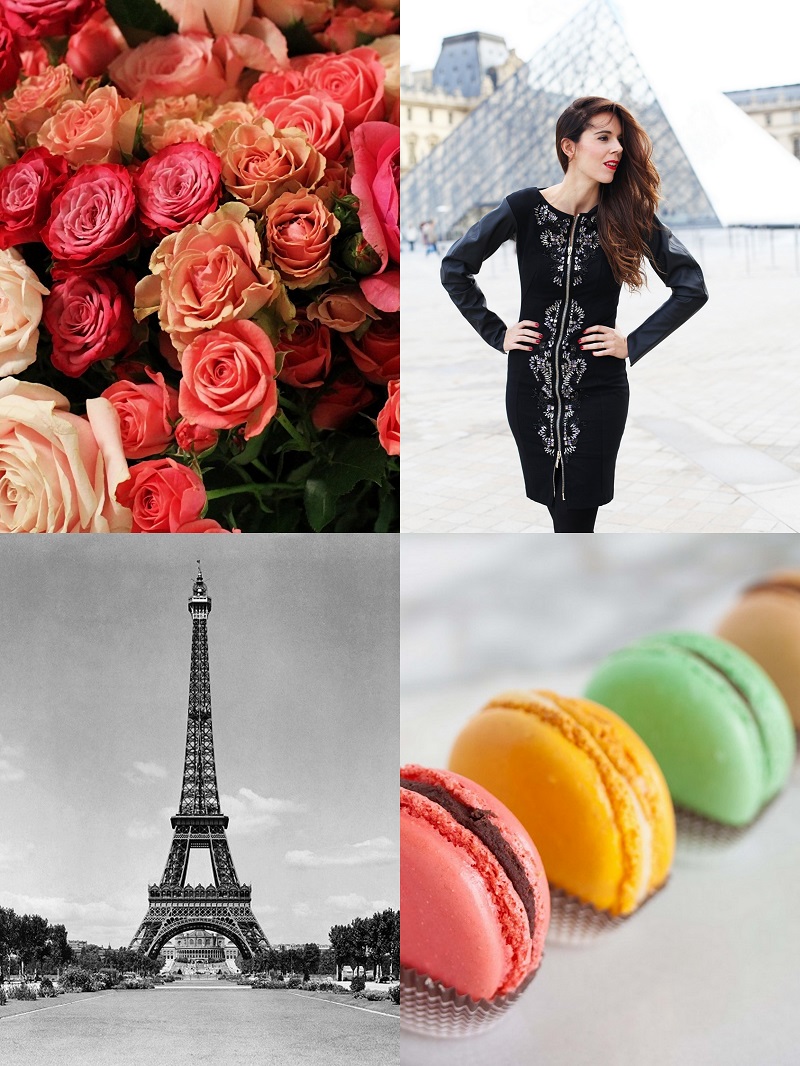 What to visit in Paris: my top 7 attractions (chocolate included). Vive Paris by Sonia by Sonia Rykiel
I've already been to Paris many times and every time it's like the first one. Very few cities have got the same charm, elegance and relaxed atmosphere of Paris. Its language, its fashion, its food…ah Paris!  Have you seen the new video by Sonia by Sonia Rykiel? A real ode to Paris: Vive Paris! There are two girls that have a stroll among the iconic places in Paris. The Trocadero, Le Louvre, Tuileries and much more. It's really an amazing video: you can revive some amazing spots of the city with a carefree atmosphere. Like Sonia by Sonia Rykiel I have to say; so fun, and easy with this iconic Parisian chic fitting. So today, taking inspiration from the new video by the Parisian brand Sonia by Sonia Rykiel that I love for its fantastic cheerfulness, I've also decided to create a post with my favorite places in Paris. A mini guide for you all who are planning to go to Paris, let's go!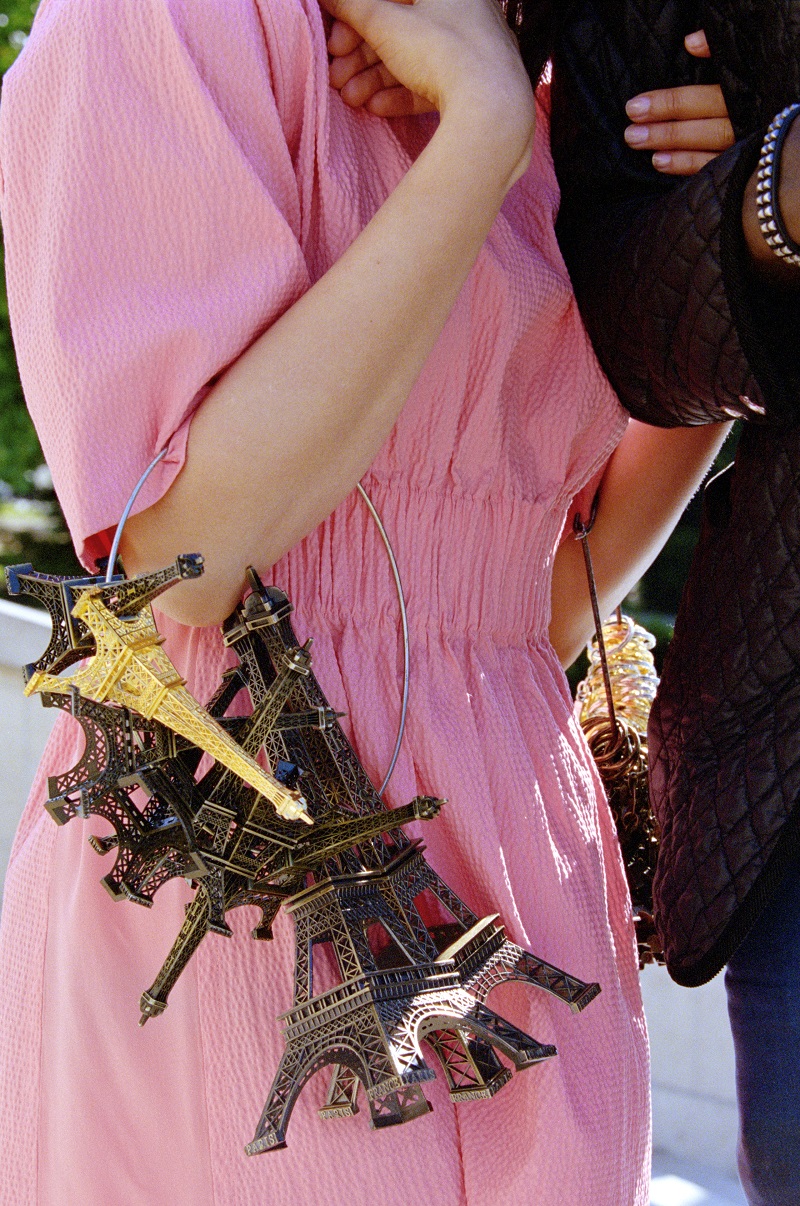 1. A coffee in Saint Germain des Prés and Rue Saint André des Arts
Here I suggest you to stop in one of the two most famous historical cafés, Deux Magots and Cafè de Flore (this last one is considered the oldest café of Paris)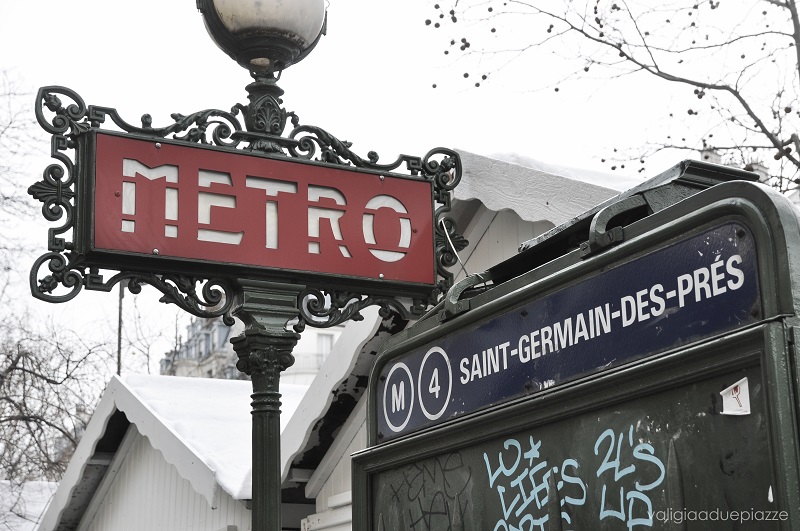 Source: Valigia a Due Piazze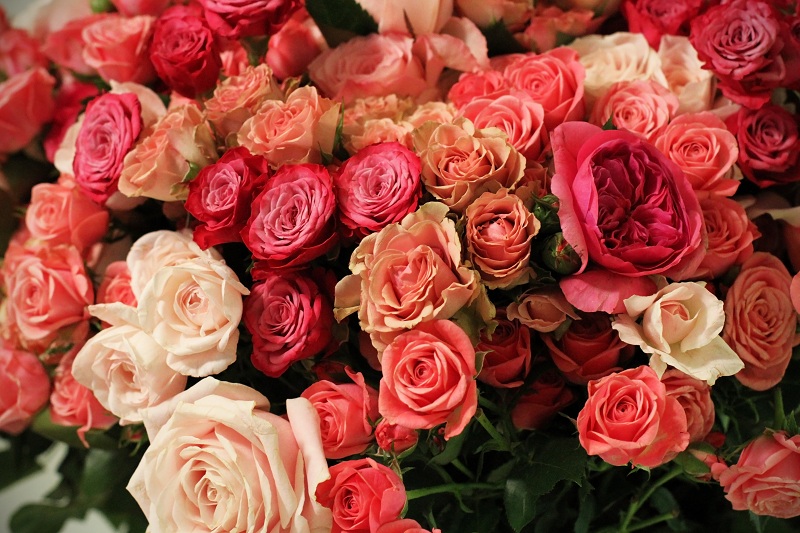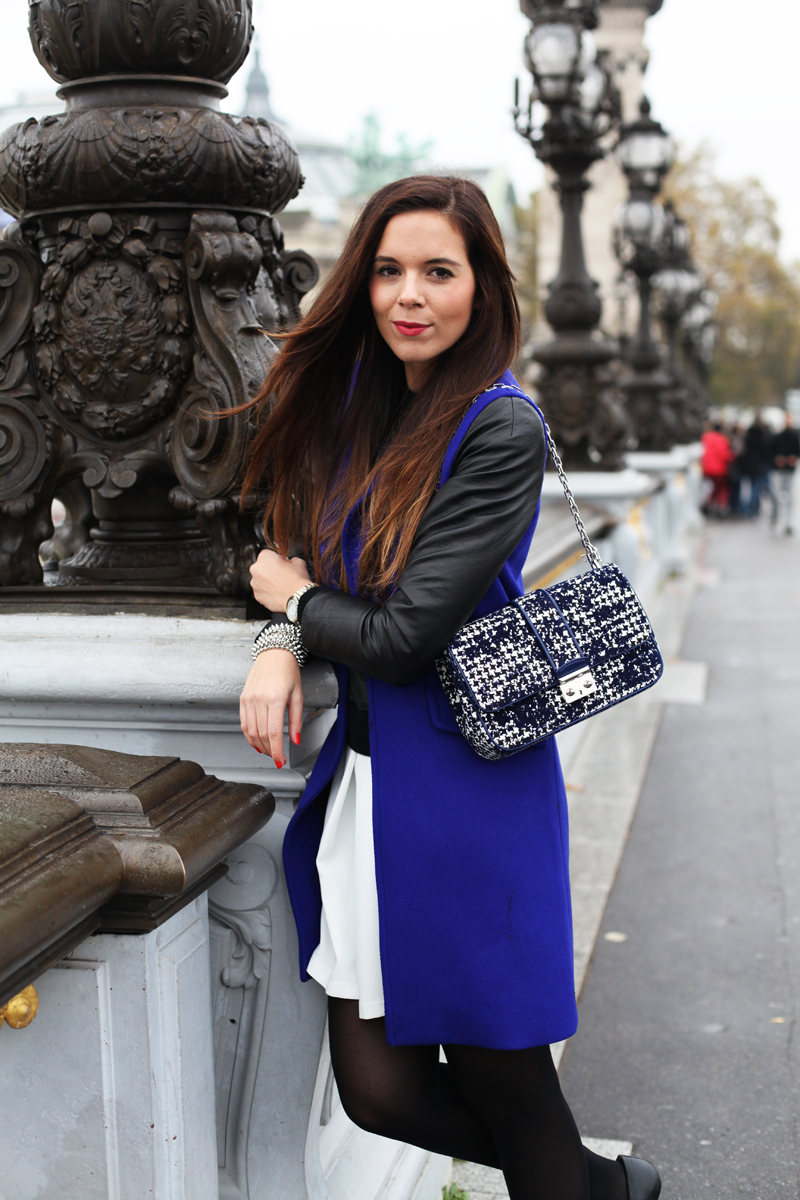 2.Montmartre
Montmartre is one of the Parisian areas that I like most. Let yourself be enchanted by the numerous painters who show their works of art along the streets of this area. Here I've also tasted the most delicious chocolate crepe ever!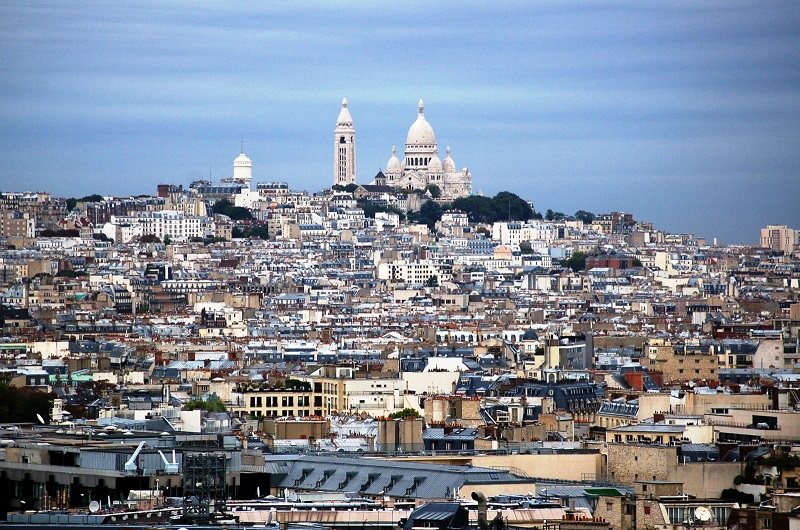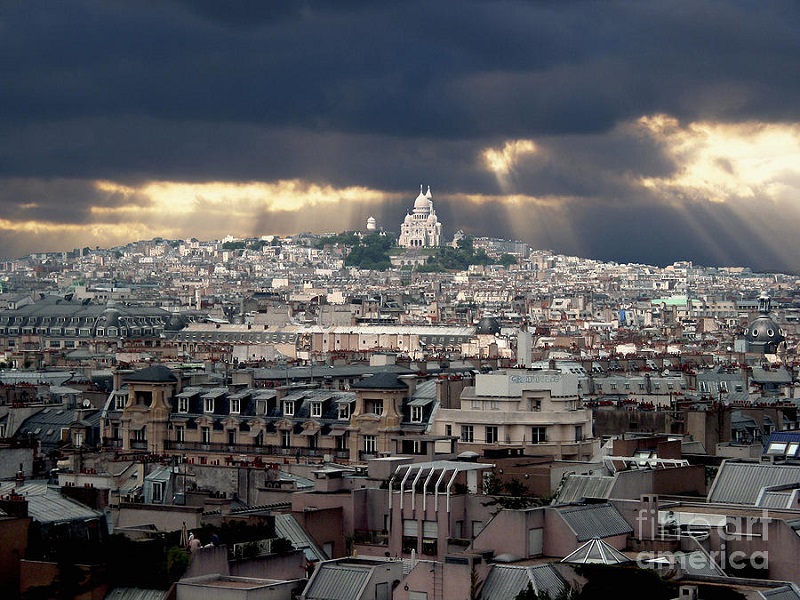 Source: Graz e Fineart America
3. A picnic lunch under the Eiffel Tower and the Trocadero
Go to Trocadero to take some spectacular pictures. Then buy a baguette, some French cheese and a bottle of wine and improvise a picnic on the lawn just at the feet of the Eiffel Tower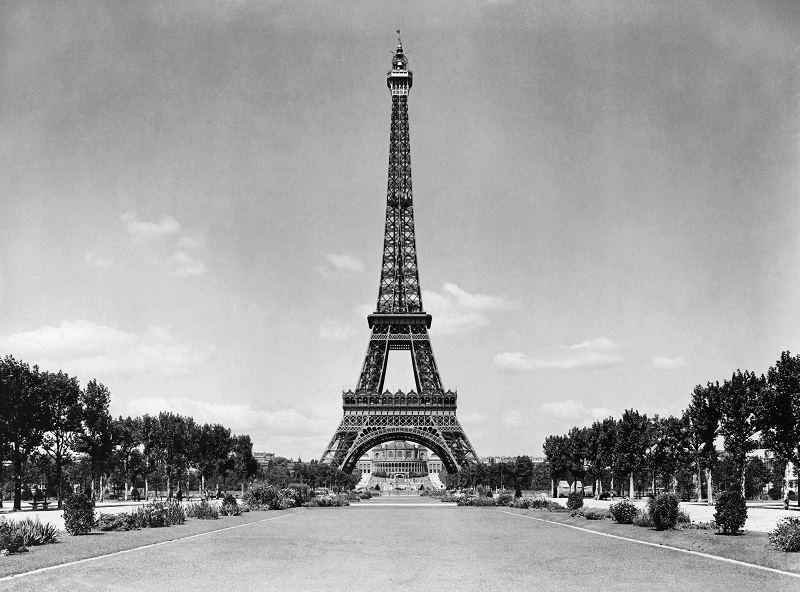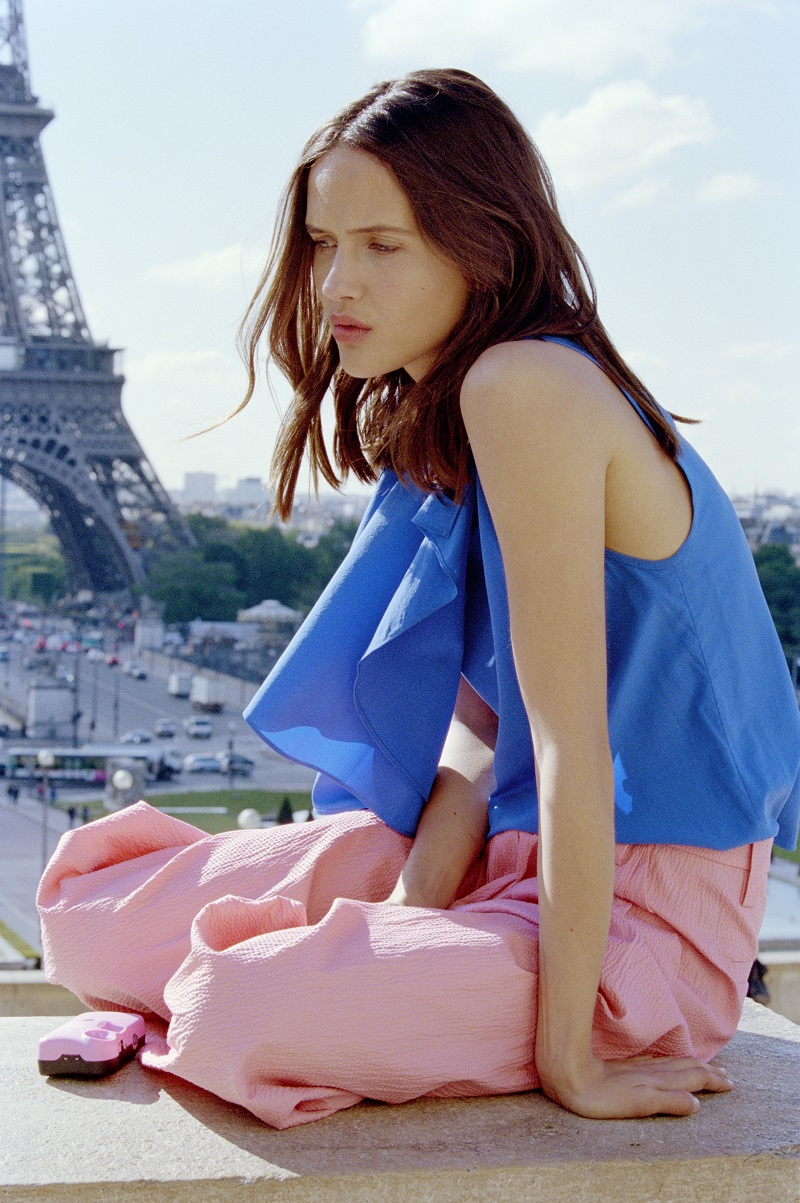 4. The bridge of the locks: the bridge des arts
The lock has to be hung up to the sides of the bridge and it's the symbol of eternal love crowned by the throwing of the key into the Seine river. Soo romantic!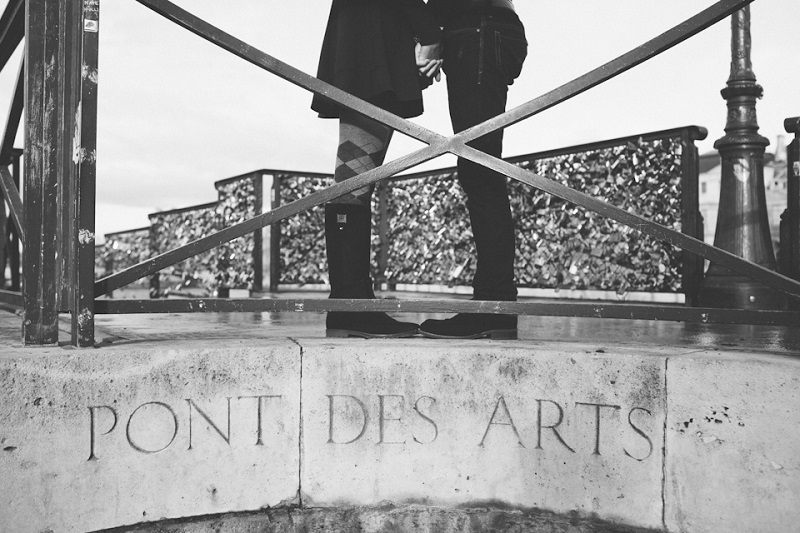 Source: Pinterest
5. A sweet break: a hot chocolate at Angelina's and a macaron
If you have a sweet tooth like me, don't miss a hot chocolate at Angelina's. This chocolate shop situated in 226 Rue de Rivoli is considered the most delicious one in Paris. I recommend hot chocolate or Mont Blanc. Don't forget to go to Ladurée to taste its legendary macarons, along the Avenue des Champs-Élysées
6. The Seine river on the Bateau Mouche
Load your ipod with french music and take a tour on the Seine on one of the typical Bateau Mouche. Unmissable!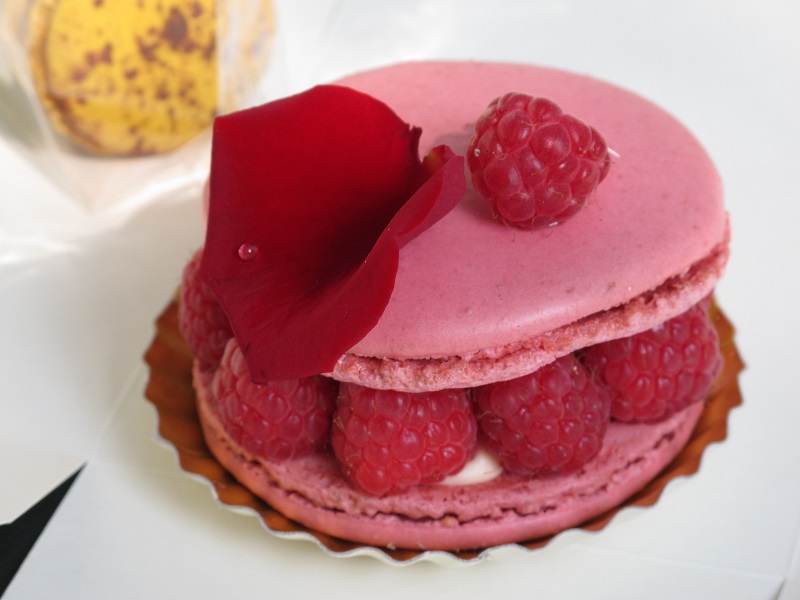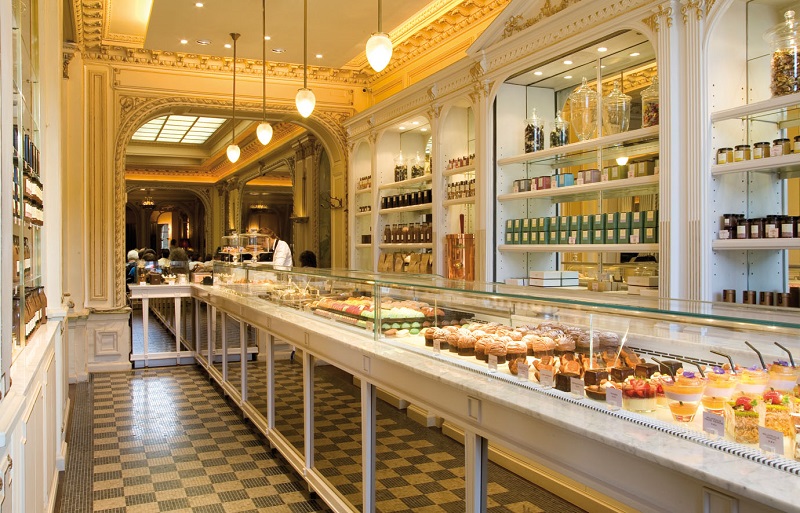 Source: Pinterest +Angelina
7.  Avenue Montaigne to dream and the Marais quarter for the vintage
A visit to Avenue Montaigne, the most fashionable street for shopping. You'll find all the luxurious brands with exceptional elegant boutiques. Besides Printemps and Galeries La Fayette, the most famous department stores, also go and peek in the Marais quarter, where you'll find many vintage shops!
These are my 7 favorite places of Paris (obviously don't forget the obvious ones: Le Louvre, Versailles, Les Tuileries, Notre Dame..). Thanks to Sonia by Sonia Rykiel who has finally let me find the inspiration, from this video, rather this ode to Paris, to tell you "my Paris". Vive Paris! Enjoy the video :) Follow Sonia by Sonia Rykiel adventures in Paris with the Hashtag #viveparis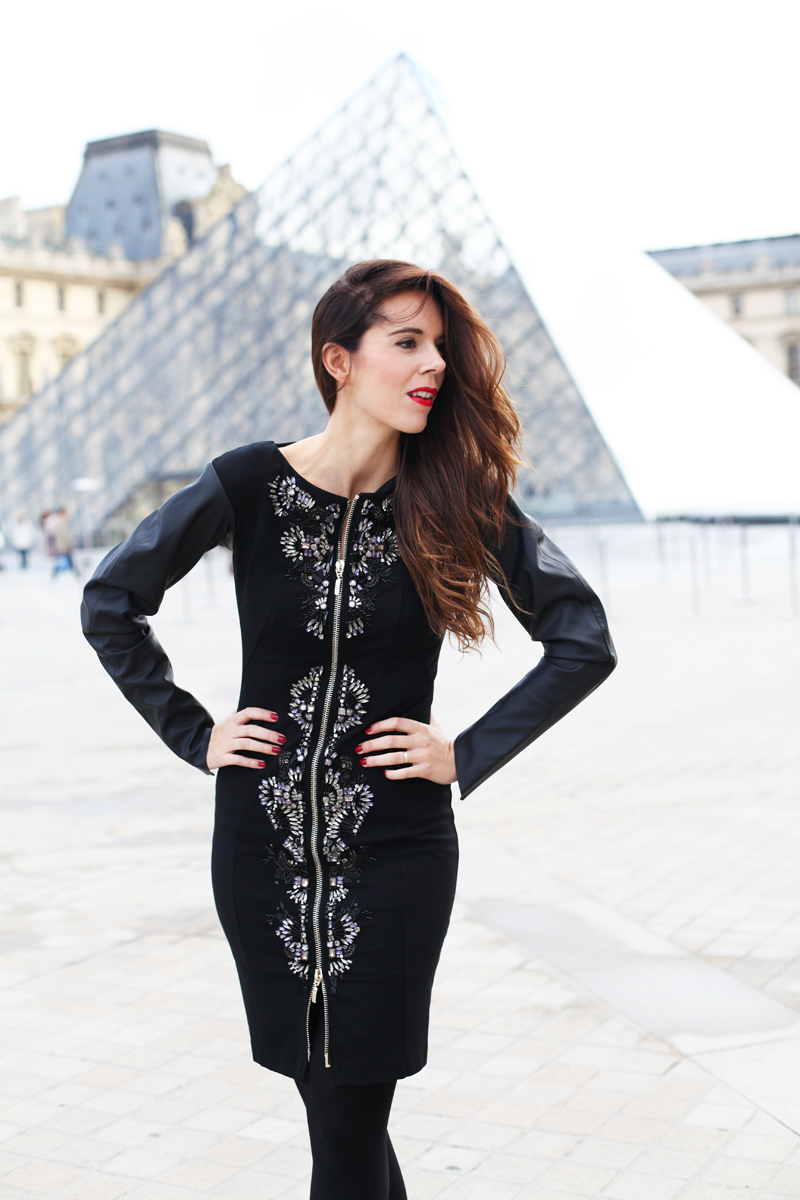 Condividi