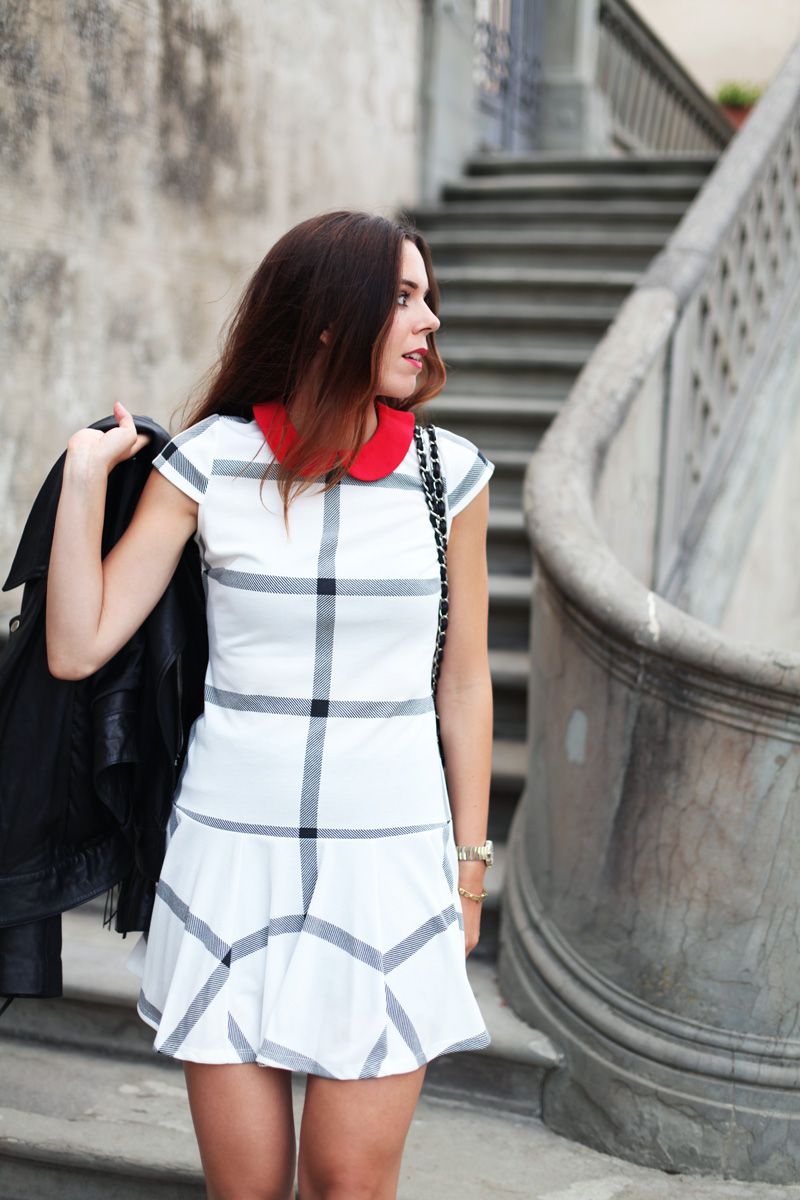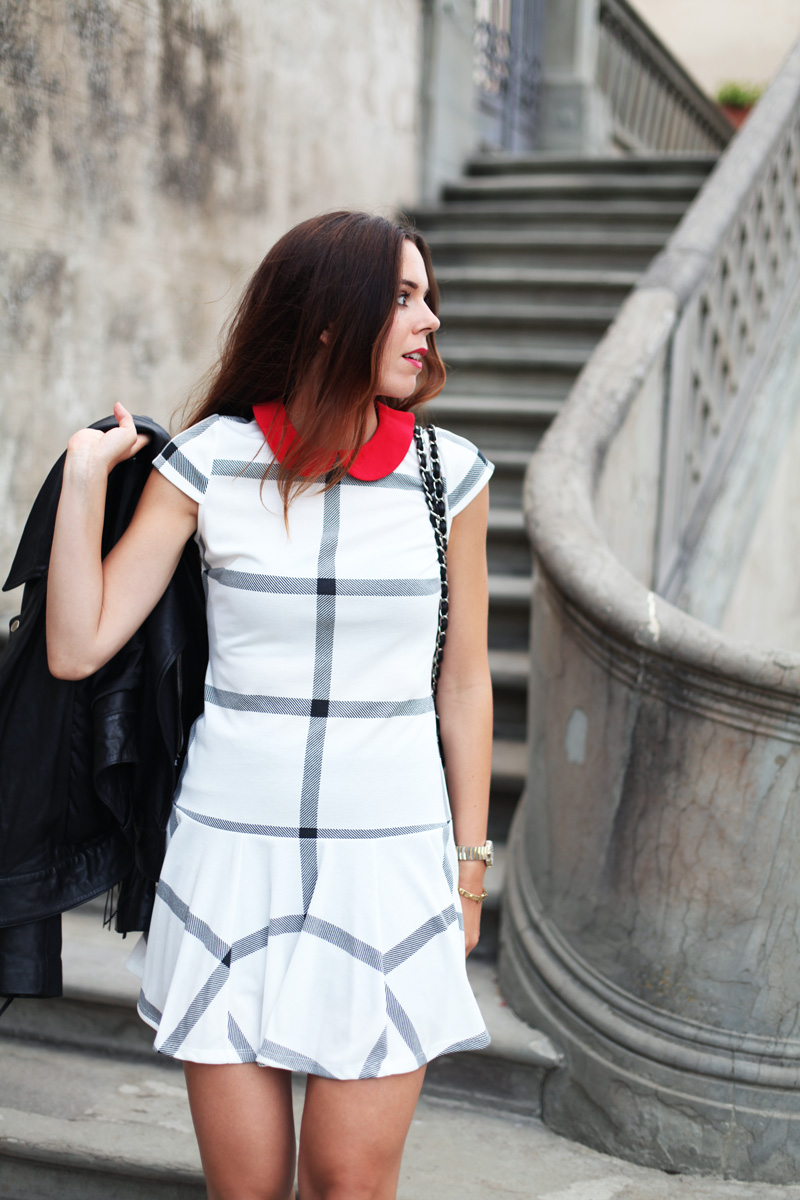 Belmond Villa San Michele
Belmond. Non so se per voi è stato così (O sarà così, se non siete ancora rientrate).. il rientro è stato traumatico (A tal proposito non perdetevi il post di venerdi..). Le vacanze in montagna mi hanno rigenerata e rientrare nel solito tran tran è stato davvero difficile (Nonostante il mio programma detox!). Ma devo dire che sono carichissima e piena di entusiasmo per affrontare questa nuova stagione che sarà ricca di novità e di sorprese :) Si parte oggi infatti per la mia "prima volta" al Festival del Cinema di Venezia insieme a GHD che mi ha invitata per uno speciale shooting e dietro le quinte del Festival, sono davvero super curiosa :) Seguitemi live su INSTAGRAM @ireneccloset!
Belmond Villa San Michele a Fiesole: una cena campana sopra le luci di Firenze
Il nostro ritorno in realtà è stato inaugurato con un bellissimo evento culinario che si è svolto domenica scorsa nella mia bella Firenze. A Fiesole, la collina più bella di Firenze, si trova Belmond Villa San Michele, una villa storica con una vista mozzafiato. Qui domenica sera si è svolta una cena da mille ed una notte. Presso il ristorante La Loggia, una terrazza che si affaccia su una Firenze illuminata, Mimmo Raffaele, Executive Chef del Belmond Hotel Caruso (Costiera Amalfitana), ha preso le redini della cucina di Attilio di Fabrizio presentando una cena squisita di 8 portate con le eccellenze del cibo campano. Sapori regionali tipici ma presentati in modo originale e artistico. E poi il mandolino e le tipiche canzoni napoletane.. che serata!
Per l'occasione indossavo un abitino preso da Primark (il paradiso, vi ricordate?) e dei sandali platform (must have per la stagione, leggete qui!). Vi lascio con tutte le foto del mio look e della serata :) Un abbraccio bellezze, aspetto i vostri commenti!
♥
My return to home has been traumatic but I must say that I'm full of enthusiasm to face this new season which will be rich in news and surprises. Indeed we start today for "my first time" at the Cinema Festival in Venice together with GHD! Actually our return was inaugurated by a beautiful event that took place last Sunday in Fiesole, the most beautiful Florentine hill where Belmond Villa San Michele is located. At La Loggia restaurant, Mimmo Raffaele, the Executive Chef of Belmond Hotel Caruso, presented a delicious dinner composed by 8 dishes with the best food from Campania. For that occasion I was wearing a dress bought at Primark and a pair of platform sandals. I leave you with all the pictures of my look and of the evening. A hug for you beauties, waiting for your comments!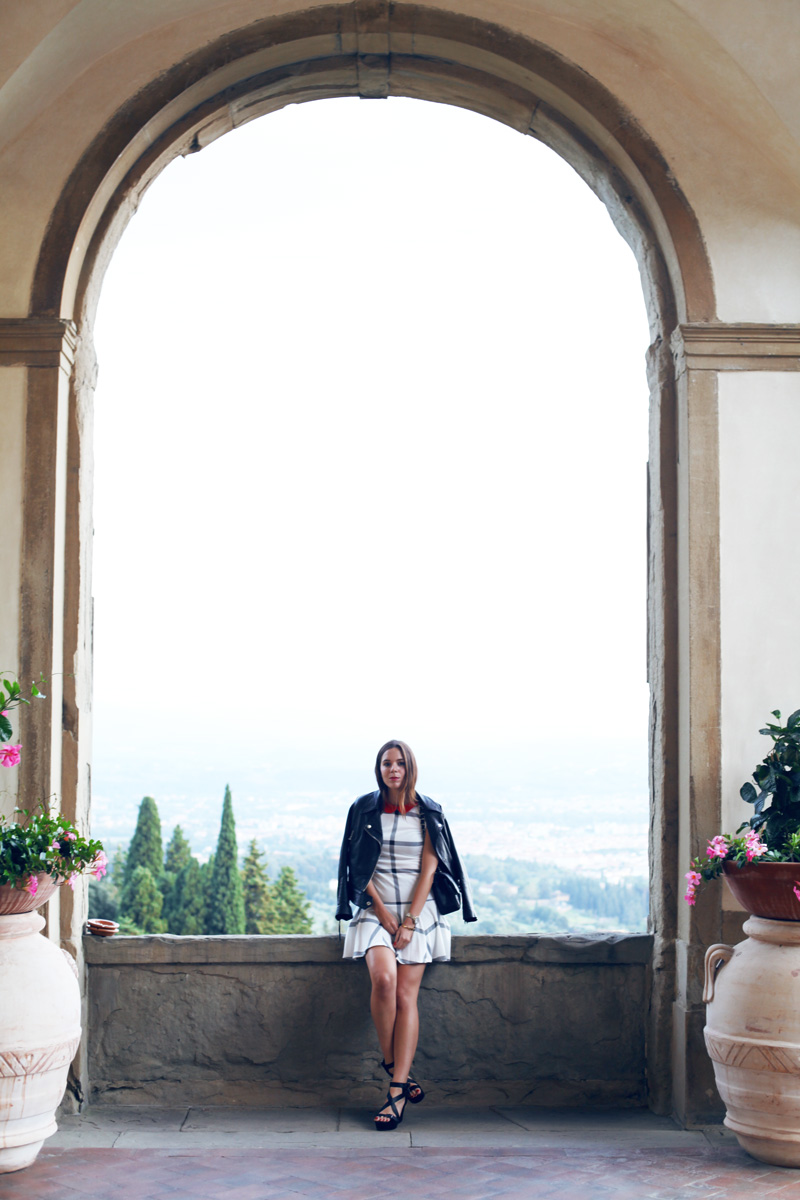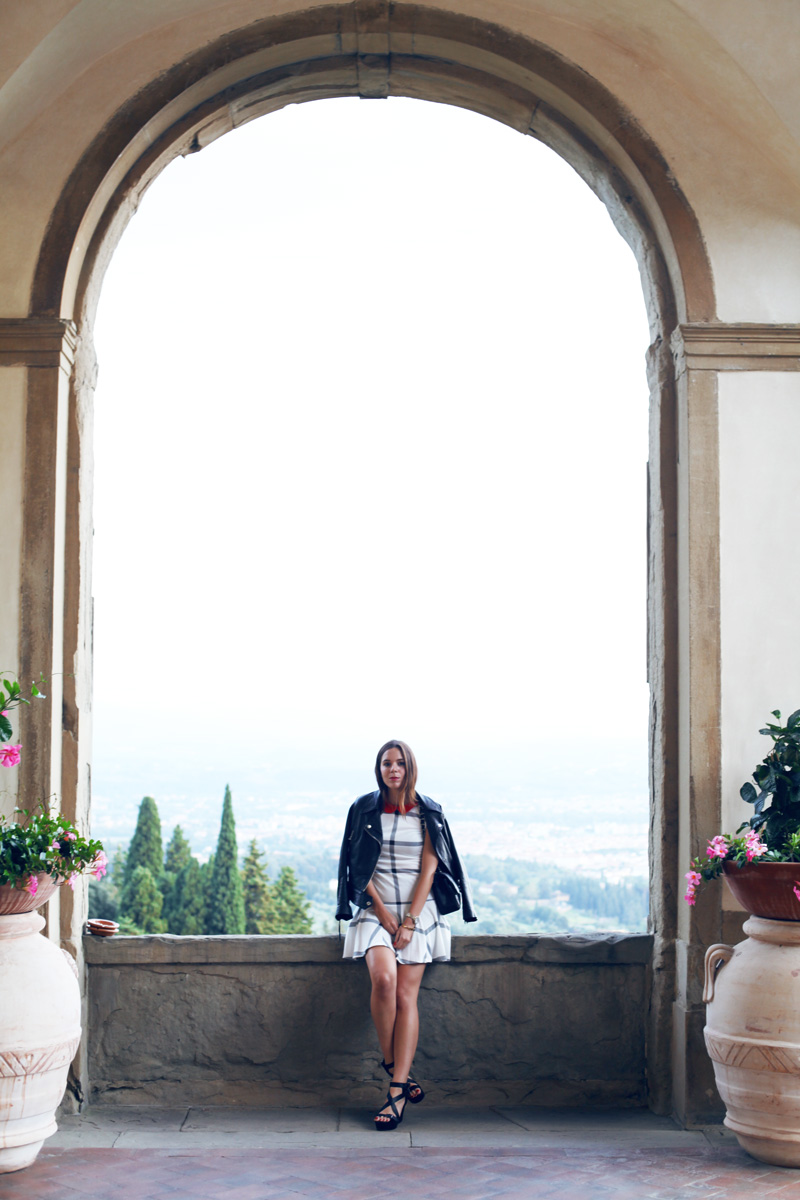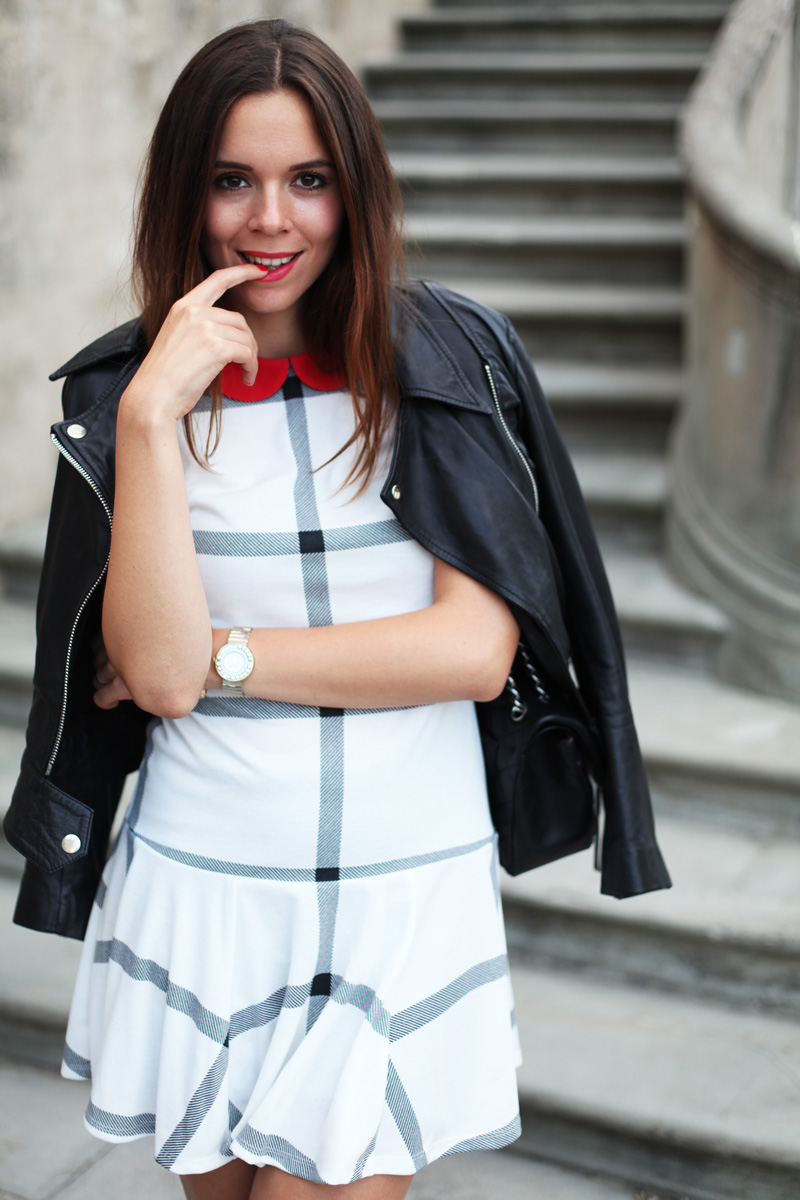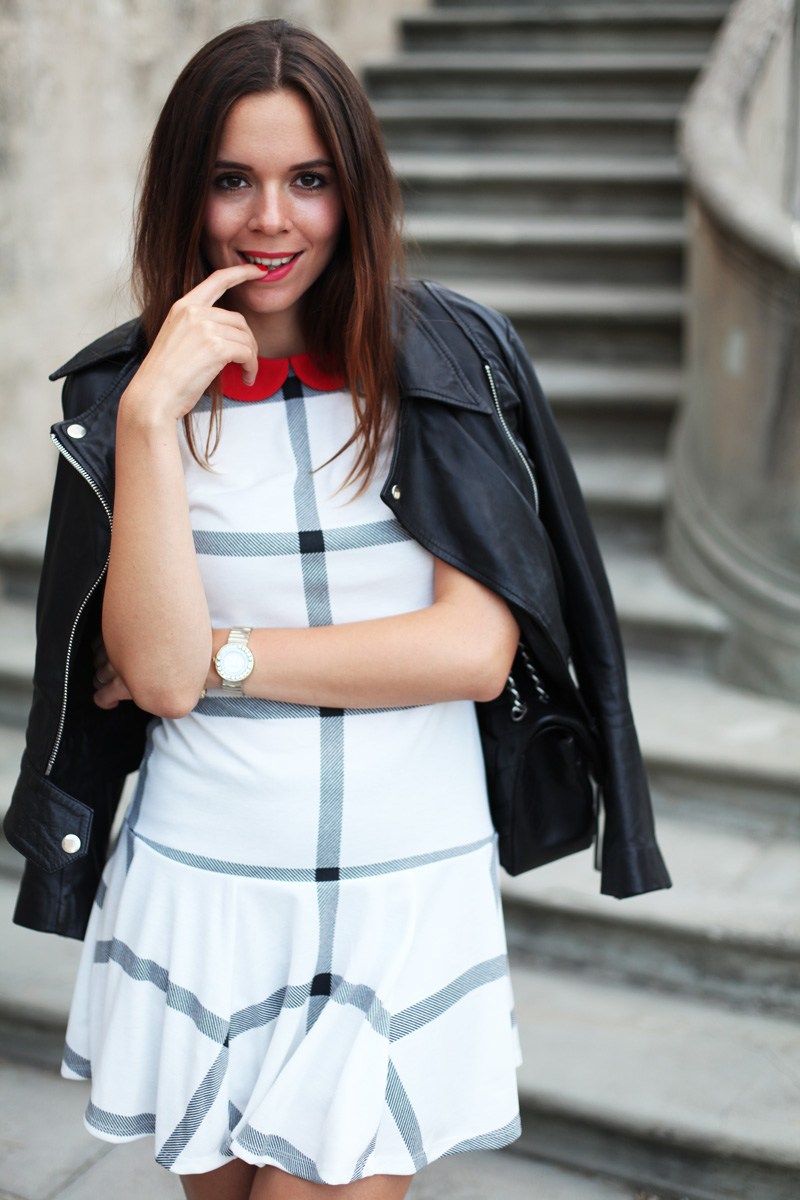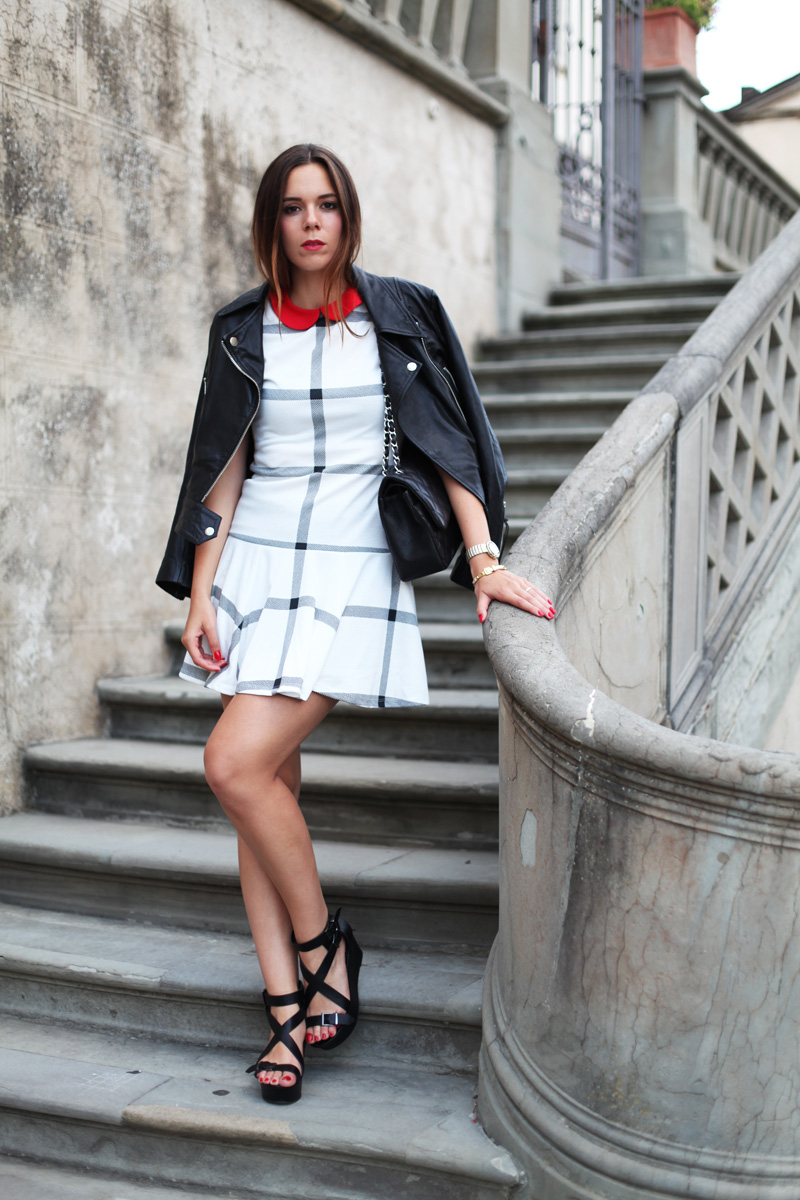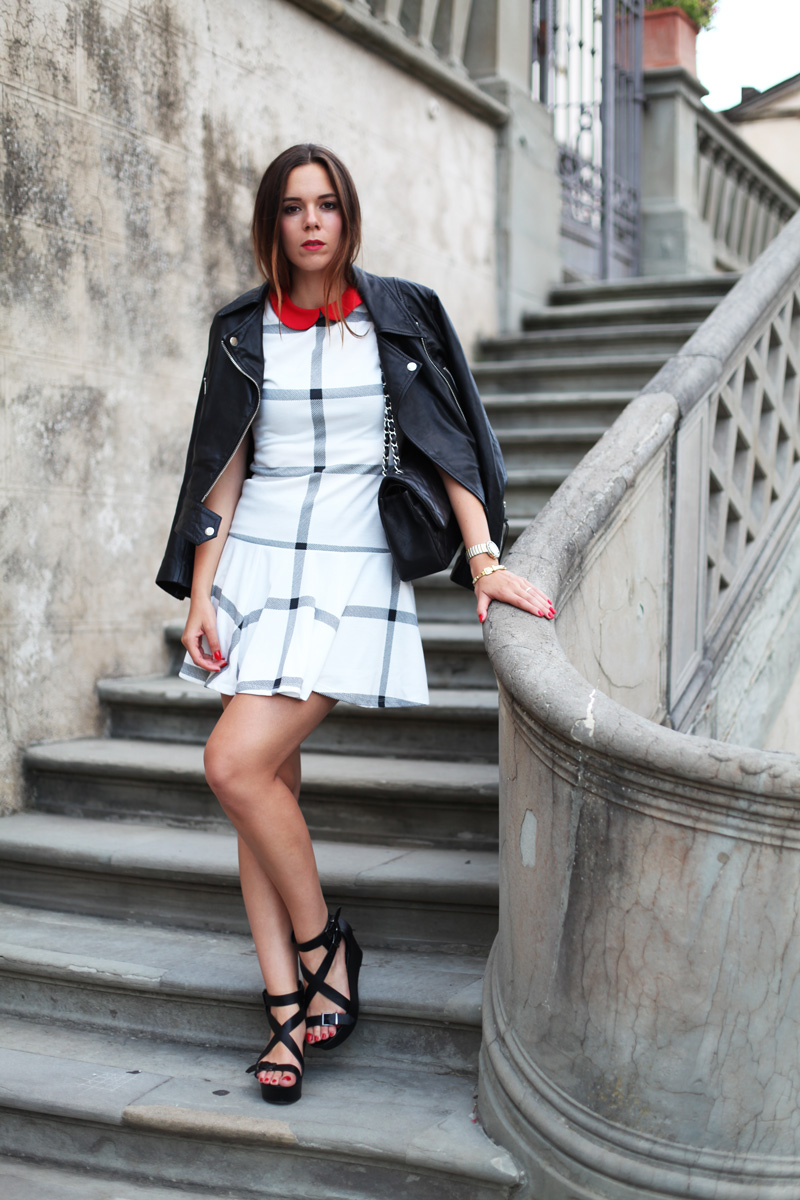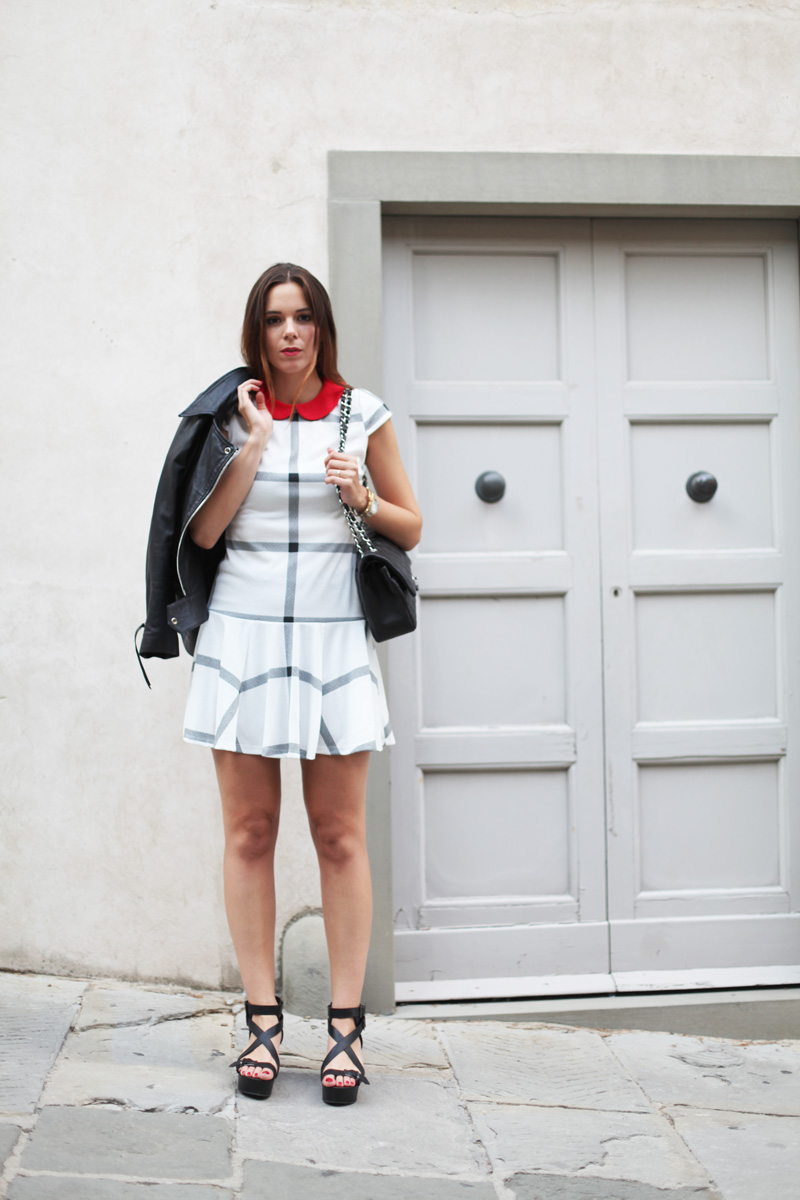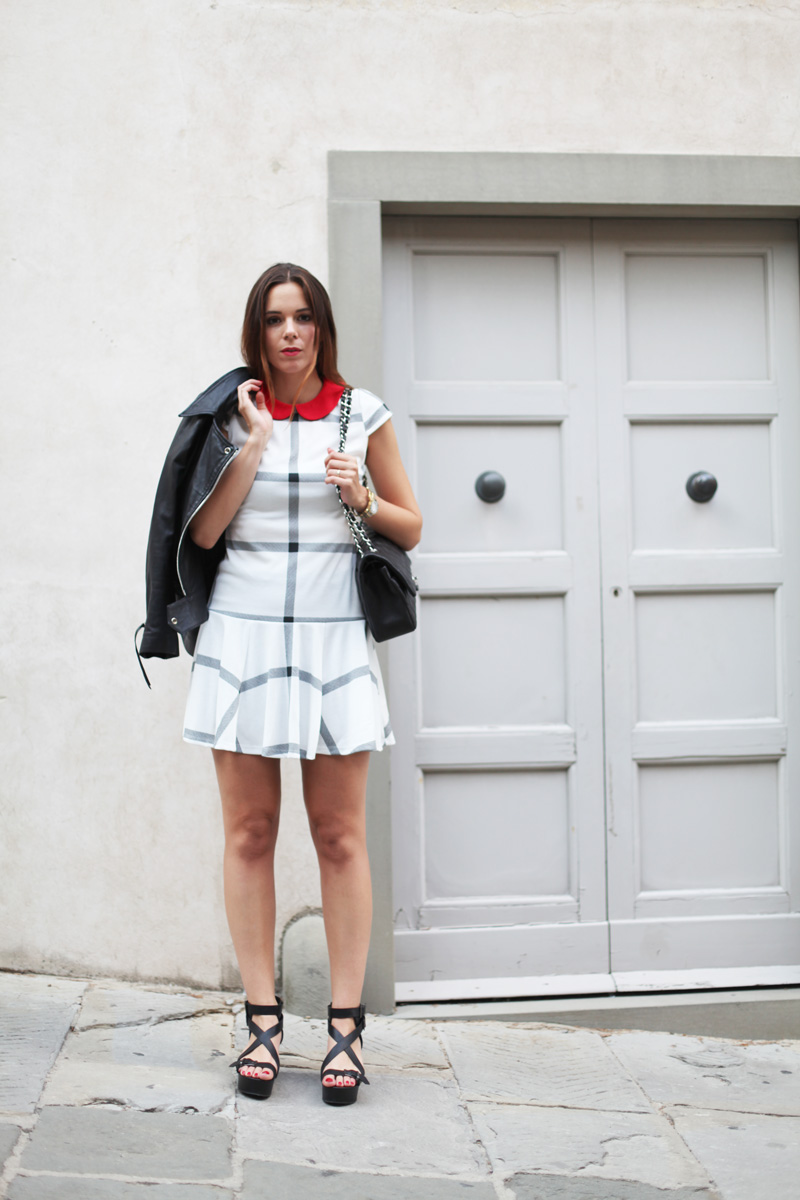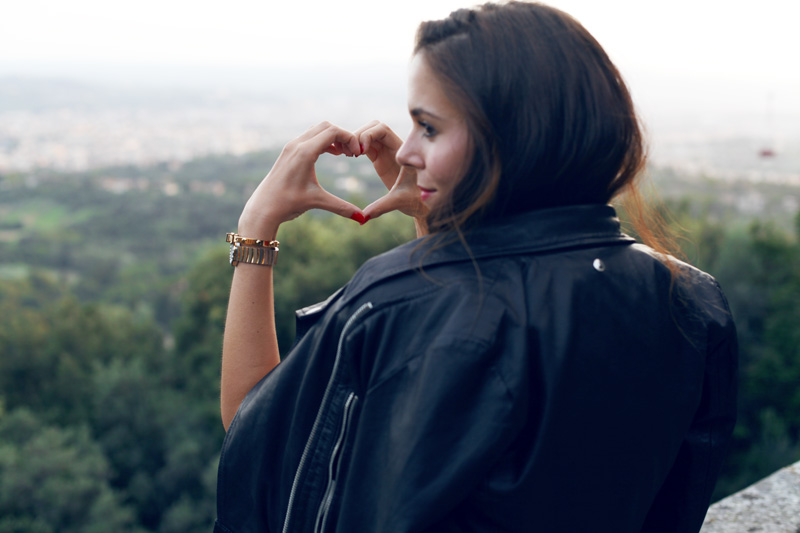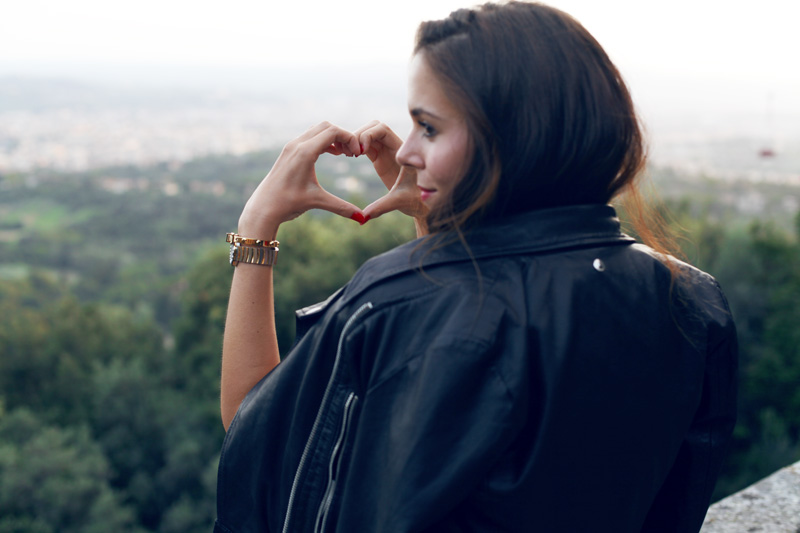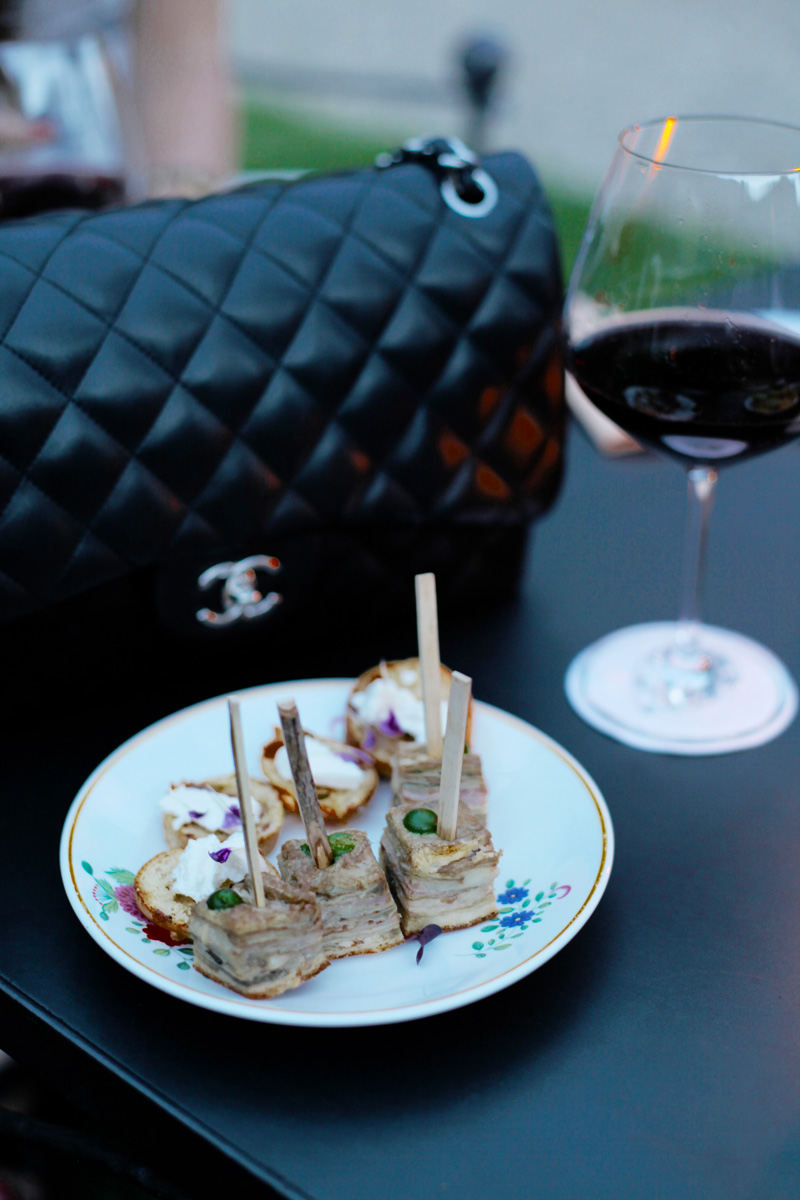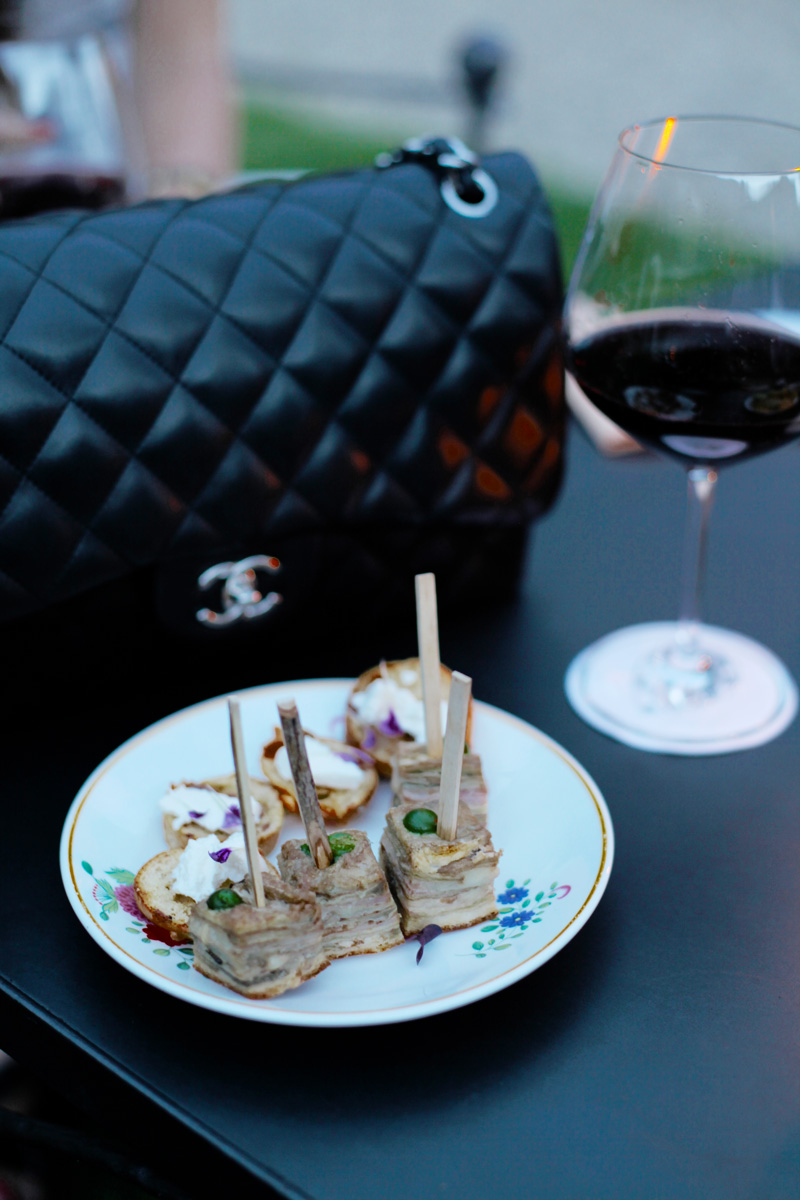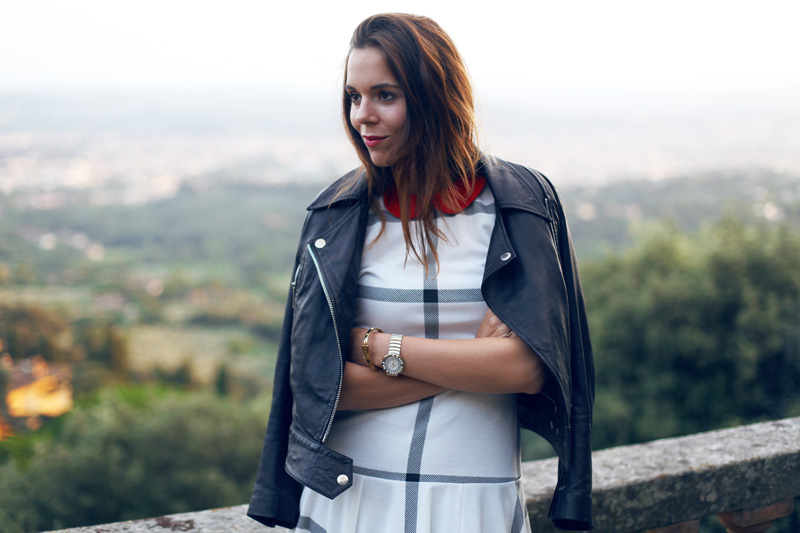 MY LOOK
DRESS: PRIMARK | Comprato durante il mio soggiorno in montagna :)
SHOES: PRIMARK
JACKET: DIESEL
BAG: CHANEL | L'ho indossata l'ultima volta QUI
MAKE UP: CHANEL
♥
SE HAI VOGLIA DI LEGGERE QUALCOSA IN PIU'
Primark: il paradiso dello shopping lowcost
Le scarpe flatform (come le mie) e tutte le altre scarpe da comprare adesso!
Condividi