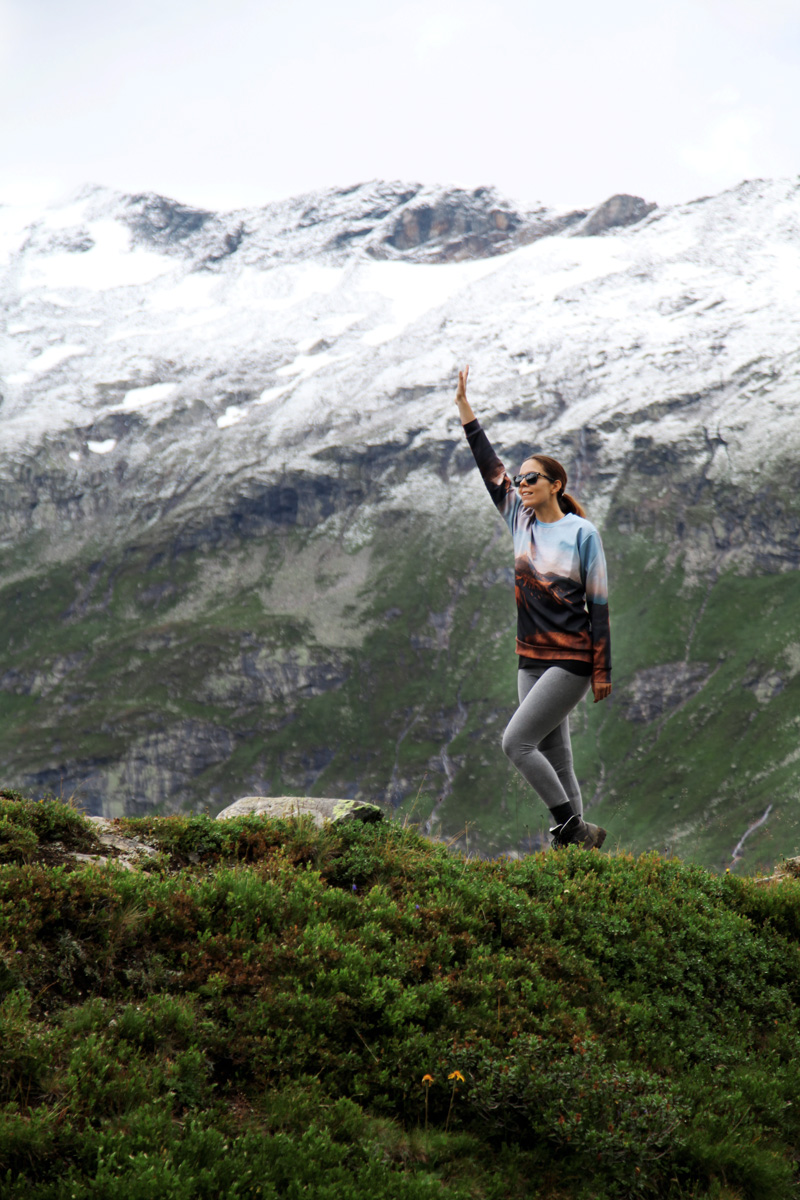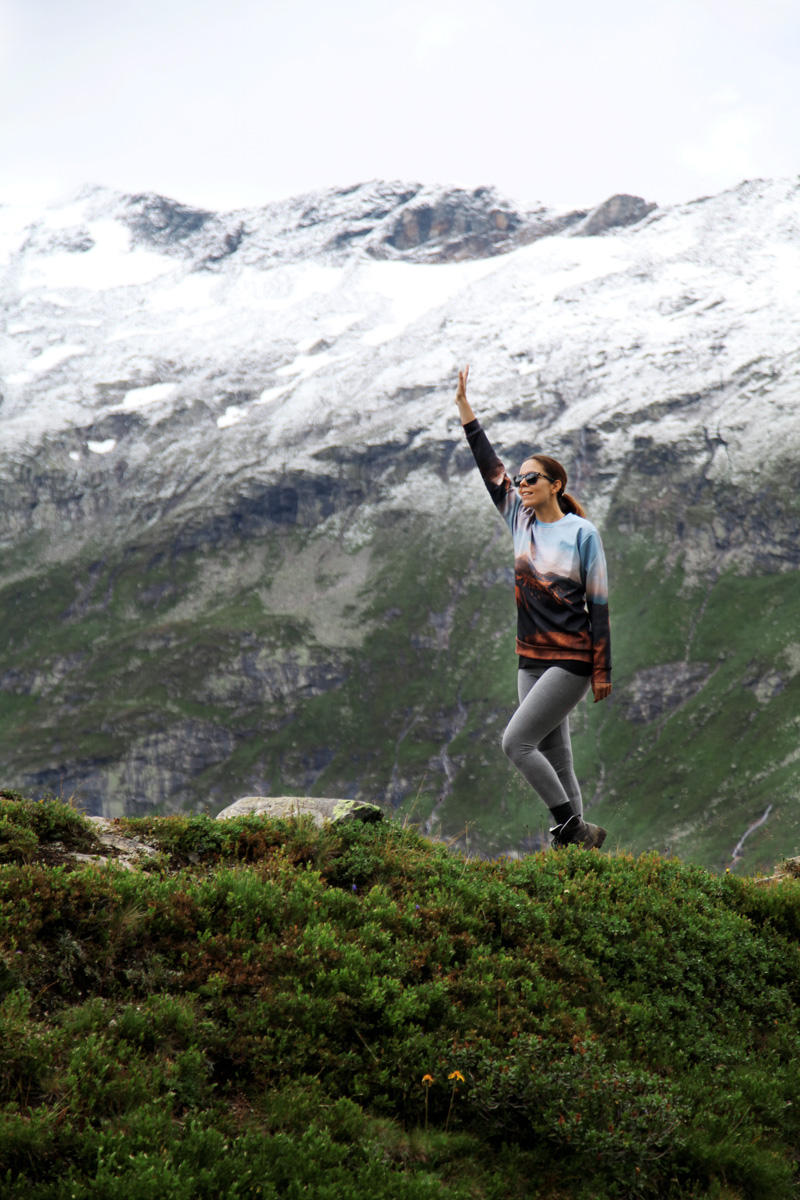 Vacanze in Austria: ultima parte del mio diario di viaggio
Vacanze in Austria. Vi mostro oggi l'ultima parte delle mie fotografie scattate durante le nostre meravigliose camminate verso le cime. Vi scrivo adesso mentre sorseggio, alla mia scrivania, una tazza di the verde e sgranocchio Manner al Limone, ricordo di queste vacanze, come se non ci fosse un domani. Well, adesso, dall'alto del mio sedere a forma di sedia mi sembra davvero impossibile aver percorso più di 170 km tra le montagne (ovvero in salita ed in discesa), 50 km in bike (ed in salita) ed essermi goduta la vista di questi paesaggi che quasi sembrano dimenticati dal genere umano. Ah, la bilancia segnava ben 4 kg in meno (yes, nonostante le grandi mangiate)!
Vacanze in Austria, tra ghiacciai, paesaggi solitari e più di 170 km macinati a piedi per noi
Ogni tanto di esseri umani, ne incrociavamo uno (Ogni 6 ore circa, non scherzo) e ci sentivamo un po' più "protetti" tra gole e nevai. Ma in realtà gli esseri viventi che più abbiamo visto sono le Marmotten (che ovviamente stavano incartando il cioccolato NDR), i cervi, gli stambecchi, i caprioli, le aquile, mucche a profusione e buffe pecore e agnelli. Ah.. sembrano lontano anni luce queste cose mentre qui, vi scrivo davanti ad un pc mentre le macchine rombano fuori dalla finestra della mia casa.
Montagna ci vediamo tra un anno (o forse questo inverno). Intanto qui si fanno le valigie, domani si parte (E vi dirò per dove nel post di domani!). A voi l' ultimissima parte delle fotografie delle mie vacanze in Austria. QUI trovate la prima parte e QUI la seconda. Spero davvero che questi post vi siano piaciuti ed un mega grazie al mio Giova per le splendide fotografie :)
♥
Today I'll show you the last part of the photos I took throughout our wonderful walks to the mountaintop. I'm writing now from my desk, while sipping a cup of green tea and crunching a Lemon Manner, souvenir of this holiday. It seems impossible to me that we walked more than 170 km among the mountains, that we rode 50 km by bike and that I could enjoy the sight of those landscapes which seem to be forgotten by human being. Ah, the scale marked a good 4 Kilos less (yes, despite the big binges)! Here's to you the very last part of the pictures of my holiday in Austria.
MOUNTAIN SWEATER: SHEINSIDE.COM
INNSBRUCK
Photo made with: CANON 5D e Nilox F60 evo camera e Video
♥
ECCO COSA LEGGERE SE LE MIE VACANZE TI STANNO INCURIOSENDO..
LA PRIMA PARTE DEL MIO DIARIO DI VIAGGIO
LA SECONDA PARTE DEL MIO DIARIO DI VIAGGIO
Montagna, istruzioni per l'uso! Ecco perchè ho scelto la montagna per la mia estate
Tutto dal mio trekking in Austria dello scorso anno (poi puoi cliccare sui post che ti piacciono di piu!)
Pet Therapy, quando la natura ti regala la pace
Ecco alcuni paesaggi meravigliosi che ho visto l'anno scorso a Solden (Austria)
Condividi