Falkensteiner Balance Resort Stegersbach
Falkensteiner Balance Resort Stegersbach. C'è un luogo, in mezzo ad uno splendido altipiano ad un'ora da Graz, nel cuore dell'Austria, che promette di rigenerare il tuo corpo e la tua mente: il Falkensteiner Balance Resort Stegersbach. Un luogo, studiato ad hoc, per il benessere. Le linee rotondeggianti e pulite, le ampie vetrate che illuminano di luce naturale tutta la struttura, il legno profumato, la musica d'ambiente che leggiadra risuona negli spazi comuni.. Il bianco ed il marrone sono i colori predominanti di questa struttura: punteggiati del rosso e del giallo delle mele che si ritrovano, tonde e profumate (una prelibatezza), in tutte le camere ma anche nella zona SPA. E' di 2.600 metri quadrati la superficie della SPA Acquapura del Falkensteiner Balance Resort Stegersbach: una piscina infinity esterna riscaldata i cui vapori si intravedono anche dai piani superiori delle camere, una piscina interna, saune e bagni turchi di ogni tipo, zona solarium esterna ed interna, piscina idromassaggio esterna ed un bistrot che offre, rigorosamente in accappatoio, menu sani ed equilibrati durante il relax in SPA. Sì perchè parte integrante dell'offerta dell'hotel sono 4 pacchetti: balance shape, balance fitnes, balance relax, balance beauty che per 7 giorni offrono un soggiorno della remise en forme specifica secondo le proprie esigenze: dai trattamenti fino alla dieta, rigorosamente gourmet, che viene studiata (e poi servita nel ristorante dell'hotel) ad hoc per la persona.
Falkensteiner Balance Resort Stegersbach: 5 stelle di puro relax in Austria
La piscina esterna è stata in assoluto una delle bellezze di questo hotel nel quale abbiamo avuto modo di essere ospiti per un lungo weekend. Consigliata sia all'alba che dopo cena, questa piscina riscaldata ti permette di rilassarti all'esterno con temperature spesso molto sotto lo zero: un'esperienza da provare. E' proprio qui che vogliamo mostrarvi i primi scatti dal Falkensteiner Balance Resort Stegersbach. Scattati dal fantastico Giorgio Leone (Che mi tenta con mille ed una idee diverse e che ogni volta mi fanno scoprire quanto è bello e divertente giocare ed osare con la fotografia) ecco le suggestive foto dall'Acquapura SPA e del Balance Resort Stegersbach.
TO BE CONTINUED..
QUI PER SCOPRIRE TUTTO SUL FALKENSTEINER BALANCE RESORT STEGERSBACH
QUI INVECE PER VEDERE TUTTI I COSTUMI BRASILIANI PARTICOLARISSIMI DI BRAZILIAN BIKINI SHOP
QUI PER VEDERE I LAVORI DI GIORGIO LEONE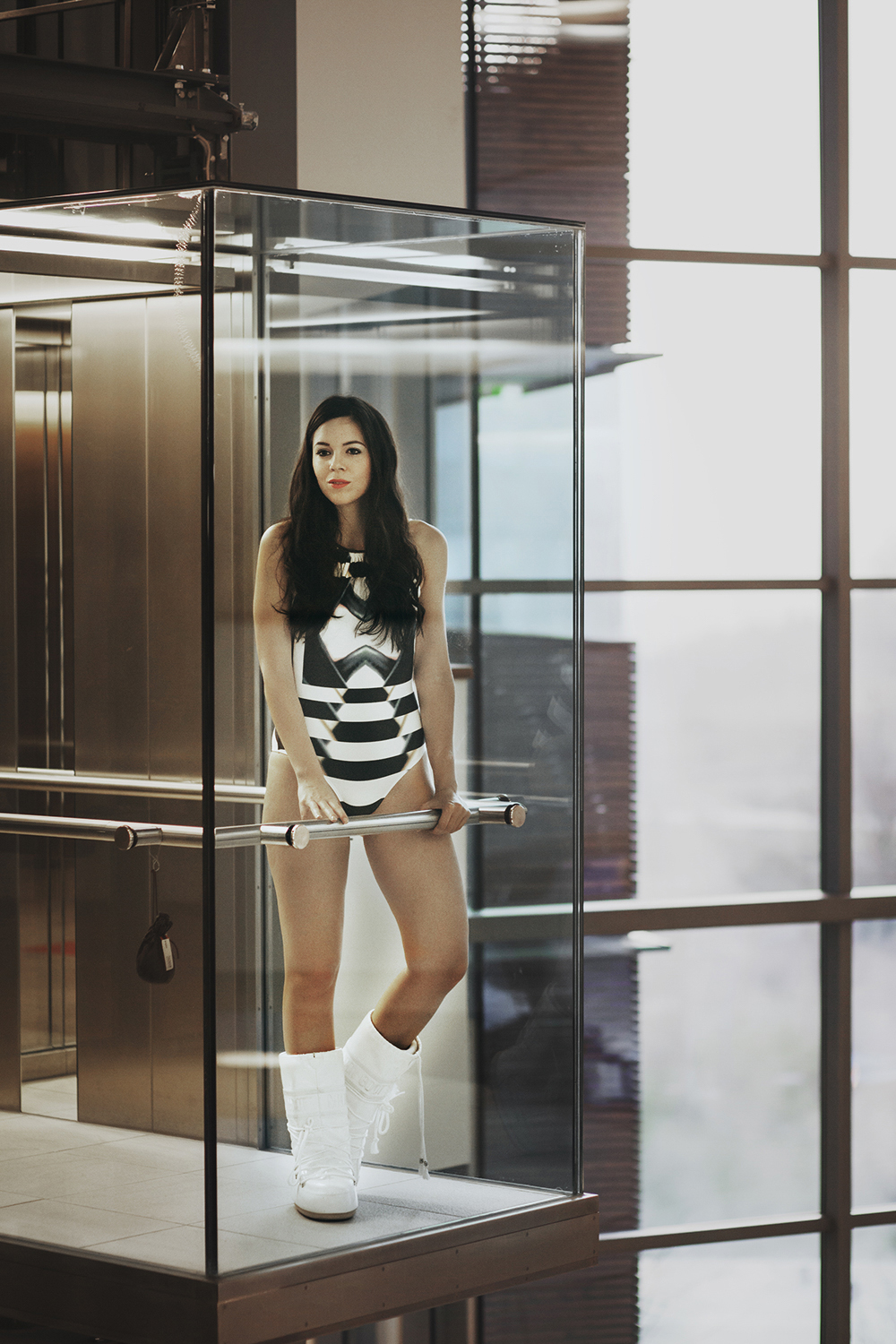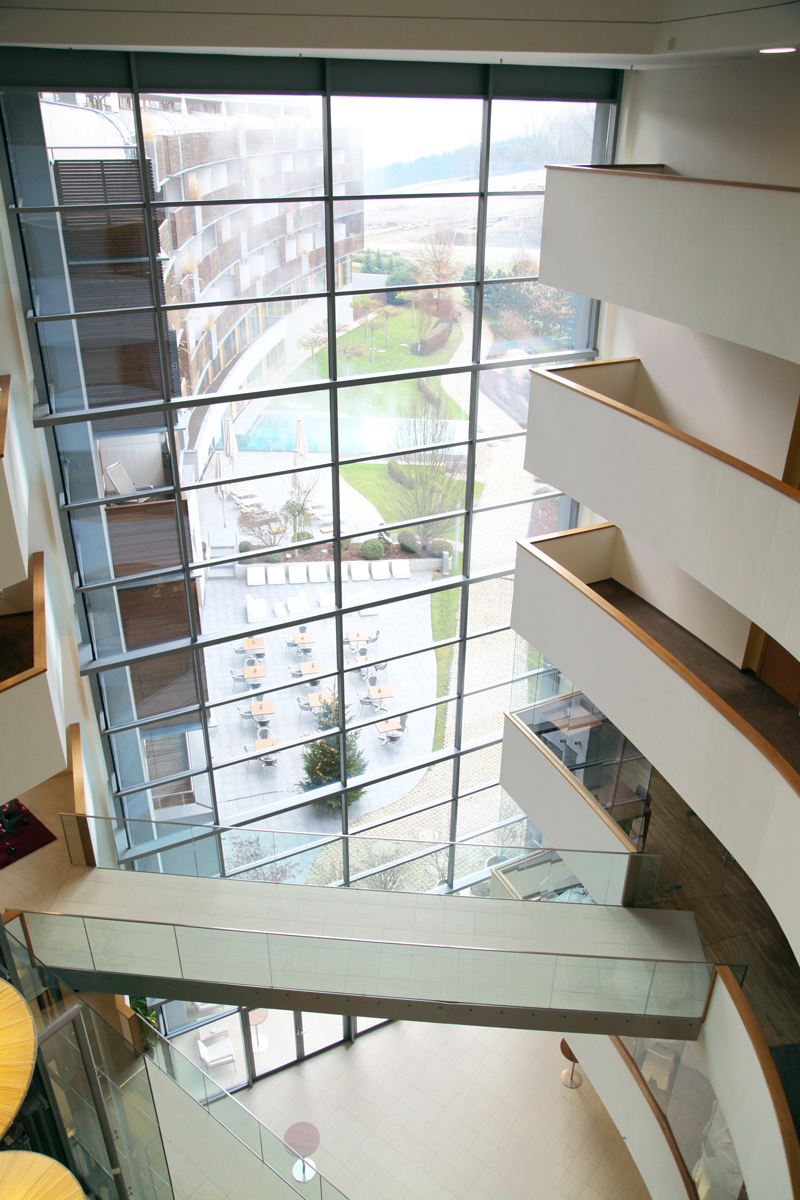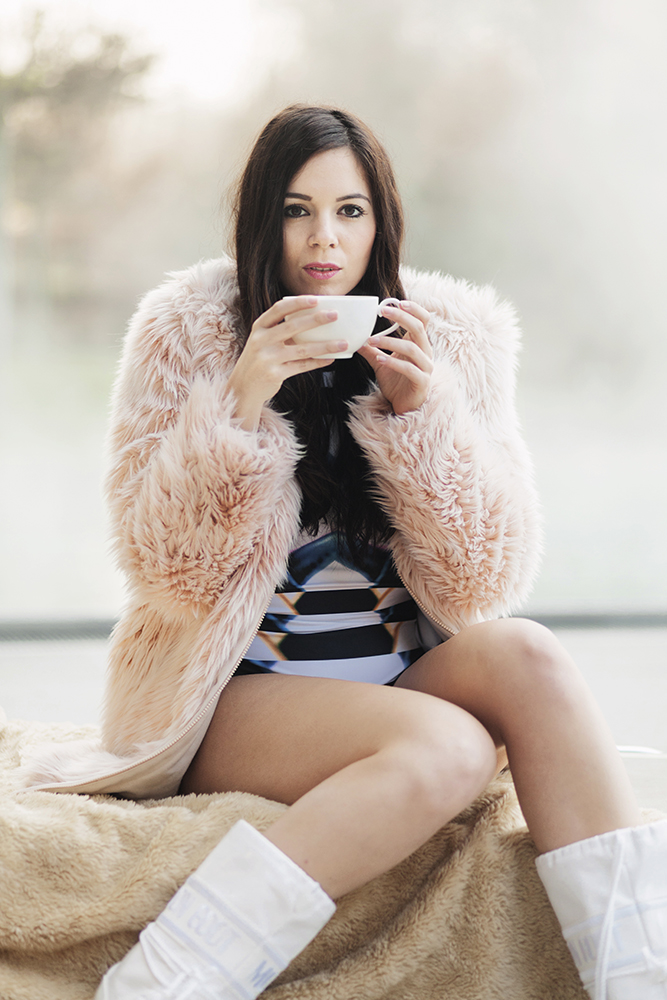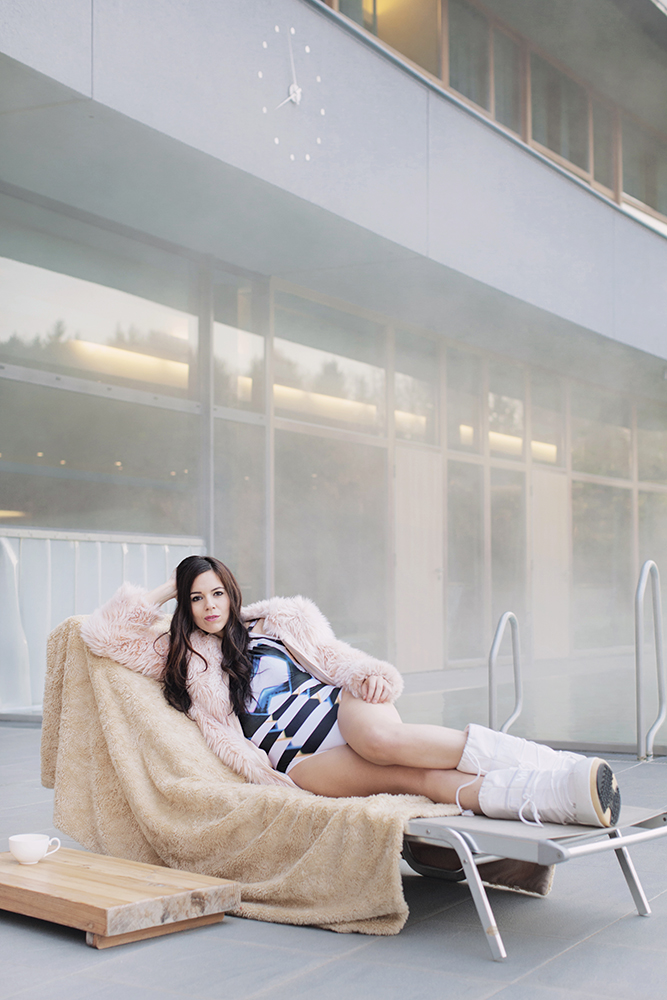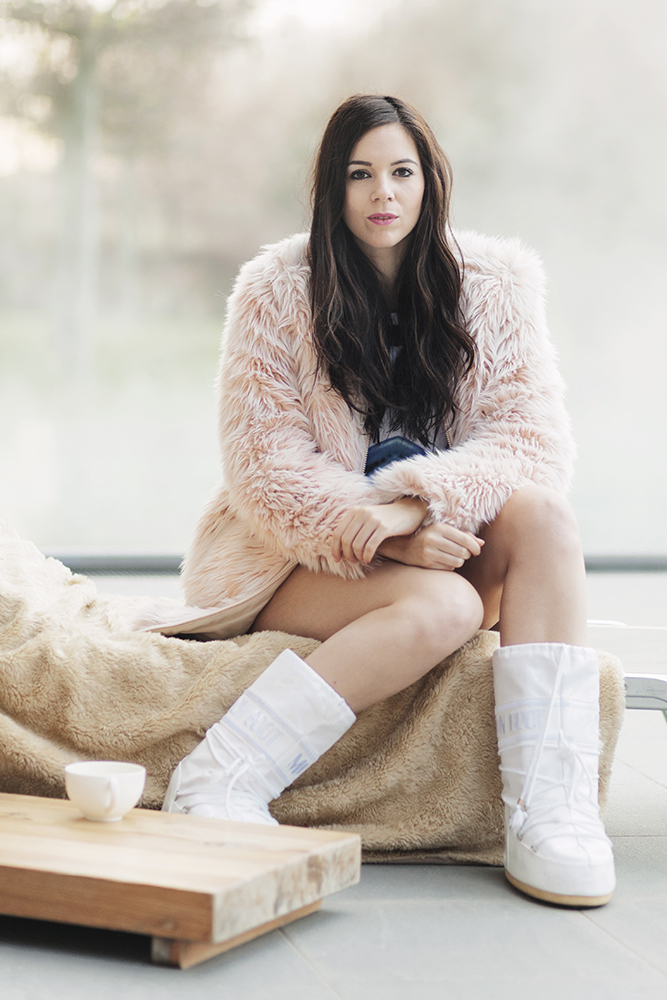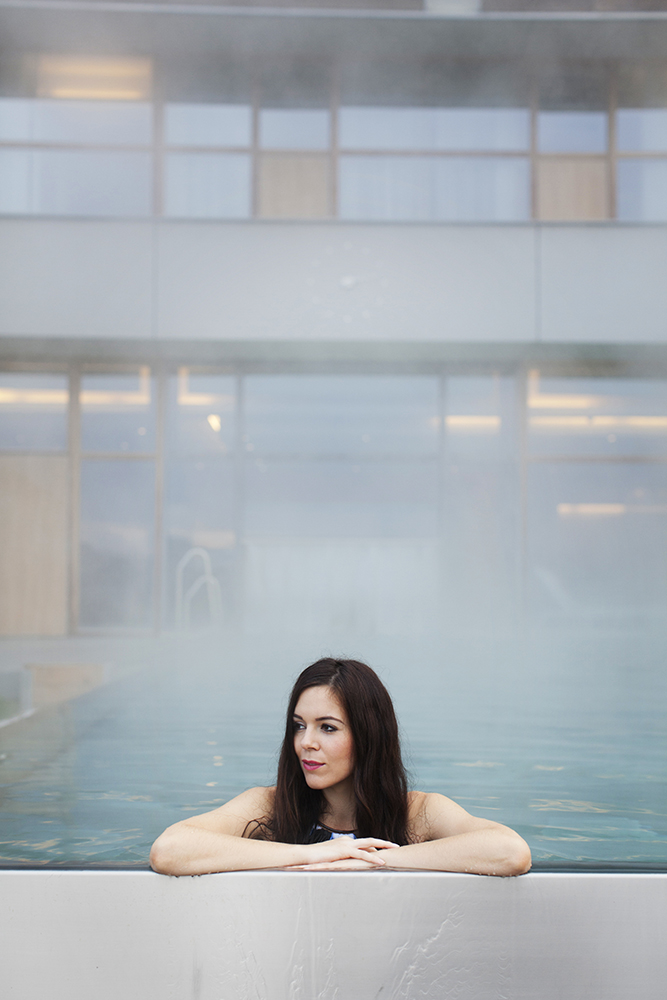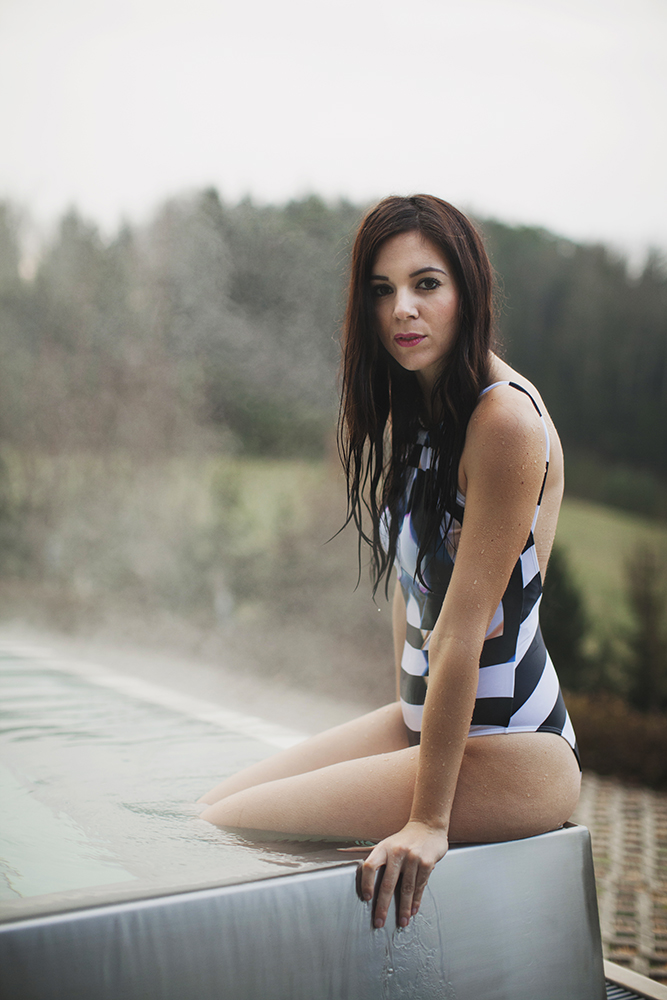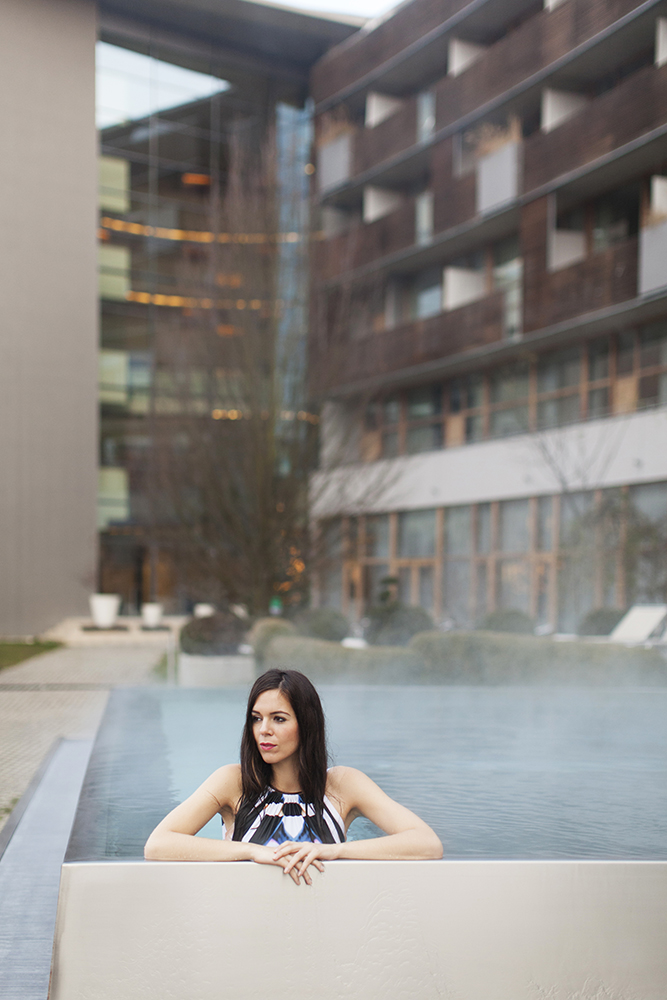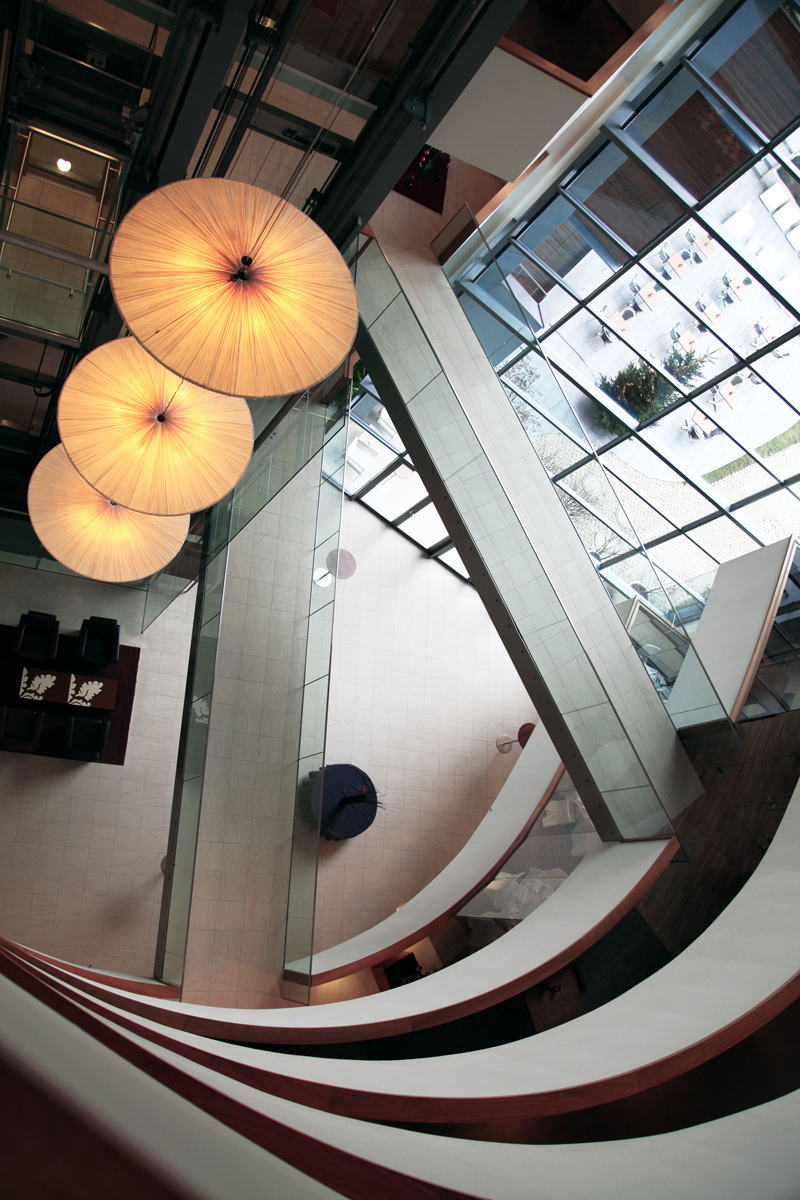 Foto di GIORGIO LEONE (QUI per scoprire alcuni dei suoi lavori)
(Foto dell'hotel Giovanni Gambassi)
—-
INDOSSAVO:
COSTUME / SWIMWEAR: BRAZILIAN BIKINI SHOP
MOONBOOTS: SARENZA.IT
FAUX FUR: ANNA RITA N
Condividi