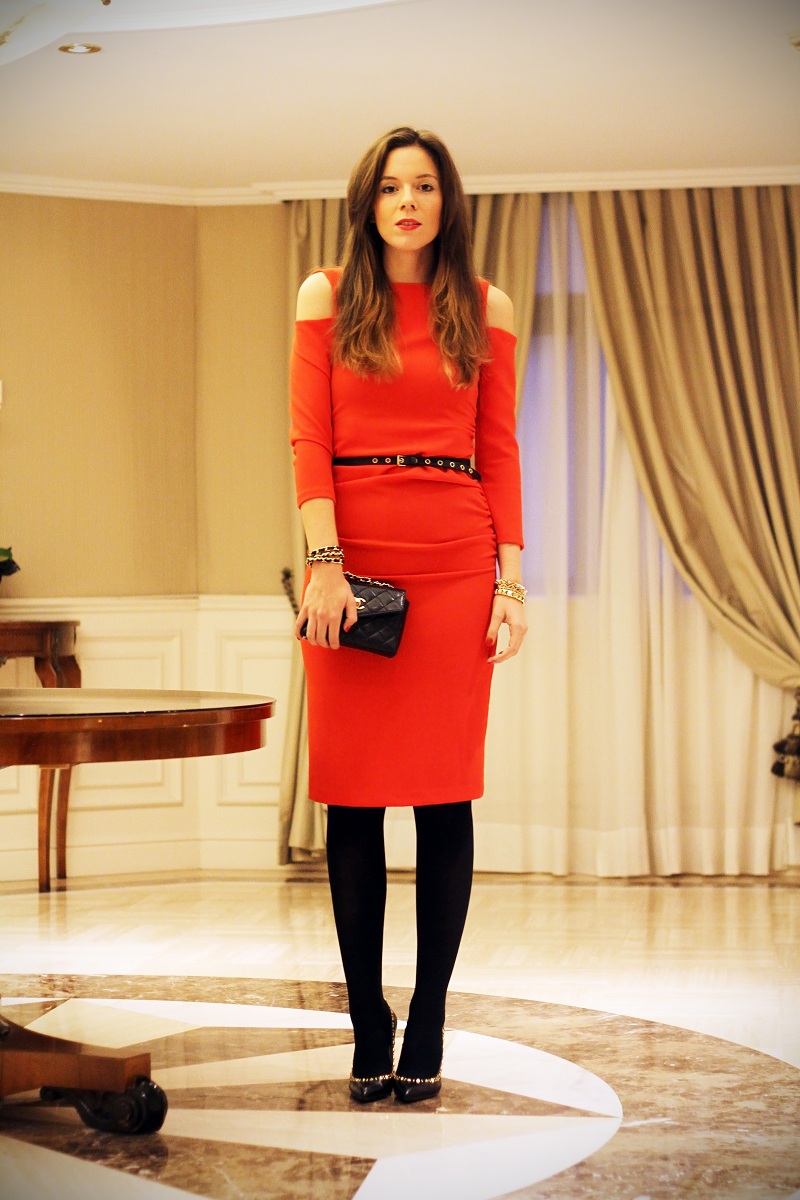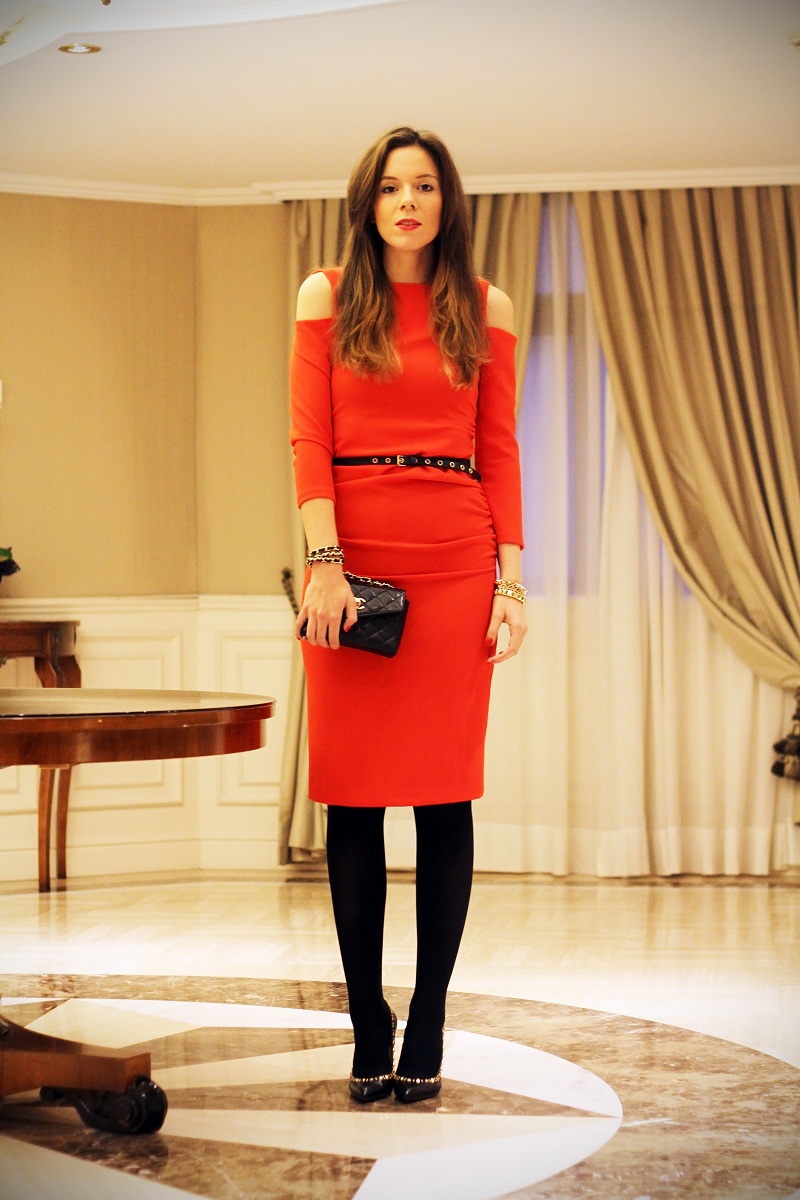 |Un tubino rosso per la cena di gala Wella|
Buon lunedi girls!
Che serata ieri sera!!
Come conclusione di questi 4 gg in compagnia di
Wella
(Vi racconto la PAZZESCA giornata di ieri nel pomeriggio, con tantissimi video :D!) ieri sera siamo stati ospiti di una grandiosa serata piena di avventure, spettacoli di musica e ballo per 
uno dei party più belli in cui sono mai stata in tutta la mia vita:
una festa immensa con più di 5.000 persone
,  
un catering pazzesco (Paella e specialità spagnole a gogo!), musica top e tanti corner divertenti dalla classica macchina per fototessere dove io e Giova ci siamo divertiti come matti fino ad un muro in cui scatenare la propria creatività in fatto di capelli, corner massaggi e unghie (Vista la mia nail con bandiera dedicata alle olimpiadi? Il gruppo P&G di cui Wella fa parte era sponsor ufficiale di Londra 2012!). Insomma, una serata unica (Trovate anche un po' di video in questo post tra i quali quello degli ospiti coreani scatenati al ritmo di Oppa Gangnam style!). Il mio outfit per la serata? Un tubino rosso con oblo' sulle spalle e dettagli in nero. Spero che questo outfit vi
piaccia! Fatemi sapere che cosa ne pensate! Ci sentiamo nel pomeriggio :)
Ps. Ci vediamo sabato 3 novembre a 
Trieste
, presso il negozio Godina, dove sarò ospite per Silvian Heach :) Sarò li tutto il giorno :) Vi aspetto!! 
|PHOTOS| 
by Giovanni Gambassi
|A pencil red dress for the Wella Gala night event
|
Good morning girls! What a night yesterday night! As a conclusion of those 4 days together with Wella (I'll tell you more about the day this afternoon with  a lot of videos). Yesterday night we have been guests of an amazing night full of amazing adventures: xxxx
My outfit? A red dress with black details. Hope you'll like this outfit. Let me know what do you think! Let's talk this afternoon! :)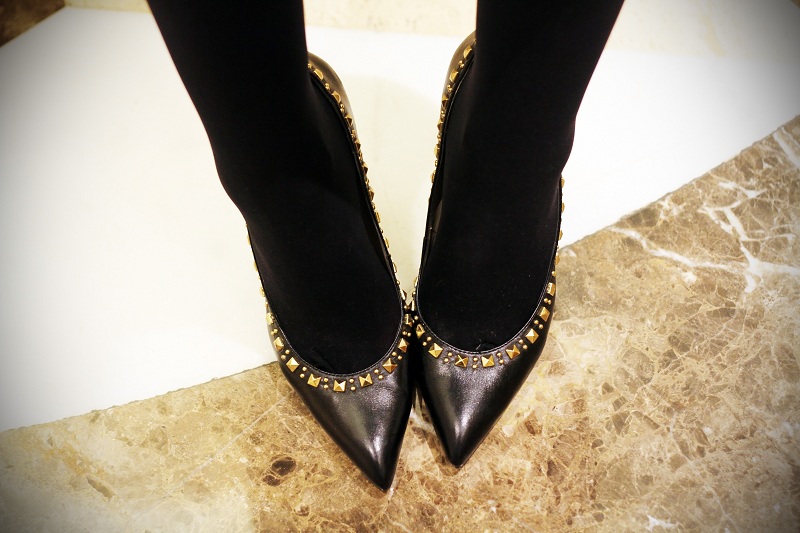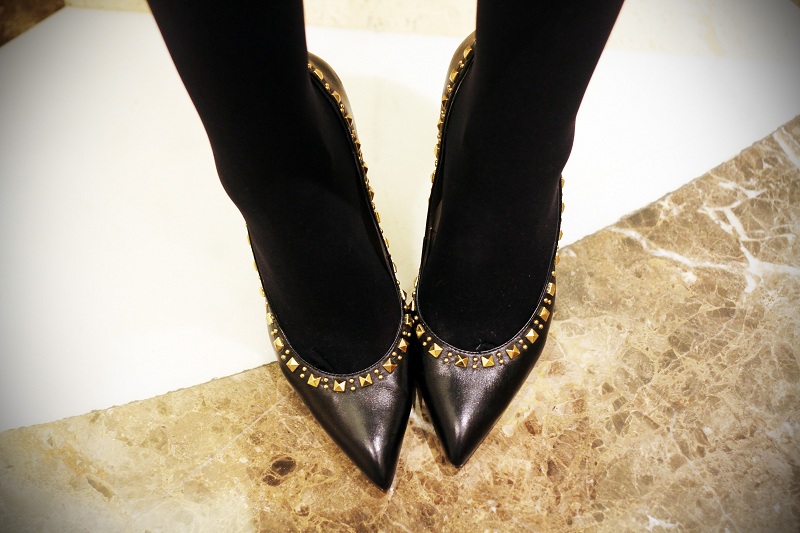 E QUALCHE FOTO (E VIDEO) DELLA SERATA!
Condividi