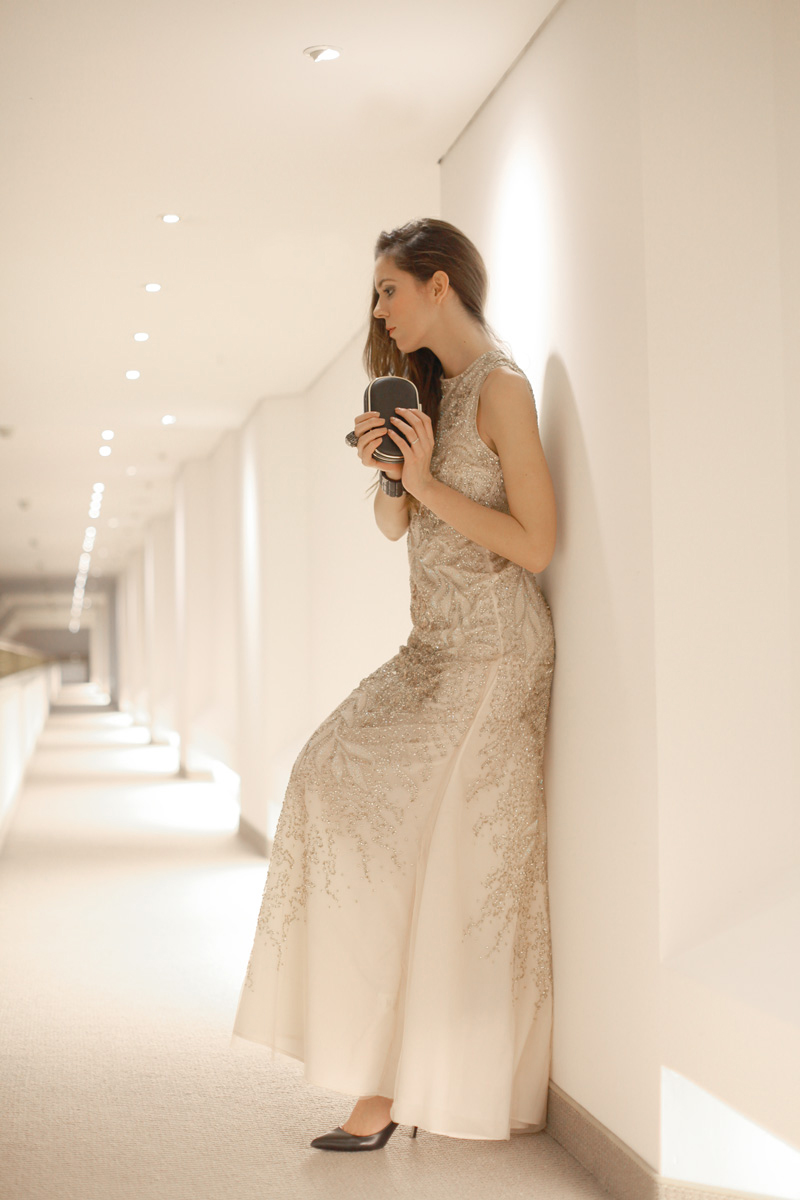 Stylight Fashion Blogger Awards: a Berlino per la categoria "Best style"
Stylight Fashion Blogger Awards. Vi scrivo da Firenze, con un #happyire stampato sulla fronte. Come vi avevo raccontato bene lunedì mattina sul blog, sono stata a Berlino per partecipare agli European Stylight Fashion Blogger Awards, dove sono stata nominata nella top 3 dei blogger europei per la categoria "Best Style". E' stata una serata magica e davvero importante per me: è stato un riconoscimento prezioso per il nostro lavoro dopo questi anni di blogging, e che oggi già a Firenze e a lavoro mi sta dando la spinta per fare ancora di più e credere con sempre più forza in me stessa e nei miei sogni, perchè spesso si possono realizzare! Ho rivisto tanti amici bloggers di tutta Europa e ne ho conosciuti altri che seguo da anni.. e ho conosciuto tante blogger che sono venute anche a supportarmi durante la serata (Grazie, siete state troppo carine!).
Certo, arrivare all'evento non è stato per niente facile ed abbiamo dato fondo a tutte le nostre energie (E devo dire che poi mi sono anche divertita, mi sono sentita la Cenerentola della situazione). Dovevamo partire da Firenze, con cambio a Zurigo, lunedi mattina molto presto. A causa della nebbia però il nostro volo è stato cancellato (perdendo dunque la coincidenza con Zurigo). Siamo quindi volati a Pisa, dove abbiamo preso il primo volo disponibile per Zurigo.. per poi scoprire che il volo successivo per Berlino ci avrebbe fatti atterrare in aeroporto alle 19.10 quando l'evento avrebbe chiuso le porte alle ore 20.00. Così, mi sono truccata insieme a voi nel bagno dell'aeroporto di Zurigo (fortunatamente avevo con me qualche essenziale da bagaglio a mano) e mi sono pettinata.. alla meno peggio (per i capelli non avevo proprio nulla e così mi sono tenuta quelli che avevo alle 6.00 del mattino a Firenze). Mi sono vestita nel bagno dell'aeroporto di Berlino, aspettando il bagaglio imbarcato e sono uscita dall'aeroporto in lungo e.. con le sneakers. (Non abbiamo avuto il tempo di girare un video, ma vi garantisco che è stato meraviglioso!). Siamo volati all'evento dove siamo arrivati alle 20.10 e ci siamo catapultati al front row. Dove però, nonostante tutto, il mio abito è stato il protagonista (Menomale!). Così, in un mare di gnoccone riposate e truccate, sono arrivata io, felice come una Pasqua. Arrivata in tempo, nonostante tutto! :) Purtroppo non ho ricevuto il primo premio ma, ragazze, già essere lì per me è stato fondamentale! :)
Cosa indossavo? Il meraviglioso abito lungo è di Amen Couture (Grazie, è stato meraviglioso!) che ha vestito stars come Jess Stone, Julia Stiles, Helen Hunt, Norma Ruiz e molte altre, mentre i gioielli sono stati creati a mano dal mio amico Riccardo di Follie Gioielli, che ha creato un bracciale in ebano e diamanti ed un anello in diamanti davvero unico e grintoso. Sì, perchè per non essere "Too much" ho deciso di abbinare questo bellissimo abito ad accessori rock (Compreso il giubbotto di pelle!). Sono felice che questo look sia piaciuto, sono felice che la serata sia alla fine andata benissimo e che sia stata così fruttuosa e sono ancora più felice del vostro supporto.
Ho ricevuto più di un migliaio di commenti durante il racconto delle mie disavventure per arrivare in tempo all'evento (Vedi il mio Instagram @ireneccloset ed il mio Facebook) e decine di messaggi privati (Lo so, vi ho messo ansia anche a voi!). E' stata forse è una delle emozioni più grandi vedere il vostro supporto: chiedetelo a Giova che mi ha visto con la lacrimuccia leggendo le vostre parole! Quindi GRAZIE, GRAZIE, GRAZIE e ancora mille volte GRAZIE per tutto, ce l'abbiamo fatta :)
Vi lascio con tutte le foto del mio look (Le foto sono state scattate alle 1.00 di notte, ancora più distrutta della distruzione, perdonatemi, però il look volevo proprio farvelo vedere e, ditemi, il trucco non era poi così male, vero?!) mentre per tutte le foto dell'evento vi rimando al mio Instagram @ireneccloset (Seguitemi!). Baci e aspetto tutti i vostri commenti!
♥
CLICK HERE TO READ THE POST TRANSLATION!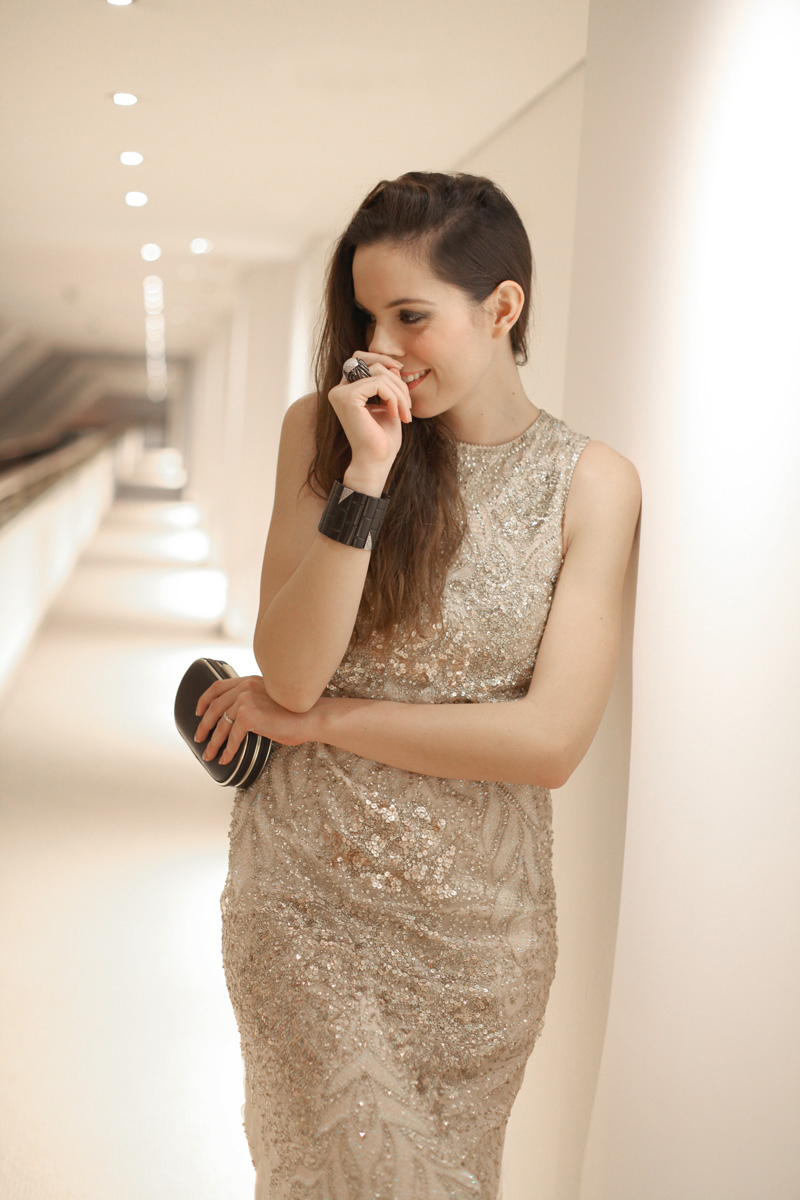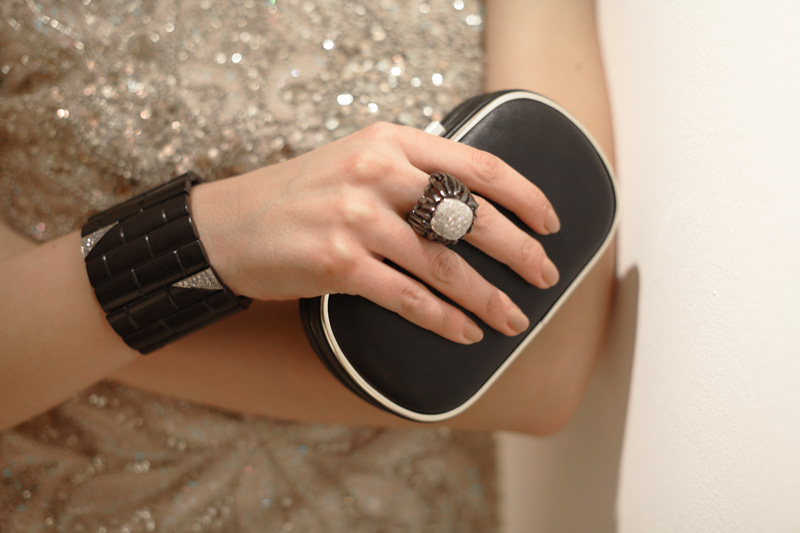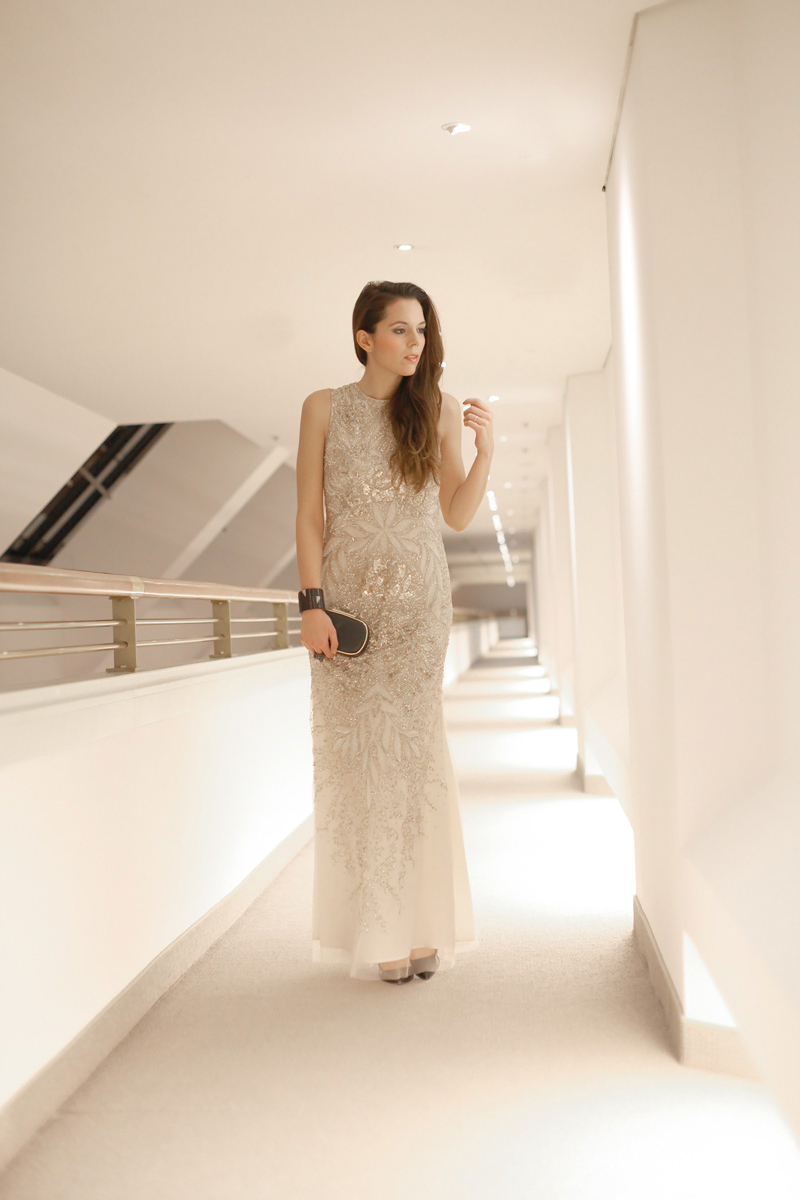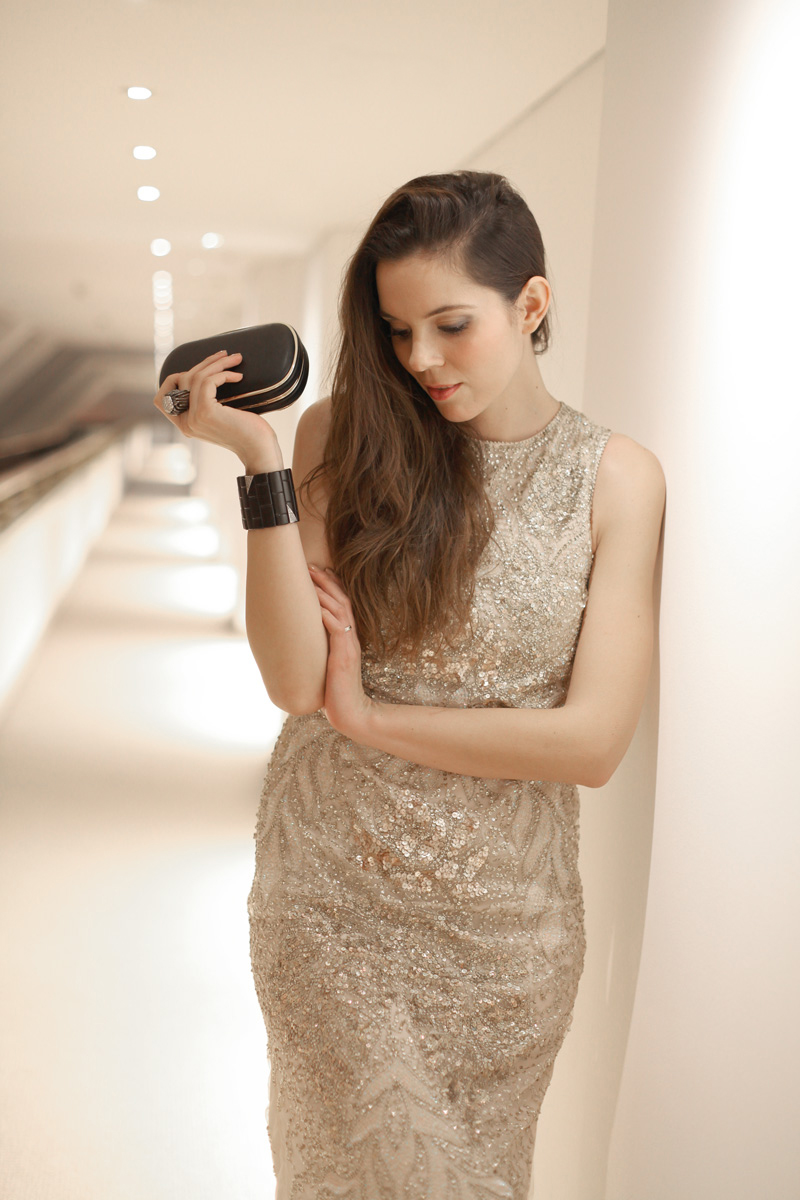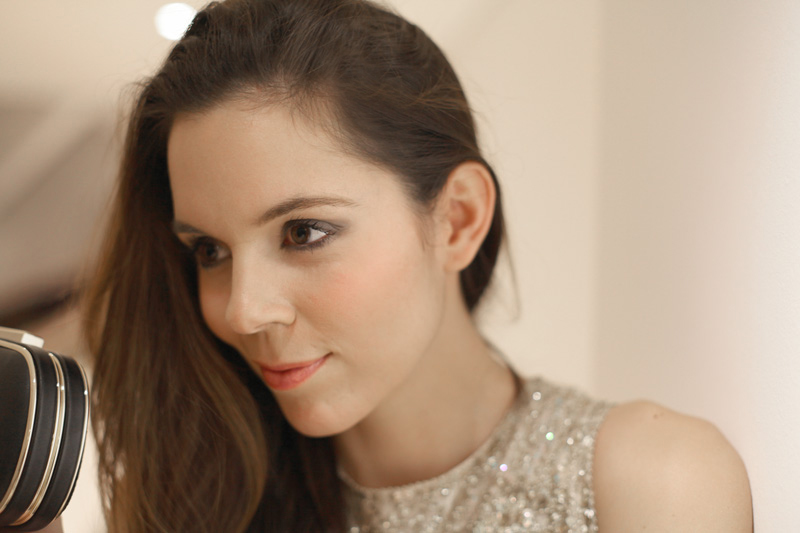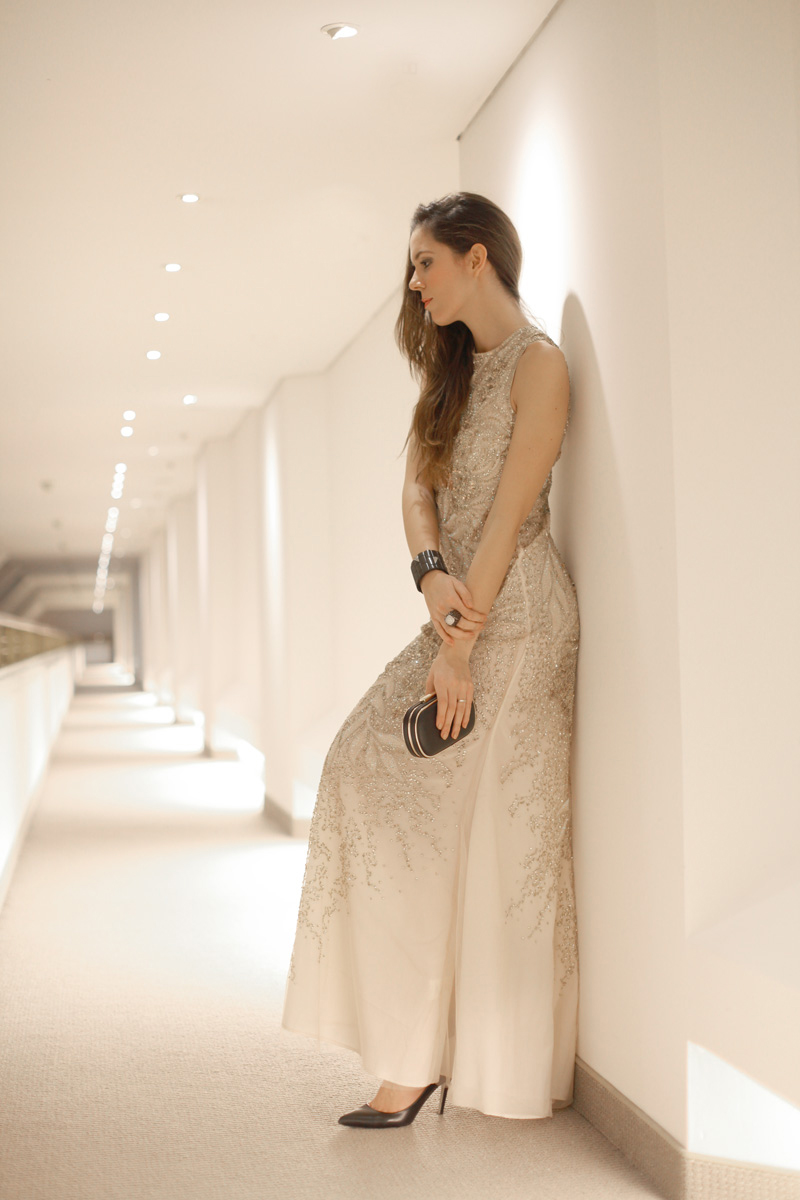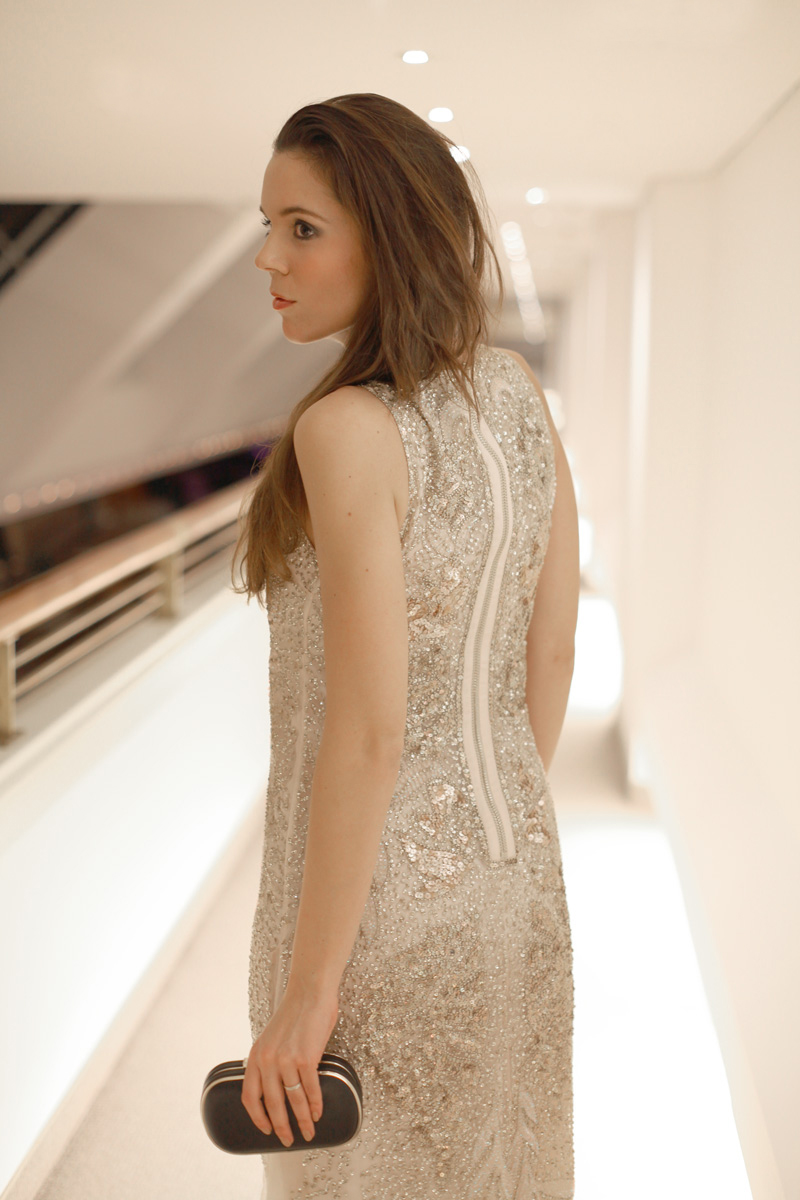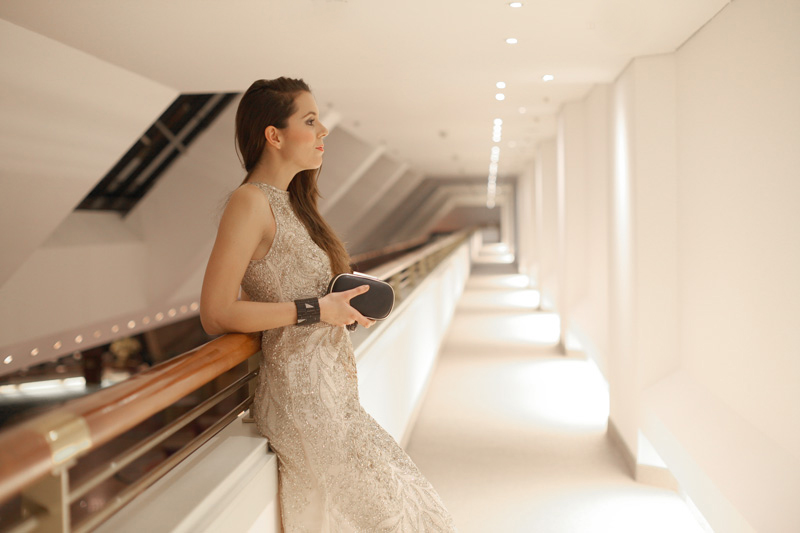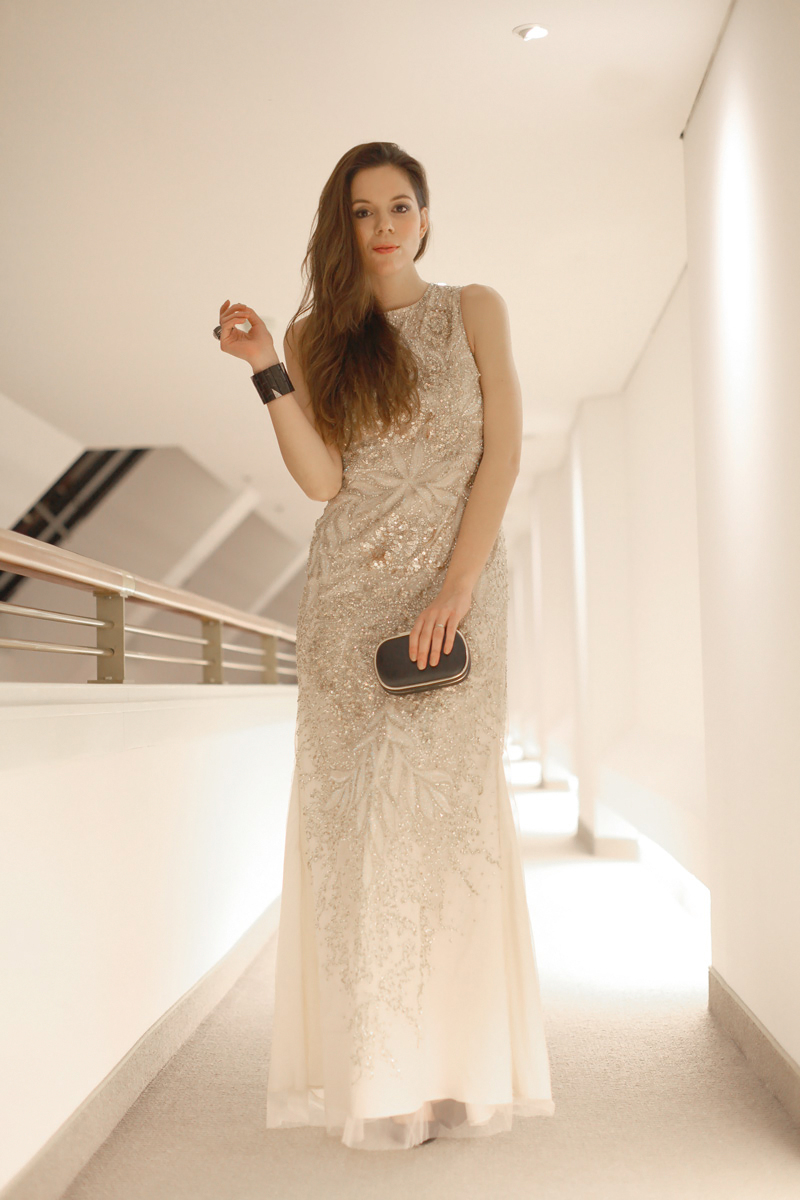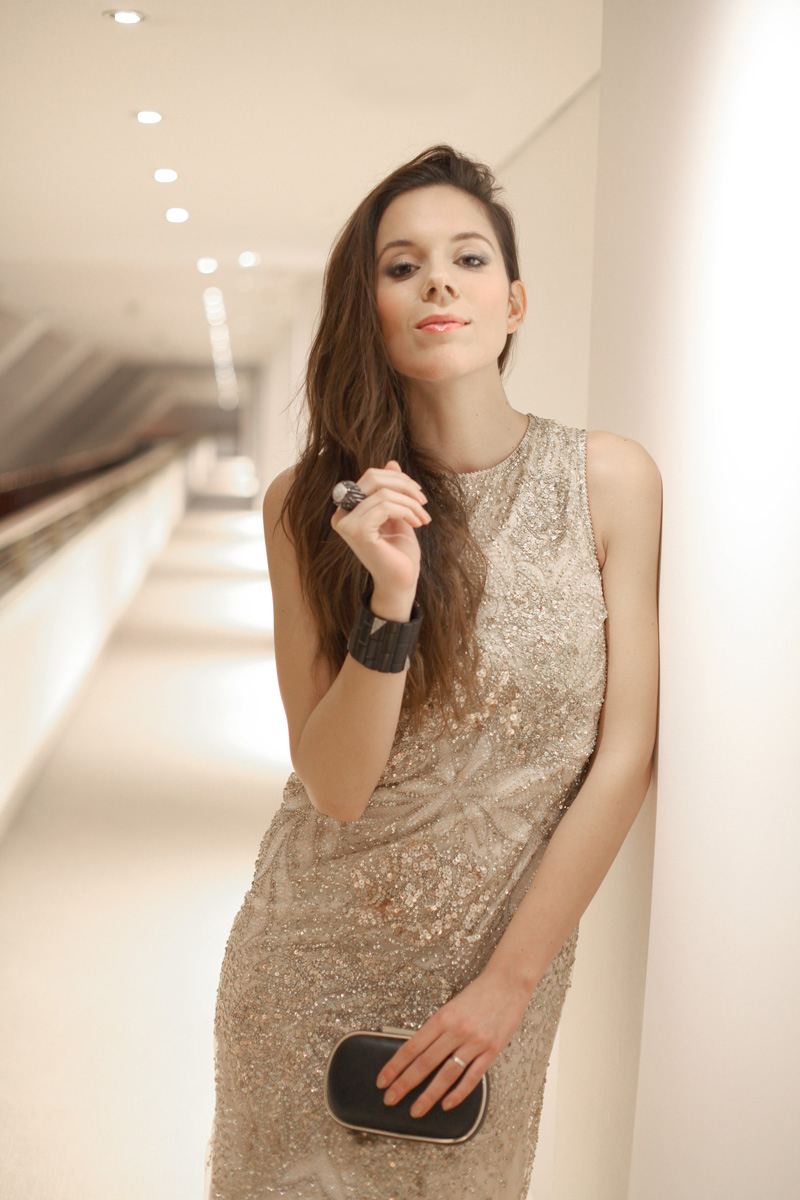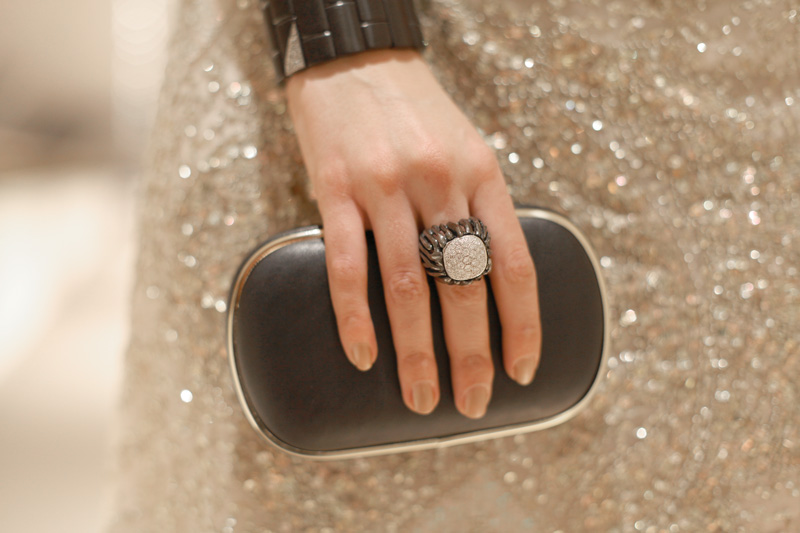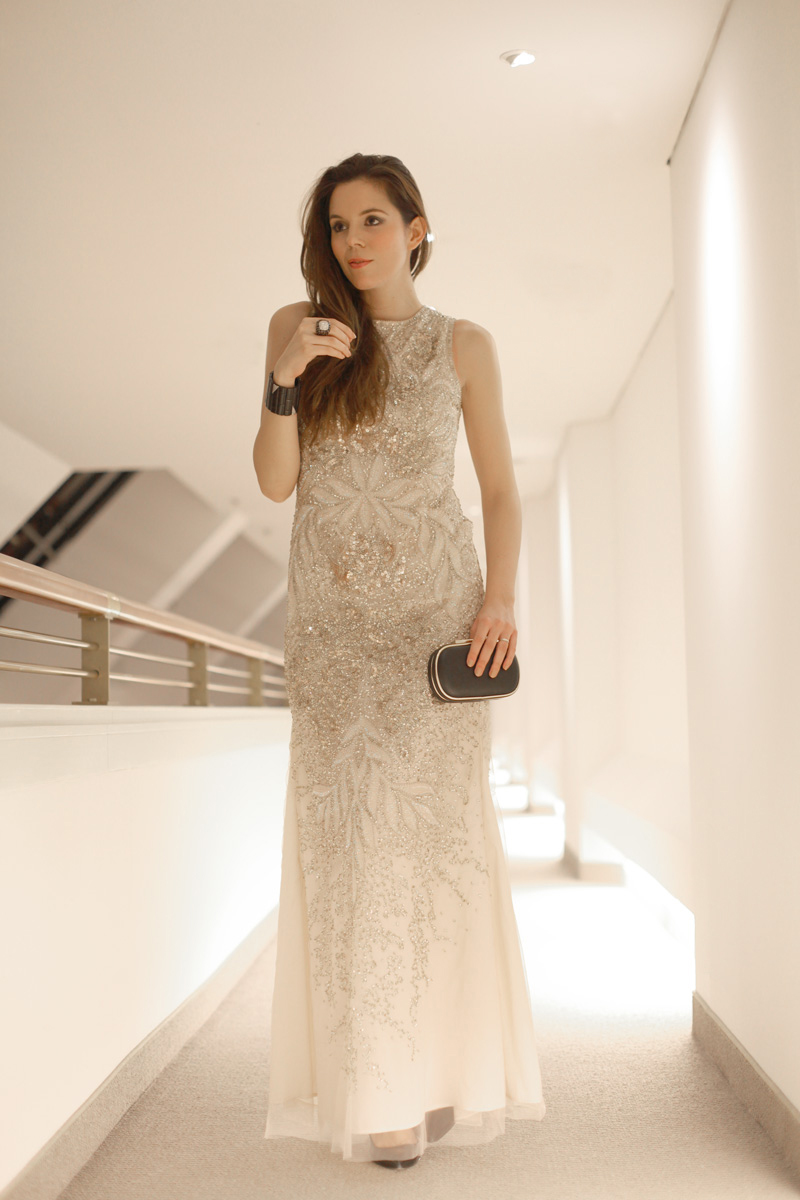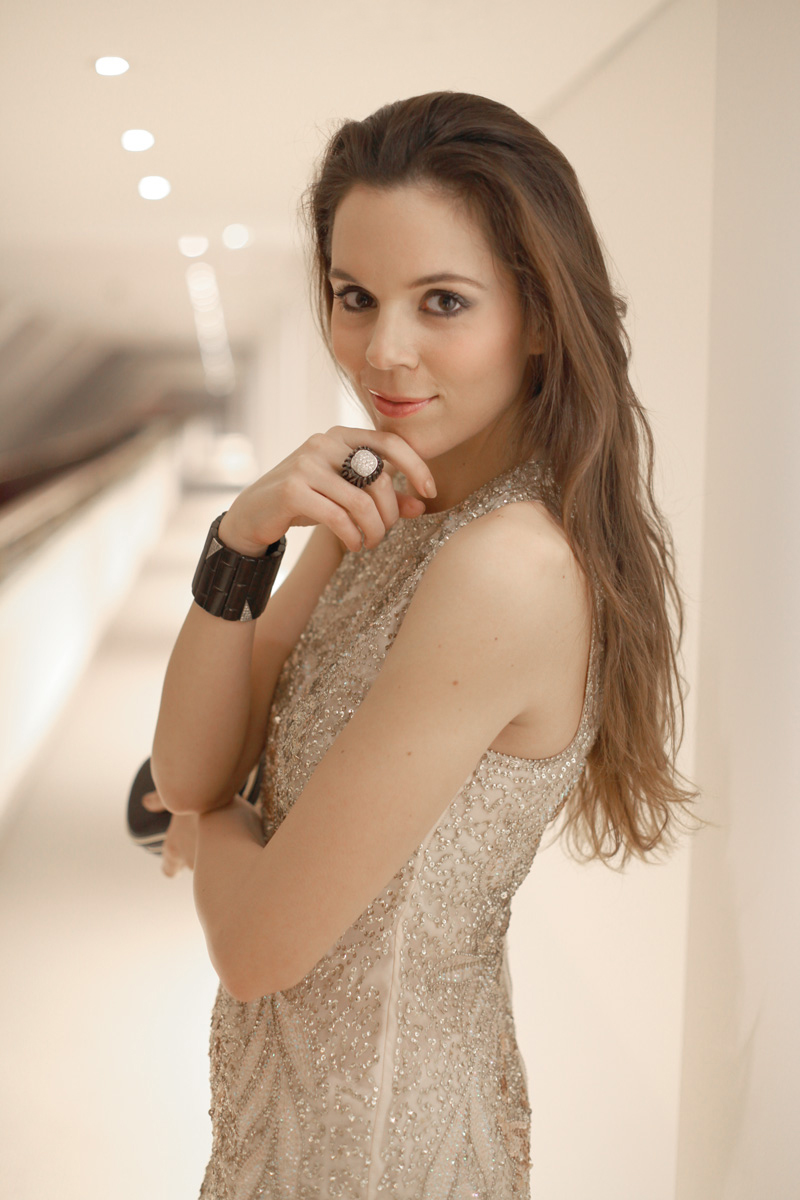 .
DRESS: AMEN
JEWELS: FOLLIE GIOIELLI
SHOES: JONAK
♥
Vedi tutte le foto della serata sul mio canale INSTAGRAM, mi trovate come @ireneccloset!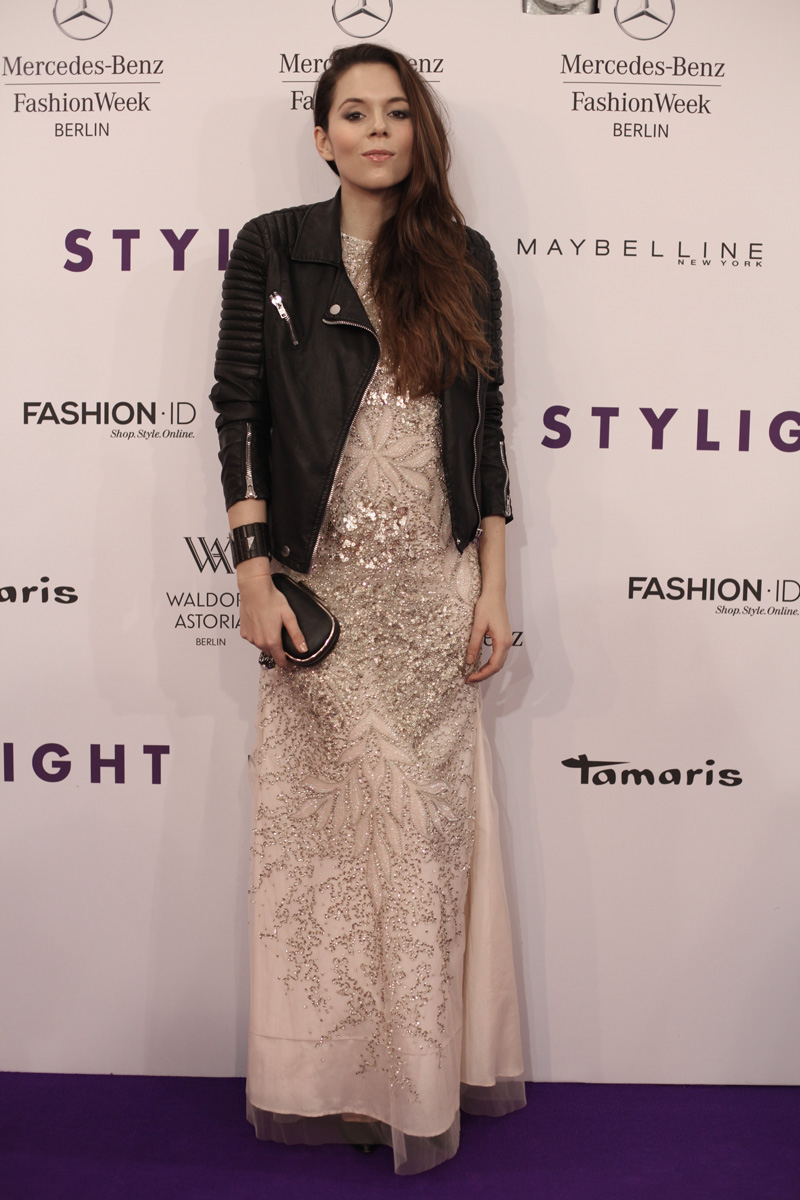 Condividi