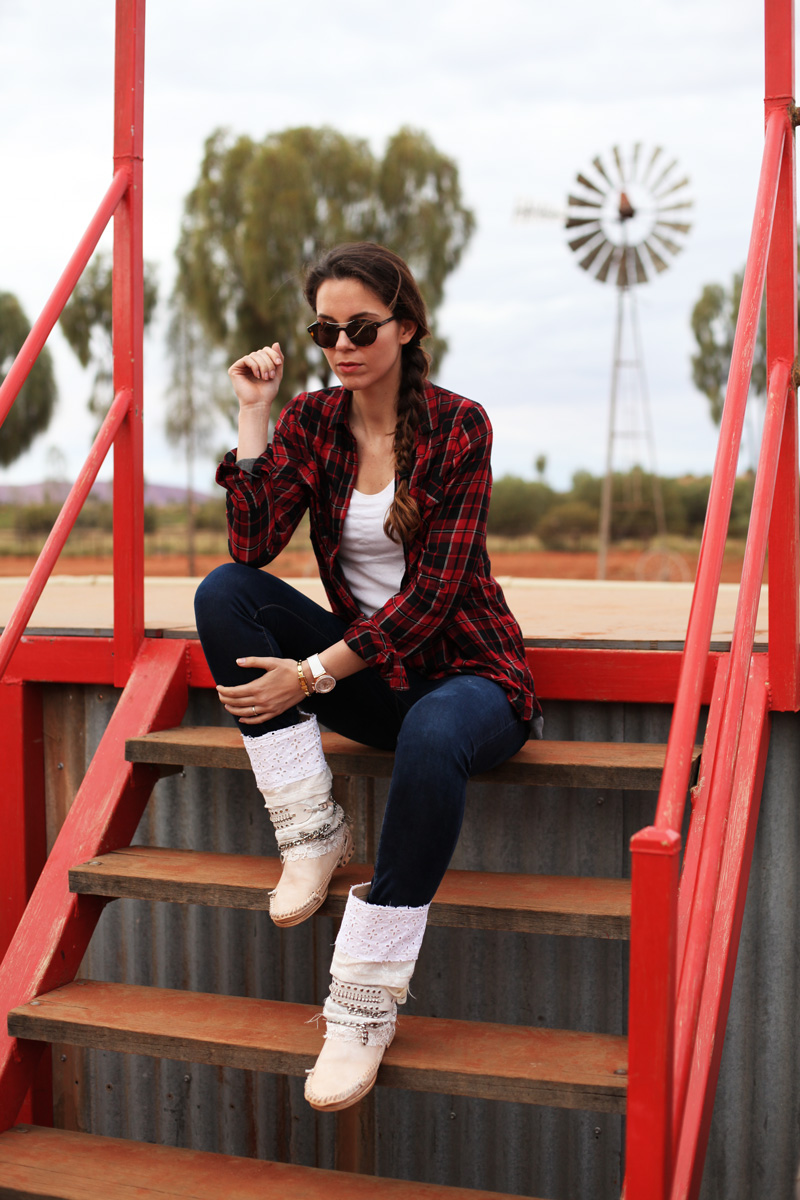 Camel Tour nel deserto australiano ed un paio di stivali spettacolari
Camel tour. Il nostro ultimo giorno a Ayers Rock e nel National Park è terminato in bellezza. Alle 6.00 Uluru Camel Tours è venuto a prenderci al nostro hotel e ci ha portato, ancora al buio, nel mezzo del deserto. Qui ad aspettarci tanti buffi cammelli. I cammelli sono stati introdotti in Australia alla fine dell'ottocento per scopi lavorativi: poi, sfuggiti dalla cattività, hanno cominciato a riprodursi in natura diventando numerosissimi in tutta l'Australia. Ecco perchè è così comune vedere in queste zone centrali del paese il cartello stradale "Attenti ai cammelli!". Non essendo presente, in questo tipo di fauna, nessun aniamle abbastanza grande da renderli prede, i cammelli si sono riprodotti in modo incontrollato. Così una legge australiana dice che chiunque riesca a cacciare un cammello selvaggio può farlo proprio e commerciarlo a piacimento: ah, sarebbe stato meraviglioso prenderne uno e portarlo a Firenze e parcheggiarlo accanto alla nostra macchina :D (infattibile per noi, purtroppo!). Eppure i cammelli sono un mezzo di trasporto davvero eccellente: instancabili e resistenti, sono anche simpatici!
Camel tour: tutti in gobba al cammello con Karma of Charme!
Così, in groppa, anzi in gobba al cammello io e Giova abbiamo fatto un giro nel deserto per vedere l'alba terminando poi il tutto con un pezzo di pane alla birra fatto in casa spalmato di marmellata di frutti del deserto (Yes, me la sono anche portata a casa!). La location era spettacolare così sono venute fuori queste bellissime foto!
Indossavo un paio di stivali di altissima qualità di Karma of Charme: completamente fatti a mano e dai dettagli pazzeschi. Il cuoio rende resistente lo stivale ma allo stesso tempo, i materiali con i quali sono realizzati, lo rendono perfetto anche con un clima caldo. Ottimi per il deserto Australiano (E per l'estate italiana!). (QUI TROVI L'INTERA COLLEZIONE E QUI LA PAGINA FACEBOOK). Vi abbraccio forte e grazie di seguirmi sempre :)))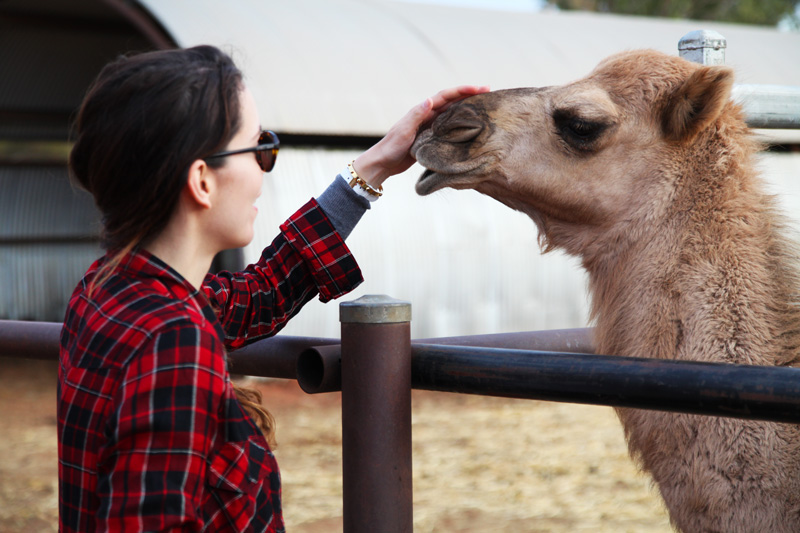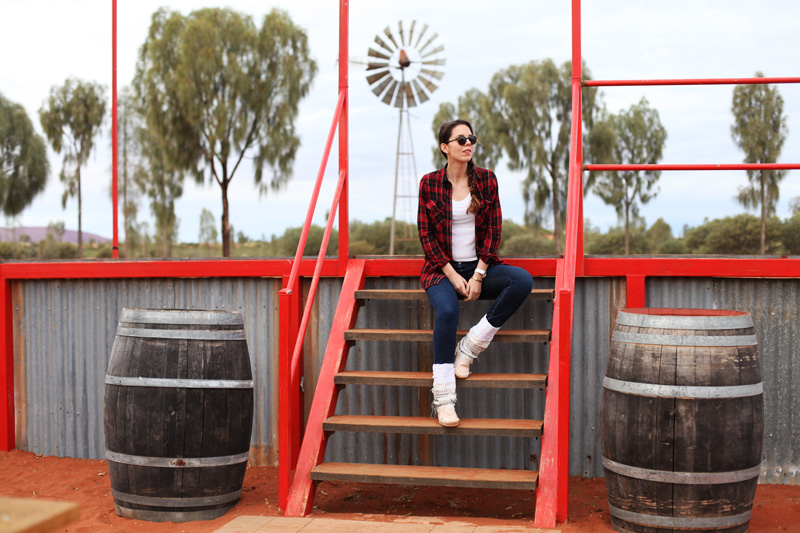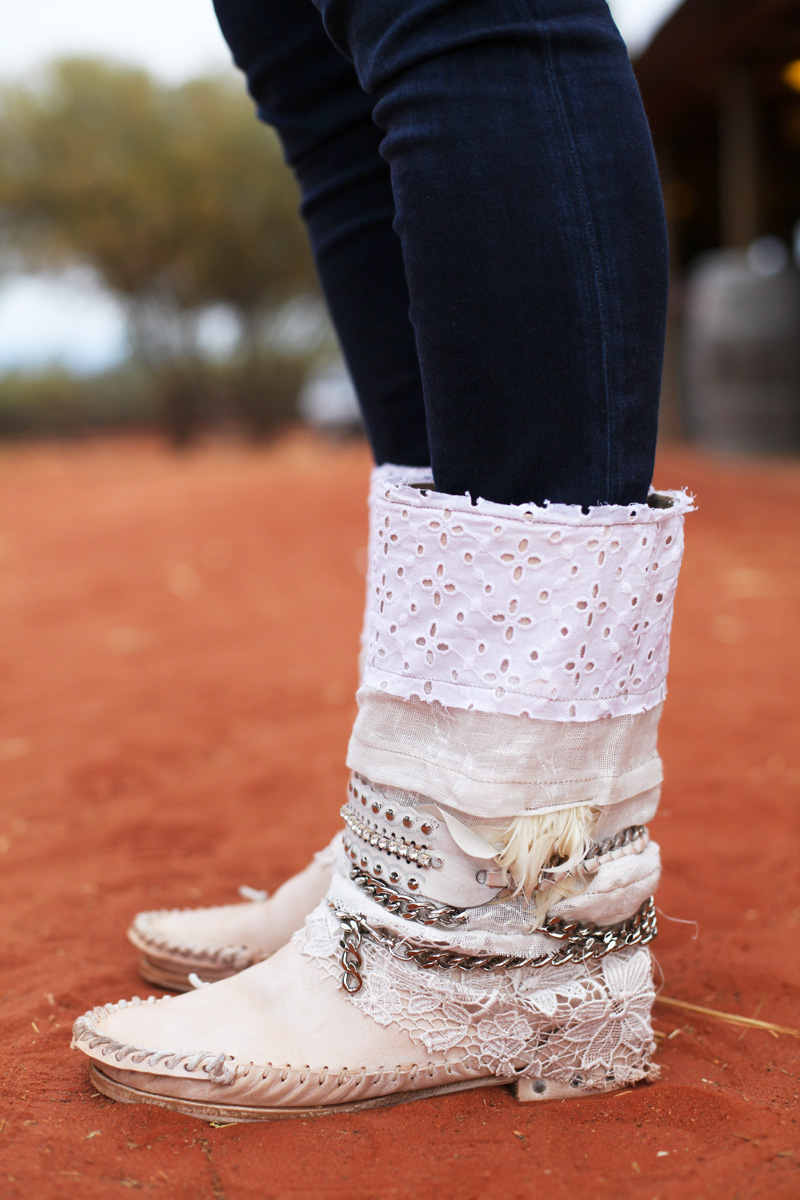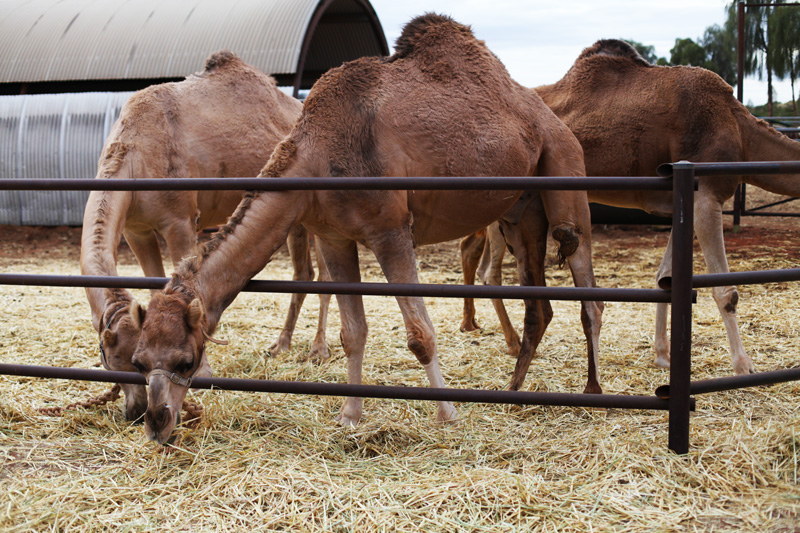 LA PARTENZA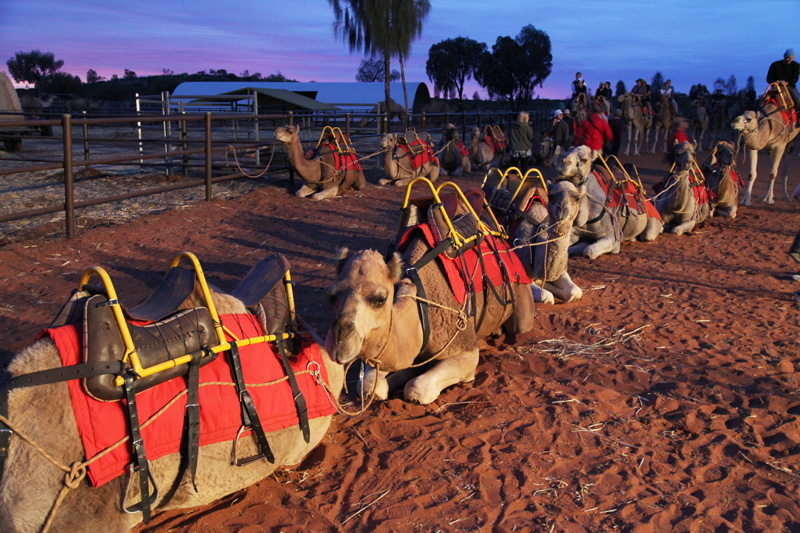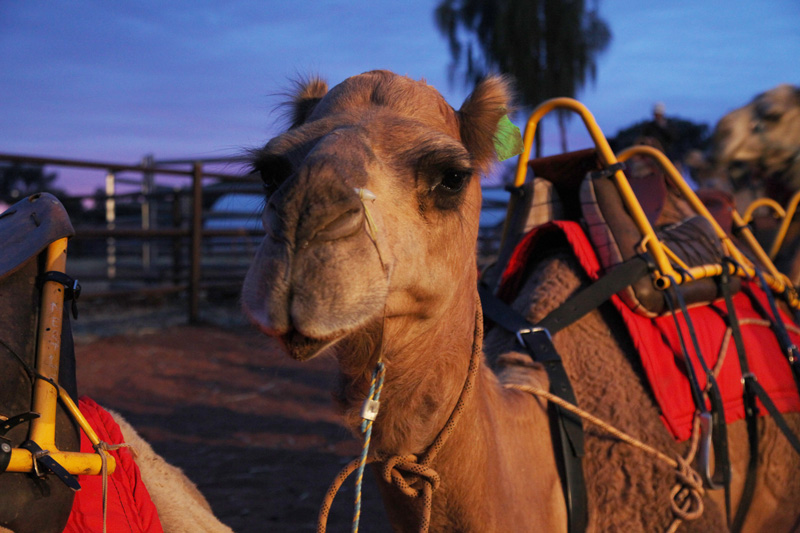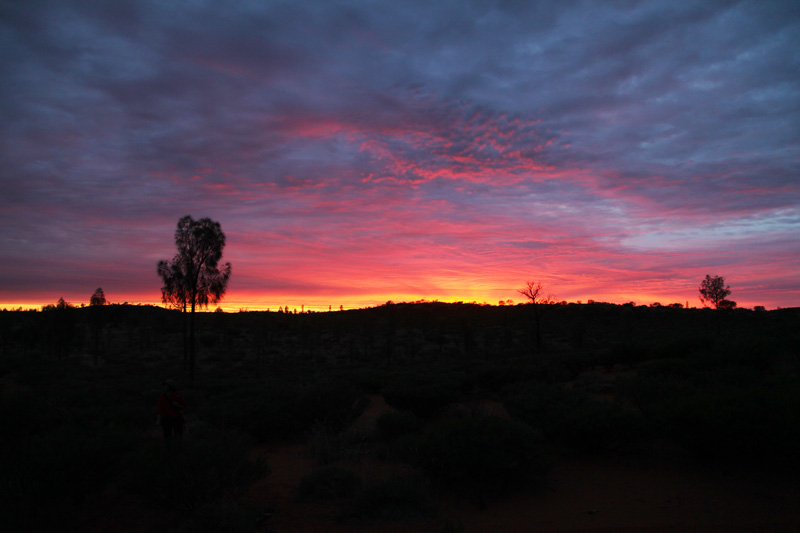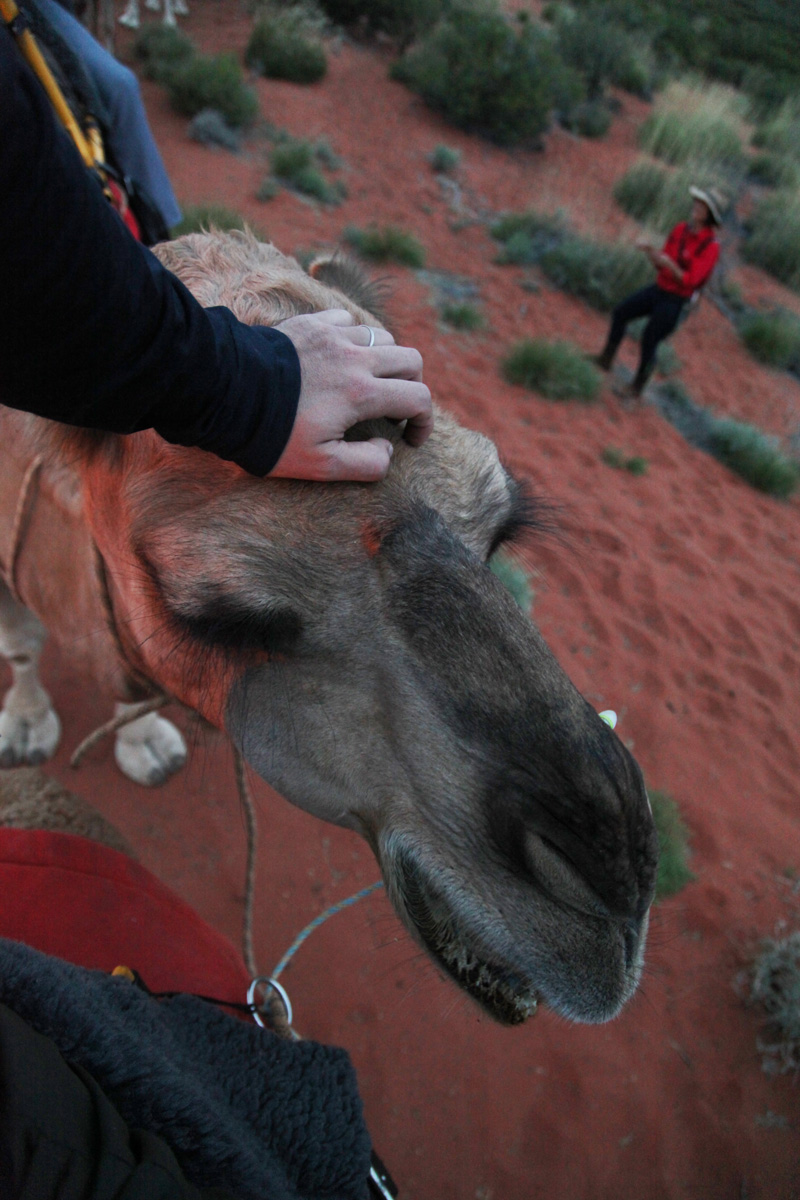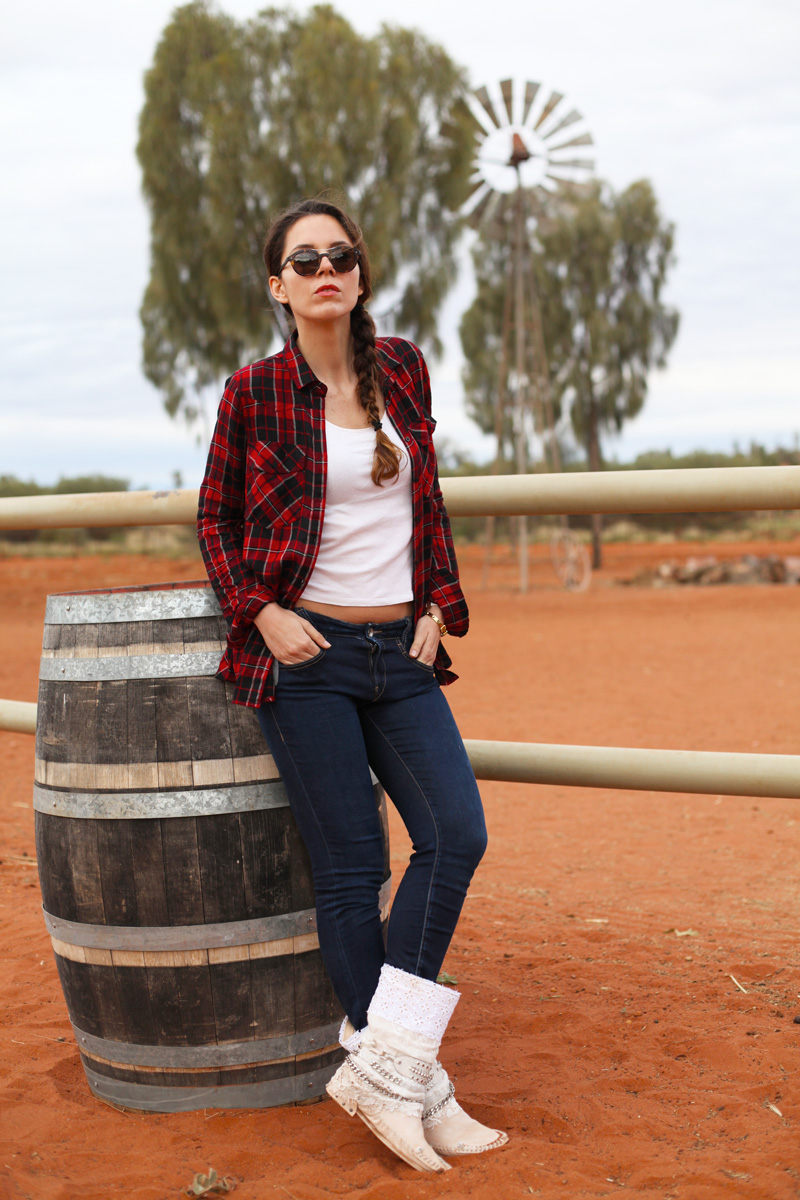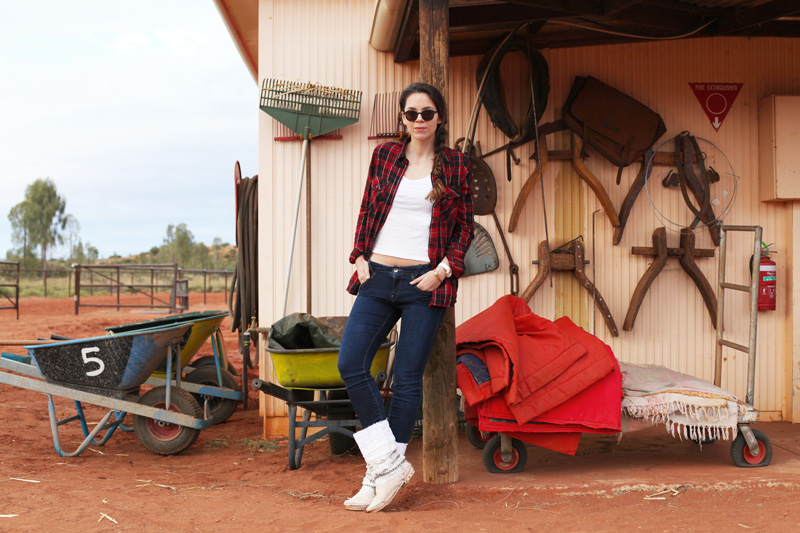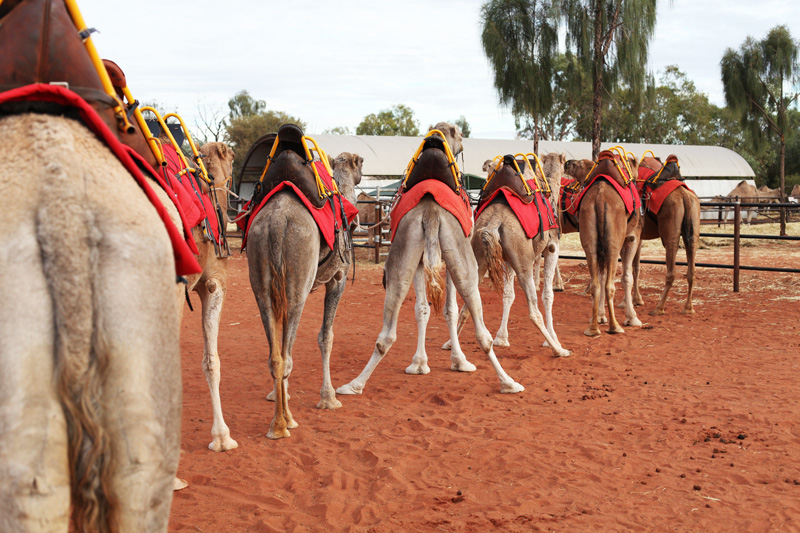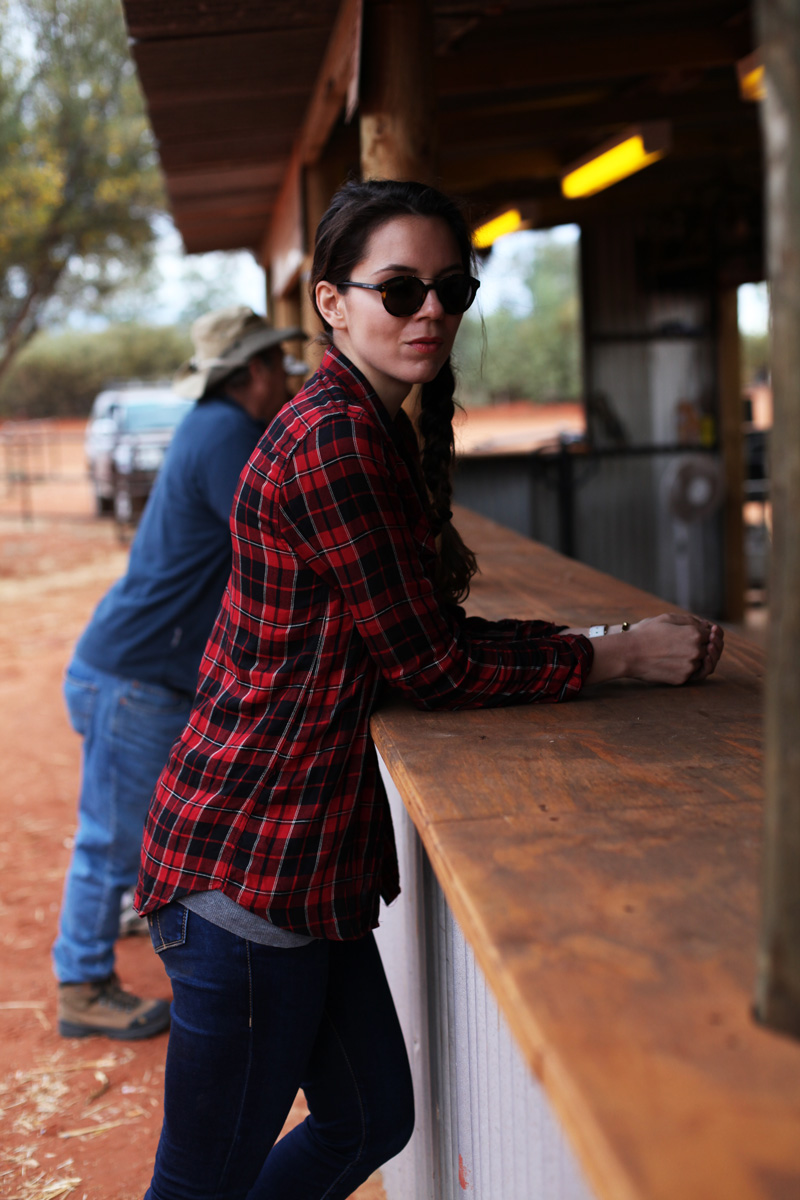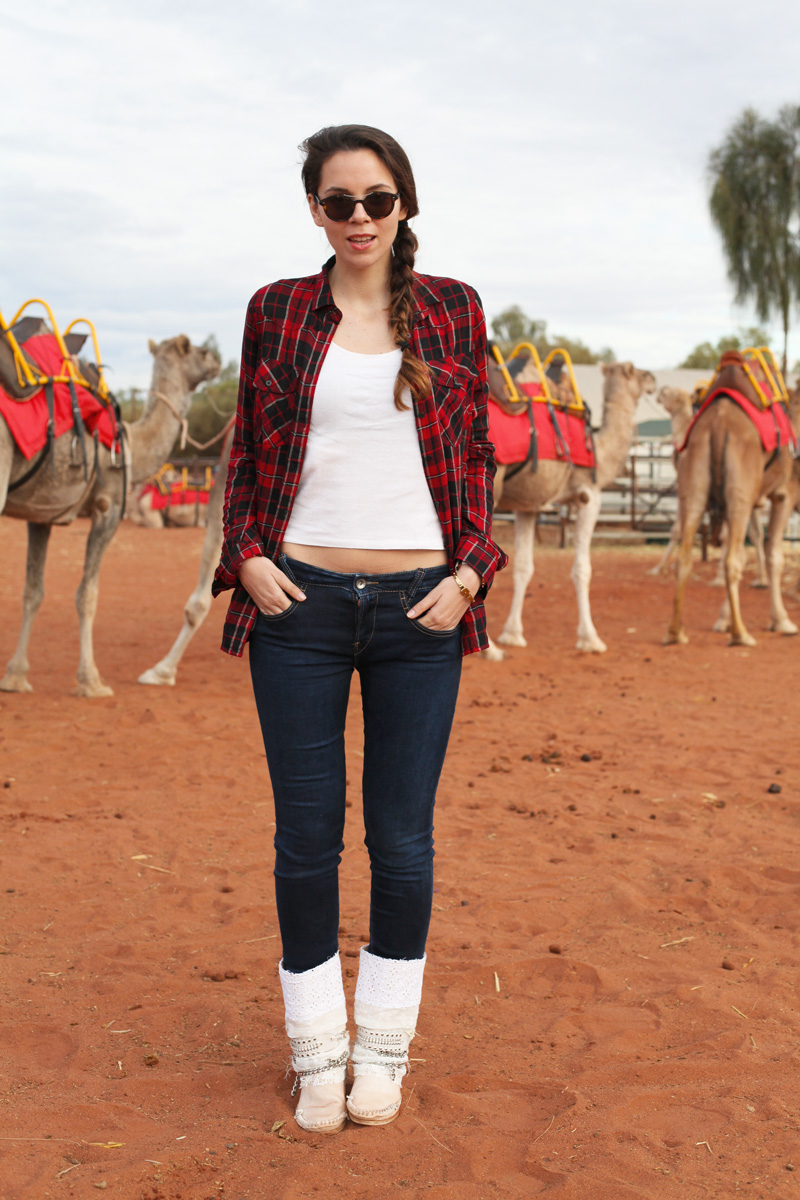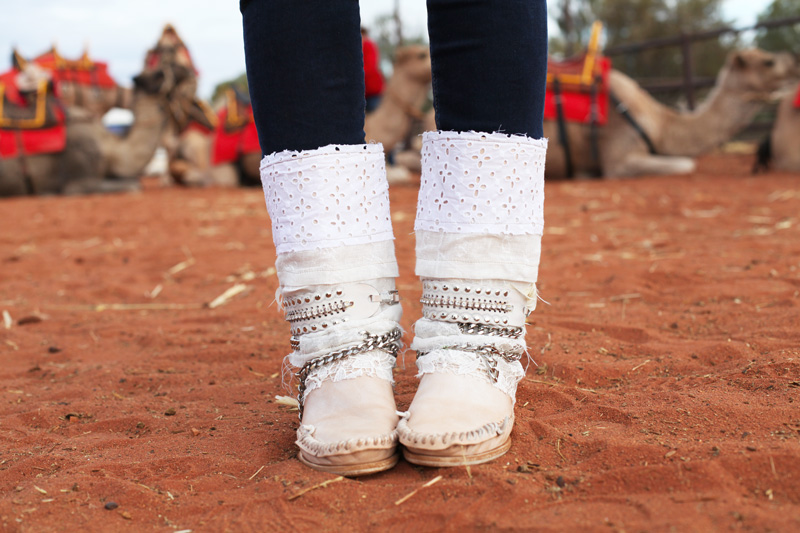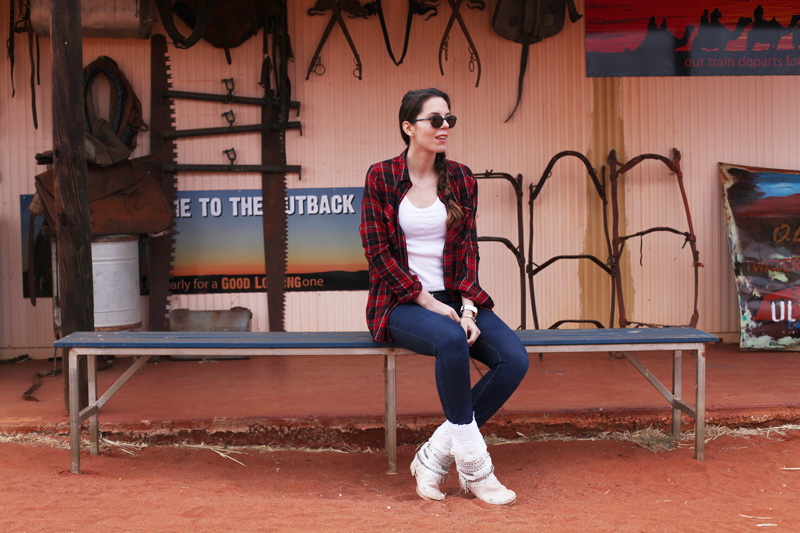 I WAS WEARING
BOOTS: KARMA OF CHARME
JEANS: FORNARINA
TEE: ZARA
SUNGLASSES: GIORGIO ARMANI
♥
HAI 2 MINUTI PER LEGGERE DI PIU'? :)
AUSTRALIA GIORNO 2: Litchfield, coccodrilli, serpenti, i termitai di 6 metri e le cascate
AUSTRALIA GIORNO 3: Darwin, a tutto fashion. Tra pelli di coccodrillo, perle gigantesche e abiti dipinti dagli aborigeni
AUSTRALIA GIORNO 4: La terra dei canguri
AYERS ROCK: il simbolo dell'australia
LA MAPPA DI TUTTI I MIEI VIAGGI
Nella sezione travel del mio blog trovi tutti i viaggi che ho fatto..
Condividi