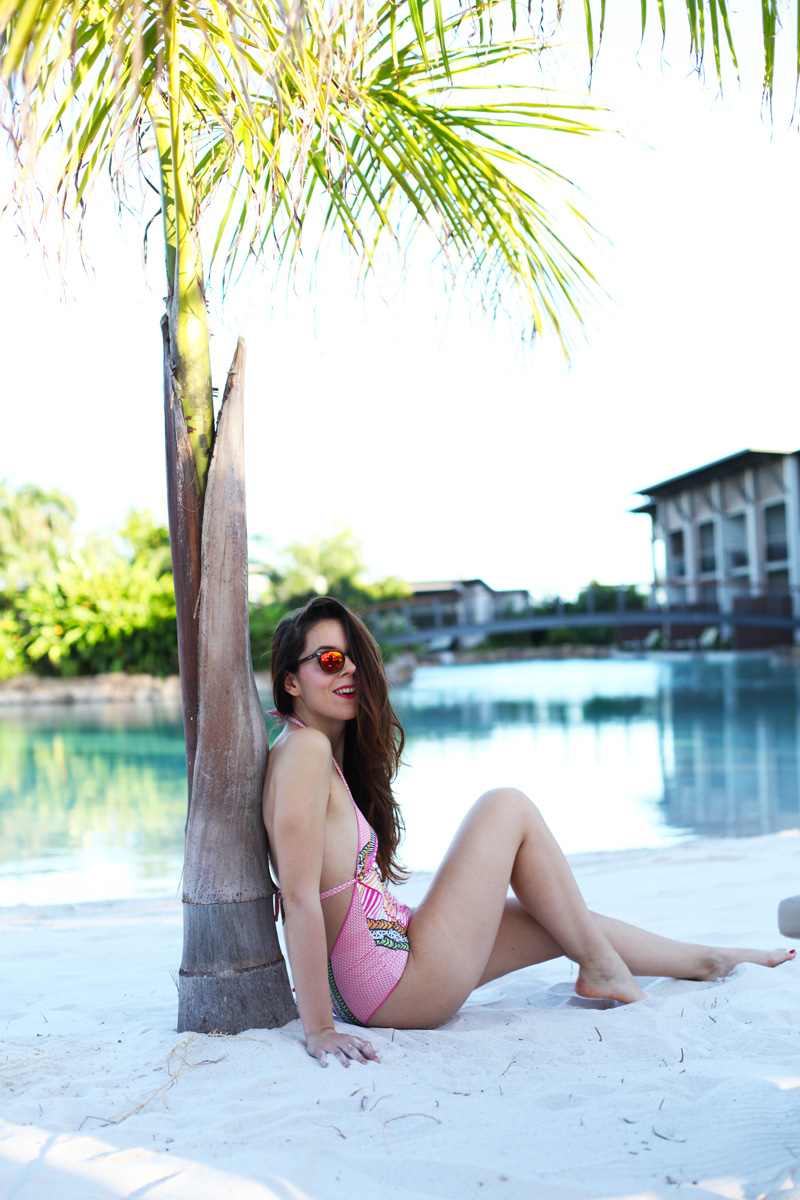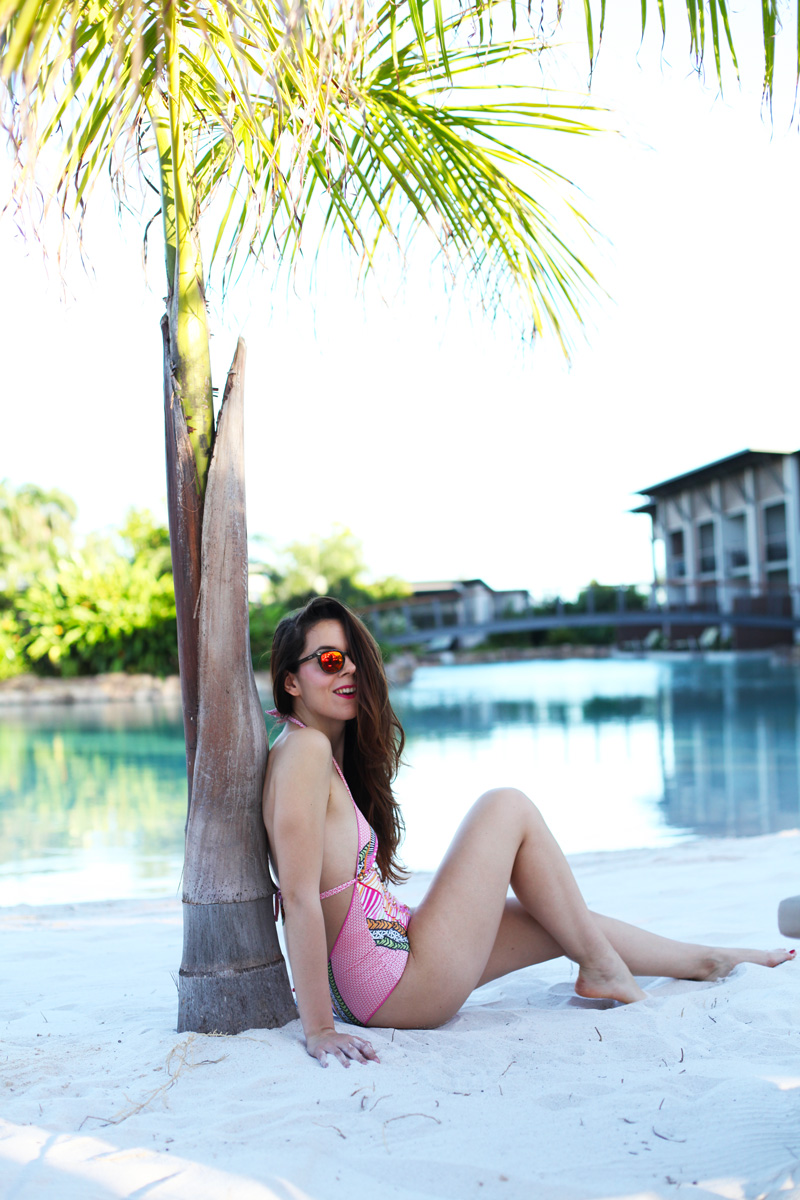 Costume da bagno intero nel paradiso tropicale di Darwin
Costume da bagno intero. Durante il mio viaggio in Australia abbiamo visto dei luoghi spettacolari. Tra questi ovviamente Darwin, nella fascia tropicale dell'Australia. Proprio qui abbiamo scattato le foto che vedete oggi: un angolo di paradiso! Indossavo un costume intero di Pin-Up Stars che trovo davvero super (Vi ricordate l'ultimo costume Pin-Up Stars indossato in SPA a Vienna?).  La collezione estiva 2014 di Pin Up Stars è per la donna che vuole uscire dagli schemi con un pizzico di ironia.
Costume da bagno intero Pin-Up Stars ed una schiena sexy!
Colori pastello, colori caldi e freschi, tessuti ecologici, stampe innovative. La vestibilità è perfetta grazie ad un materiale completamente ecocompatibile. Poi, tutti i costumi Pin-Up Stars sono made in Italy, 100 %! Oltre al pizzo, fiori, ricami io ho scelto un costume da bagno intero dalla stampa etnica, dai colori caldi con una schiena molto sexy :) Che ne dite? GUARDA LA COLLEZIONE E COMPRALA QUI!!
Vi auguro uno splendido lunedì ed un buon inizio settimana e a voi con tutte le foto :)
♥
During my trip to Australia we have visited amazing places. Among them of course Darwin and the tropical area of the Northen Territory. There, we have shoot the photos that you are going to see today: really a spot of paradise! I was wearing a Pin-Up Stars swimwear, I love it! Pin-Up stars 2014 collection is for the woman who wants to be seen with fun. The bikinis are high quality, 100% made in Italy and the materials are green! What do you think about my choice? :) TAKE A LOOK TO THE COMPLETE COLLECTION HERE!!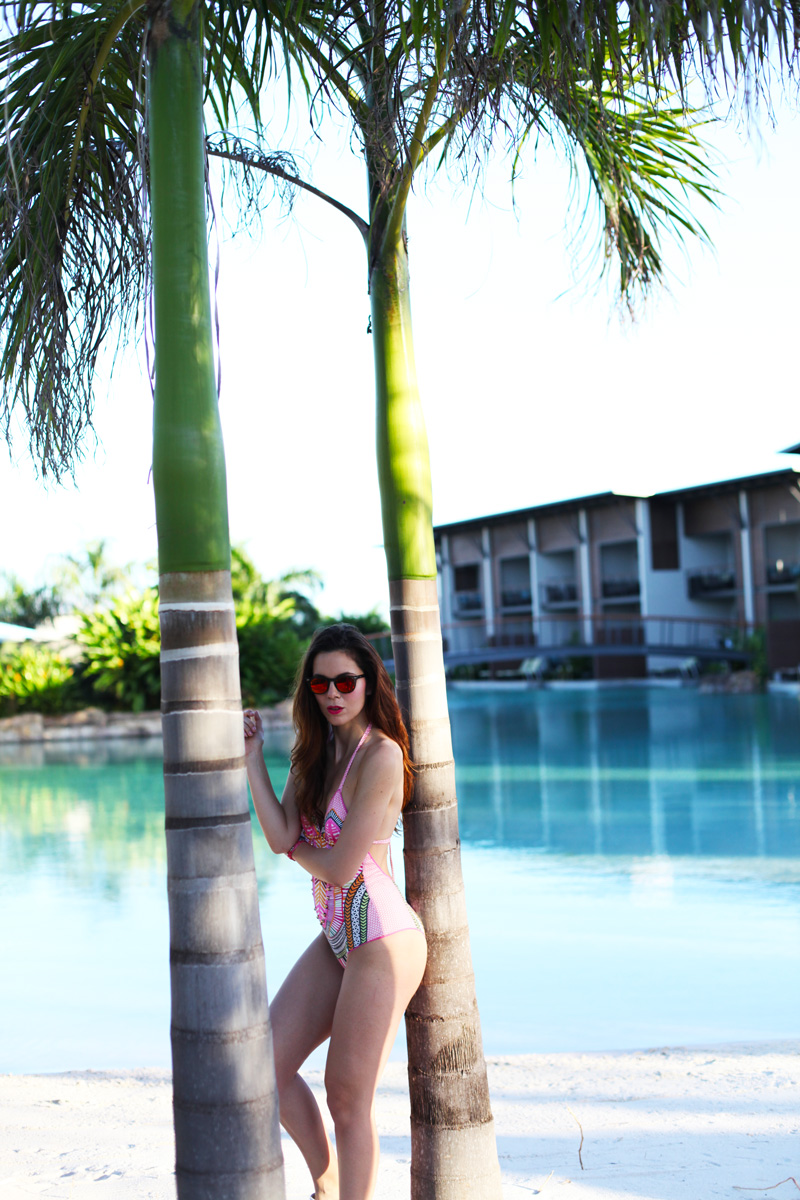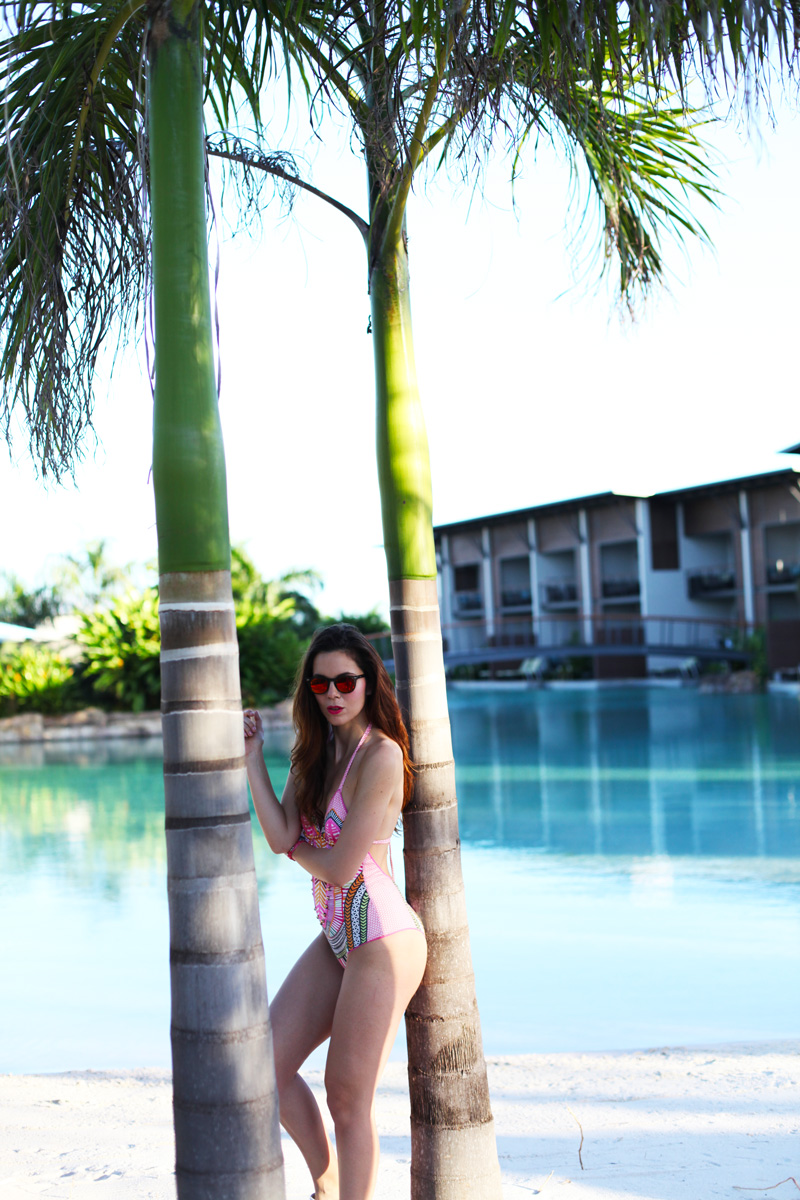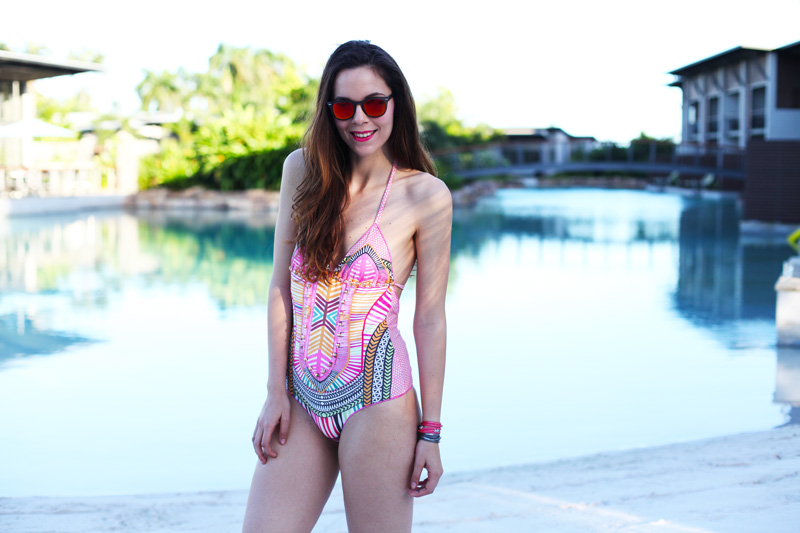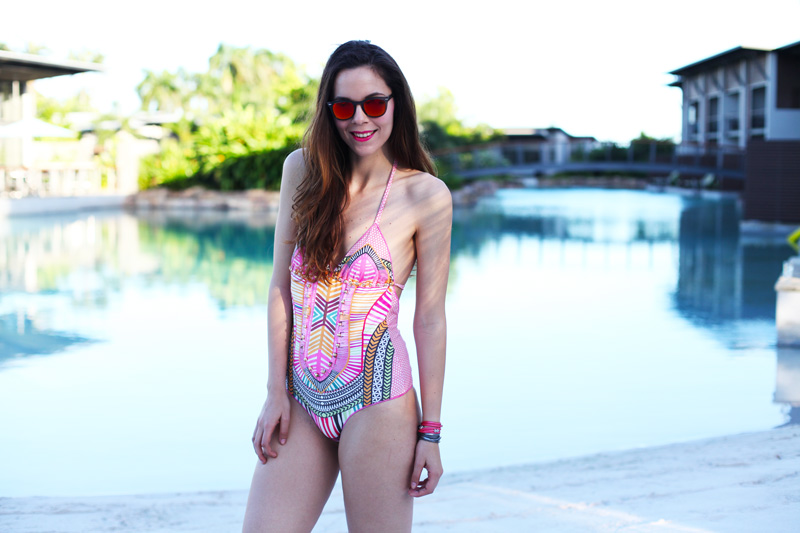 SWIMWEAR: PIN-UP STARS (COMPRA QUI)
♥
HAI 2 MINUTI PER LEGGERE DI PIU'? :)
AUSTRALIA GIORNO 2: Litchfield, coccodrilli, serpenti, i termitai di 6 metri e le cascate
AUSTRALIA GIORNO 3: Darwin, a tutto fashion. Tra pelli di coccodrillo, perle gigantesche e abiti dipinti dagli aborigeni
AUSTRALIA GIORNO 4: La terra dei canguri
LA MAPPA DI TUTTI I MIEI VIAGGI
Nella sezione travel del mio blog trovi tutti i viaggi che ho fatto..
Condividi