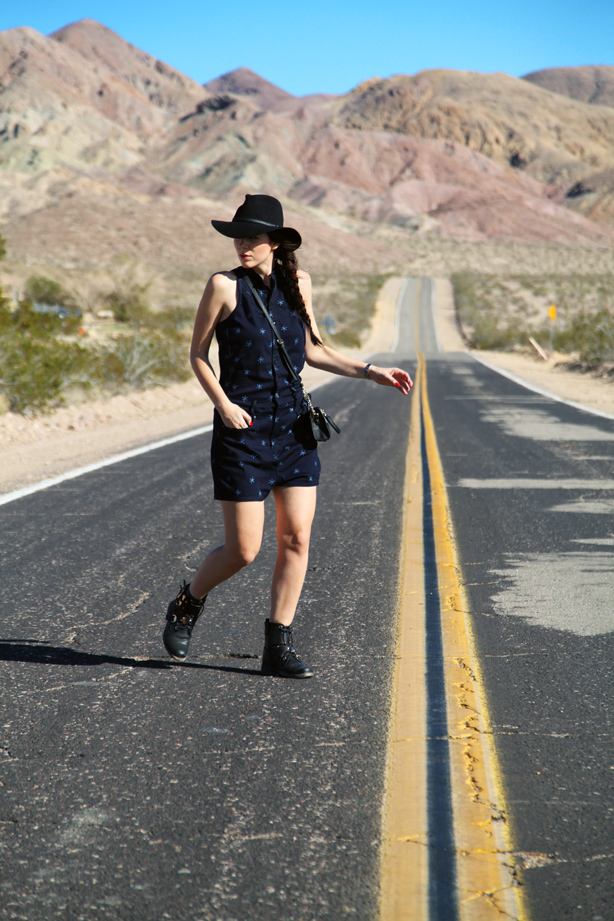 Da Los Angeles a Las Vegas
Da Los Angeles a Las Vegas. Lasciata Los Angeles ci siamo messi on the road, direzione Las Vegas dove siamo stati ospiti per 4 intensi giorni in occasione del Magic. Ovviamente abbiamo deciso di andare in macchina invece che in aereo per goderci il fantastico spettacolo del deserto tra California e Nevada. Durante il viaggio non poteva mancare una tappa a Ghost Town, un antica citta' ormai disabitata nel centro del deserto. Il paesaggio e' davvero surreale: sabbia e montagne rocciose puntellate di arbusti e piante grasse per km e km e ancora km.
Vi consiglio vivamente di fermarvi (Con un bel maglione) a guardare il meraviglioso tramonto. Tutto diventa rosso, e' meraviglioso! Per l'occasione indossavo una tuta di G-star RAW, in pieno stile american denim.
Altra avventura da non perdere e-' quella della visita del Grand Canyon con l'elicottero, una vista mozza fiato che dovete assolutamente vivere (Noi abbiamo volato con Papillon e ci siamo trovati benissimo!)
A voi tutte le foto, spero che vi piaccia! Aspetto i vostri commenti e vi abbraccio!

E la nostra avventura sul Grand Canyon in elicottero con Papillon. Una delle sette meraviglie del mondo, un'esperienza incredibile!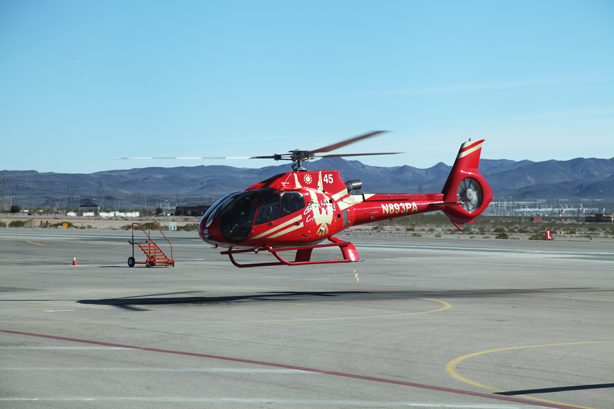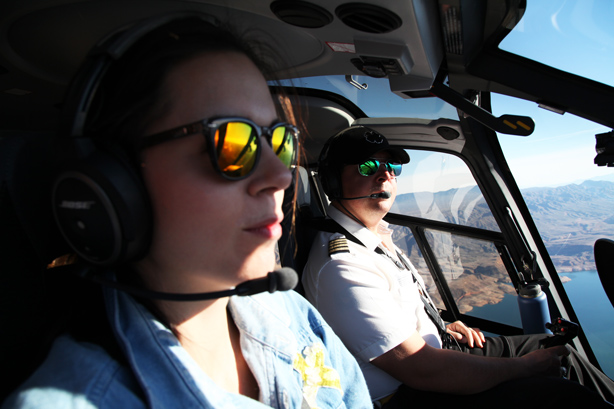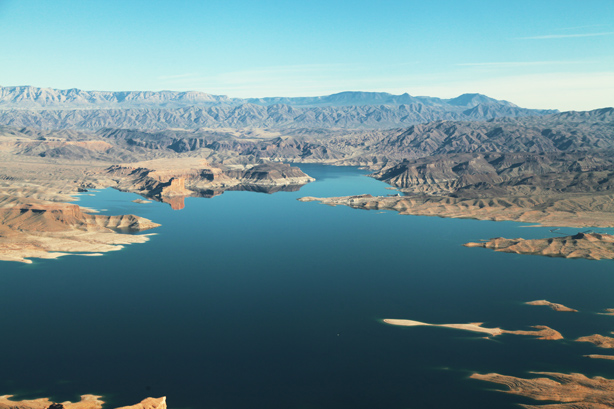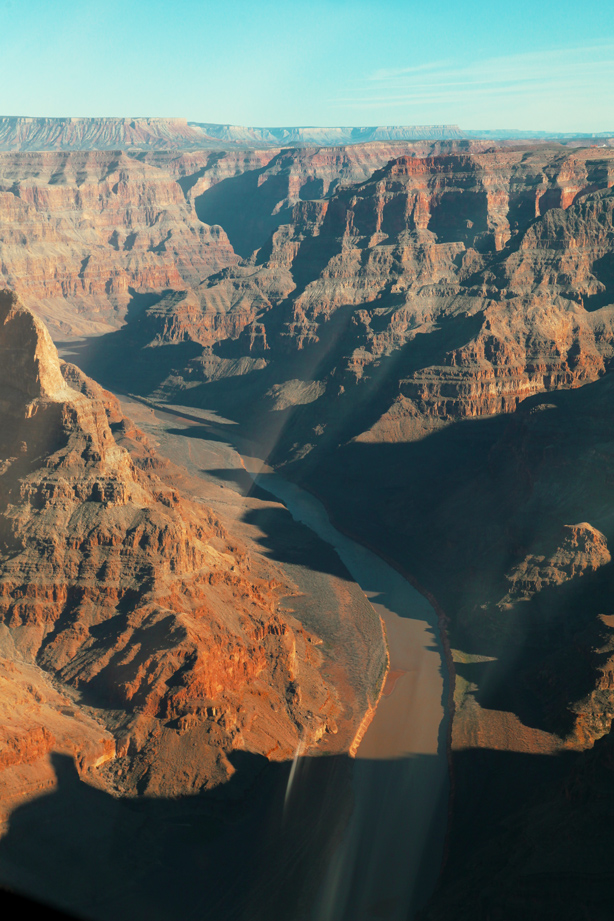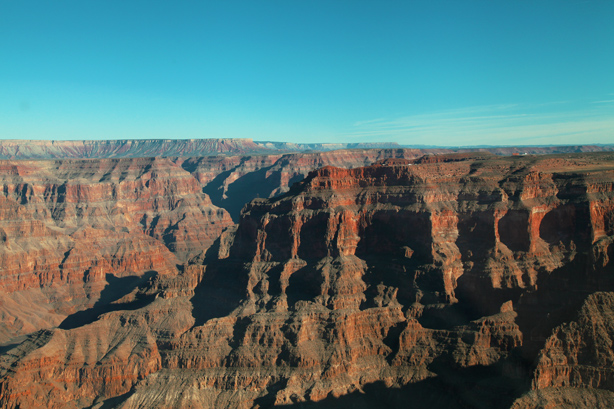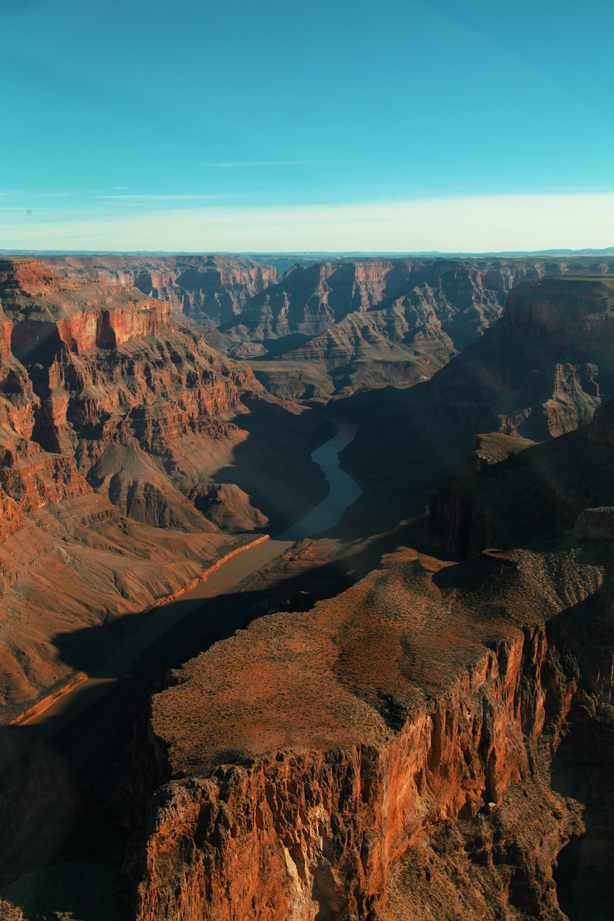 I WAS WEARING
Jumpsuit: G-STAR RAW
Shoes: KIABI
Bag: MICHAEL KORS
Hat: PANIZZA
–
Se hai due minuti per leggere di più ti consiglio..
CAPITOLO 1: Tutto sulla mia vacanza on the road a Los Angeles
CAPITOLO 2: Santa Monica tra oceano, giostre, gelato e Blugirl folies
Come vestirsi quando si viaggia: consigli per fashion!
Fare la valigia, ecco i miei consigli
Scopri qui tutti i miei post di viaggio
Ed ecco qui invece la mappa per vedere tutti i miei viaggi :)
–
Seguimi in diretta su Instagram @ireneccloset, vi aspetto!
#discoverLA
Condividi