Williamsburg shopping Vintage e Downtown Manhattan (Giorno 2 a New York)
Williamsburg shopping vintage. La visita al sud di Manhattan si collega benissimo a quella di Williamsburg, Brooklyn che si raggiunge sia in metropolitana che in taxi o UBER. Noi abbiamo seguito questo itinerario per il nostro secondo giorno. Partiamo dal sud di Manhattan!
Cosa vedere a New York: Downtown Manhattan
National september 11 memorial and museum (Compreso City Pass)
Il ricordo dell'11 settembre 2001 e' ancora vivissimo nei cuori di tutti. Le fontane che sono state realizzate la dove si trovavano le due Torri Gemelle e il museo sono davvero emozionanti. Il museo poi racconta ogni istante di quel terribile giorno con un'infinita' di reperti e resti del World Trade Center, commovente e ancora una volta sconvolgente.
Grazie a Brussels airlines e NYC & Company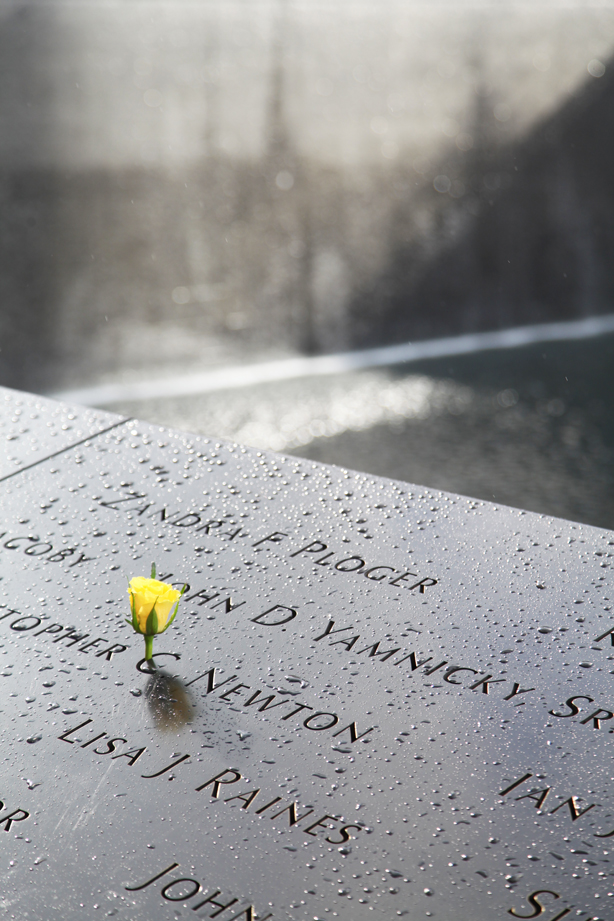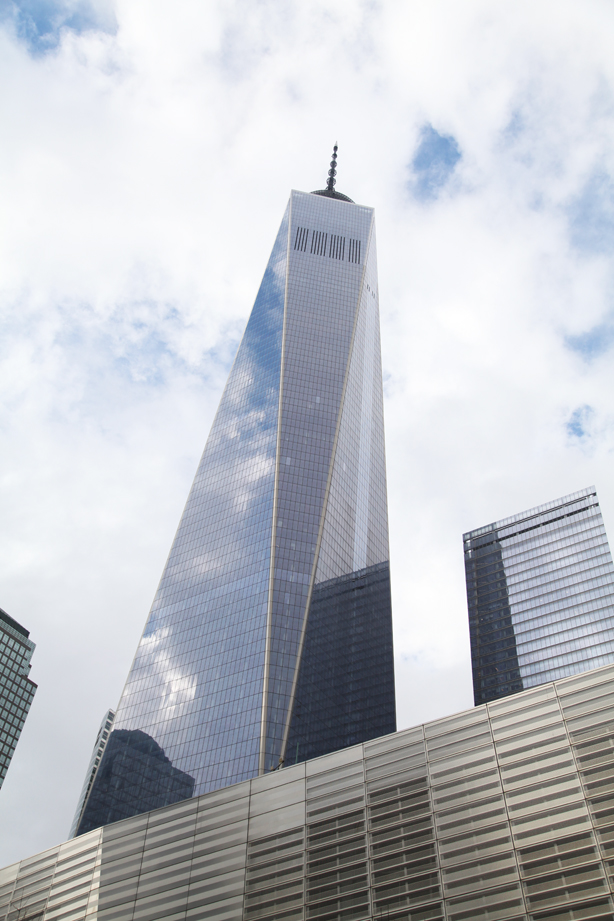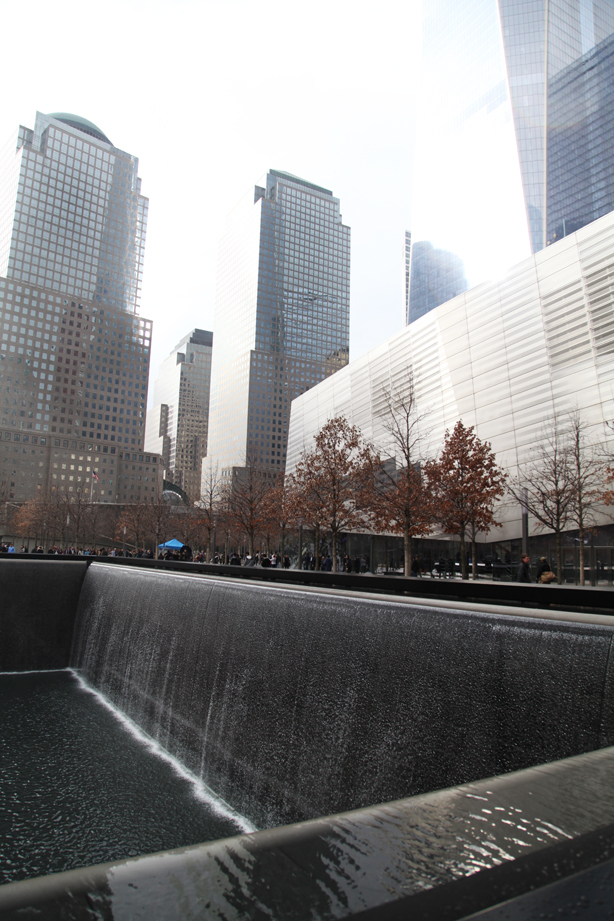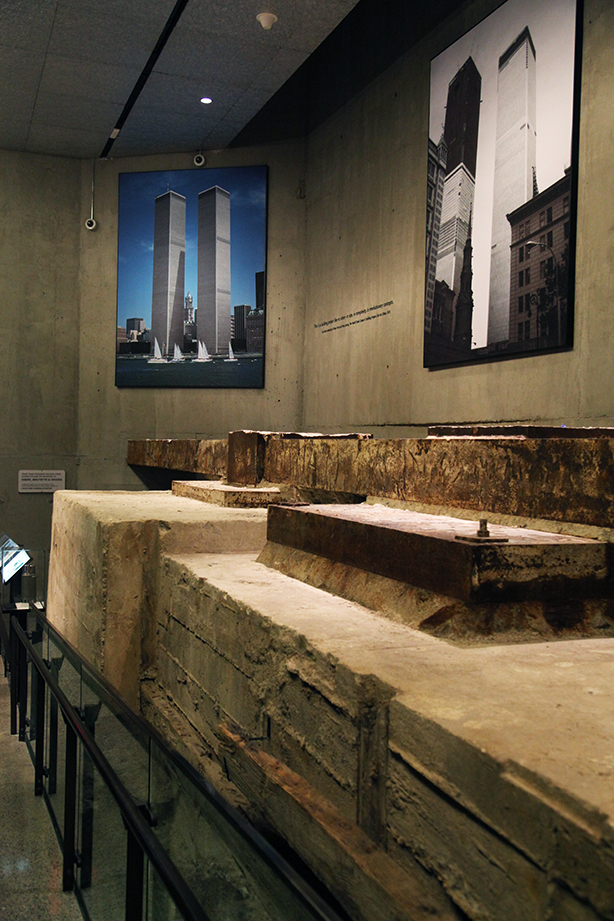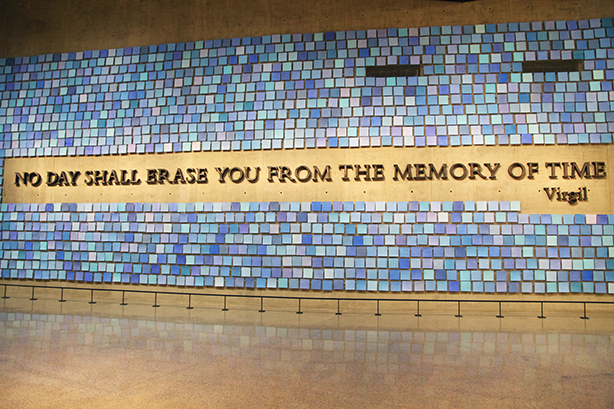 Wall Street.
Un giro nel mondo degli affari, di vestiti scuri e capelli impomatati.
Statue of Liberty (Compreso City Pass)
Prendi la cruise dal Battery Park cosi da arrivare fino alla mitica Statua della Liberta'. Le foto allo skyline dal mare sono poi favolose!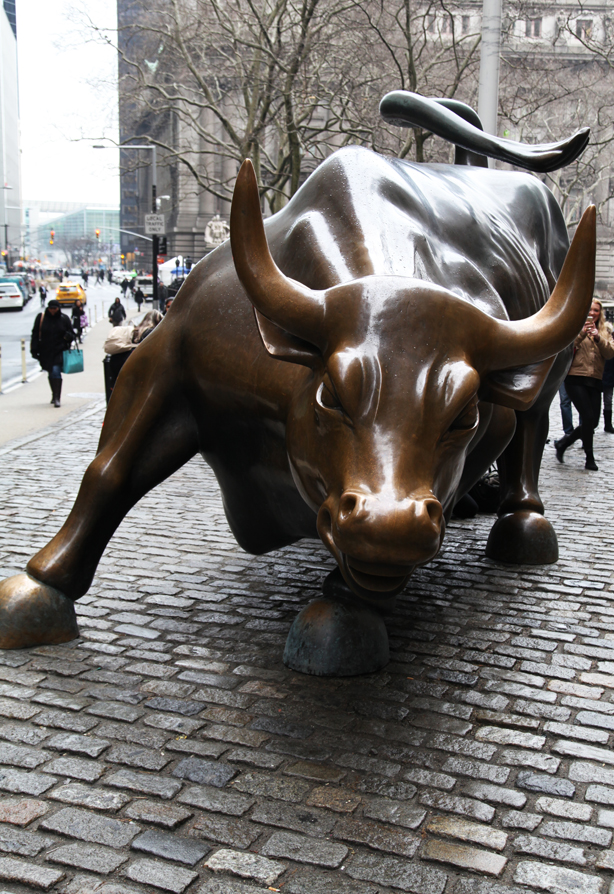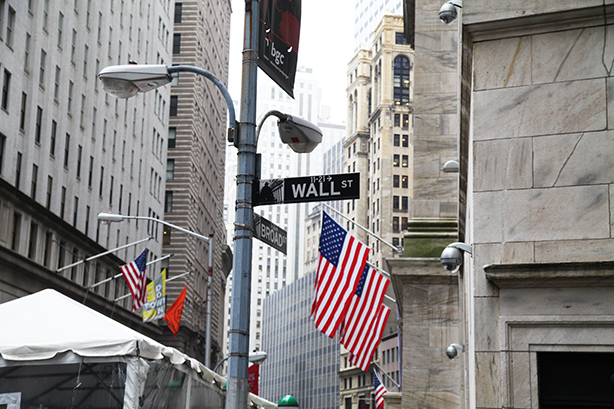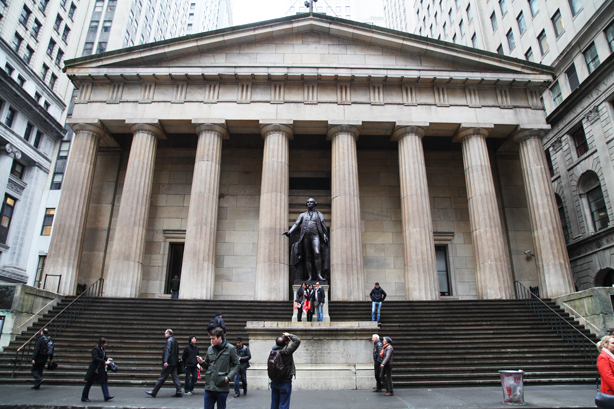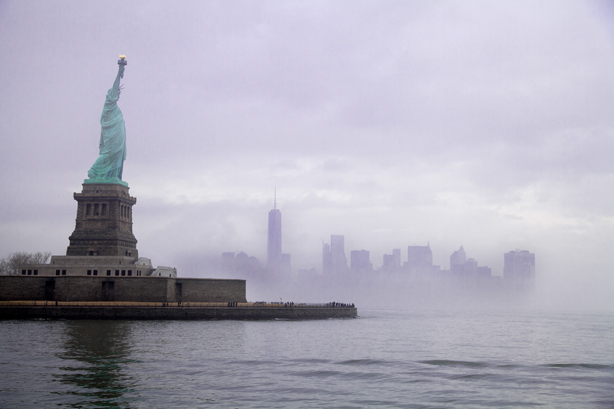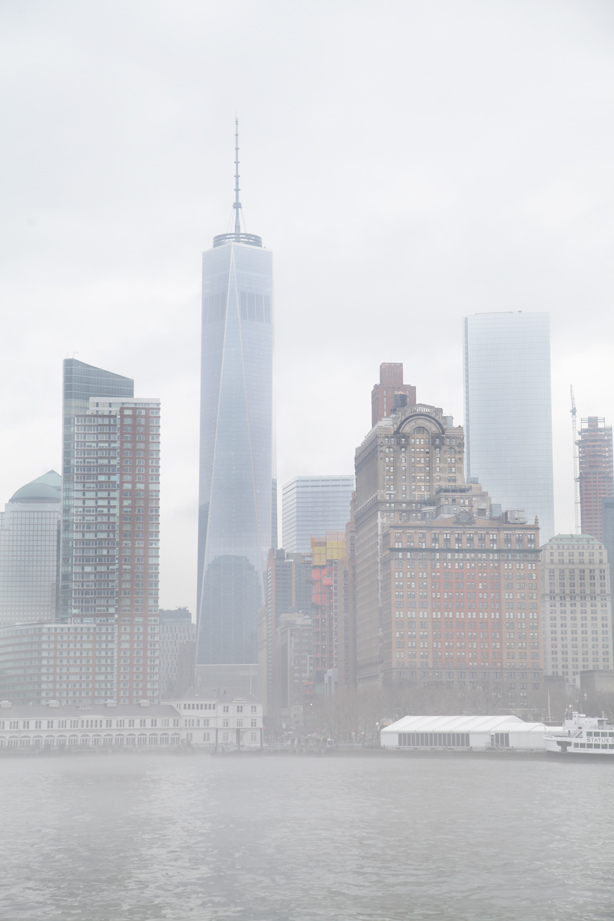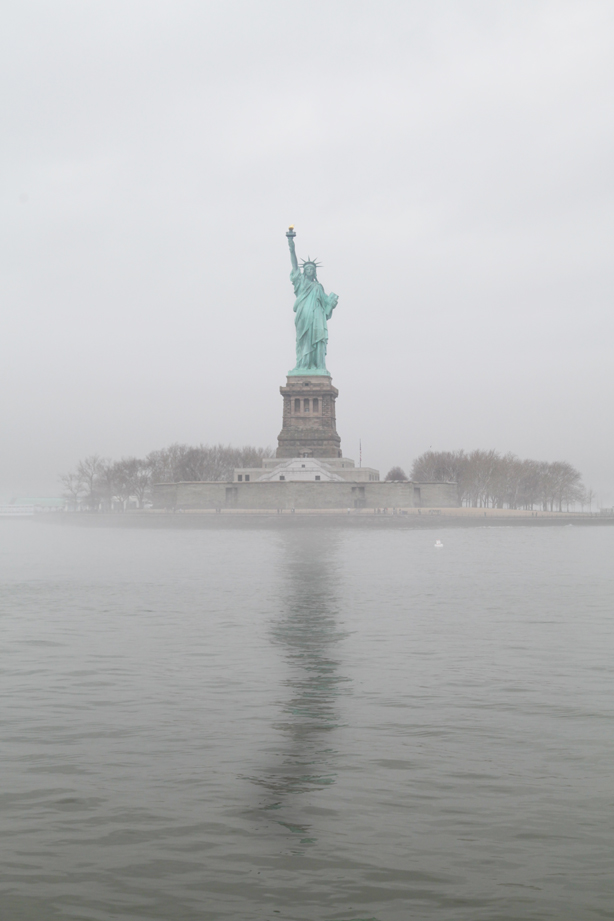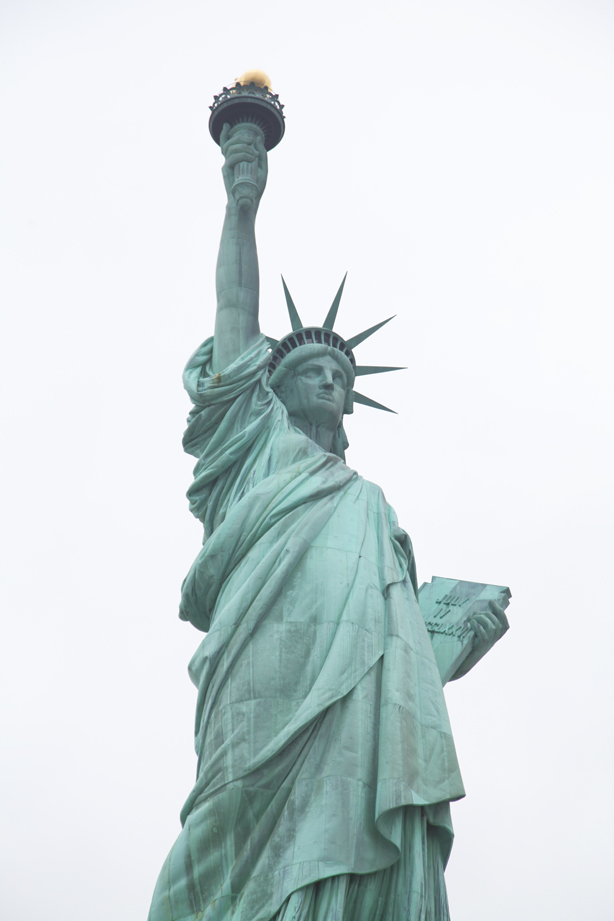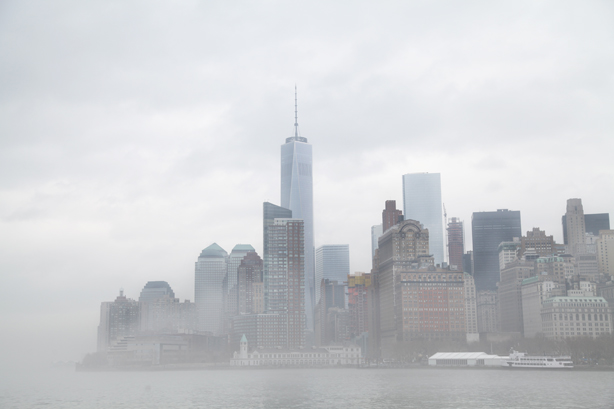 Williamsburg shopping vintage
Dalla Statua della liberta' abbiamo preso un taxi (ma va benissimo anche la metro) fino a Williamsburg, uno dei quartieri piu' alla moda di New York che abbiamo scelto come meta per il nostro shopping newyorkese guidati da Big Apple Greeters, guide del posto che veramente ti fanno entrare nel lifestyle della city. Il servizio e' completamente gratuito e prenotabile online: la tua guida sara' una persona del posto che per divertimento e passione decidera' di guidarti per la citta'!  Piu' informazioni QUI. Servizio iper consigliato!! Per me Williamsburg la zona piu' bella di tutta New York che quindi vi consiglio vivamente di visitare: locali, negozi, streetart e Hipster. Un mondo a parte!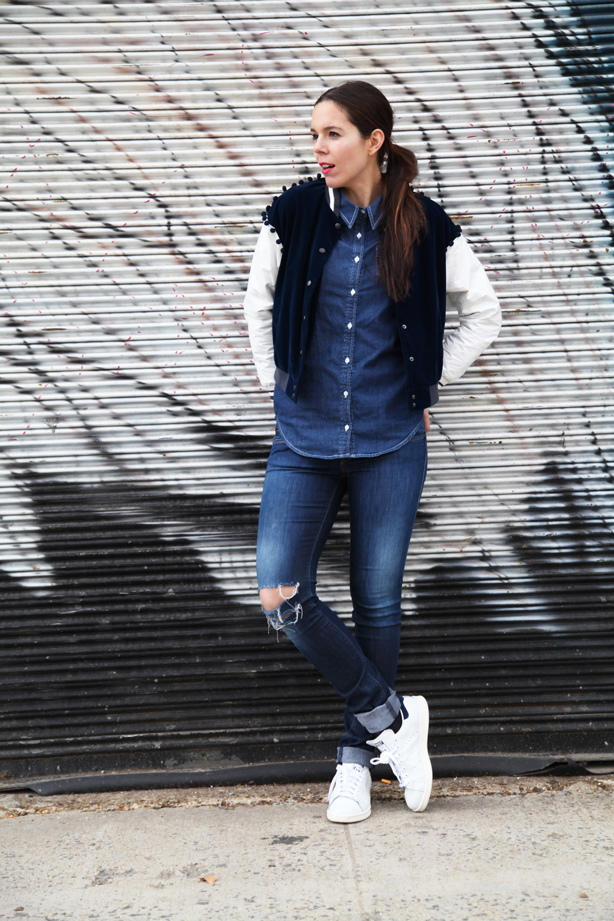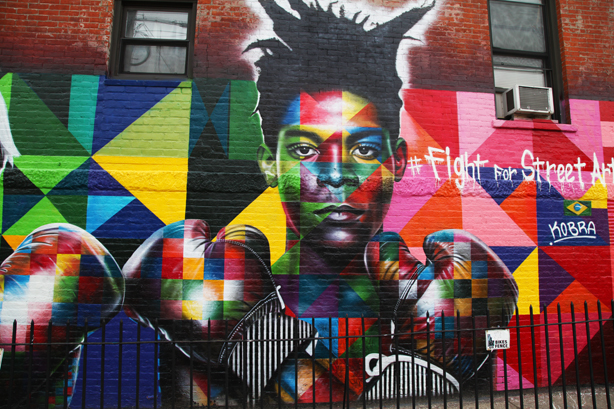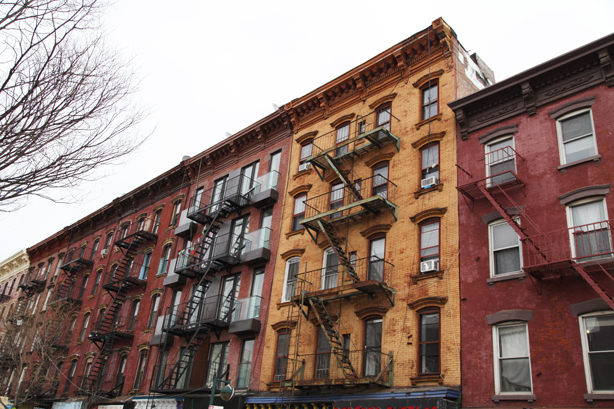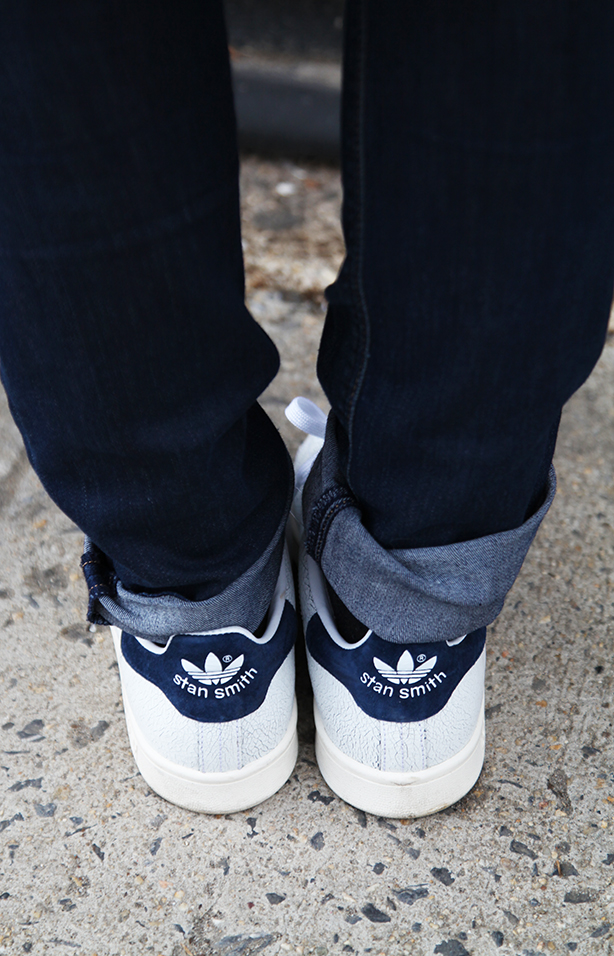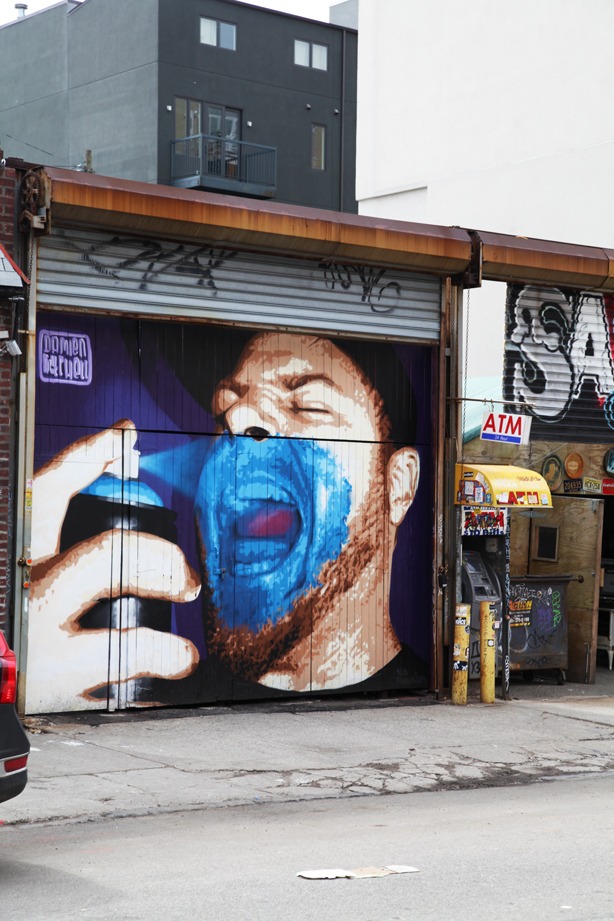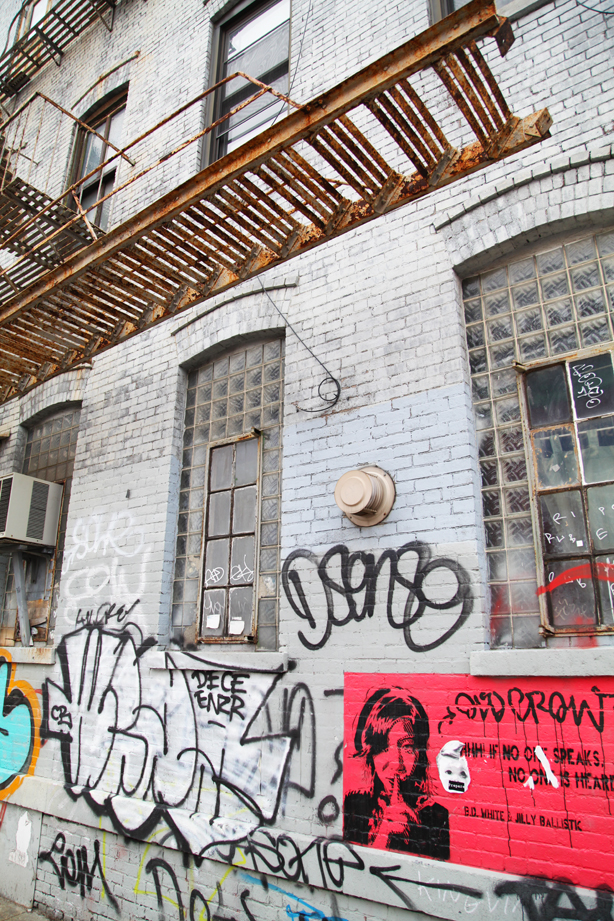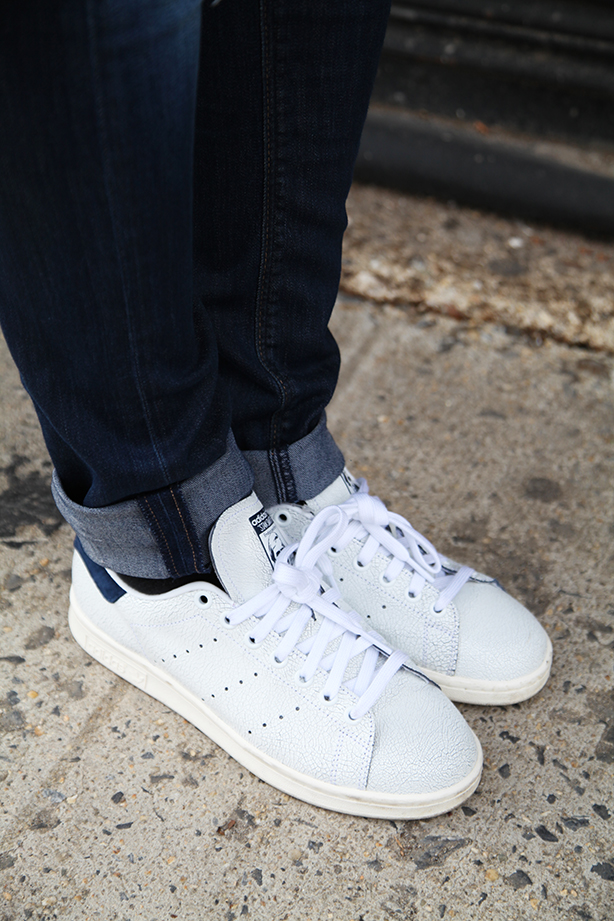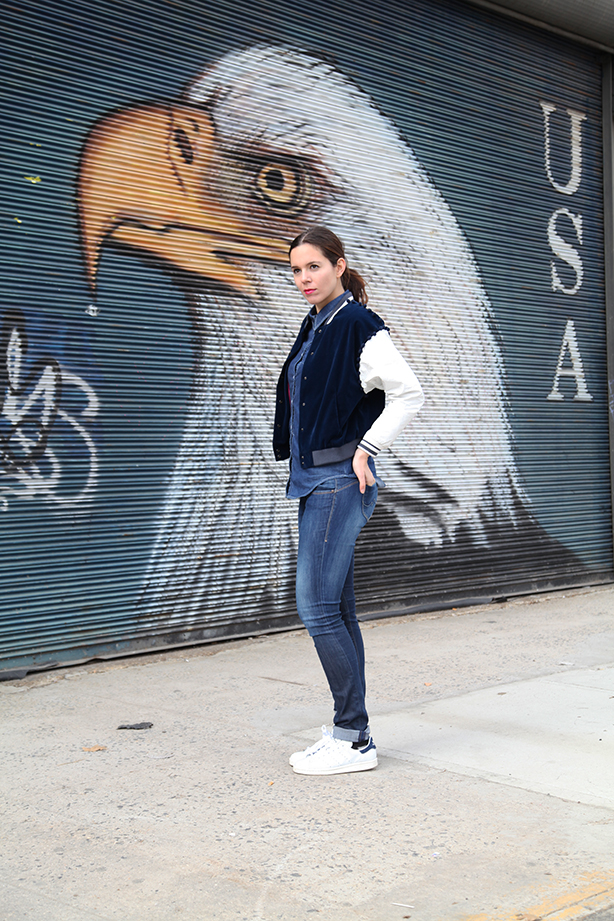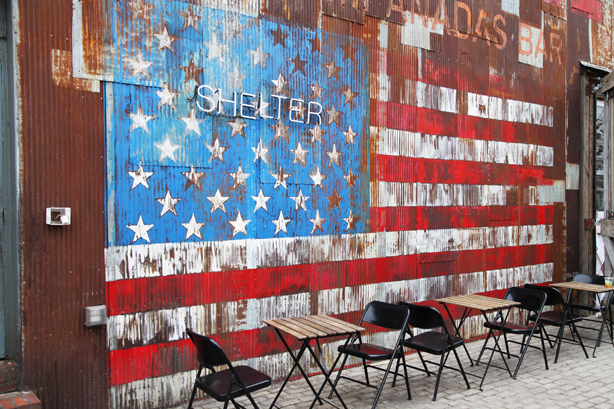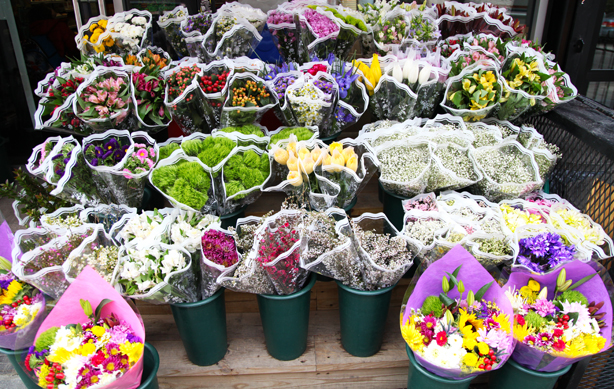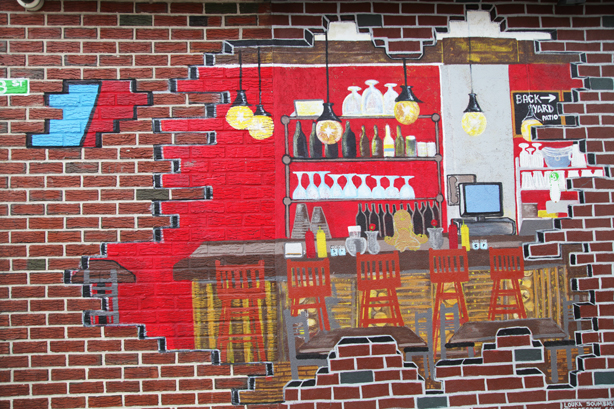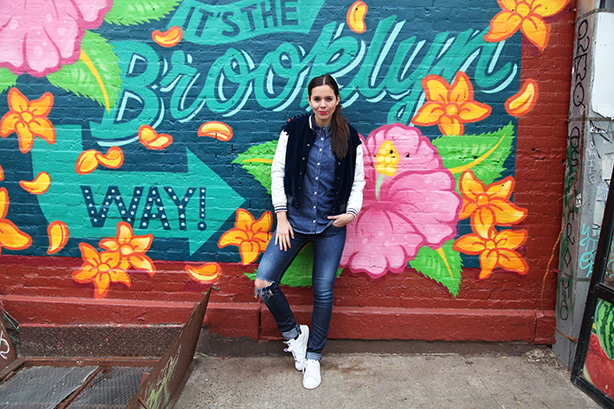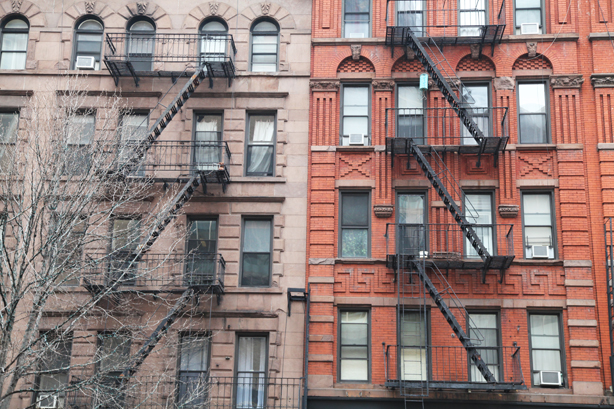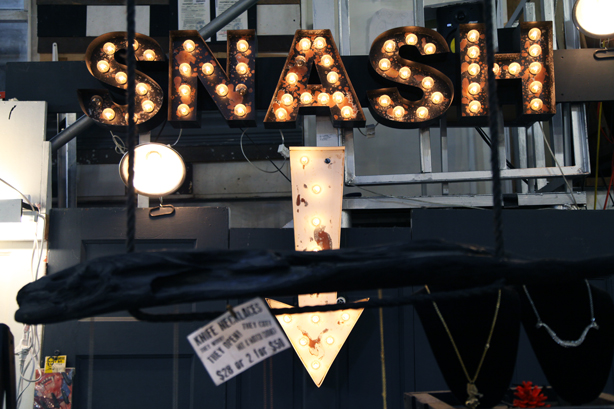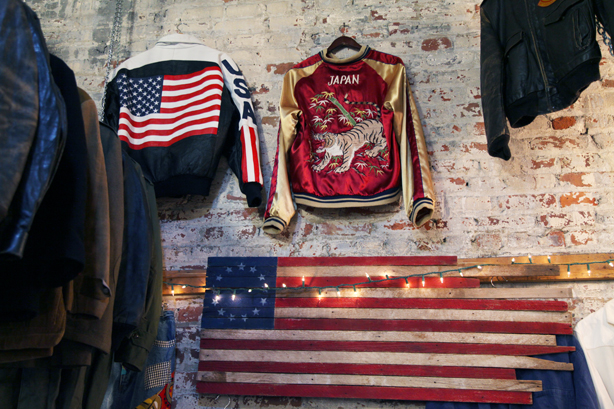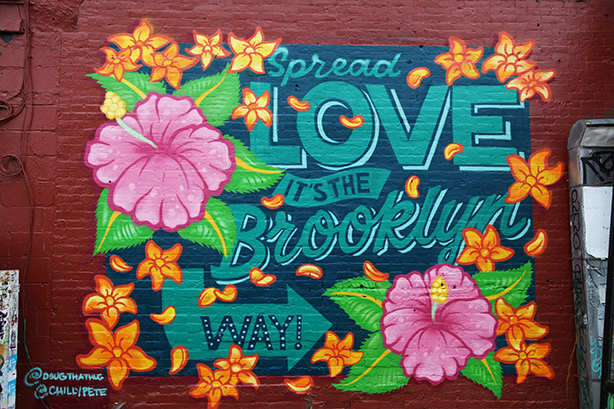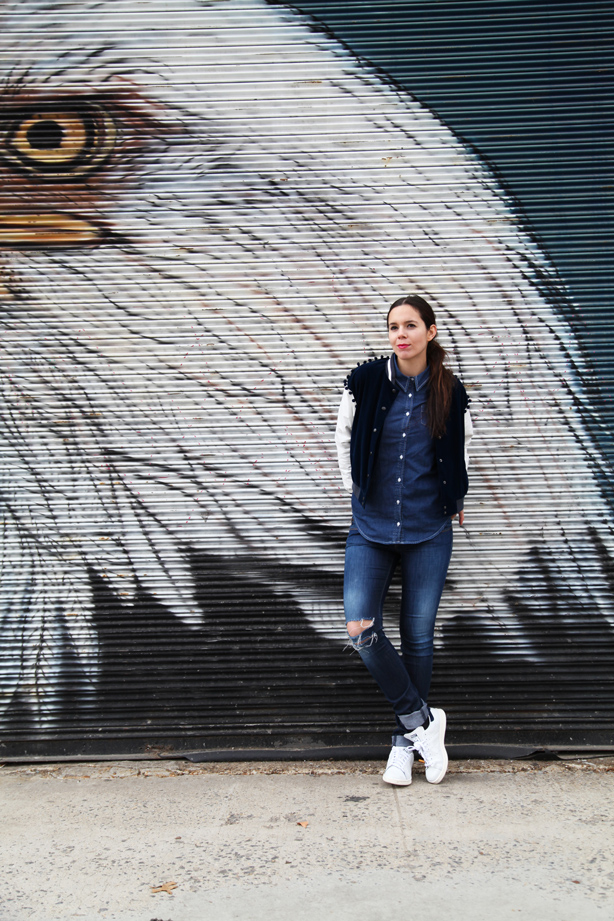 Cosa vi consiglio di fare? Beh in primis perdervi per le stradine di Williamsburg e godere del lifestyle e delle persone che lo animano. Immergetevi nella streetart che popola e colora ogni strada. E naturalmente concedetevi dello streetfood e del buono shopping!
Ecco alcuni negozi Vintage che abbiamo visitato e che vi consiglio:
– ANTOINETTE: vintage molto selezionato. Quello che mi e' piaciuto di piu' e' la sezione dedicata ai giovani designer newyorkesi, cool!!!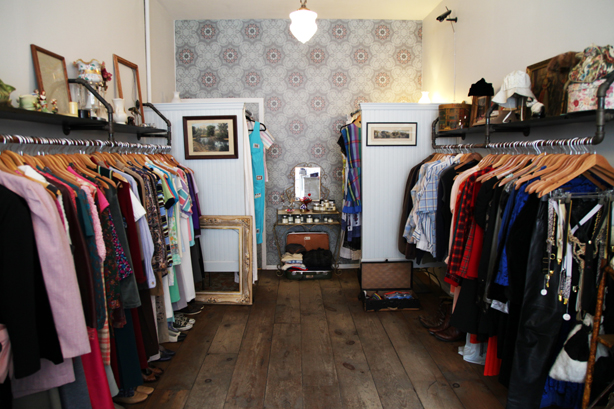 – AMARCORD: Borse scarpe e accessori vintage molto selezionati.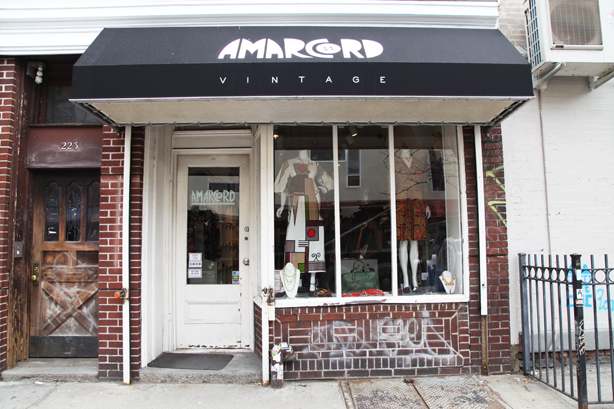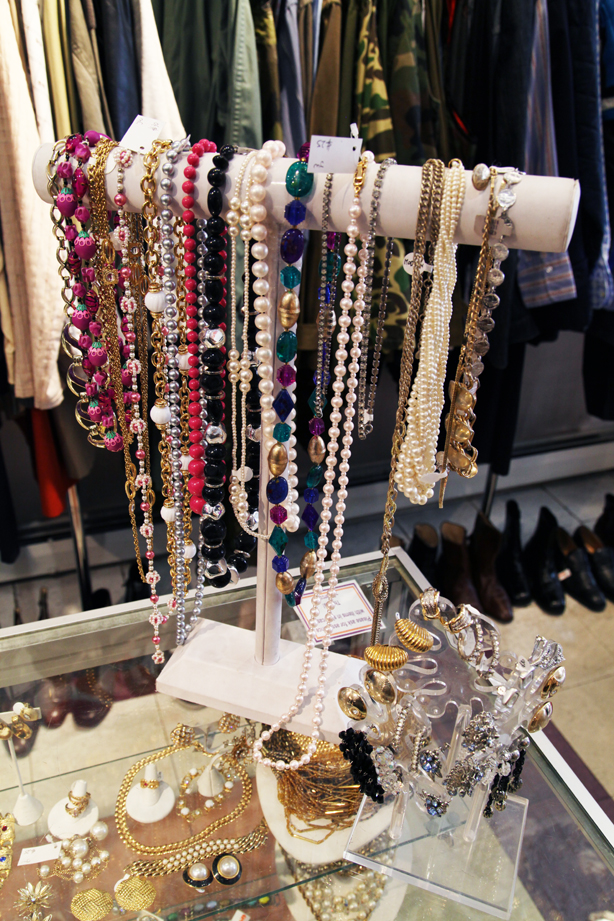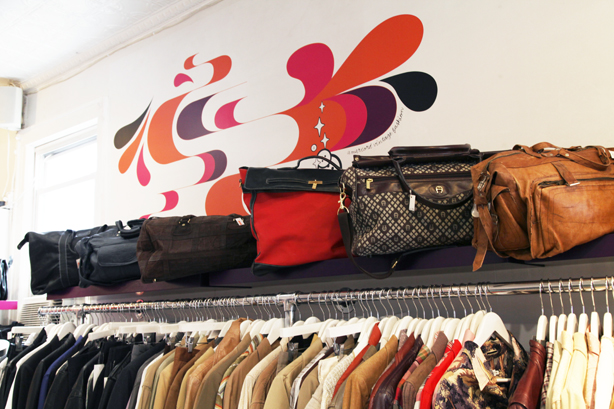 – AWOKE VINTAGE: Il mio preferito tra i negozi vintage che ho visitato, prezzi accessibili accessori particolari.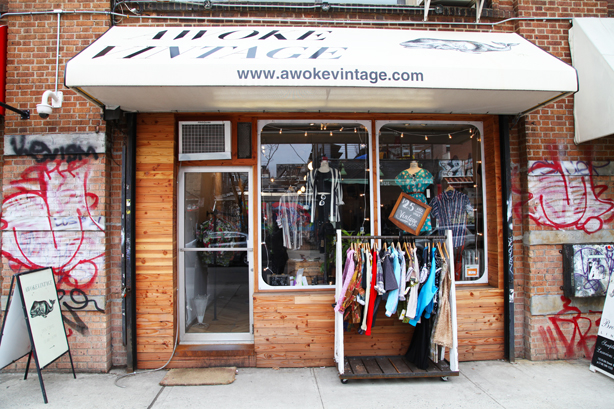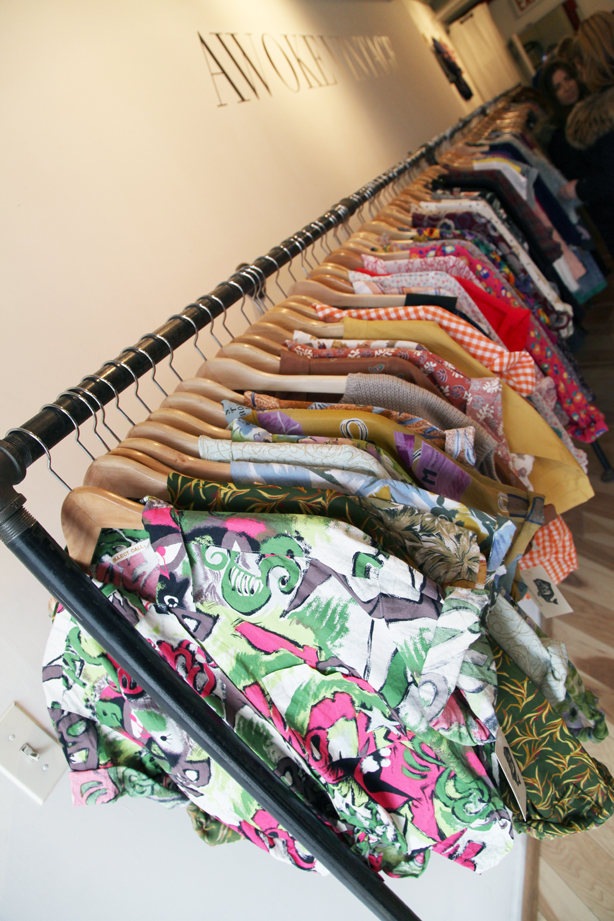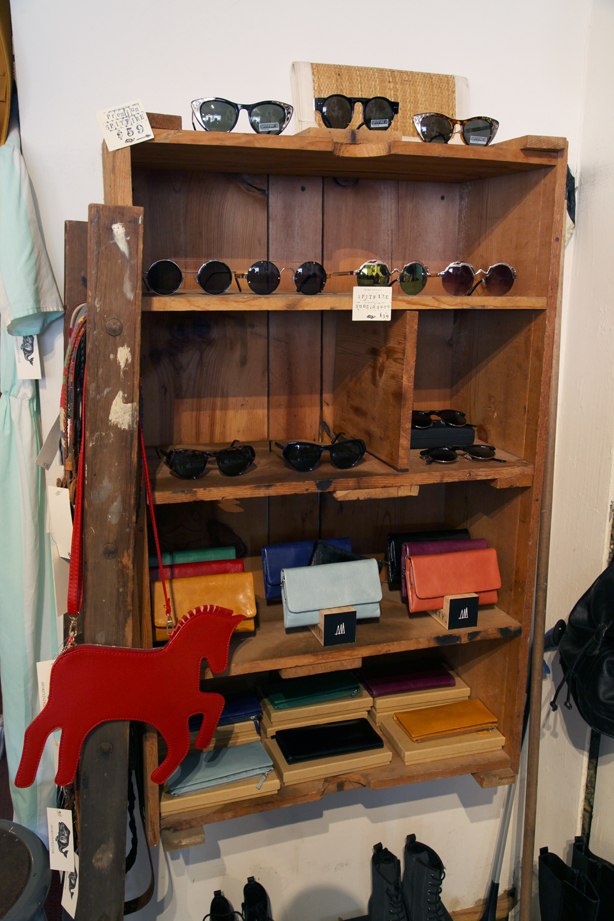 – BUFFALO EXCHANGE: abbigliamento usato (non vintage), prezzi molto economici e tantissima scelta.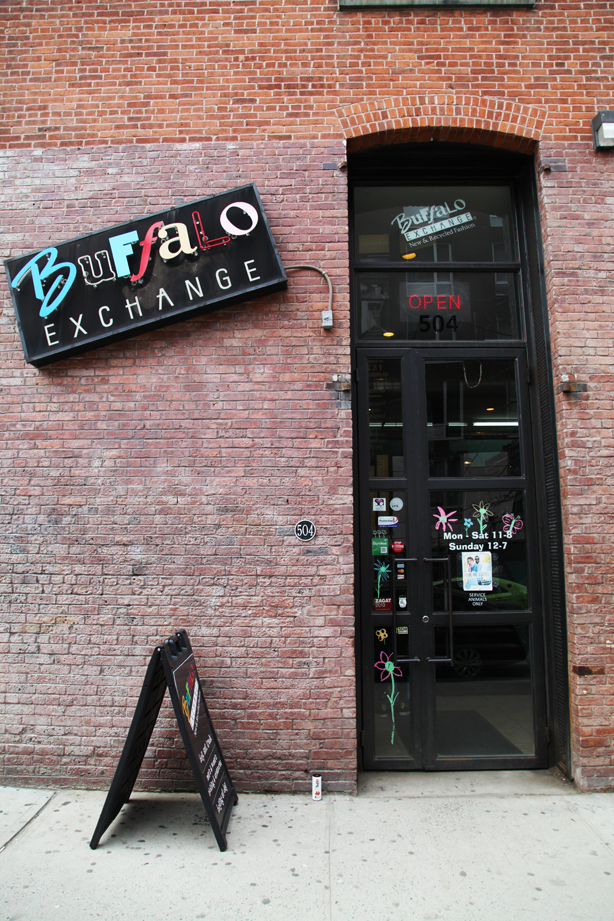 – MONK: il vero vintage, prezzi abbordabili e scelta gigantesca (Armatevi di pazienza!)
Nel post di sabato dedicato al cibo troverete anche alcuni posticini carini che abbiamo scovato dove mangiare :)
Più informazioni sulla tua visita a NY qui:  NYC & Company
–
I WAS WEARING:
DENIM: La redoute and Pepe jeans
SHOES: STAN smith by Sarenza
JACKET: Sheinside
–
Se hai due minuti per leggere di piu' ti consiglio..
GUIDA DI NEW YORK PARTE 1: da Central Park al Queens ; Long Island City
I post di tutti i miei viaggi!
Condividi