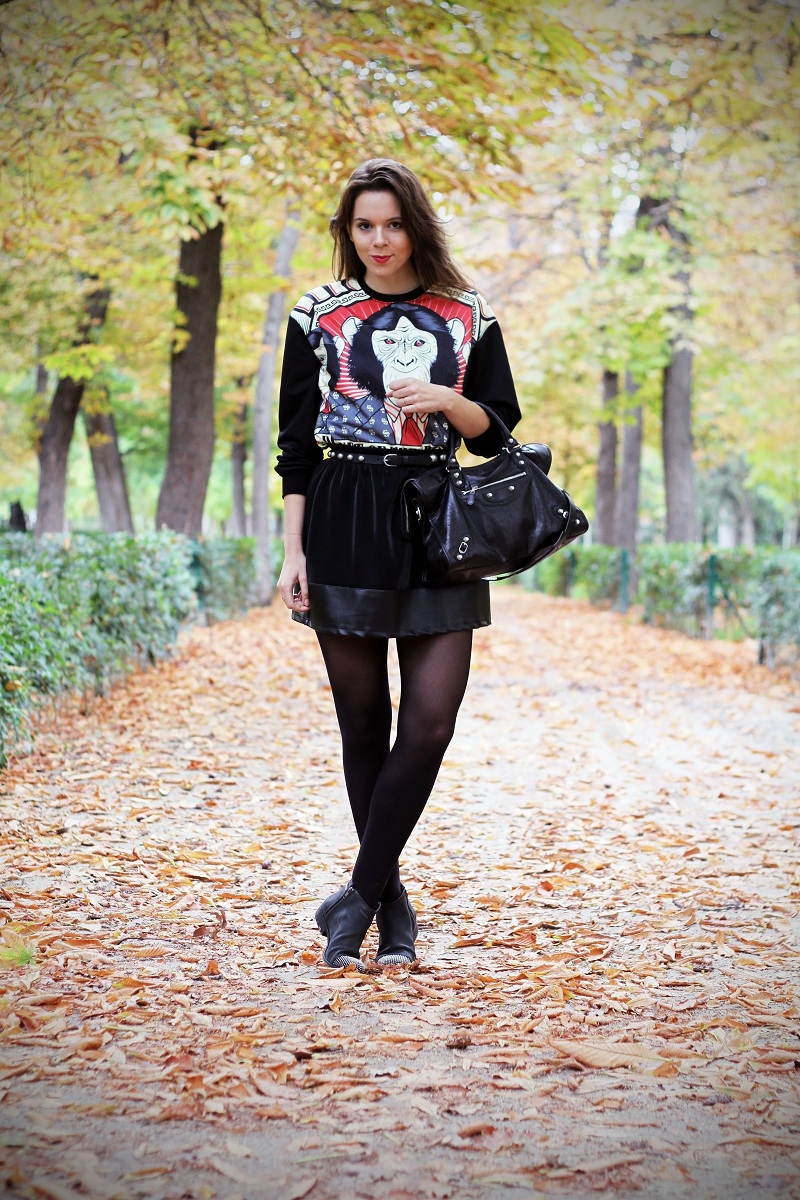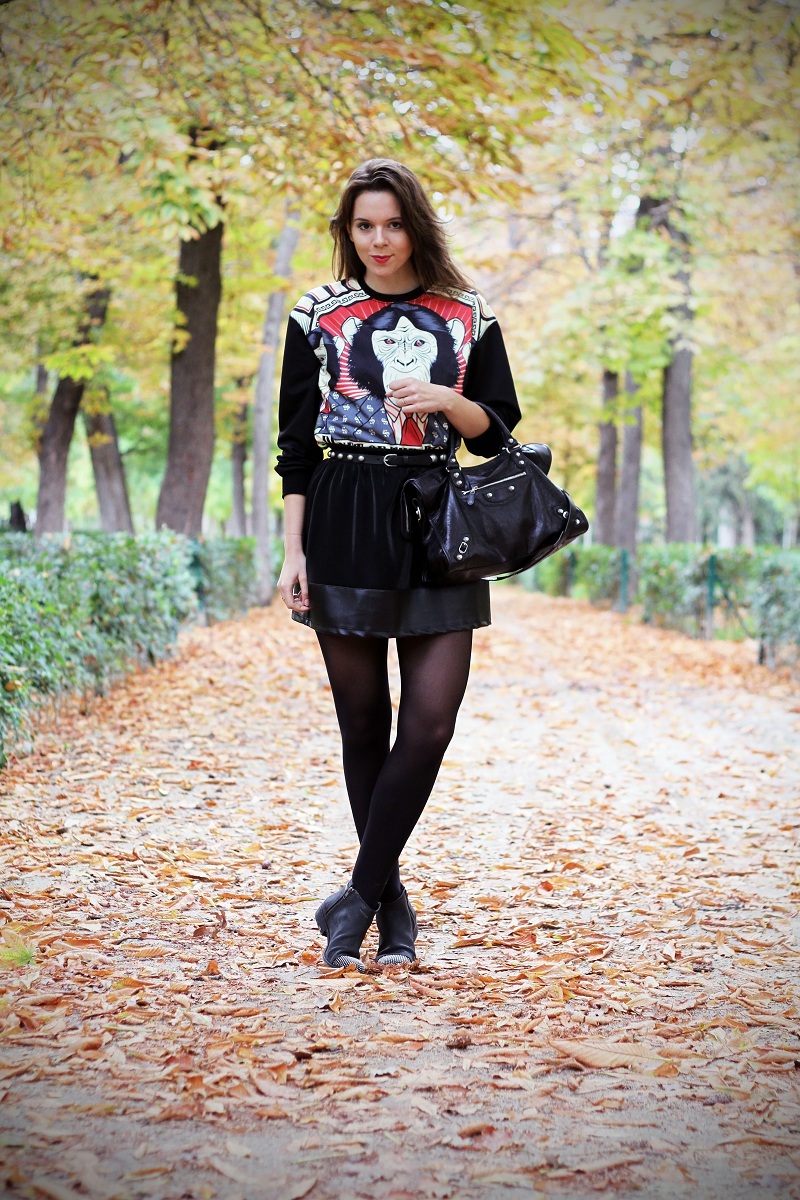 |A Madrid è scoppiato l'autunno! Ecco le foto del primo giorno (e del primo outfit) a Madrid|
Buon giorno care!! Vi scrivo prontissima per affrontare
la prima giornata dedicata ai nuovi look capelli
qui a Madrid in compagnia dello staff Wella Italia e dei rappresentanti della stampa italiana dedicata al beauty e che ho avuto il piacere di conoscere ed incontrare ieri sera con una cena informale in un locale super tipico dove abbiamo mangiato
marisco
a volontà, rigorosamente con le mani (Tutte le foto sul mio Instagram @ireneccloset). Ieri pomeriggio invece abbiamo trascorso tutto il tempo disponibile girovagando per le strade della capitale spagnola, perdendoci mano nella mano in mezzo all'autunno che qui a Madrid è davvero scoppiato. Ed è meraviglioso! Abbiamo infatti deciso di scattare le foto dell'outfit del primo giorno proprio all'interno dello strepitoso
Parque Ritiro
: non è bellissimo? Un abbraccio forte a tutte e ci sentiamo nel pomeriggio :)
Ps. Ci vediamo sabato 3 novembre a 
Trieste
, presso il negozio Godina, dove sarò ospite per Silvian Heach :) Sarò li tutto il giorno :) Vi aspetto e spero tanto di vedervi e conoscervi dal vivo!!
|PHOTOS| 
by Giovanni Gambassi
|In Madrid is autumn! Here the pics of the first day (And of the first outfit) in Madrid|
Good morning ladies! I'm ready to start the first day dedicated to the new hair looks here in Madrid together with the Wella Italia staff and some representatives of the italian press that I had the pleasure to meet yesterday night during an informal and funny dinner at a very typical place in which we had a wonderful morisco dinner! Yesterday afternoon my Giova and I we had a stroll in Madrid and we had fun to walk around the city and discover new places. We took some picture at Parque Ritiro: an amazing park in which the tree are so wonderful and romanti in fall :) Hope you'll like those pics, let's talk this afternoon!
Condividi