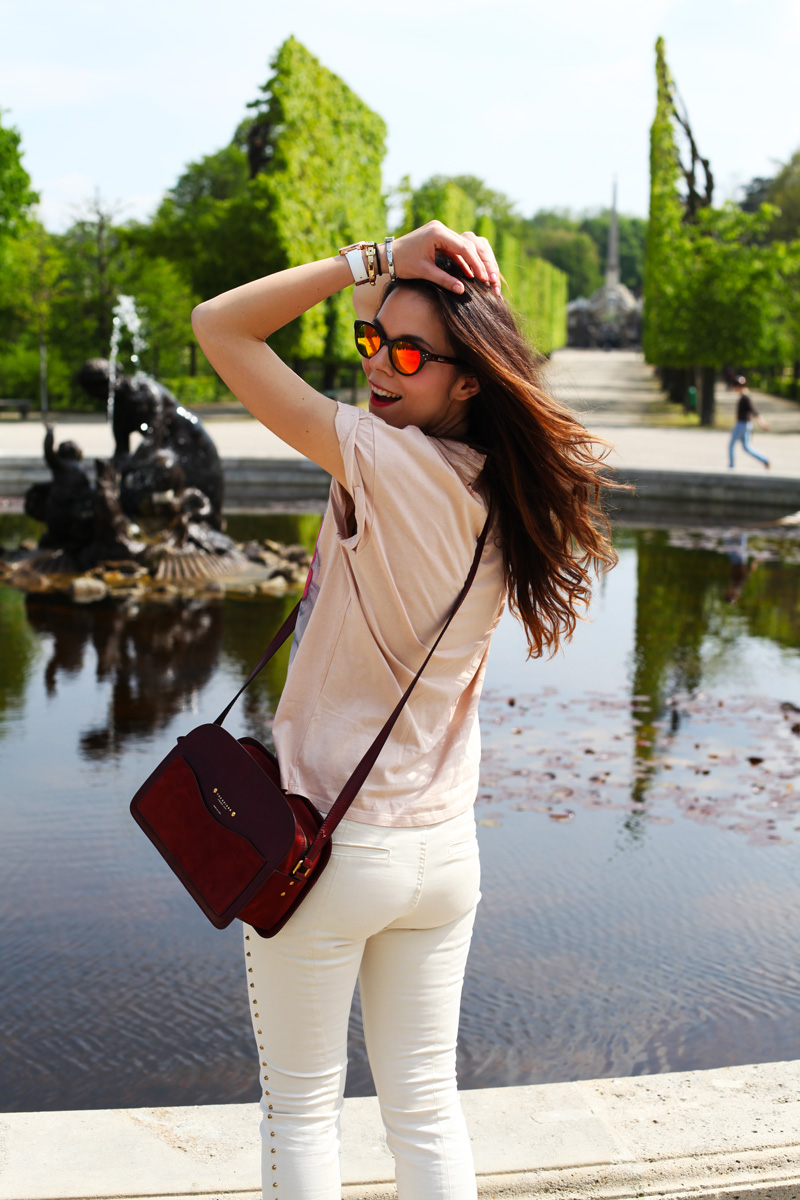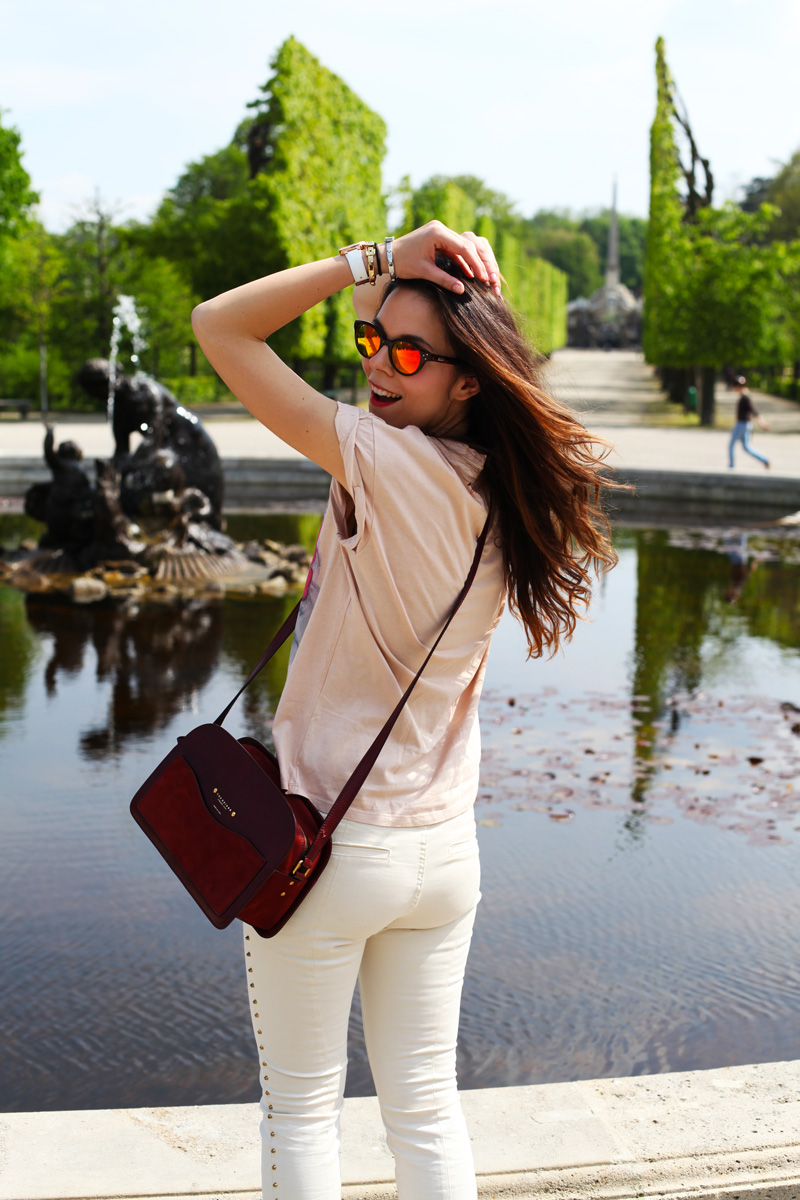 Castello di Schonbrunn: una giornata in una reggia che vuol oscurare Versailles
Castello di Schonbrunn. Ciao bellissime e felice sabato! L'avete visto il post di ieri sulla bellissima Vienna? Io sono tornata a Firenze (e stiamo preparando tutto perchè oggi passeremo la giornata con i nostri amici per una mega grigliata!) ma ho ancora delle foto di Vienna da mostrarvi. Il post di oggi è interamente dedicato al castello di Shonbrunn, una delle reggie più belle che io abbia mai visto.

Castello di Schonbrunn VS versailles
Il castello di Shonbrunn è una reggia che originariamente era la residenza di campagna della casa imperiale d'Asburgo (Prima quella zona era in piena campagna!). Il castello ha visto passare generazioni e generazioni di sovrani asburgici (Sissi e Maria Antonietta comprese). A fine 700 la reggia è stata arricchita con lo scopo di superare in bellezza la reggia di Versailles. E devo dire che se la battono alla grande. Il parco, la fontana di nettuno (immensa), la fontana con l'obelisco, i giardini, i labirinti. Noi siamo stati una intera giornata soltanto alla reggia, per visitarne i meravigliosi interni (dove purtroppo non potevamo scattare foto) e i bellissimi giardini. A voi tutte le foto :) Un abbraccio bellezze e passate un buon weekend! Lunedì vi svelerò un piccolo segreto che ancora non vi ho detto.. e che non vedo l'ora di accennarvi!! :) Grazie ancora a Falkensteiner hotels per l'ospitalità ed il bellissimo soggiorno :)
♥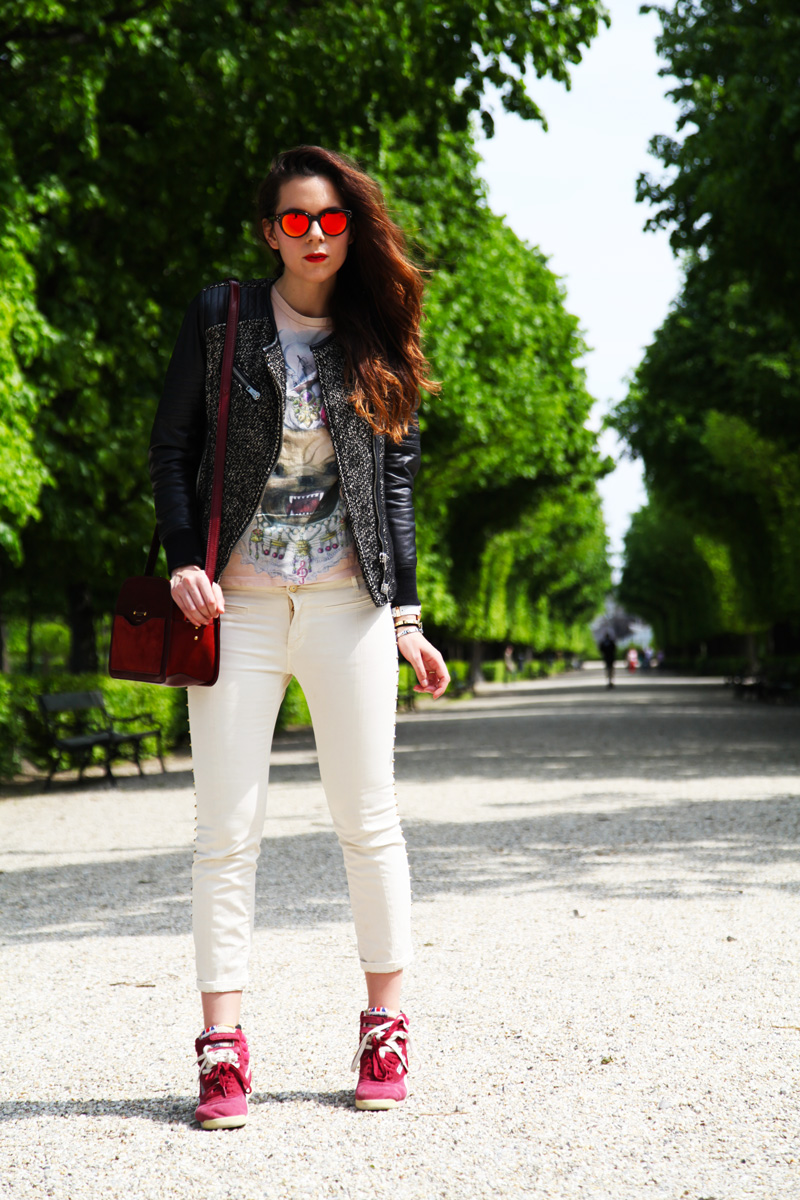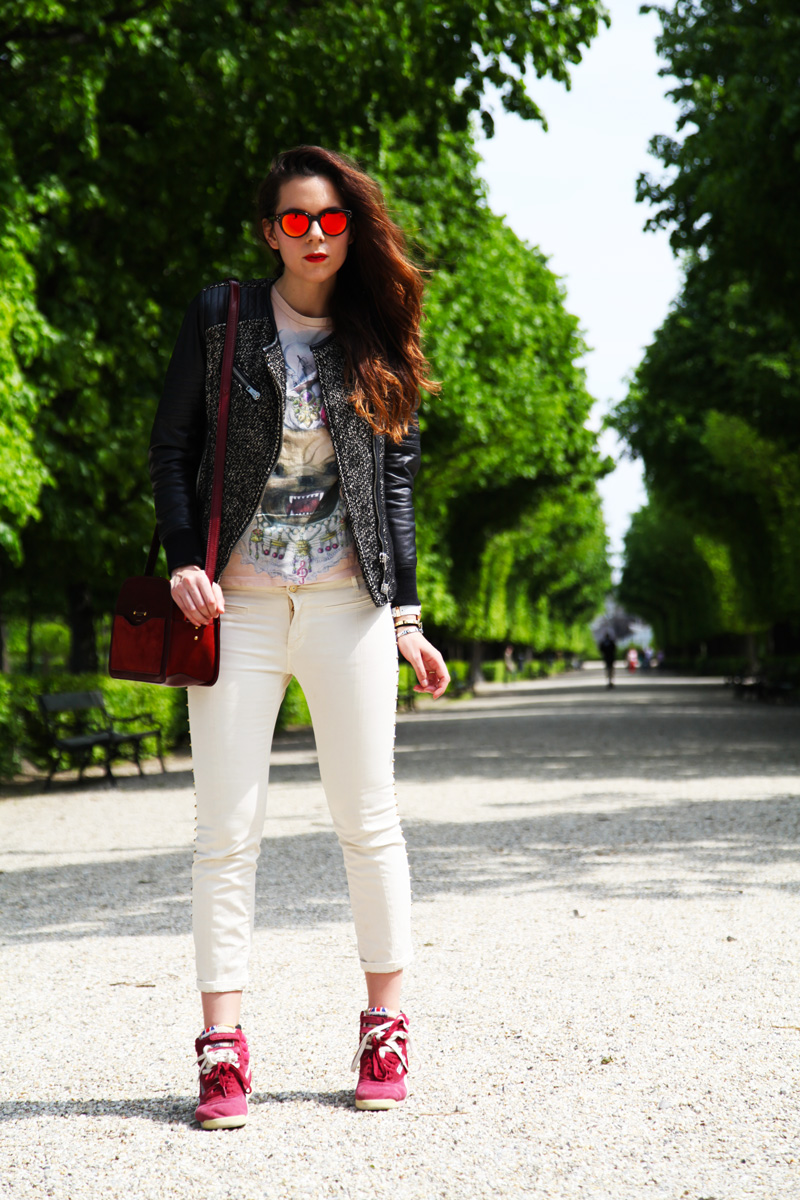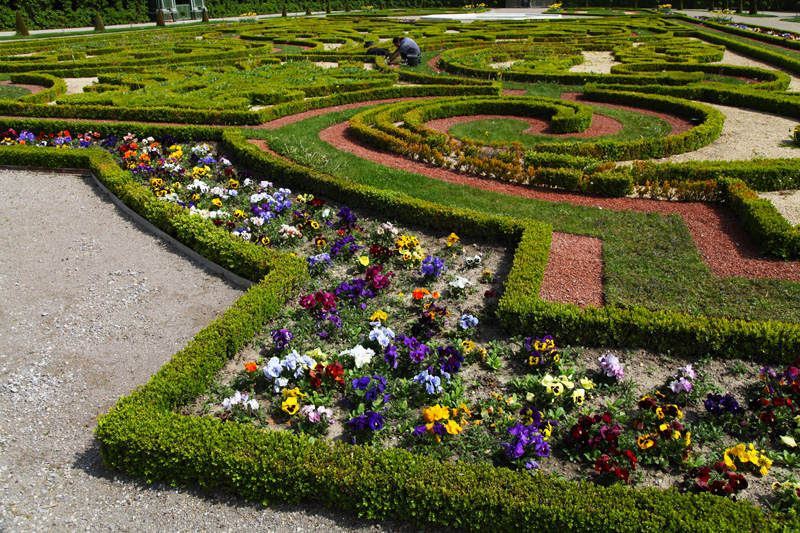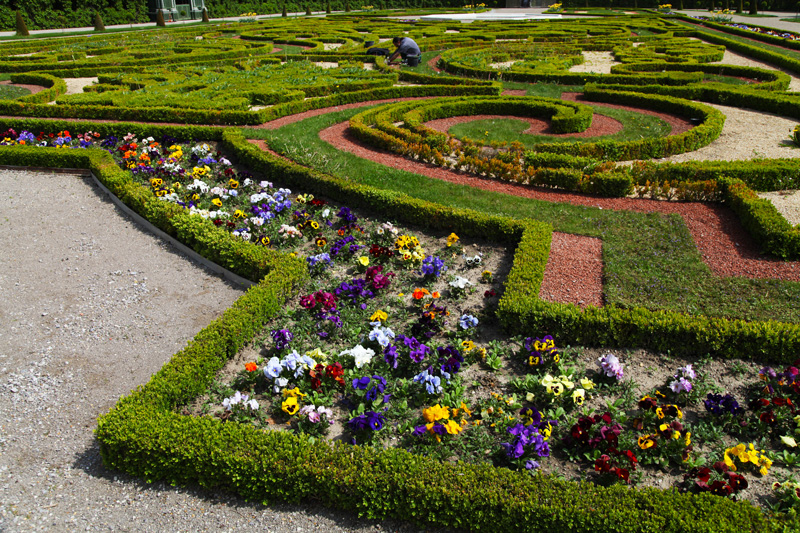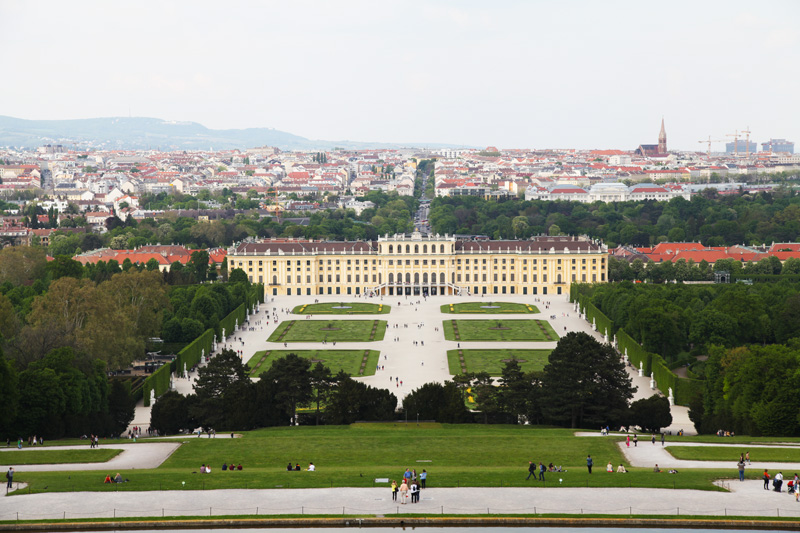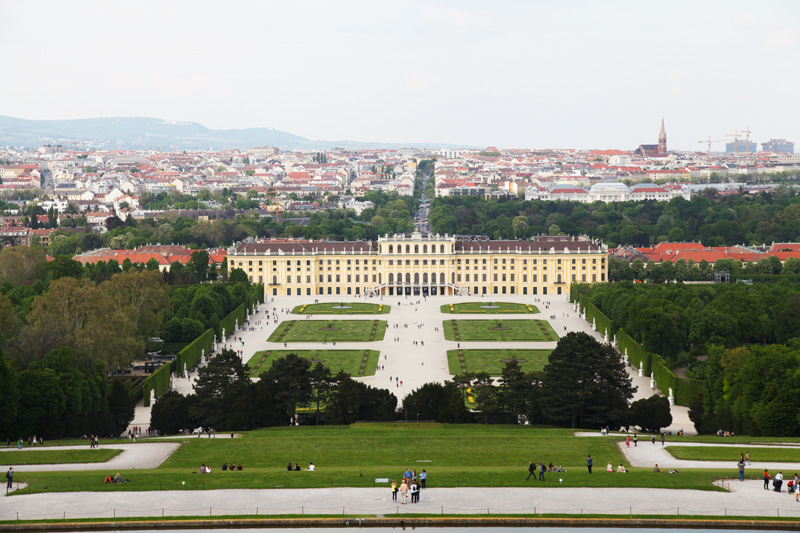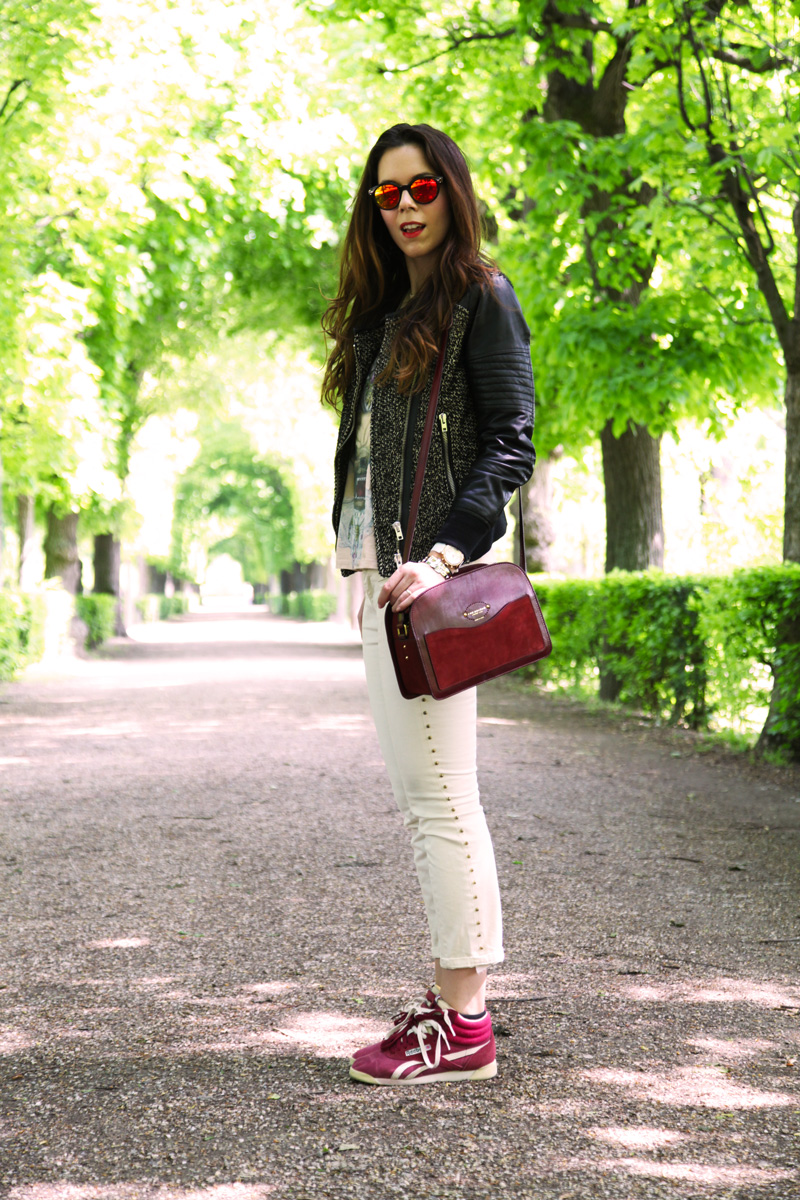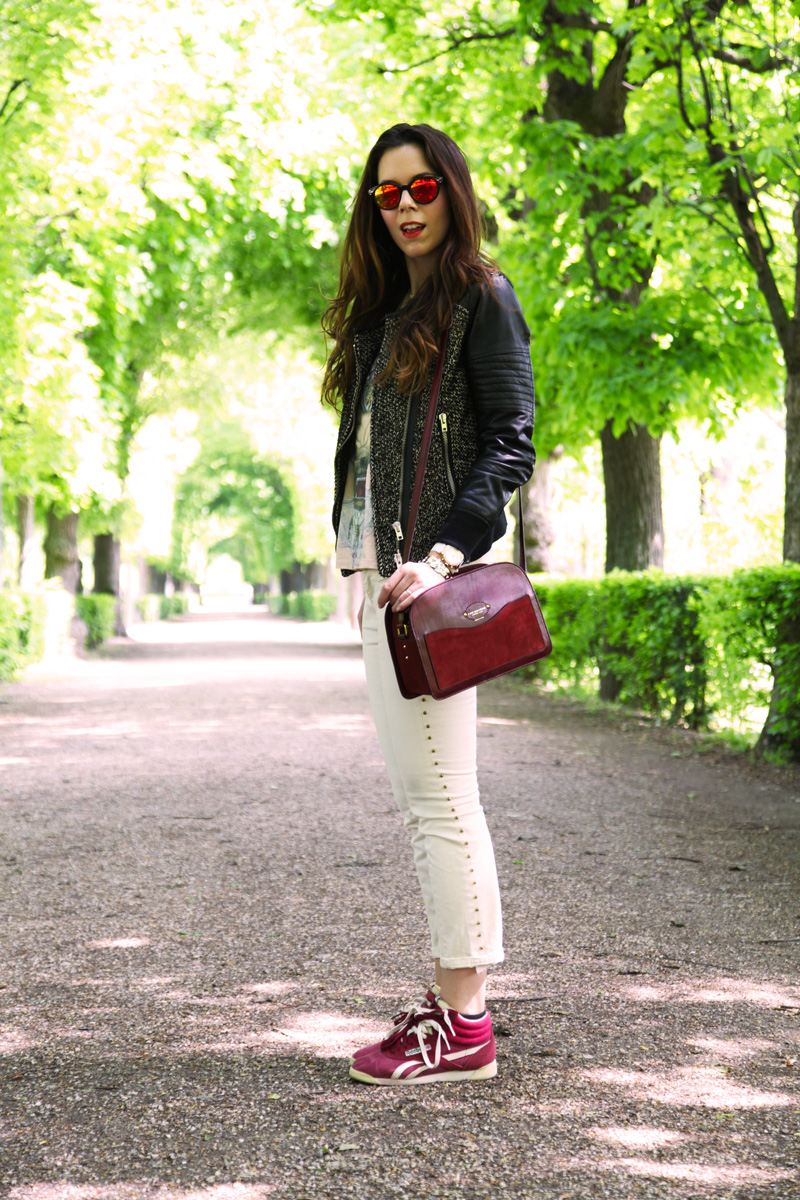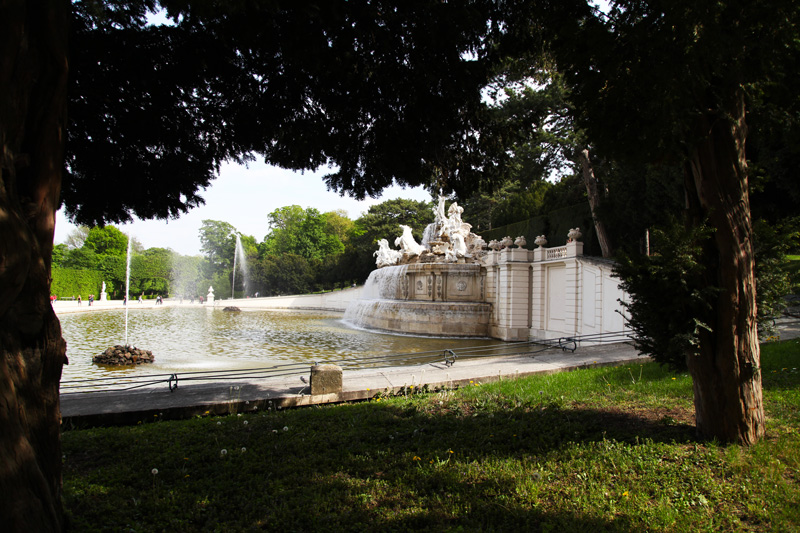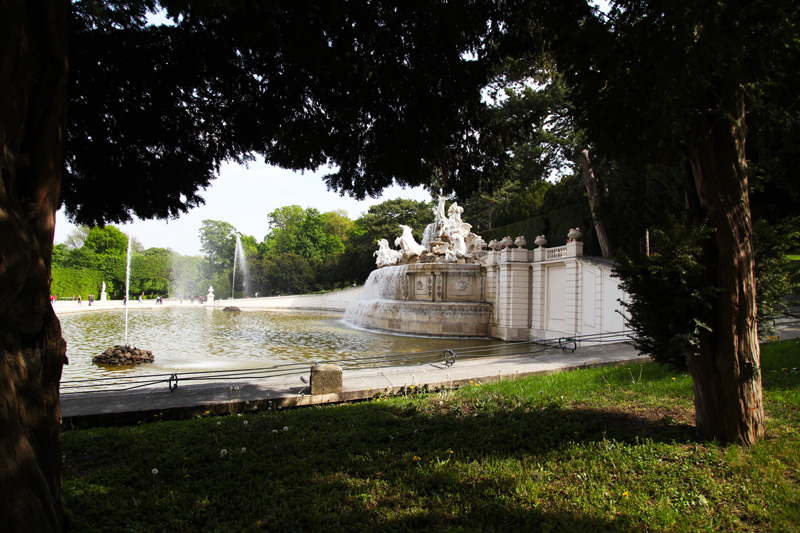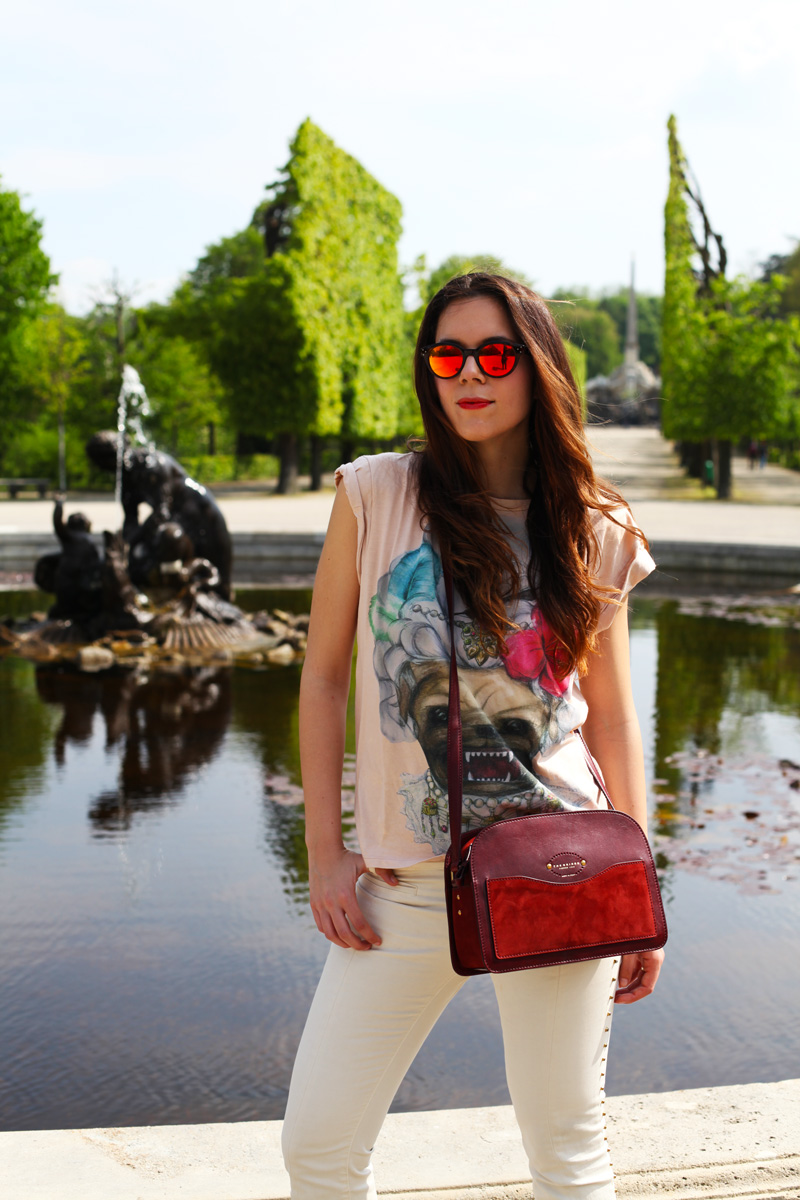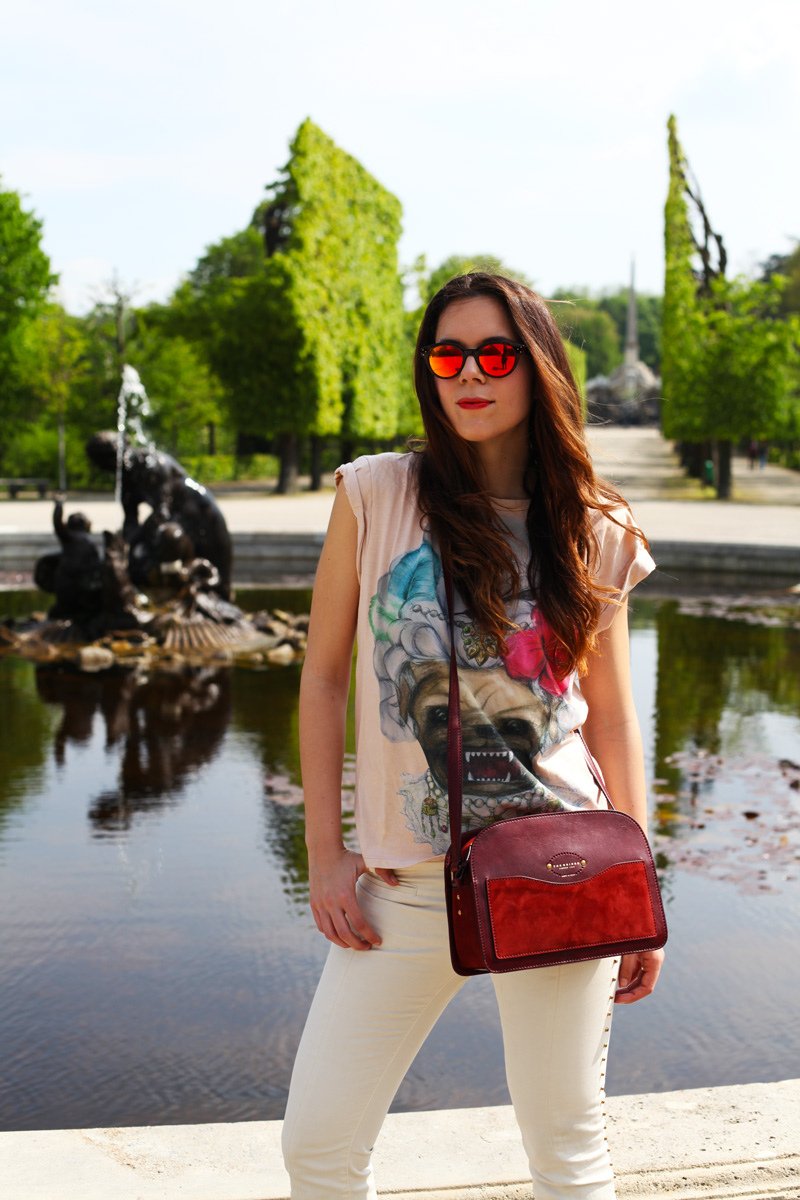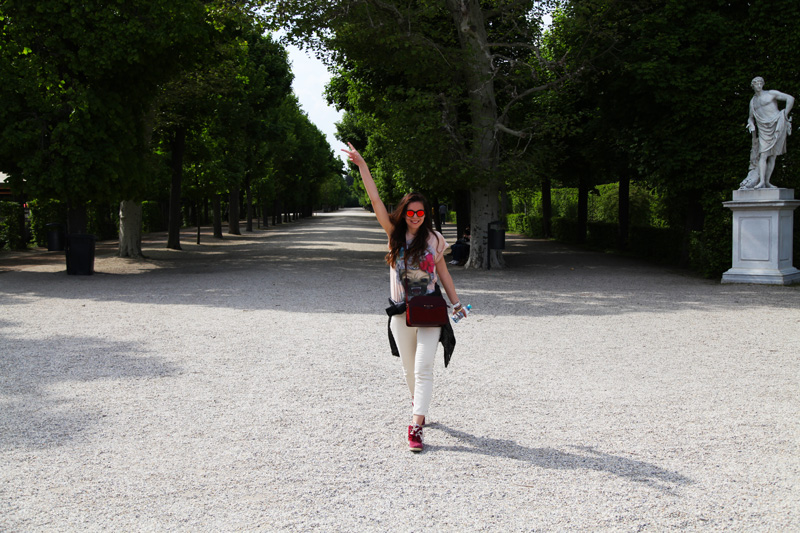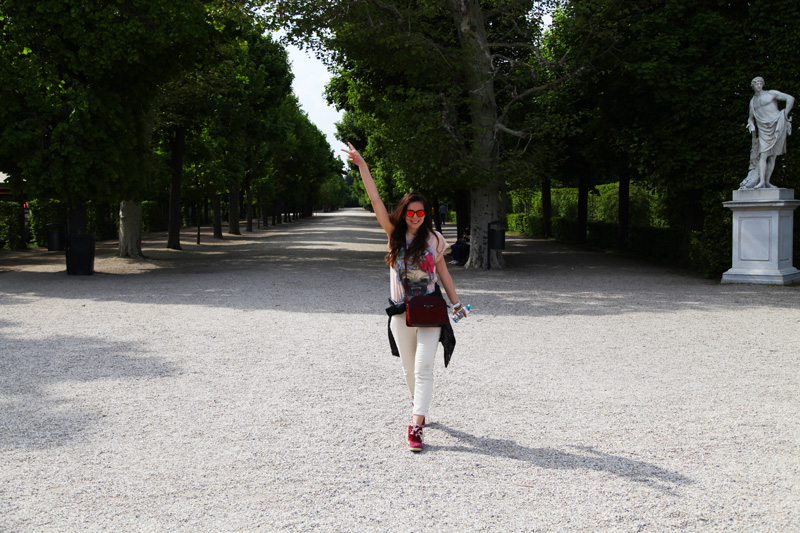 SHOES: REEBOOK by SARENZA.IT
PANTS: ZARA
BAG: THE BRIDGE | L'ho già indossata in QUESTO post [ECCO IL MIO VIDEO DI THE BRIDGE!]
SUNGLASSES: SPEKTRE
♥
HAI ANCORA 5 MINUTI PER LEGGERE ALTRO? VEDIAMO..
 Visita la sezione TRAVEL per vedere i post di tutti i viaggi che ho fatto :)
Alcuni dei miei viaggi più belli!
Visitare Budapest: 2 giorni in questa bellissima città
Vacanze a Praga per Natale, che meraviglia!
♥
CURIOSE DI LEGGERMI IN DIRETTA?
Seguimi su INSTAGRAM @ireneccloset [Per le fotografie delle mie giornate] e su TWITTER @ireneccloset [per i miei deliri in diretta!
Condividi