Guida di New York: il mio diario di bordo alla scoperta della New York.. anche meno tradizionale!
Guida di New York. Vi scrivo da New York dove stiamo trascorrendo 5 giorni alla scoperta della citta' insieme a Brussels airlines e NYC & Company per creare per voi una sorta di guida – diario personale alla scoperta di New York tra luoghi simbolo e la New York piu' di nicchia, ma ugualmente suggestiva.
Guida di New York (giorno 1): da Central Park al Queens
Per seguire questa guida di New York vi consiglio di:
– acquistare una METRO CARD che vi permettera' di utilizzare la metropolitana senza limiti. E vi servira'. Sebbene i veri newyorkesi non amino questo mezzo, e' il modo piu' veloce per spostarci, soprattutto se come noi vogliamo fare tante cose in poco tempo.
– Acquistare il CITY PASS che vi permettera' di accedere gratuitamente ad un sacco di musei ed attrazioni, tutte quelle che vedrete in questa guida (Se non segnalato come escluso City Pass). Il pass costa 114 dollari, informazioni QUI.
Iniziamo!
Prima tappa: colazione a RAFFLES (Del quale vi parlero' meglio nel post di sabato, interamente dedicato ai luoghi dove mangiare a NY) che si trova al THE LEXINGTON (511 Lexington Ave) l'hotel nel quale abbiamo soggiornato per una parte del nostro soggiorno. Posizione comodissima, ambiente rilassato, design incredibile. Vi posto alcune fotografie (La nostra suite in chi aveva anche vissuto Marylin Monroe era incredibile!!)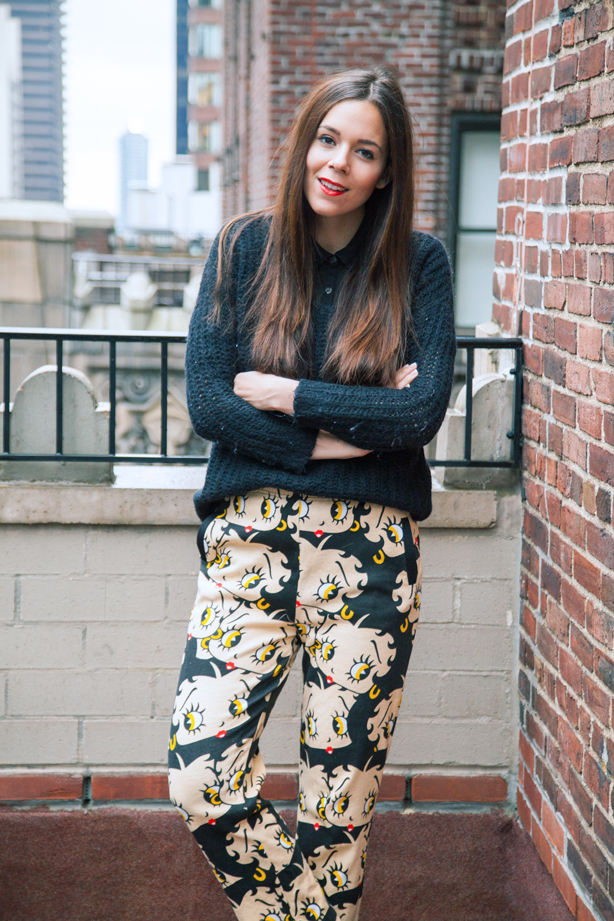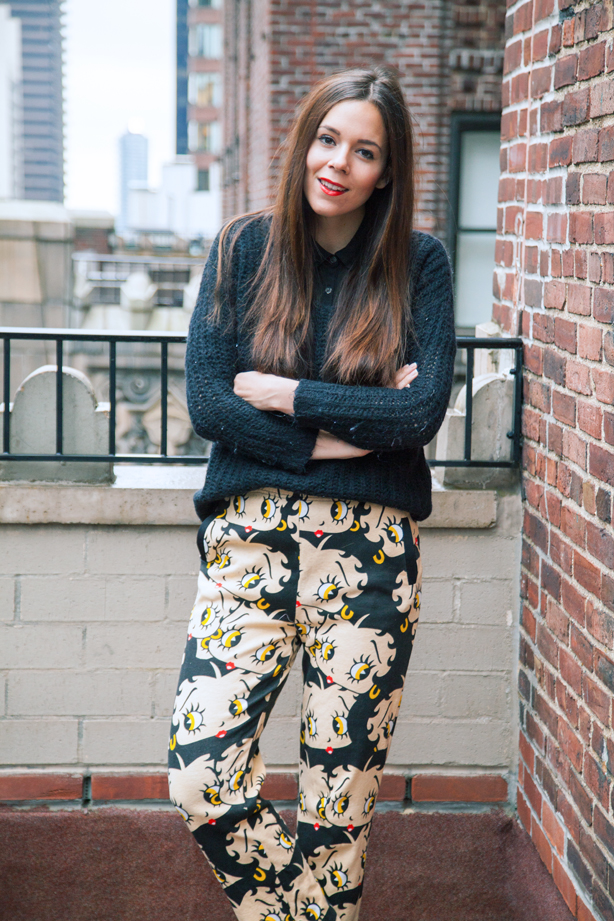 CENTRAL PARK
Seconda tappa, immancabile, Central Park. Tra i grattacieli di New York si apre uno spazio ampissimo, ricco di vegetazione e di vita, di laghetti e sentieri. Il vero polmone verde della citta' nella quale perdersi (E che vista!). Qui se arrivate per pranzo mangiate al Tavern on the Green (Piu' info nel post che dedichero' al cibo sabato).
AMERICAN MUSEUM OF NATURAL HISTORY (Compreso City Pass)
Esattamente sul lato sinistro di Central Park si trova l'American Museum of Natural History. Avete presente "Una notte al Museo"? Ecco, e' stato girato proprio li. Troverete dall'evoluzione dell'uomo alla storia degli Indiani d'America, dalla fauna all'evoluzione della vita sulla terra fino dalla geologia. Un museo gigantesco che, senza scherzare, potrebbe essere visto molto bene in non meno di una settimana. Imperdibile!
GRAND CENTRAL
Da Central Park alla stazione Grand Central. Una vera chicca. E vi garantisco che vi sembrera' di esserci gia' stati: molte volte vediamo questa elegantissima stazione nei film! Merita davvero fermarsi qui, proprio un salto, prima di proseguire in metro per il Queens (Fermatevi a prendere un caffe' americano da Cipriani, sulla balconata!)
QUEENS e LONG ISLAND CITY
Quando arrivi nel Queens, giusto una fermata di metro da Grand Central, e sali in superficie, ti trovi davanti ad un quartiere del tutto e per molto, diverso da Manhattan. Tranquillita', marciapiedi meno affollati, architetture decisamente piu' basse ma ugualmente pittoresche. Il Queens era considerato fino a poco tempo fa un quartiere "pericoloso"  (Alcune zone comunque non sono raccomandabili di notte) ma oggi e' uno dei quartieri piu' di tendenza che anche molti newyorkesi hanno scelto: piu' a misura d'uomo, vicinissimo a Manhattan. E' quindi un'idea furba anche trovare un hotel qui per poi spostarsi a Manhattan durante il giorno: risparmierete tantissimo! QUI trovate molte informazioni in merito.
Cosa fare nel Queens e a Long Island City? Ecco cosa vi consiglio io, ecco maggiori info QUI
– Pranzo da Cafe' Henri (50th avenue long islan city new york) per pausa pranzo o brunch veloci, locale caratteristico personale accogliente) / Cena da Mamma Gianna, Manducati Rustica una vera e propria istituzione a Long Island City (Barese di nascita, Gianna cucina davvero italiano. Se vi mancassero i sapori di casa..)
– Museum of the moving image.
Lo sapevate che i film e le serie TV non vengono girate solo a Los Angeles? Anche a New York: e quanti sono e sono stati! La location degli studios? Il Queens! E' qui che sorge il Museum of the Moving Images che e' il museo che piu' vi consiglio di visitare nel Queens. Dai set ai costumi di telefilm quali Mad Man, fino alle maschere di protagonisti di numerosi film (Da The Mask a Mrs Doubtfire), dalla storia del cinema e televisione passando dai videogame.
–Socrates sculpture park: consigliata la visita in primavera e in estate, e' un meraviglioso parco vista skyline dove sono esposte in open air sculture di artisti, famosi ed emergenti.
– Gentry state park / Lic Landing un parco davvero moderno che si affaccia sullo skyline di Midtown Manhattan, per una suggestiva passeggiata ( E che foto!!)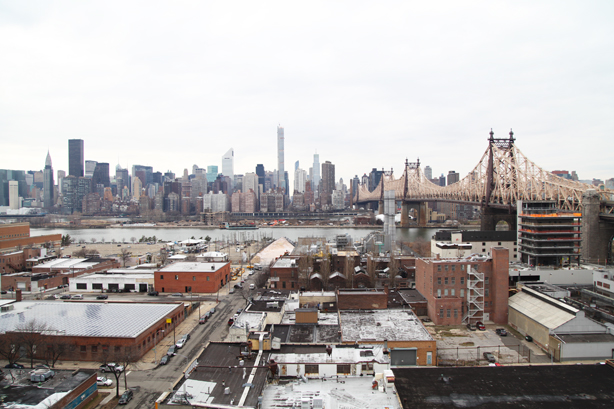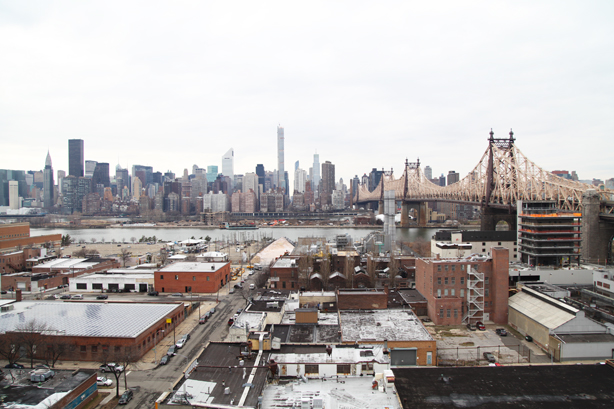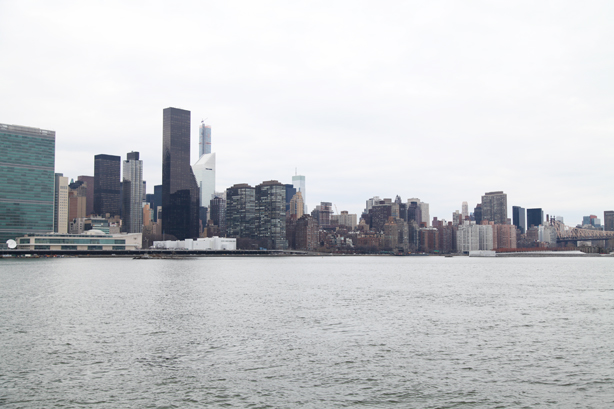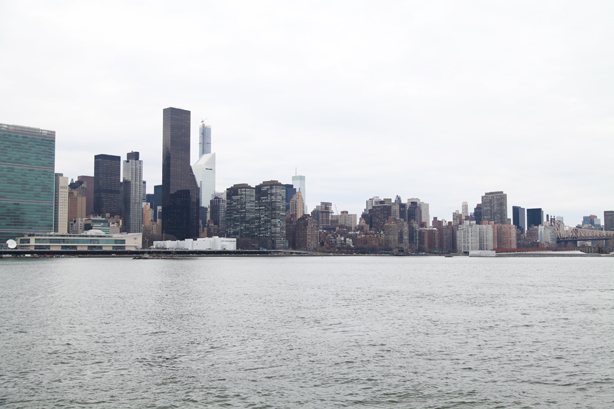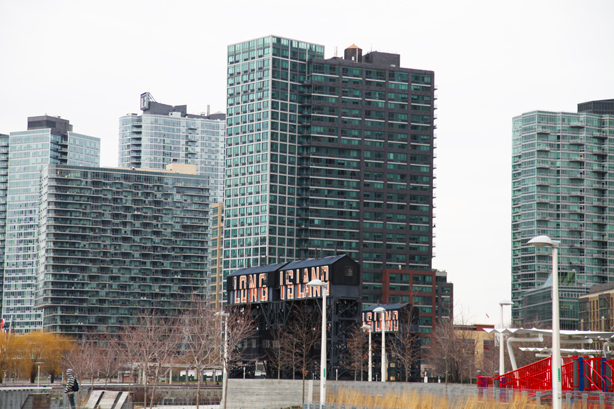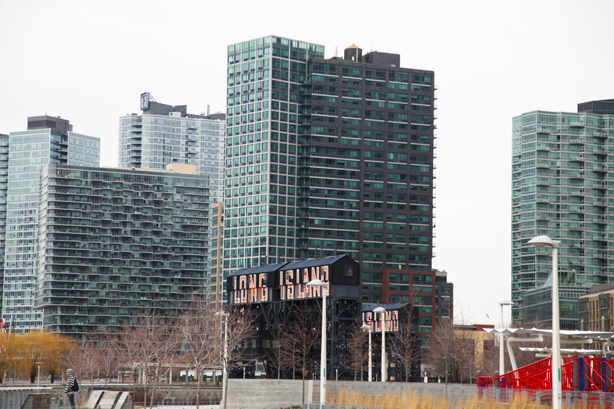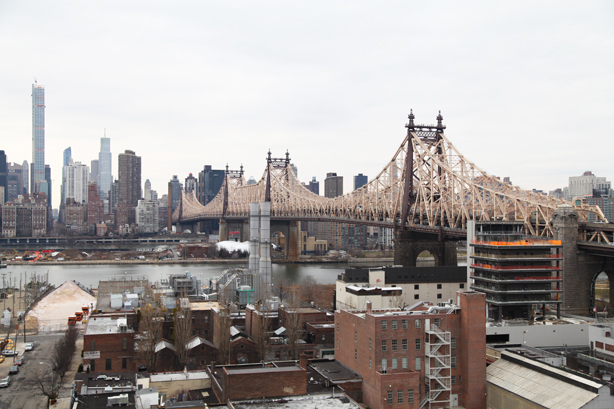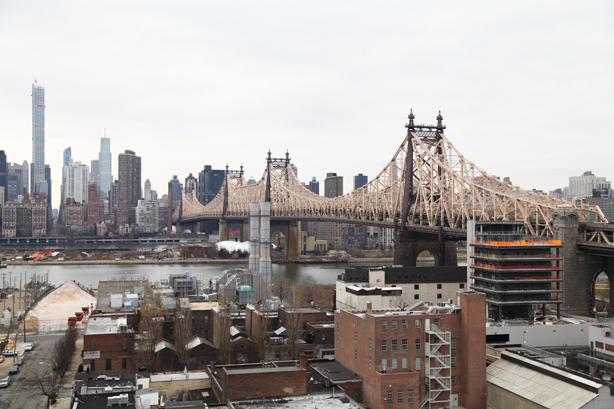 – The Isamu Noguchi Foundation and Garden Museum (32-37 Vernon Blvd, Long Island City). Il museo che raccoglie un'incredibile collezione di sculture di Isamu Noguchi, imperdibile per gli amanti del genere.
Più informazioni sulla tua visita a NY qui:  NYC & Company
–
I WAS WEARING
Pants / Pantaloni: sheinside.com
Jacket: Asos
Shoes: Sarenza
–
Se hai due minuti per leggere di piu'..
I post di tutti i miei viaggi!
Condividi