Oetztal and Soelden (parte 3 of 3)
Oetztal and Soelden. The last part of our "SPA&Trekking" trip has left an an indelible memory inside me because it's been like going back to the origins, going back in that beautiful region of Austria that two years ago made us fall in love with mountain: Oetztal Valley. A stunning valley, peaceful and quiet full of kind and friendly people who always enjoy a nice chat. A valley made of the greenest meadows, brooks, placid grazing cattles, surrounded by high peaks with white tops also in summer. The sun warms up the skin, the smell of grass, the air is light and pure. But, what makes all perfect is the excellent tourism management that organizes lots of different activities… and there's no time to get bored.
Oetztal and Soelden: Why We Fell in Love With This Valley (Part 3 of 3)
–
This summer during our stay in the Oetztal Valley we've been guests of Ritzlerhof Hotel in a village called Sautens. When I got here I emmediately understood that who designed this facility had in mind the same concept of holiday that I pursued during these three weeks: a vacation based on the idea of "Selfness" meaning not only physical wellness but also mental, interior, spiritual well-being. Taking a complete care or ourselves.
IF YOU MISSED THEM…
MY HOLIDAYS IN SOLDEN, IN THE SAME VALLEY TWO YEARS AGO :)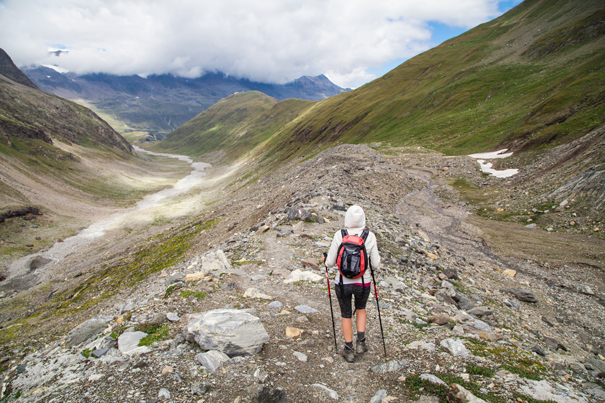 So, imagine a hotel surrounded by the forest, over the valley and completely covered in wood. Imagine to get up, open the curtains and see the sun appearing from behind a 3000 mt high mountain, sunbeams reflecting and sparkling on the pool that, like a terrace, leans out above the valley and its sleepy villages. Imagine the scent of wood in the air the scent of sauna steam in your bedroom. Imagine to go downstairs for breakfast, to sink inside a tartan armchair and taste black bread, cheese, jam and genuine selected local produce. Than, walking out of the hotel toward the mountains, reaching woods, lakes, peaks through an uncontaminated environment, morning dew, the perfumes of the forest and the brisk air. Finally, coming back to the hotel, tired but happy. A cup of tea, a pastry at the afternoon buffet and then dive in the (indoor or outdoor) pool or a SPA treatment. Then reading a book plunged in the tub of your room, a private sauna, a shower and then having dinner with gourmet dishes that tickle the palate. How, do you think, I could handle going back to my busy routine in the city after such an amazing and relaxing holiday? I have no idea! :)
During these days in the Otztal Valley, for the second time, we've experienced the incredible sight of its amazing landscape. Here're some advice about what you should do if you decide to go there:
Solden and eating at IceQ at 3000 mt altitude.

: a really chic gourmet restaurant where you can eat wearing hiking clothes… no dress code required. It's wonderful how you can see the highest peaks of Austria while tasting delicious food! You can go up with the cable car or walking for 3 hours from the funicular station (the rise is only for fit people considering the incline and the altitude!). I suggest going down on foot, the slope is a bit steep at the beginning but it's worth it. (From 4 to 5 hours).
Aqua Dome: gorgeous thermal SPA, perfect for cloudy days when you prefer skipping the trekking trail.
Area 47: an adventure park… an extreme playground! Rafting,  canyoning, high diving, climbing and crazy jumps.
Take a bath into Piburger See mountain Lake: easily reachable hiking (and even by car!) is a wonderful lake that perfectly reflects sky, mountains and woods. I suggest going early in the morning to enjoy it alone: you'll feel inside a fairy tale.
Trekking Excursions: go to the Information Desk, they'll suggest the best trekking trail for you. Solden, Vent, Obergurgl are the best areas for hiking (The following pics have been taken right there)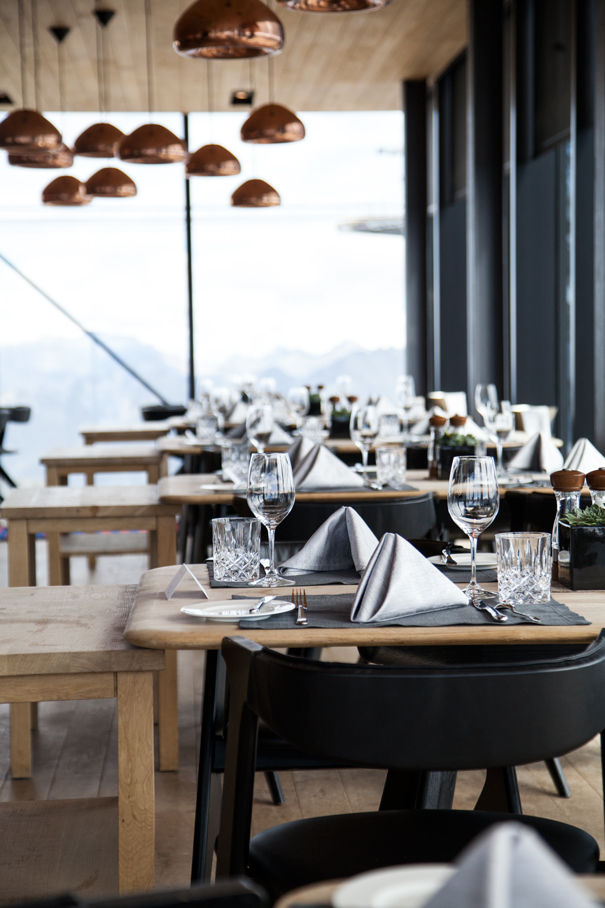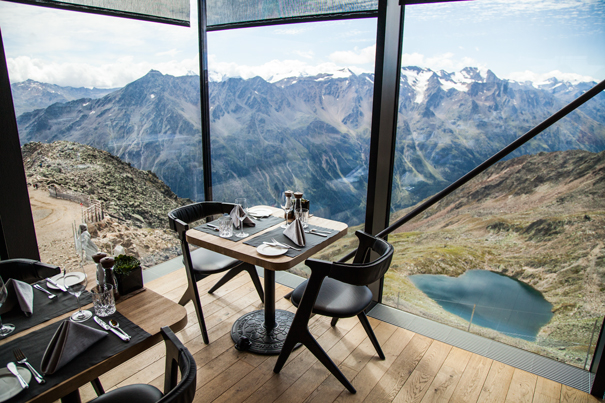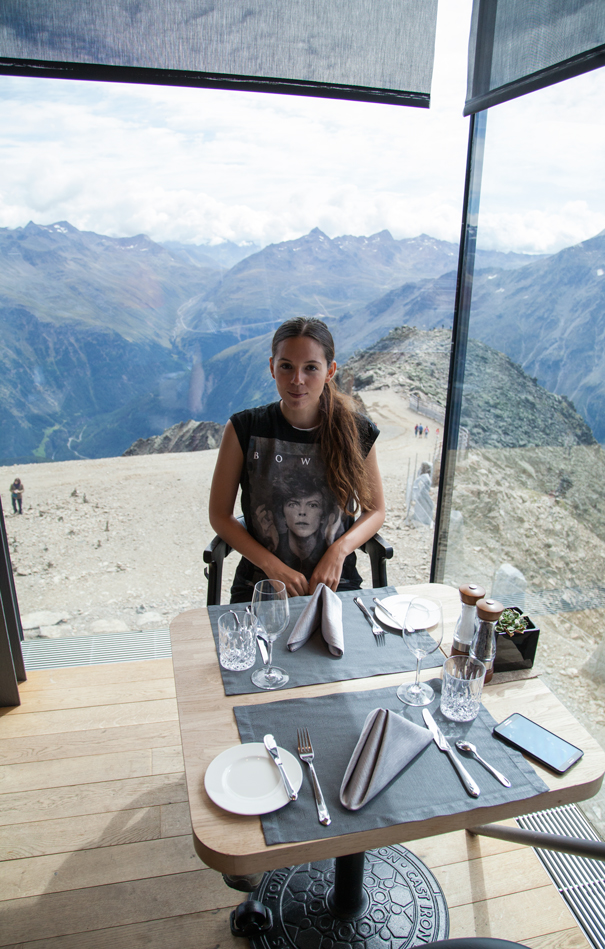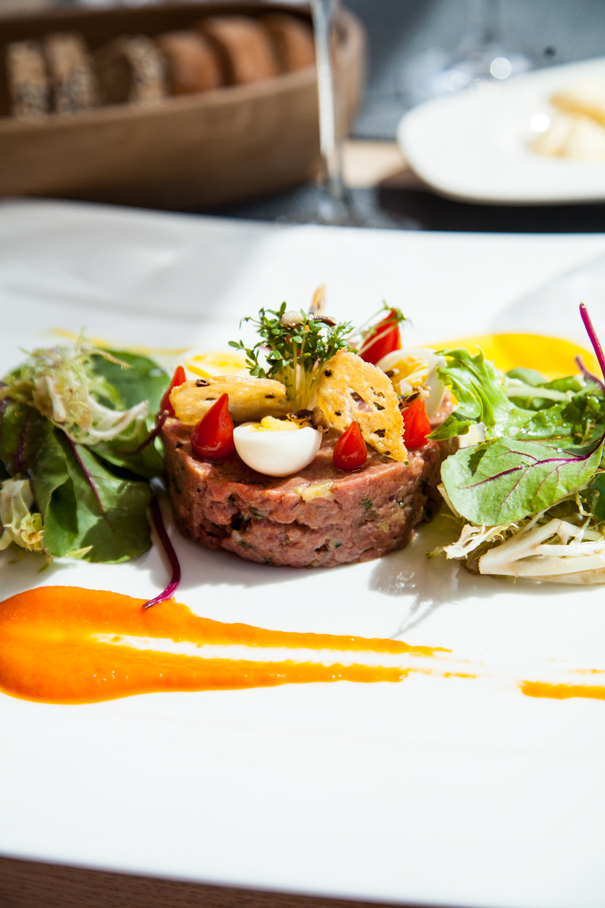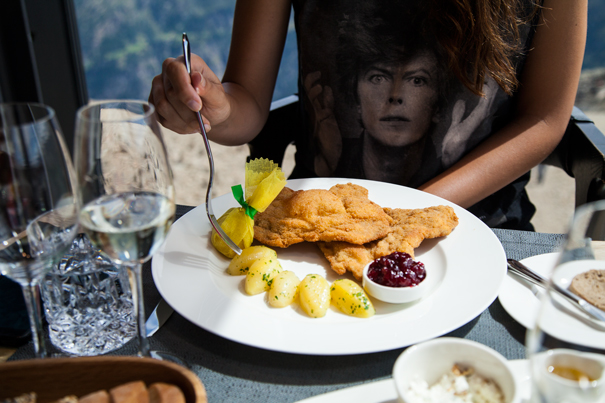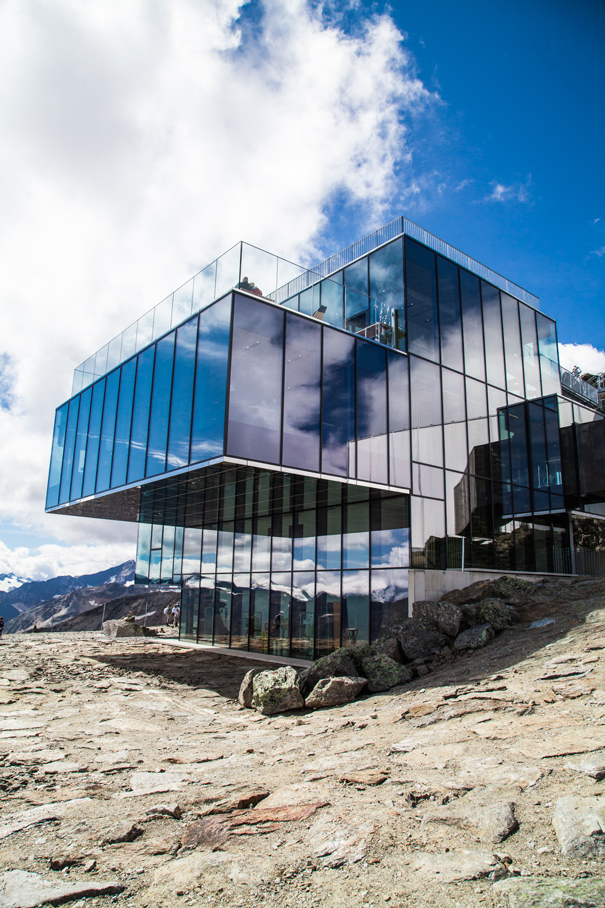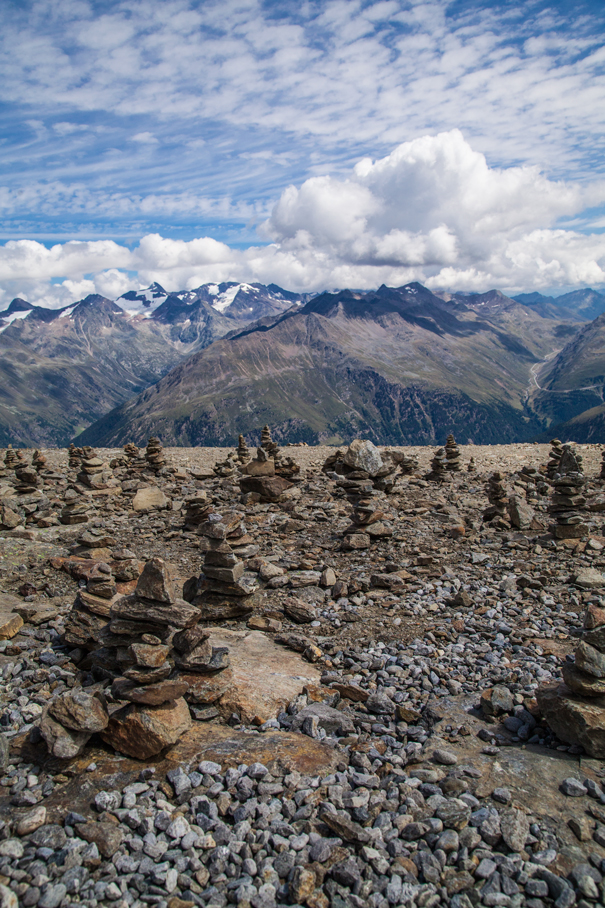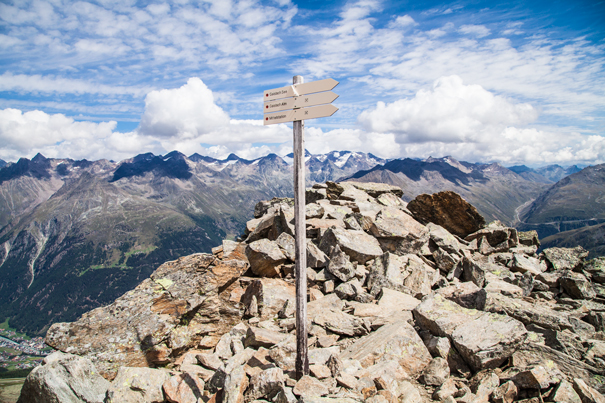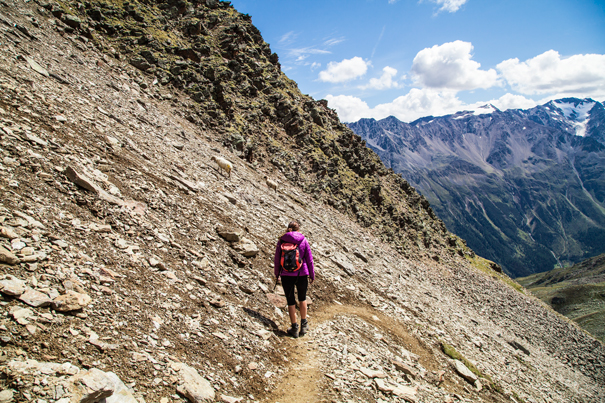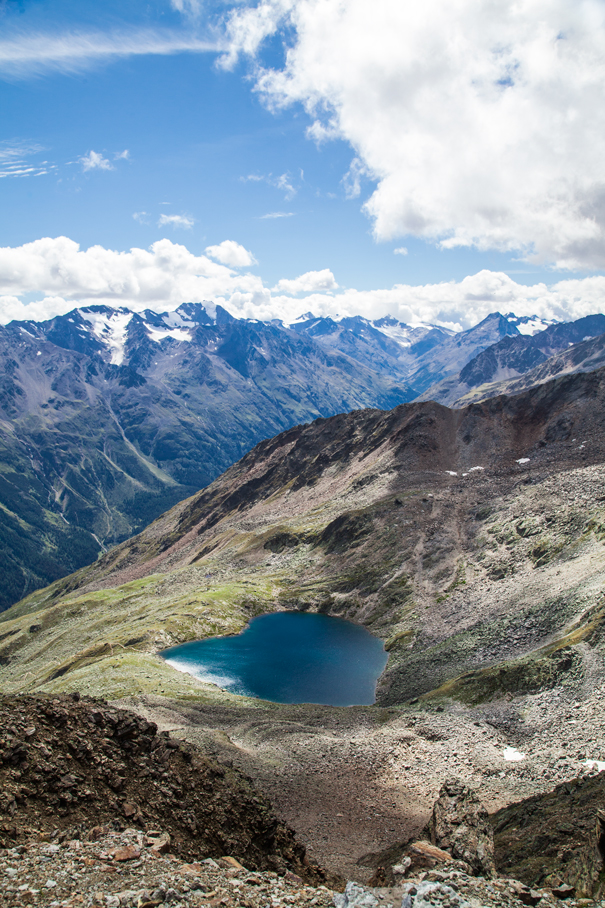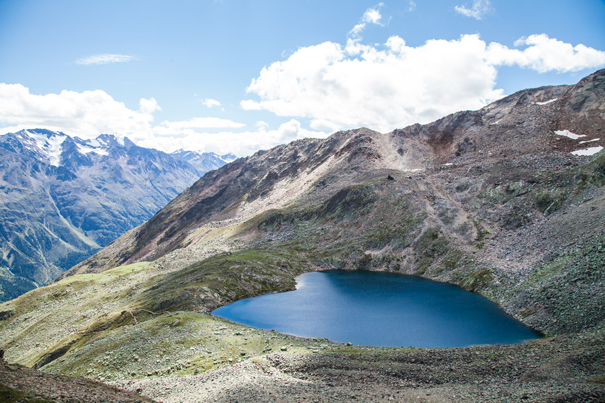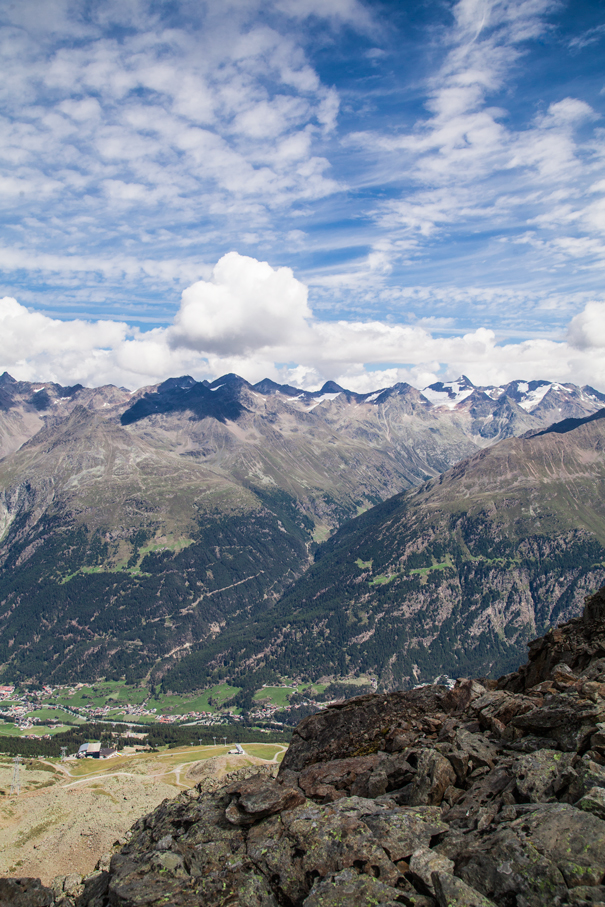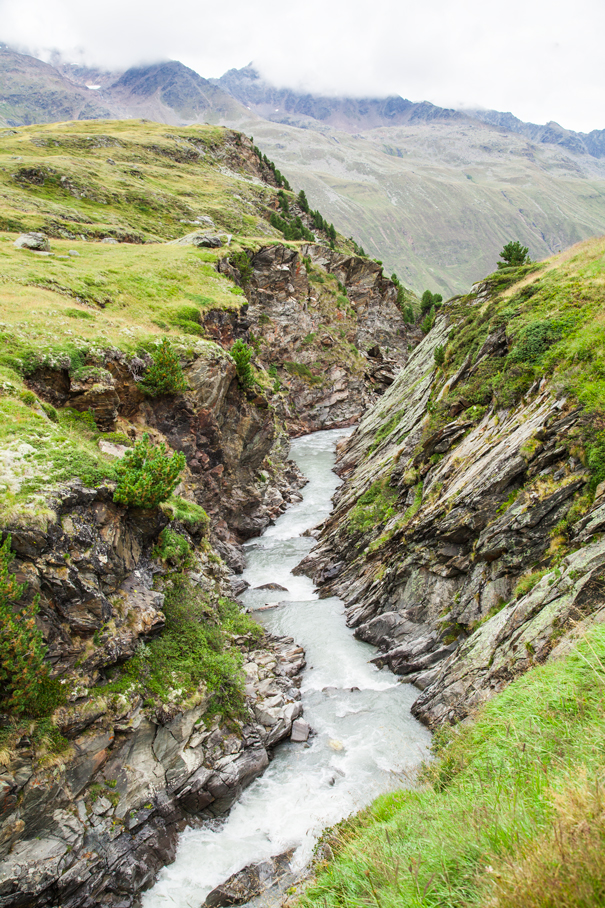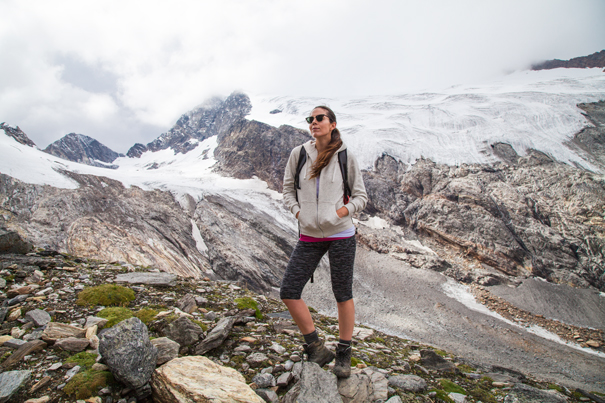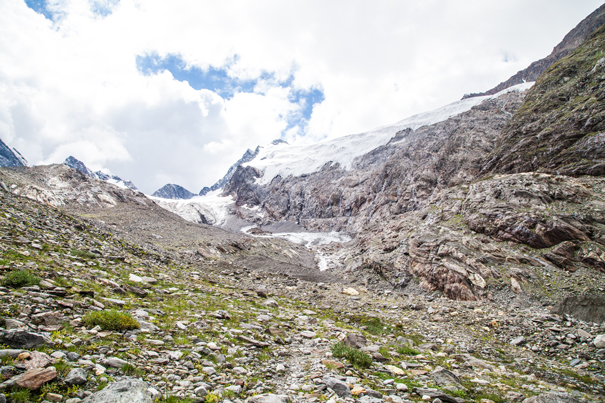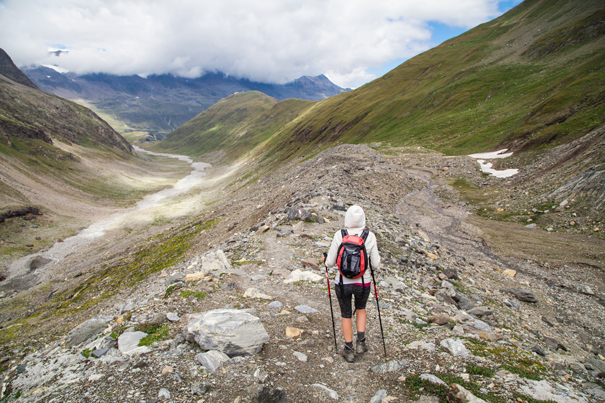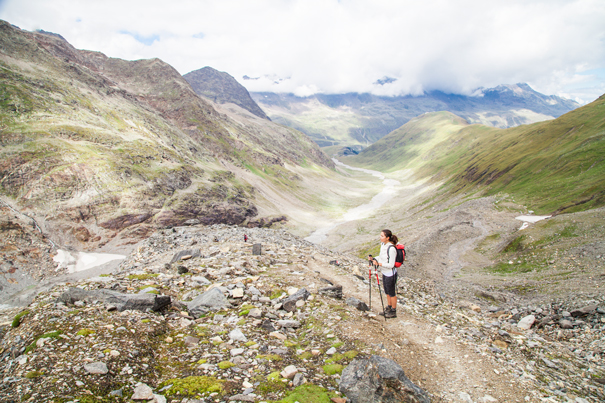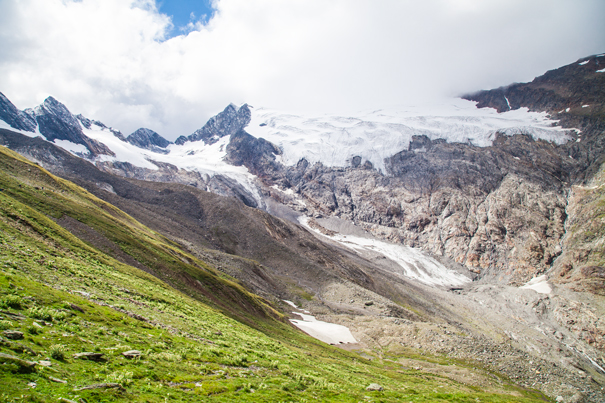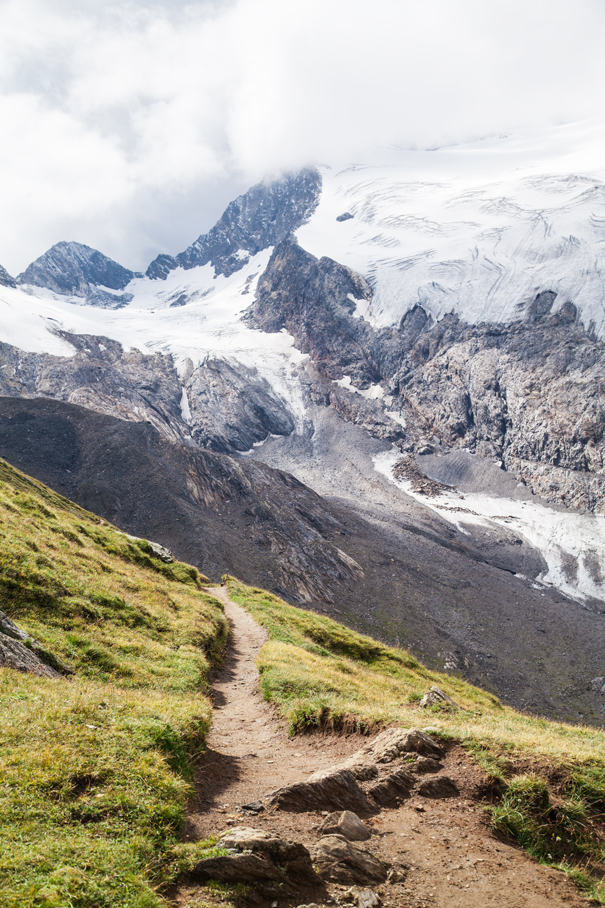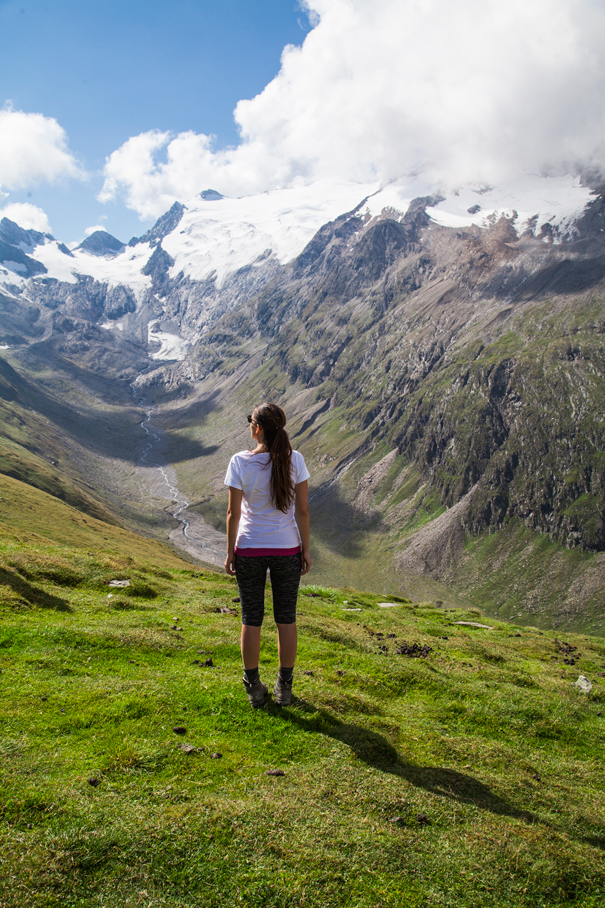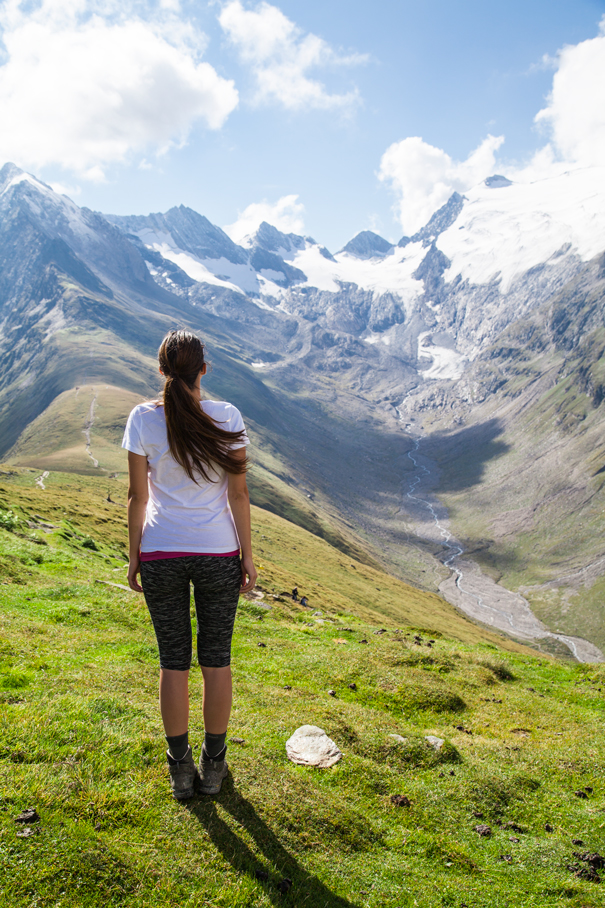 I hope you enjoyed the photos! See you tomorrow with the video of our vacation, yayyyyy!!!
THANKS TO:
I WAS WEARING:
TARTAN SHIRTS: H&M
JEANS OVERALL AND BATHING SUIT: Asos.it
SPORTSWEAR: Dechatlon e H&M
–
IF YOU WANT TO READ MORE:
MY HOLIDAYS IN SOELDEN, IN THE SAME VALLEY TWO YEARS AGO :)
Condividi