Cruise through Northern Europe and around the Baltic with Costa Cruises
Cruise through Northern Europe and around the Baltic. It's so true that when you come to the end of a cruise with Costa Cruises, you honestly don't know how to get back to your normal routine back on land. The amazing experience, entertainment, sense of being part of a big family, the magical sea and its incredible sunsets, the food (varied and delicious) at all hours, the chance to get to know new countries and cities… it's marvellous, ladies!!
Cruise through Northern Europe and around the Baltic with Costa Cruises: Saint Petersburg, Helsinki, Stockholm and Tallinn
—
Let's start at the beginning. It was my very first cruise: so I'd never tried it and I was a bit sceptical of this kind of trip. What if we get bored? What if we don't have time to explore all the cities that we visit? But now, sitting in front of my laptop back in Florence, let me tell you this: you feel SO weird being back on solid ground after a week of walking around on a moving vessel! The Costa Luminosa, the beautiful Costa Cruises ship that was our home for a week, is incredibly elegant, and designed in the Italian style (you can see all the photos of our suit below!). On board there is a huge spa with a pool, sauna, Turkish baths, and all kinds of spa treatments, plus 4 restaurants and 11 bars, where there is an infinite choice of food and drink. You can go from the buffet to the focacceria, pizzeria, formal restaurant (where there are also themed dinners by the chef Bruno Barbieri or gala dinners) to the Samsara restaurants (asian fusion, our favourite!) and the Club Luminosa (on the top floor of the ship, with an incredible view of the sunset!. Costa is also very entertaining: there's a disco, a cinema, a theatre on 3 floors, a casino, shops, indoor and outdoor swimming pools with hydromassage, a gym and an outdoor running track. The ship is beautiful and very welcoming (and also organised to make sure everything runs smoothly and you have a stress-free holiday), with friendly and personal staff who are happy to help (like Alex, our cabin manager and Carlos, our waiter), who organise everything so that when you arrive at a new port for excursions (you can choose to go in a group or stay on the ship), and it's almost a shame to leave them onboard…
(Continued below…)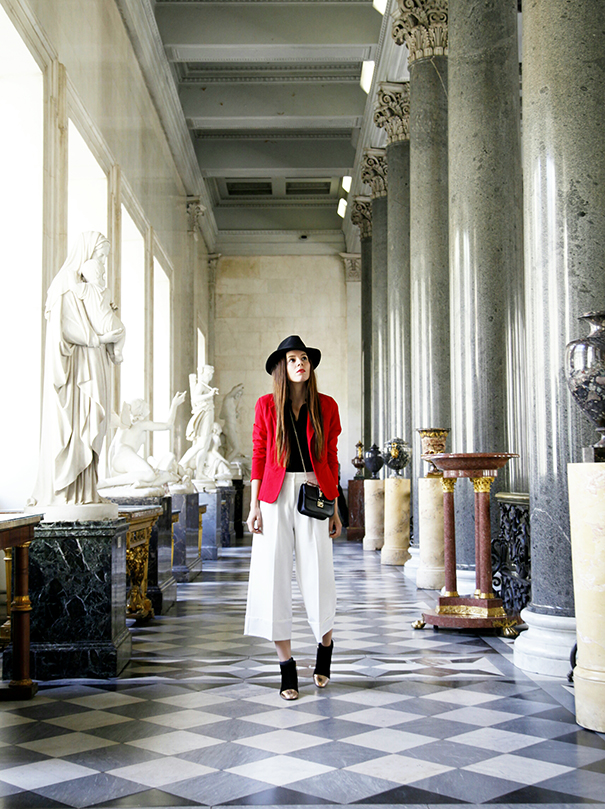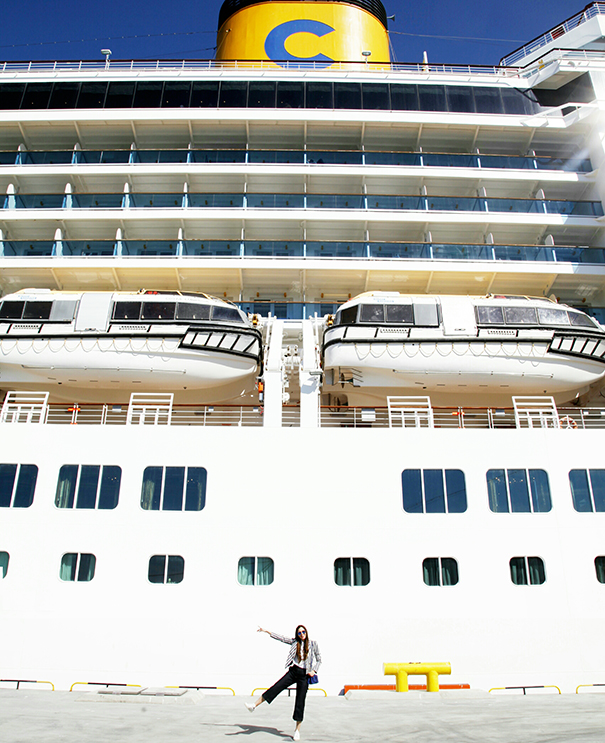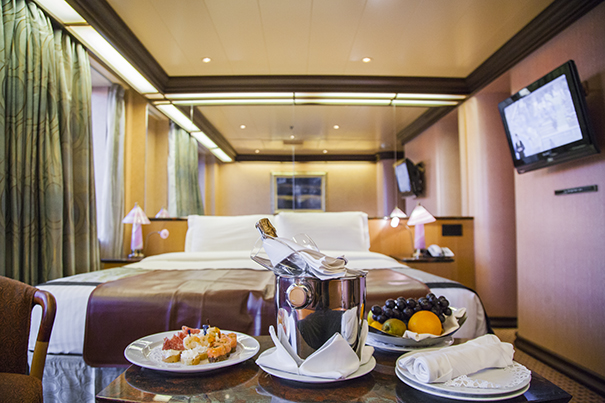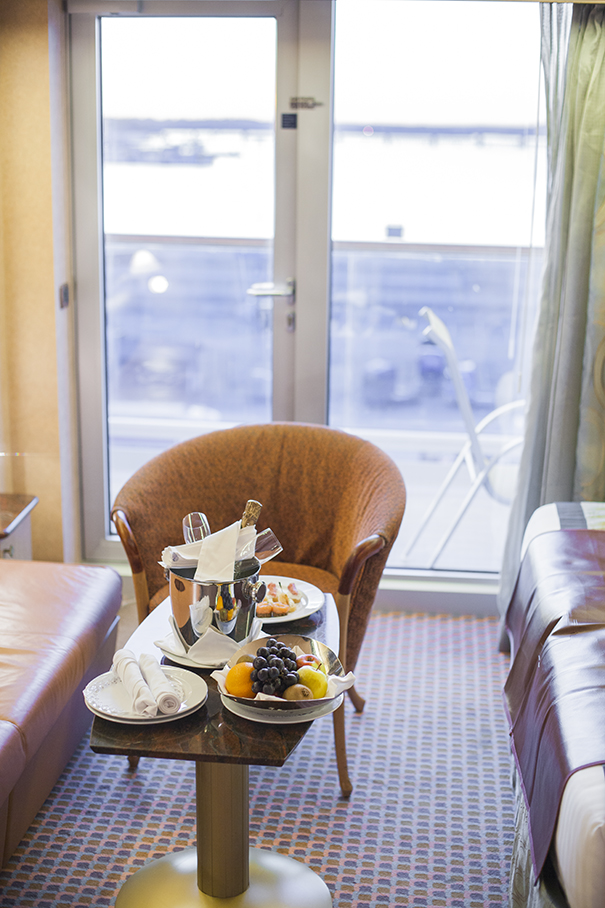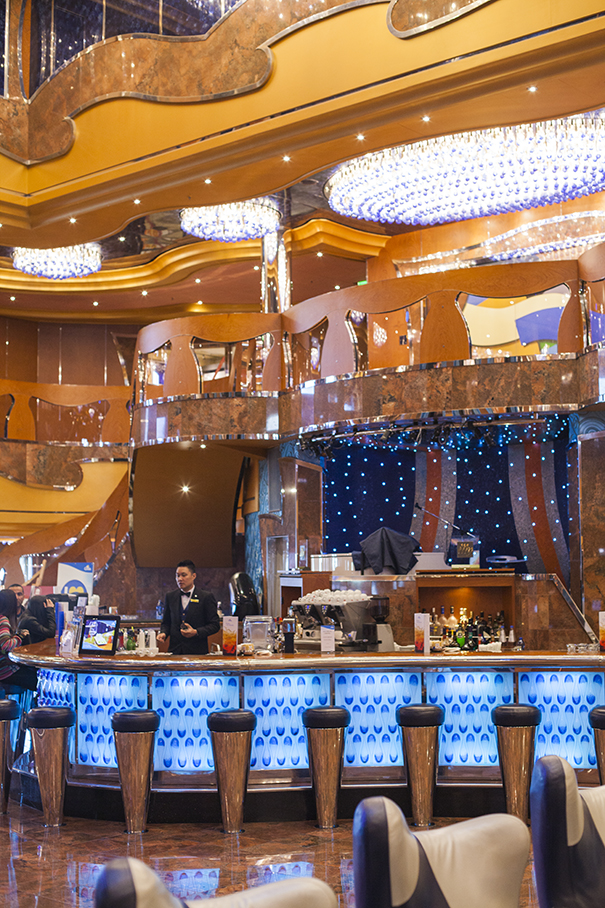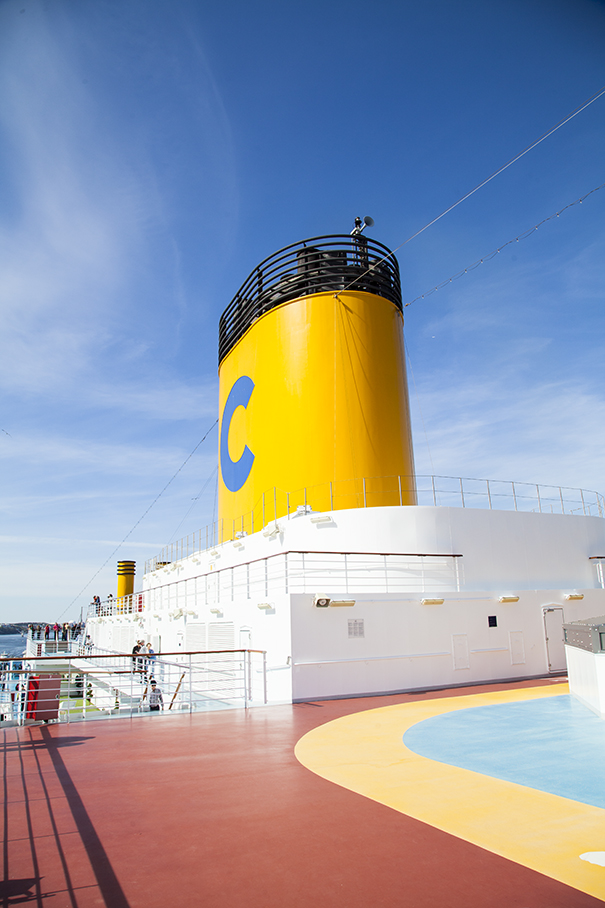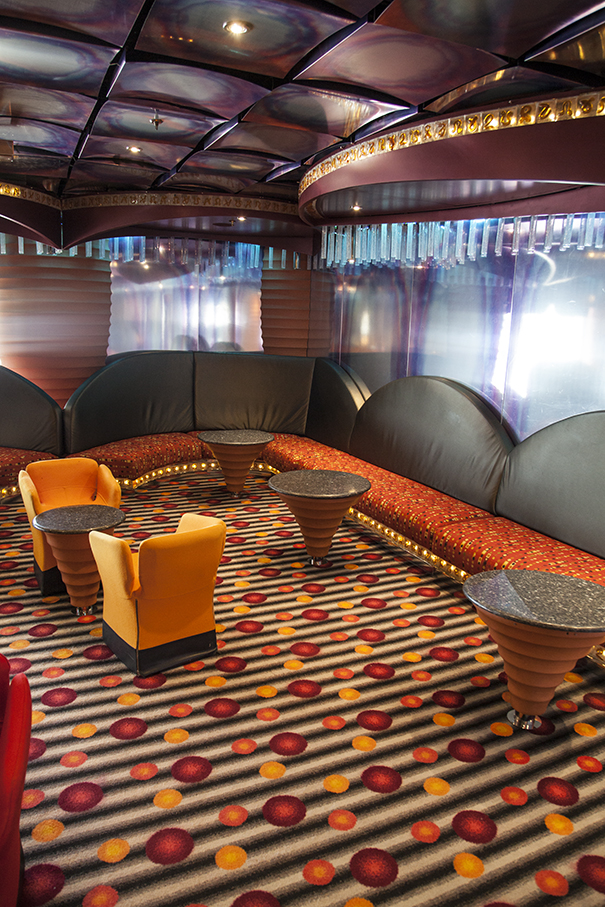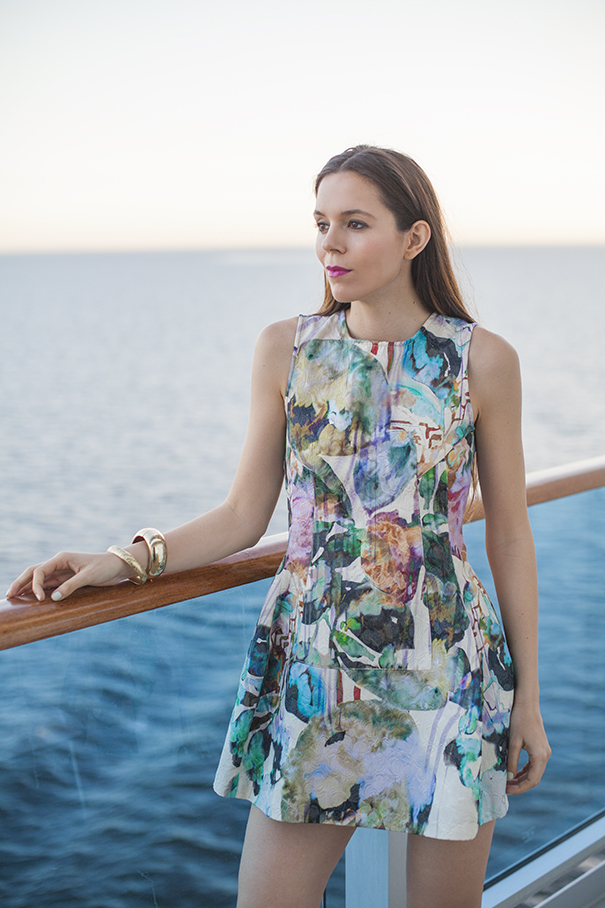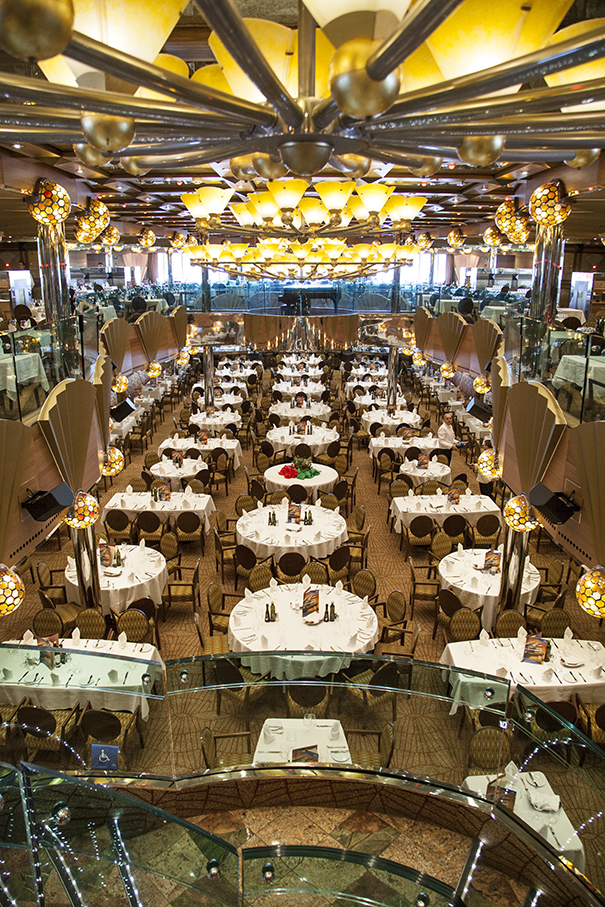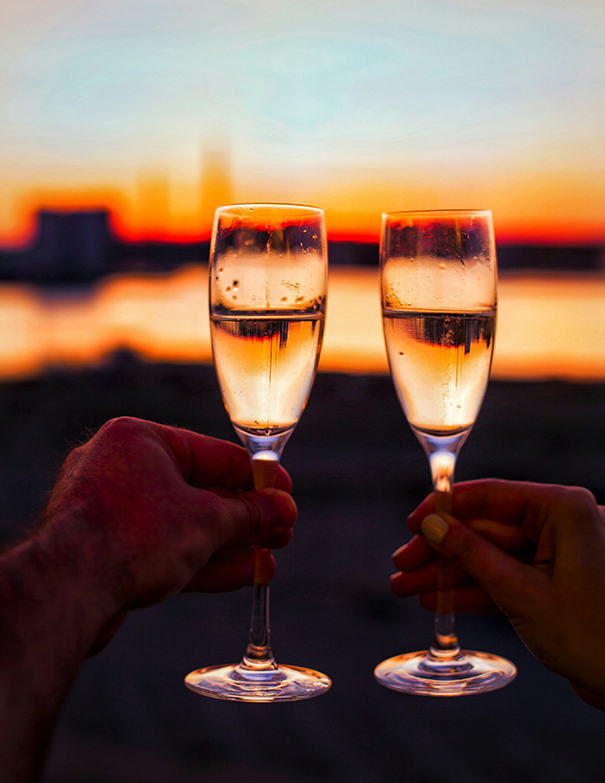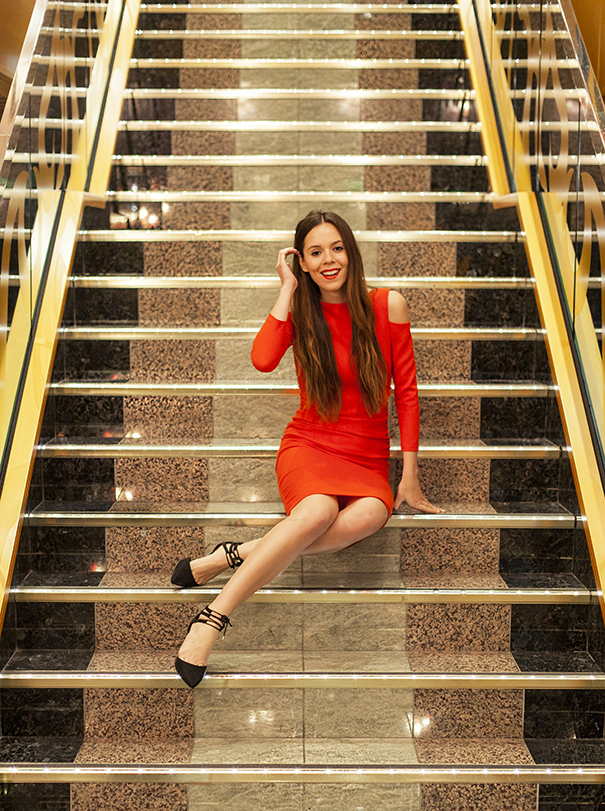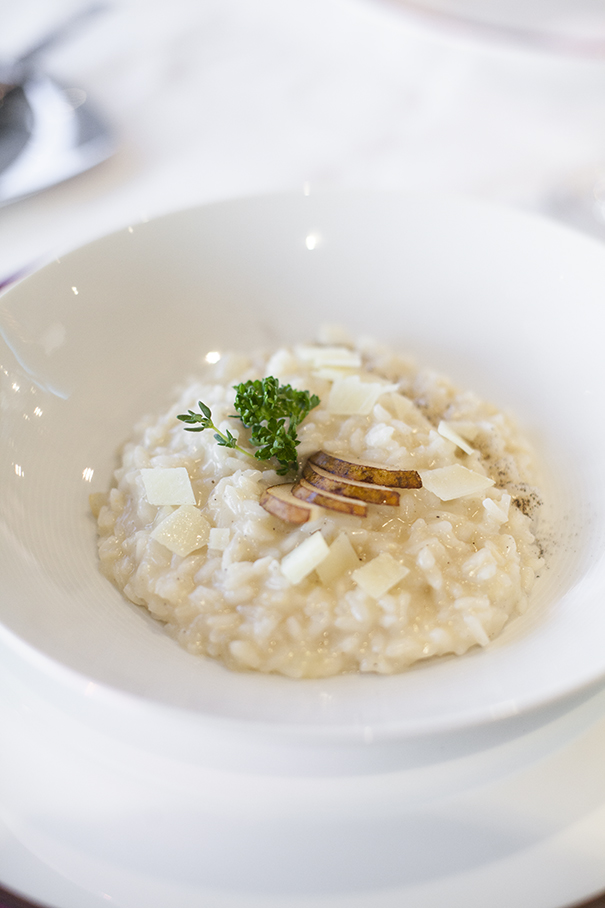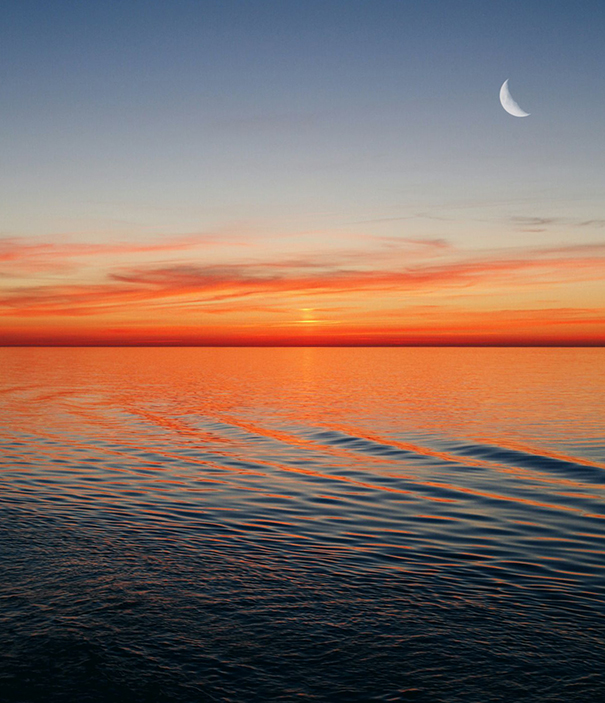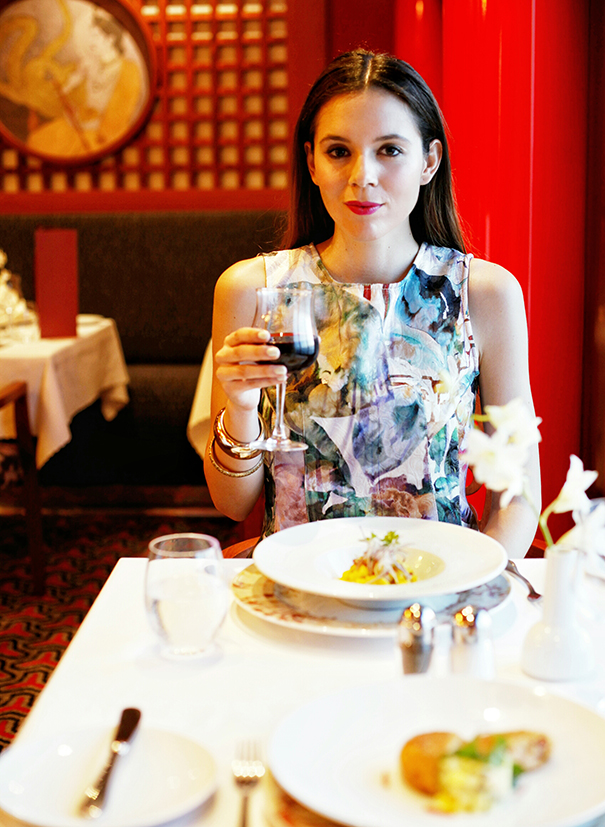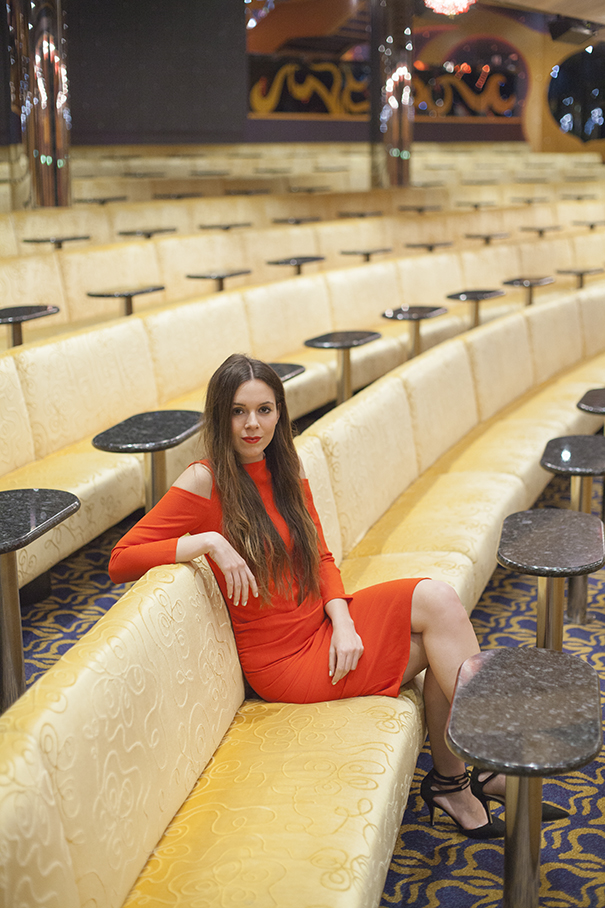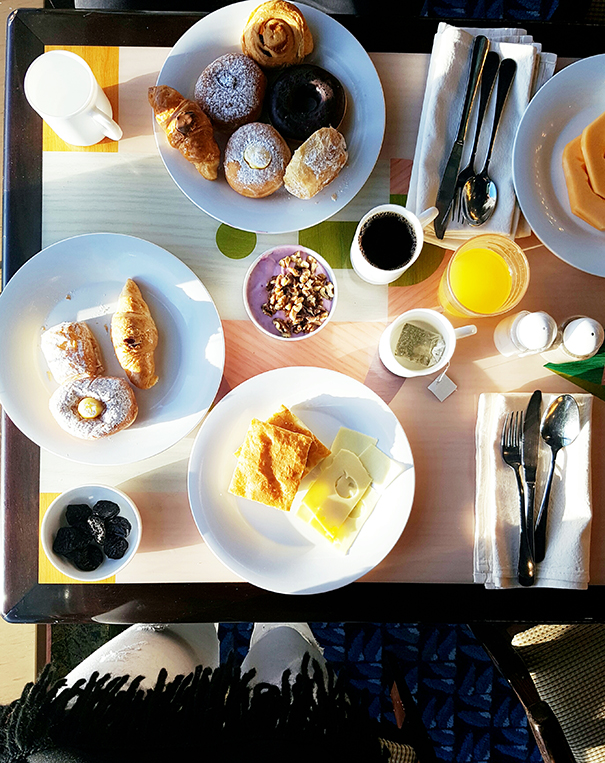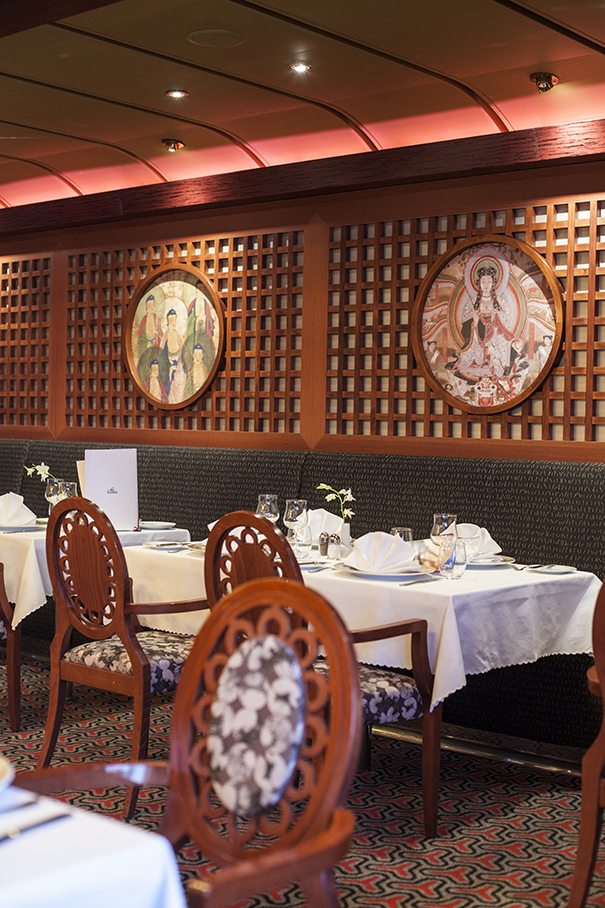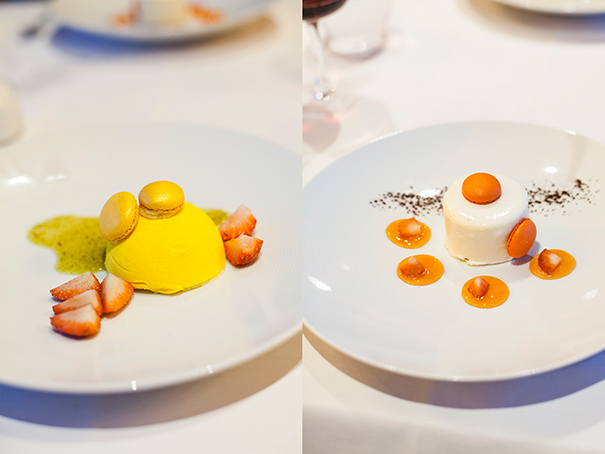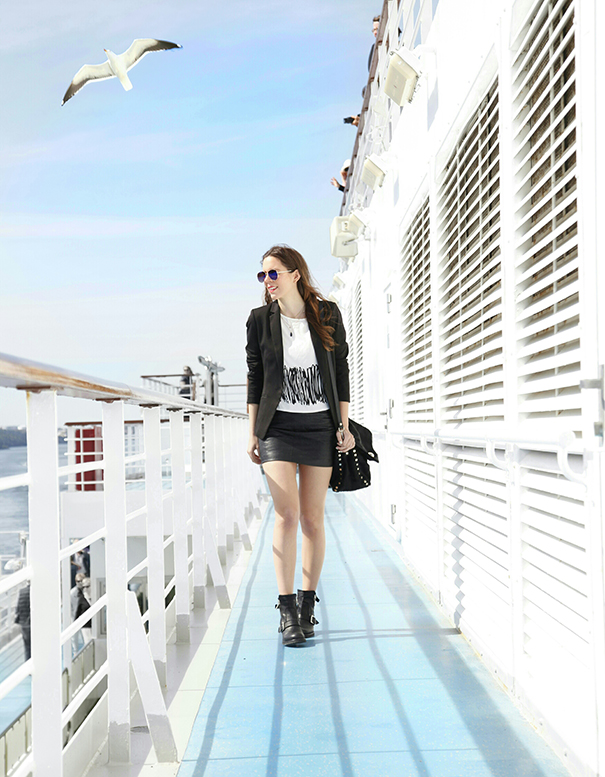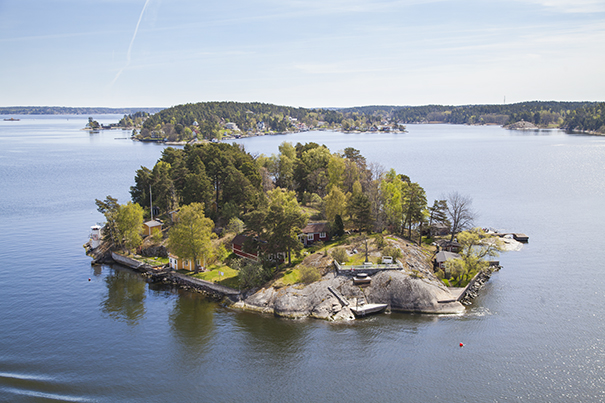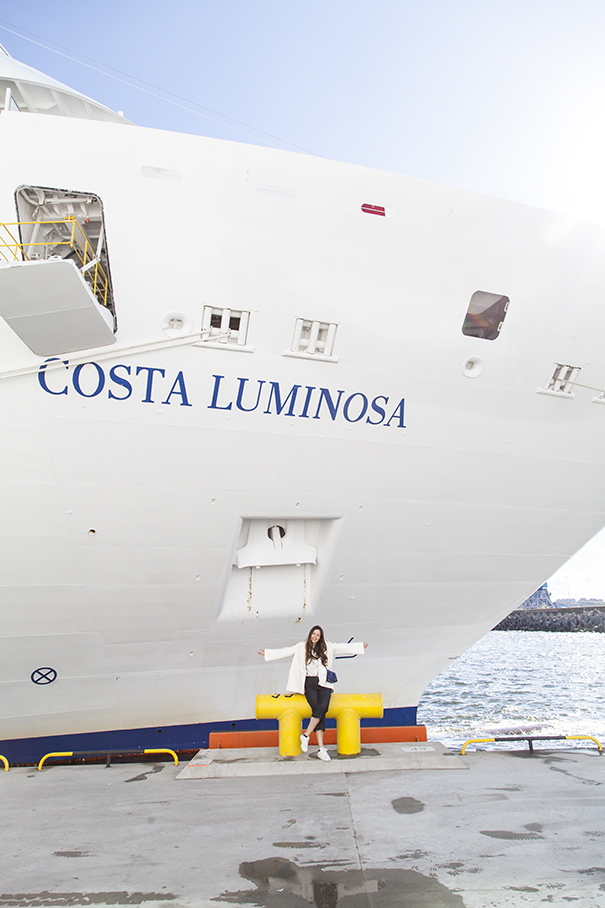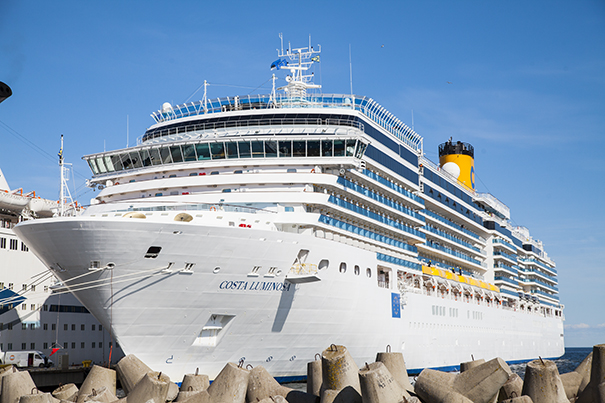 The journey of our Costa Luminosa, the cruise we just on around Northern Europe and the Baltic, was so fabulous that I have to say every single moment during the week was really enjoyable! Here's the full itinerary in more detail:
Cruise around Northern Europe and the Baltic:
FINLAND – HELSINKI
After a full day of sailing that allowed us to really enjoy all the facilities onboard the ship and the amazing views of the Stockholm fjord (which has more than 20,000 islands), the next morning we arrived in Helsinki, the capital of Finland! With it's fresh water and shallow sea, which is completely iced over in winter, Helsinki is made up of lots of little islands, around 300 of them, that are spread over 130km. We set off on our group tour of the city ("The Best of Helsinki") in a little boat that took us on an hour's trip round the islands so we could get to know the layout.
I'd recommend that you try the famous salty liquorice, cinnamon bread, seafood and the amazing fish washed down with a local beer. In terms of shopping, look out for the Mirna Parikka shoes, the Samuji clothing line and the design pieces by Artek (amazing!!). The unmissable sights in the city? Did you know that over 1/3 of Helsinki is made up of parks and green spaces, which are beautifully tended, and so you can be totally immersed in nature. Don't miss the Seurasaari island where you can eat amongst all the squirrels, and have a picnic in the sun in one of the millions of parks, or go for a bike ride on the islands of Lonna o Vallisaari (there are more than 1,200km of bike paths!).
Make sure you see:
– The Russian wooden mountains from 1951
– The Helsinki Cathedral and the Senate square
– The old market
– The momument to Sibelius
– The observation tower with panoramic views over Linmanmaki
– The church carved into the rock at Temppeliaukio
– The panoramic wheel called the Finnair Skywheel.
And then if, during your time on the wheel, you see Finish people washing their carpets in the sea, it's totally normal: here it's traditional to wash your carpet in the sea…! In Finland there are more than 3 million saunas: here going to the sauna is a proper ritual that lasts a couple of hours, and then people swim in iced water or go for a dip in the sea to stimulate circulation. Saunas are separated for men and women, and are only mixed for children and families. It's an amazing experience to try!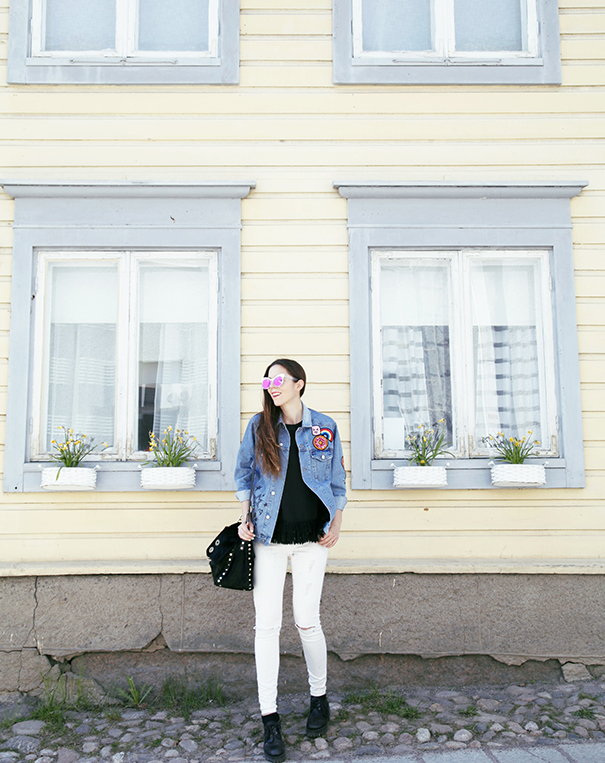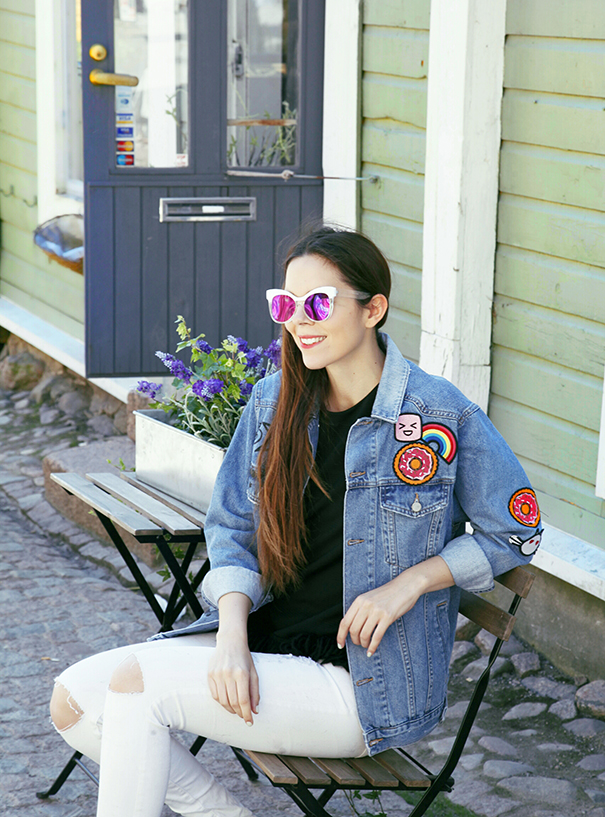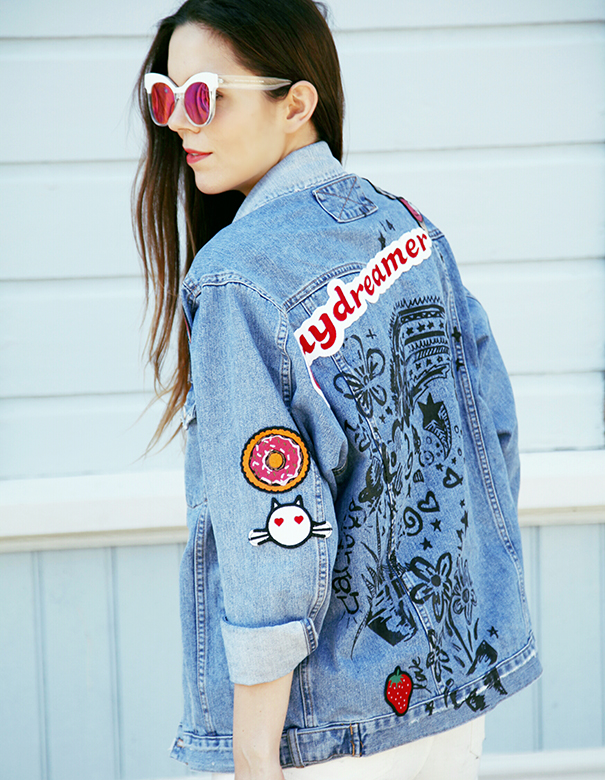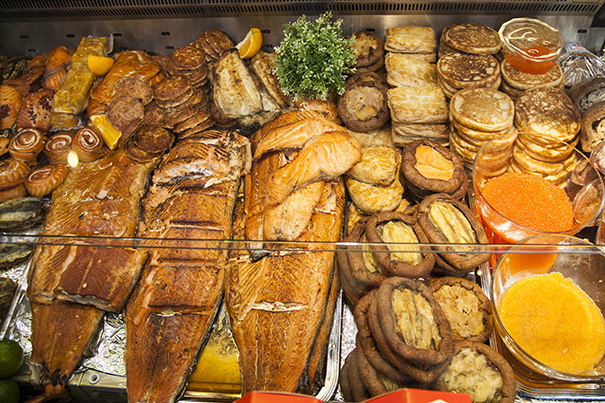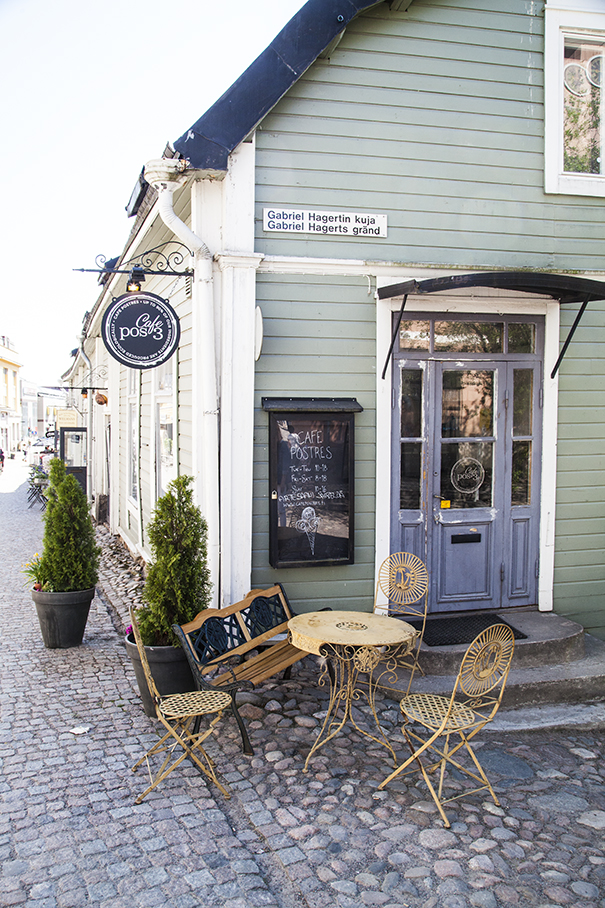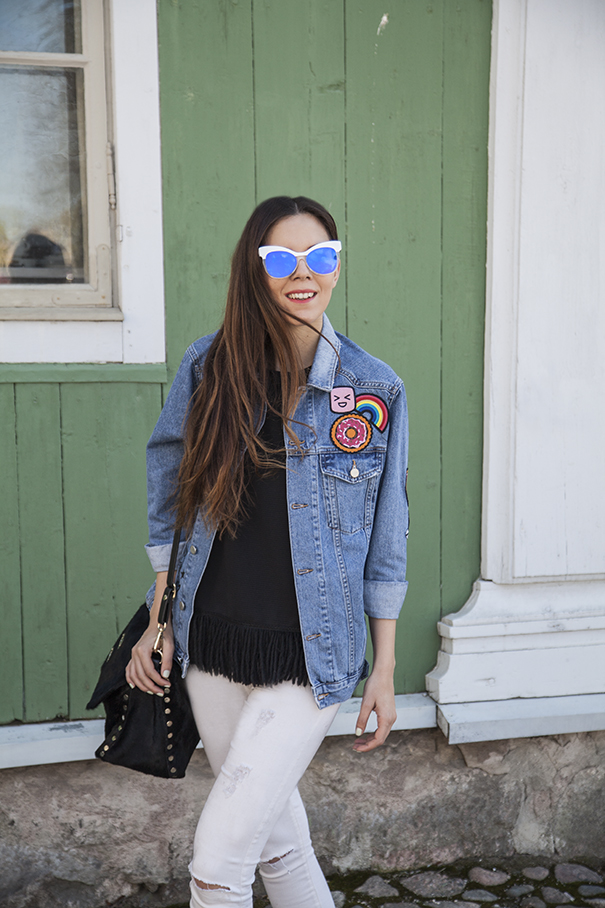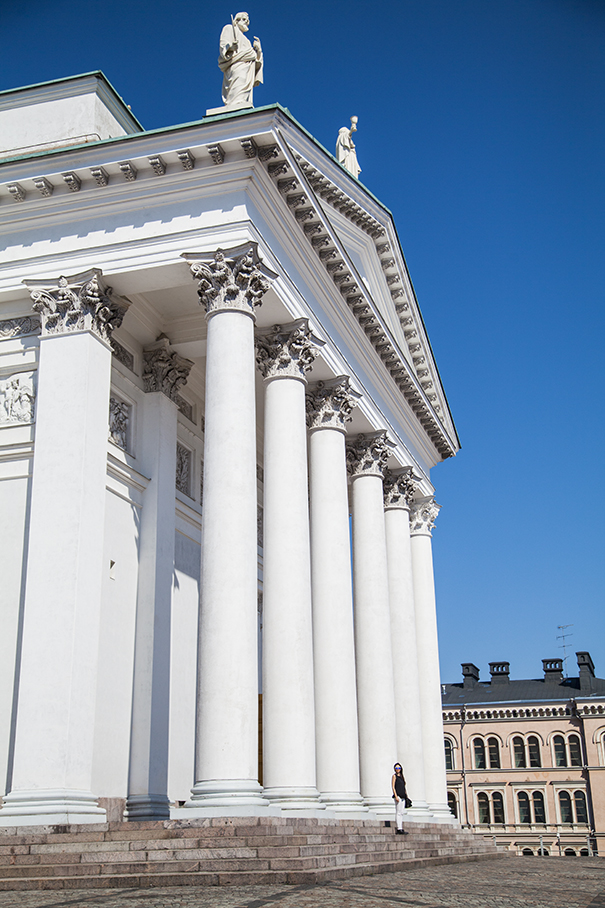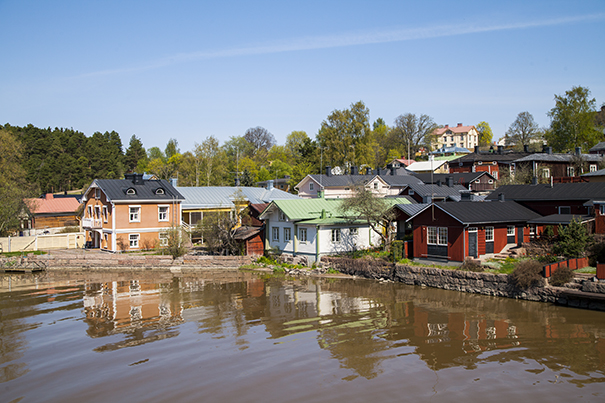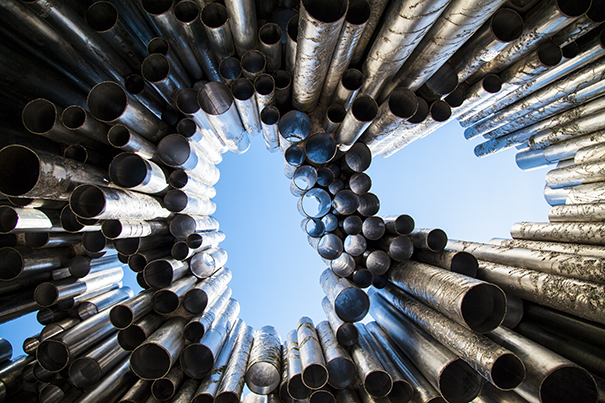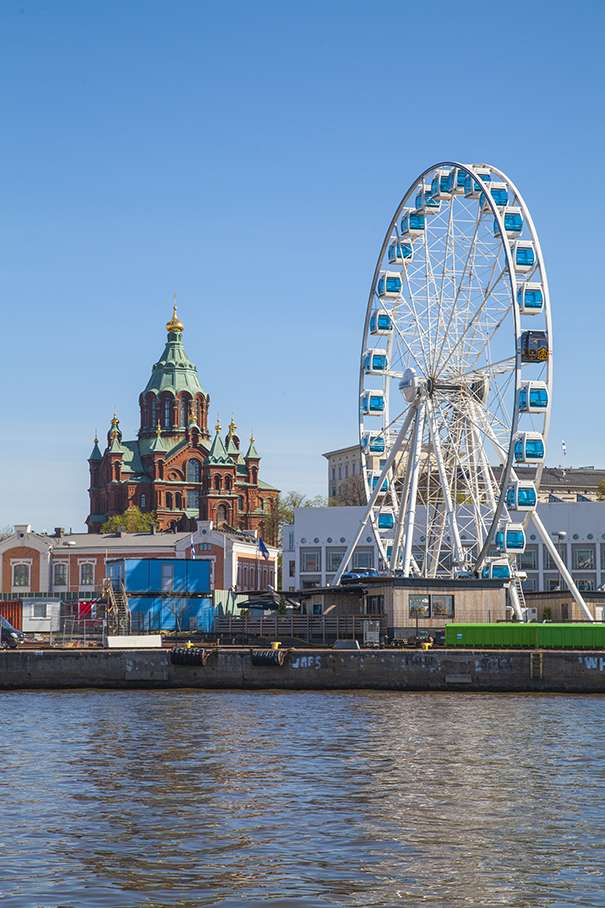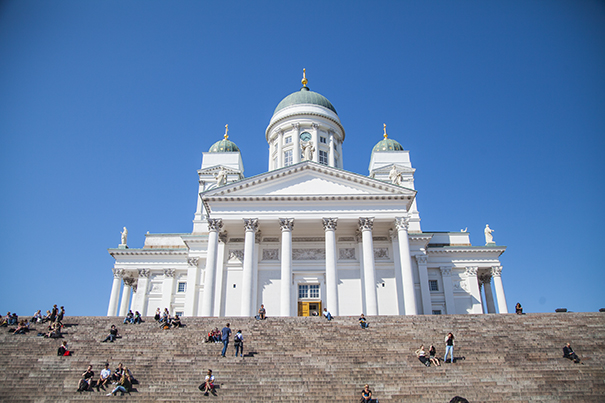 Cruise through Northern Europe and around the Baltic:
SAINT PETERSBURG – RUSSIA
After a night of sailing we arrived in Saint Petersburg, where we anchored for 2 days. A city full of art, history, museums (over 150!!), theatres and steeped in culture that will captivate you from the very moment you set foot there. For us, it was easily the best and most memorable stop of the entire cruise. We were lucky enough to explore the city in great depth, thanks to our wonderful private guide who was with us for 20 hours over 2 days, and showed us every sight in the city. Here's what I'd advise you to go and see:
Caterina's summer palace: don't miss the inside of the residence too! The grand ballroom covered in gold and mirrors plus the amber room (where photos are forbidden), will leave you literally gobsmacked and speechless. You must also go for a walk round the gardens: the views of the blue palace are incredible.
Peterhof's summer residence: you MUST see the gardens. Luxurious and absolutely enormous, with incredible fountains, statues and water features. Allow at least one hour to explore.
A typical Russian lunch: enjoy some of the gastronomic specialities of Russia. From pancakes with caviar and sour cream, to Russian salad (never called Russian, we call it French!), to turnip soup with rye bread and hard-boiled eggs.
The Church of the Savior on Blood, with it's colourful domes and towers and very particular architecture. Make sure you go inside too, it's covered in mosaics!
A boat trip on the canals: the Tsar wanted to create a city that combined the characteristics of Venice, Amsterdam and Paris. So Saint Petersburg is also considered the Venice of the north (it's made up of more than 300 islands!). Seeing the city from a boat is a must!
The Hermitage Museum: one of the most beautiful and most vast museums in the world. Did you know that in order to see the entire museum you'd need months, if not years (I'm not joking!)? I'd recommend that before you go in, work out how long you have and make a plan for which bits you're going to go and see. I'd recommend the Italian (of course!) and French art for the richness and plentitude of the works on show.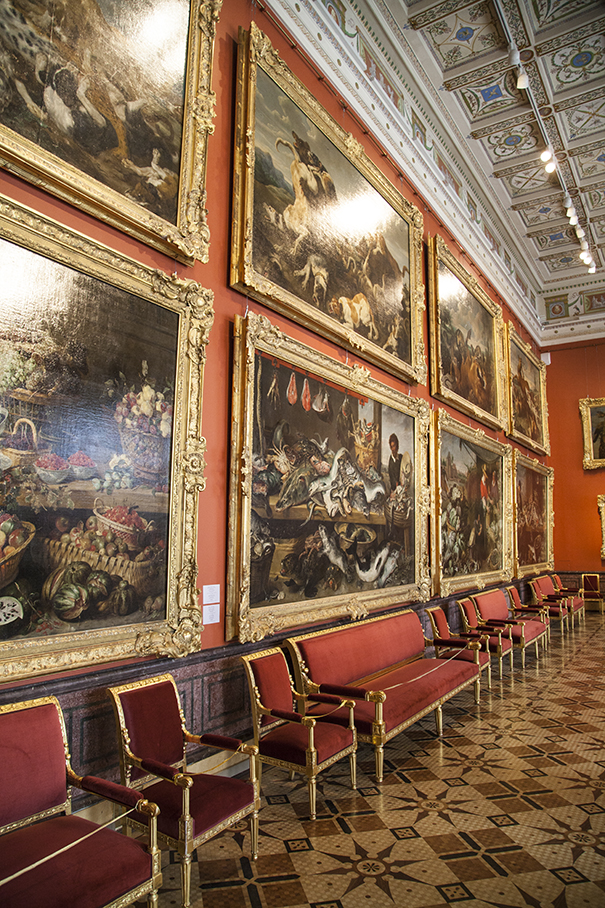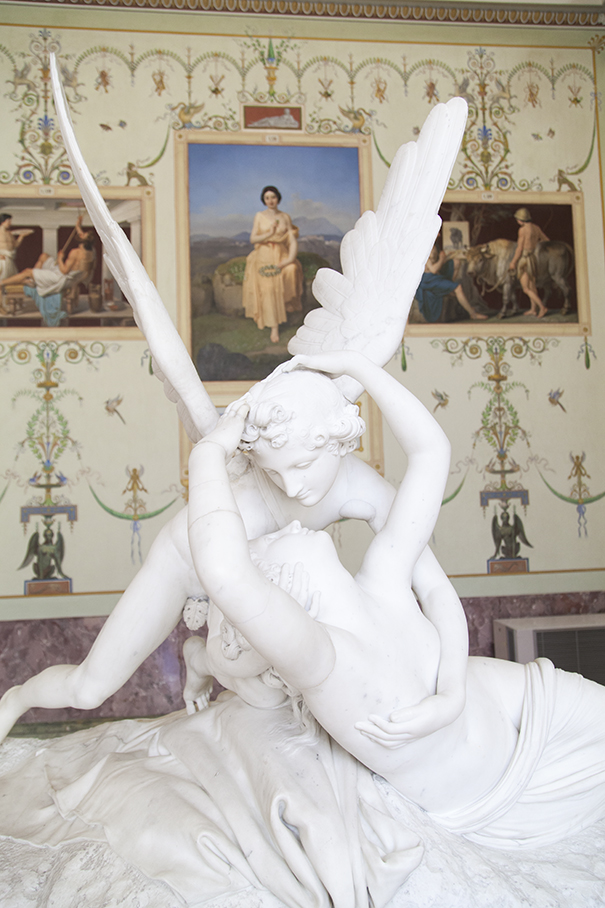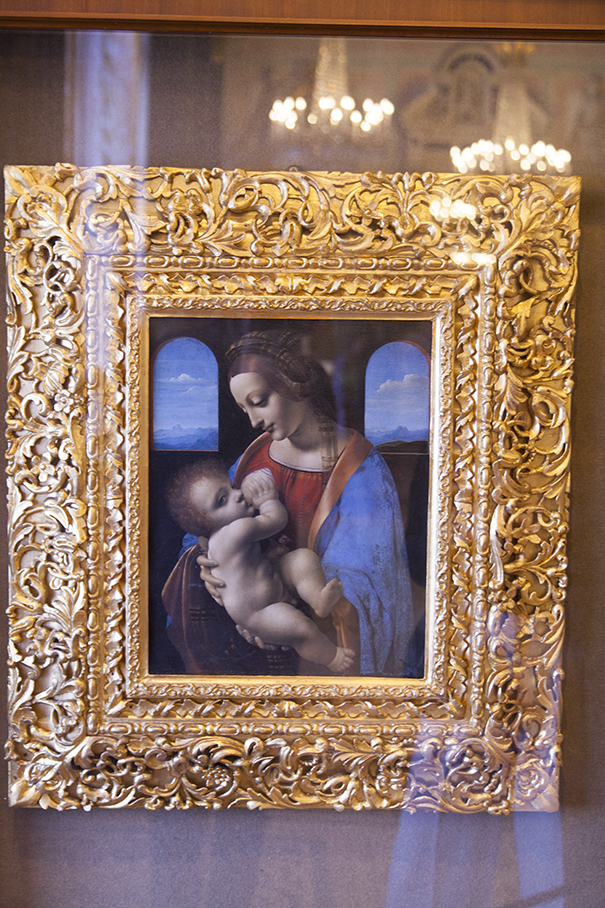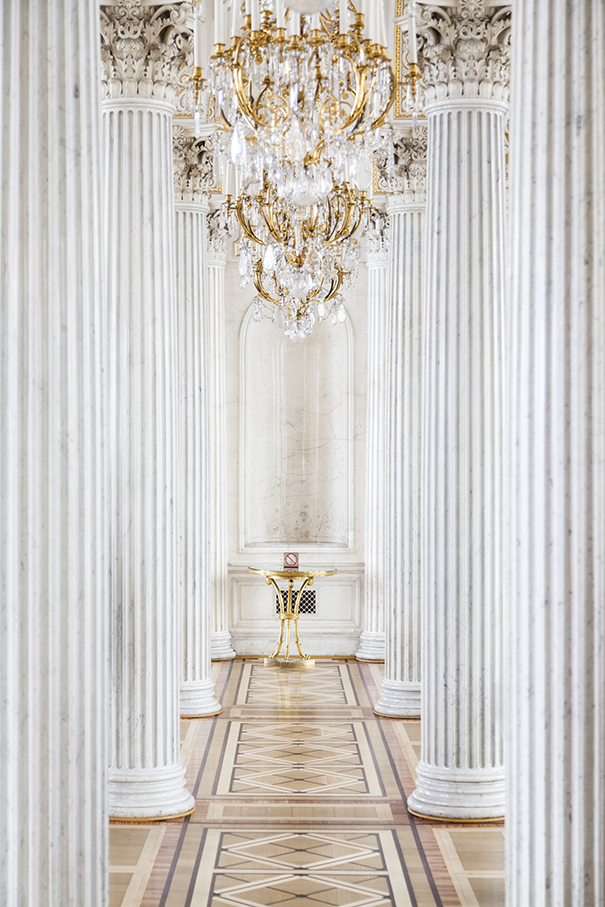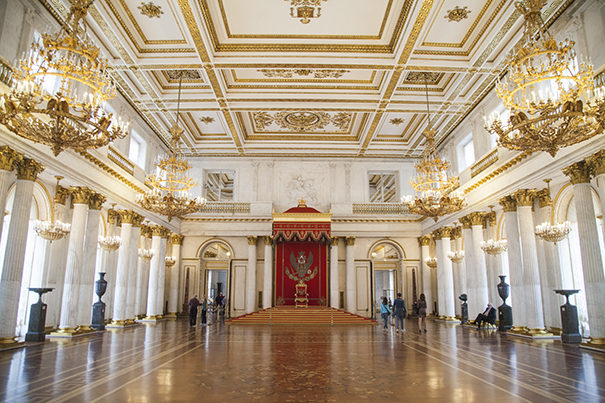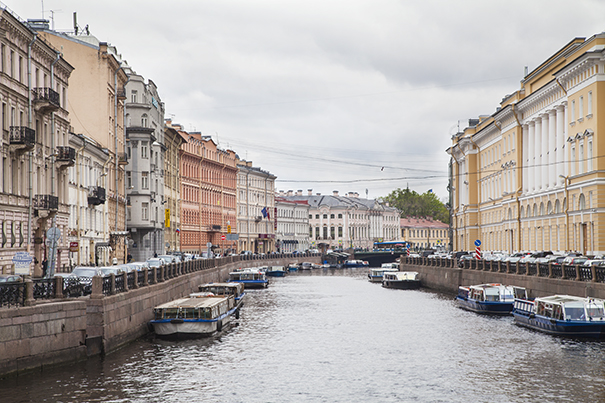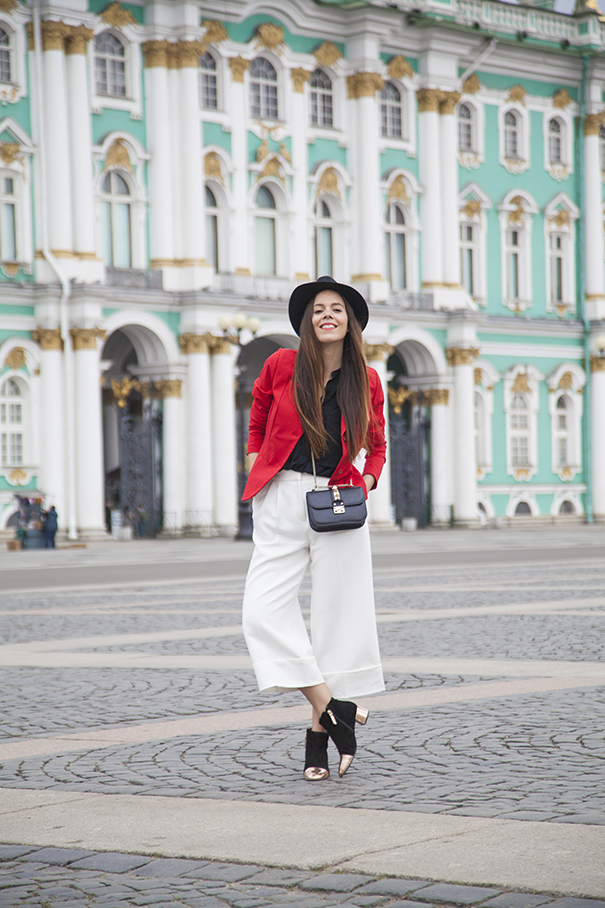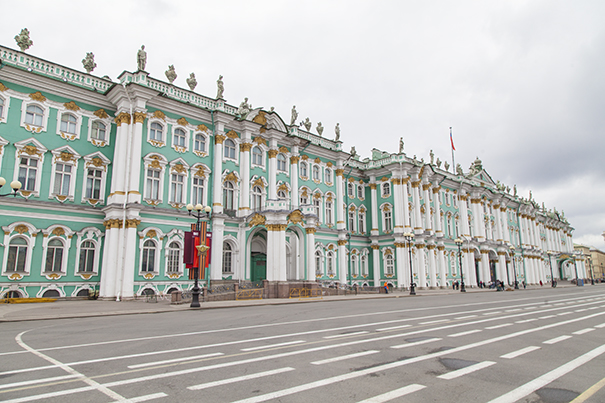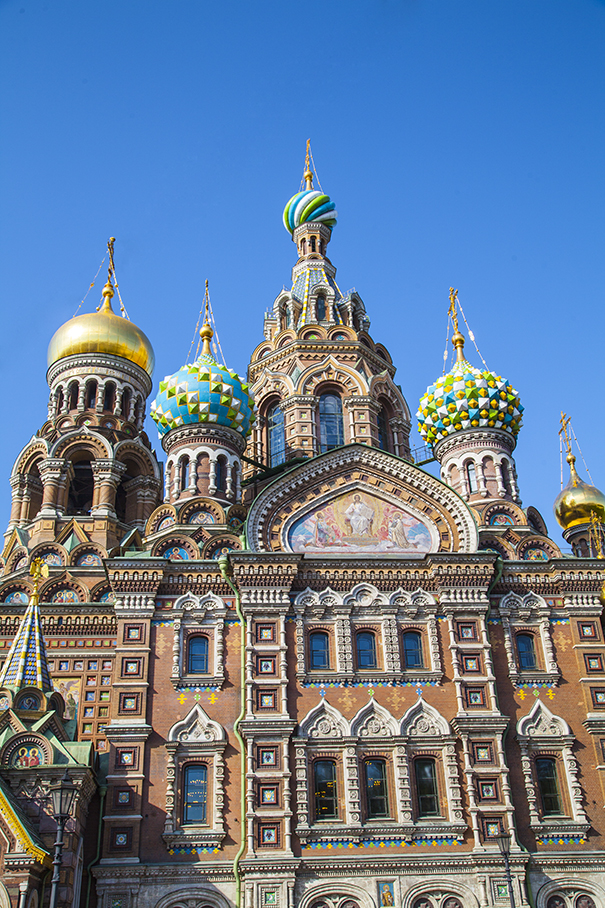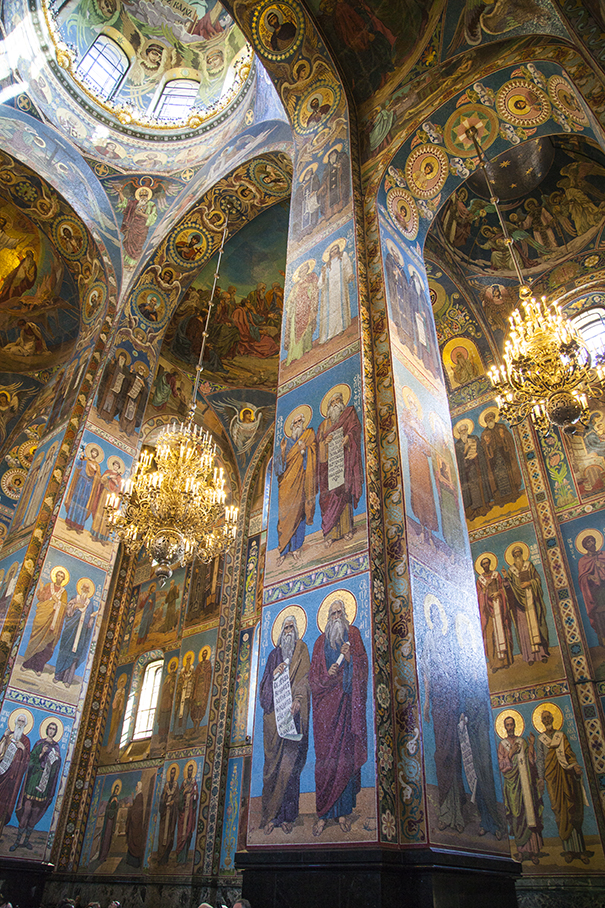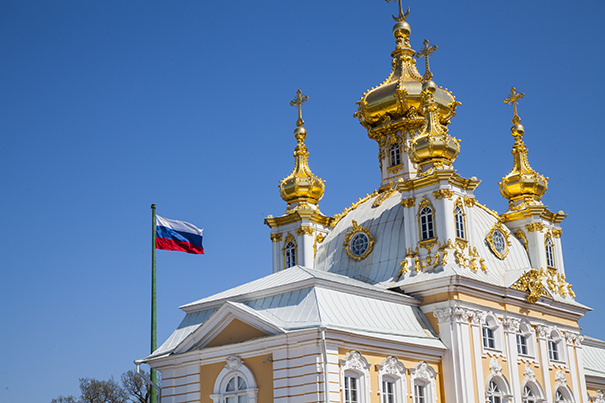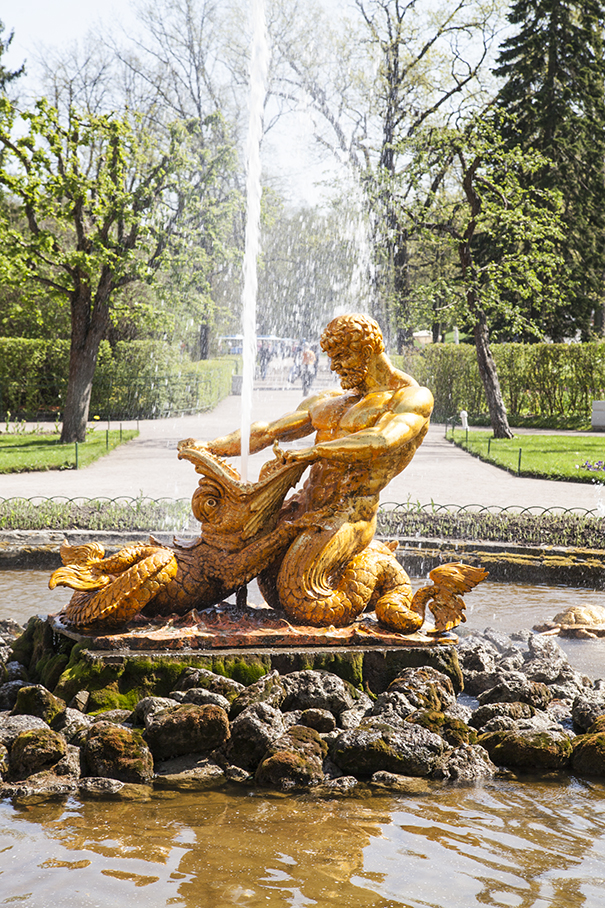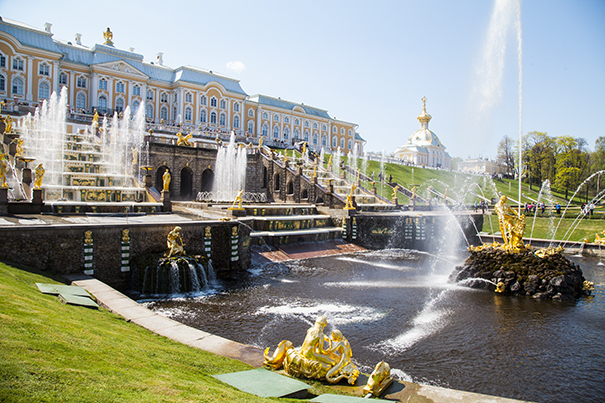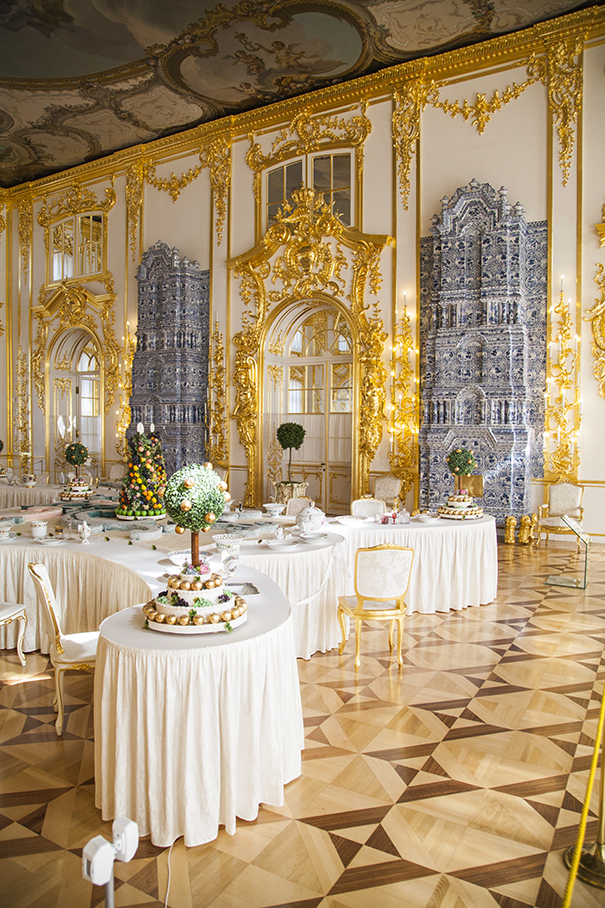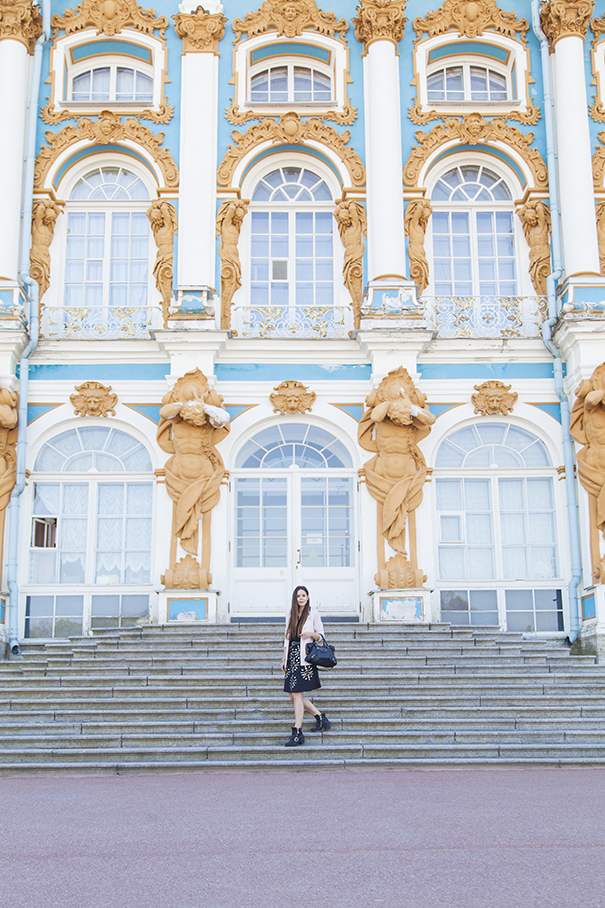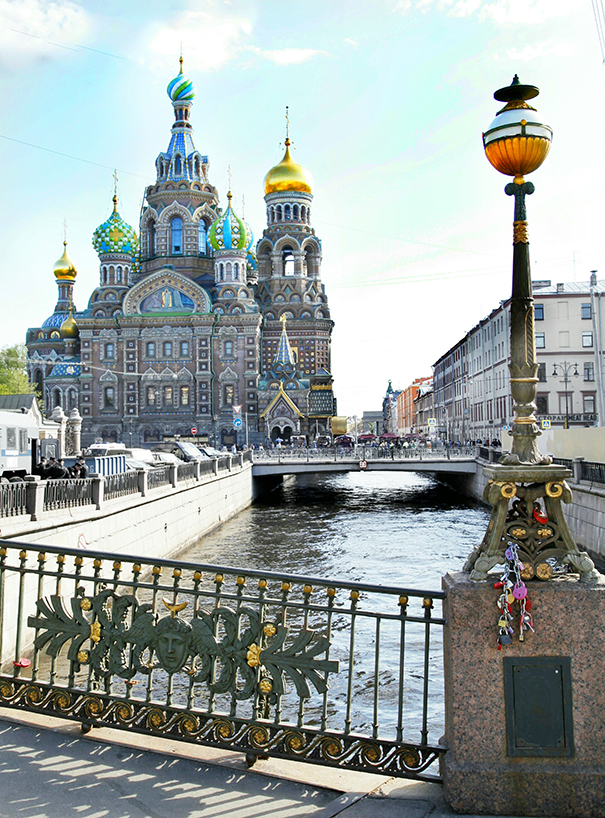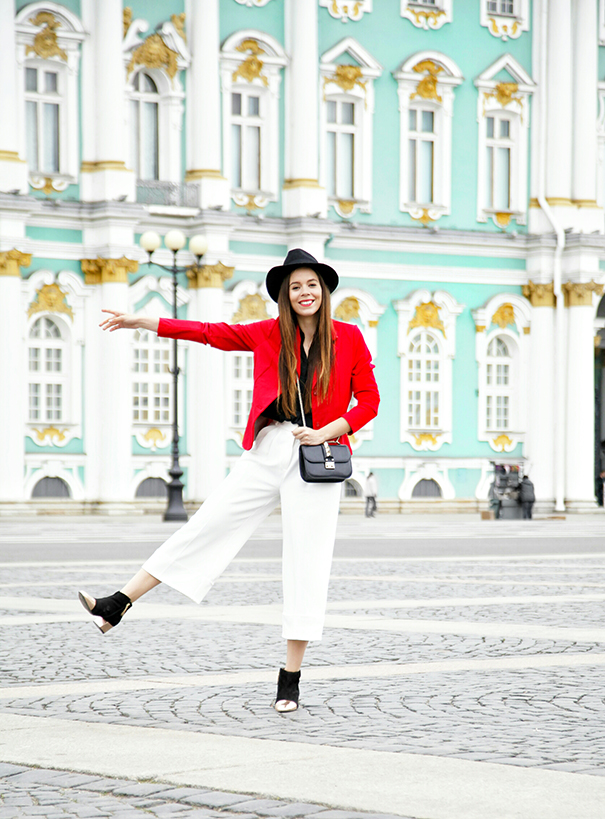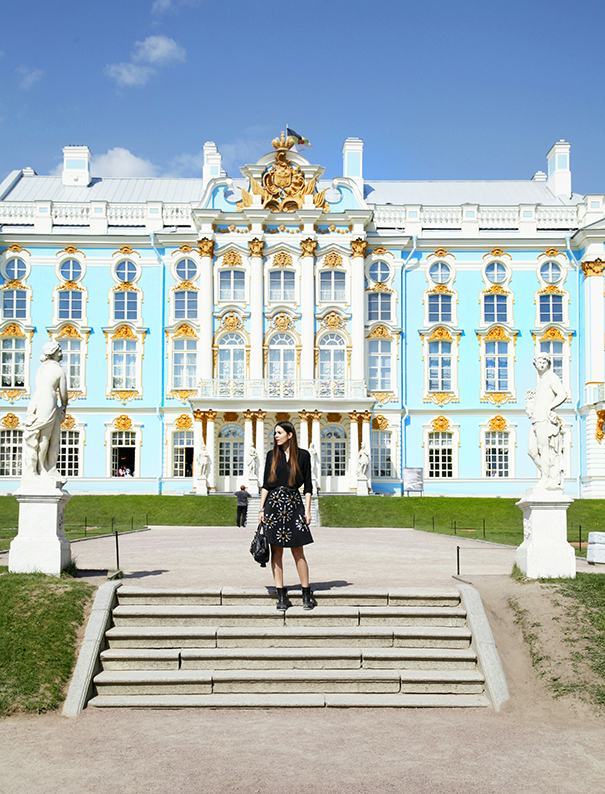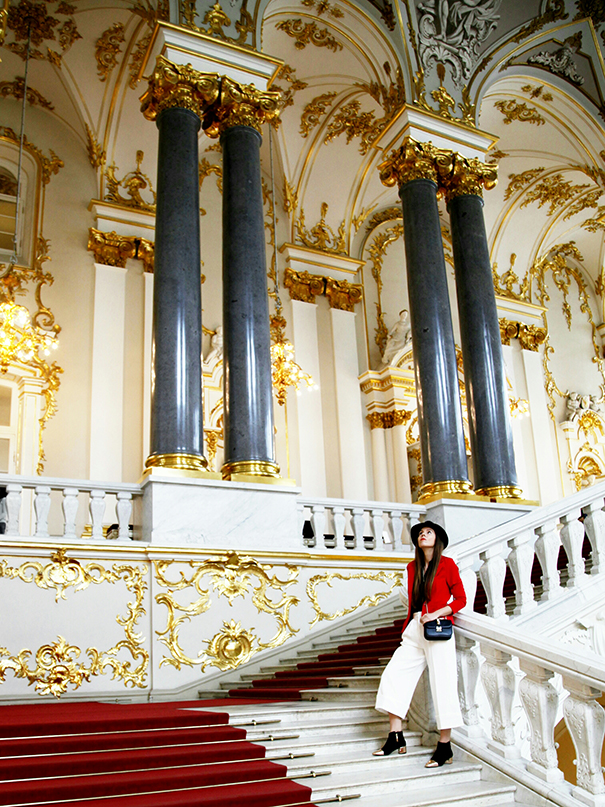 Cruise through Northern Europe and around the Baltic: 
TALLINN – ESTONIA
After two days in Russia and a night of sailing, here we are in Tallinn, in Estonia! I didn't know what to expect of this city: not in the sense that I doubted it would be beautiful, but because it's not a particularly well-known city for tourists, and so I didn't really know what it would be like. It's actually an incredibly interesting city! Like Helsinki, it's a very green city with lots of parks where it's freezing in winter and hot in summer, so from May to September is the best time to visit and explore the old city with it's narrow streets, pointy roofs, colourful houses and medieval atmosphere (in the old town you can also find areas that have been restored to look like the original medieval design!). We went on the Premium Group Tour of Tallinn (and then spent the afternoon wandering round by ourselves).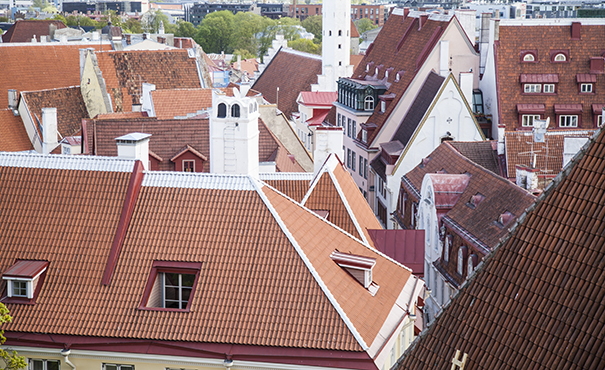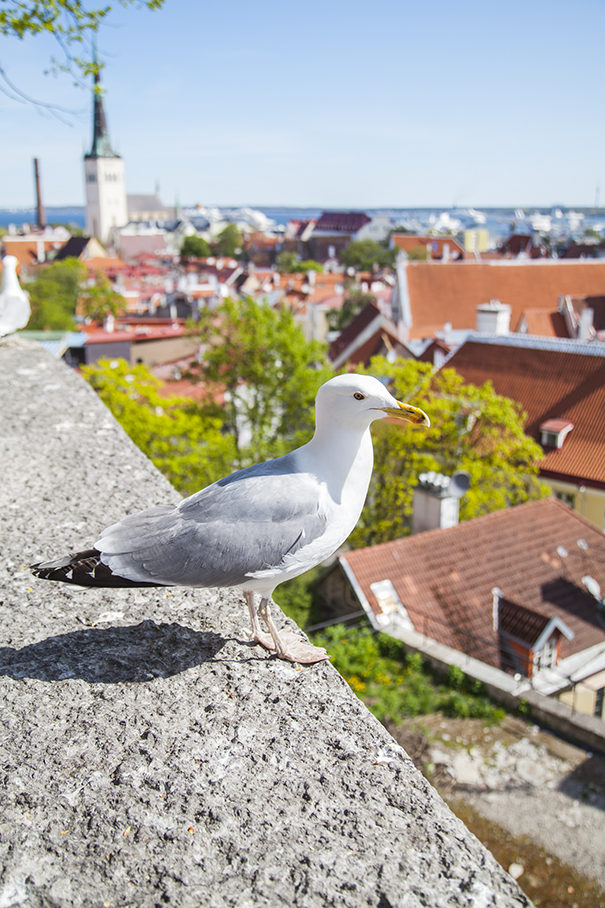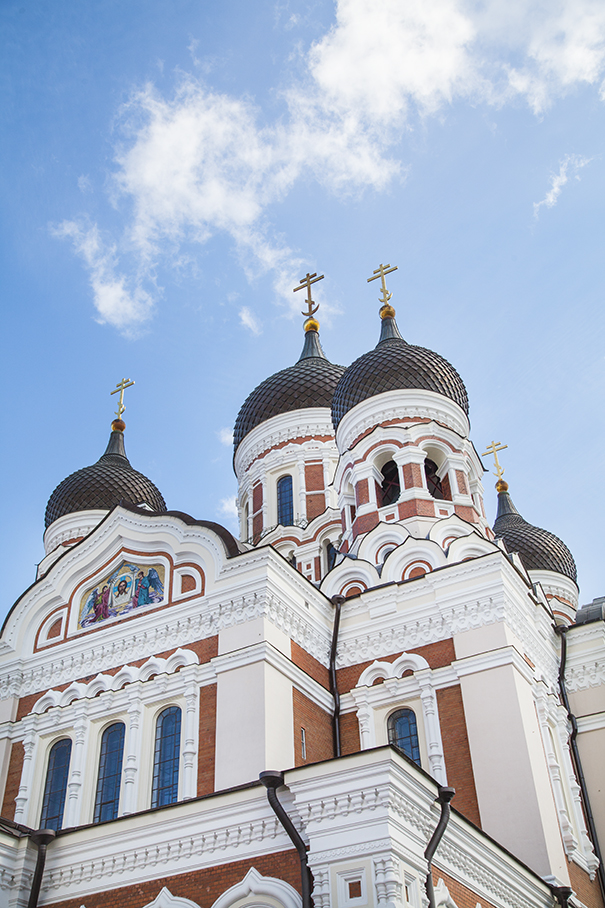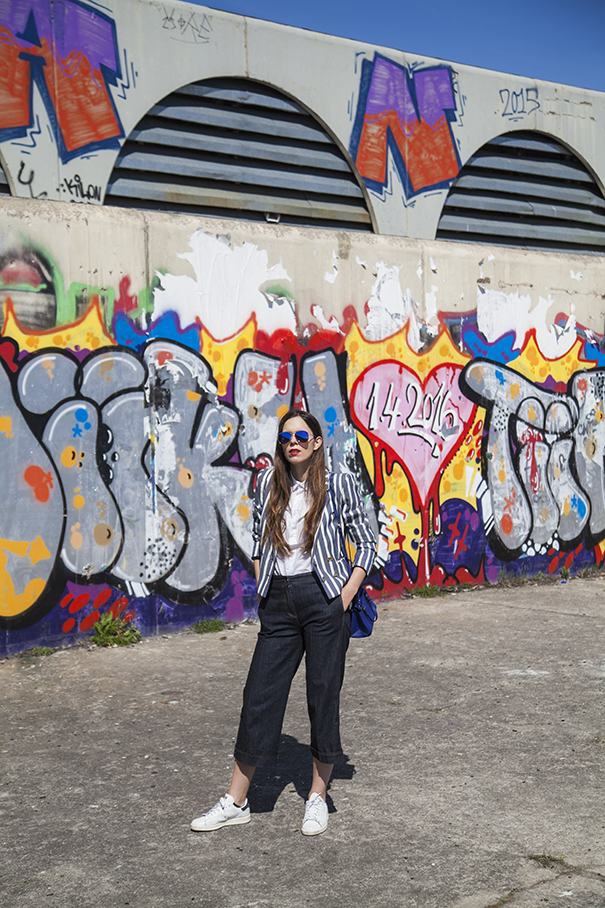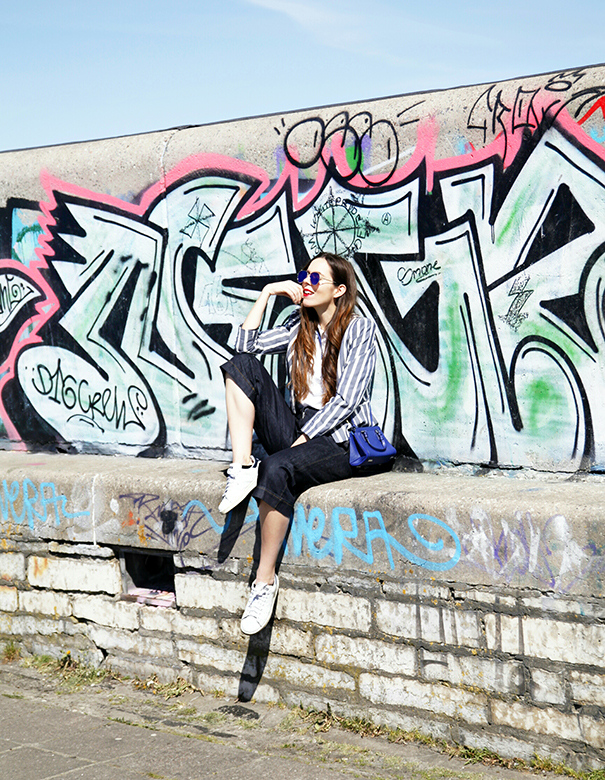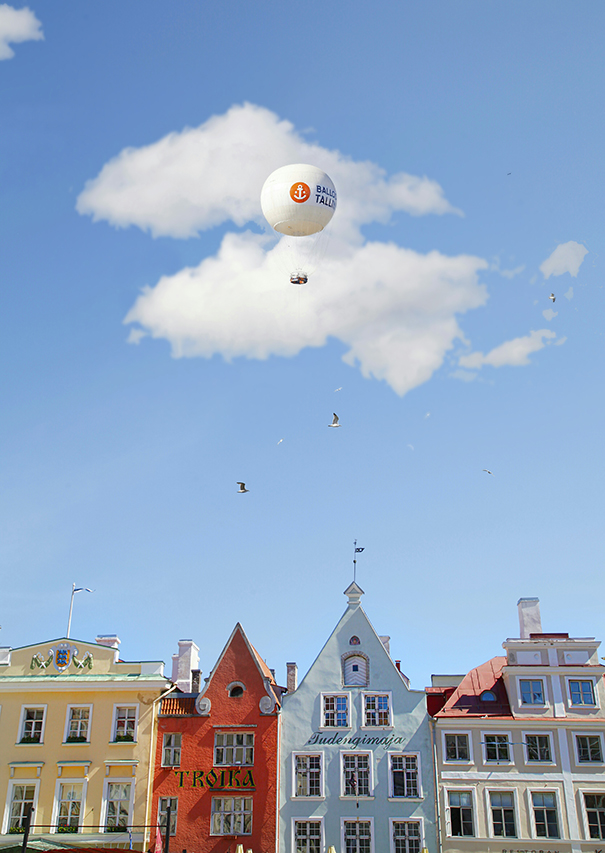 Cruise through Northern Europe and around the Baltic: 
STOCKHOLM – SWEDEN
The final leg of our cruise before going home was Stockholm. Here we enjoyed a wonderful morning's private tour with a guide organised by Costa to discover the city. The city is spotlessly clean, well-organised, calm and with an atmosphere of precision and order: we visited the Gamla Stan with it's famous views of the city, the Royal Palace and saw the changing of the guard and the centre of the old town with it's narrow cobbled streets and colourful buildings, and finally we ended up in the covered market where we tried delicious salmon!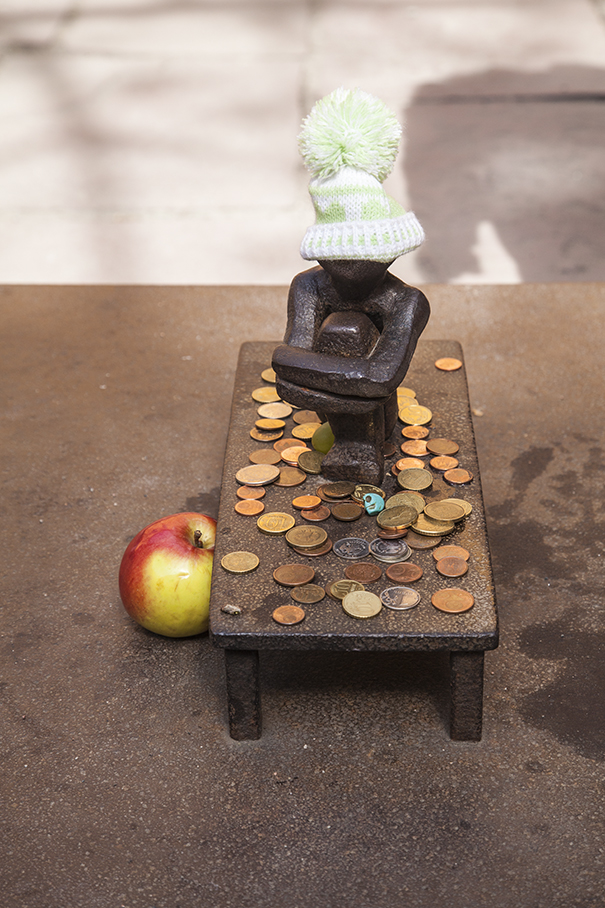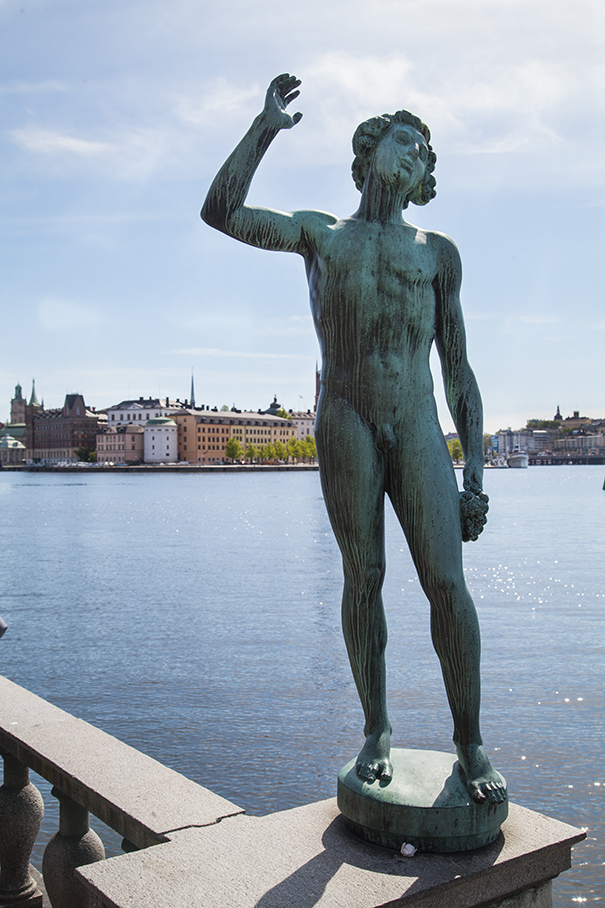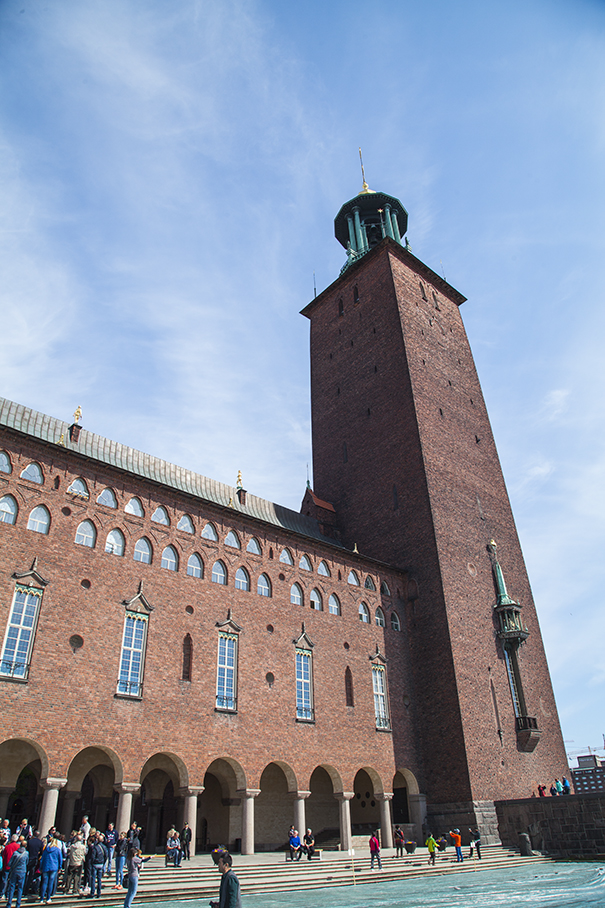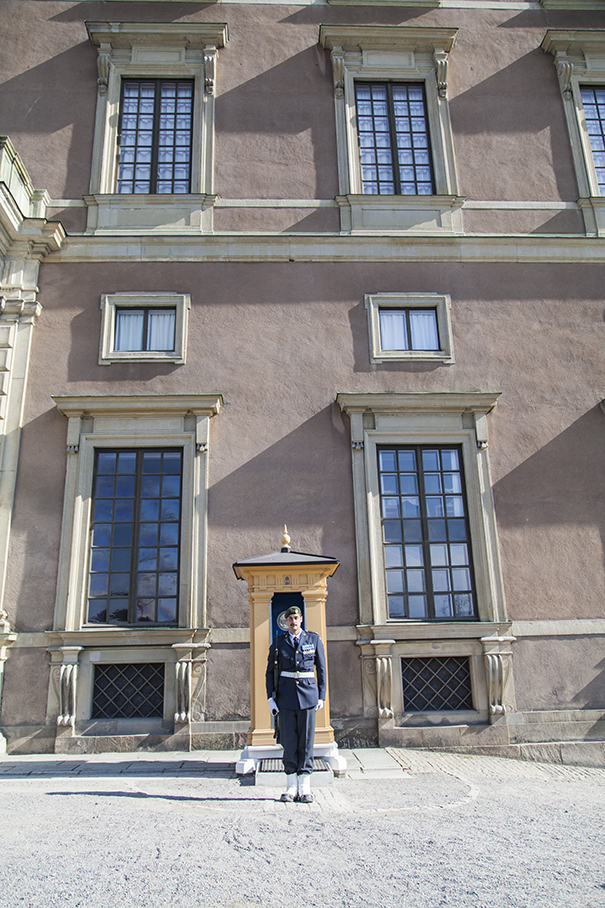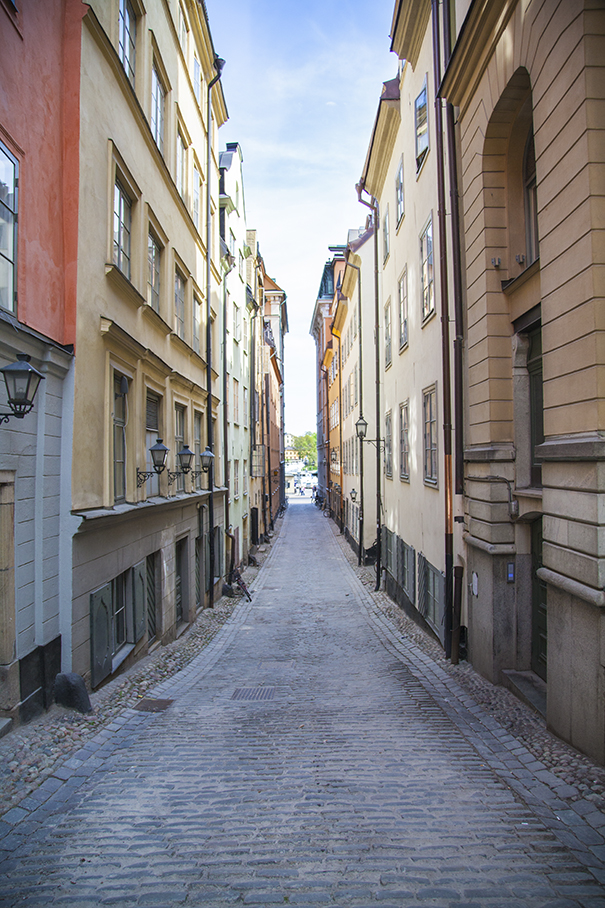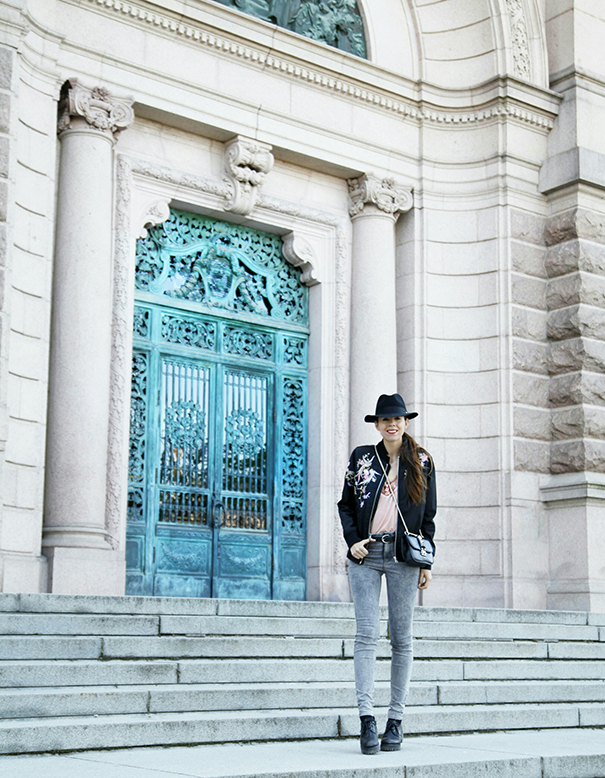 —
I hope you liked seeing all the photos from our trip and that they've given you and idea of all the amazing things we saw! Let me know what you thought and if you want me to recommend things to visit :)
A big thank you to Costa Cruises for such a fantastic adventure with our cruise of Northern Europe and around the Baltic. 
—
If you want to read more…
Click HERE to see all my travels
–
My trip to Manila, Philippines
–
–
My trip to the Dominican Republic
—
Do you follow me on Snapchat? All my adventures, training, shopping, backstage action and events… in mini videos that only last 24 hours! Search for IRENECOLZI or click here www.snapchat.com/add/irenecolzi
P.S. I'm still on Instagram @ireneCCloset (for beautiful live photos, and where I will always respond to your comments and questions!) and on Facebook Irene's Closet , where we can chat all day long about new trends ;)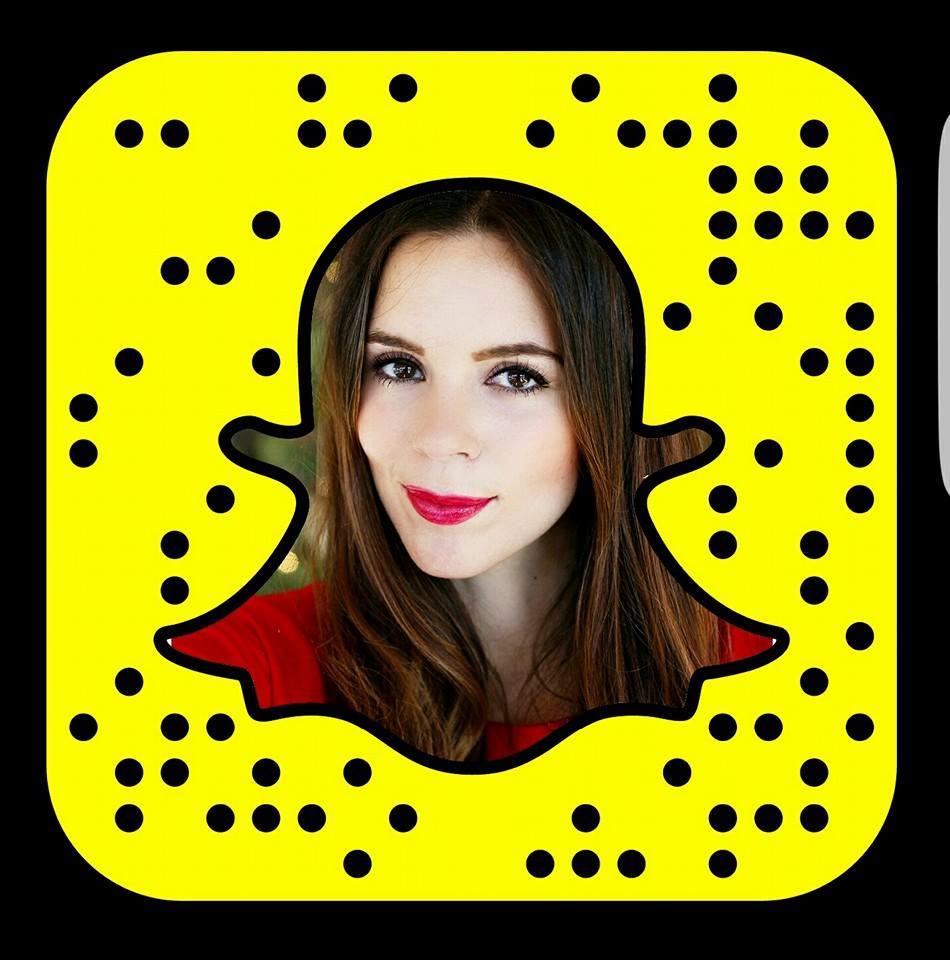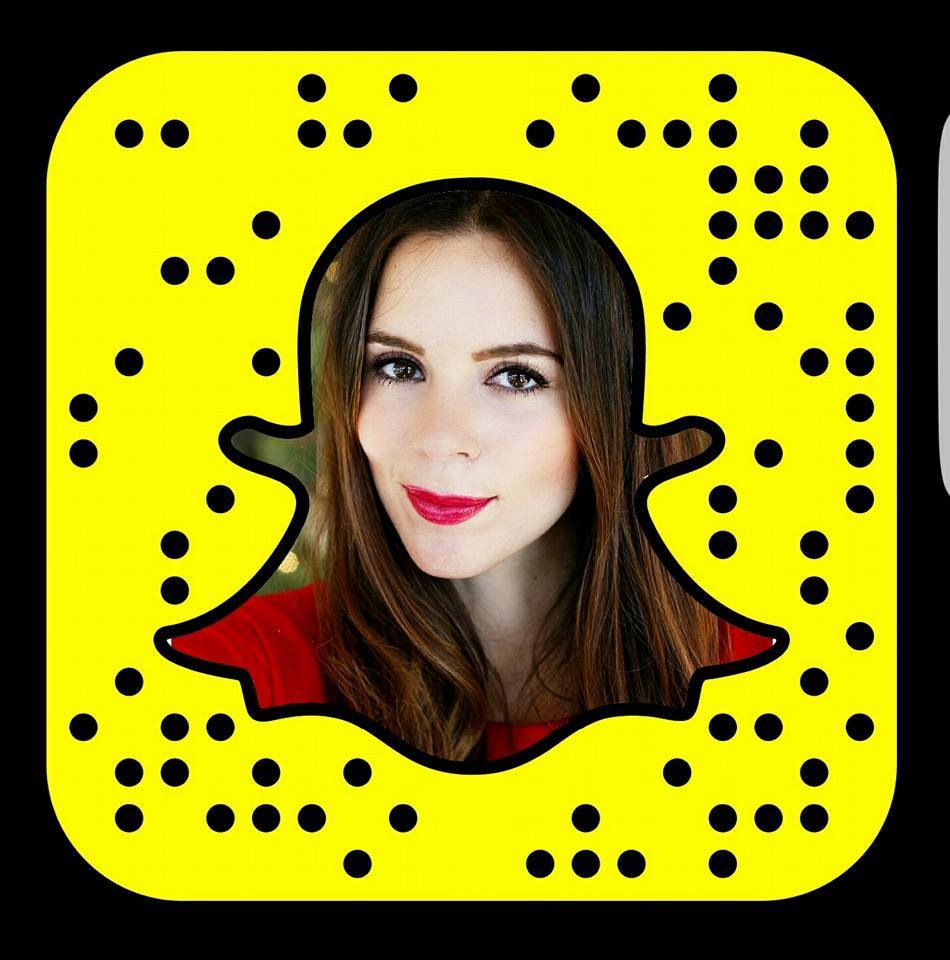 Condividi