Disneyland Paris: my guide… for adults!!
Disneyland Paris. The first time I went to Disneyland Paris was with my parents at New Year 1999-2000. I guarantee that even after 16 years the excitement is still there and honestly I couldn't wait to go back! Disneyland Paris really is a place where dreams come true, where we adults can reminisce about our childhood, and bring back memories that we had forgotten, which is so exciting. Basically, Disneyland Paris is a world of magic, carefreeness, serenity for children of today and from the past.
During our trip (together with Human Safari, Matcha Latte and Il Turista) we stayed for two nights at the Newport Bay club hotel, the 4 star Disney hotel that has been recently renovated and is a 10 minute walk from the entrance to the park and the Walt Disney Studios, which is the second part that opened 10 years after the founding of Disneyland Paris. Our first dinner in the hotel was of fish (what else in a nautical-themed hotel?) with lots of shiny strawberry cocktails with amazing sweets (we are at Disneyland, after all!).
Disneyland Paris: my guide… for adults!!
—
Like all those who stay at the Disney hotels (click HERE to see all the Disney hotels for all budgets!), we got to enjoy the park for two hours before it is open to the public at 10am (it closes at 11pm). This is amazing to be able to see the site while it's not so frantic and to try out all the rides without enormous queues. I would also recommend getting a FASTPASS (here's all the info) for very useful queue-jumping!
Disneyland isn't just for children… Giovanni and I would absolutely go again (with all the friends and couples that we met who were also there with no children!).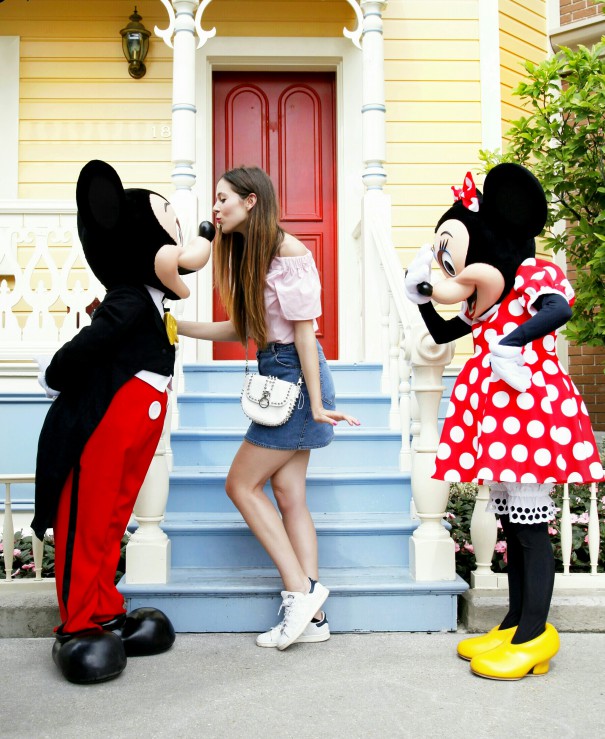 (Continued…)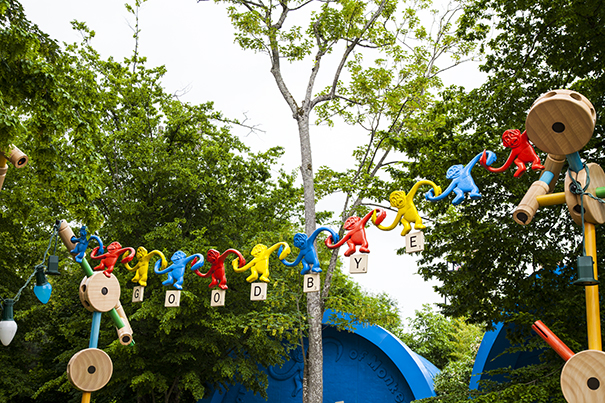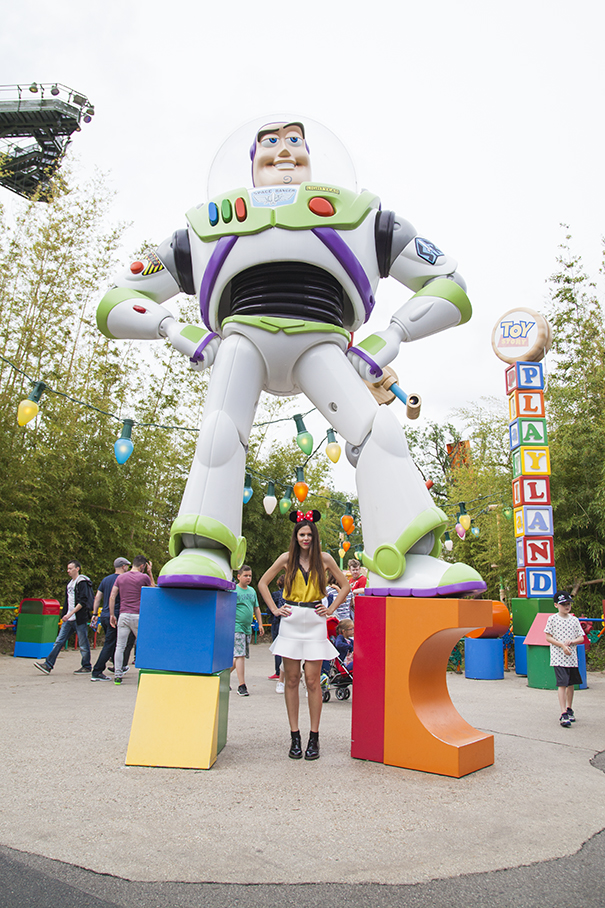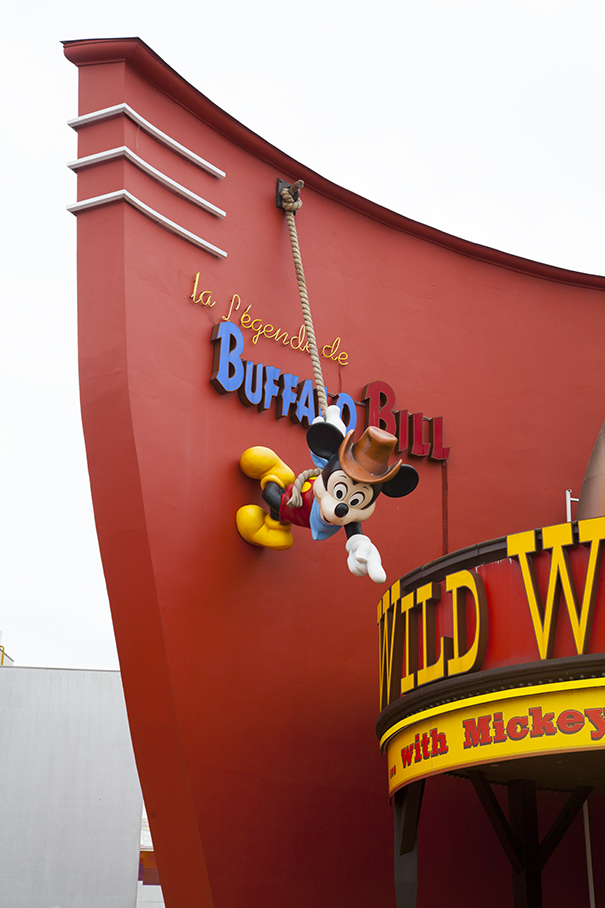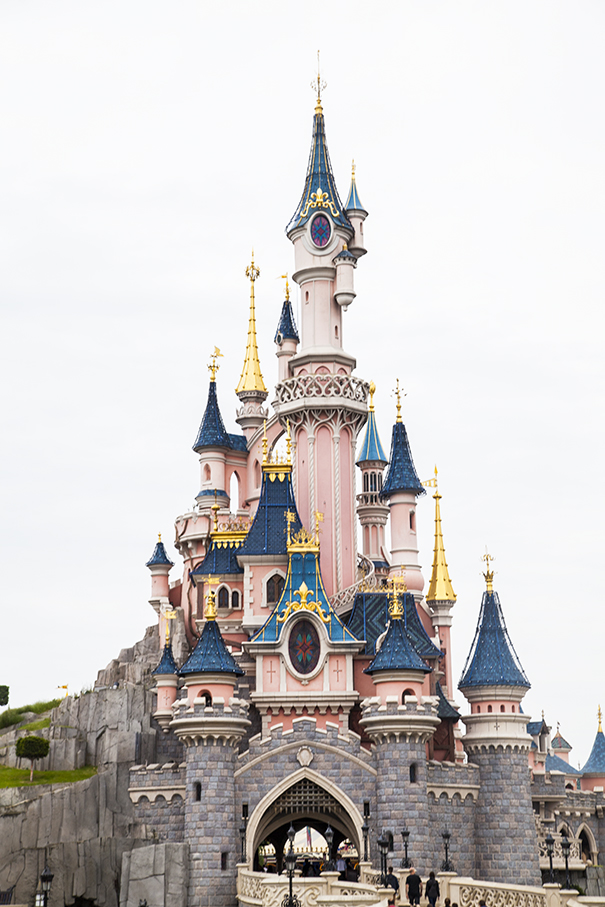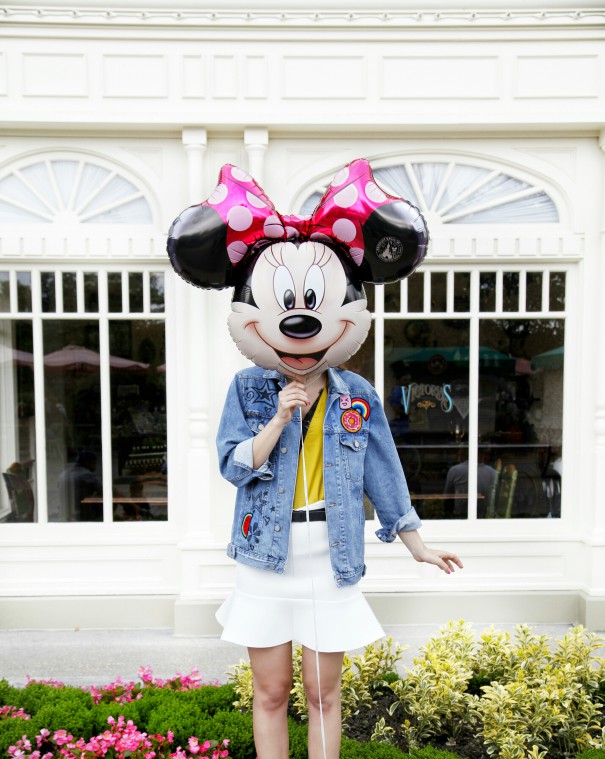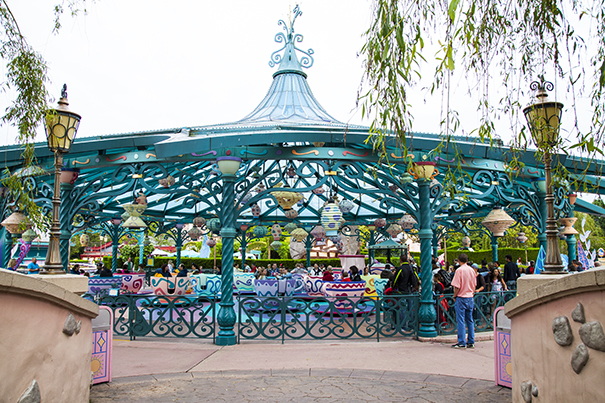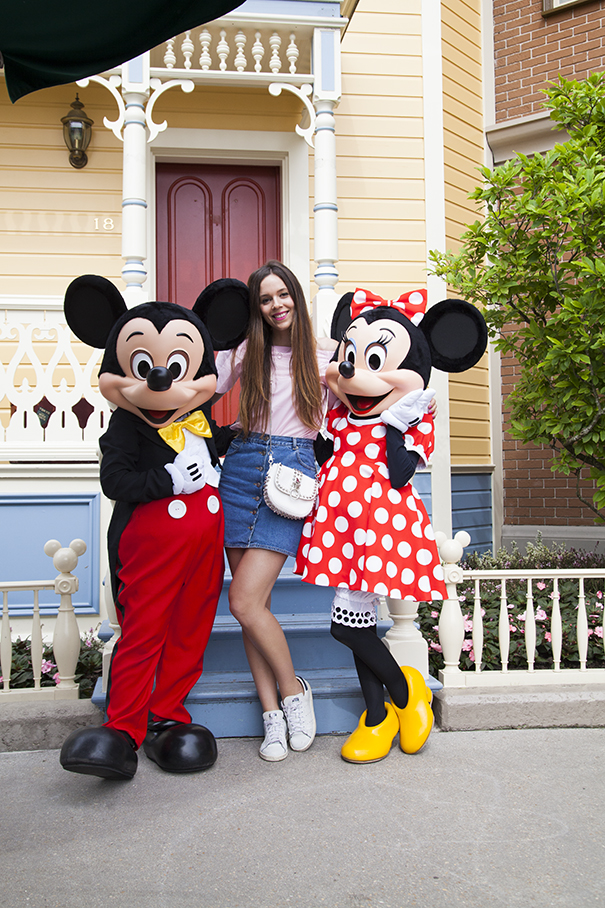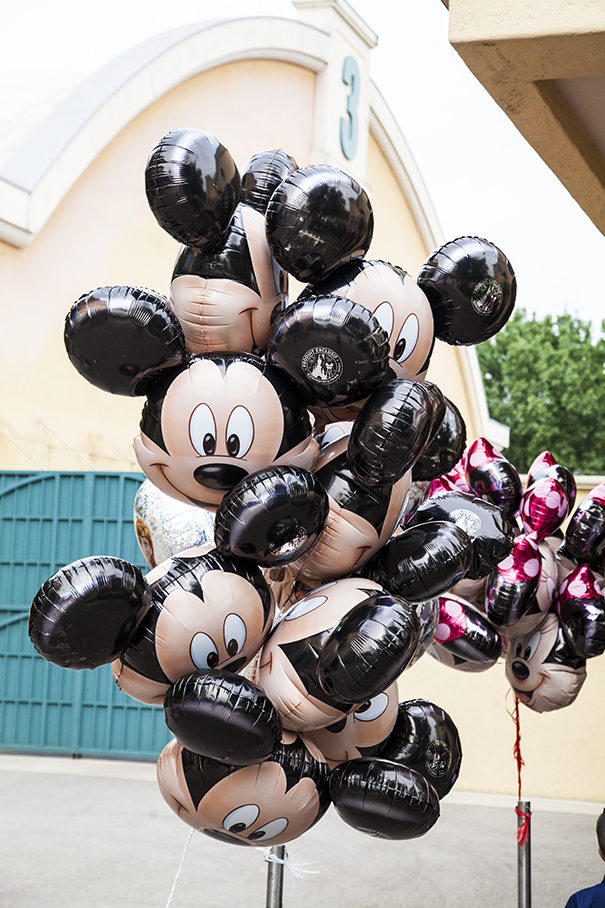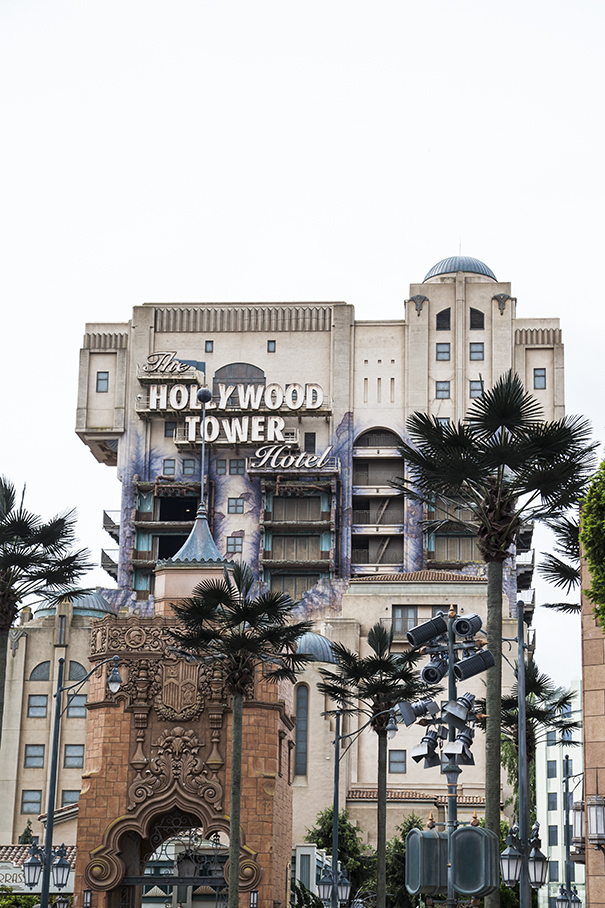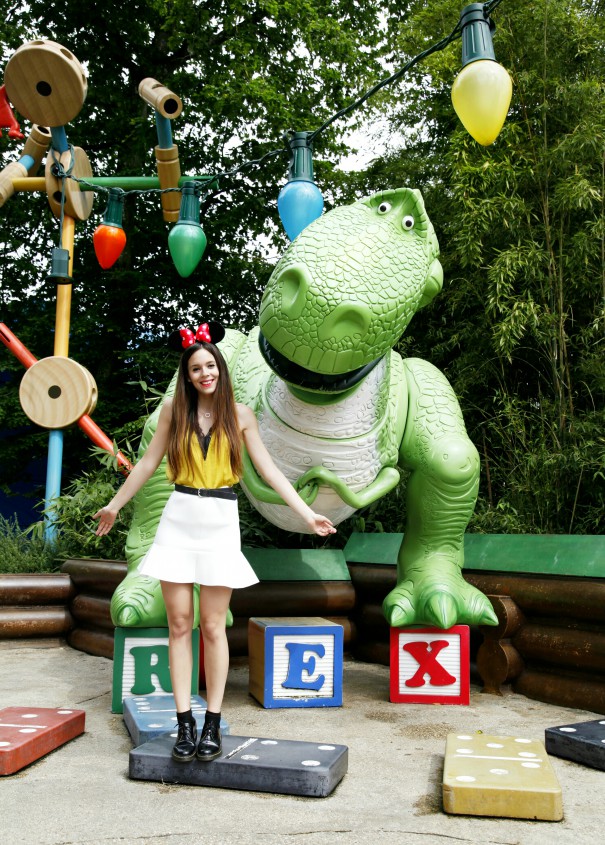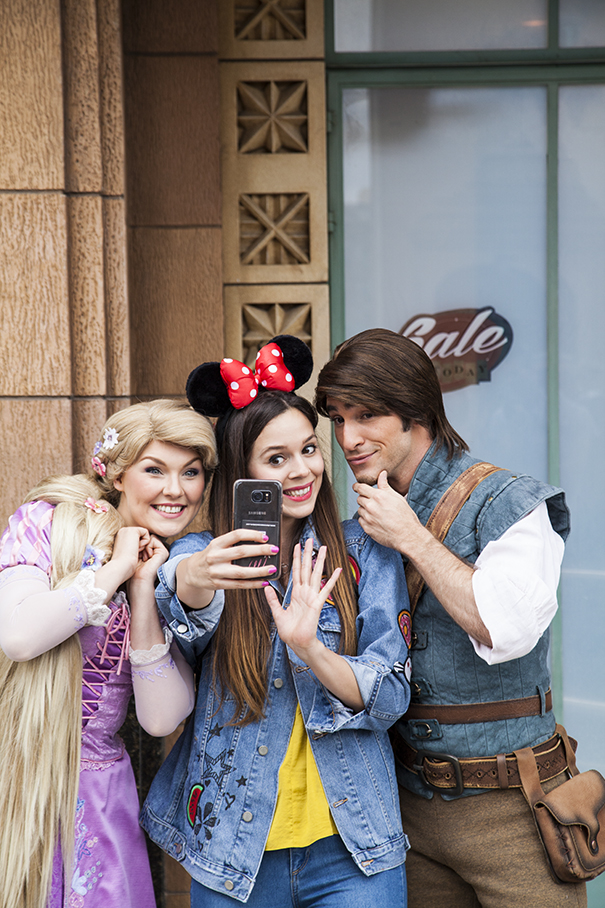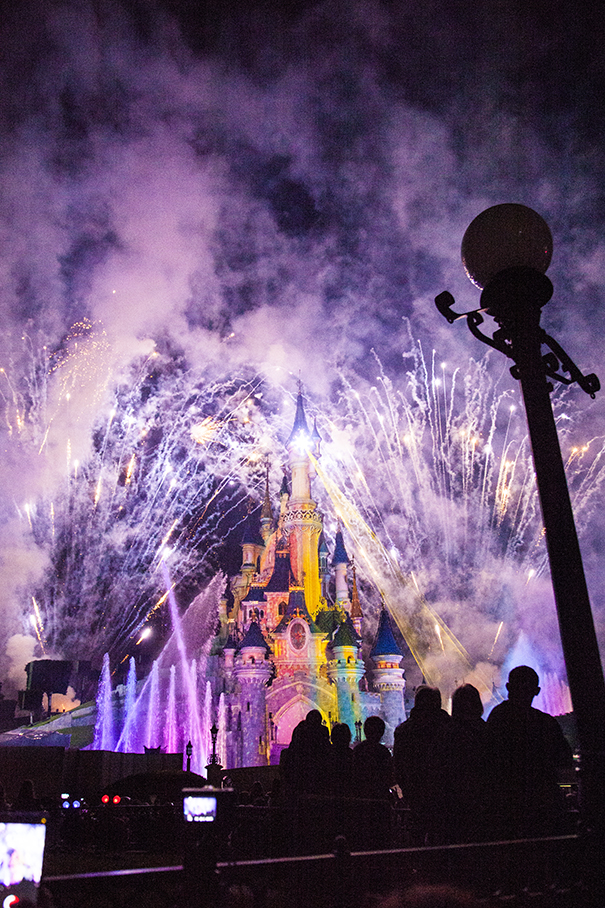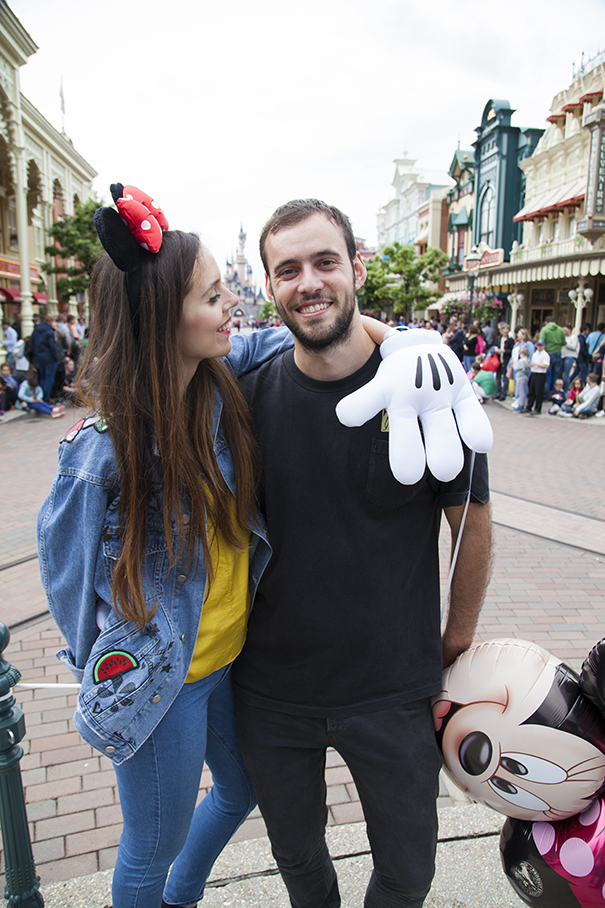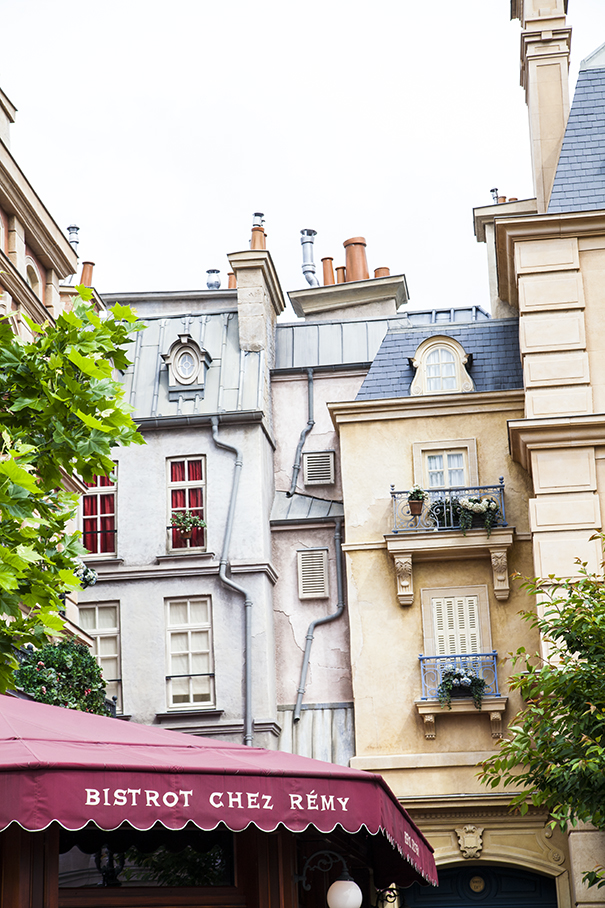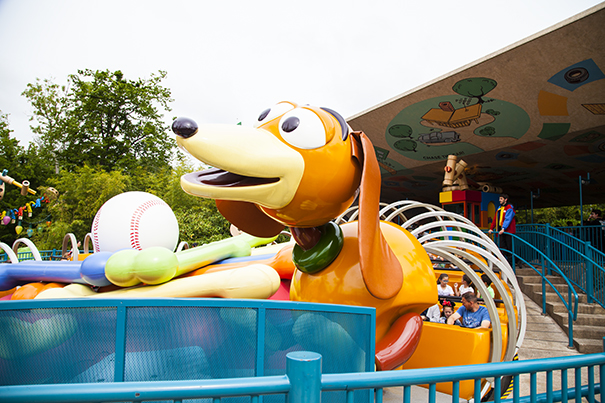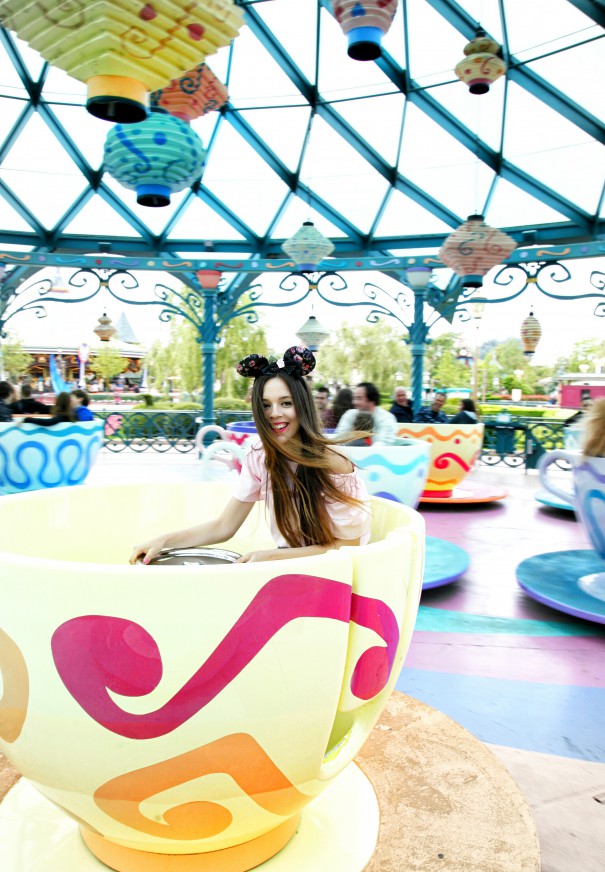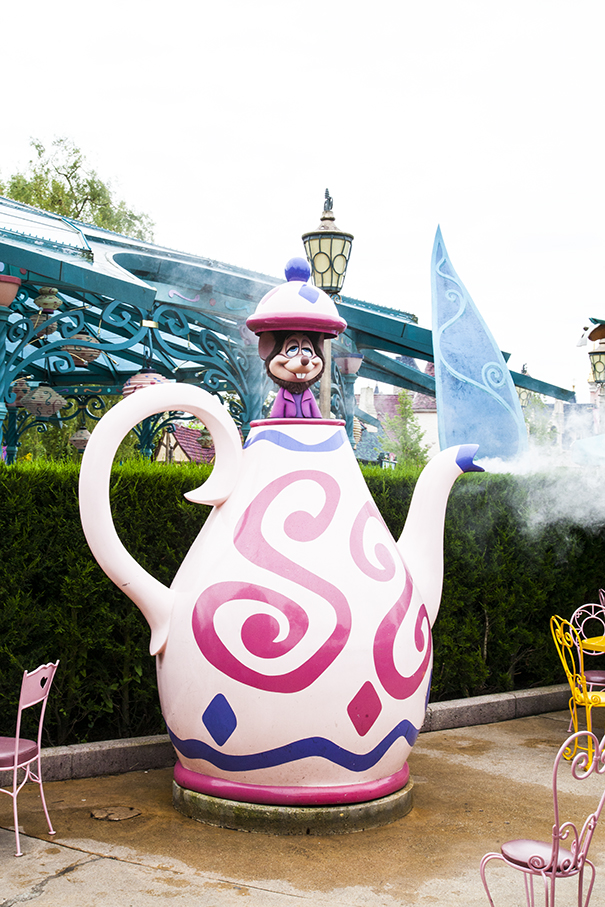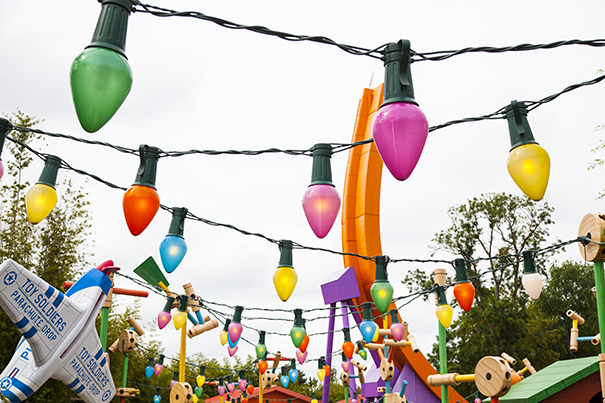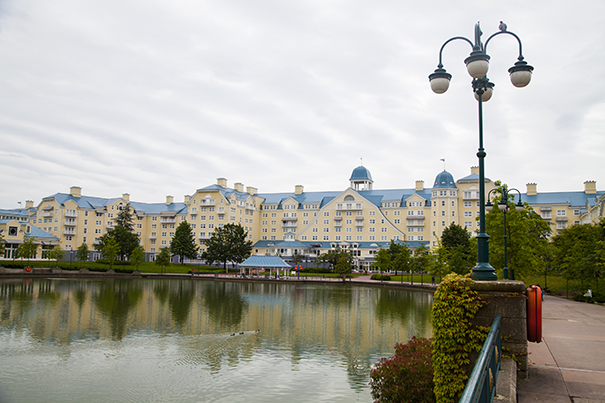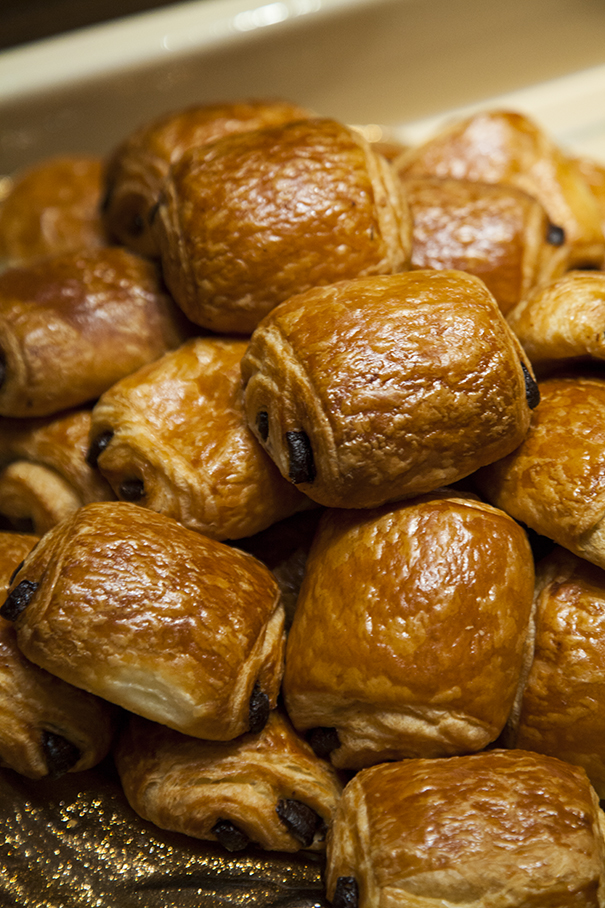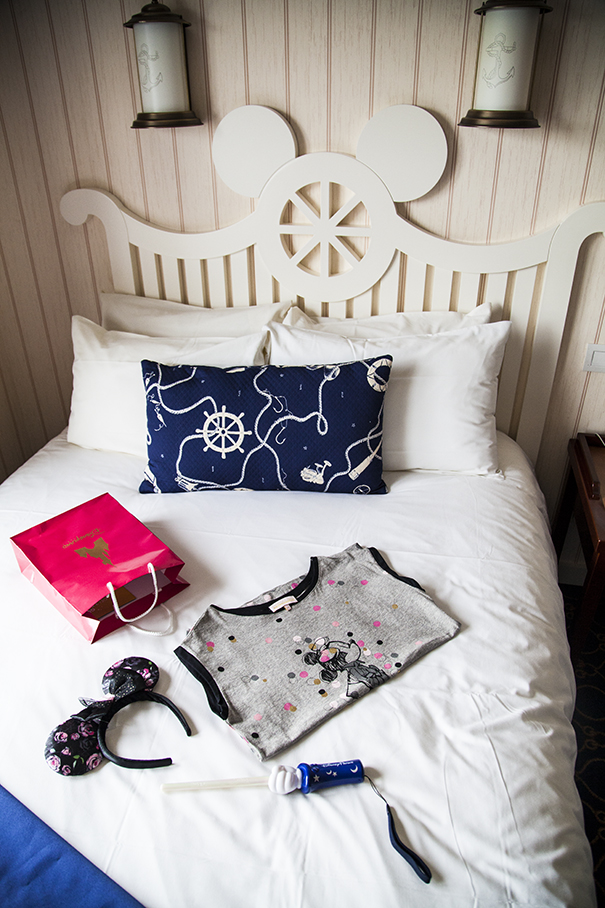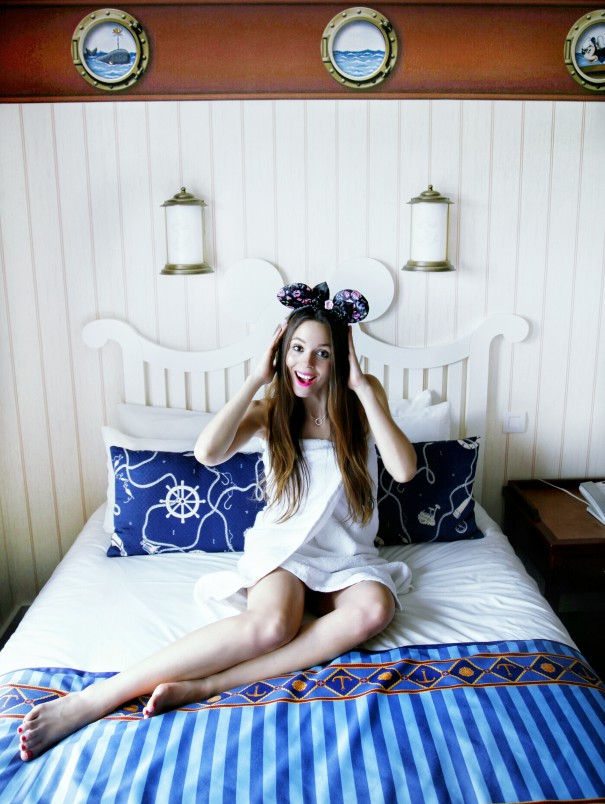 Here are a few magical activities and attractions that I would recommend you do:
Shopping at Main Street USA. The Main Street is the street at the entrance to the park which leads to the castle of Sleeping Beauty, the symbol of the park itself. Here you will find a myriad of shops to get lost in. There are all the Disney characters to personalise your clothes and Disney merchandise (such as the new Disneyland Paris Collection), and so, so many gadgets and memorabilia like the Minnie ears that I just couldn't resist!
The Blue Lagoon Restaurant: a restaurant which will catapault you into the world of Pirates of the Caribbean all lit up by lanterns! Here you can eat real Caribbean food!
The buffet supper "All you can eat" at the Invention restaurant at the Disneyland hotel: an amazing buffet full of choice. Surrounded by our most-loved Disney characters who will come and say hello! Tigger, Pinocchio, Minnie Mouse, Geppetto, Pippo… a magical evening!
The magical Disney parade: it's themed on the Disney characters, and you must not miss this amazing parade in Main Street… it will remind you of all the great Disney films that made up our childhood.
Disney Dreams: the spectacle of lights, colours, fireworks which are projected onto Sleeping Beauty's castle which is absolutely amazing.. it's actually quite moving (I got all emotional!).
Nocturnal night at the Disney Village: at the Disney Village, which is just outside the main gate, you can find pubs, restaurants, cinemas… perfect for a night out Disney-style!
Adrenaline-packed adventures: for those of you who love a bit of adrenaline like us, there are loads of attractions and rides to try. Indiana Jones and the Temple of Peril, Space Mountain Mission 2, and at the Walt Disney Studios: Tower of Terror, Bolide RC Racer and Crush's Coaster Nemo Attraction.
The Ratatouille themed area where you can eat pasta at "Bistrot chez Remy": for those who love this cartoon and those who want a touch of Parisian atmosphere…
Unleash your inner child with the classic attractions: spinning teacups, the Sleeping Beauty castle and Alice in Wonderland's maze.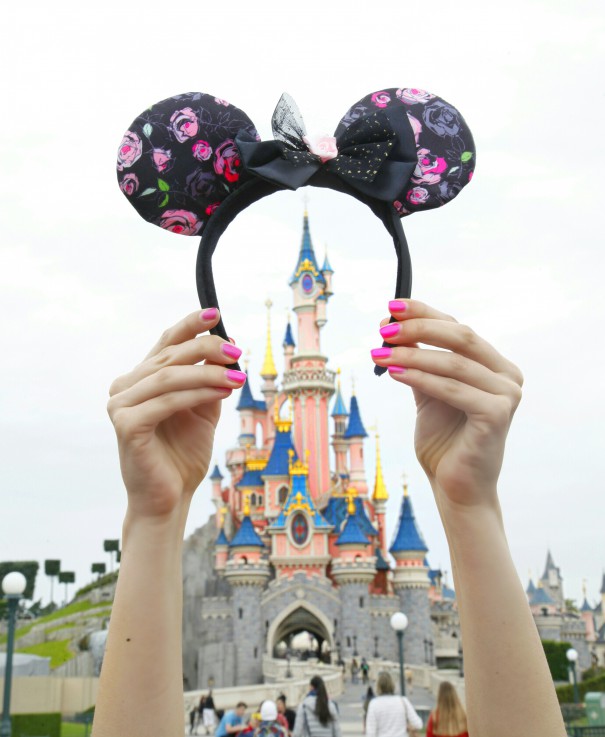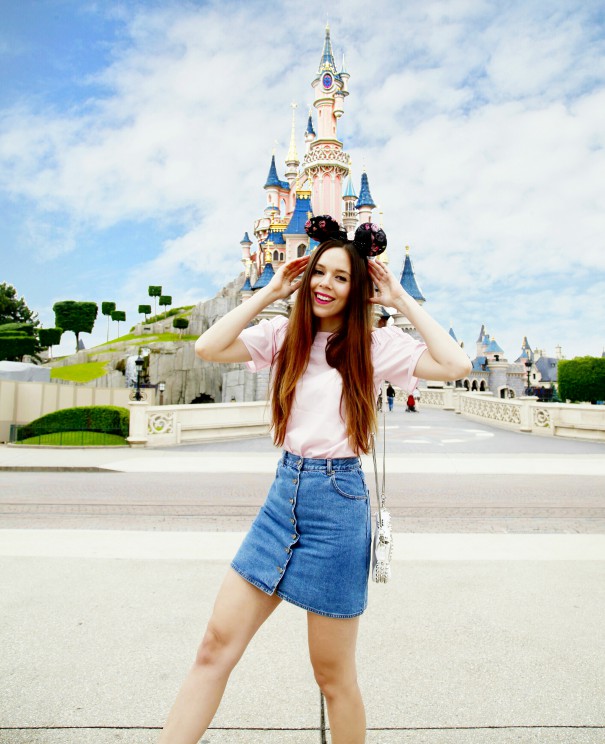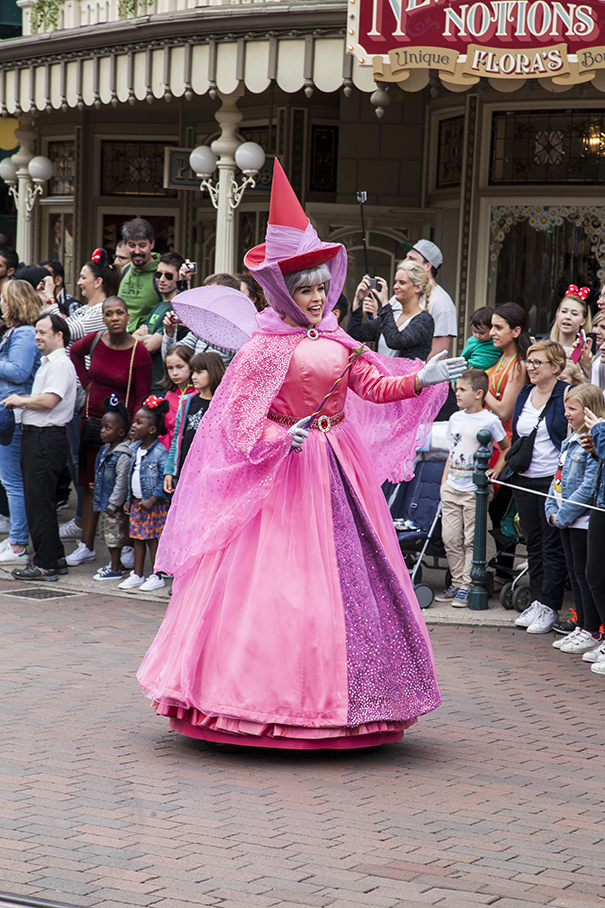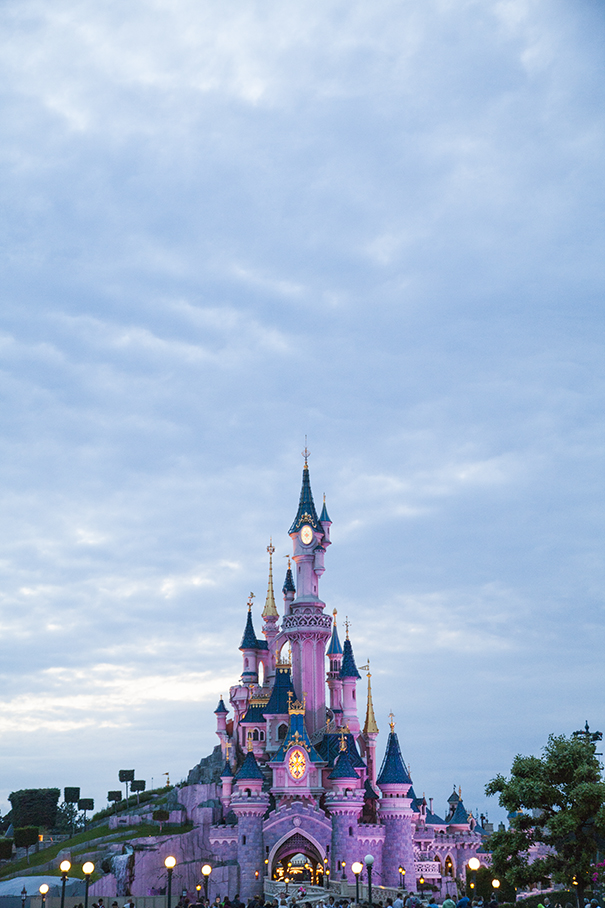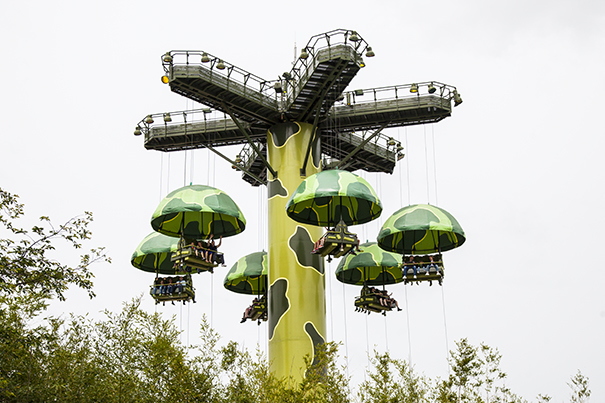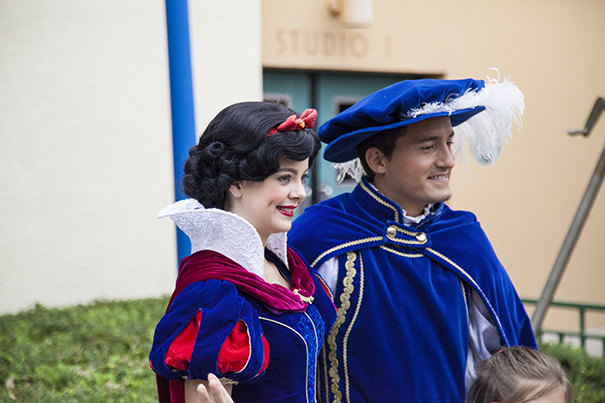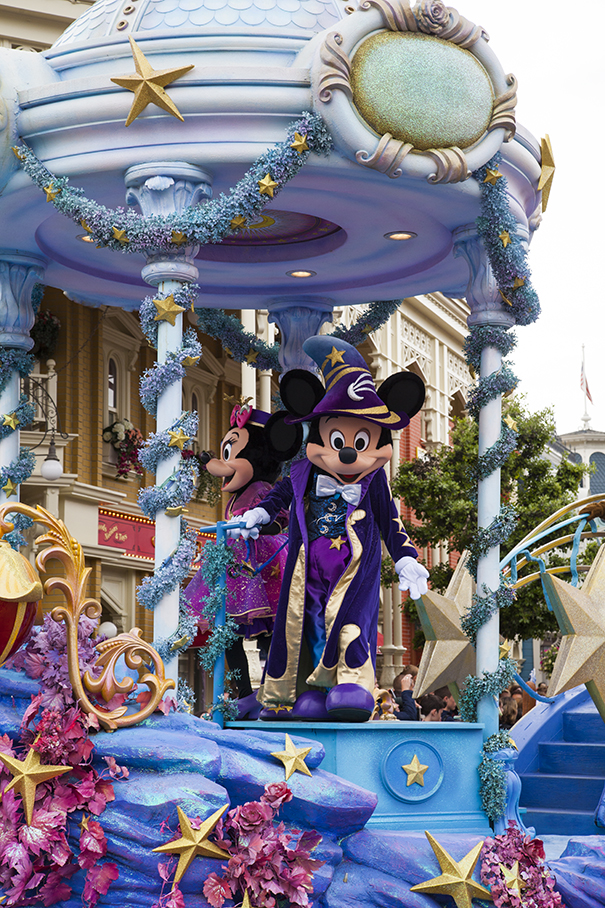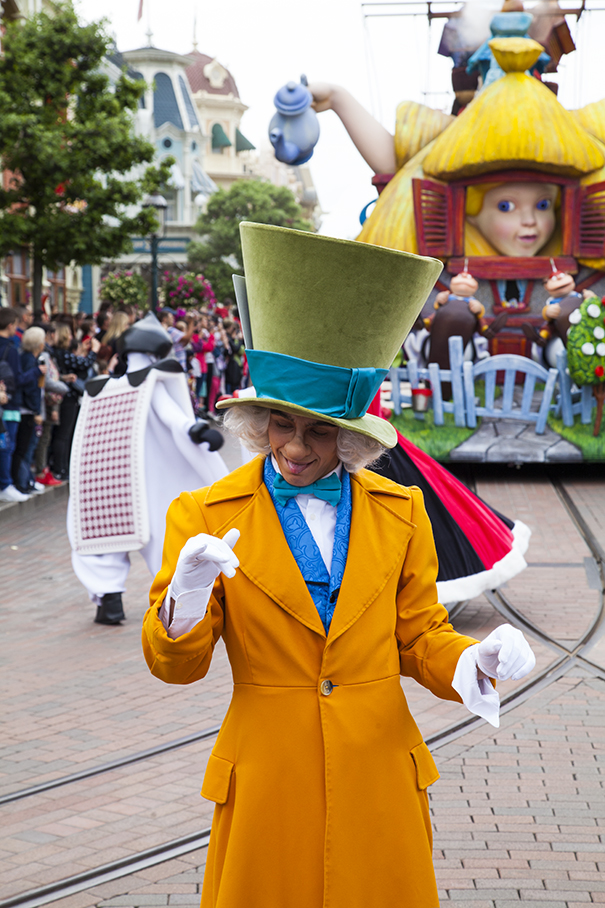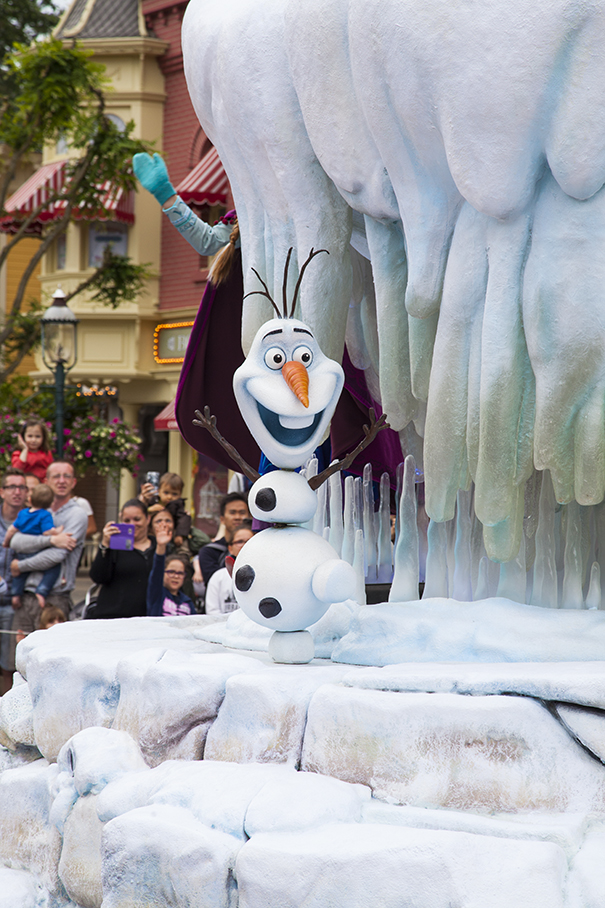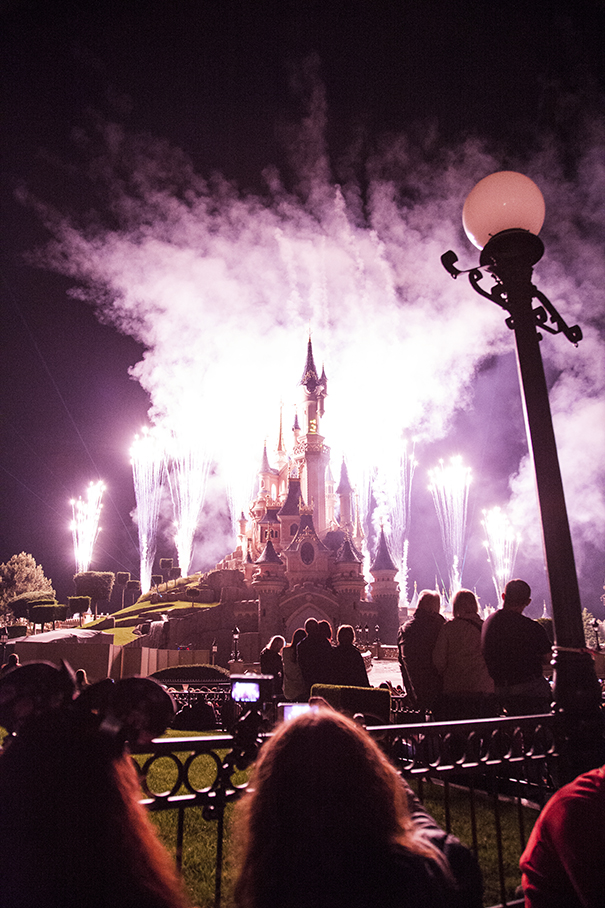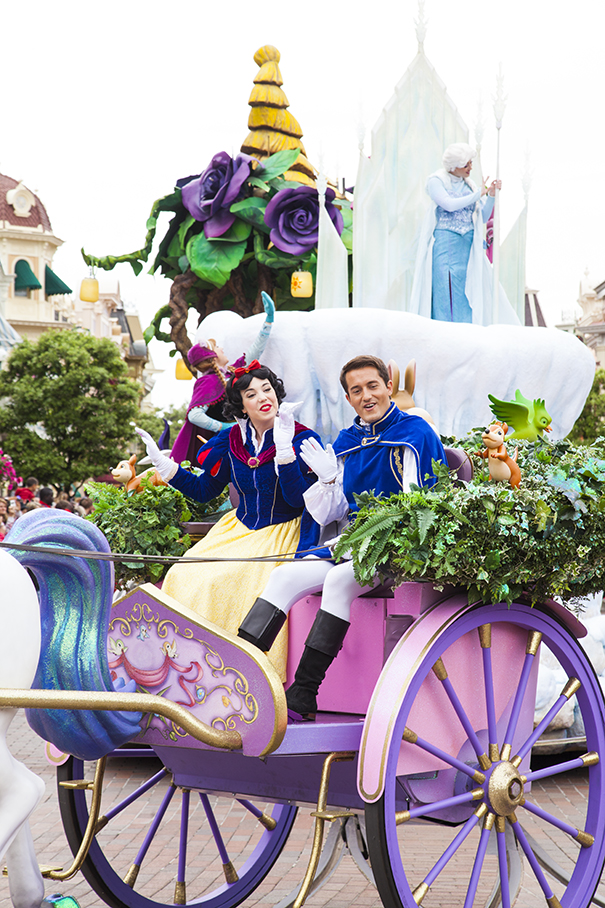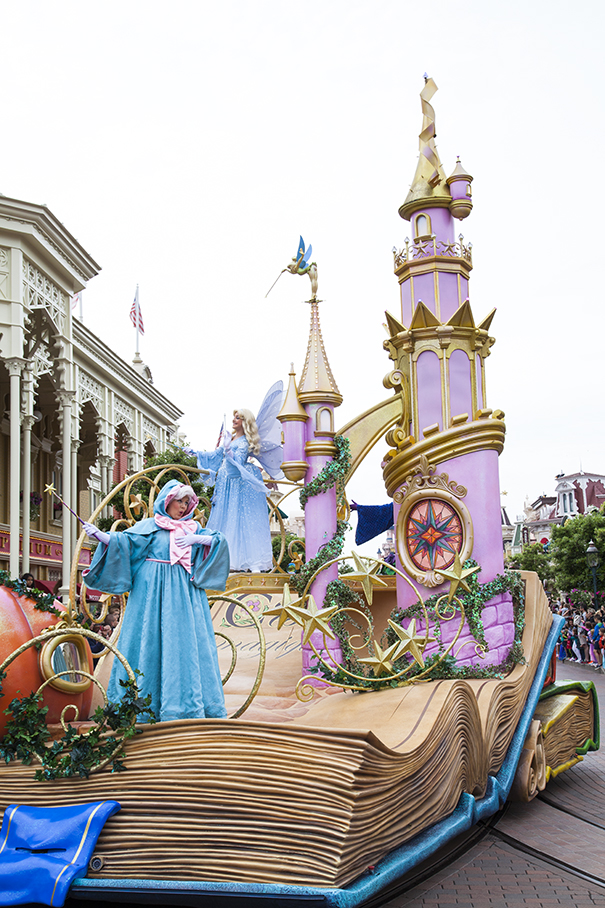 WHITE SKIRT/ RED TOP/ DENIM SKIRT: ASOS
SHOES: SARNENZA.IT
–
If you want to read more…
Yesterday's post: my weekend in Paris at the MOULIN ROUGE!
–
–
IN PARIS WITH L'OREAL FOR FASHION WEEK
–
My shoot at the Louvre a few years ago…
–
NEWS! FOLLOW ME LIVE ON SNAPCHAT, EVERY DAY :)
All my adventures, training, shopping, backstage action and events… in mini videos that only last 24 hours!
Search for IRENECOLZI or click here www.snapchat.com/add/irenecolzi
P.S. I'm still on Instagram @ireneCCloset (for beautiful live photos, and where I will always respond to your comments and questions!) and on Facebook Irene's Closet , where we can chat all day long about new trends ;)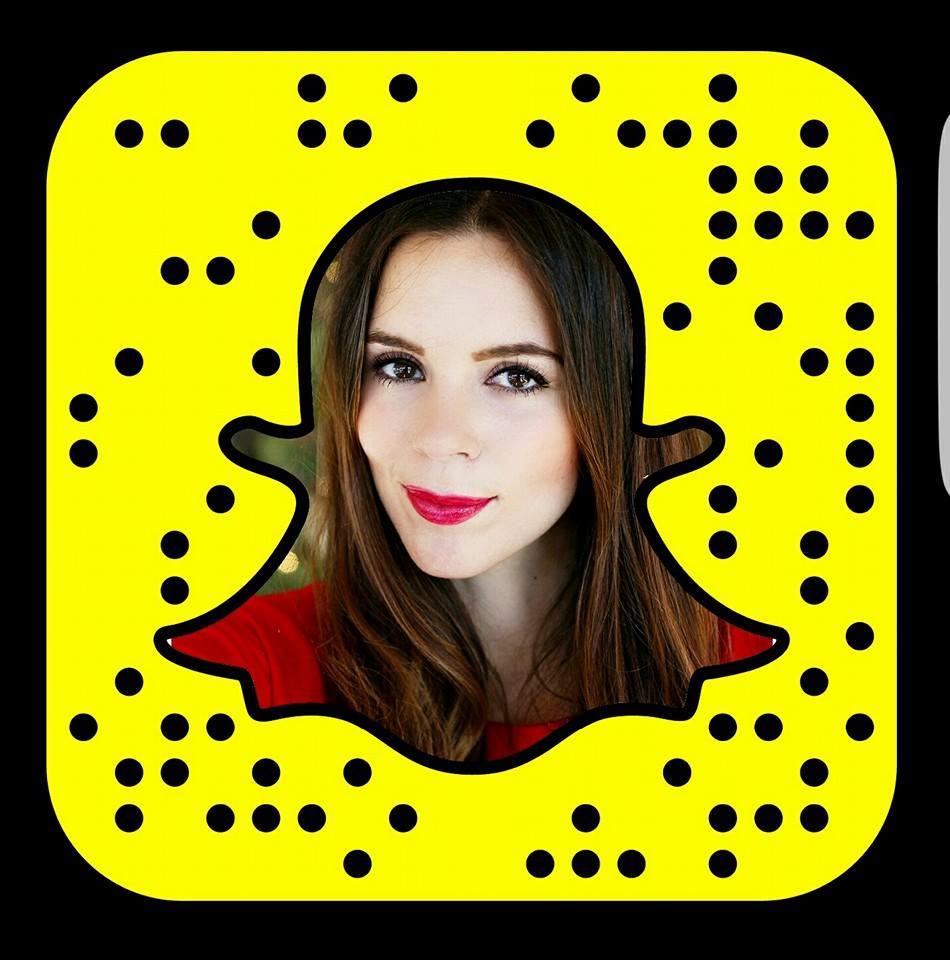 Condividi