Renting a chalet in the mountains: how dreamy!
Renting a chalet in the mountains. Hello girls!! How are you doing? As I'm preparing to leave to Sweden on a new trip the moment is here to share with you the beautiful pictures we shot during our summer vacation spent in the mountains in a chalet we rented, that I have to admit made many of us fall in love at first sight.. Many of you wrote to me on Instagram, Facebook and Snapchat!! Today I'm happy to share more about this beautiful chalet and insert a few direct links to browse through a few of the incredible homes to rent for your next vacation!!
But let's go back to the beginning :)
This year was quite a frenetic one to say the least: events, trips, projects, changes. All together, we worked really hard: this summer our only desire was to escape from the world, from the chaos of our daily lives and relax (really relax!). And that's when we said to ourselves: why not rent a nice chalet, a beautiful log cabin in the middle of the mountains to truly disconnect? And that's exactly what we did! We found the log cabin of my most cherished dreams on Homeaway.it, the online destination for homes, apartments and villas that you can rent in Italy and in the rest of the world. Here you can find anything from pocket-friendly deals to dream-worthy places.. Not only this chalet (but many others you can find by searching HERE, indicating the keywords Italy and Chalet in the filter) but also villas with pools, design homes, homes with grass roofs, huts on the sea in the Caribbean, mills in Greece.. and anything that could come to mind, all you need to do is search it up :)
Renting a chalet in the mountains: here's the story of my vacation
Our "Chalet Tournette", the one you'll see in the pictures of this post was located in Manigod near Thones in Upper Savoy. You can find this dreamy abode in the French Alps HERE. A living room with giant couches, super soft carpets, a TV and DVD player, a rocking chair, a wood stove, a terrace with an incredible view to enjoy the sun at high altitude, an outdoor jacuzzi where the water was heated by wood, a barbecue, and a private sauna in the bathroom. Anything you could ever want in a house in the mountains, where you almost wish for a rainy day to be able to enjoy it fully, from the fireplace to the UNO games, to the pancakes fresh out of the oven to the DVD marathons!
In this post you'll also find many pictures from the beautiful sceneries of Upper Savoy where we did some trekking for a week (accompanied by great food… How delicious is the food in France?!?!). Enjoy!!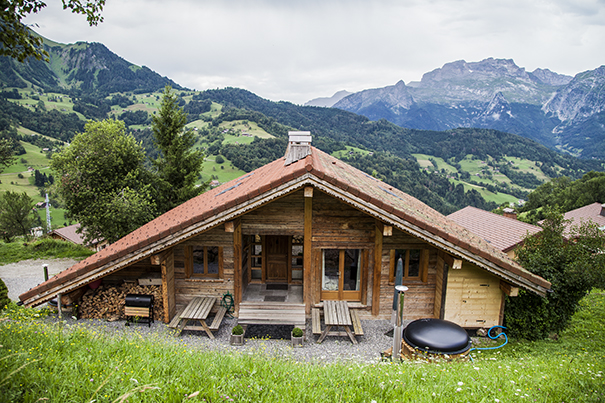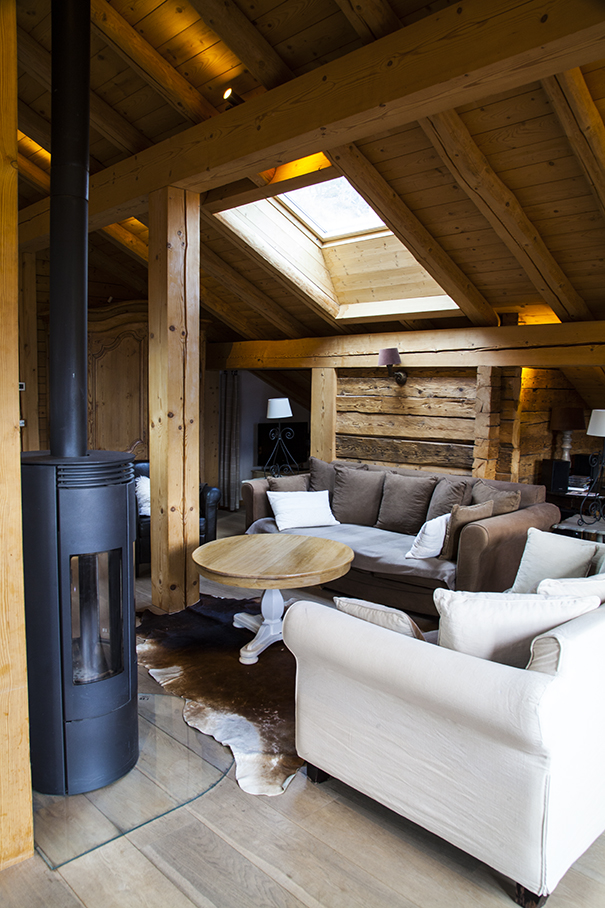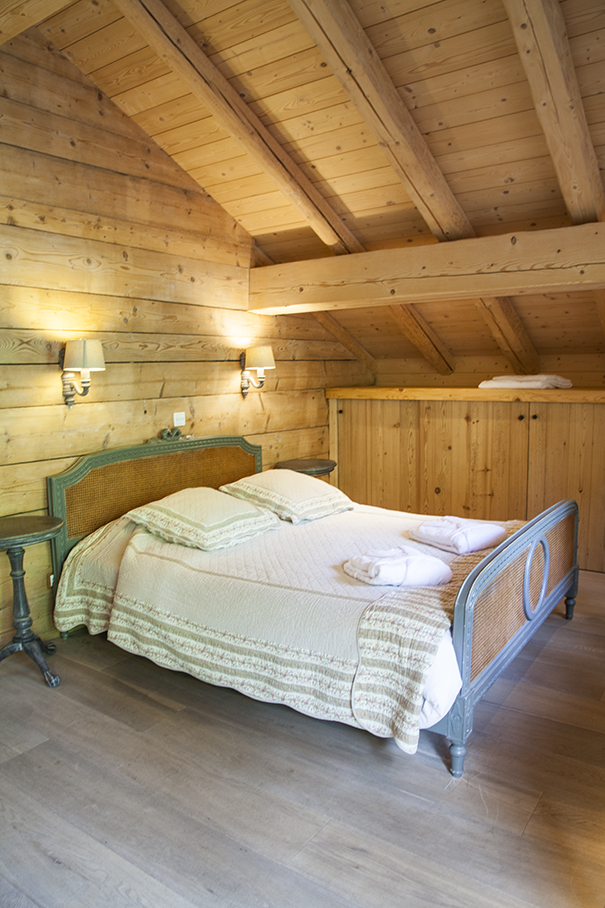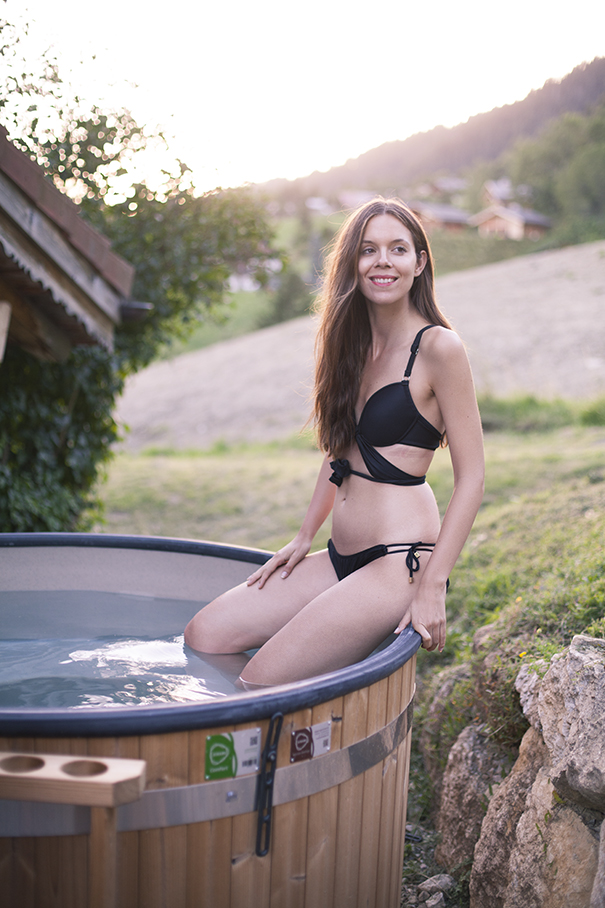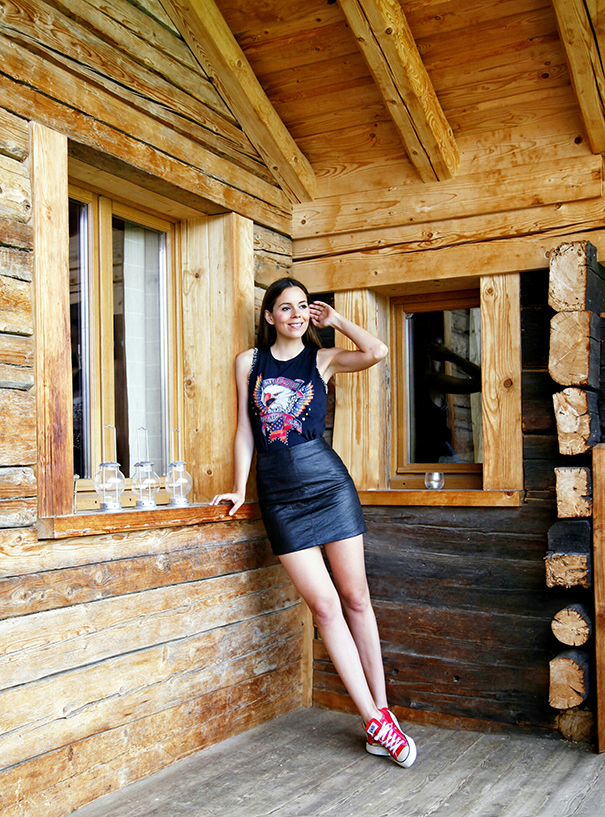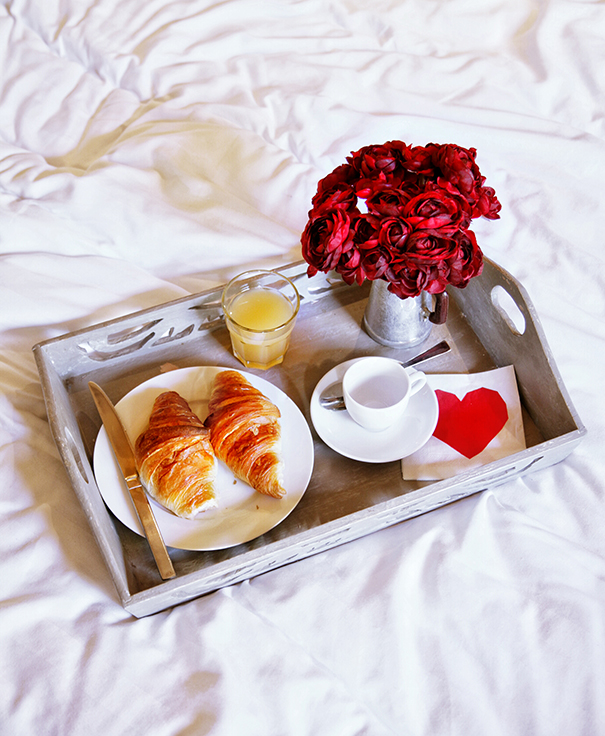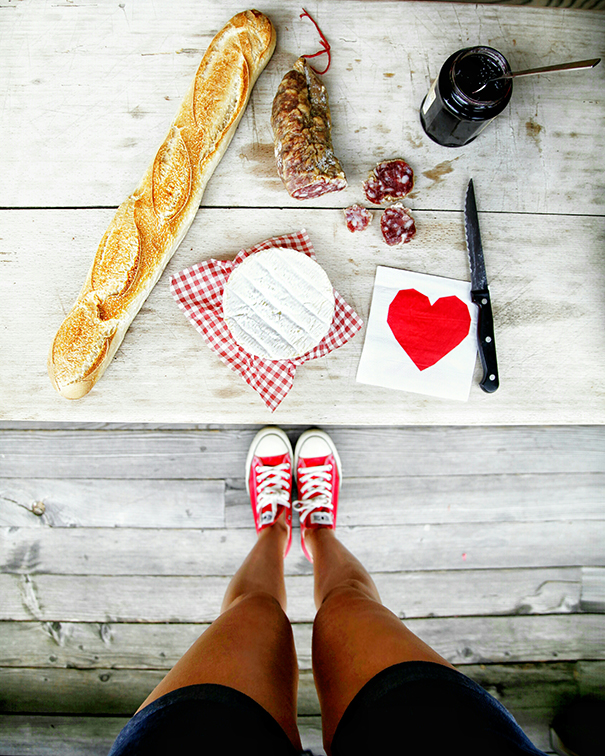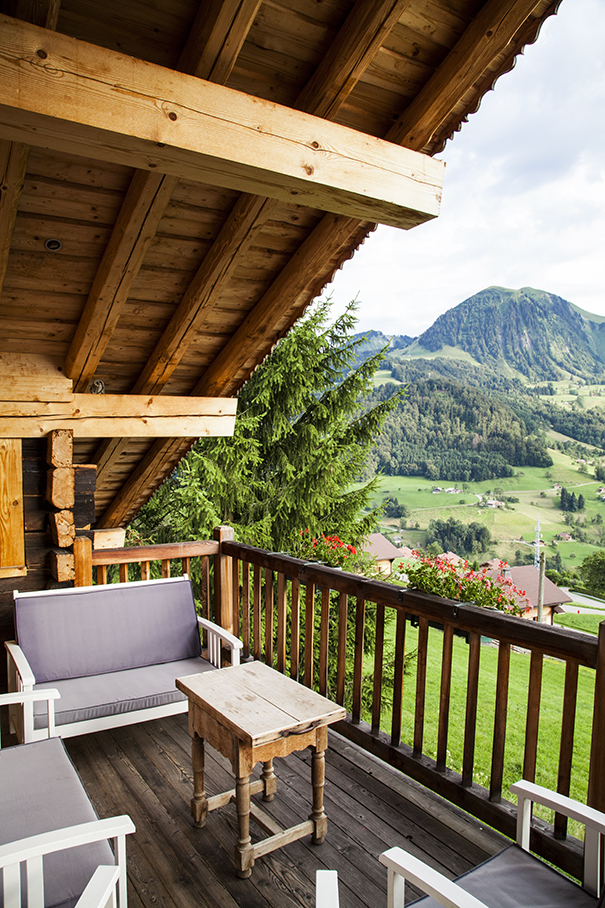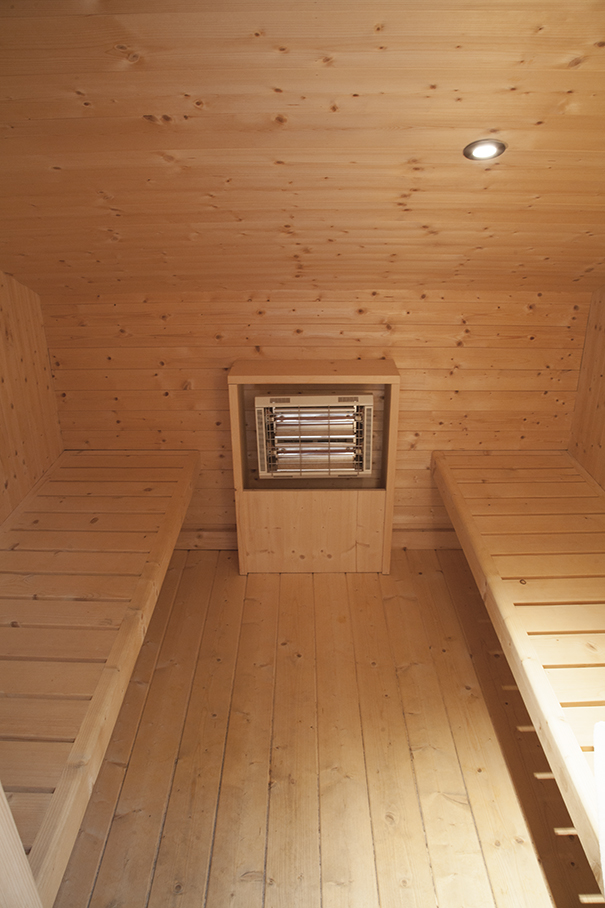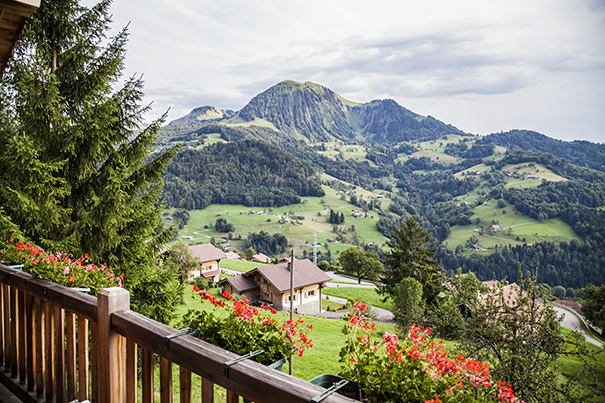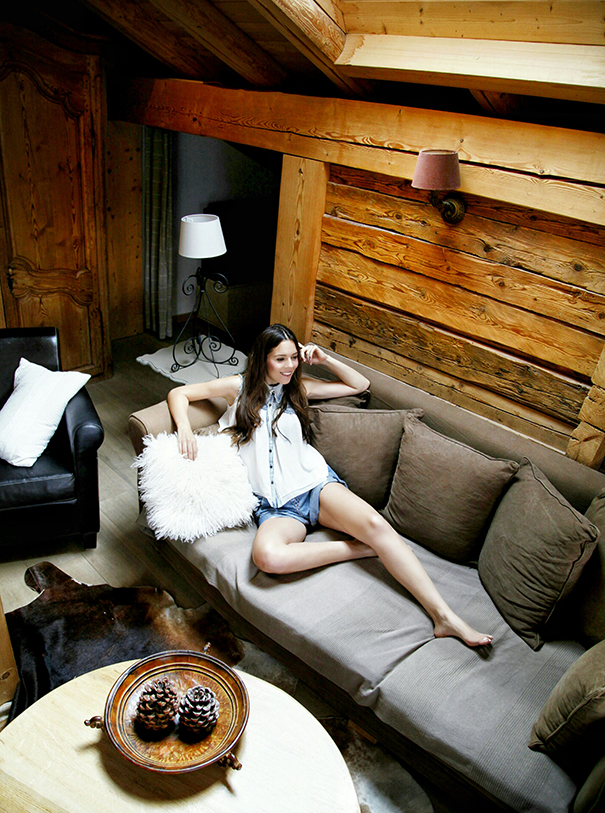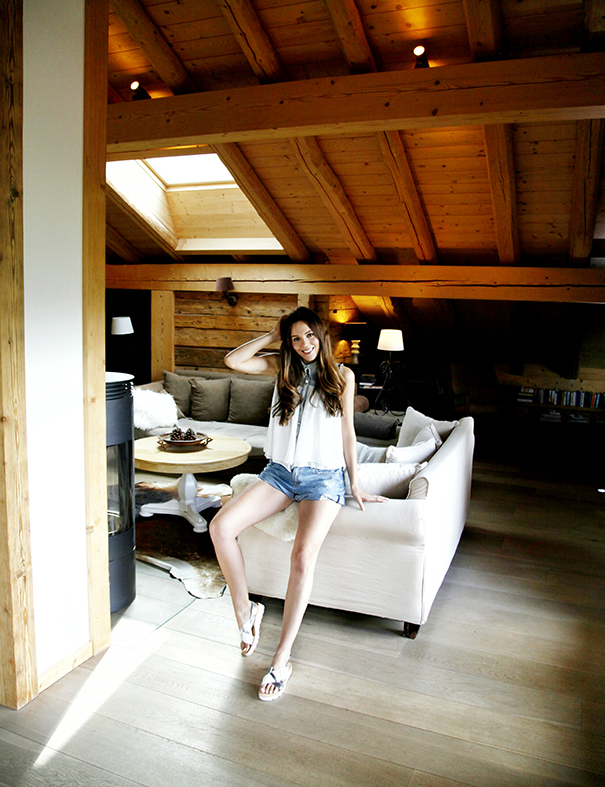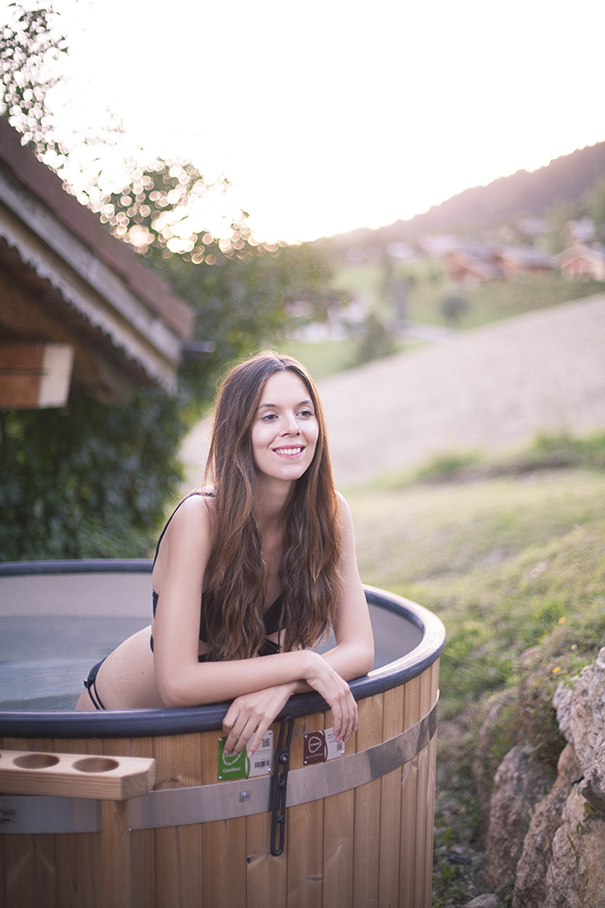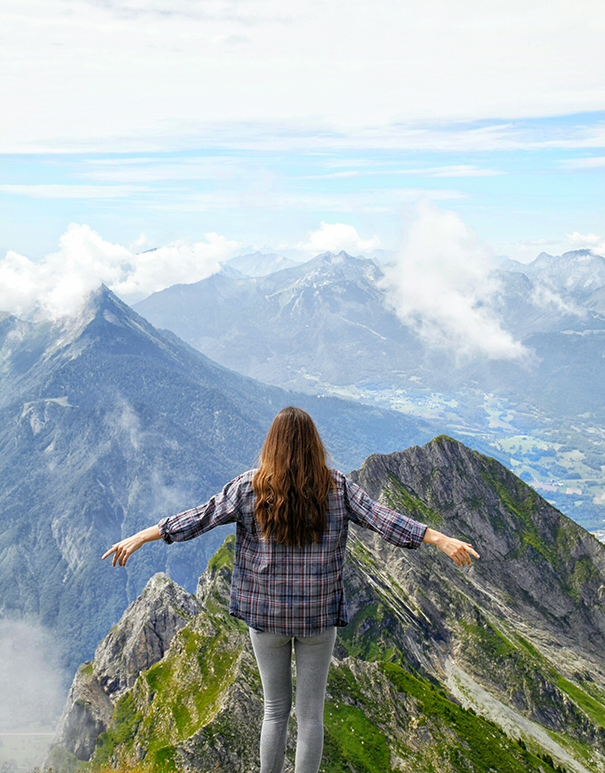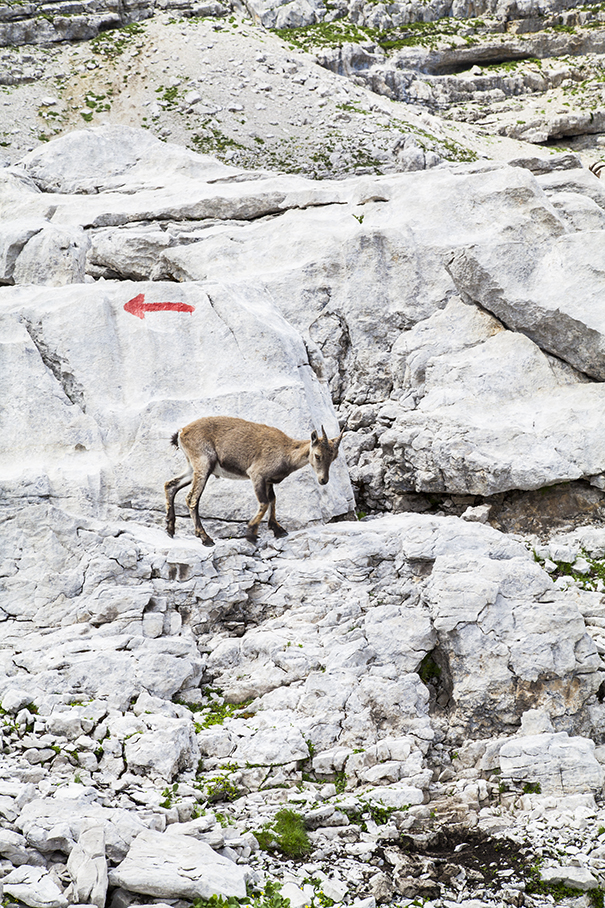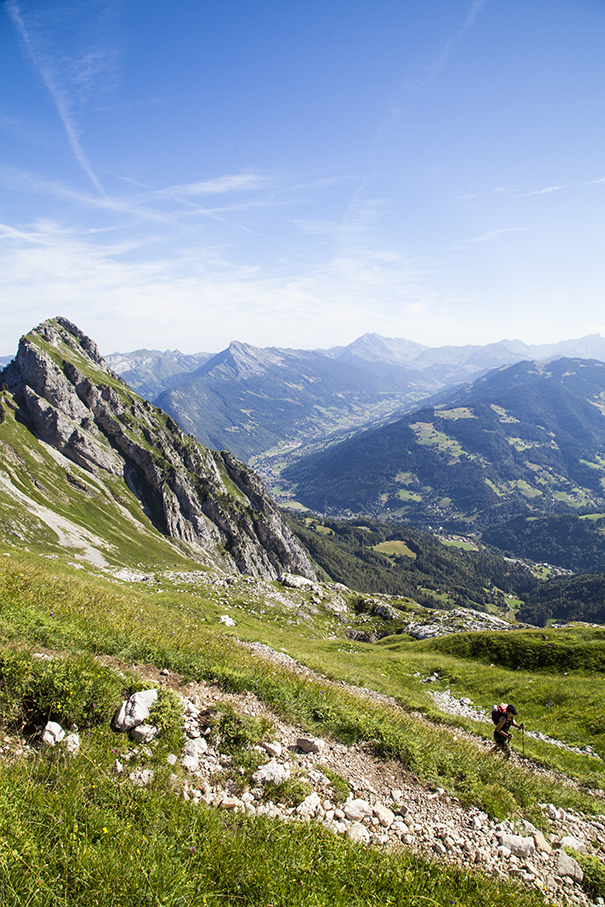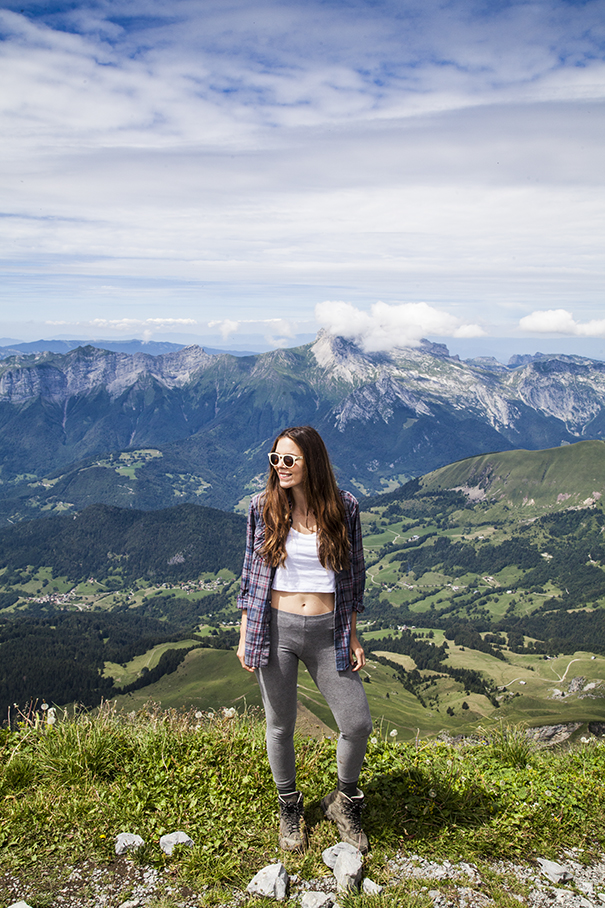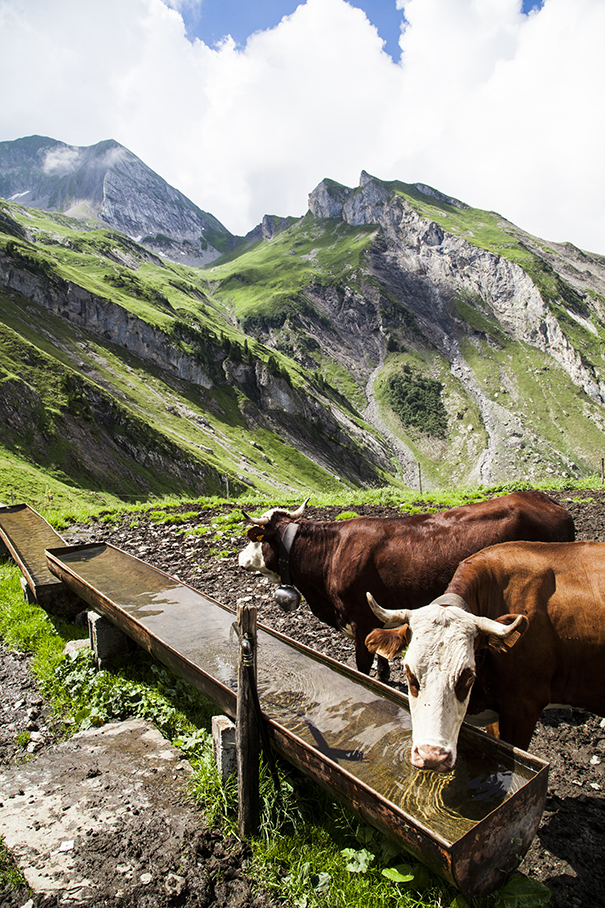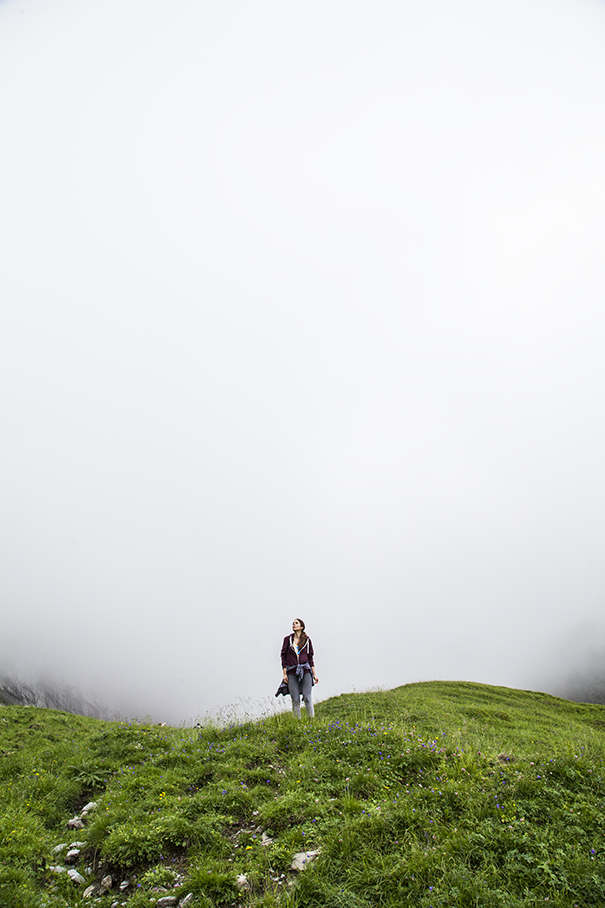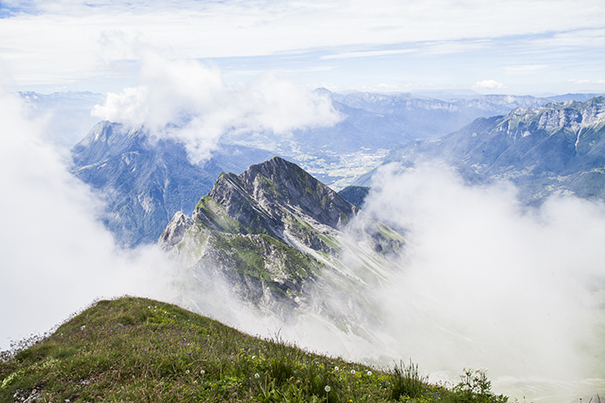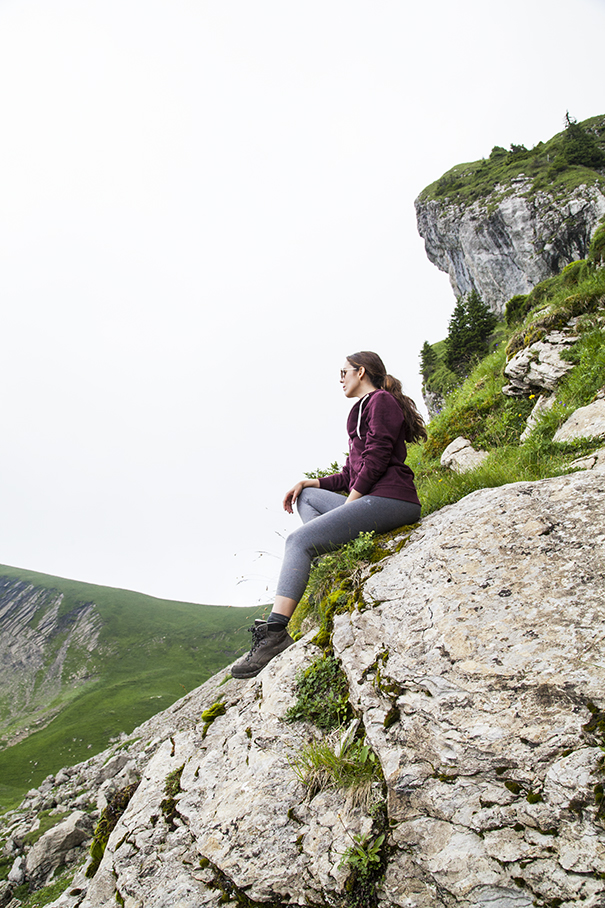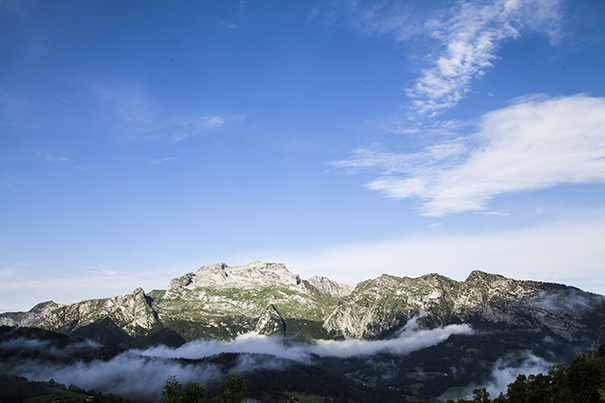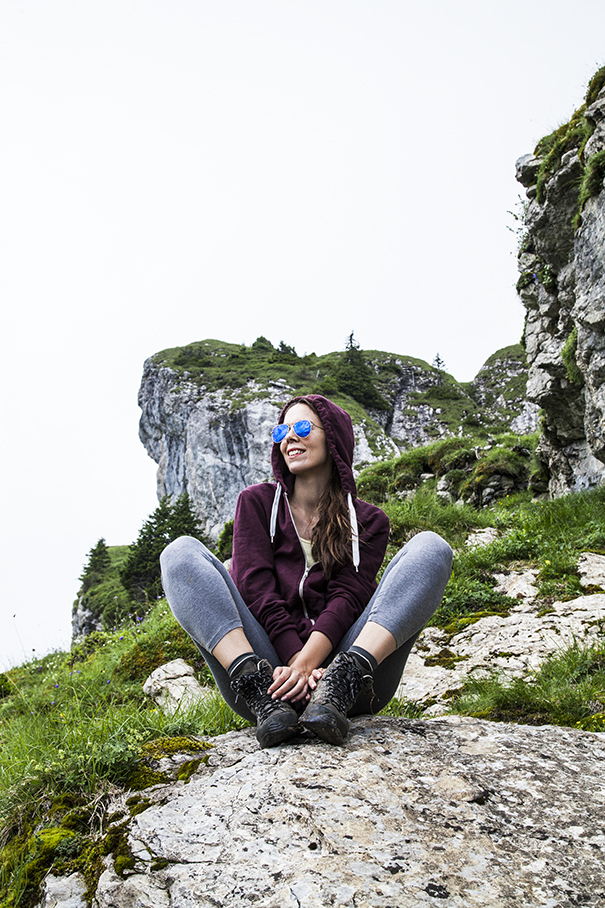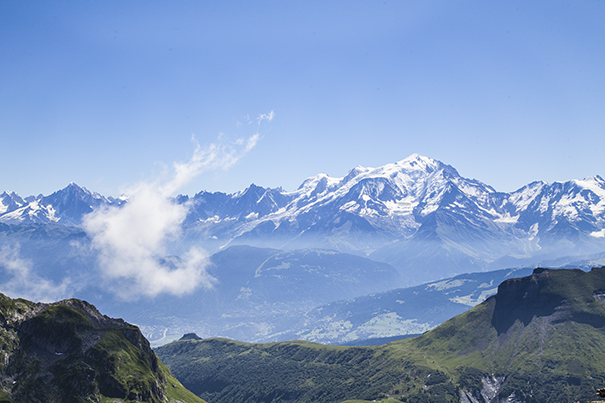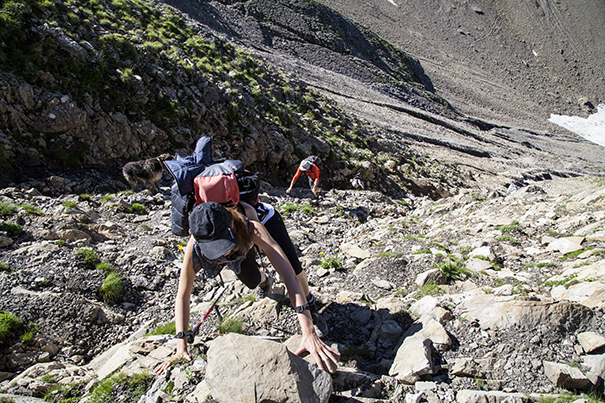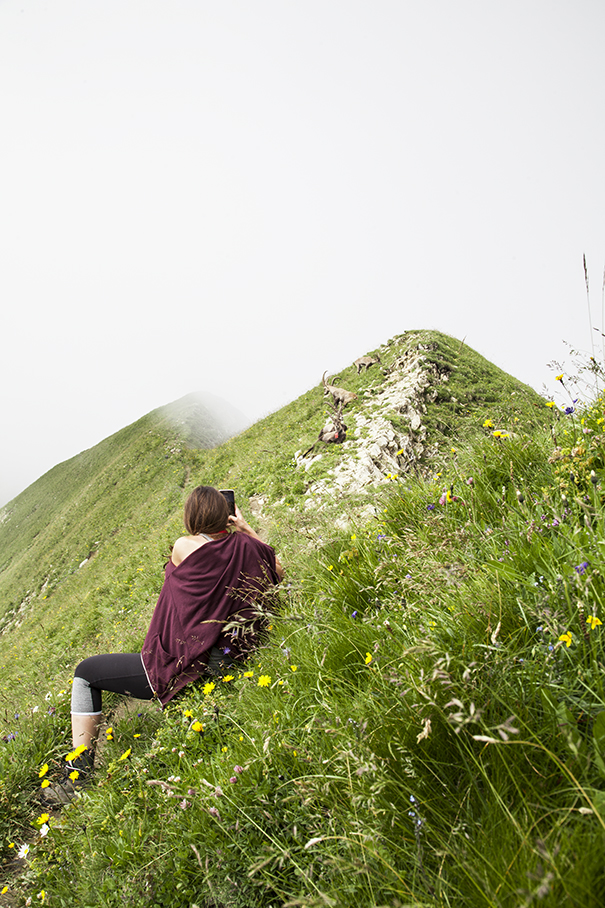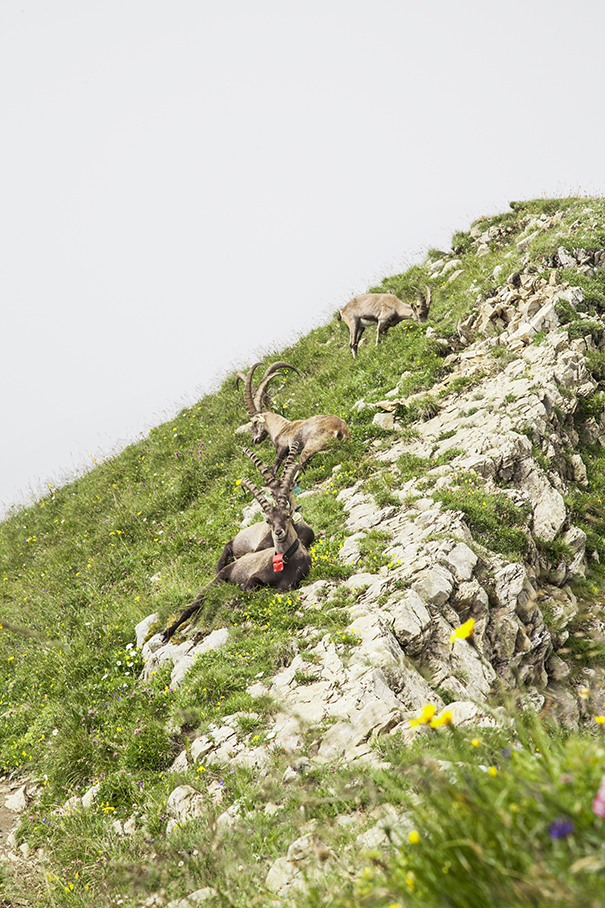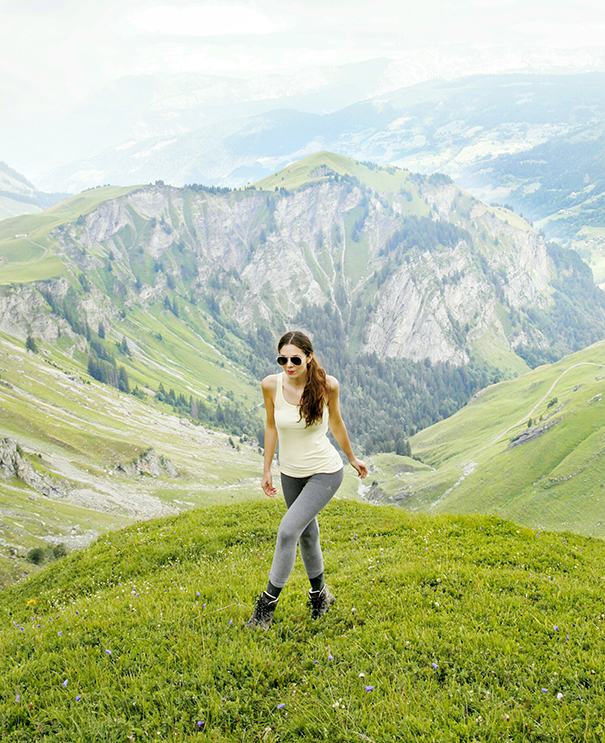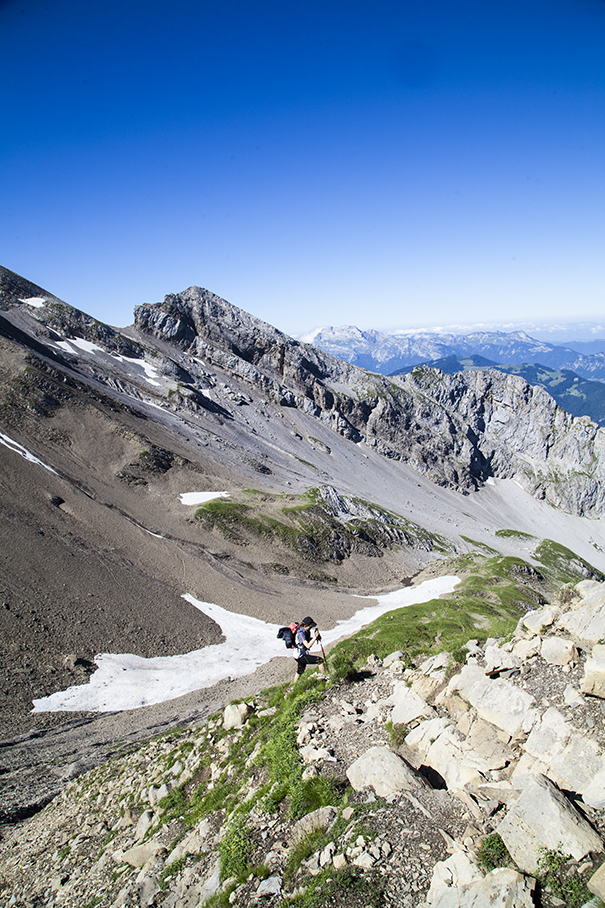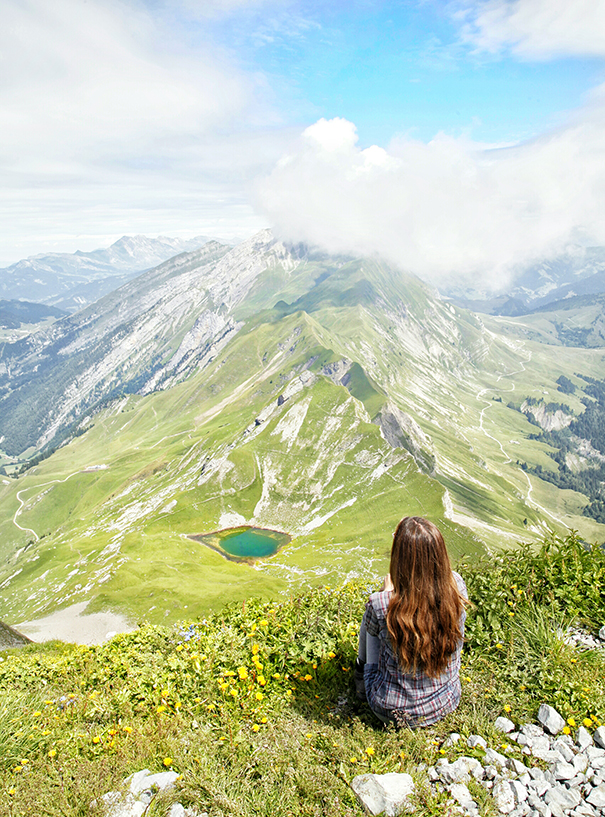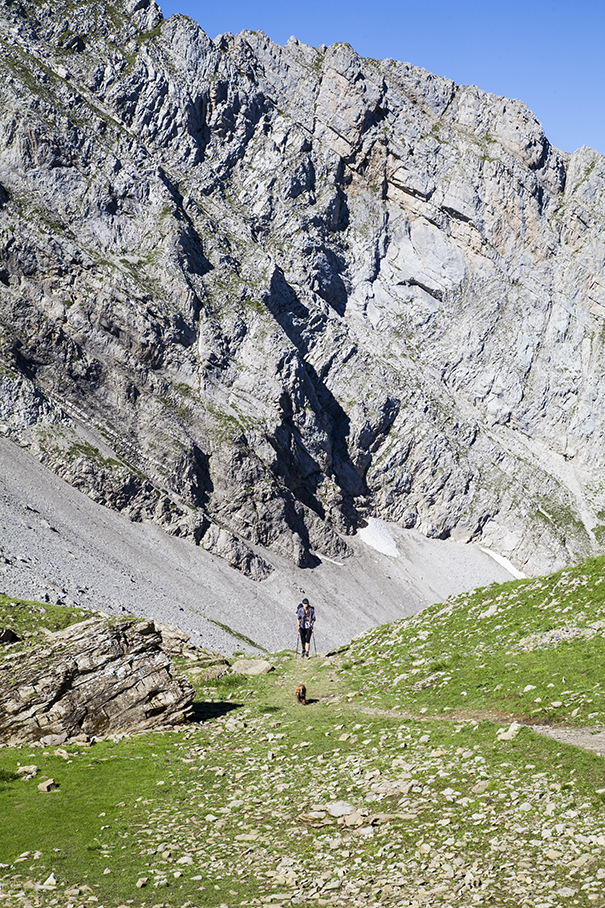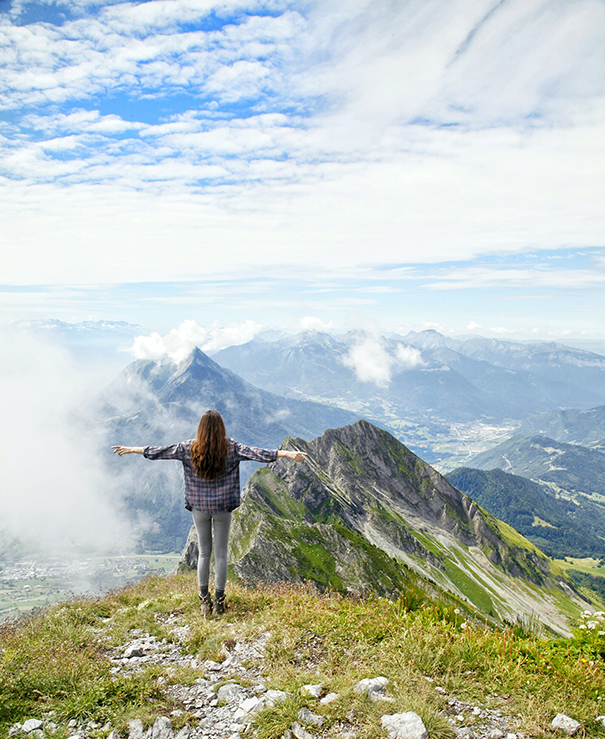 –
If you'd like to see my recent posts on the fashion trends of the moment.. Here they are :)
The style that smells of Californian music festivals :)
–
–
A GUIDE ON HOW TO PAIR COLOURS
How to pair colours to the best of their potential!
NEWS! FOLLOW ME LIVE ON SNAPCHAT, EVERY DAY :)
All my adventures, training, shopping, backstage action and events… in mini videos that only last 24 hours!
Search for IRENECOLZI or click here www.snapchat.com/add/irenecolzi
P.S. I'm still on Instagram @ireneCCloset (for beautiful live photos, and where I will always respond to your comments and questions!) and on Facebook Irene's Closet , where we can chat all day long about new trends ;)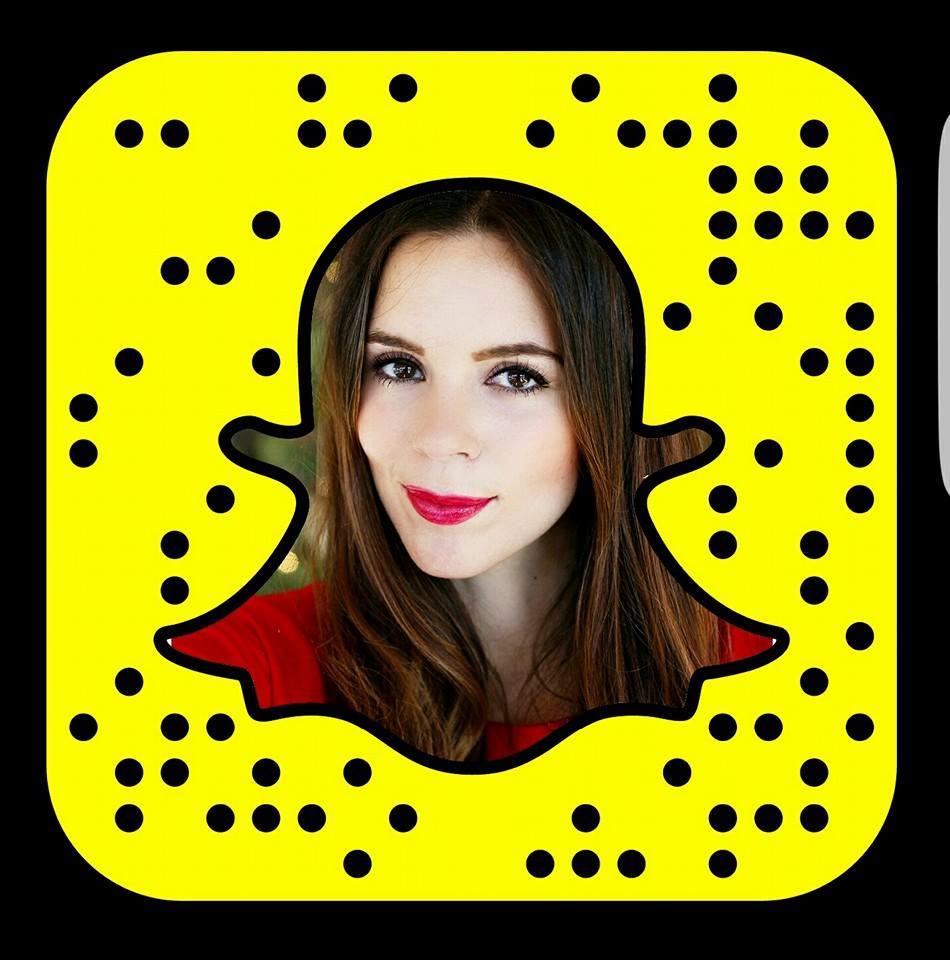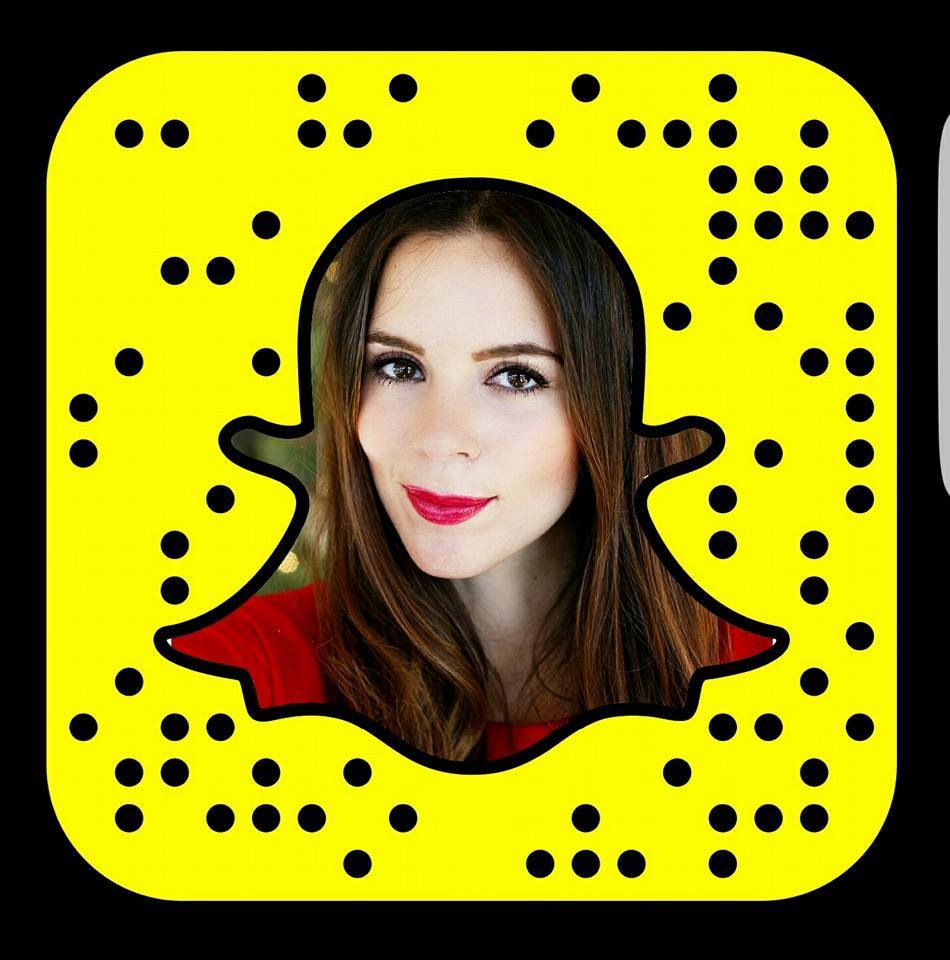 Condividi