French Antilles – Guadeloupe Islands: Discovering Basse – Terre #3
French Antilles. Basse – Terre is extremely different from Grande – Terre. As soon as we crosses the bridge that joins the two wings of an imaginary butterfly, which is the heart of Guadeloupe Islands, we experimented the famous tropical drizzle: that makes this island so green and luxuriant , a wonder for the eyes and the senses.
After spending the night in the second of the four hotels in which we stayed, hotel Fort Royal (really beautiful, we practically slept on the beach, in a little but very modern bungalow!) we dedicated our time in Basse – Terre to discover its environment.
French Antilles  –  Guadeloupe Islands: Walking Suspended Among Giant Leaves and Swimming with Horses
—
First stop Guadeloupe National Park: we drove on the Route de la Traversée, a wonderful road crossing the luxuriant forest of  Basse – Terre counting more than 3.000 different species of trees! We had an amazing walk to reach the Cascade aux Ecrevisses, waterfalls surrounded by greenery and lianas, it was amazing!  We visited the Guadeloupe Zoo, Parc des Mamelles, where we could watch closely some native species of the island, but more important… we walked on trees, at a heigh of 3 meters from the ground, what an adventure!
After seeing the Habitation Côte-Sous-Le-Vent, we had lunch at the Jardin Botanique. You must see this place! Not only because food is great (and little birds try to steal some sugar from your cocktail, so  cute!) but also because there're so many flowers and plants, it will make your head spin (you can even stroke goats and feed  parrots on your shoulder!)
And what about exploring the surroundings on the back of a horse? For me it's been the first time and I must admit…  I didn't want to get down! We took the horses at Ranch des 2 Ilets in Deshaies (I got a Criollo horse!), there we ride among vegetation. Finally we got to the beach. Clothes off, saddles off… I've tried the incredible  sensation to ride bareback and… to bathe with my horse! It's been a stunning experience. Soon I'll show you the amazing videos we shot.
Before leaving, after this intense experience, we deserved a stop at Tendacayou Home & Spa, a SPA on trees with a background noise of streams and tweeting.  I've tried the fish treatment: it was  wooowww!!!
Finally I'd like to suggest you restaurant La Touna in Bouillante, fish is incredible (and you can finish your meal with an eccellent gourmet coffee!).
Here all the pics ;)
"Hotel Fort Royal"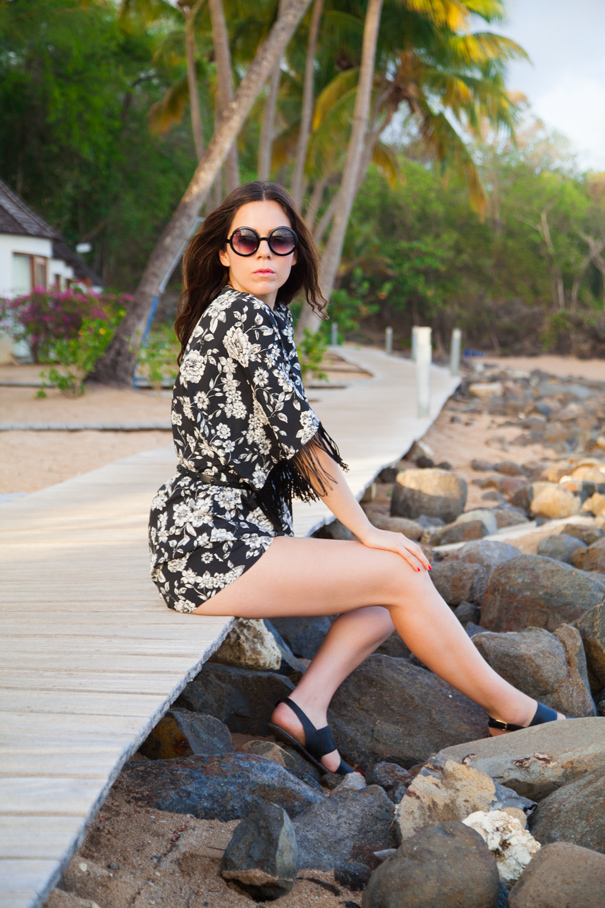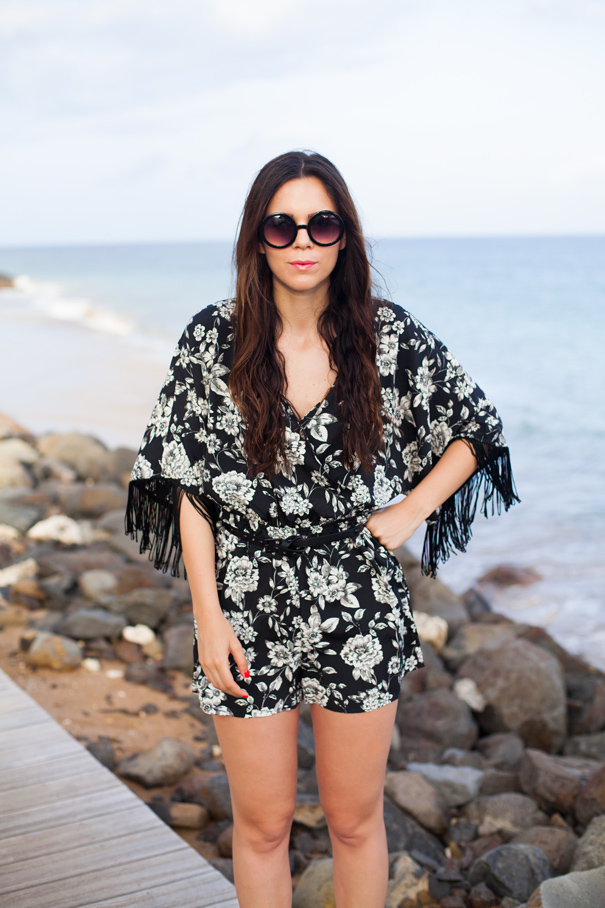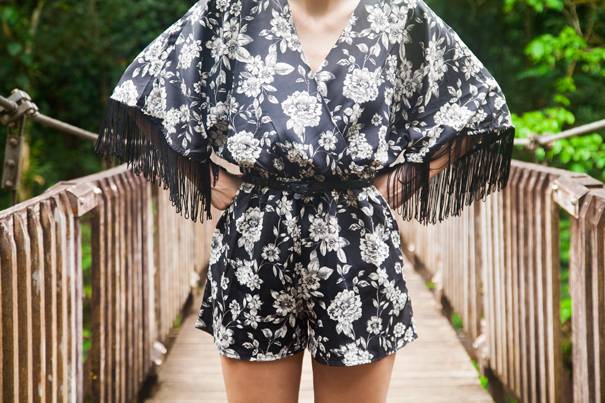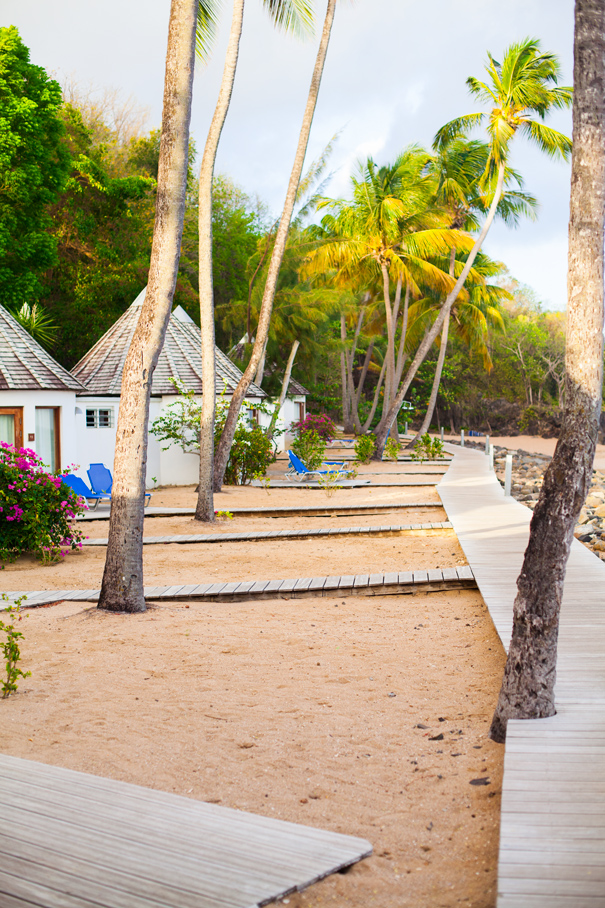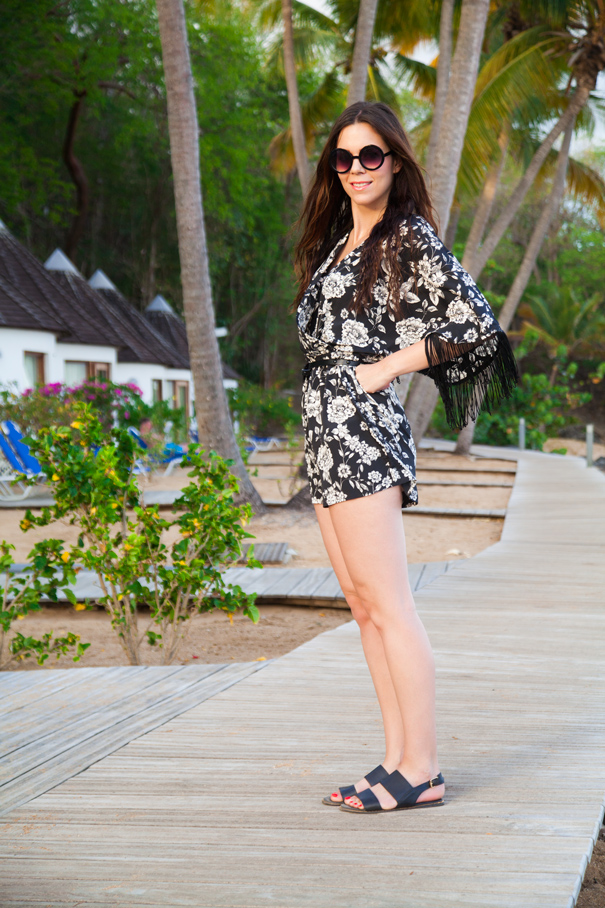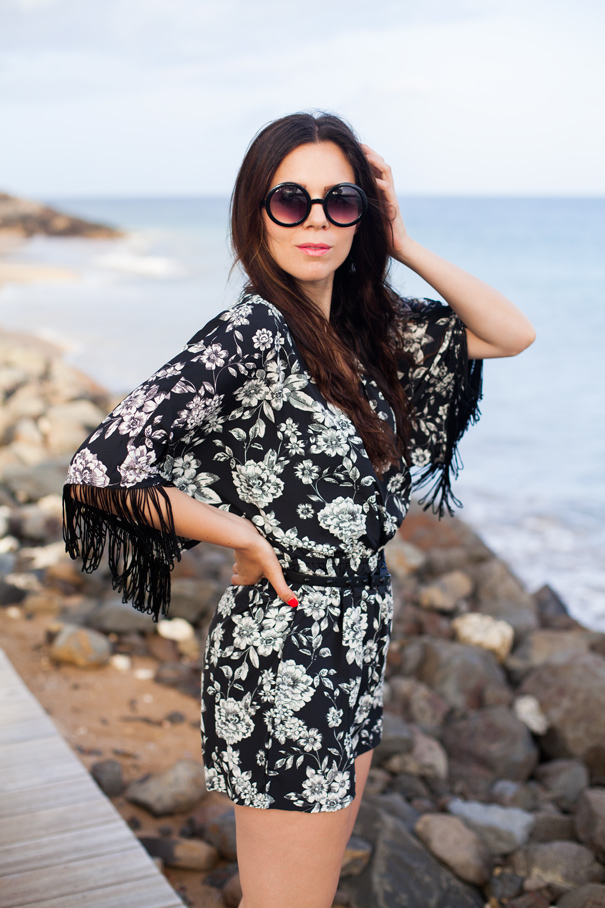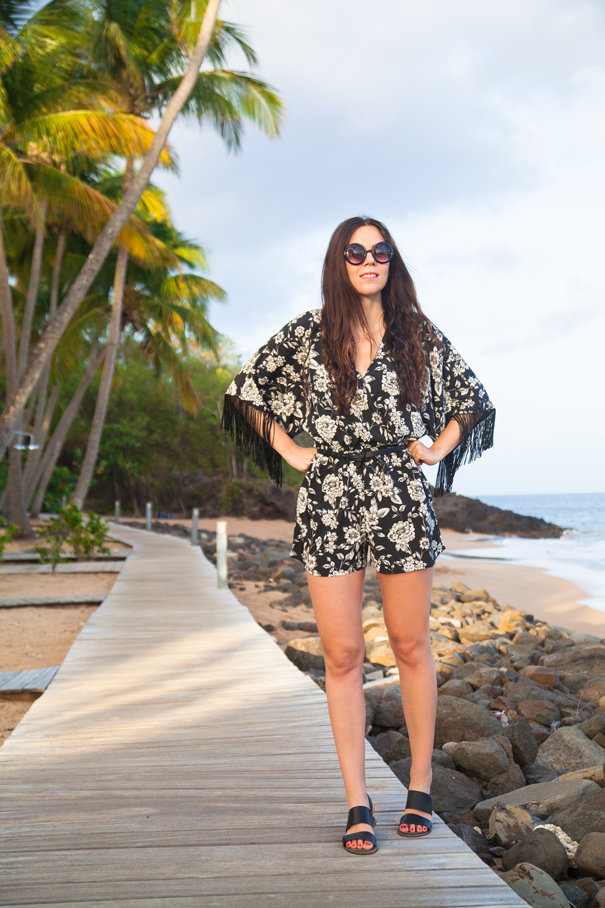 "Parco Nazionale di Guadalupa"
"Parc des Mamelles"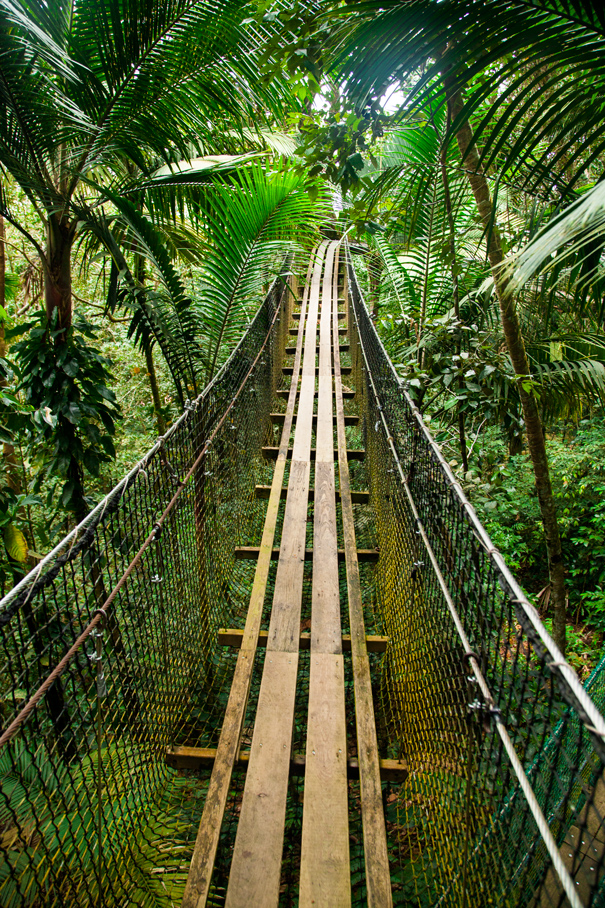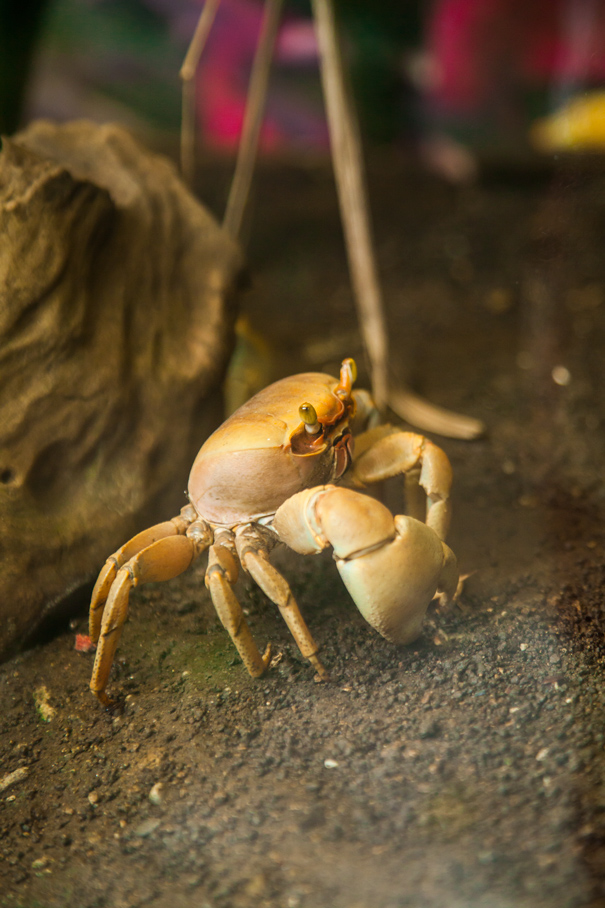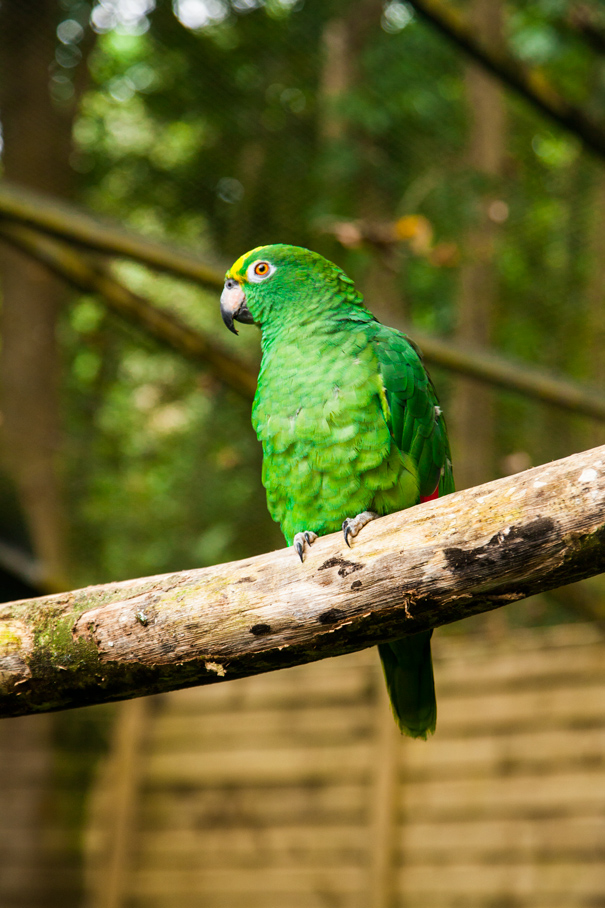 "Ranch des 2 Ilets" a Deshaies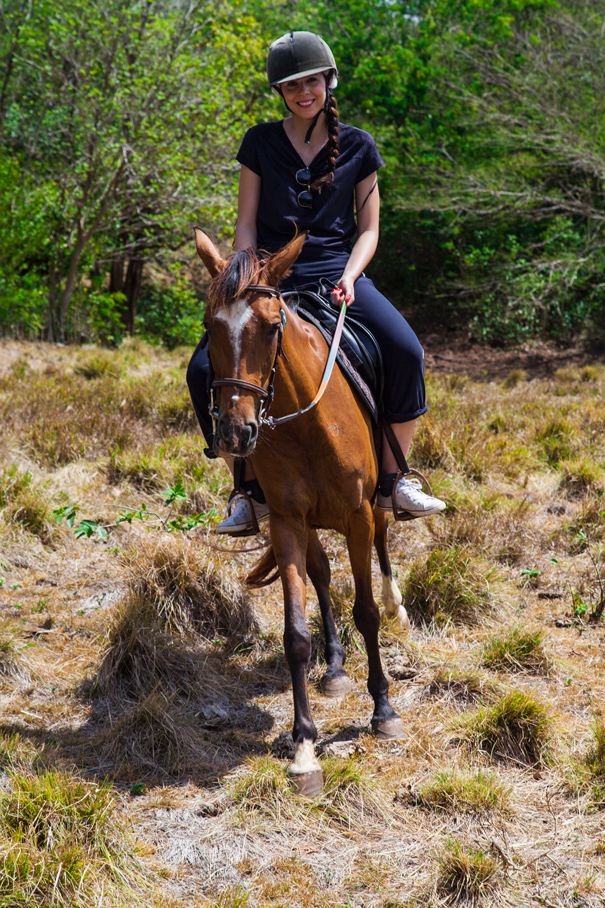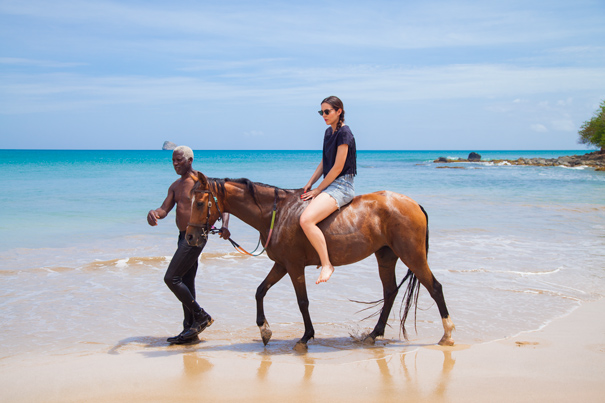 "Jardin Botanique"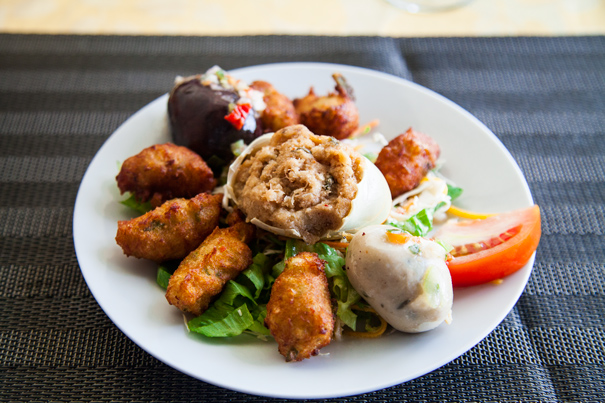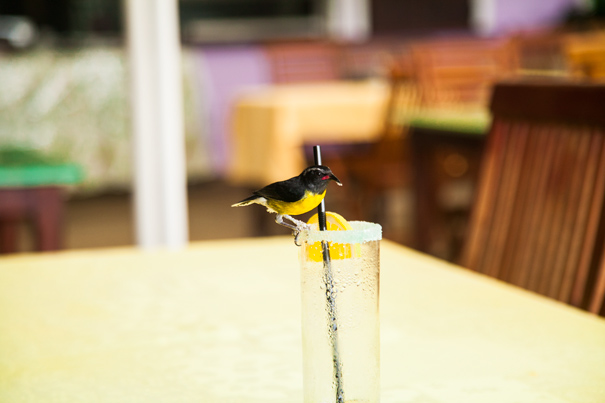 "Tendacayou Home & Spa"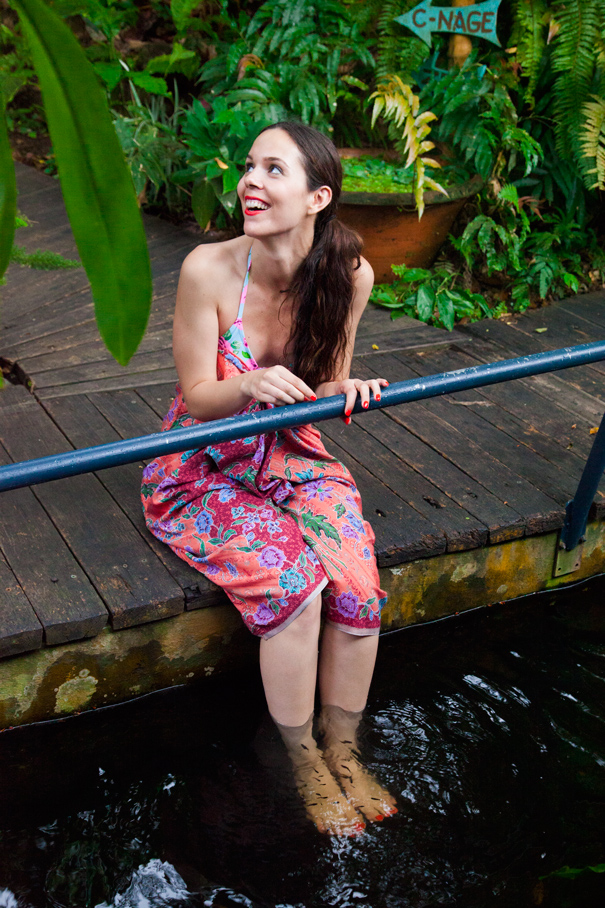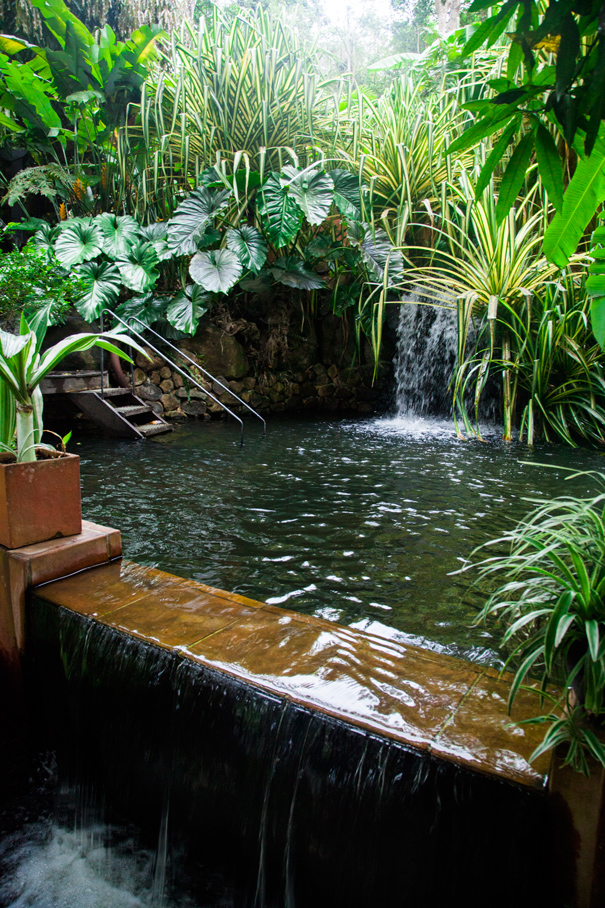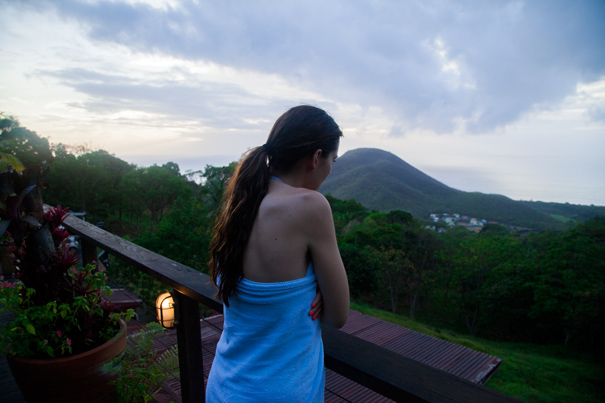 Thanks to French Tourism, Air France, Yves Rocher (for taking care of my beauty throughout my trip) and  Delsey..
HERE IS THE WEBSITE ABOUT GUADELOUPE ISLANDS (with lots of useful tips!)
I WAS WEARING
Jumpsuit: ASOS.it
Sunglasses: ASOS.it
Shoes: Steve Madden – Sarenza.it
Fringe Shirt: Zara
–
Need more ideas for a trip?
All my posts about Guadeloupe Islands
Condividi