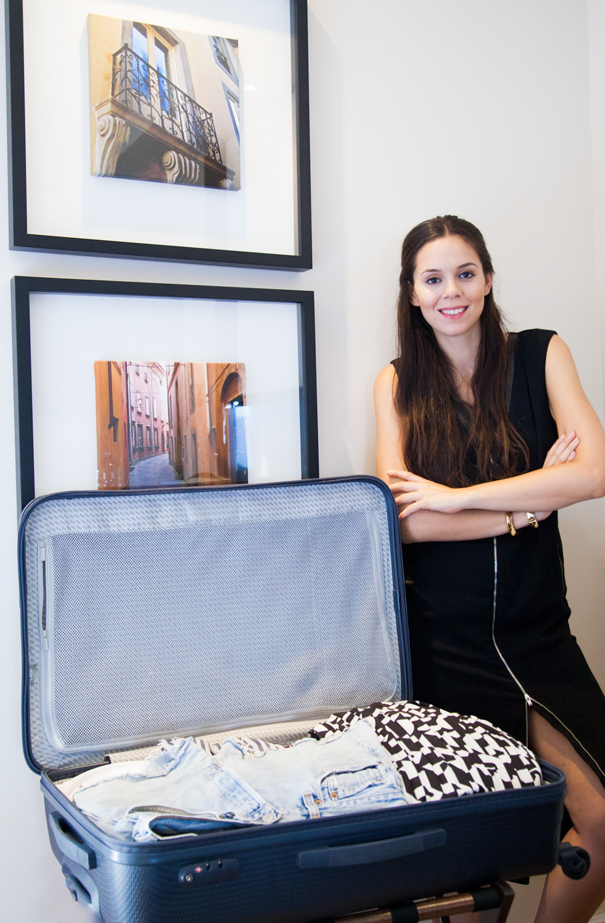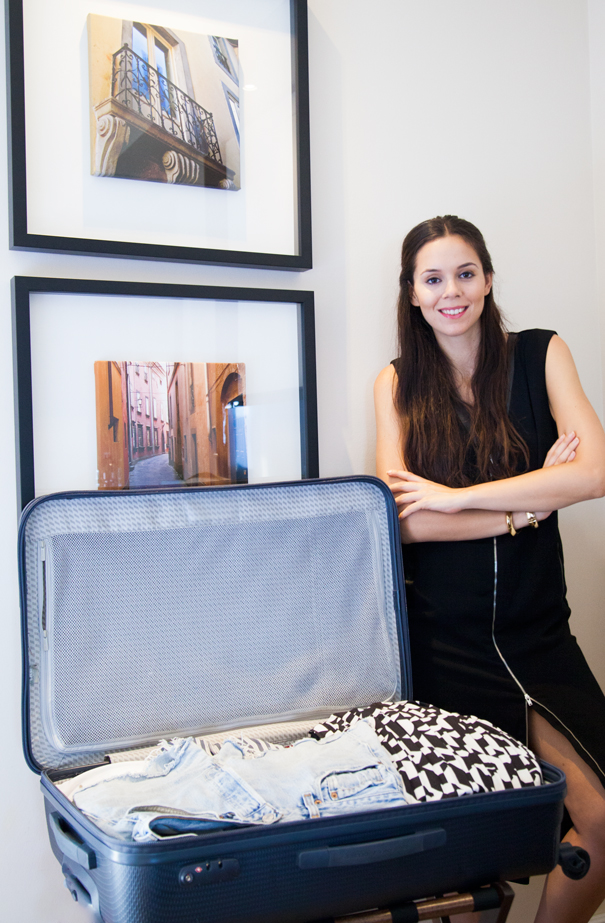 Travel Kit: All You Need for Summer Vacations!
Travel Kit. Ready…go! Are you excited?! And are you ready to face summer holidays? I definitely am, I can't wait! :) In the meanwhile, today I'd like to tell you about my ultimate Travel Kit: are you sure that you took everything you need? Didn't you forget anything???
LIQUIDS AND HAND LUGGAGE: HOW I ORGANIZE MY MAKEUP BAG FOR A TRIP!
IN GENERAL…
CITY GUIDE
It doesn't matter if you're at the seaside, in the city or on the mountains, my advice is to buy a guide book about the place you're visiting. It can be nice just relaxing on the beach but it's always better get to know the place not just a tiny spot near the hotel. You'll find many ideas to fully enjoy your trip. ;) Are you tired to hold it in your hand all the time, during the tour? Try this smart items!
CAMERA, SELFIE STICK… SMART PHONE LENS! A trip is not a trip if you don't create lifetime memories. So bring a camera with you. An handy alternative? Lens for your smartphone like this iPhone Camera Lens or lens + cover: but remember to clear the memory of your mobile before leaving!
FOLDABLE FLATS: ALWAYS keep them in your bag in case of emergency!! This pair for instance is very cute ;)
PLUG ADAPTER, very important! :)
PORTABLE LUGGAGE SCALE, fundamental if you travel by plane and you don't want exceed the luggage weight limits. Organize evenly your suitcases in the hotel before getting at the check-in desk.;)
FOR THE TRIP:
– Travel IDs and tickets organizer: is very useful to keep all your travel documents tidy and avoid loosing something (like I did once…) HERE and HERE you'll find some really nice examples.
– Headphones duplicator: if you want you share your music or the film you're watching with your travel buddy (without annoying people around you if you're on a plane or a train).
– Portable charger: mobile, laptop, Mp3 player, IPad… the journey is long! Always take a charger with you, this is amazing. You can buy it on Amazon! I've already ordered it!
– Survival Kit with makeup, makeup remover, lotions, stockings and medicines too (I've already written about it in THIS POST)
– Sleeping Mask but especially Travel Neck Pillow! Super important in long trips!!
– Something to do: bring things to make different activities. I'll choose a big book or if you're with some friends the good old deck of cards. Download some films or TV series on your mobile devices (No battery problems…you have the charger!)
HERE you find some tips to pack your travel beauty bag (and your hand luggage too!)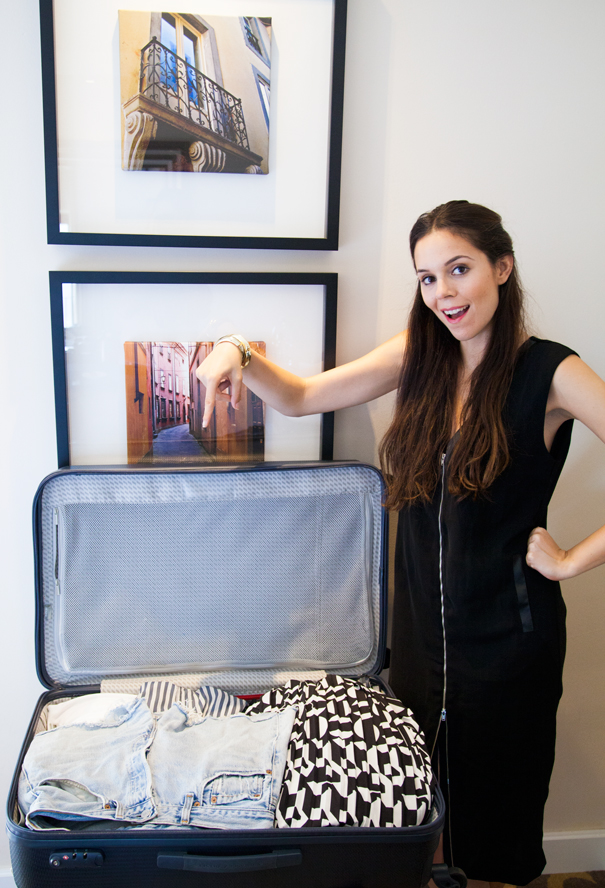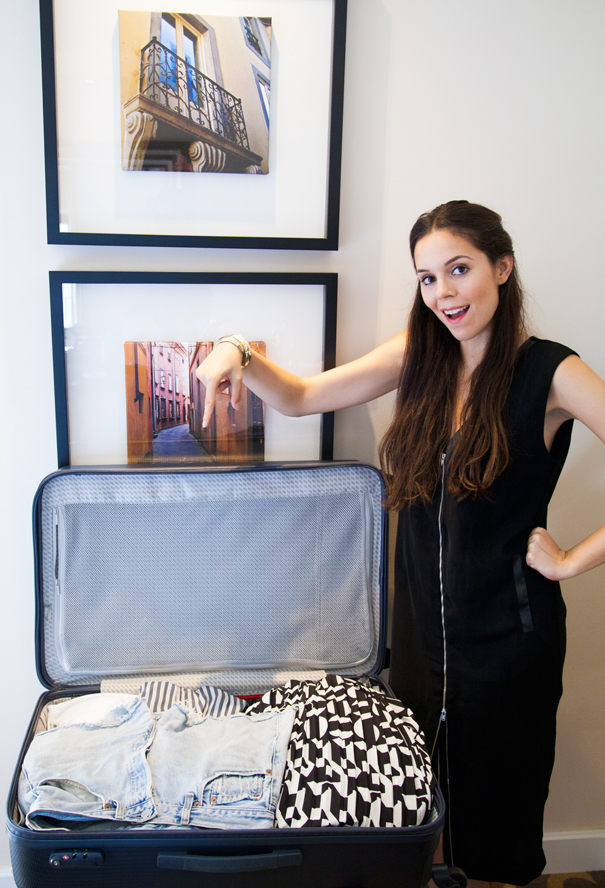 IN THE SUITCASE:
– Panty travel bag, this one is amazing! 
– Jewelry roll (a jewelry carrier to roll up), so everything is tidy and nothing can be lost!
HERE some practicle tips to pack your suitcase!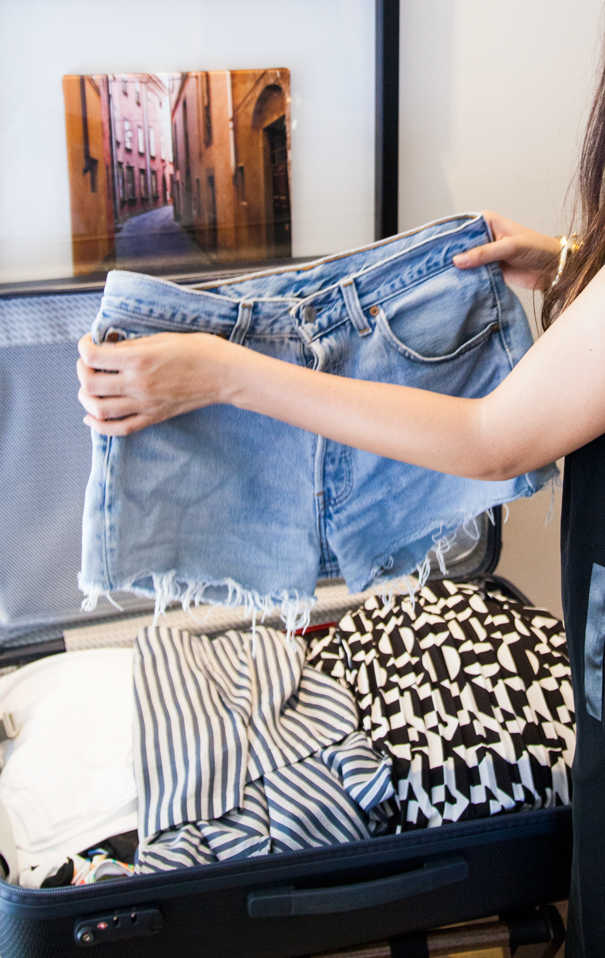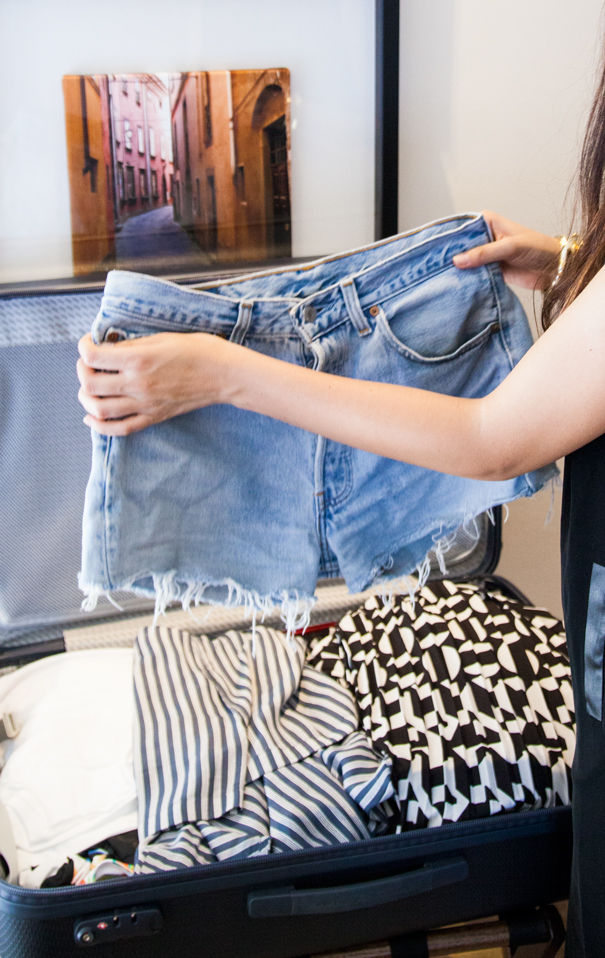 Have a good trip my friends!! And let me ask… When are you going to leave?
—
LET'S DO SOME SHOPPING!!

–
If you'd like to read more about it…
PRACTICAL TIPS FOR PACKING YOUR LUGGAGE
LIQUIDS AND HAND LUGGAGE: HOW I ORGANIZE MY TRAVEL MAKEUP BAG!
—
Click on the picture below to follow my trip live on Instagram, @ireneccloset!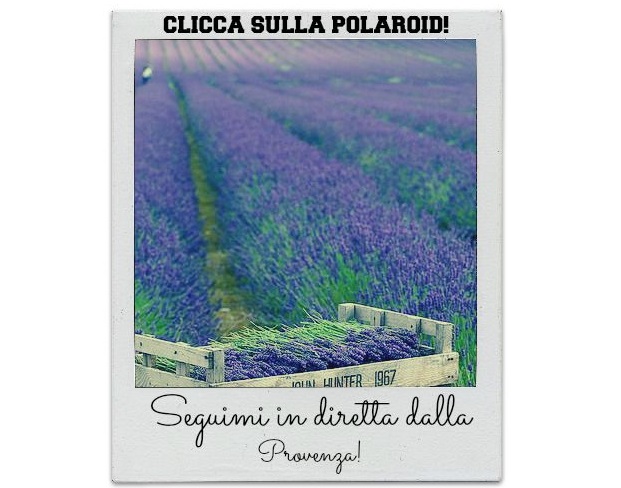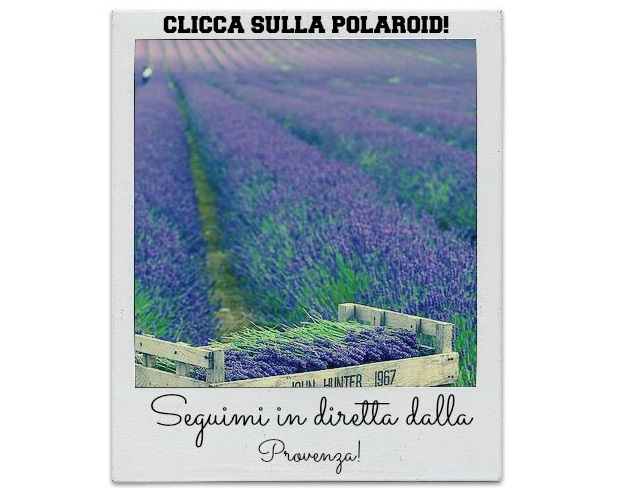 Condividi