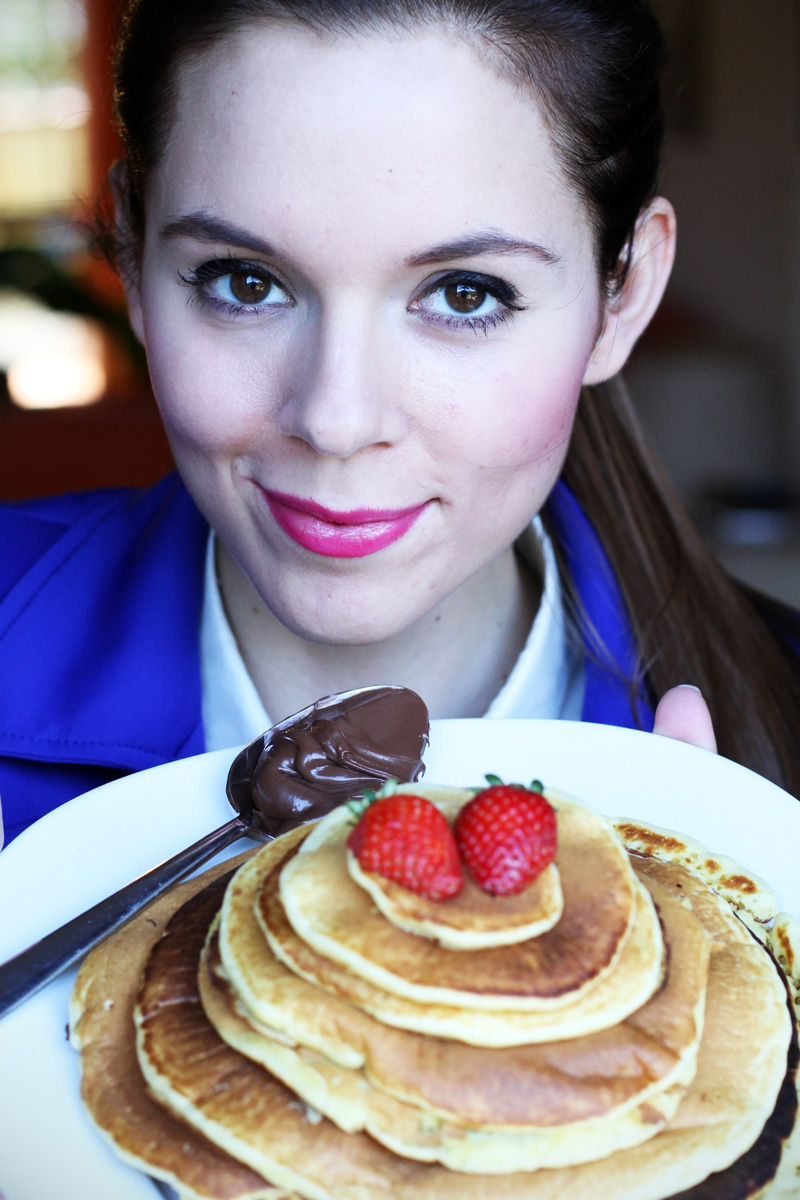 Ricetta Pancake: la colazione della domenica mattina! Buongiorno e buona domenica girls! Una delle nostre tradizioni della domenica mattina (o anche di qualsiasi giorno della settimana quando abbiamo voglia di qualcosa di dolce!) è quella di cucinare insieme i pancake. Tutto fuori che leggeri, sono però veloci da fare e buonissimi! Abbiamo quindi pensato, io e Giova, di scattare delle fotografie durante l'ultima nostra "Sessione pancake" di ieri mattina e mostrarvi la ricetta che noi seguiamo. Buon appetito! (Continua per la ricetta…)
Good morning and happy sunday girls! One of our sunday traditions is to make pancake when we want something sweet and not very light :D So, the last time we made it we decided to take some pictures and to tell you how to make them. Have a nice pancake party! (To be continued for the receipe).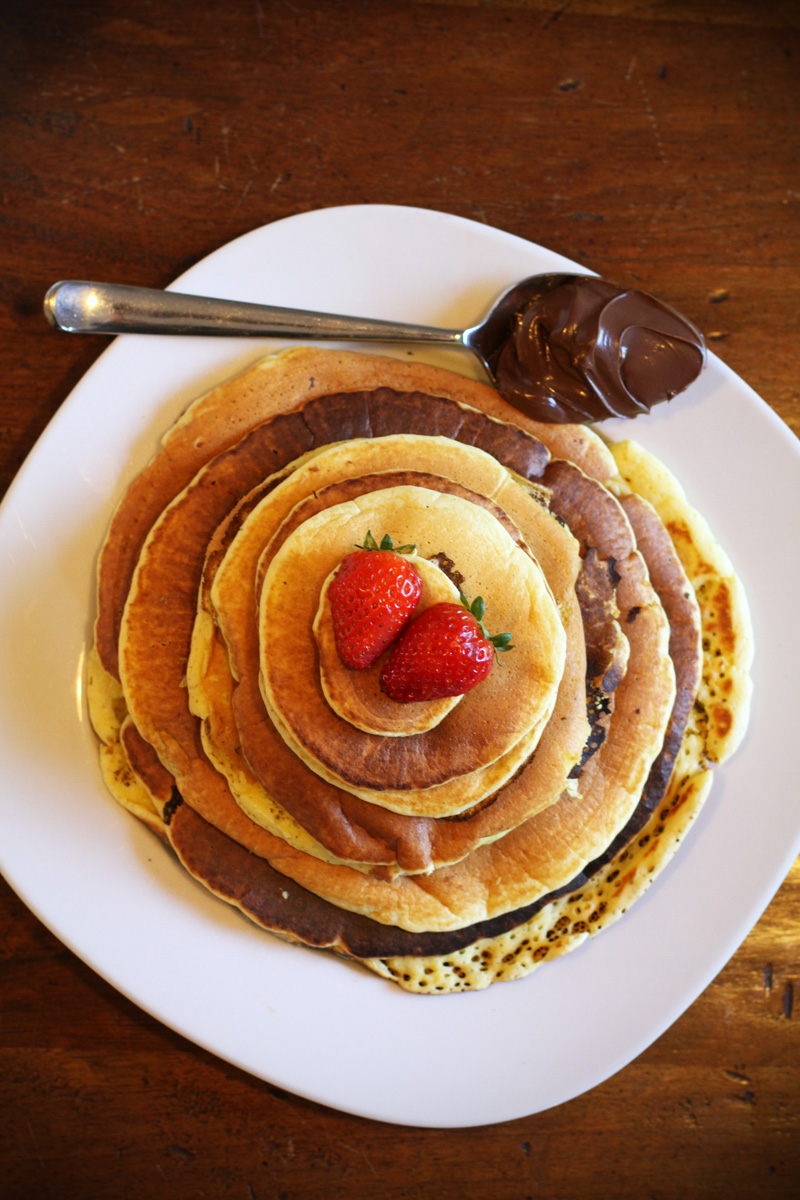 INGREDIENTI
200 gr di Farina
2 cucchiaini da thè di lievito
1\2 cucchiaino di thè di sale
1 cucchiaio di zucchero (prova con il fruttosio per farli più leggeri!)
2 uova
250 ml di latte (da sostituire con latte di soia o alta digeribilità per intolleranti)
3 cucchiai di olio di semi (io preferisco l'extra vergine di oliva per farli più sani!)
—-
200 gr of flour
2 teaspoons of yeast
1\2 teaspoons of salt
1 spoon of sugar
2 eggs
250 ml of milk
3 spoons of oil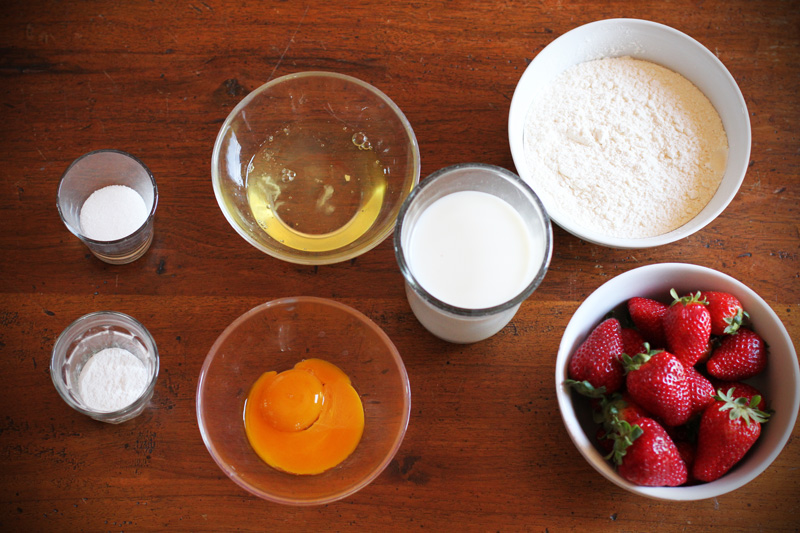 Unire in un recipiente: farina, lievito, sale e zucchero. In un altro recipiente battere i bianchi d'uovo fino a montarli ed in un altro invece battere i tuori. Mescolare latte e olio e aggiungere tutti gli ingredienti liquidi (tranne gli albumi) agli ingredienti solidi e mescolare fino a quando il composto risulta omogeneo. Infine aggiungere i bianchi d'uovo montati.
Put together into a container: flour, yeast, salt and sugar. Then into another container mix the white of eggs and into a third container mix the red of eggs. Then mix milk and oil and put together all the other liquid ingredients to the solid ones, mix everything and at the end put together the white of eggs.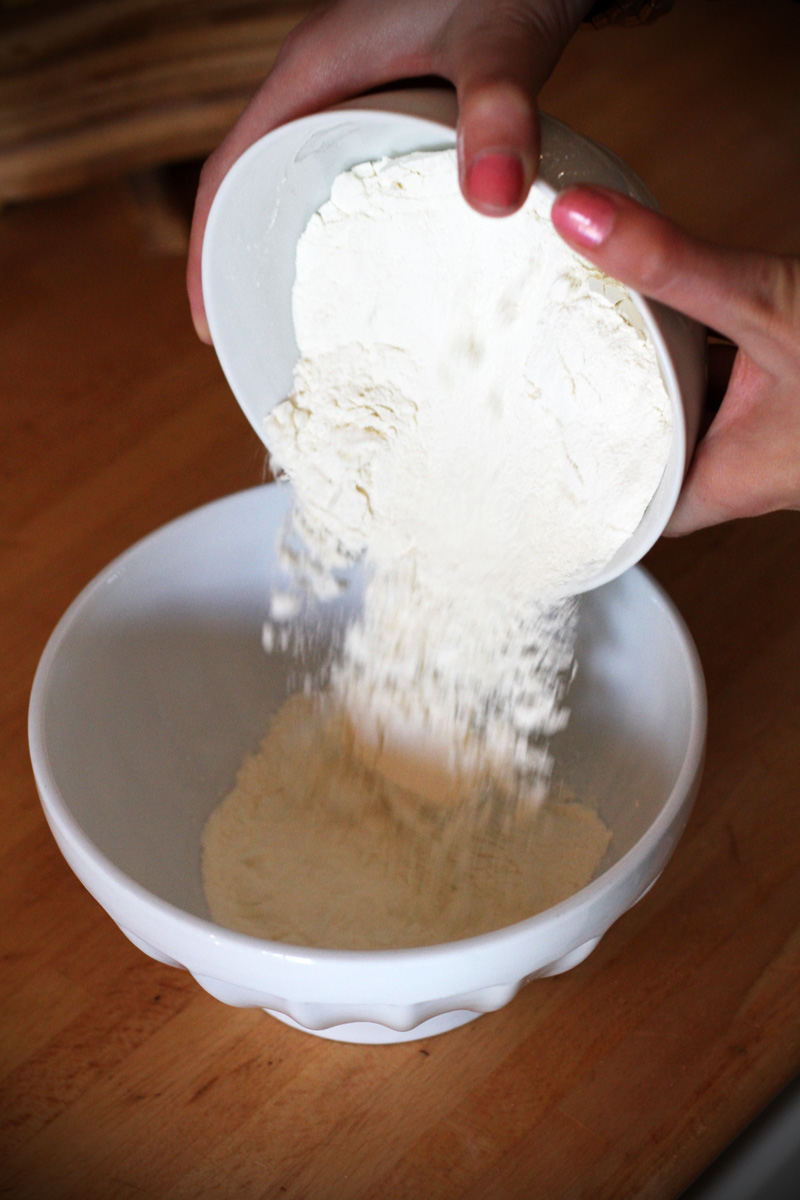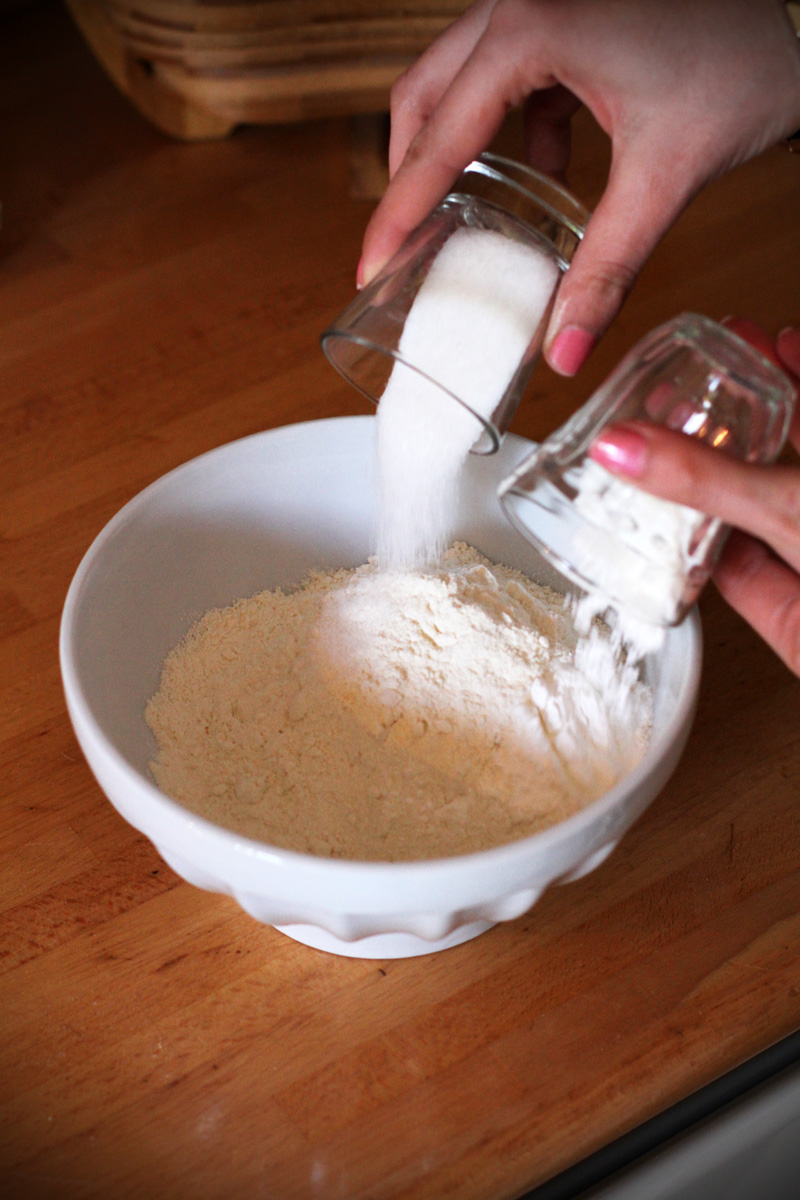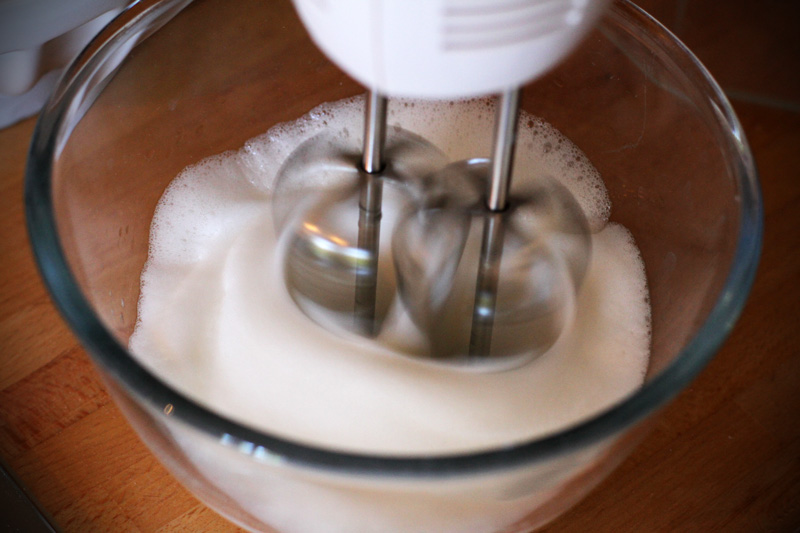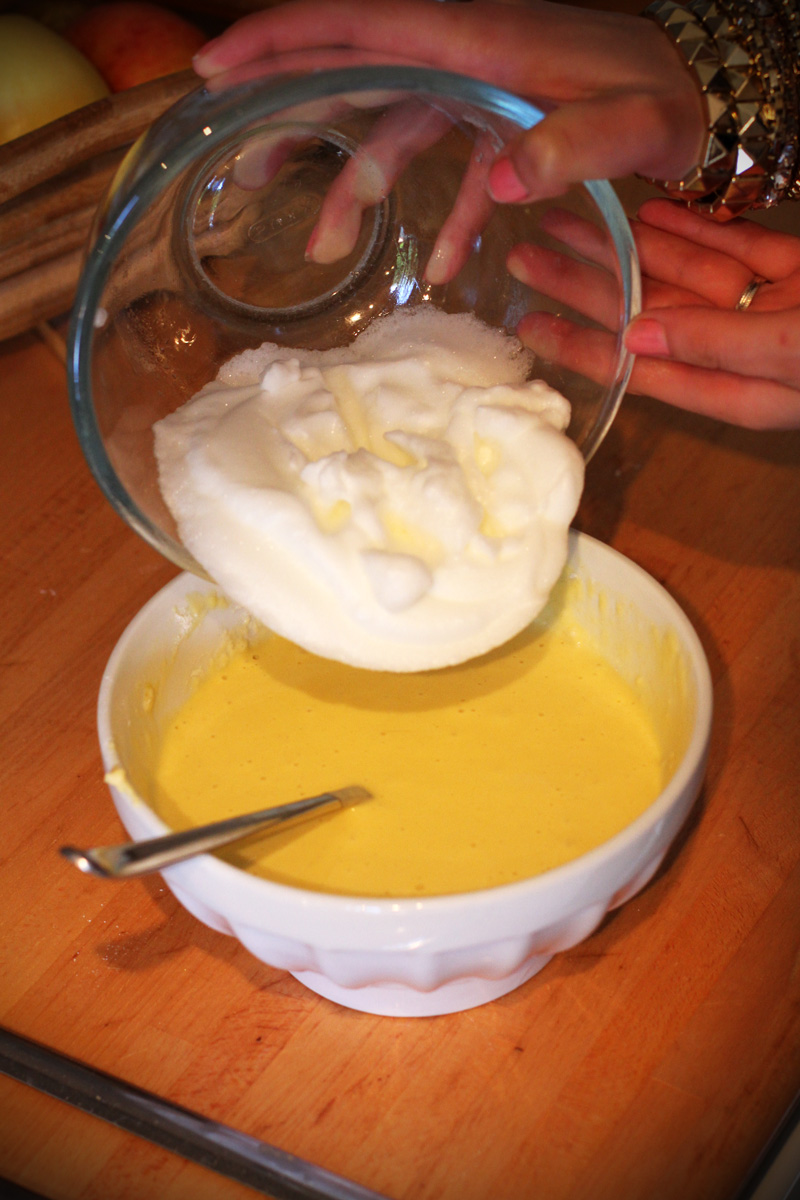 Riscaldare una padella antiaderente e versare un mestolo di composto e distribuire con lo stesso fino ad ottenere un pancake circolare del diametro desiderato (Noi li abbiamo fatti di tutti i diametri!). Far cuocere fino a quando la parte superiore non comincia a far bolle ed appare asciutta (Circa 30 secondi) e girare.
Warm up a pan and put 3 spoons of the pancake mix until you create a round shape and then turn around. We eat pancake with fruit, nutella, chocolate and so on. Have a nice pancake party!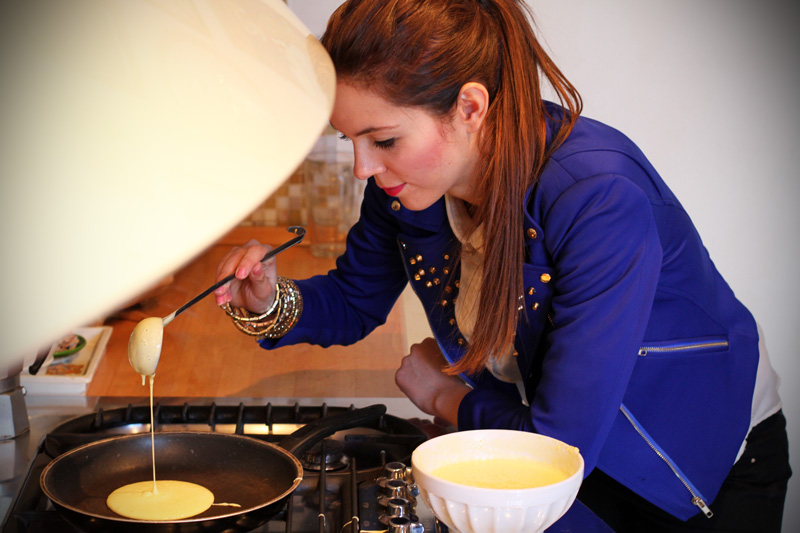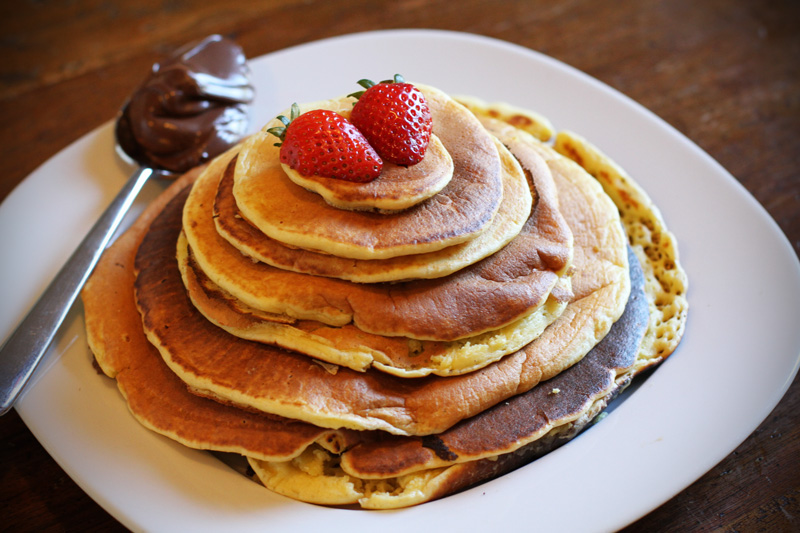 Noi mangiamo i pancake al naturale, con la frutta, con il miele, con lo sciroppo d'acero (tradizionale) o con la classica nutella.
Buon appetito!
E se li preparate, condivideteli con #ireneccloset @ireneccloset su Istagram o Twitter!!