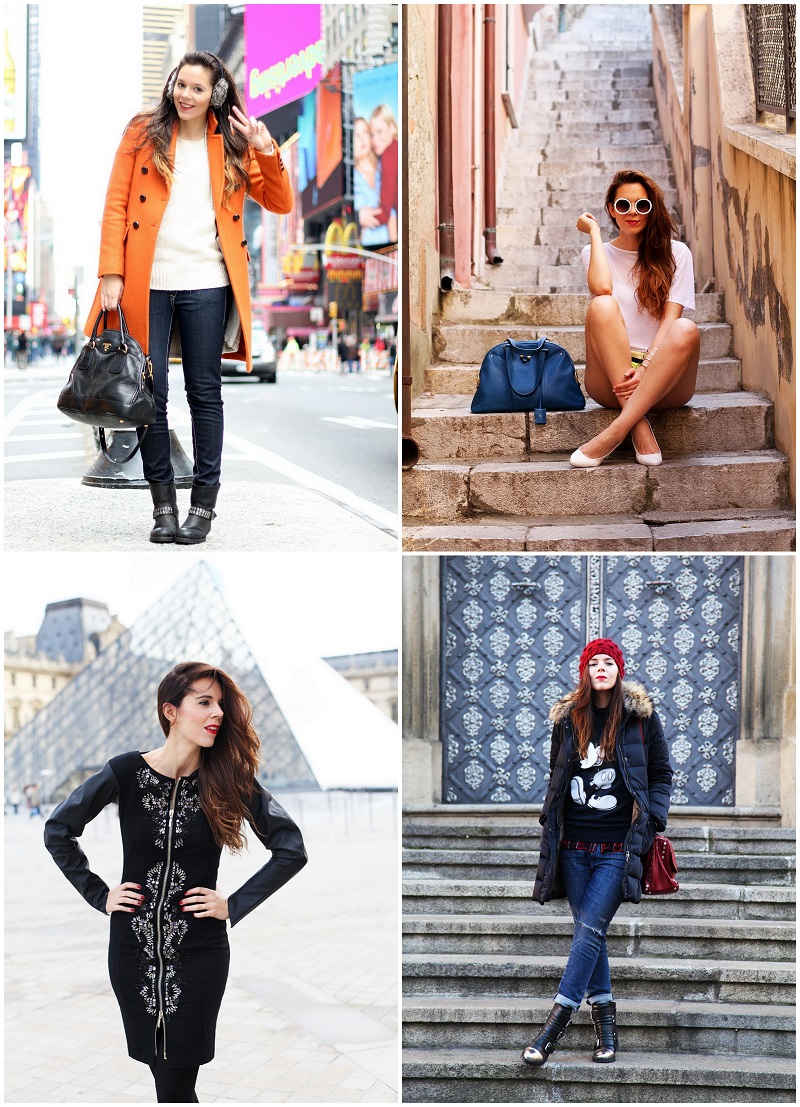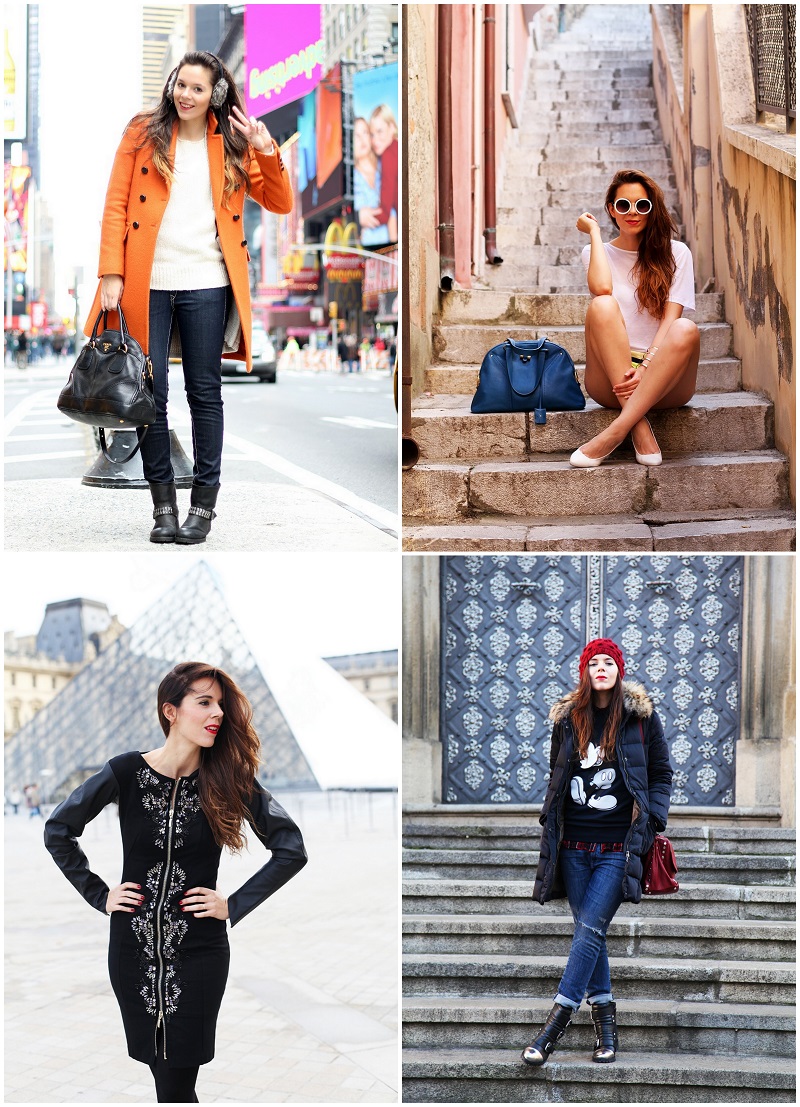 I viaggi piu belli (#parte1): vi racconto la mia passione!
I viaggi piu belli (#parte1).  Sono quattro le mie più grandi passioni. La moda (Vi eravate già immaginate credo, no?), il cibo e la buona cucina (e anche su questo, penso che non ci siano grossi dubbi!), la natura e gli animali, i viaggi ed il turismo. (Passioni che si coniugano una con l'altra non è vero? :).
La passione per il viaggio è in me fin da sempre. Sicuramente essere nata in una città come Firenze ha contribuito a formare il mio interesse :) Poi all'università ho deciso di continuare sulla strada dell'interesse nel turismo con una facoltà che fosse in parte incentrata anche su questo (ho fatto studi economici). Dopo la laurea (che ho conseguito molto velocemente: ehy, ve lo dico perchè non sono cosi vecchia se state facendo due calcoli!) ho iniziato a lavorare online e poi il blog mi ha permesso di viaggiare e di realizzare così anche una delle mie passioni, saziare in parte la mia voglia di viaggio e di turismo. Certo, spesso sono viaggi mordi e fuggi, principalmente per lavori e collaborazioni che a conti fatti non mi permettono di vivere il luogo in profondità come sono abituata a fare quando viaggio esclusivamente per piacere. Però è bello, mi emoziona, mi appassiona. Ed il mio goal per il 2014 riguarda un po' anche questa passione (anzi, le mie quattro passioni!).. ma non vi anticipo altro!
Così vorrei farvi vedere i miei "migliori viaggi" con un collage dei post a tema viaggio, moda, cibo e natura. Oggi la prima parte: se volete vedere di più ECCO LA MAPPA con tutti i miei viaggi! Un abbraccione e aspetto i vostri commenti!
♥
My greatest passions are four. Fashion, food, nature, travels. My passion for travels has always been inside me. The fact I was born in a city like Florence has definitely contributed to build this interest. Then at university I decided to continue on the path of tourism. And this blog has also allowed me to travel and to realize in this way one of my biggest passions. My goal for 2014 concerns also this passion! So I'd like to show you my "best trips" with a collage of my posts, regarding travels, fashion, food and nature. Today the first part: if you want to see more, HERE'S THE MAP with all my trips! A big hug and I wait for your comments!
PARIGI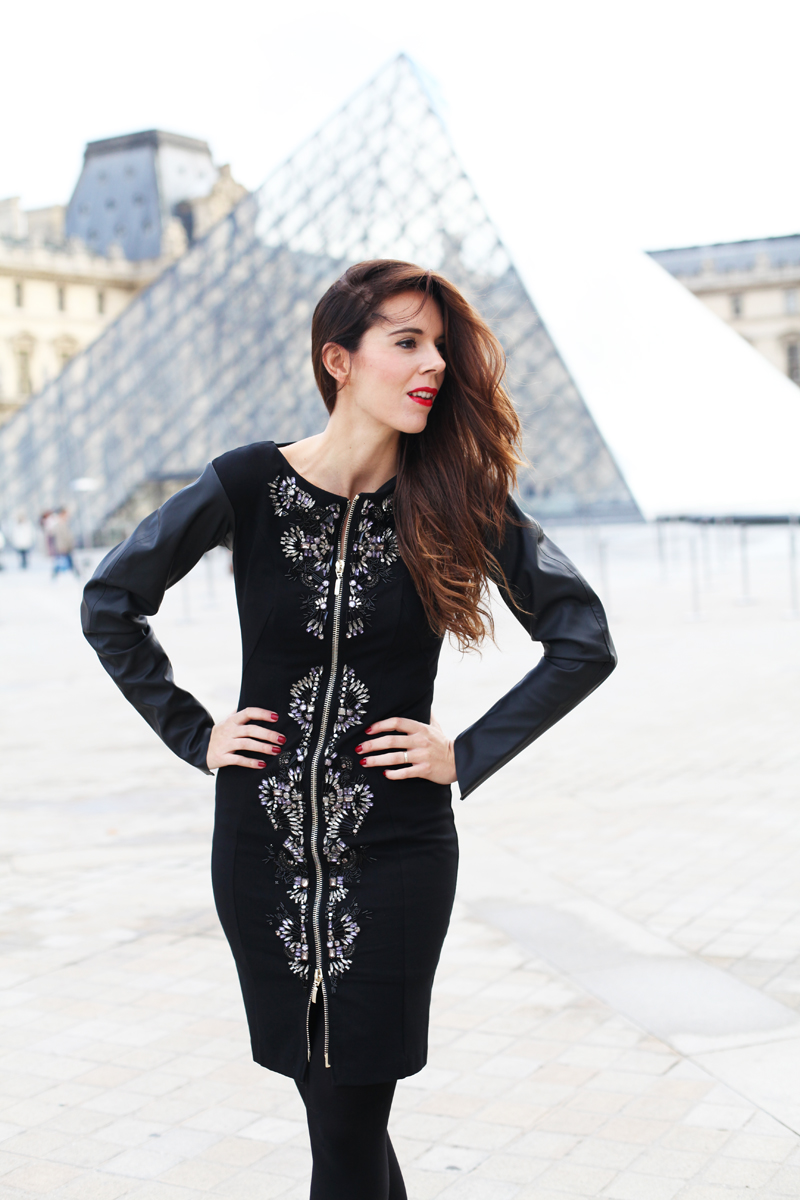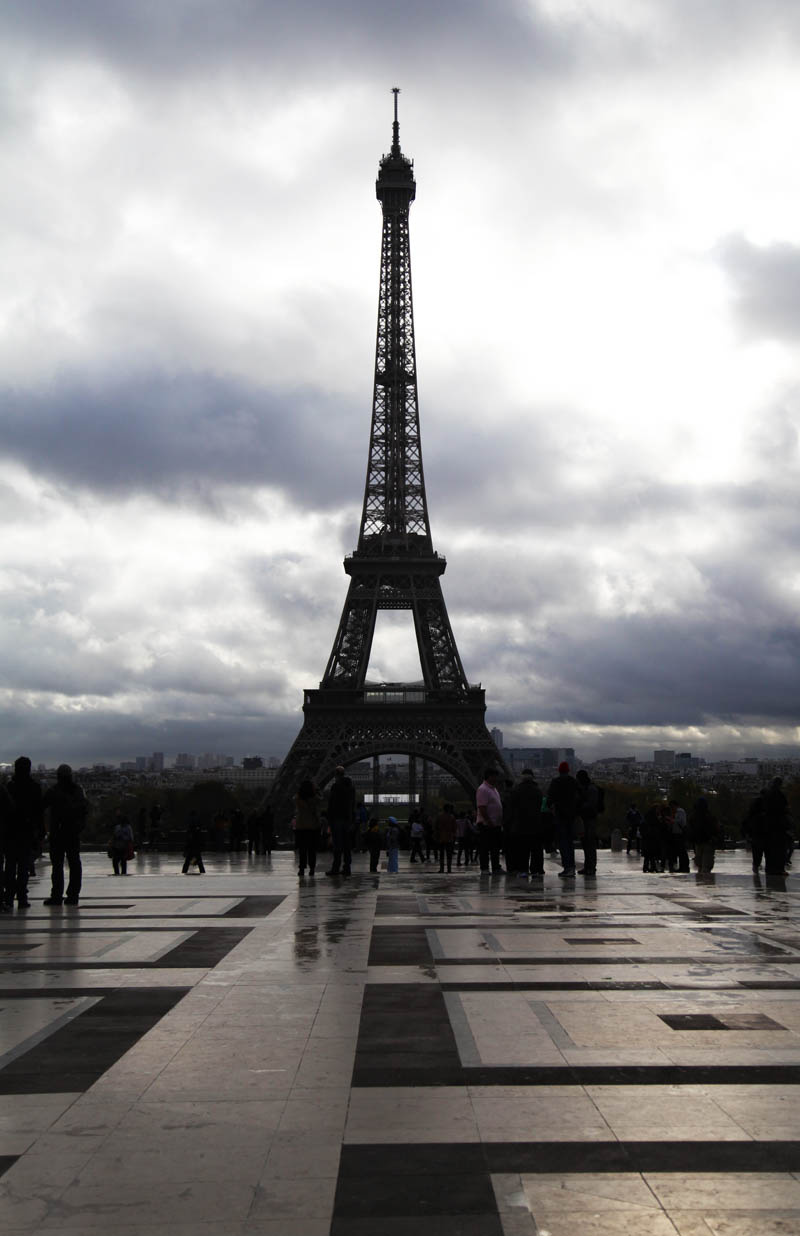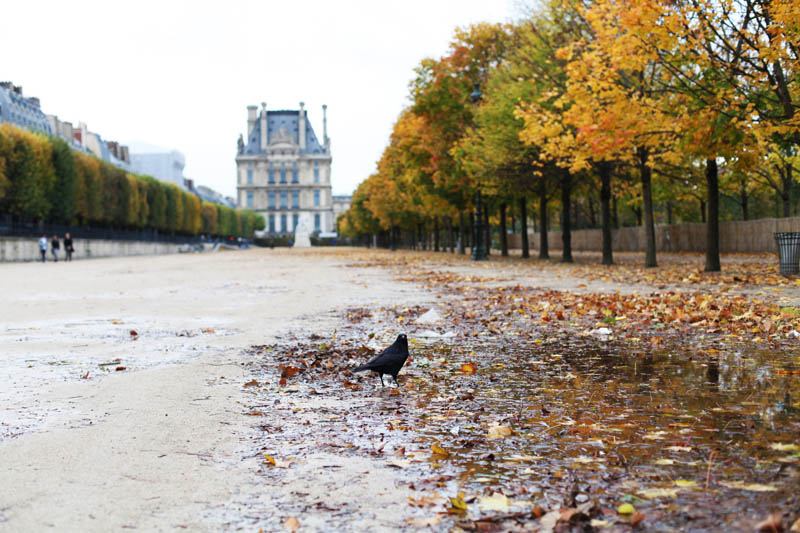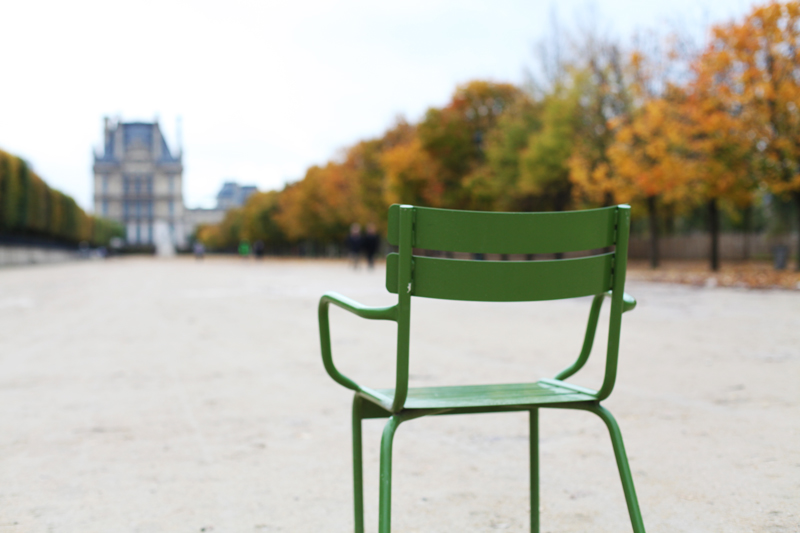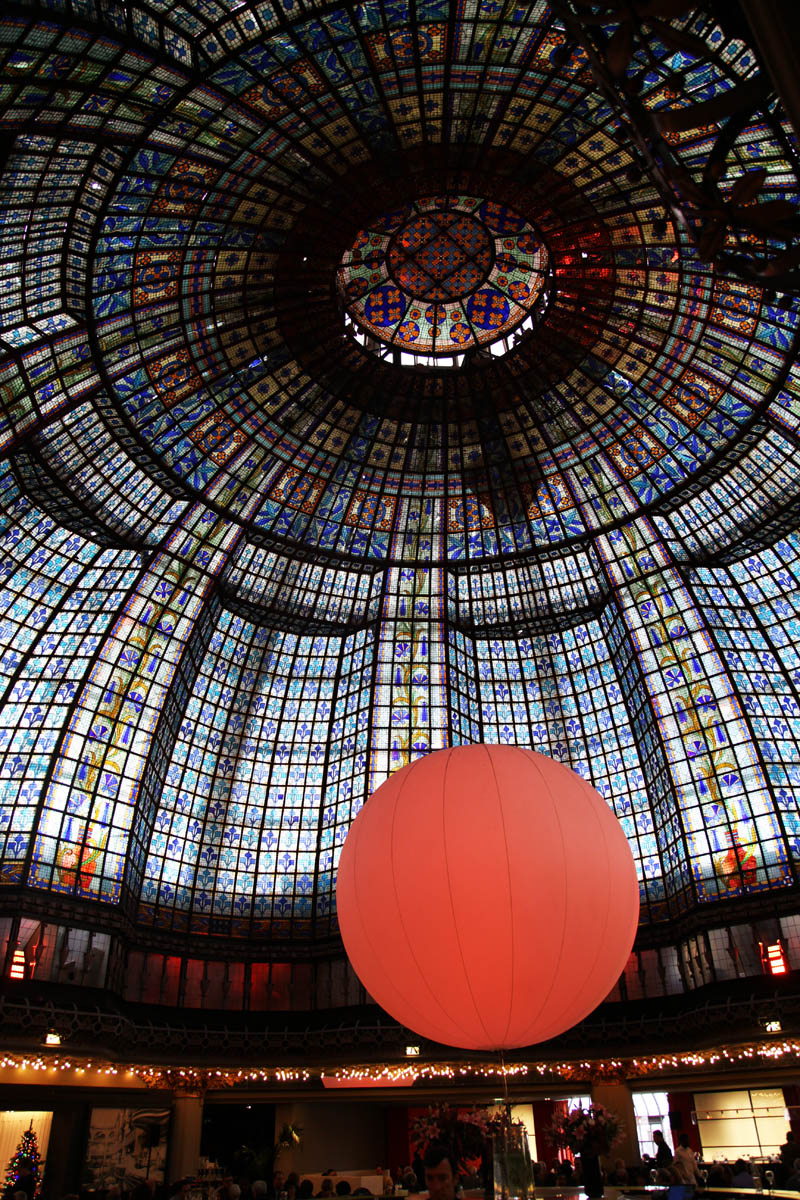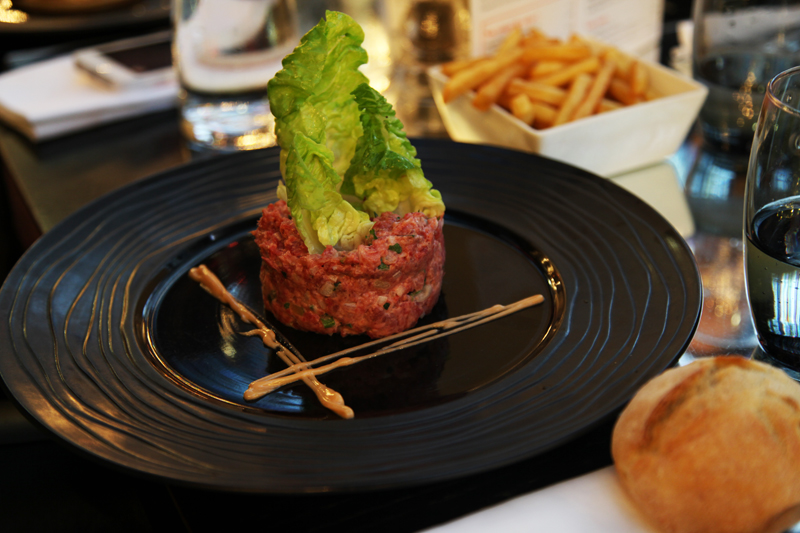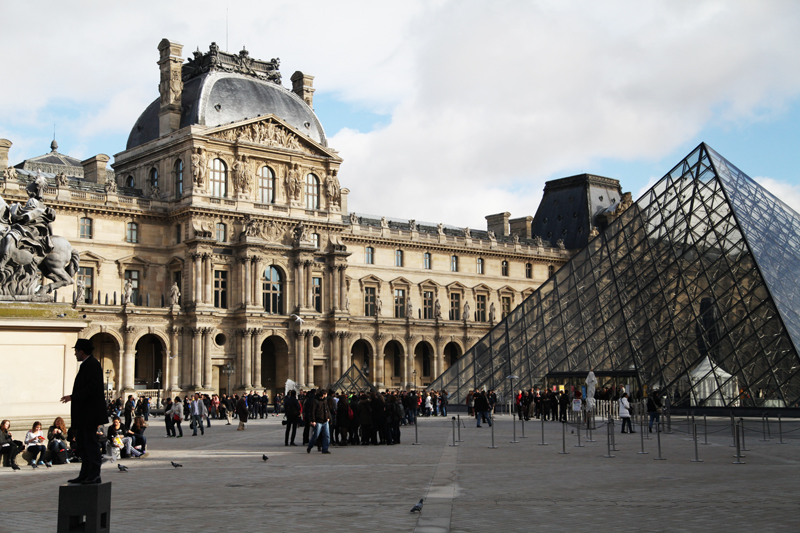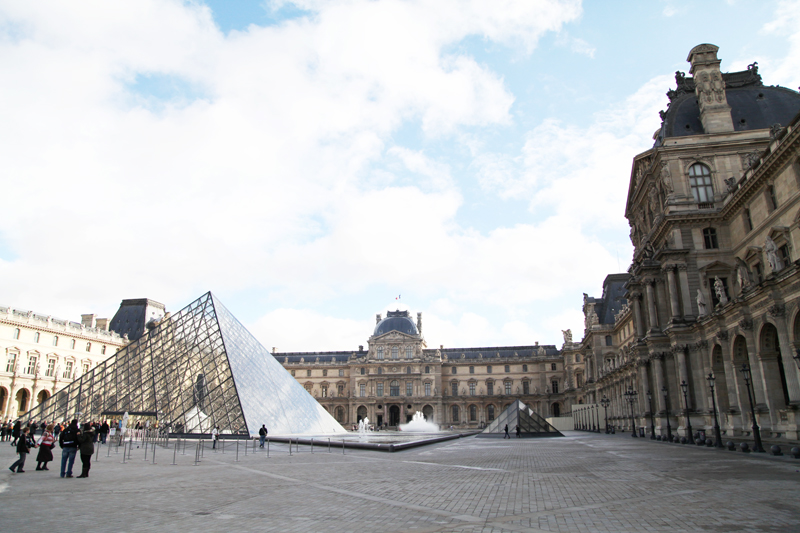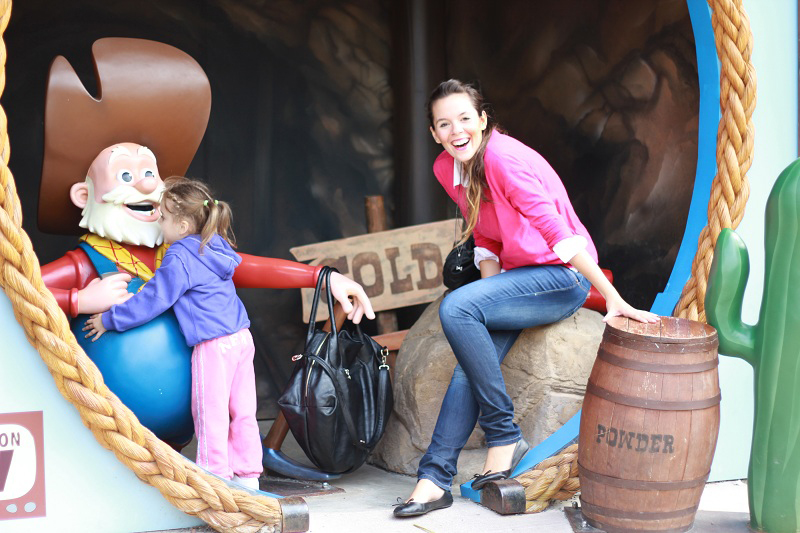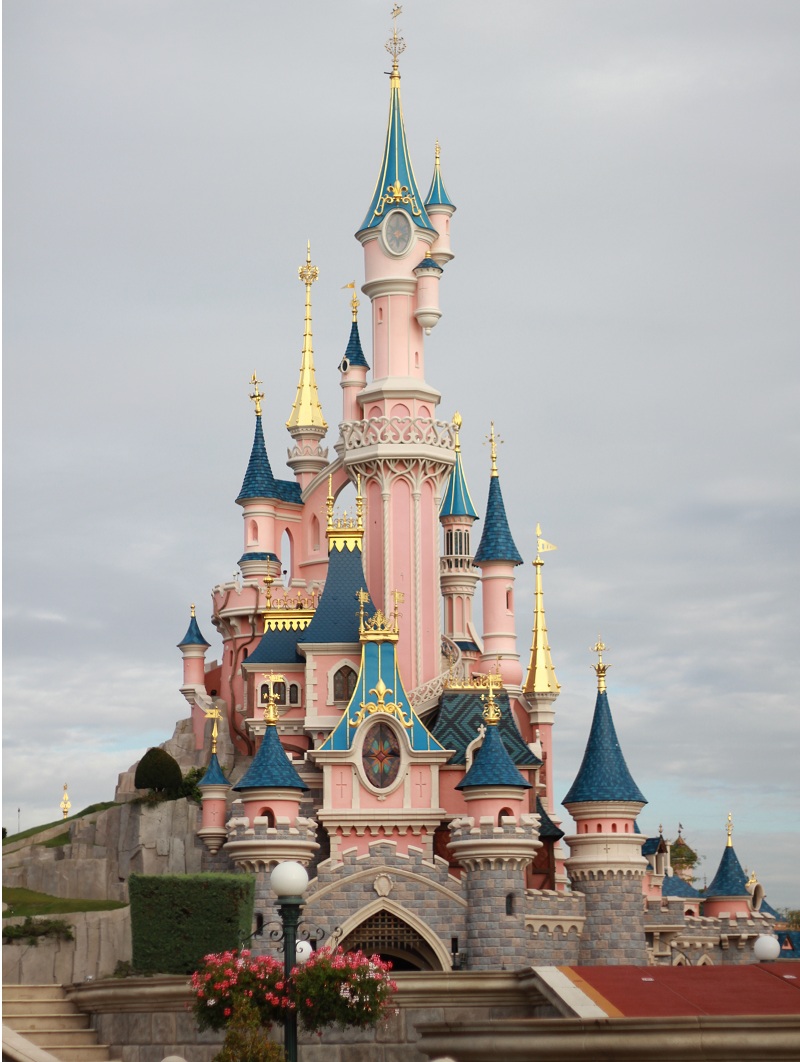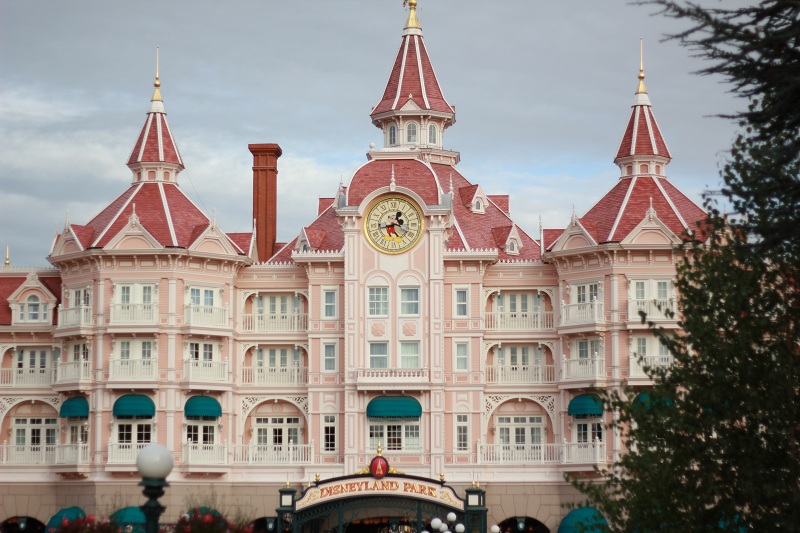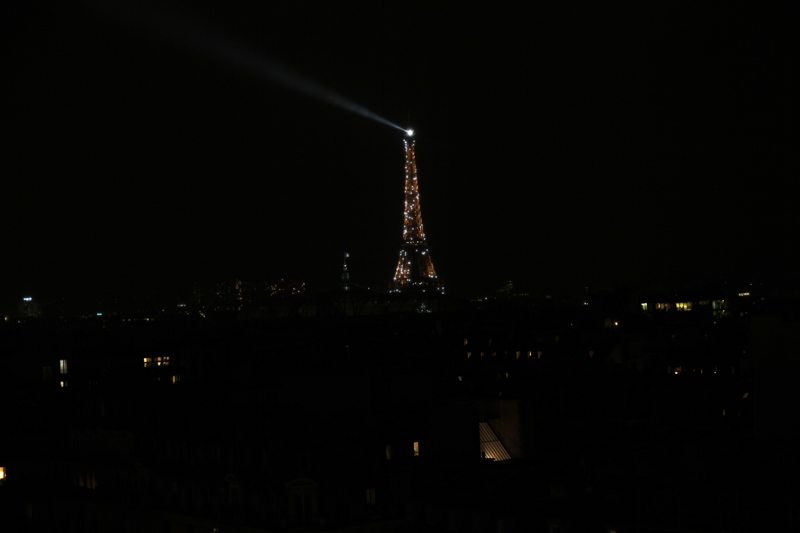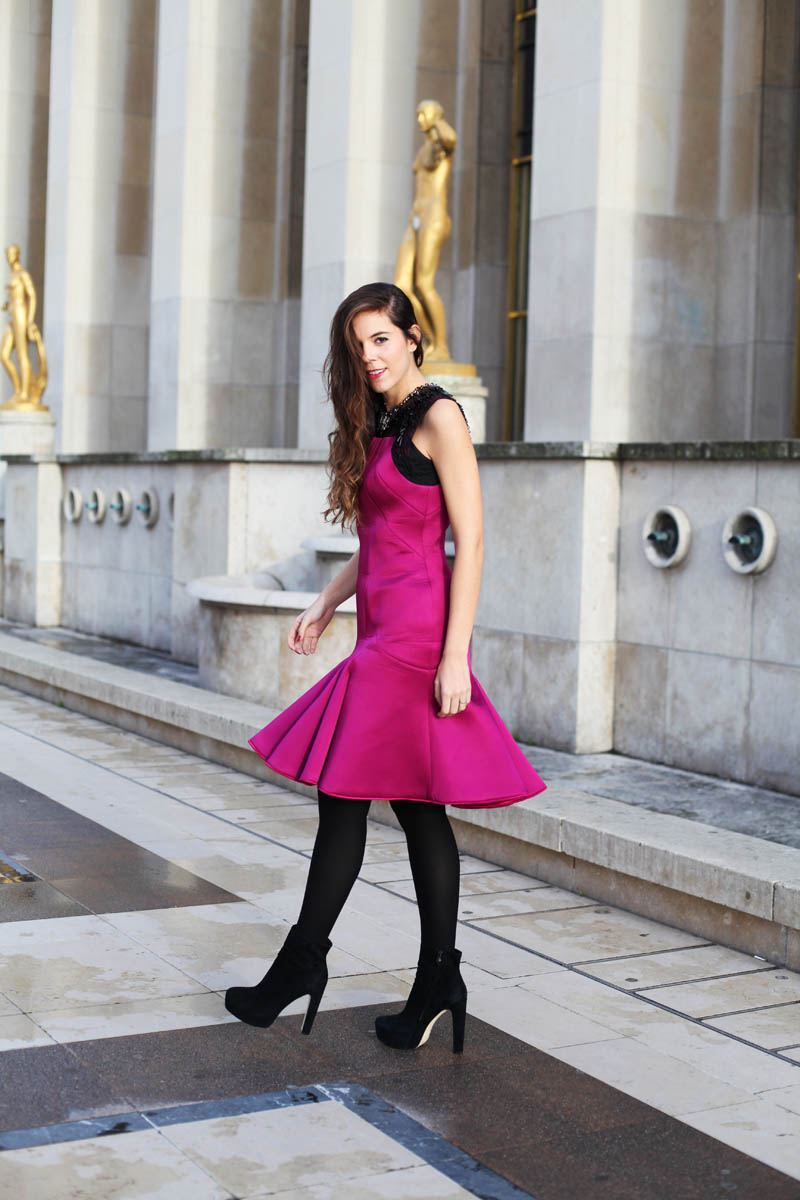 Le mie avventure a Parigi: 
La tour eiffel /Disneyland paris / Shooting per Dior / Printemps / Louvre / Una giacca in pelle /
NEW YORK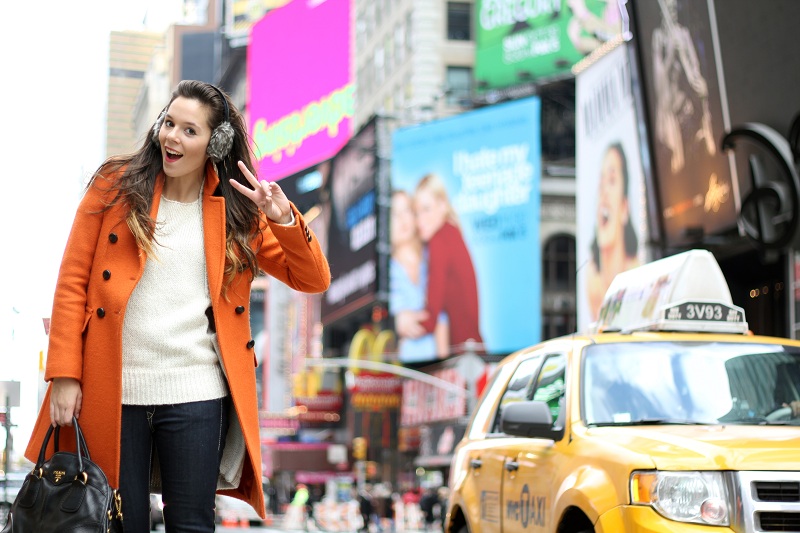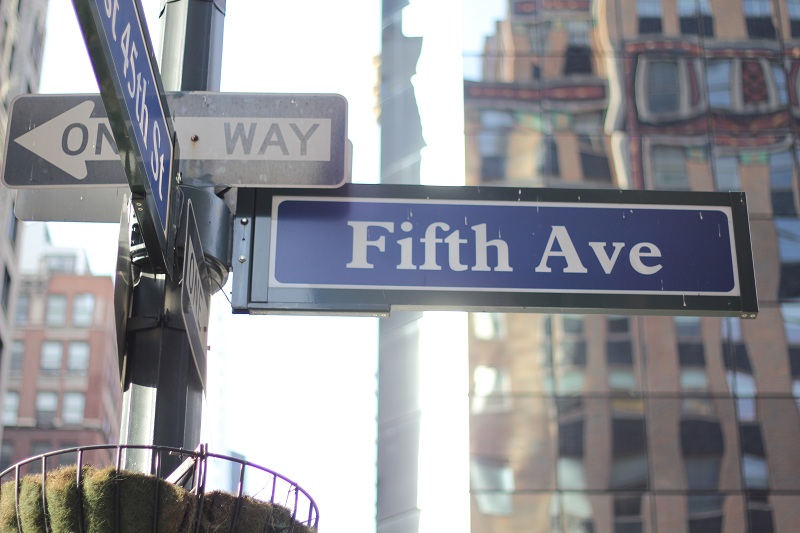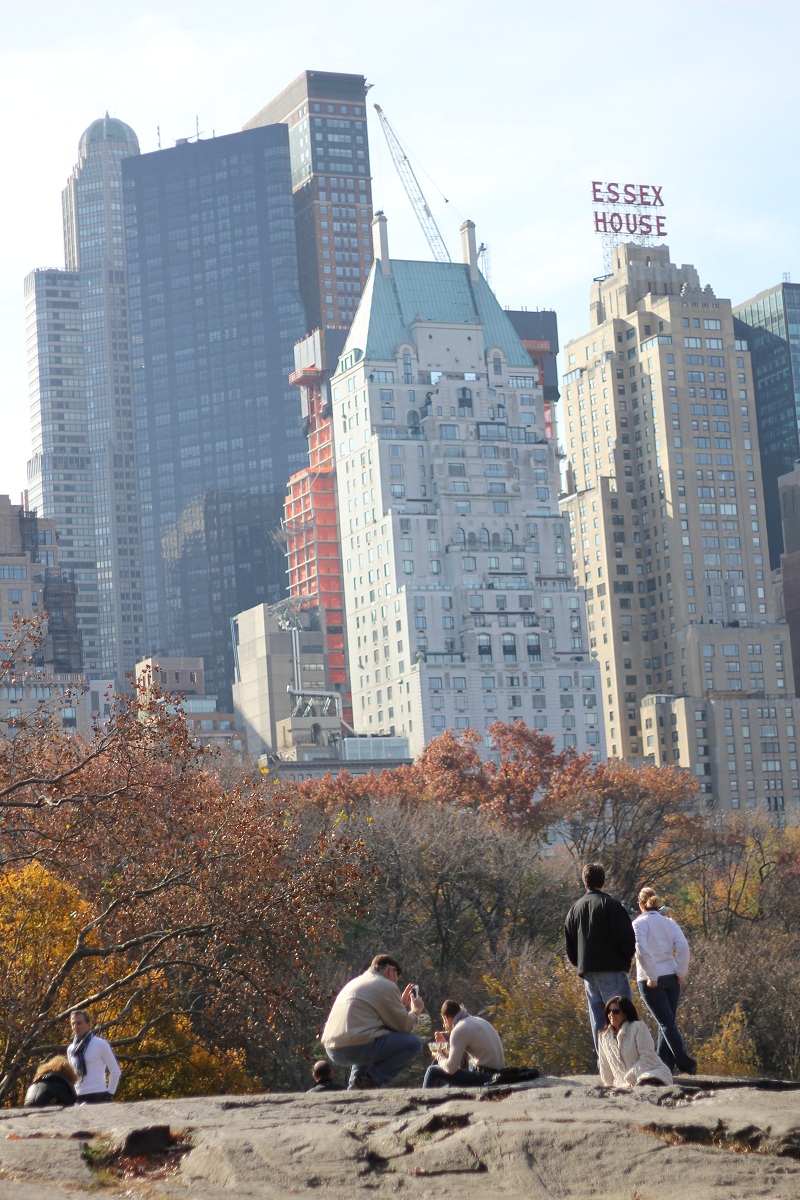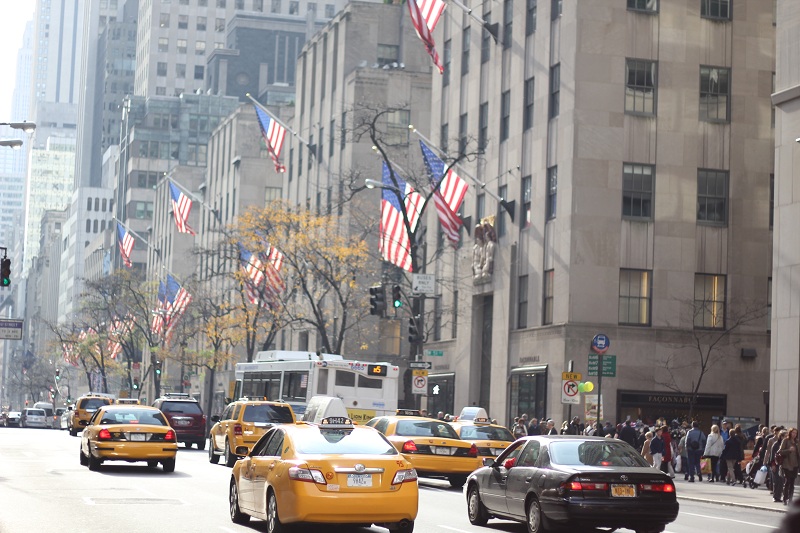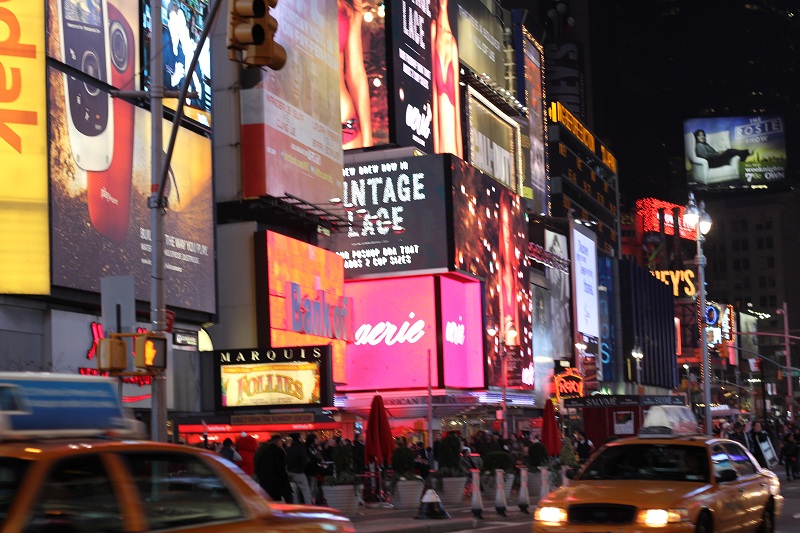 Le mie avventure a  NY:
Just arrived in NY / First day in NY  / Gossip Girl!
PRAGA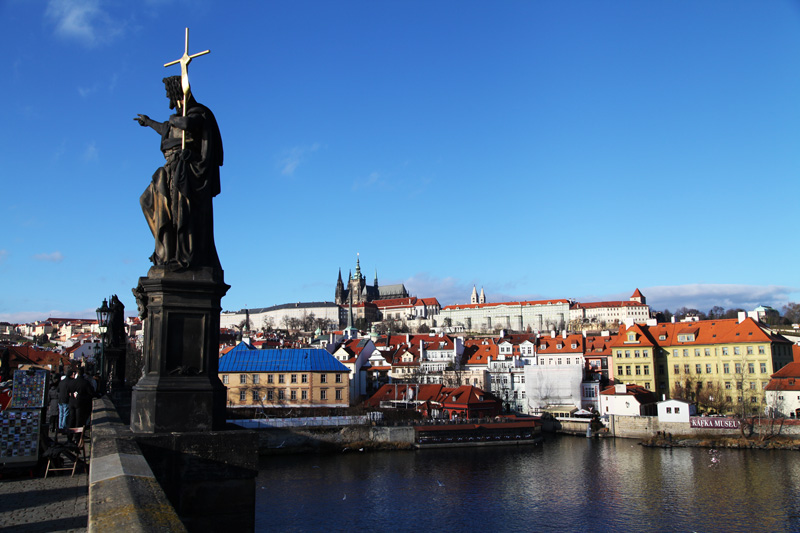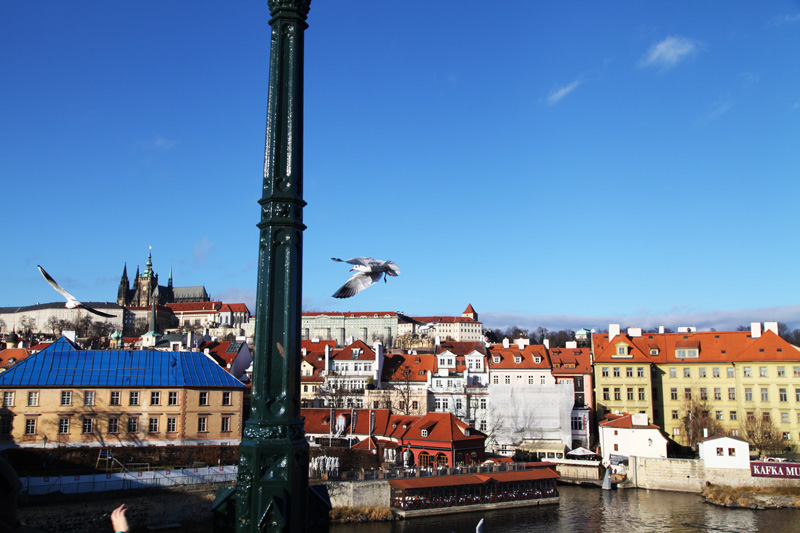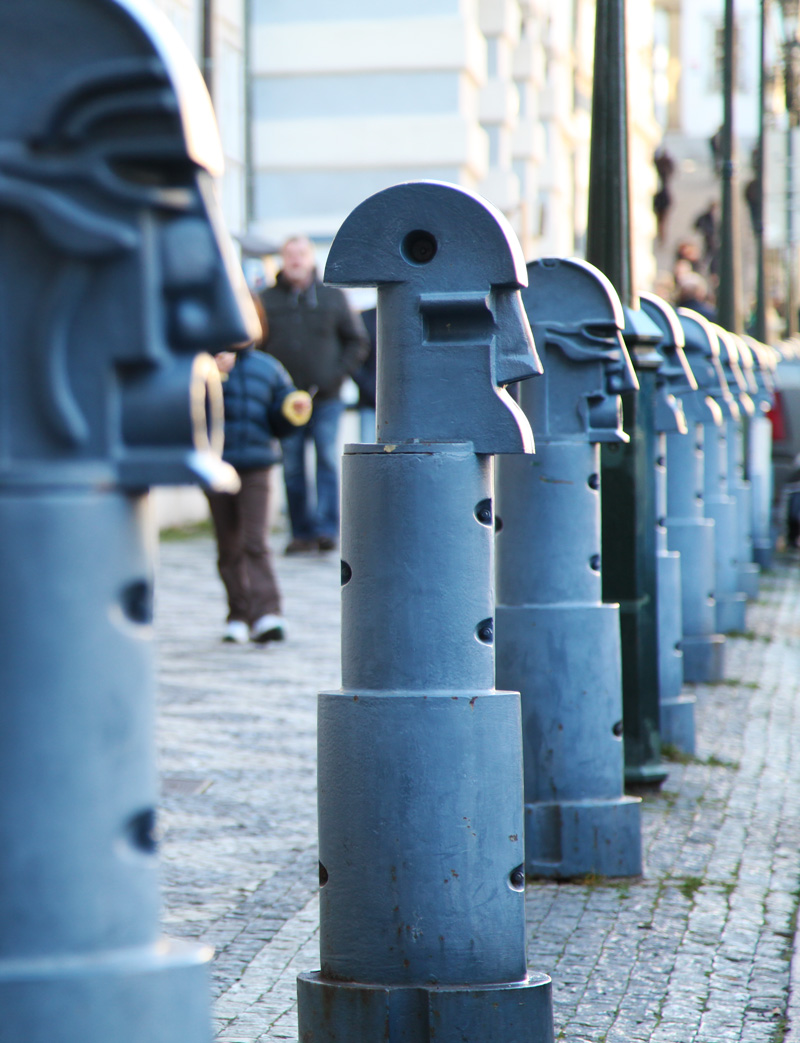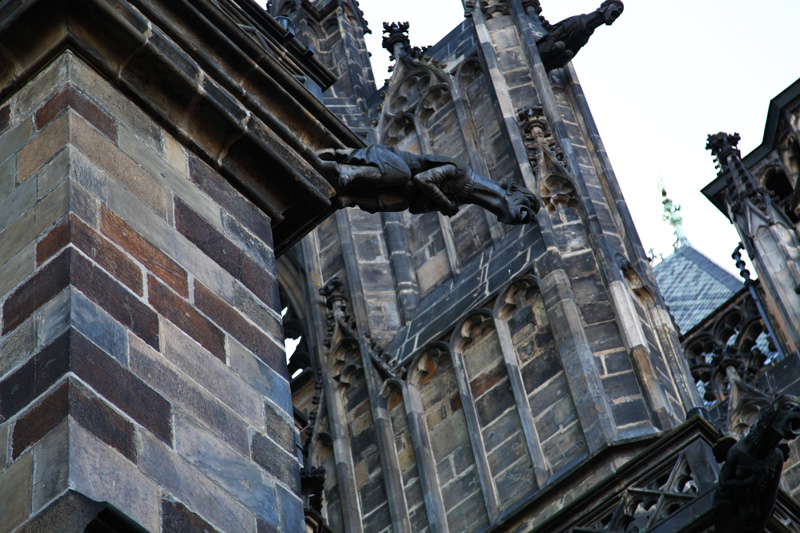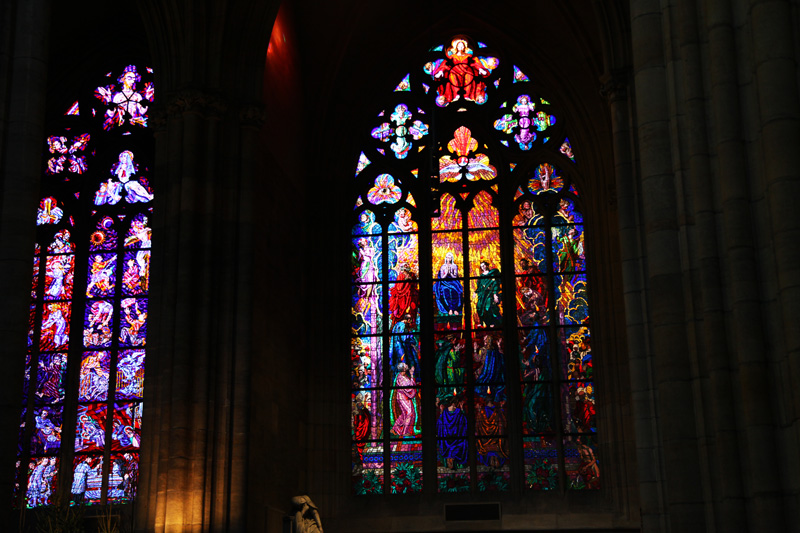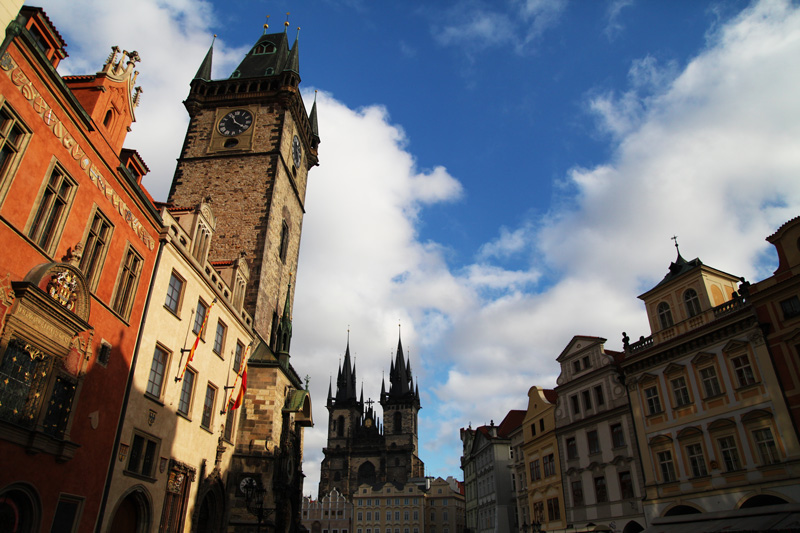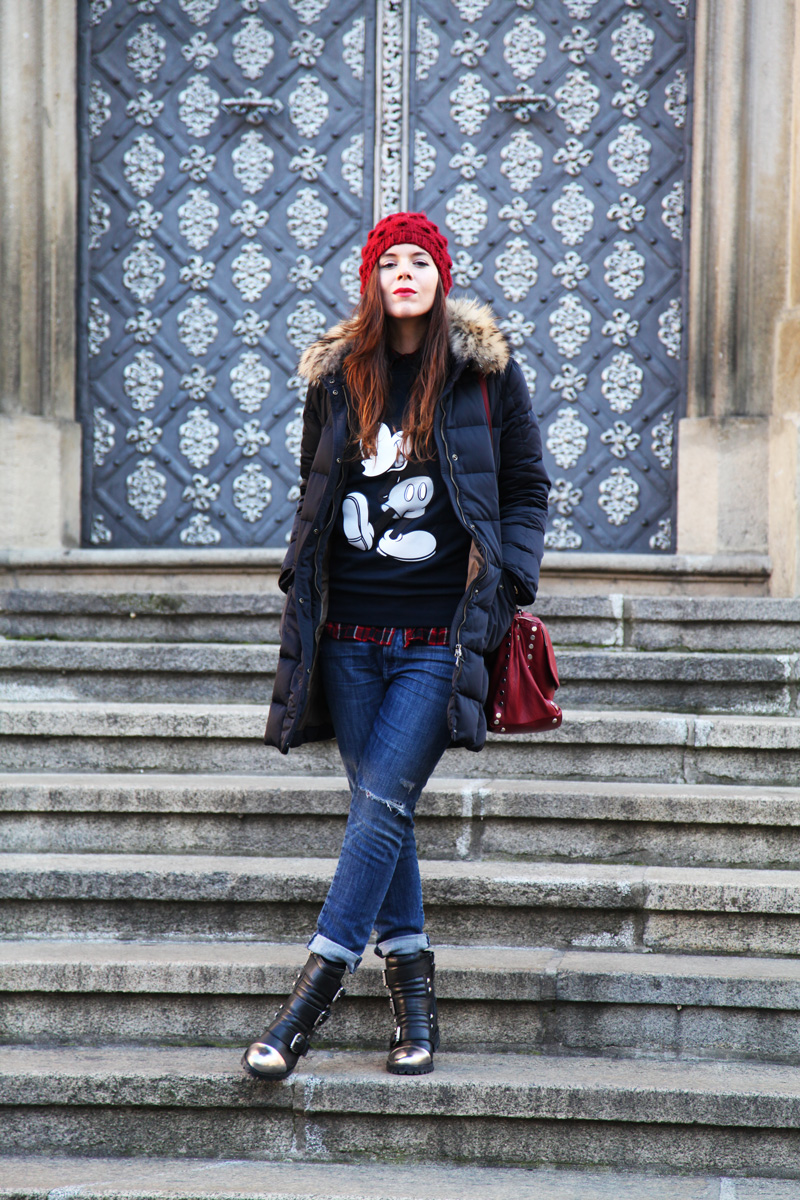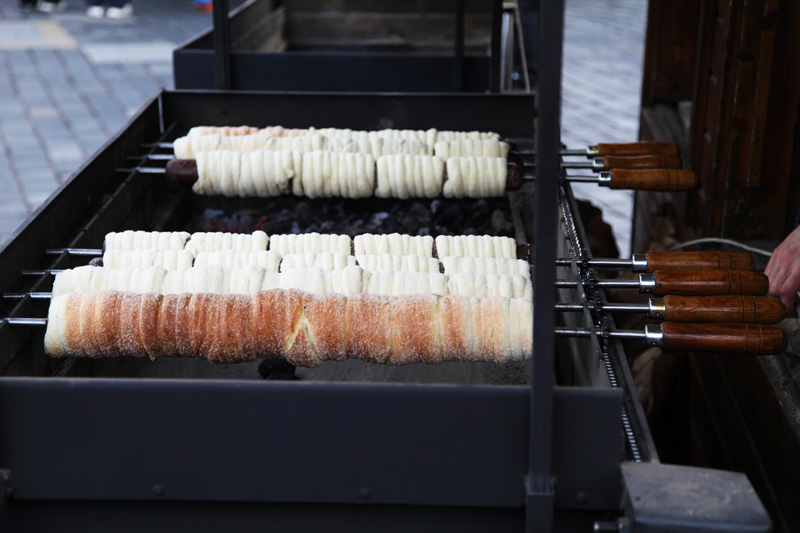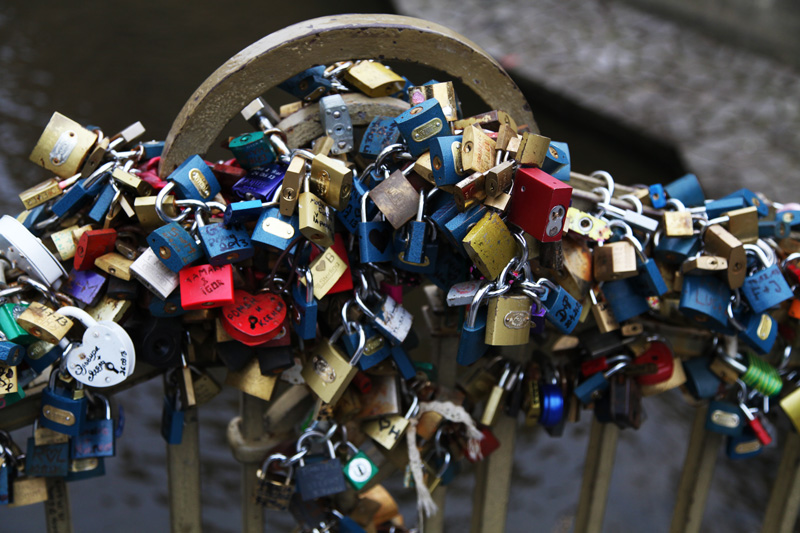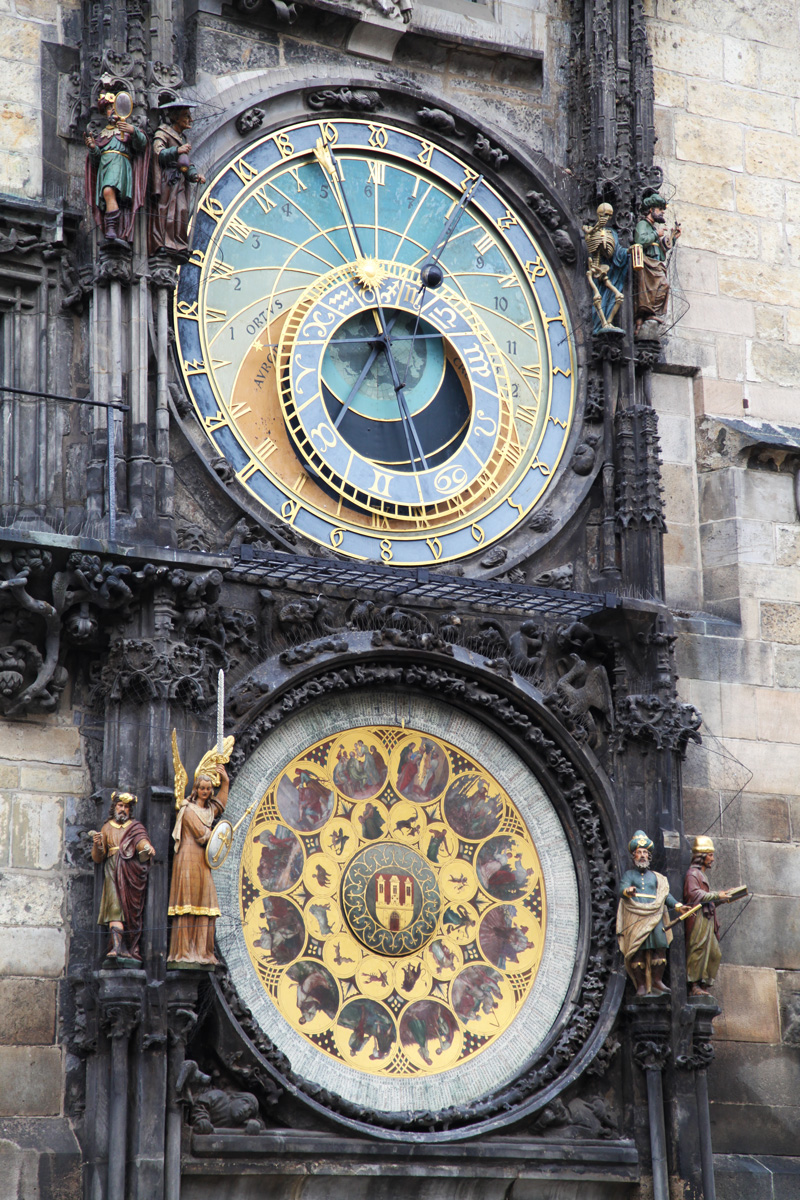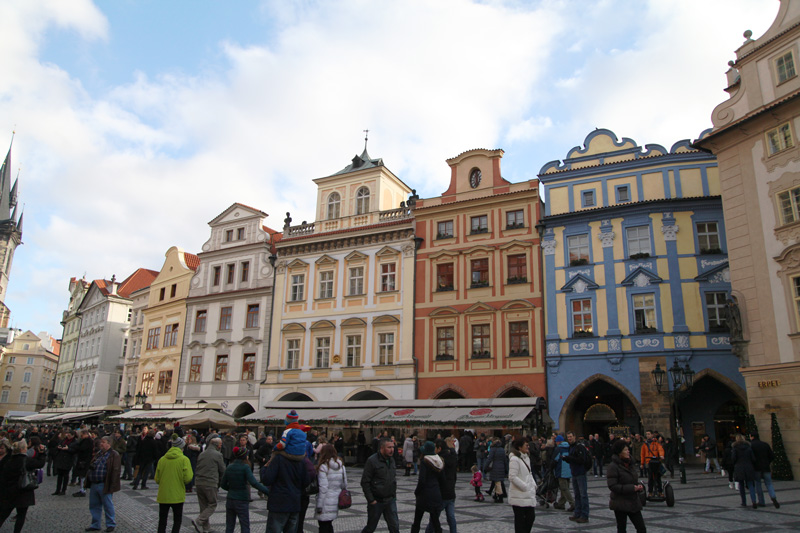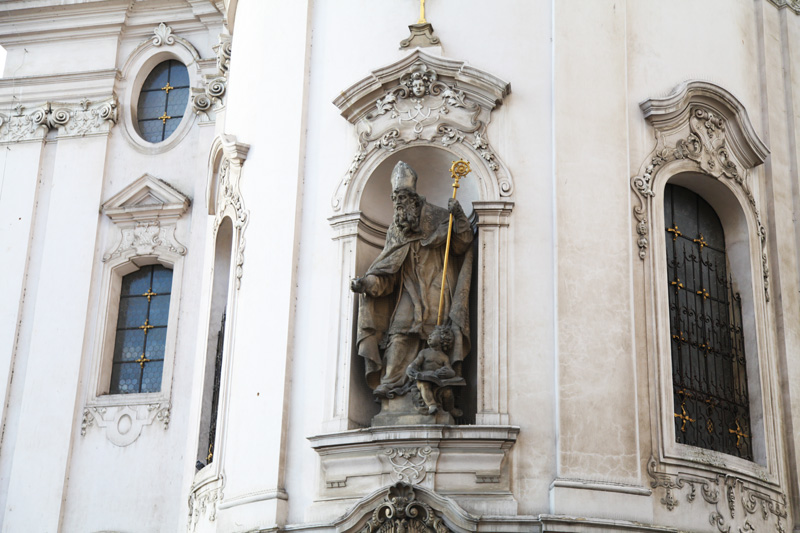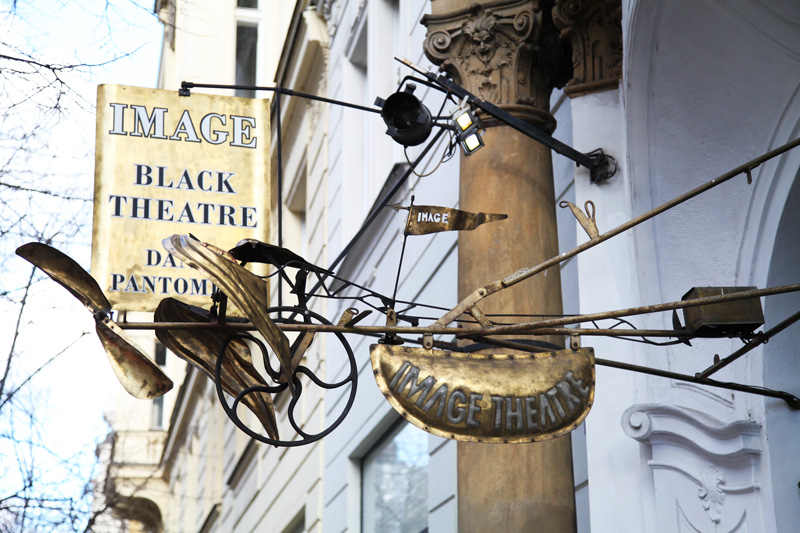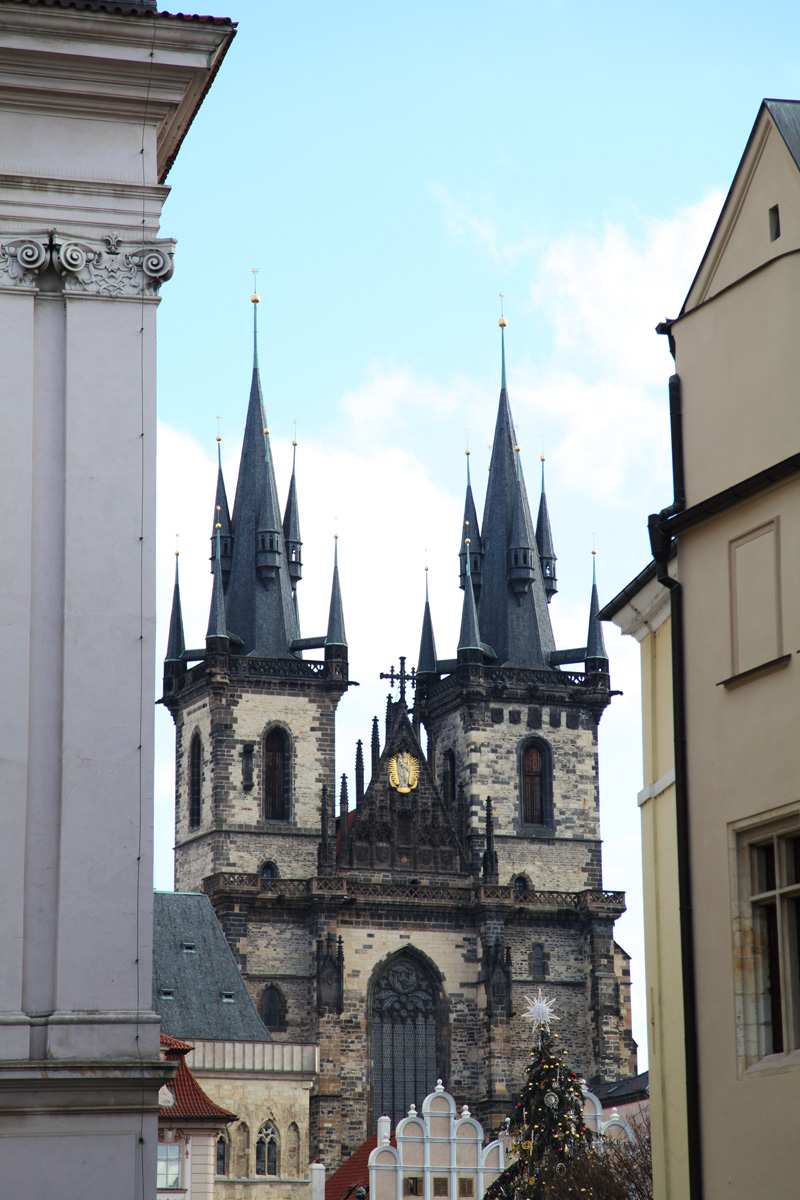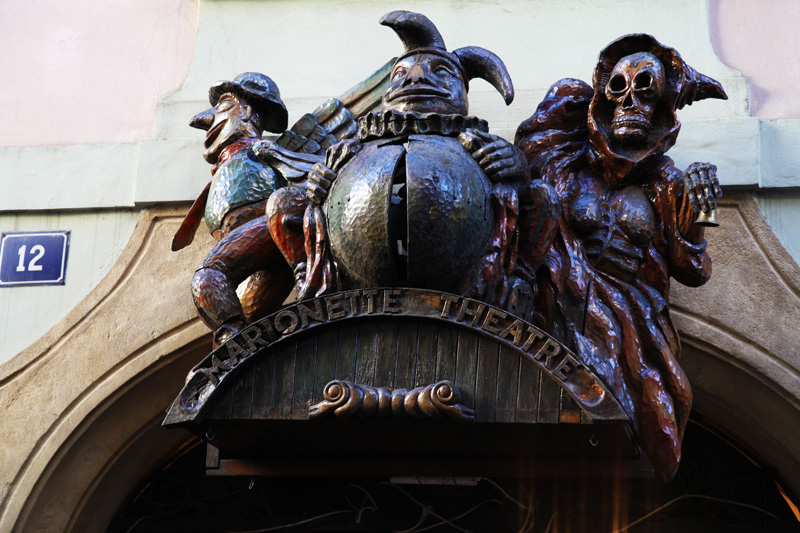 SICILIA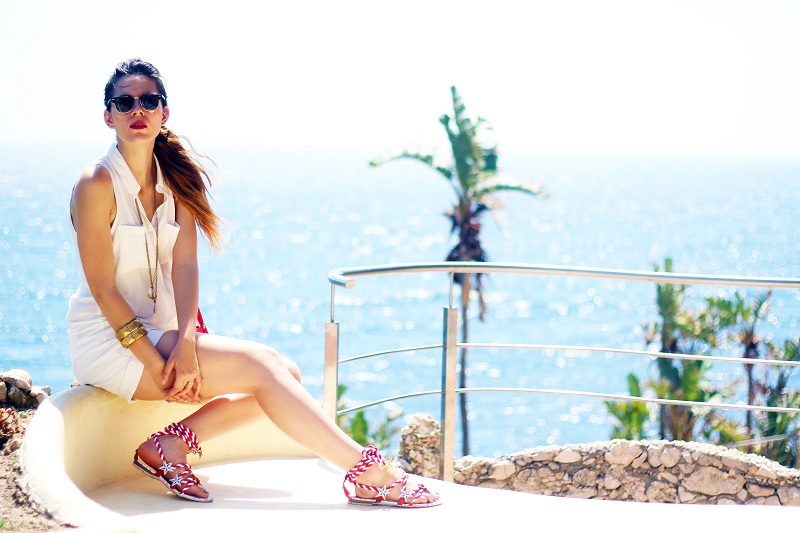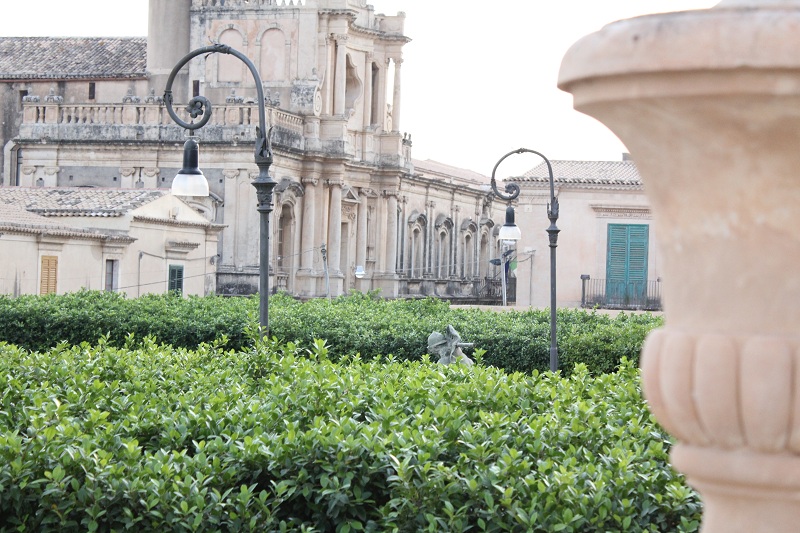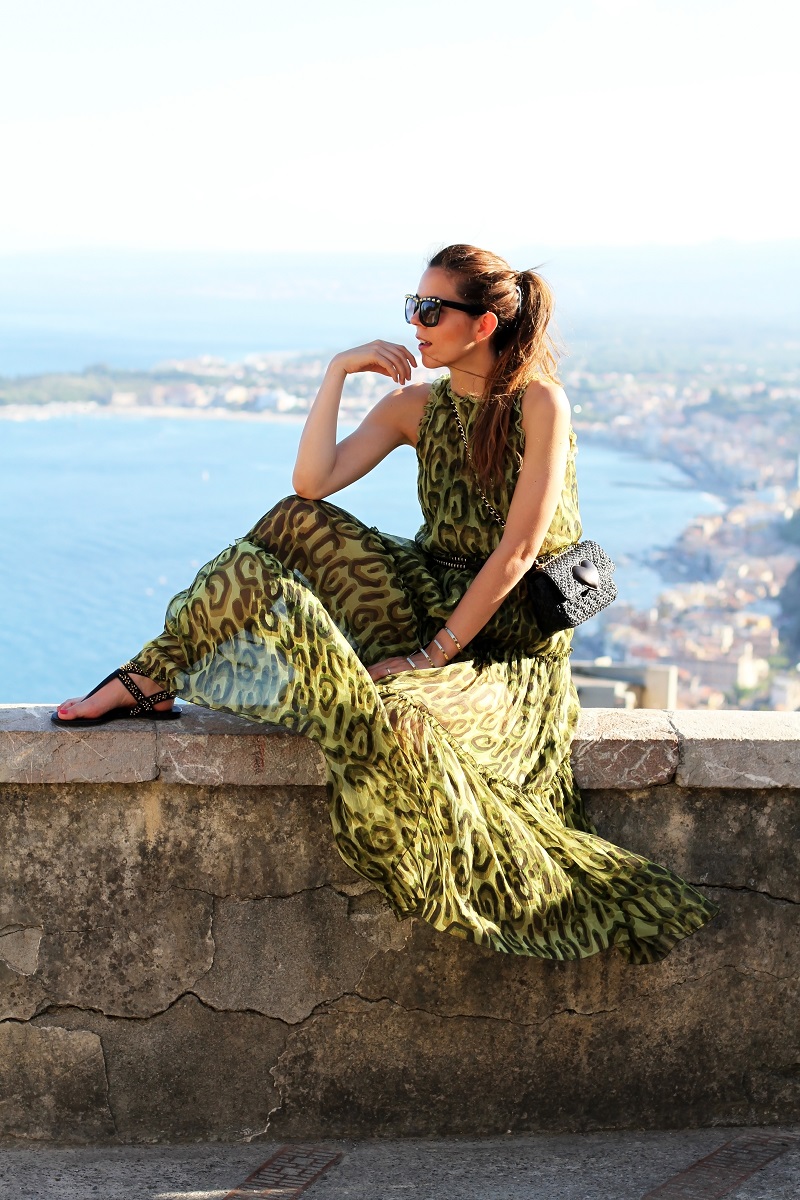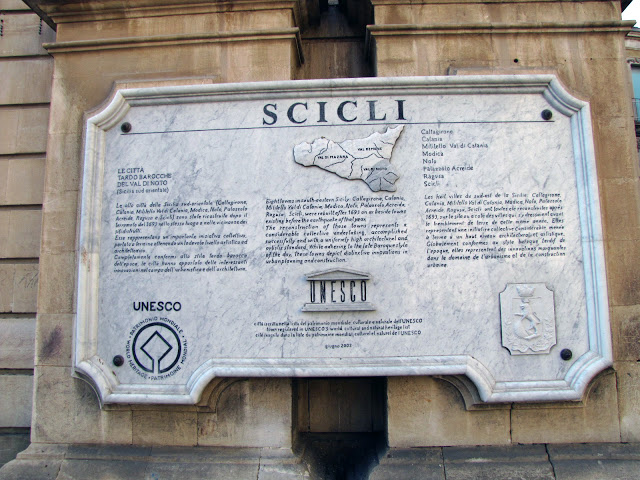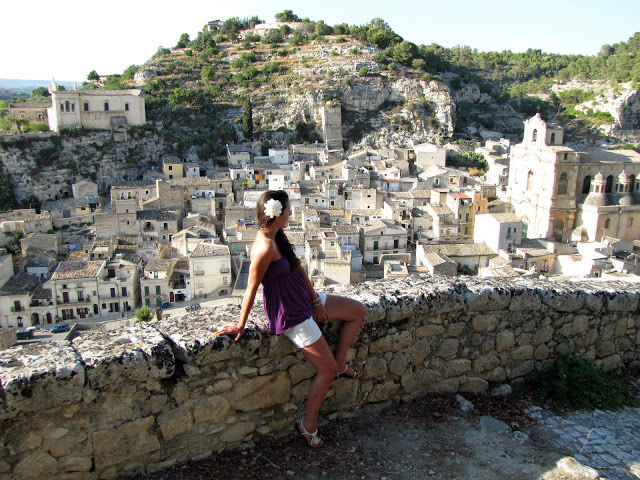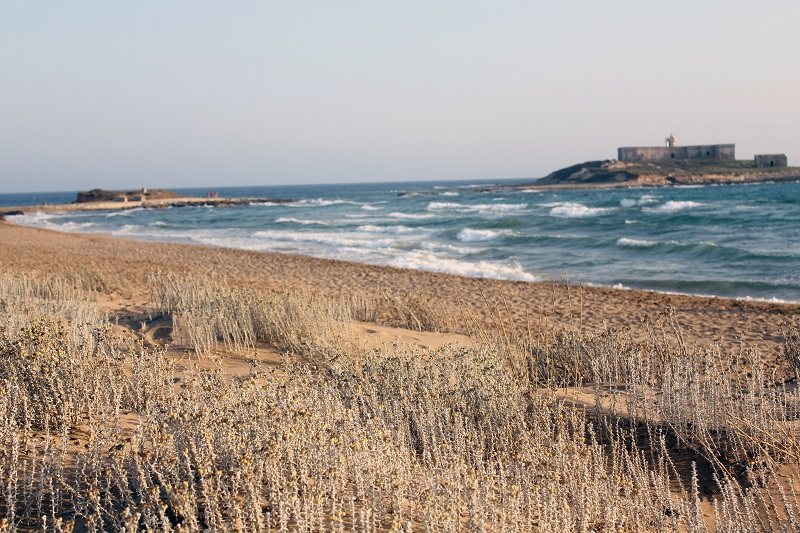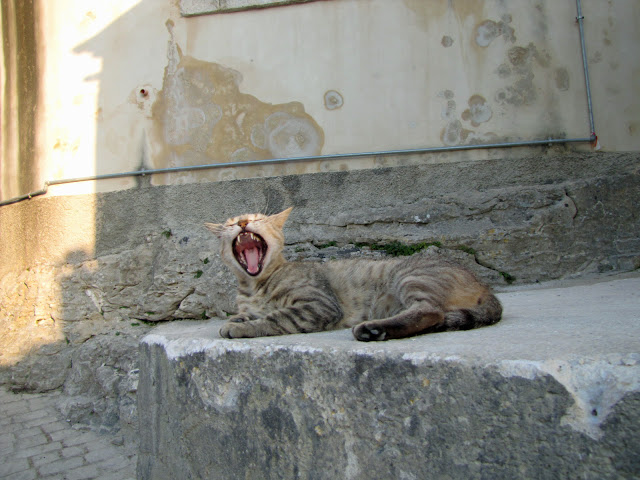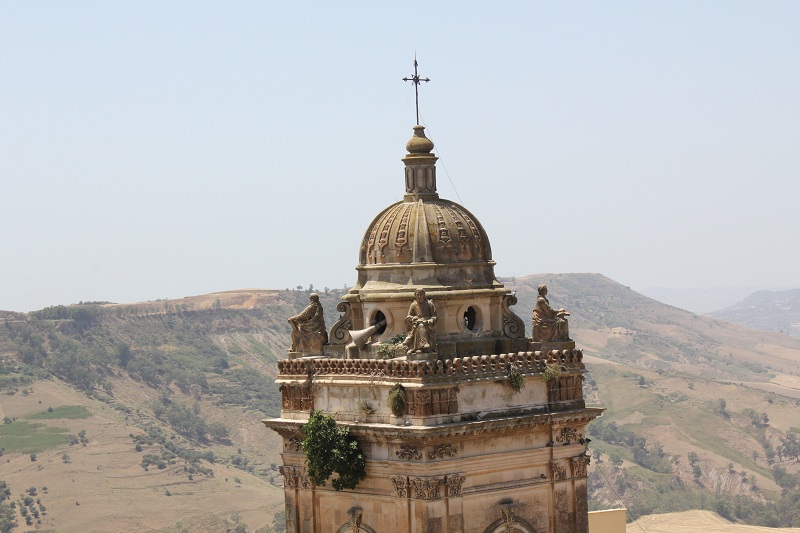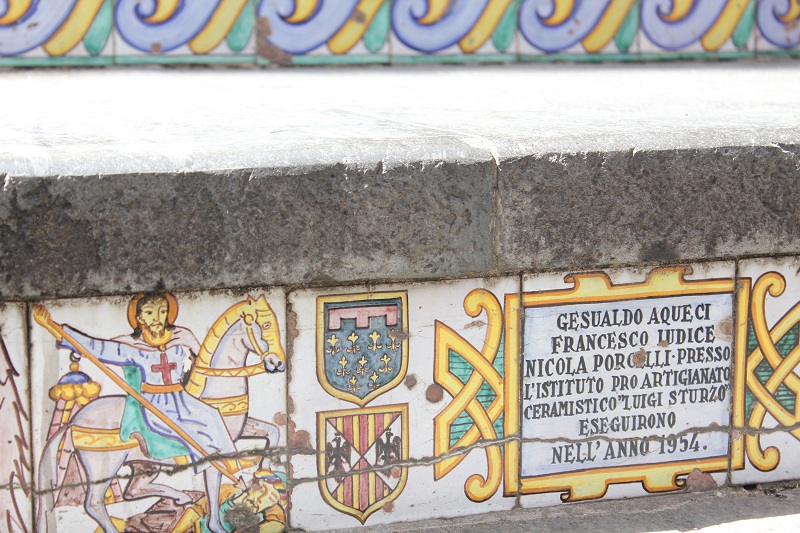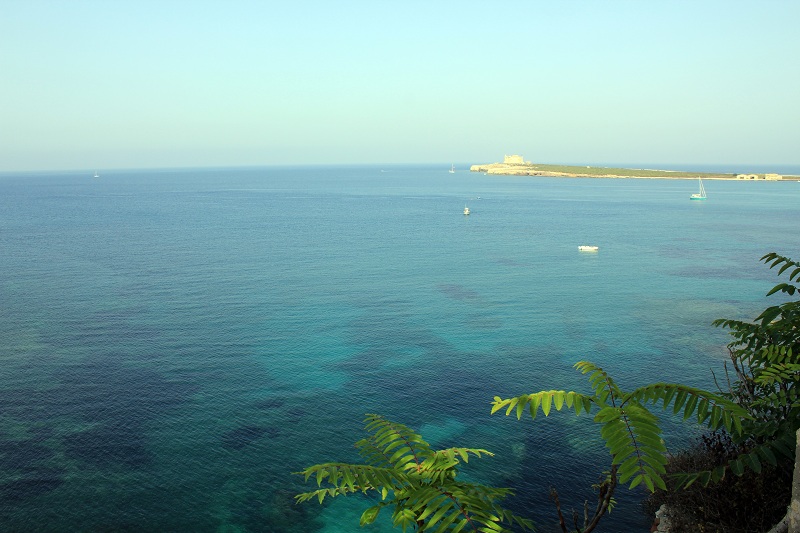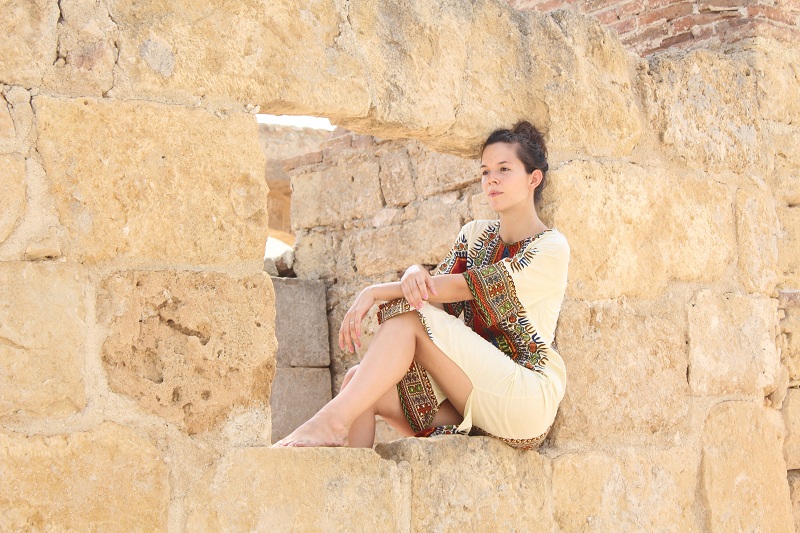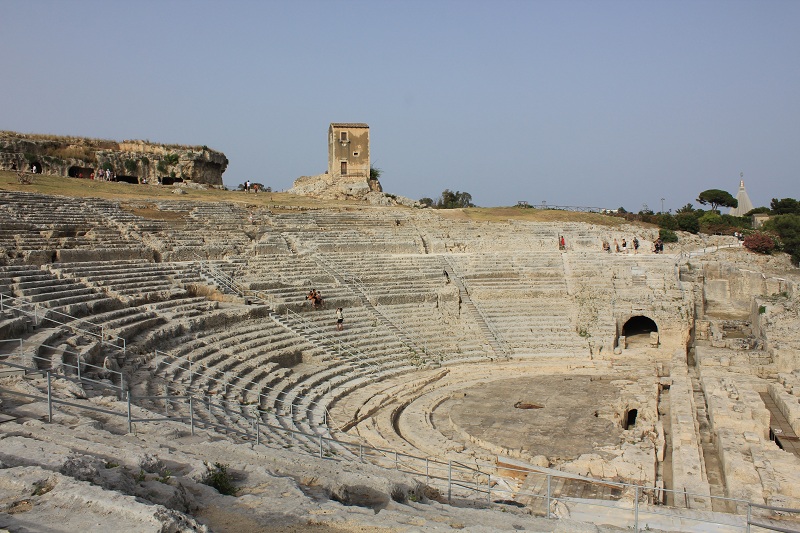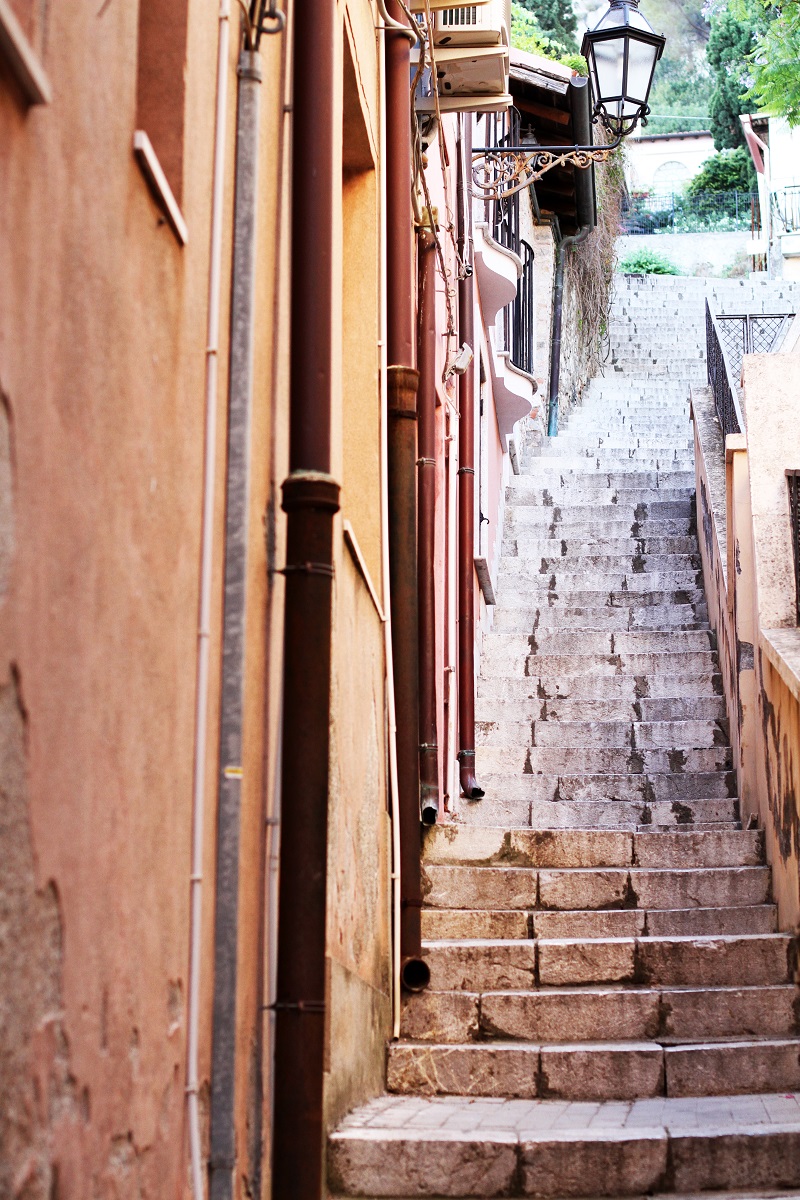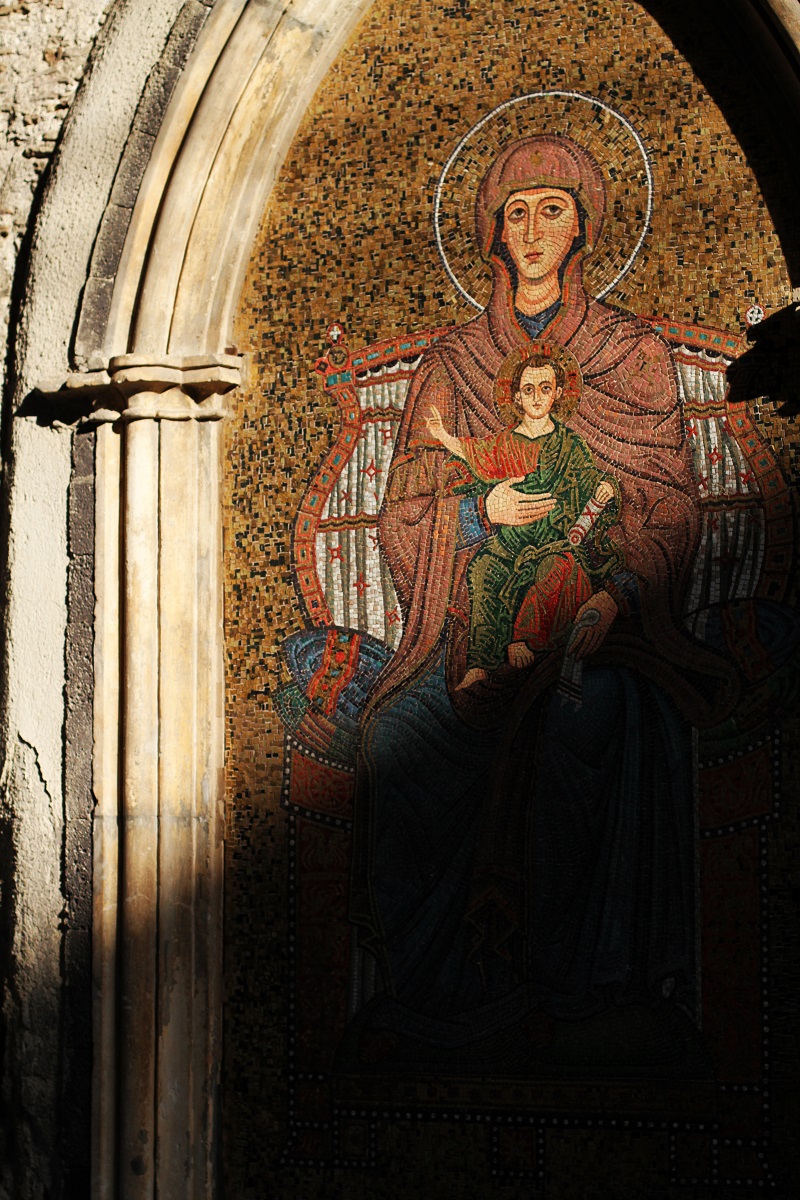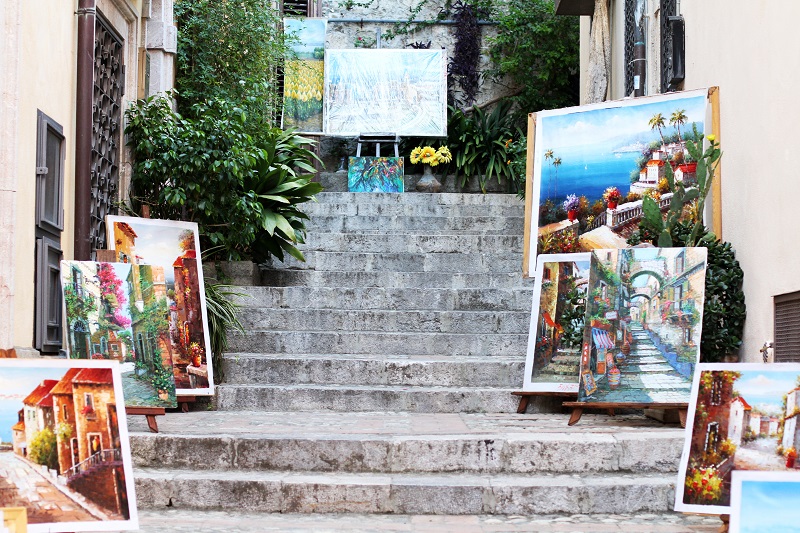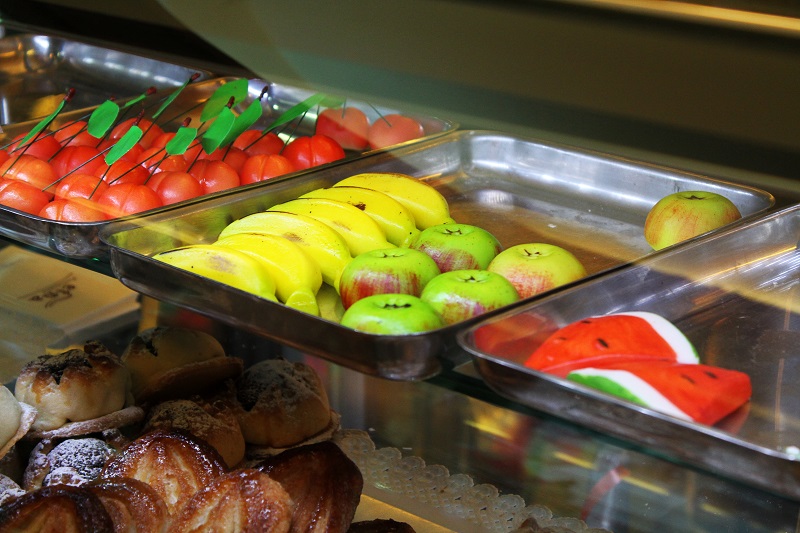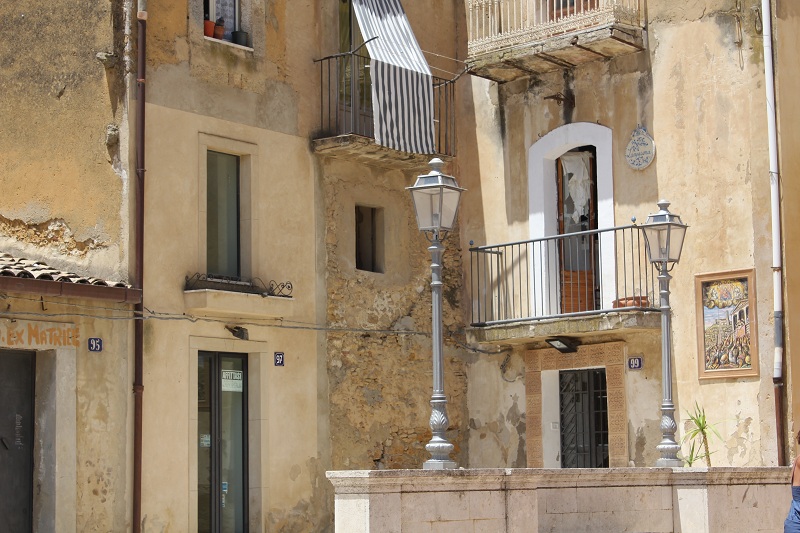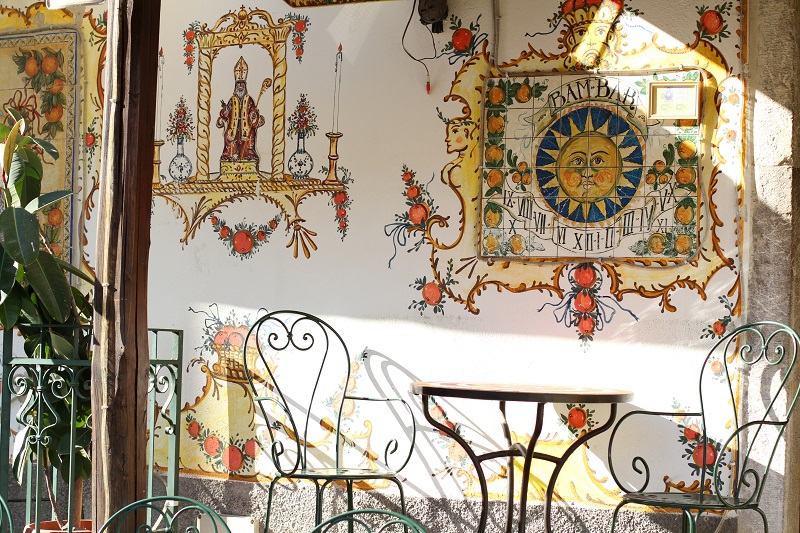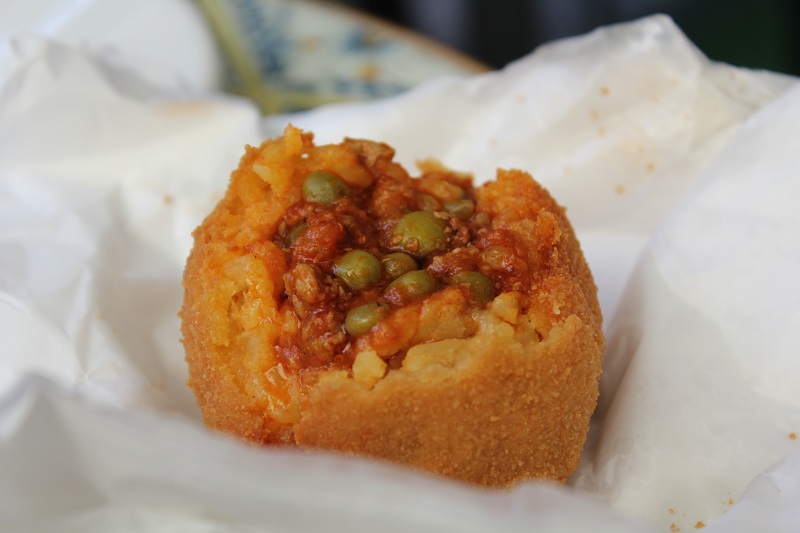 Tutte le foto da Taormina / Isola delle Correnti / Caltagirone / Riserva Naturale di Vendicari / Siracusa / Noto
VEDI QUI LA MAPPA DI TUTTI I MIEI VIAGGI!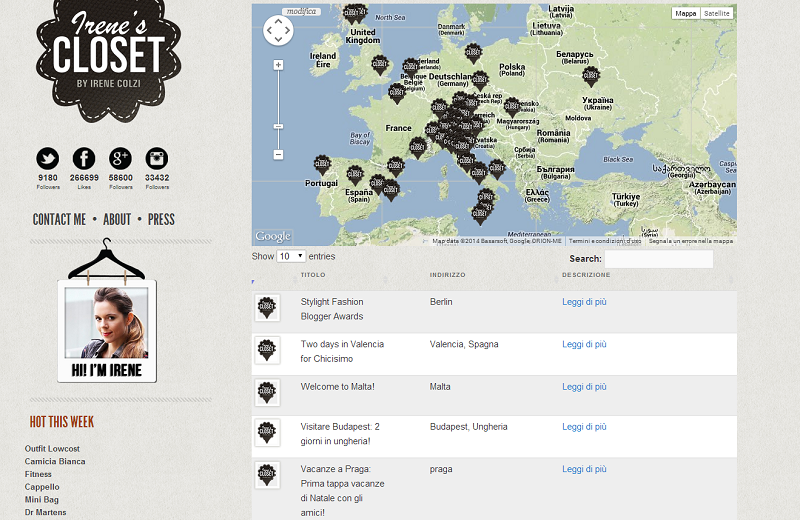 ♥
MY FACEBOOK | MY INSTAGRAM | MY TWITTER
Condividi