What to See in Manila: My Tour in the Capital of the Philippines with KLM Royal Dutch Airlines
What to see in Manila. It's time to tell you about my trip to Philippine, to be more precise, to Manila with – KLM Royal Dutch Airlines and KLM Dream Offers. We flew for 23 hours with all comforts, Giova and I watched thousand of movies, even the most recent, we play games on board, and we had three complete meals with soy noodles and a lemon tart when we were about to land on Asia (as you can imagine we eat every crumble, everything was so good!). On our way back we even try Economy Comfort Class: the price in just like a regular Economy Class but you have more space between each seat and more space to recline: it feels much better!
Manila was one of the locations in my travel wish list for 2016 and it didn't let me down! All the things I'm going to tell you about Manila won't be enough to explain how incredible my experience has been. You must see it with your own eyes to understand. Chaos, people literally everywhere, on the streets, inside sidecars, jumping on and off crazy buses that never stop, riding motorcycles (generally more than three people for each), carriages, bicycles and driving millions of cars and taxis. SOUNDS: klaxon, screaming of peddlers, noises from building sites of a giant, still growing metropolis, music on the streets, people chatting, running and walking up and down. SMELLS: of food cooked on the street, the strong smell of a city where the rich and the poor coexist in a perpetual conflict. FEELINGS: the good heart of Philippine people that in such a huge city don't see many tourists, the surprise in their eyes when they see us walking in places we're not supposed to be, children waving "hello" ever time they see us passing by, all the smiling faces, the curious looks and the gentle greetings of elders. It's a tough reality… but it's fascinating and I want to understand it deeply.
What to See in Manila
BINONDO
My first stop in Manila: Binondo, one of the "most authentic" area (rarely reach by tourists). In Binondo you can find the Chinese district with its Chines cemetery, a must see according to many travel guides. We got lost among the alleys, the tiny shops that sell aphrodisiac soups and miraculous medicines, candles and religious ornaments in red and gold. It's not easy for a tourist here, they're not used to see strangers and is very poor area: so be wise (and don't be scared!). You also must see the market of Divisoria!
INTRAMUROS
Next place to see is Intramuros, the old city inside the ancient walls that in the heart of the chaotic city looks like an oasis of tranquility. Stalls full of food, chickens, cats and dogs everywhere, colorful carriages, small groups of students in their cute uniforms and every kind of street food. You need to see this!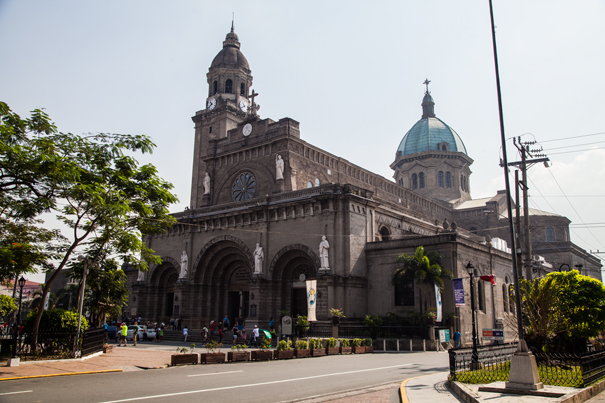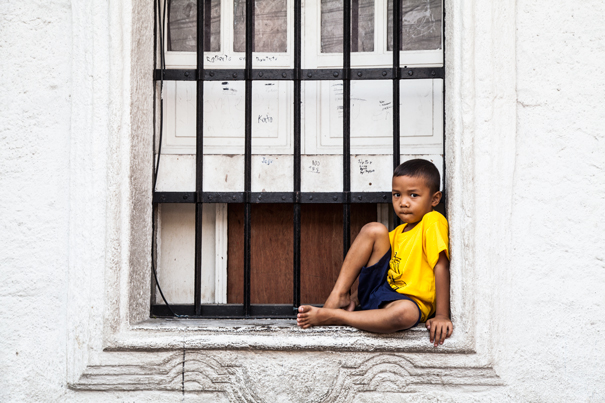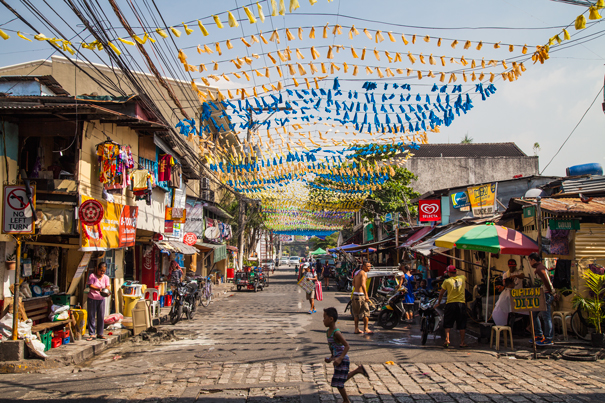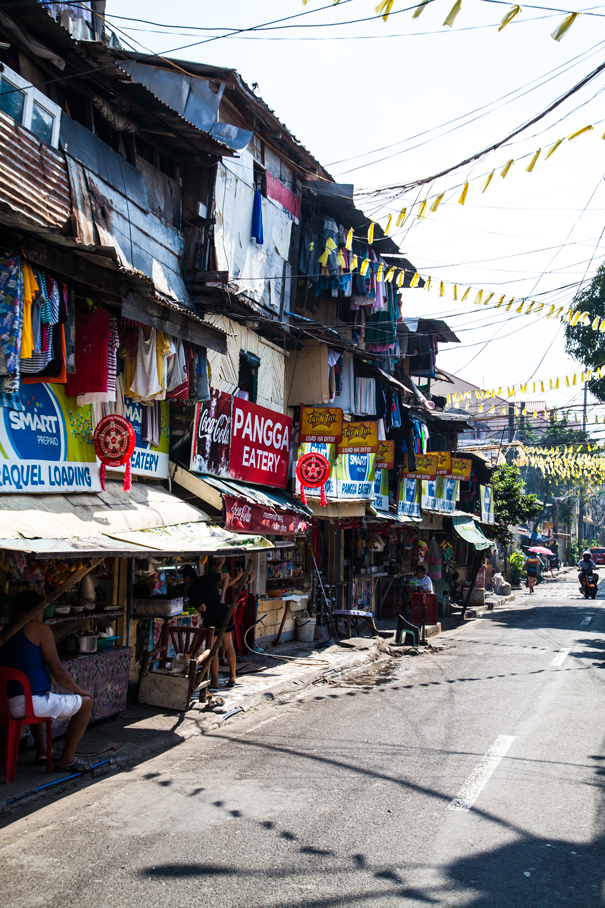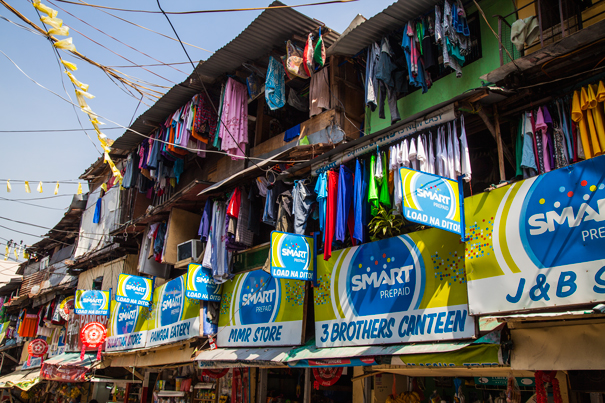 Near Intramuros there's the OCEAN PARK: forget about our conception of aquariums. Everything is huge! Even the mall next to the aquarium is enormous. Inside the park, many areas for different activities, you can see all the options on their website and book in advance to skip long lines (I suggest not going during the weekend!)
MANILA BAY
From Intramuros, trough a long boardwalk by the sea, you can get to Manila Bay. Palms, bright sun, some more street food and beverage stalls. Thousands of boats on the horizon, many fishermen at work on the dock, children and entire families bathing in the sea with laughter and jokes. Not to be missed: the wonderful sunset from there. We sat in Manila Bays, along with hundreds of Philippine, to enjoy one of the most beautiful sunsets of the whole island, they say.
PASAY
Pasay is a "modern" and "western" area of the city. You need to see the playground on the beach and the SEAFOOD DAMPA MARKET, the typical seafood market when you can eat the freshest fish in restaurants just in front of the market stalls.In Pasay you can also see the Mall of Asia: one of the biggest shopping centers in the whole world, the fourth largest mall on Earth. There, you will find every kind of store, restaurant and service you can ever imagine. One day, of course, is not enough to see it all!
MAKATI
Makati is the district of extreme modernity and wealth so don't expect to see the poverty but also the authenticity of the other areas. It looks like being in the USA instead of Manila. Shopping centers, luxury stores, wonderful clubs on the rooftops of skyscrapers, nice restaurants, cool music. Hotels are great and even 5 star won't cost you so much because of the favorable exchange rates. So I recommend you to find a good hotel in Makati for the night during your stay in Manila. It's been an amazing experience: relaxing on a rooftop with a glass of wine or a cocktail in your hand, watching the sunset from the height of a skyscraper, while the city below slowly turn on its tiny lights ( I suggest 71grammercy or City Garden).
In Makati don't miss Little Tokyo, a little district inhabited by Japanese full of Sushi restaurants that import fresh products directly from the nearby Japan.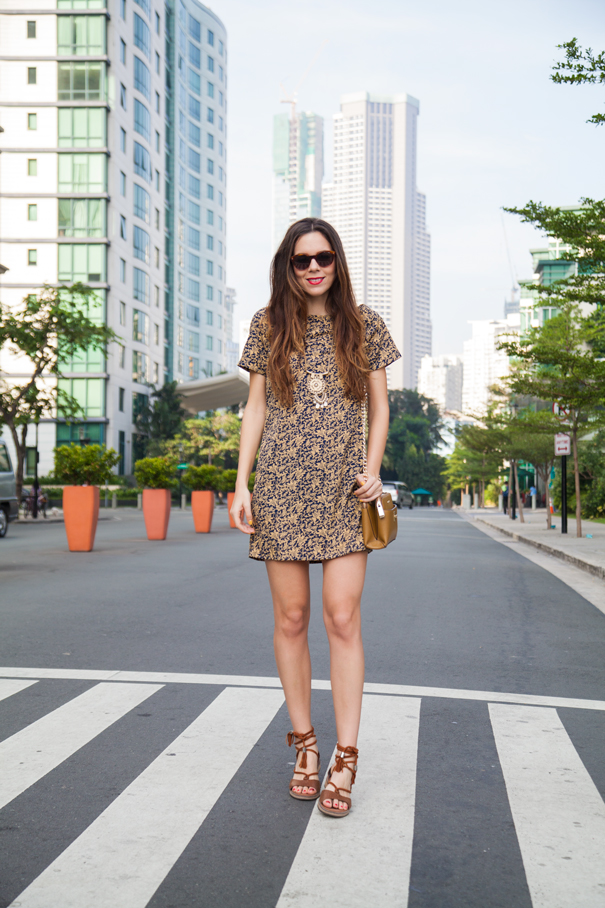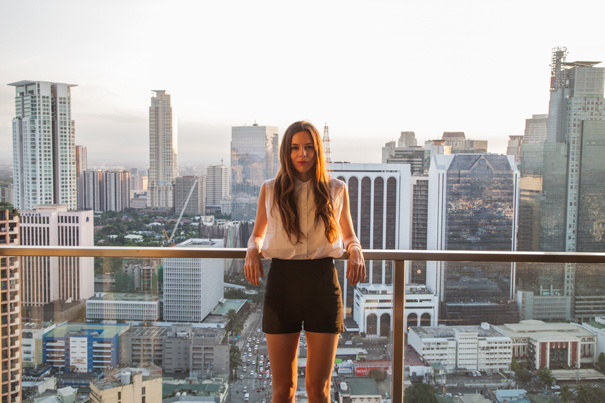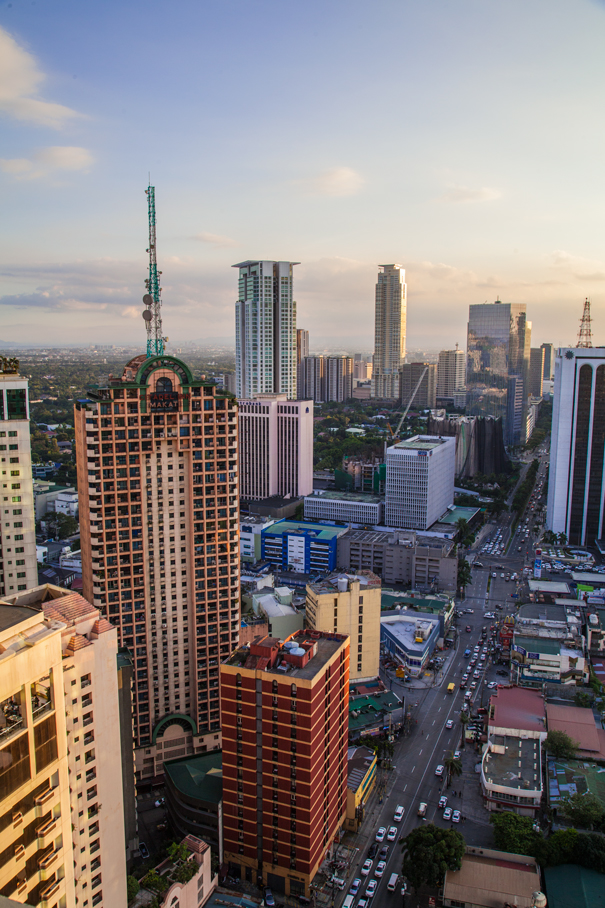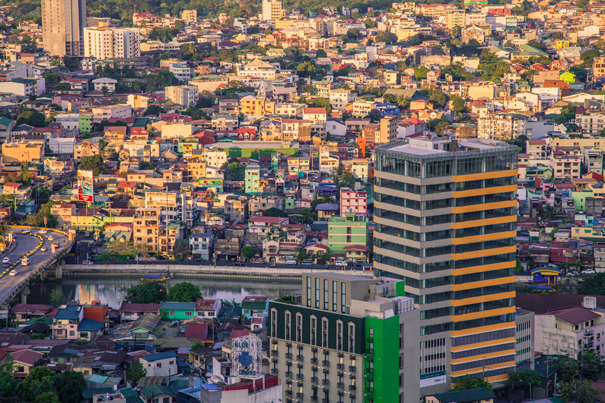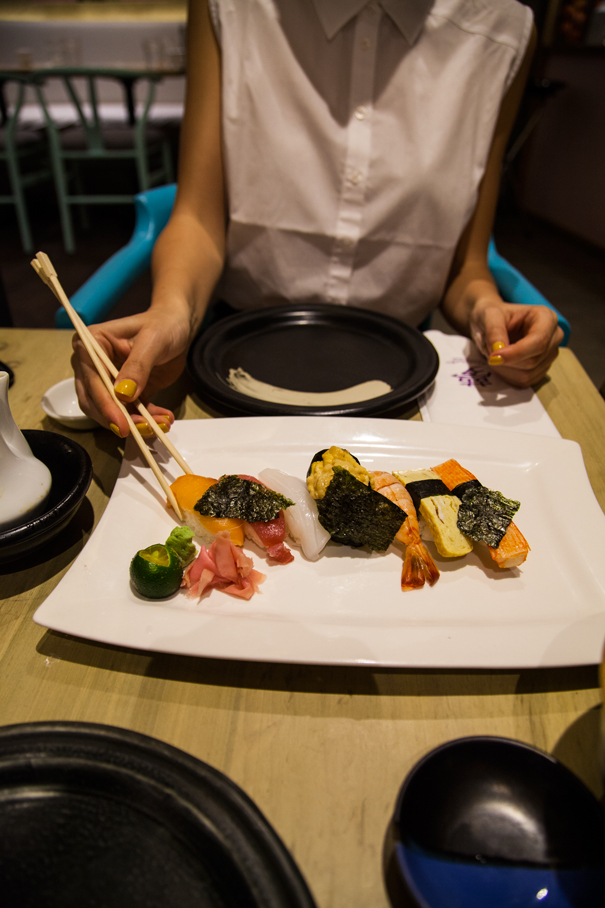 —
Thanks to KLM for the amazing journey, we'll always remember this wonderful experience!
If you'd like to fly to Manila too… find all the special deals on KLM Dream Offers and you can travel at small prices all over the world. I can wait you to tell me if your flight is as good as mine ;) Find out my travel wish list for 2016 :) You can book your Dream Offers till 2 February.
—
Related posts:
4 Dream Destination I want to see in 2016
My recent trip to the Dominican Republic
HERE to see all my travel on the world map
HERE to see the travel section of my blog
My recent trip in the mountains in December


Condividi