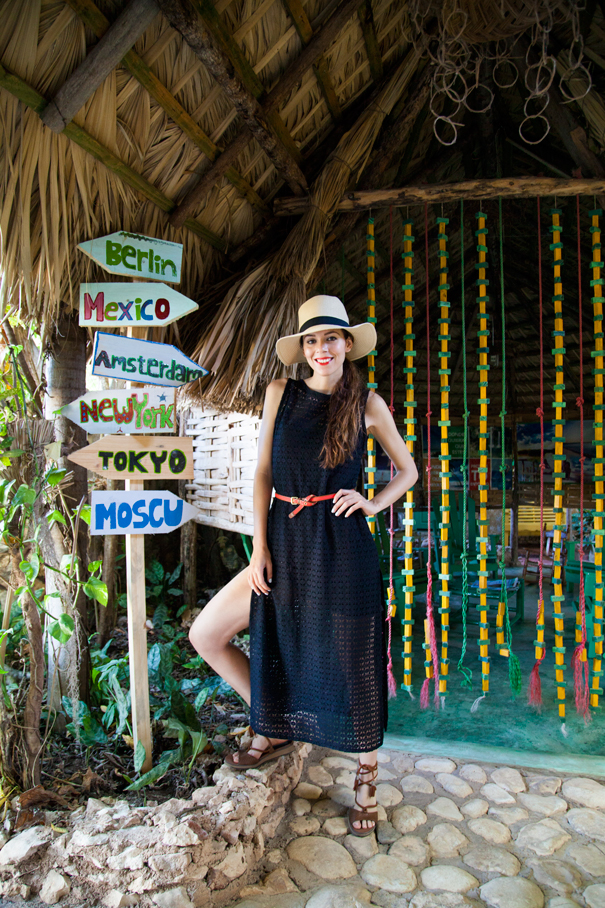 4 Dream Destinations To Travel To in 2016: My Wishlist!
January is the month for resolutions and of course one of mine is to travel more. Traveling is like a drug for me; the more I travel abroad, the more I feel the need to see new places around the world! Last year I visited lots of European cities: Paris, Barcelona, Brussels, Stuttgart. I went to Provence and Camargue as well. Then I travelled to the Caribbean, visiting Guadalupe and then The Dominican Republic – where we went as far as the Haitian border – before heading to the middle of the ocean to Mauritius. After that I did a whole month of hiking – we walked for a total 200 km – among the highest peaks of Austria in August, Italy, in December and then I flew to the USA to hike in Arizona, Nevada and California. I've also been to loads of big US cities like L.A., Las Vegas, New York and San Diego and I've seen the amazing Grand Canyon.
I can't complain about 2015, it was full of adventures all over the world! But this year I want to see more, travel to more new countries and see other continents. So I thought I would write a bucket list of the top 4 travel destinations of my dreams, a wish list of all the places I'd like to go to this year so you can dream with me and you're about to find out where I'm flying to with KLM Royal Dutch Airlines in a few days…
(To be continued!)
Some more posts about travel:
HERE you can see all my trips on the world map
HERE you can see travel section of my blog
My latest mountain trip in December
1. MANILA (PHILIPPINES)
I've always been fascinated by the Philippines. A place far away, heavenly nature and islands just waiting to be explored. A culture that's completely different from ours with an interesting history and amazing cities. Like Manila, the Philippines is where their tradition and the modern world fuse together. Crazy culinary experiences, great shopping (some of the biggest malls in the world) and breathtaking sunsets… Let's leave right now! SEE ALL THE FLIGHTS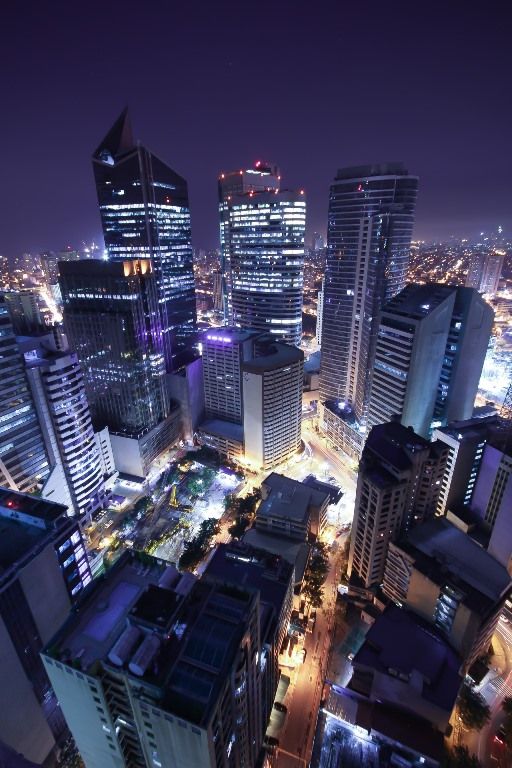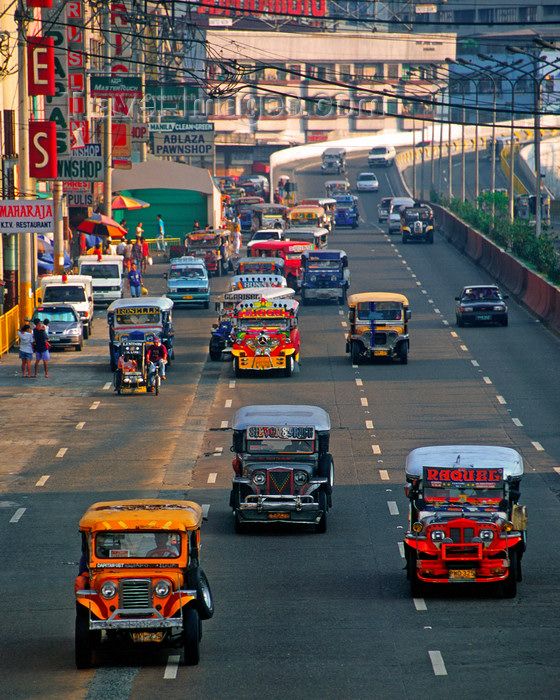 2. BONAIRE, ARUBA, ST. MAARTEN (CARIBBEAN)
I've already been to the Caribbean twice; first to Guadeloupe and then The Dominican Republic but I'll never get tired of the Caribbean. Not only because of the white beaches, the crystal sea and the palmtrees on the beach but because every island in the Caribbean is different (and there are lots!). Some of the islands I'd love to see include: Bonaire with its elegance and the colorful houses; Aruba with its beaches full of pink flamingos and St. Maarten which is a real paradise on Earth! When you want to escape your daily routine, relax and experience summer all year long, this is the perfect destination for you! SEE ALL THE FLIGHTS
BONAIRE (CARIBBEAN)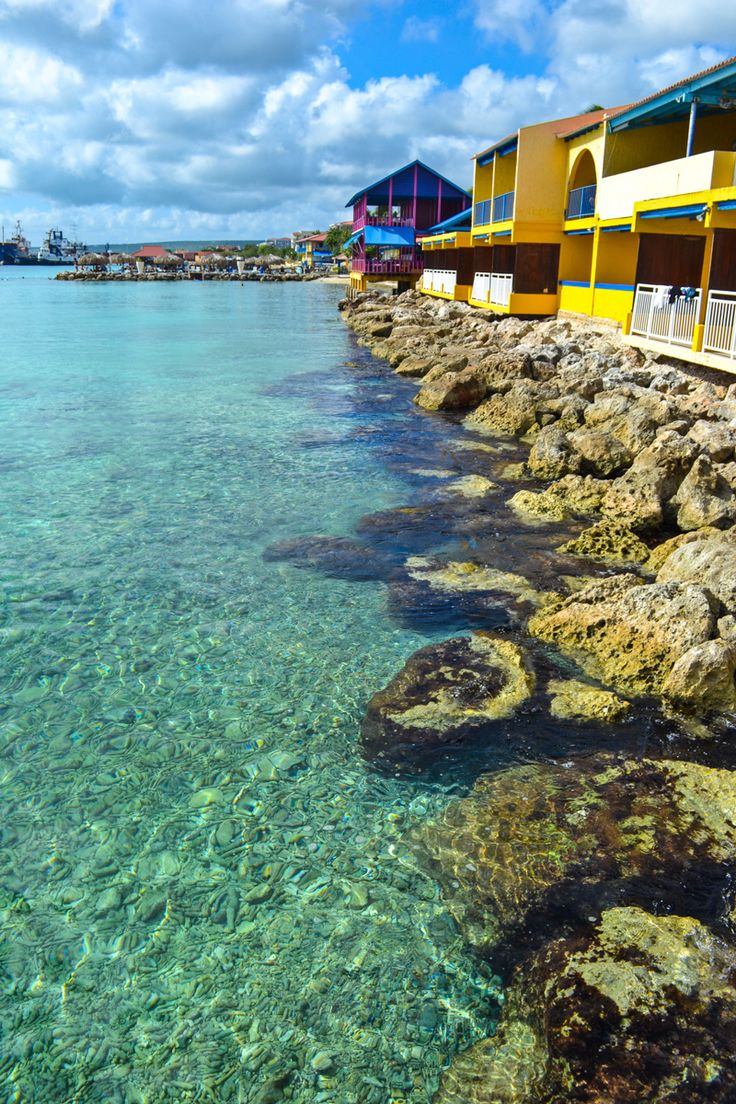 ARUBA (CARIBBEAN)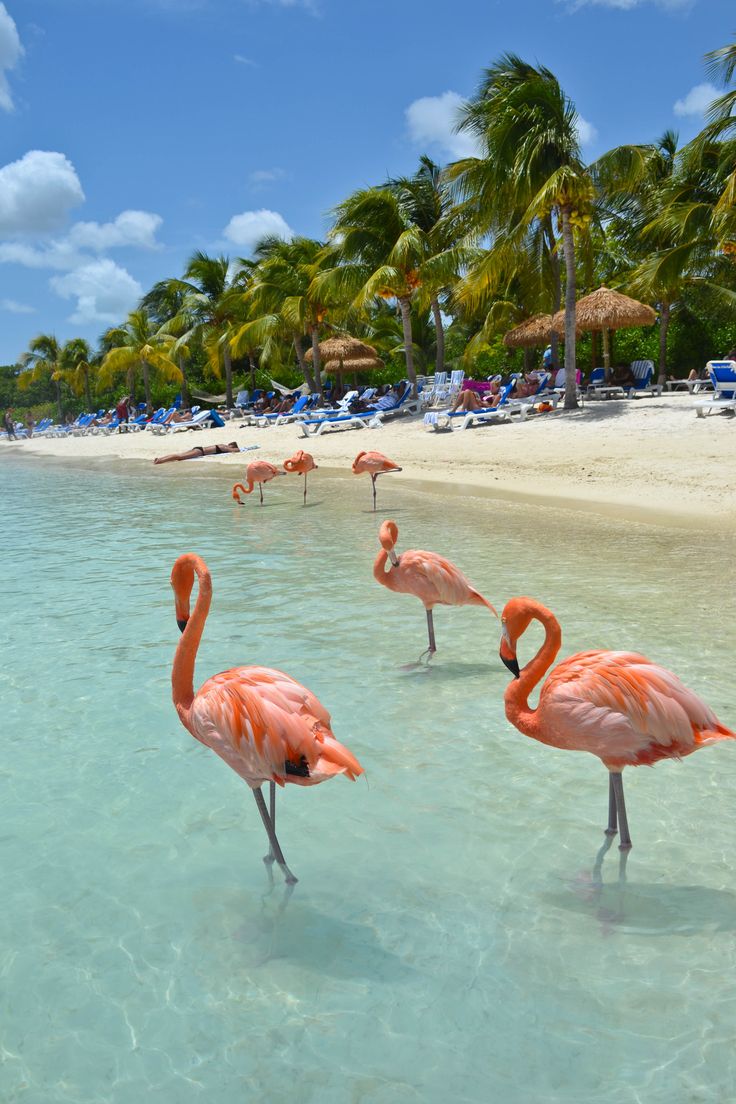 ST.MAARTEN (CARIBBEAN)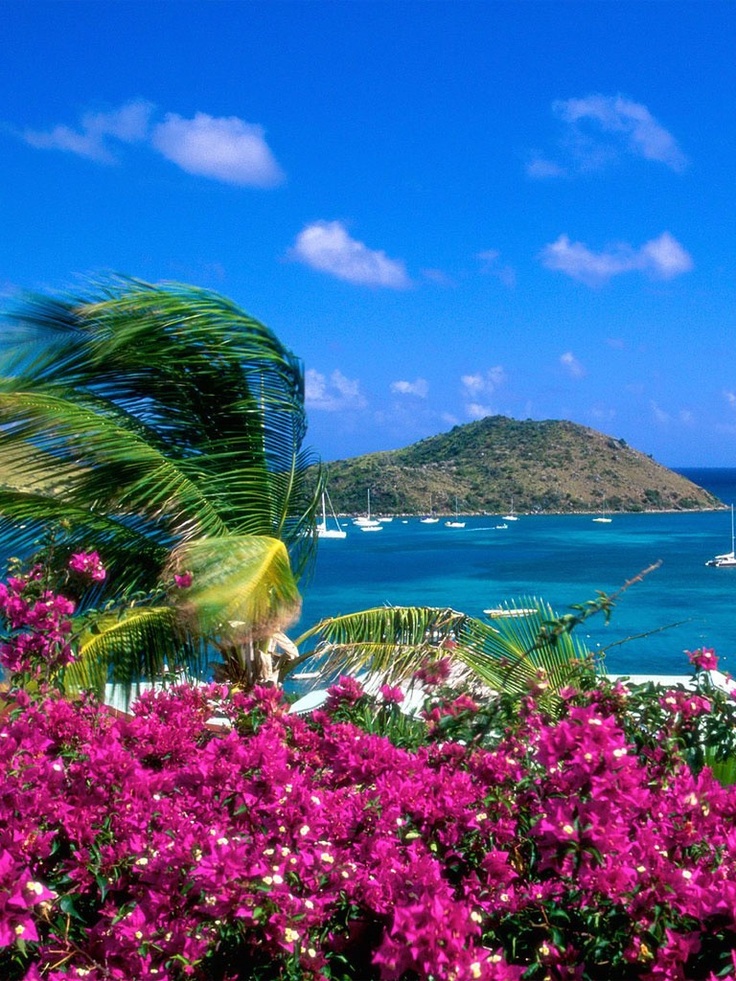 3. NEW YORK
New York is such a unique city. Every time I go there, I can't wait to go back again and again. In New York you feel like you're living the American dream. You can live the hustle and bustle and experience the energy of America's most popular city. It's amazing to wander round the streets of a city that never sleeps, to climb to the top floor of a skyscraper and look down on the most incredible architectural panorama, by day and night! The Statue of Liberty and the most famous skyline in the world right in front of your eyes and round every corner you can find the set of a movie. I can't wait to go back to New York! SEE ALL THE FLIGHTS!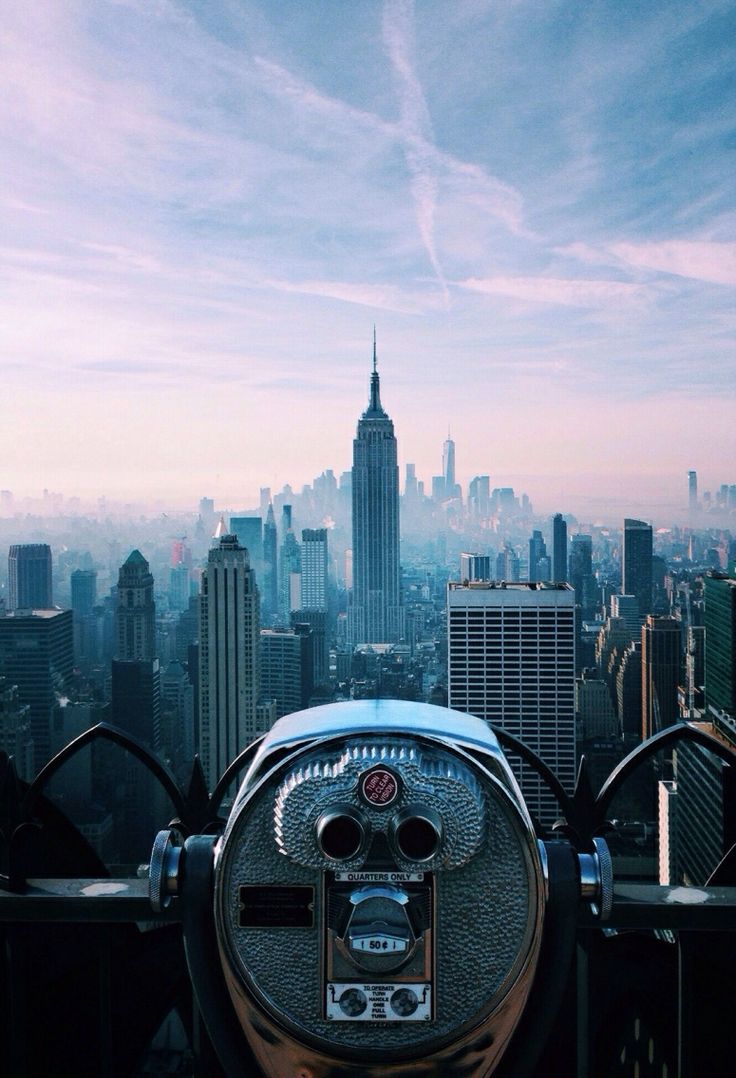 4. SAN FRANCISCO
I've never been to San Francisco but lots of people describe it as the most beautiful city in the USA. The contrast of its buildings, its steep streets and the renowned Golden Gate bridge and the incredible views that are perfect for me and my camera. Every corner is pure inspiration! San Francisco is definitely the US city that I need to explore in 2016! SEE ALL THE FLIGHTS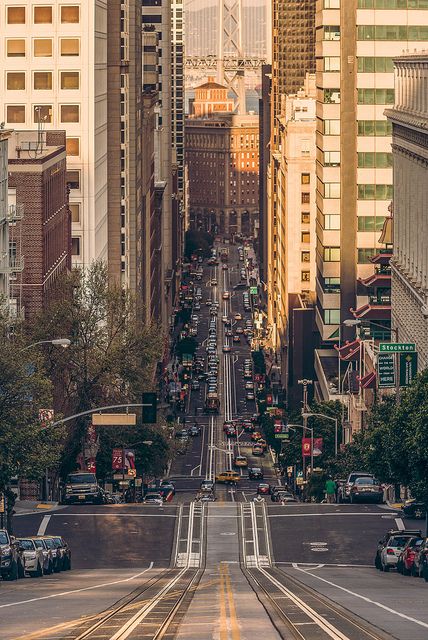 And here is the first trip of 2016! For the first time Giovanni and I are going to fly to Asia, to discover a whole new culture in the Philippines!​We chose Manila because we'd really like to visit the Philippines- it seems so amazing! I've never been to an Asian city before and I can't wait to begin this adventure and show you all the photos: so get ready! Follow my journey on Instagram www.instagram.com/ireneccloset @ireneCCloset and on snapchat IreneColzi!
Giovanni and I are going to fly with KLM Royal Dutch Airlines, one of the most comfortable airlines in Europe. Have you ever travelled with KLM? We can't wait to enjoy their comfy seats and be looked after by this amazing company! I'll tell you everything when I'll be back! And maybe you could do the same with KLM Dream Offers​: discounted flights to tons of dream destinations all around the world! HERE you can find all the flights available at a lowered price! ;) Follow us!
–
Some more posts about travel:
HERE you can see all my trips on the world map
HERE you can see travel section of my blog
My latest mountain trip in December
–
@KLM #klmdreamoffers #klm #manila #filippine #philippines
Condividi