Kiabi Blogger Capsule Collection : How I Create My Own Collection!
Kiabi Blogger Capsule Collection. I've already given you an anticipation, in a post last week, HERE, about my collection of clothes for Christmas holidays that I designed with Kiabi, along with two other fellow blogger that made their own collection too. The result is 6 pieces of clothing, with with the price of 15 or 18 euros each (super low cost!) from December 16 in all Kiabi stores all over the world or on the website Kiabi.com!!!! I can't wait to show you every piece and the official photos. December 16 come soon!
In the previous post I showed you a preview of one of the official photos of the campaign, shot some months ago… today is time to tell you more about I create the collection, from the first time that the pencil touched the paper till the press presentation.
Kiabi Blogger Capsule Collection: How I Create My Collection for Kiabi!
–
All started this spring, when, for the first time I flew to Paris along with my companions of adventure, two wonderful bloggers that I always appreciated: a Spanish girl Stella Wants to Die and a French girl Pauline. I must admit that we all were very nervous, as you'll see in the video. We got to Kiabi headquarters in Lille full of curiosity! The opportunity to create our collection for Kiabi was exciting!!!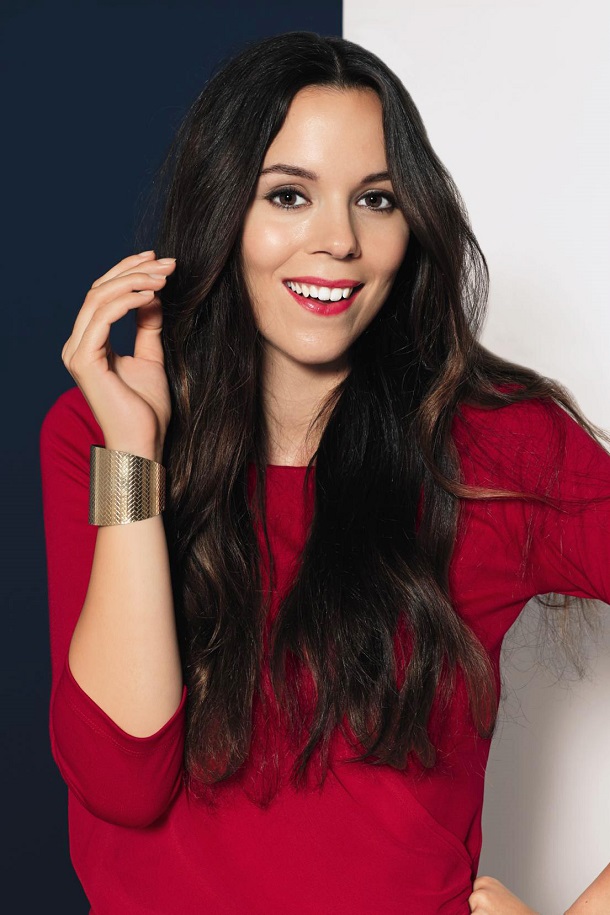 (To be continued…)
My adventures with Kiabi
Pretty For the Party: A Little Preview of the Campaign!
At Kiabi Store in Milan with Jonathan
At Kiabi Store in Civitanova Marche and 5 Outfits!