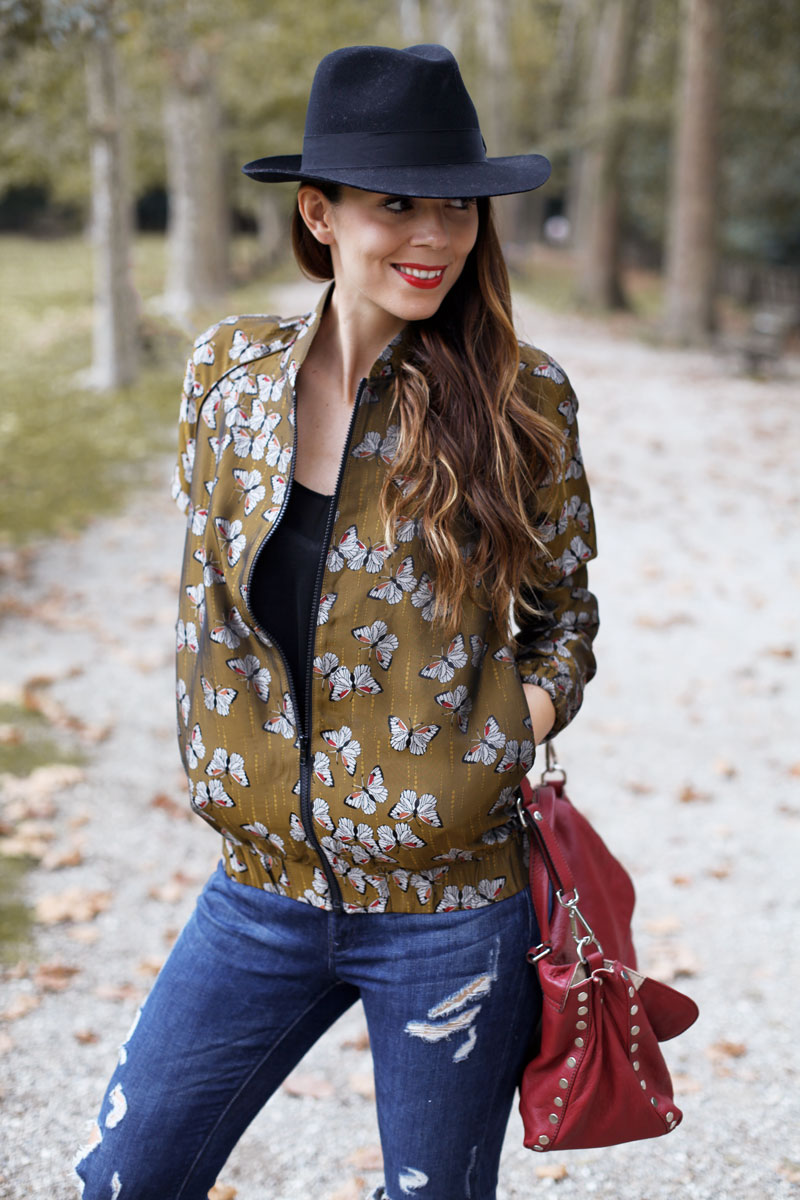 HERE to see the outfit and the brands that I'm wearing
How to Dress for School
How to Dress for school. Many of you are going to go back to school/university and the question that you often ask me in you PM is:"How should I dress to go to school? ? Can you please give me some advice on how to be cool at school too?". So today I thought to collect some tips that I gave you in private and create a post that can help you all.As usual, you'll find a nice gallery photos with many super cute outfits, appropriate for school and uni: get inspired! ;) Some advice on school outfits.
How to Dress for School: tips, shopping and outfit ideas!
Get inspired by all my outfits!
Ideas to match Converse All Star