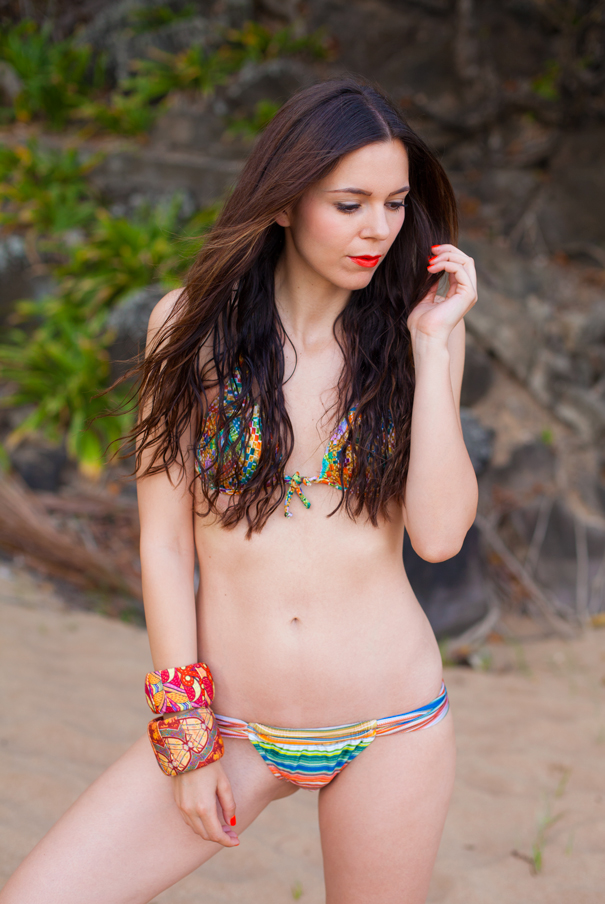 Brazilian Bikini for a Day on the Beach!
Brazilian bikini. We're already in the central weeks of August, cities start to look like actual deserts both for the terrible heat and for the absence of living organisms in the streets. For me there's nothing better than staying here, relaxing and fully enjoying my holidays!! (Are you following me live on Instagram???) Aaaah, this is heaven!!!! And what about you? Have you left, yet? How's your holiday going?? :)))
We took these photos some times ago, On the Guadeloupe Islands: I was wearing a Brazilian bikini with bright colors just like the makeup and the accessories! What do you think about this look? Enjoy your holidays, my friends! A huge kiss for you all!!!
WATCH MY VIDEO REPORT FROM THE CARIBBEAN!