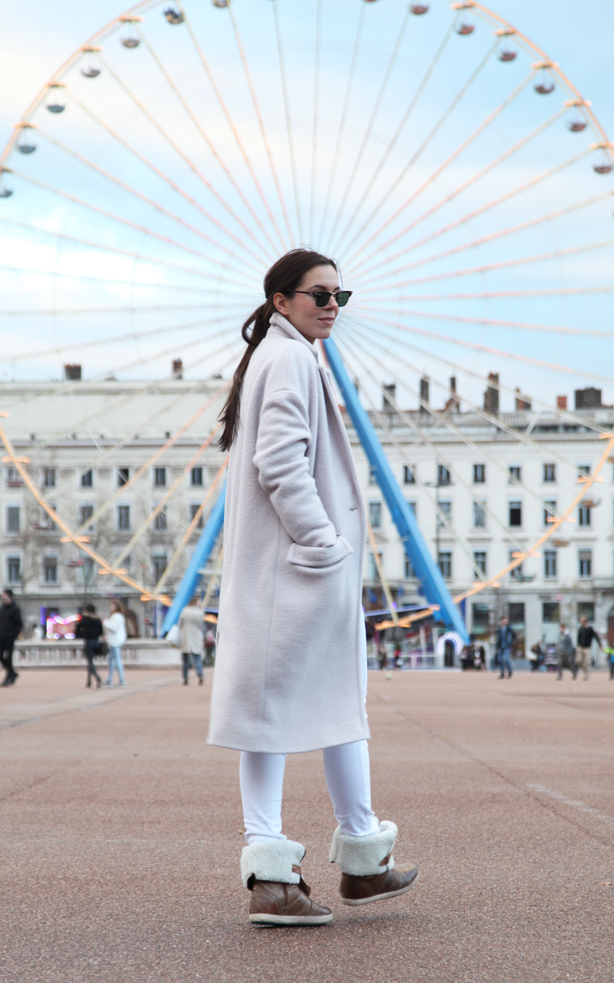 White in Winter? Cool But Be Wise!
White in winter. Who of you isn't a bit skeptical about wearing white in winter? For many of you is difficult, maybe because this color is generally considered unappropriated for winter. Yet, many designers create their fall winter collection entirely in this color… White is a beautiful color and is perfect for cold season (Even if you have pale skin… then tan is not so cool in winter…). In this post you'll find a gallery with some white outfits to wear wisely in winter ;) So let's have a white in winter!!
My latest posts about winter trends…
How to wear for Christmas Holidays: outfit ideas!
Original Christmas trees: aren't they cool?!