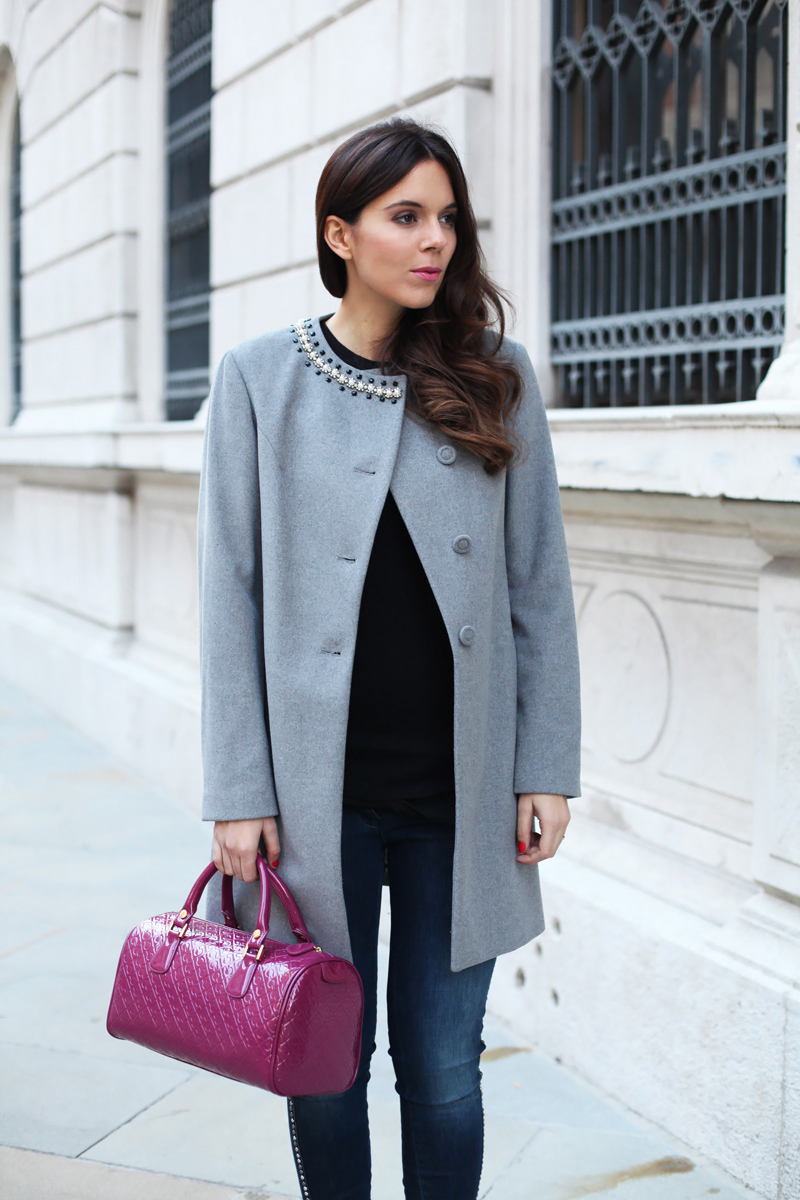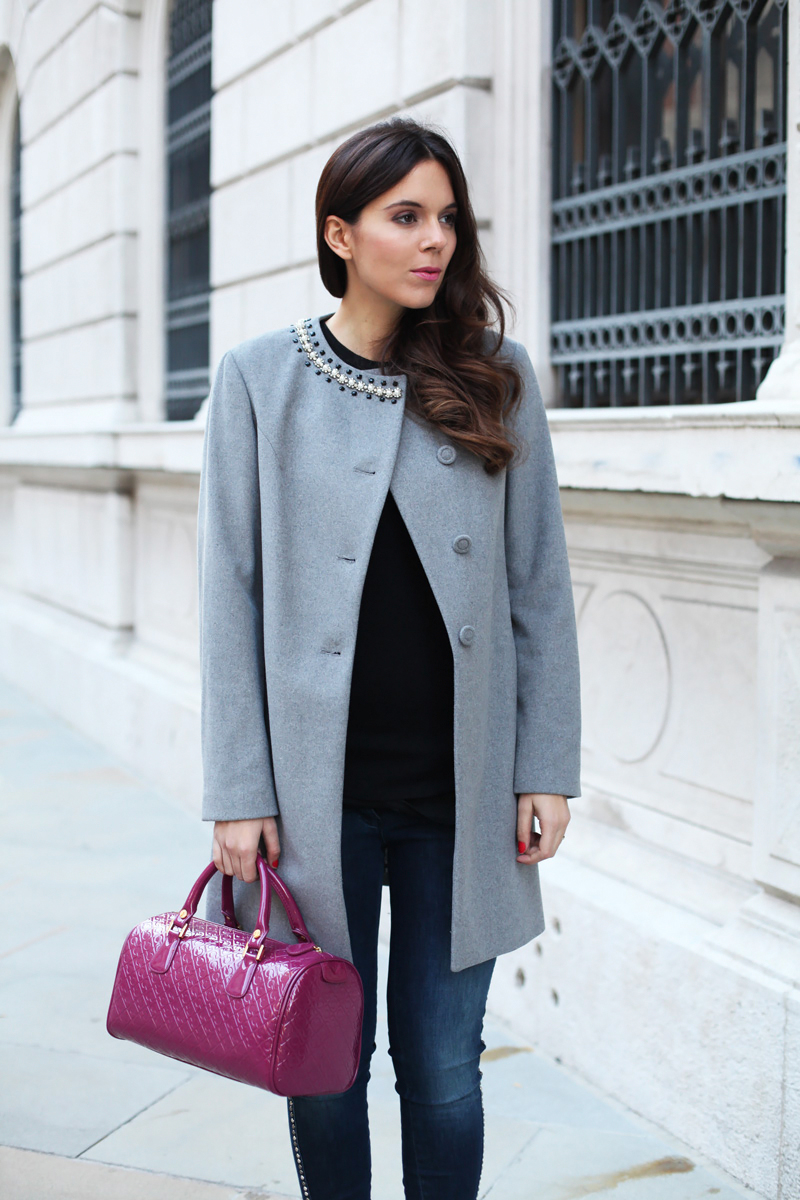 Il canto di Natale (preferibilmente della Disney) e abbasso gli Scrooge!
Il canto di Natale. Ciao belle!! Che piacere scrivervi oggi così, dal mio portatile, con la copertina calda che mi avvolge mentre fuori Firenze è immersa dalla nebbia e la tastiera è illuminata dalle luci dell'Albero di Natale (Eh, se ve lo siete perso, ho scattato una foto del mio alberello su Facebook!). Vedo tanti "Scrooge" durante il periodo di Natale subito pronti a urlare su tutti i social network quanto odino il Natale e le festività di questo periodo. Ah, io di rimando urlo il contrario, mi piace da morire il Natale e la sua atmosfera, per me è uno dei mesi più belli dell'anno (Un pochino sì, lo sono, un'inguaribile romanticona!), quindi preparatevi perchè lo ripeterò un milione e mezzo di volte da qui al 24 dicembre :D Ebbene sì, per me il Canto di Natale è un'istituzione del Natale. Eh sì, avete indovinato, la mia preferita è la versione della Disney (Dovete guardarla!): ogni vigilia di Natale a casa "dei suoceri" con tutti i nipotini in braccio il cartone il canto di natale è ormai tradizione assoluta della nostra famiglia!
L'outfit di oggi così bonton (ma con qualche dettaglio inaspettato che vedrete nelle prossime foto!) potrebbe essere un'idea da indossare per le festività natalizie. Ho creato questo outfit da Godina, quando sono stata a Trieste (Ecco i 6 looks creati in negozio!). Mi piace molto perchè è un outfit elegante ma giovane: il pezzo forte è il cappotto (80 euro!) che fa la sua figura su un paio di jeans con dettagli di carattere ed una borsa colorata. Spero che questo look vi piaccia ragazze, fatemi sapere che cosa ne pensate! Un abbraccio!
♥
I see many "Scrooge" in Christmas time, always ready to shout on every social network how much they hate Christmas. I shout the opposite, I deadly like Christmas and its atmosphere, I think it's one of my beautiful months in the year. Yes, for me the "Christmas Song" is a tradition: my favorite one is the Disney version (you must see it!): every Christmas Eve at "my parents-in-law's" with all my little nephews in my arms, the cartoon is an absolute tradition of our family! The today's outfit, so "bon-ton", could be an idea to wear for Christmas holiday. I've created this outfit at Godina, when I was in Trieste. I like it very much because it's elegant but young: the "piece de resistance" is the coat (80 €!)! I hope you like this look, girls, let me know what you think about it! A hug!