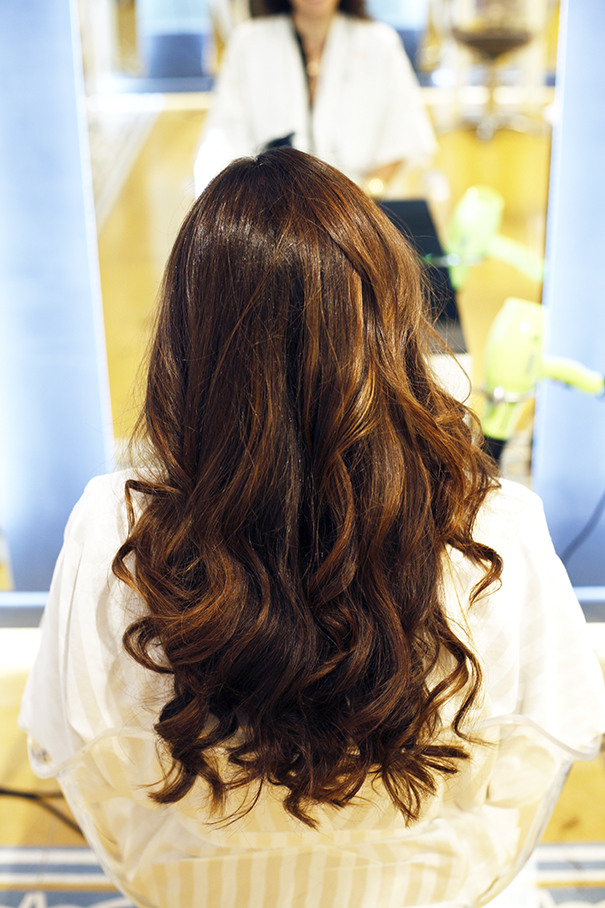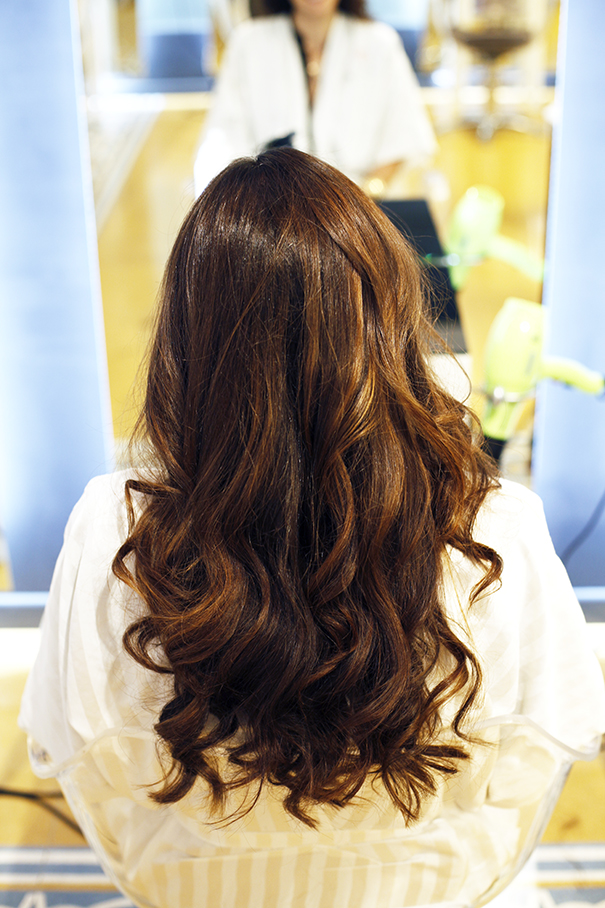 What to say to your hairdresser when you want a change
What to say to your hairdresser when you want a change. Good morning ladies!! How many of you are keen to change your hairstyle but are too scared to do it? The biggest fear is that your hairdresser won't understand exactly what you want, and, after having spent lots of money (often ridiculous amounts.. I certainly know!), you leave unsatisfied or worse, in tears, which has happened to lots of my friends. As you all know, if you want to change your hairstyle, whether it's a slightly more drastic cut, or a big colour change, you must trust your hairdresser and most of all be confident enough to explain exactly what you want. This is the only way to get exactly what we had in mind… trust me!
What to say to your hairdresser when you want a change: I did it correctly, and here's the result!
—
I'm always afraid of "putting my hair in the hands of someone else": my long main is one of my most prized possessions, and I've been meticulously growing it and making sure it's protected and nourished… so that it's nice and soft if anyone touches it! But, I decided it was time for something new, be it a decent chop, an emergency trim, a new colour, highlights or something else… For all of these things, you have to find a hairdresser that you absolutely trust, who understands your ideas and can execute them exactly according to what you had in mind. But how on earth do you explain to your hairdresser exactly what you want? I went to Morena Acconciature, a great salon in Lucca that several of my close friends recommended to me. I'd never been to this salon, but I decided to trust the stylists and go for a change… and I did it correctly! Sara took fantastic care of me for an entire afternoon and after a cut and new colour… I left the salon feeling brand new and with a fab new hairstyle: or rather exactly the hairstyle I wanted! I'm so happy!!! But of course, you'll know this already if you follow me on Instagram and Facebook. But how did I explain to the hairdresser what I wanted? Right, here's what to say!