Colourful and sparkling mascara, gorgeous new products from YSL
Colourful and sparkling mascara. Have you ever tried something other than black for your mascara? No? Well now's the time to try it… but without overdoing it. I tried it myself, with a unique touch that works for women of all ages and for all occasions. Yes, because this season, as you already know, colourful make up is a big trend and so why not try a few touches of colour, perhaps with a funky mascara like this one that's flying off the shelves! YSL Beauté have overturned the beauty conventions by launching this new trend! The aim is to reinvent yourself every day with a swish of mascara!
Colourful and sparkling mascara. Here's this year's new eye make up trend: Mascara Vinyl Couture YSL!
—
I tried it out for the first time in Paris during my mini trip to the Ville Lumière together with YSL for the launch of their new beauty collection for this year. I must admit, I couldn't resist this mascara and I couldn't wait to try it out in Paris. I'm talking about the new Mascara Vinyl Couture YSL, the colourful mascara that comes in vinyl colours with a lacquer effect, that is sparkly and wonderfully colourful!
There are 9 shades of this mascara that you can choose from, including 2 sparkling top coats: the colour you see in the elegant transparent packaging is exactly the colour you'll see on your lashes. Black, aubergine, green, chocolate, blue, purple and 3 shades exclusive to Sephora: fuschia and the sparkling top coat in gold or silver.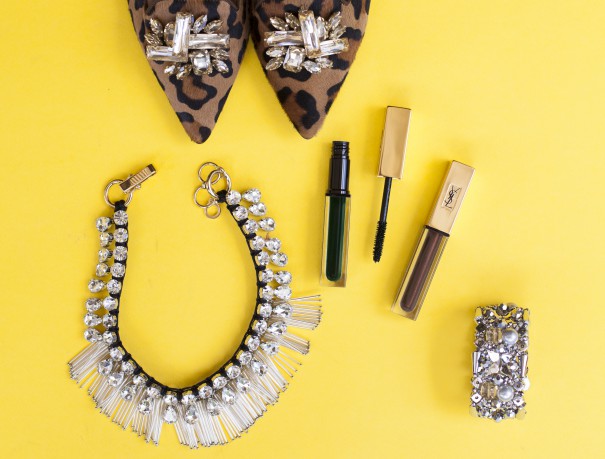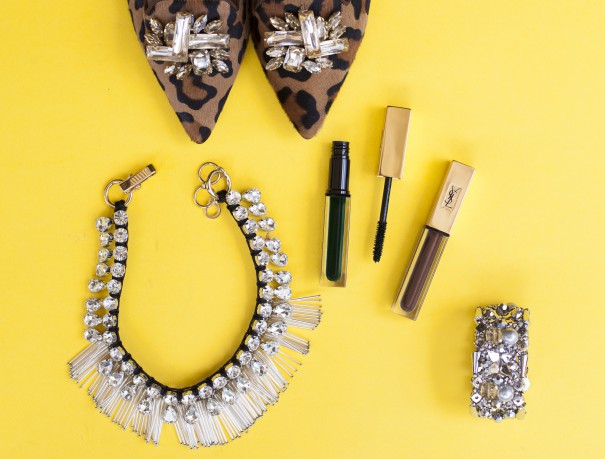 (Continued…)