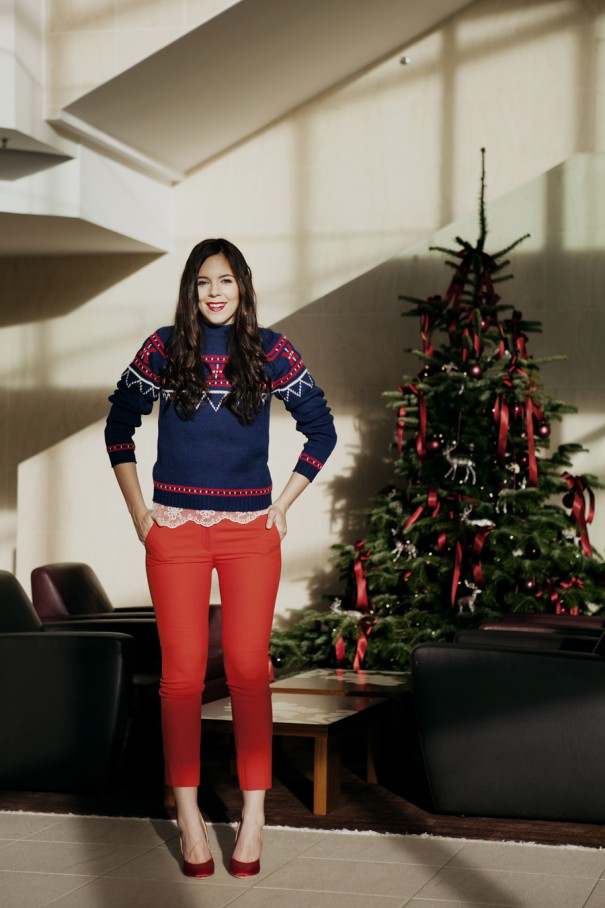 Outfits for Christmas Holidays: 13 Brilliant Ideas For You!
Outfits for Christmas Holidays. While I'm writing this post I'm listening to a Christmas play list from my Spotify account. Christmas mood mode on! :) Today a collect some outfit ideas for Christmas holidays that I've found on the Internet and that you must copy immediately. (HAVE YOU SEEN THESE FIVE LOWCOST IDEAS FOR YOUR CHRISTMAS PRESENTS?!?) I divided them in sections with 3 different festive colors: glitter, green and red! So have a look to thisoutfits for Christmas and Winter Holidays!! :)
–
If you want to read more about my Christmas…
18 Amazing Ways to Lay the Table for Christmas!
VIDEO: Original Christmas Presents!
Original Christmas Tree Decorations!
35 outfit ideas for Christmas and New Year's Eve.